Biography
Sanjay Shah (born 11 September 1970 in London) is a Dubai-based British businessman. He has founded Solo Capital, a hedge fund firm which closed in 2016, and Autism Rocks, a charitable organization that raises awareness for autism.Shah is a prime suspect in a case regarding the Danish Government being allegedly defrauded of 12.7 billion DKK for (1.65 billion euros) between 2012 and 2015, part of the CumEx-Files involving multiple European nations and involves a number of the world's largest banks such as Barclays, Merrill Lynch, JP Morgan, Morgan Stanley, BNP Paribas, Banco Santander, Macquarie Bank and Deutsche Bank. Shah has admitted his company legally enabled clients to legitimately reclaim around DKK 8 billion from the Ministry of Taxation. He claimed innocence, as the trade was legal and claimed that he was only using legal tax loopholes, where dividend income is taxed differently in various jurisdictions.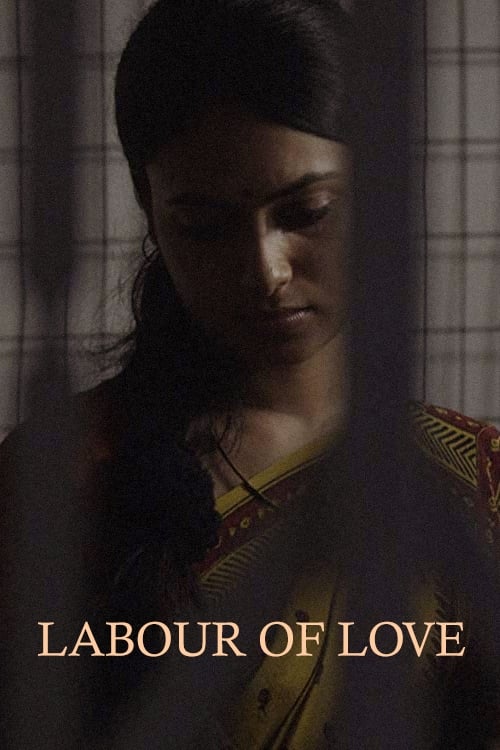 Labour of Love
Labour of Love is a novel about two ordinary lives suspended in the midst of a recession.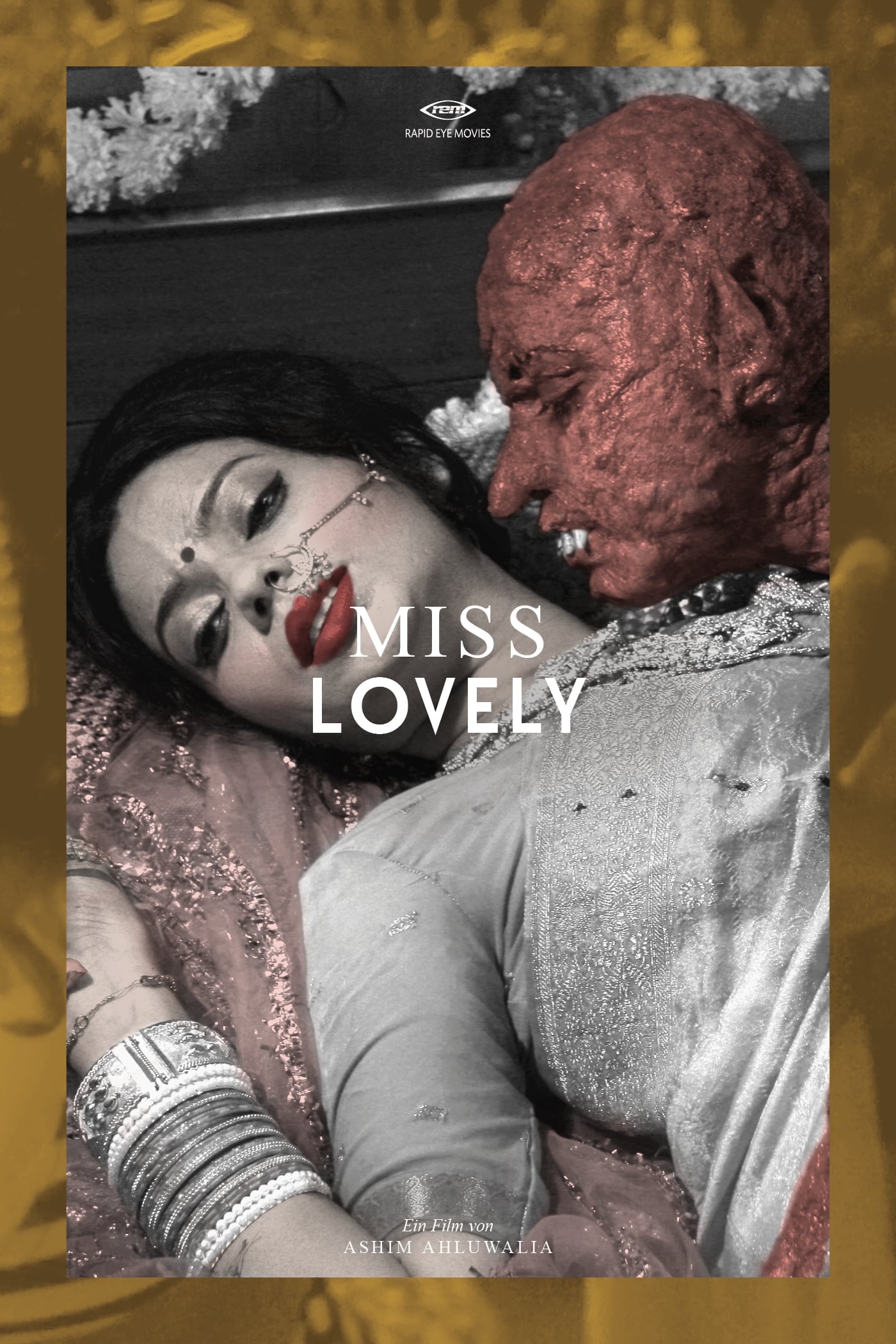 Miss Lovely
A Hindi feature film set in the lower depths of Bombay's "C" grade film industry. Miss Lovely follows the devastating story of two brothers who produce sleazy horror films in the mid-1980s.