 Tamara Denisova
Known For: Editing · Gender: Female
Also Known As: Тамара Денисова
Biography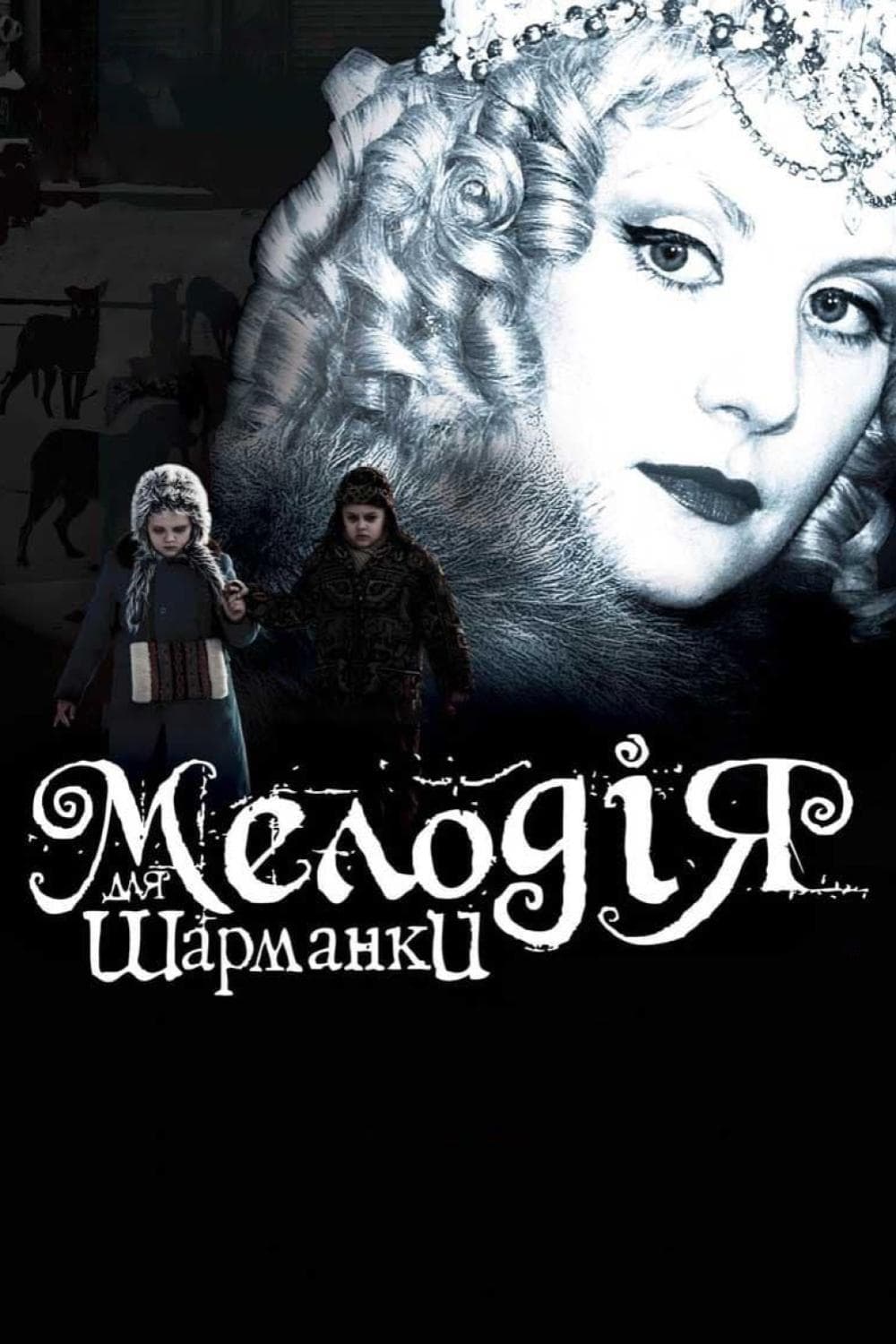 Melody for a Street Organ
Two children travel to Moscow in search of their father. They are scared of being separated from their family and sent to orphanages.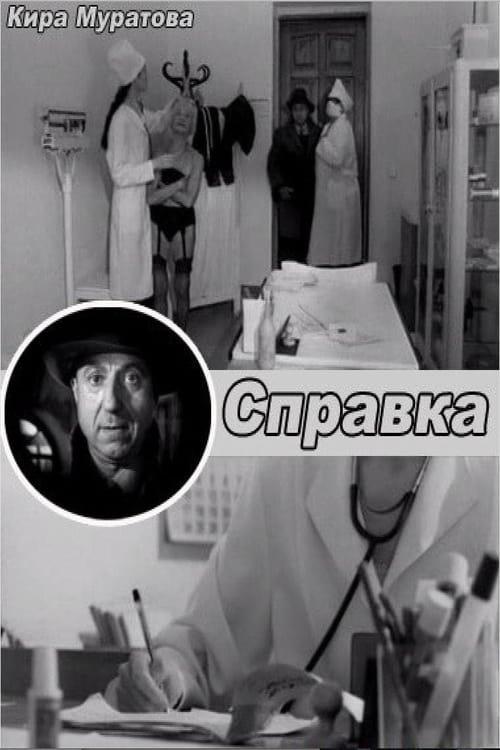 The Certificate
Grigori showed up at the hospital in a state of excitement and told her that his mother had died. This friendly old lady is sad at the news. She is hopeful that things will work out for her and Grigor...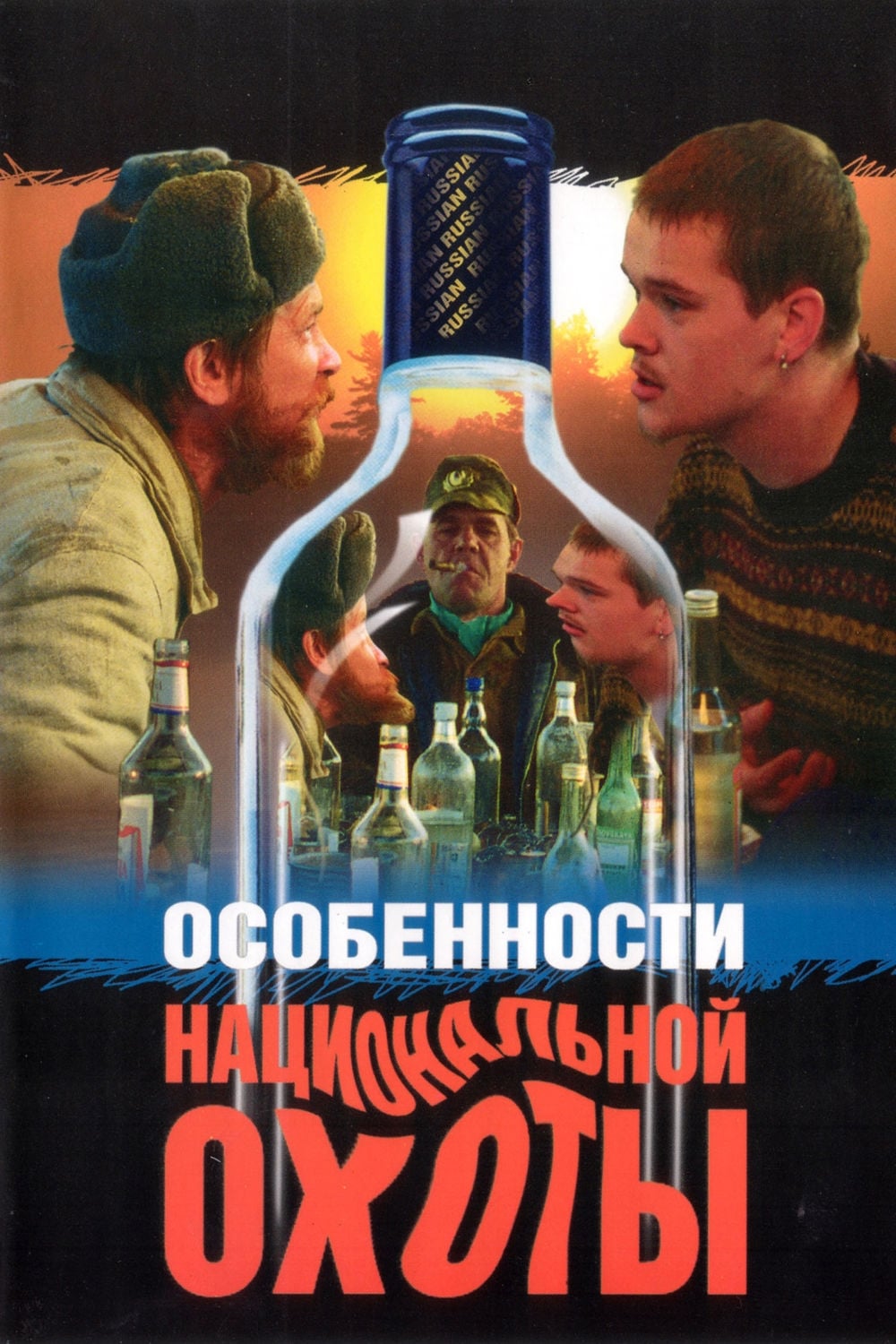 Peculiarities of the National Hunt
A Finn preparing a work on the Russian hunting traditions and customs, comes to Russia to collect materials and is invited to take part in a hunting party. His flamboyant companions include an Army ge...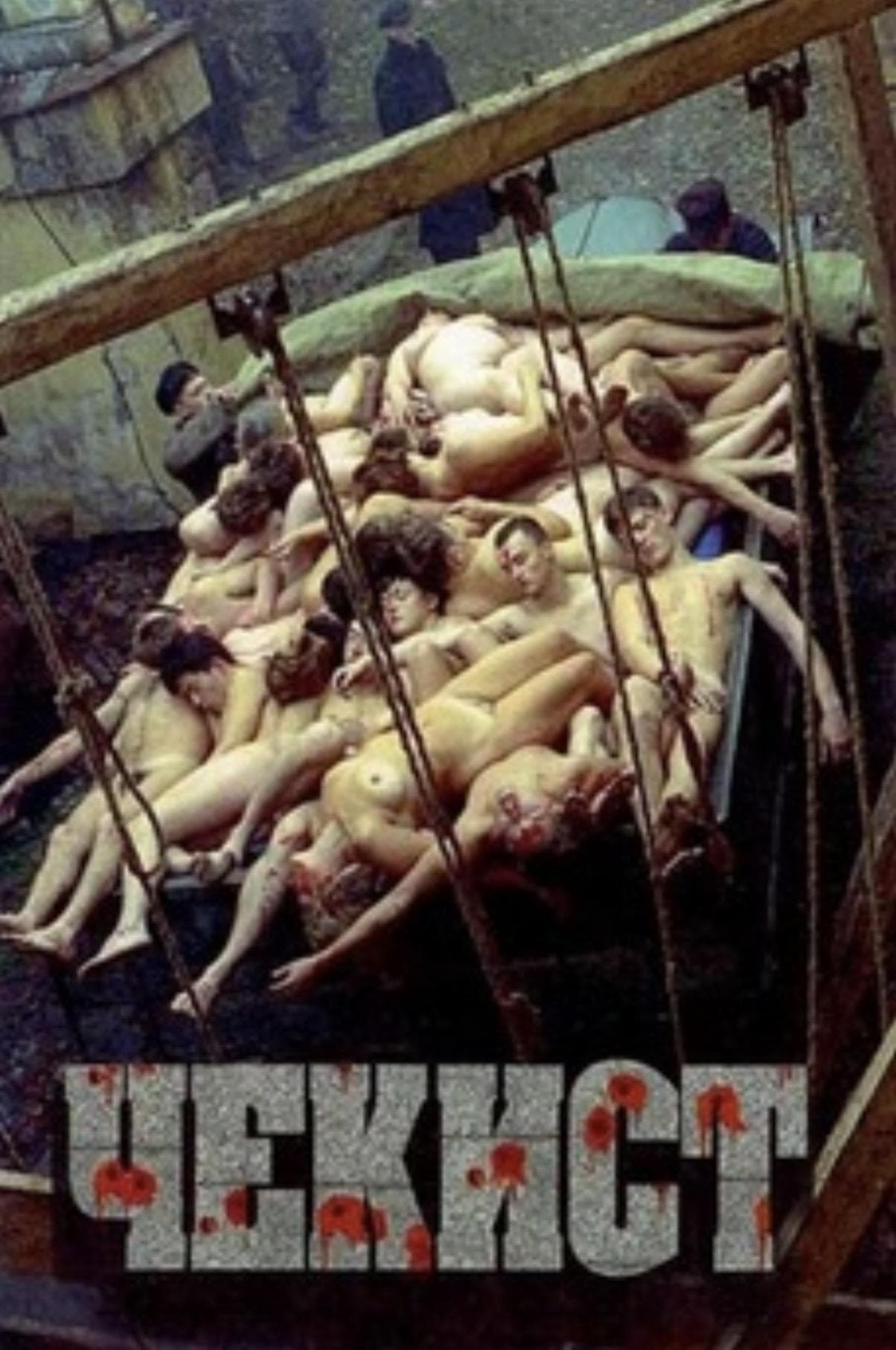 Chekist
The secret police created after the Bolshevik Revolution is called CHEKA. They try in ten seconds to execute intellectuals, Jews, clergy, and their families. Five naked people are shot in the basement... The Guard
Young soldiers of the Soviet Internal Troops are brutally bullied during their time of Dedovshchina(hazing). The plot unfolds mostly on board of a prisoner transport rail car guarded by a unit of para...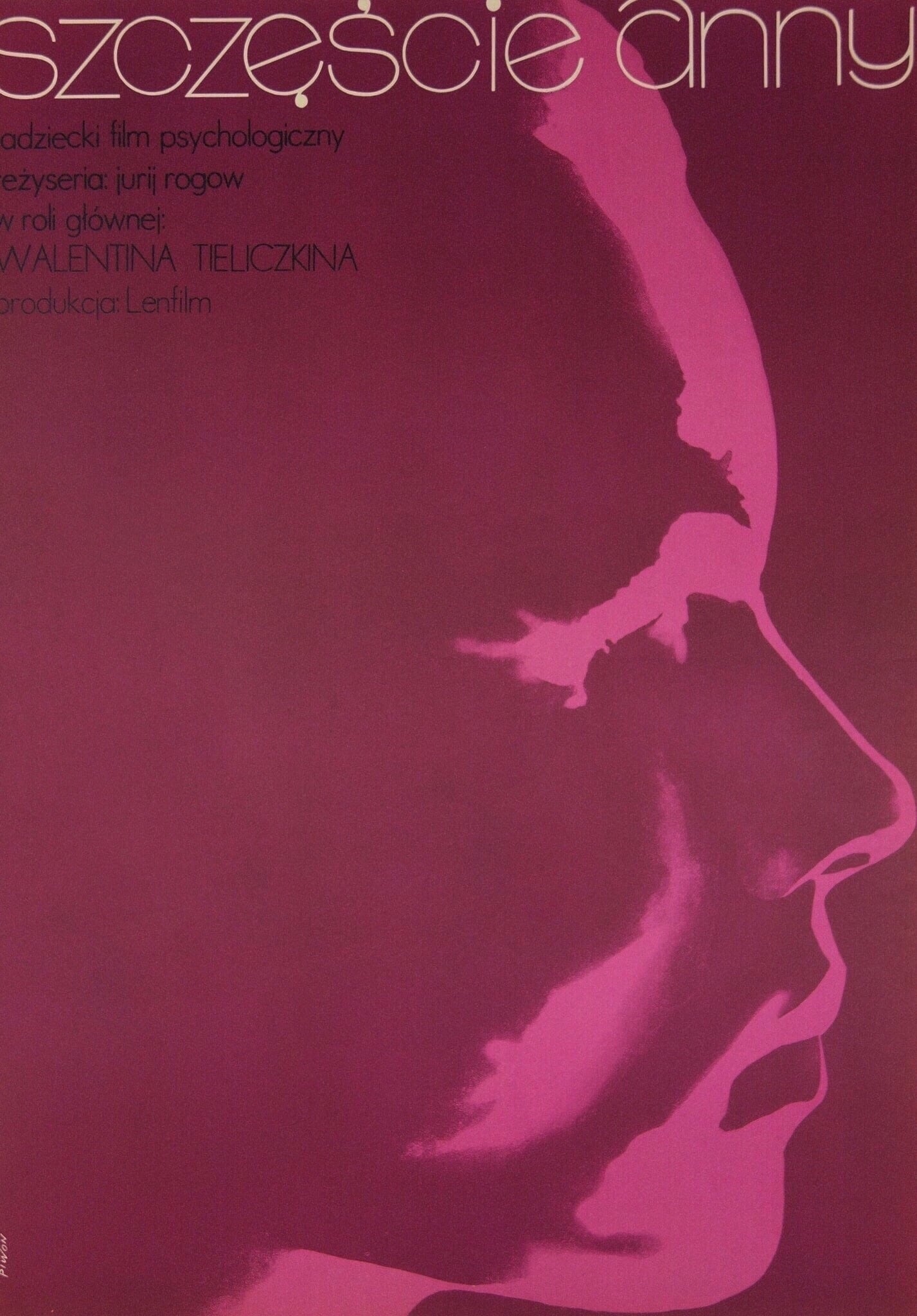 Anna's Happiness
Communist Anna Dronova, a participant in the civil war, returns to her native village. Having become the chairman of the village council, Anna rallies the poor around her and fiercely fights with the ...