Biography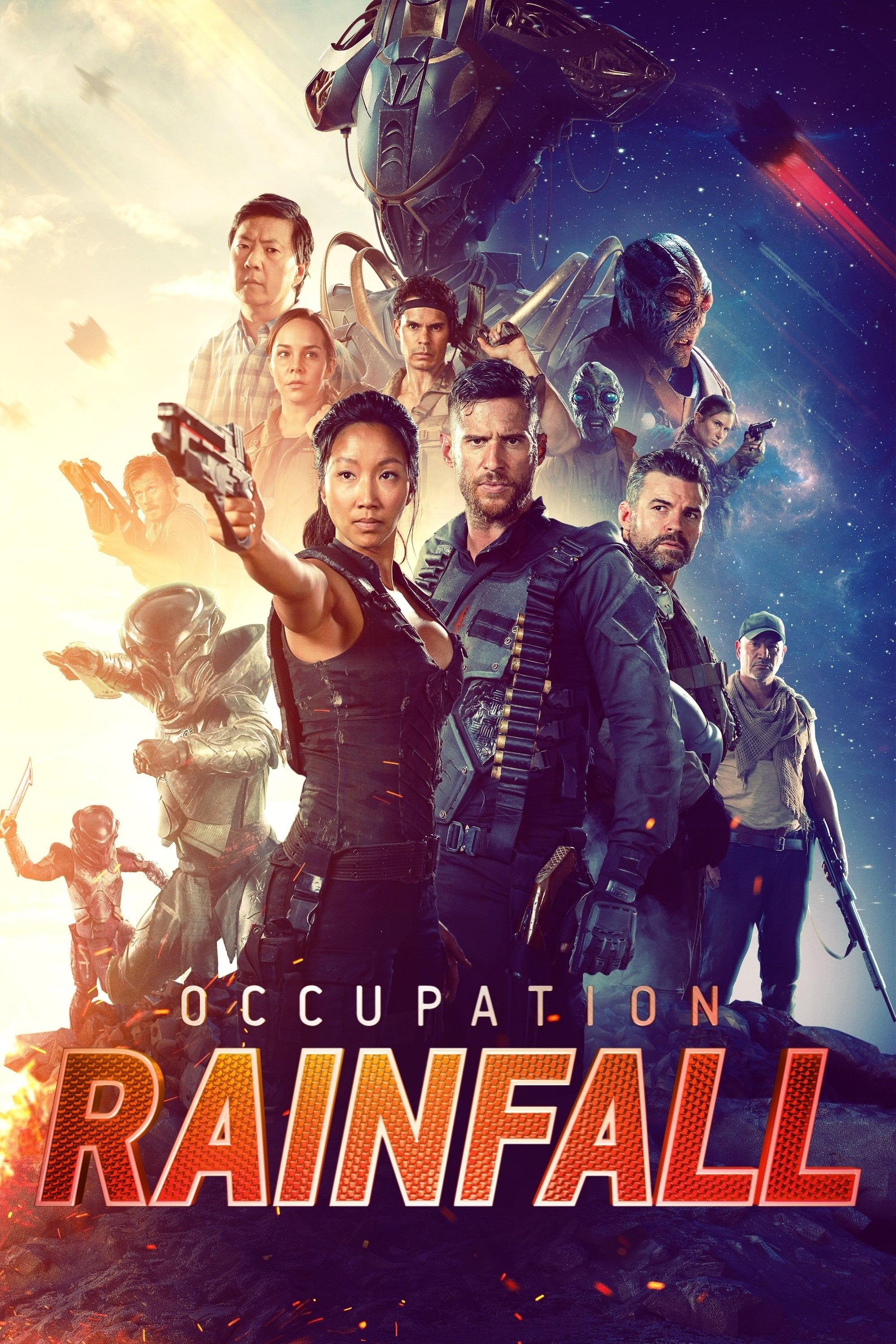 Occupation: Rainfall
Two years after an invasion of earth, survivors in Australia are fighting back. As casualties mount by the day, the resistance and their unexpected allies uncover a plot that could see the war come to...
TV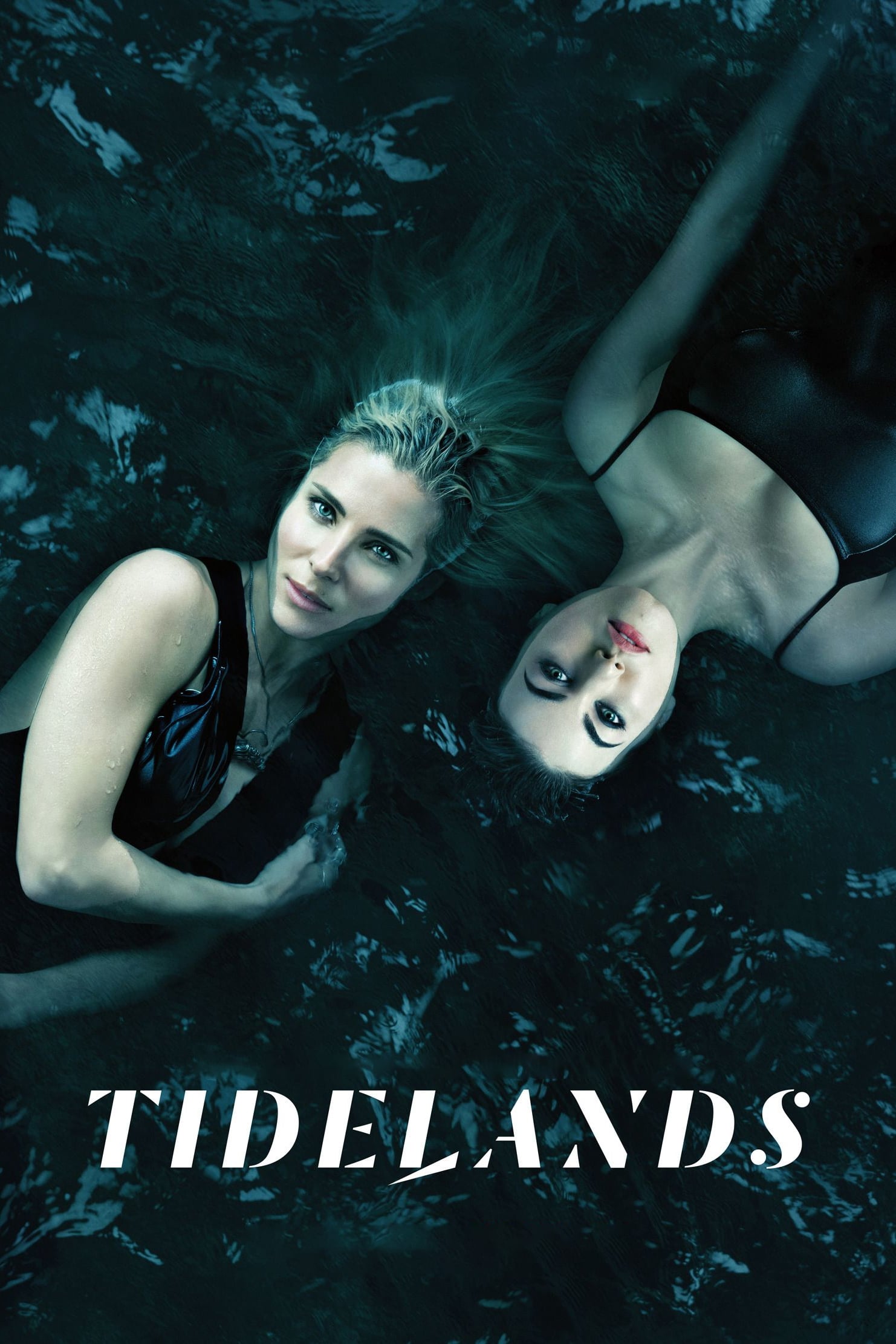 Tidelands
Ex-con Cal McTeer's return to her hometown of Orphelin Bay blows the lid off a generations-long conspiracy of silence around murder, drugs and Sirens.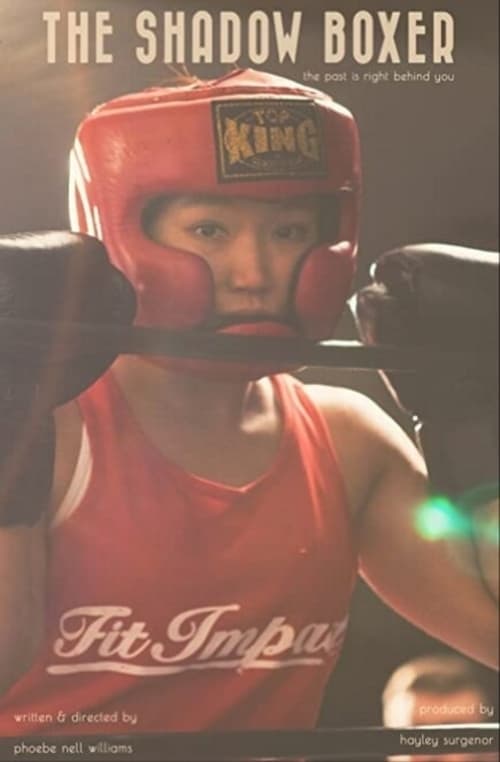 The Shadow Boxer
Unable to overcome her sister's death or compete with her legacy, Lyssa risks sabotaging her own boxing career and personal life.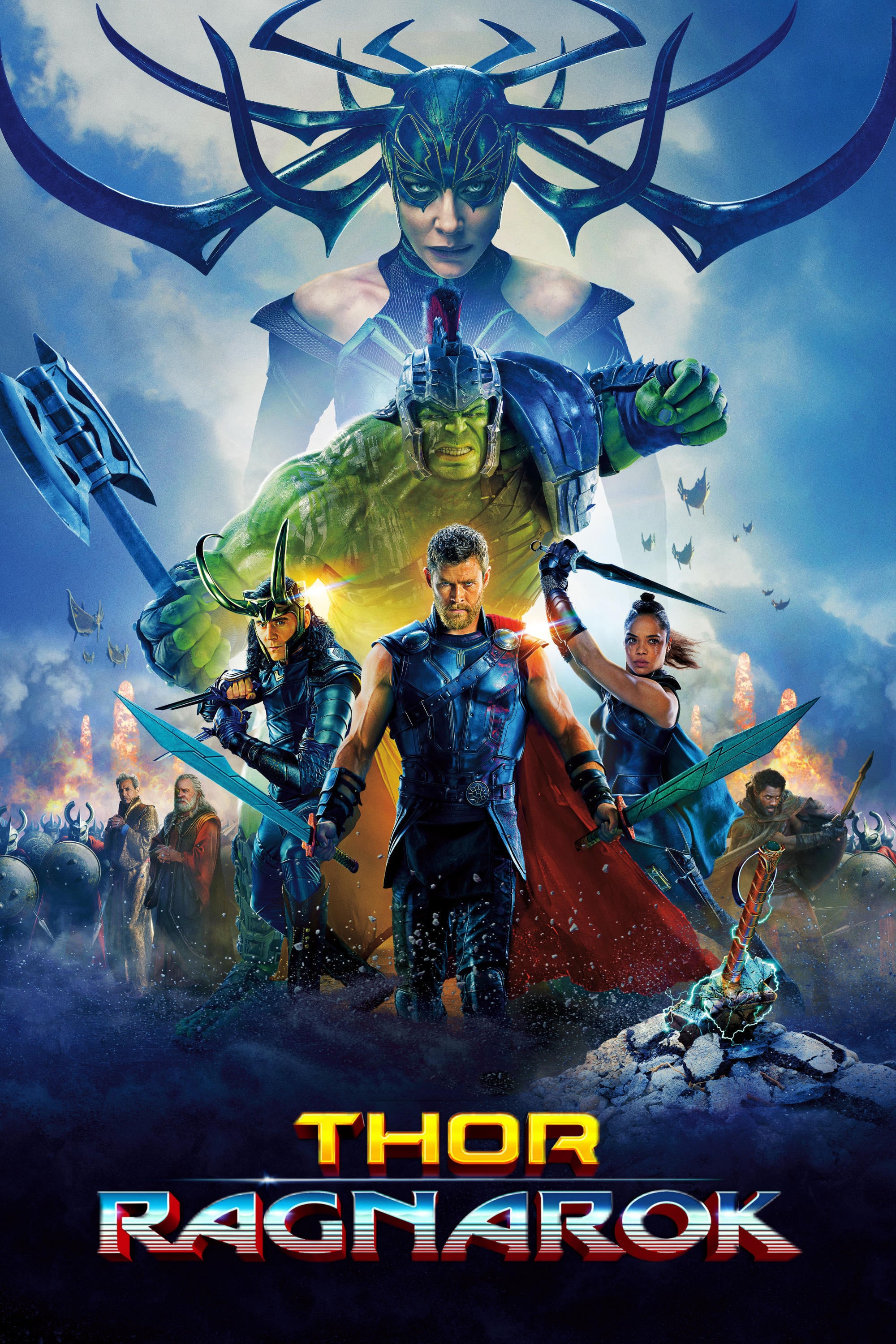 Thor: Ragnarok
The destruction of his home-world and the end of Asgardian civilization is at the hands of an all-powerful new threat, the ruthless Hela, who is imprisoned on the other side of the universe and finds ...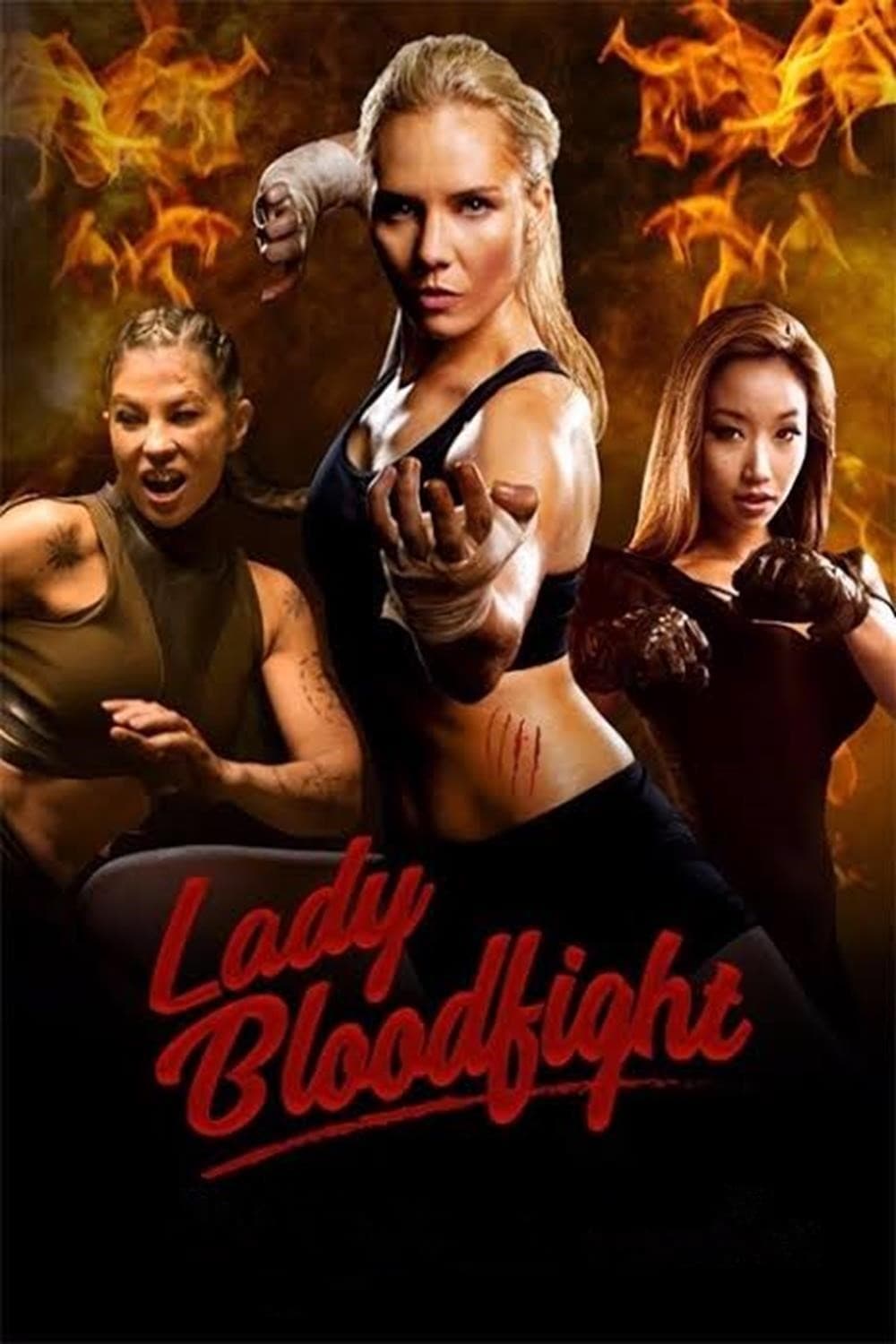 Lady Bloodfight
Jane is a beautiful but troubled American girl backpacking through Japan when her street fighting skills draw the attention of Oshima, a Japanese karate champion who recruits and trains her to fight i...