 Biography
Suzanne Weil, known as Suzanne Talba, was born on 27 June 1881 in Paris 9th and died on 9 March 1967 in Paris 14th. A Woman Passed By
The film tells the story of Frau Concha a femme fatale or as the story points out, a "fille perdue", a lost girl who has no feelings or scruples, toying with men as she pleases. These are the kind of ...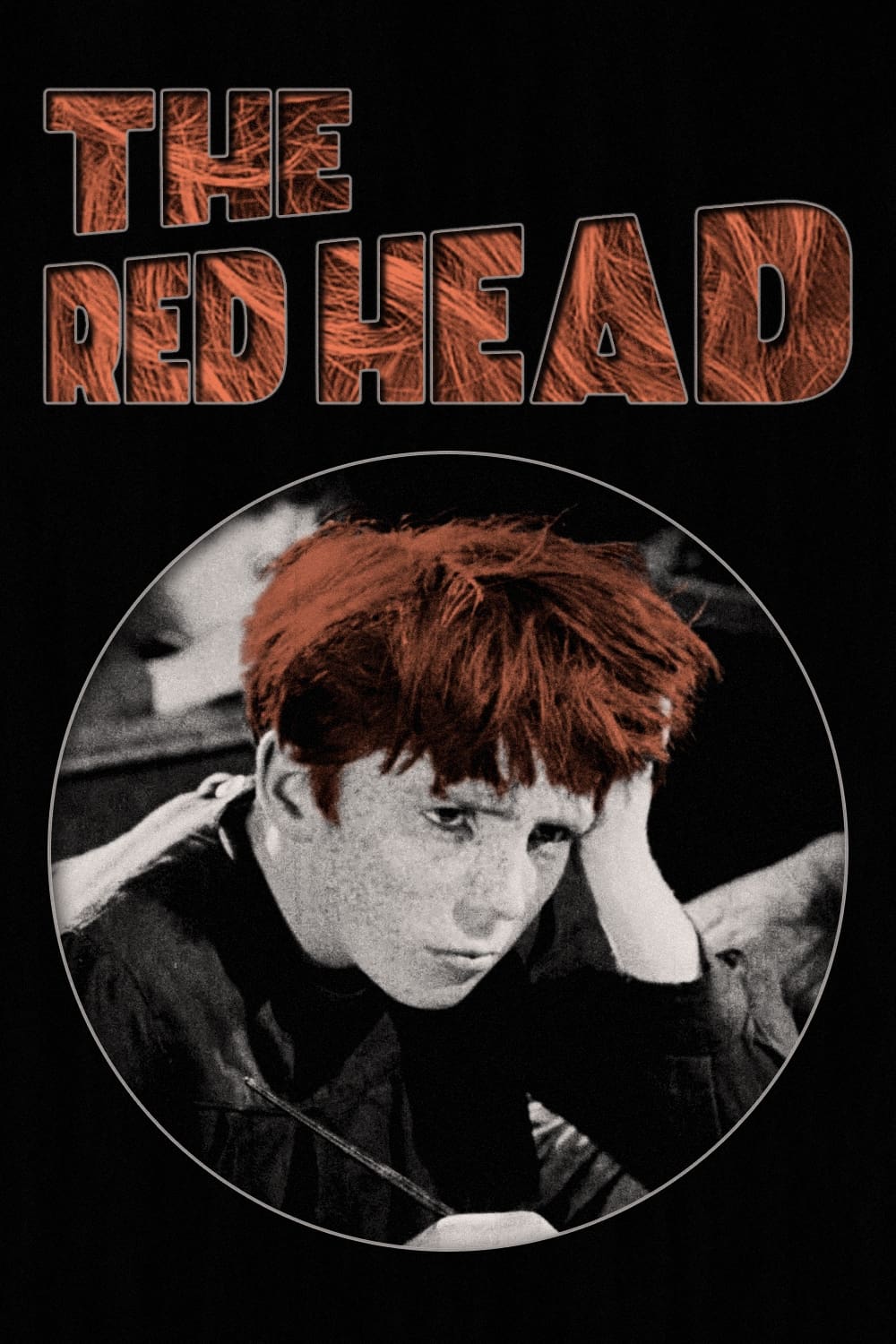 Carrot Head
The suffering and rebellion of 12-year-old François Lepic, nicknamed Poil de Carotte by his mother, who hates him. Occupied with the council elections, his father appears unaware that the young boy is... On ne badine pas avec l'amour
The film is based on the theatrical work of Alfred de Musset of the same name. In this version, Lysiane Bernhardt (daughter of Sarah Bernhardt) plays the role of Camille.