Biography
Paul W. Downs (born November 21, 1982) is an American actor, writer, and director best known for his portrayal of Trey Pucker on the Comedy Central series Broad City.
Personal Life
Paul studied theater at Duke University where he did improv and was a member of Duke's sketch comedy group, Inside Joke. He lives in Los Angeles with his girlfriend and comedy partner, Lucia Aniello.
TV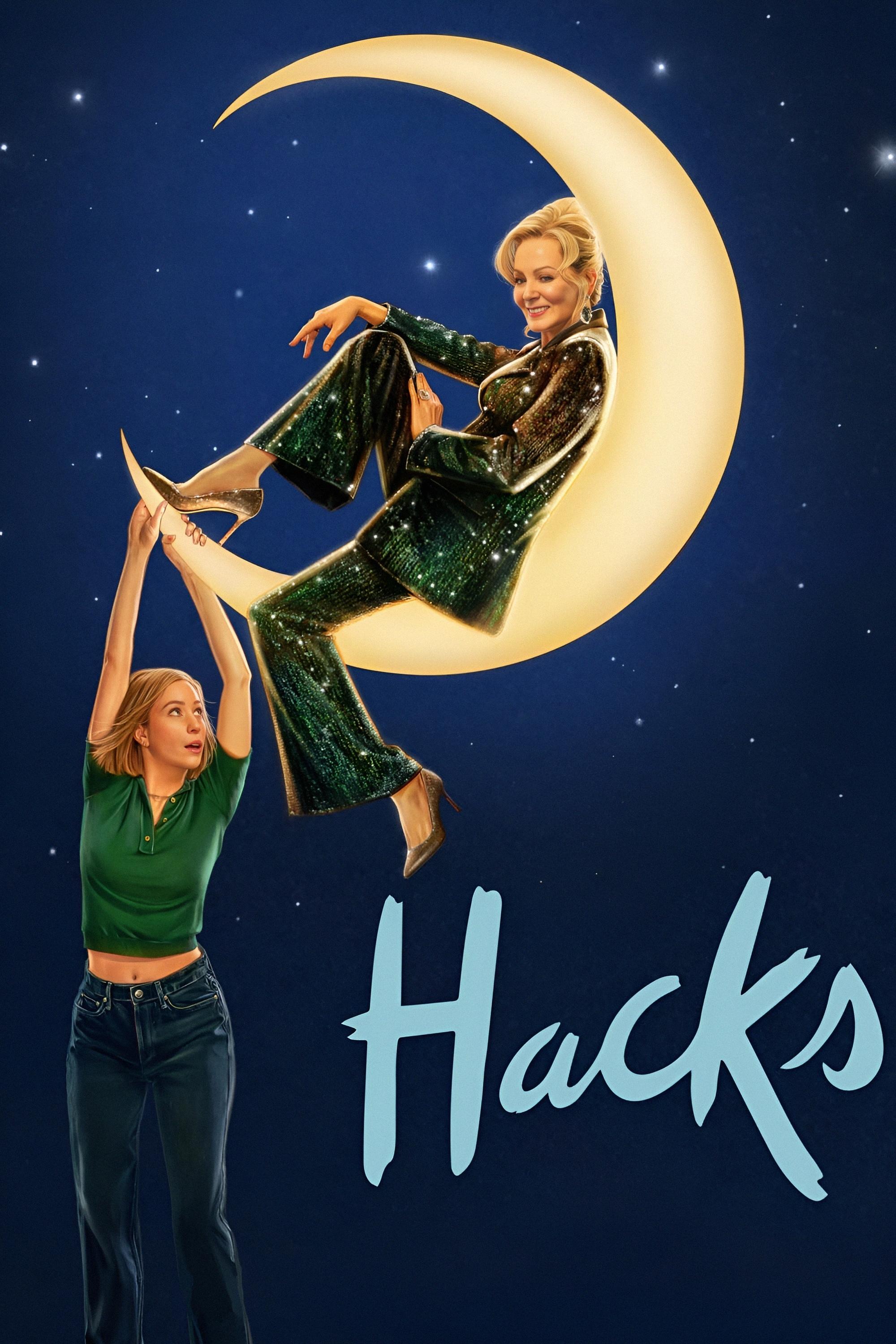 Hacks
A famous Las Vegas comedian is helping a young man.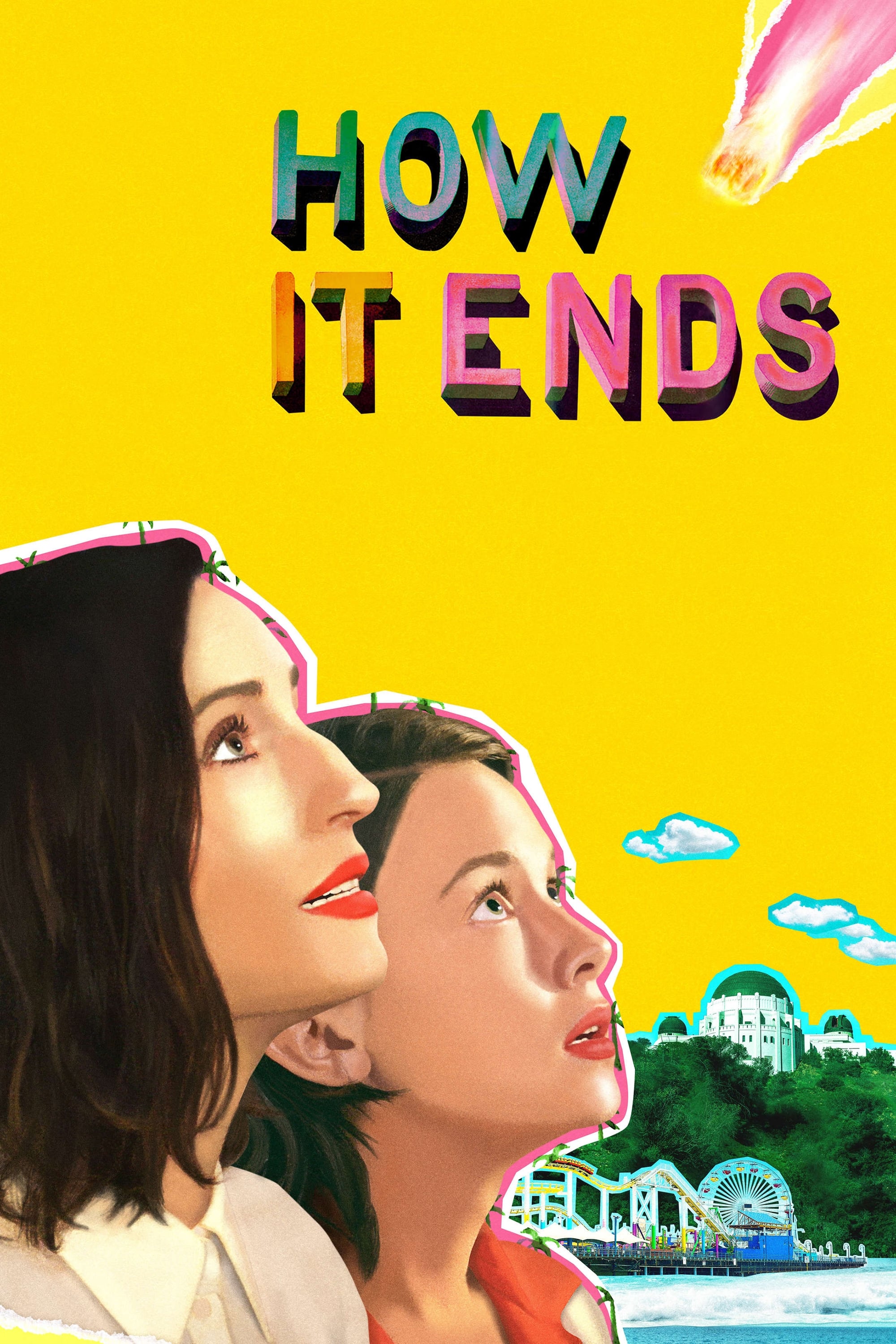 How It Ends
On the day that an asteroid is scheduled to destroy Earth, freewheeling Liza scores an invite to one last wild gathering before it all goes down. Making it to the party won't be easy after her car is ...
TV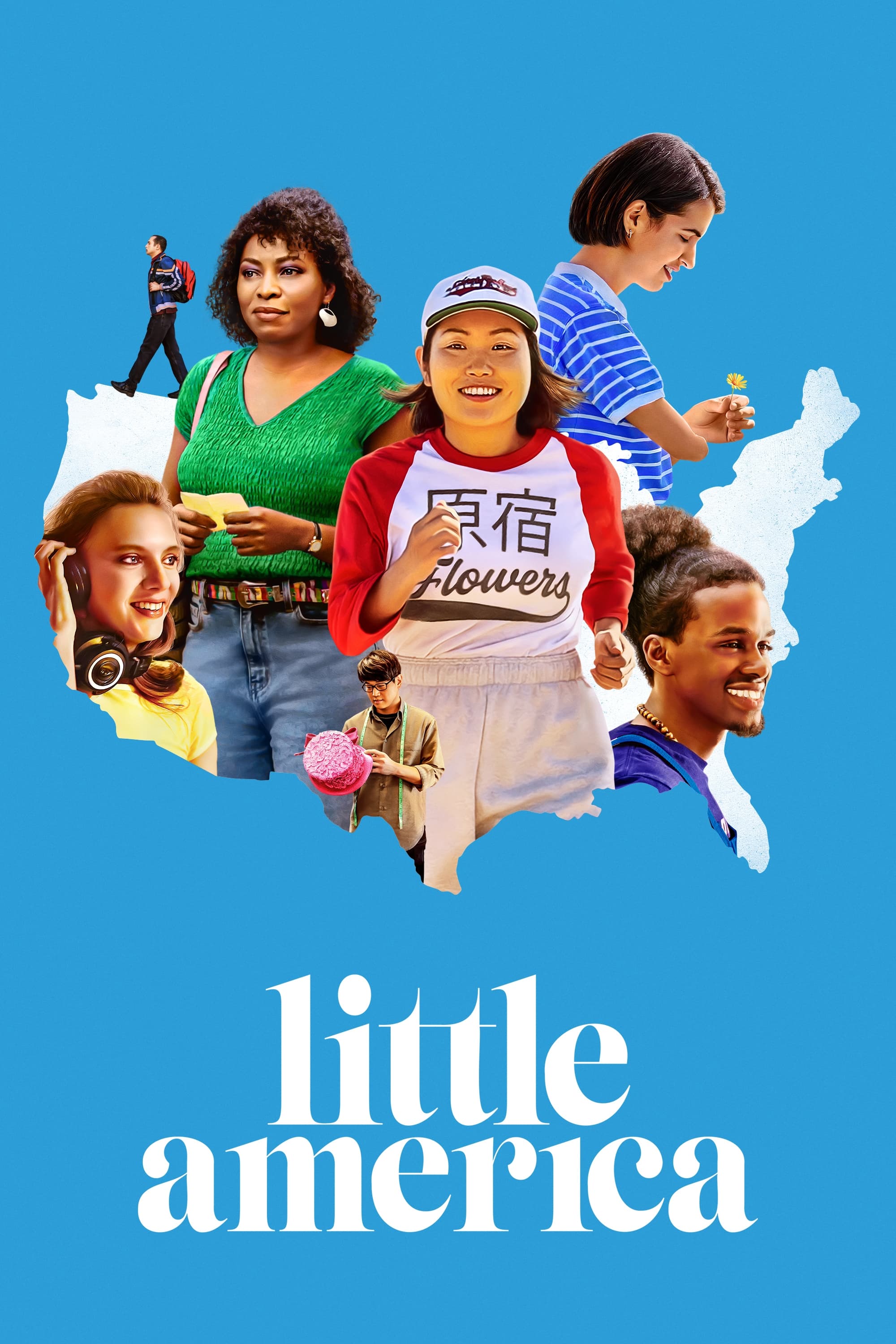 Little America
At a time when immigrants are more relevant than ever, an anthology series that goes beyond the headlines to look at the funny, romantic, heartfelt, inspiring and surprising stories of immigrants in A...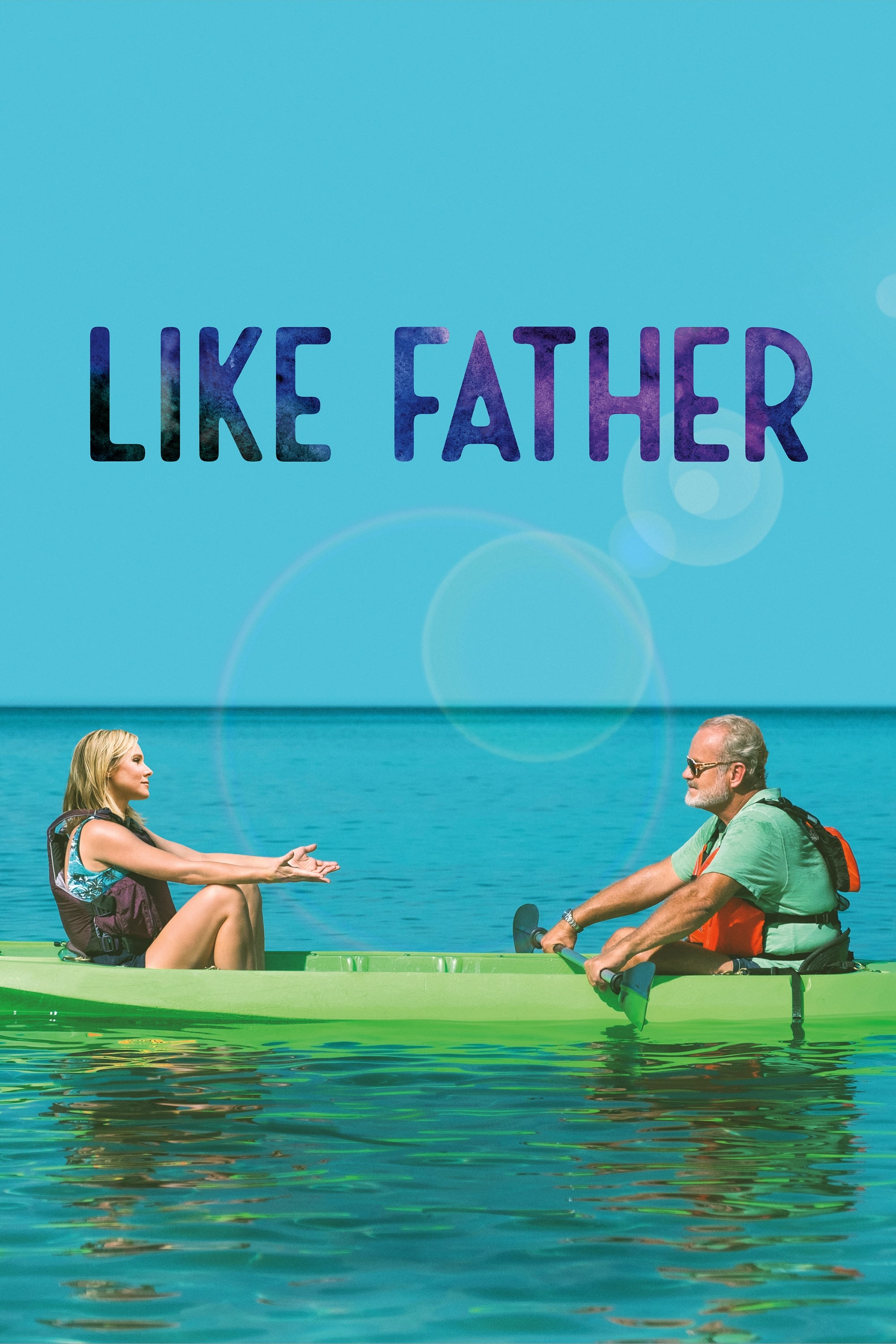 Like Father
When a young executive is left at the altar, she ends up on a Caribbean honeymoon cruise with her estranged father, who was also a workaholic. The two depart as strangers, but over the course of a few...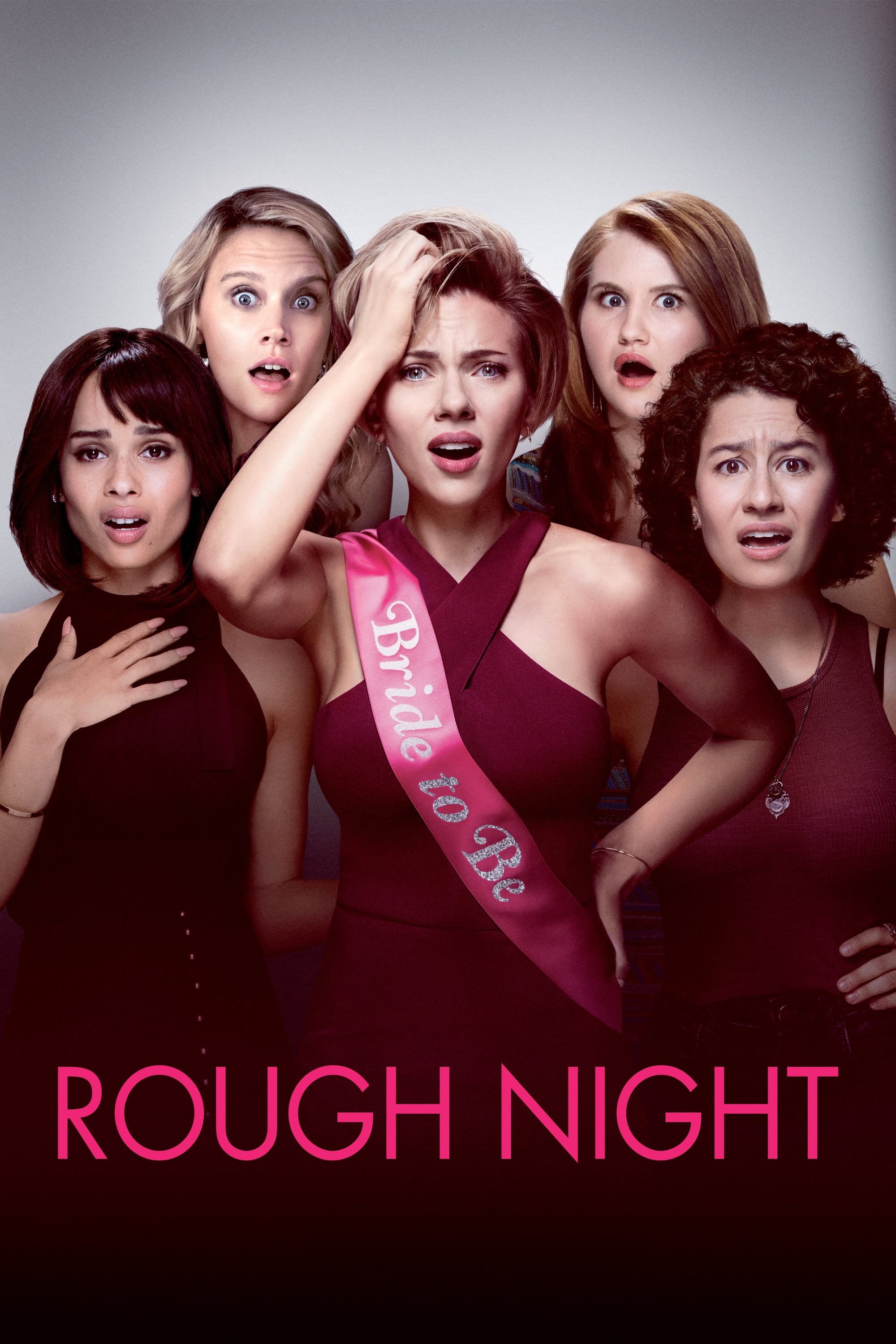 Rough Night
A group of college friends are in Miami. Their hard partying takes a turn for the worse when they accidentally kill a stripper. Despite the craziness of trying to cover it up, they are brought closer ...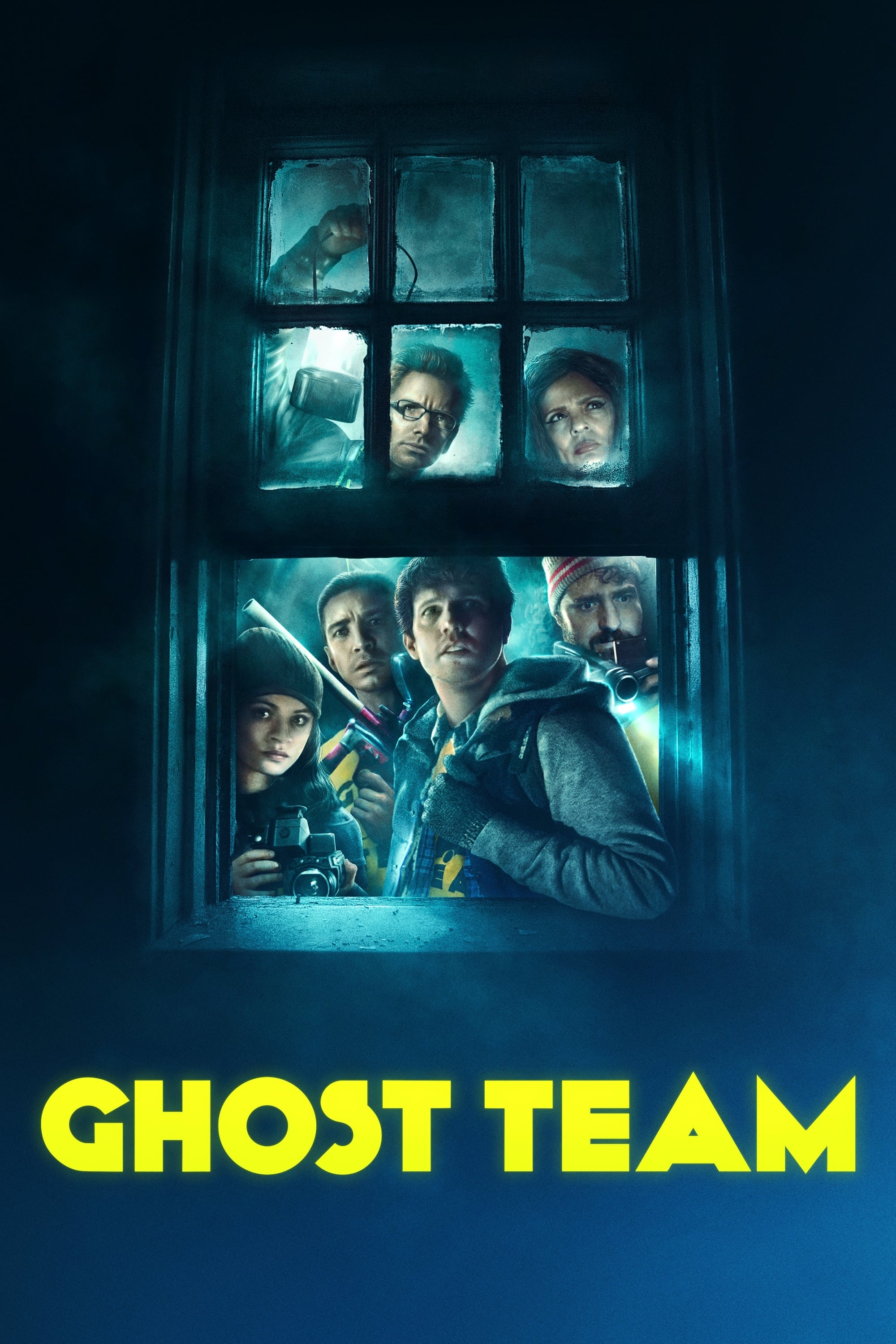 Ghost Team
A depressed best friend, his nephew, a cable access medium, and an overeager security guard are being investigated by a man who is obsessed with the supernatural.
TV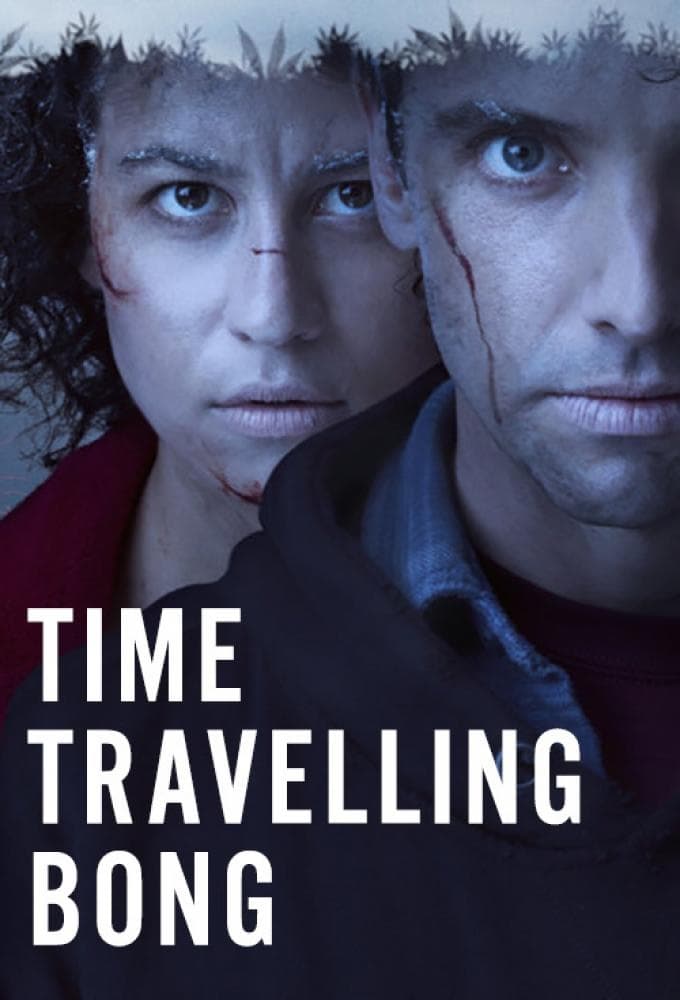 Time Traveling Bong
After discovering a bong capable of transporting them through space and time, two stoner cousins embark on an adventure that will bring them up close and personal with cavemen, the Salem witch trials,...
TV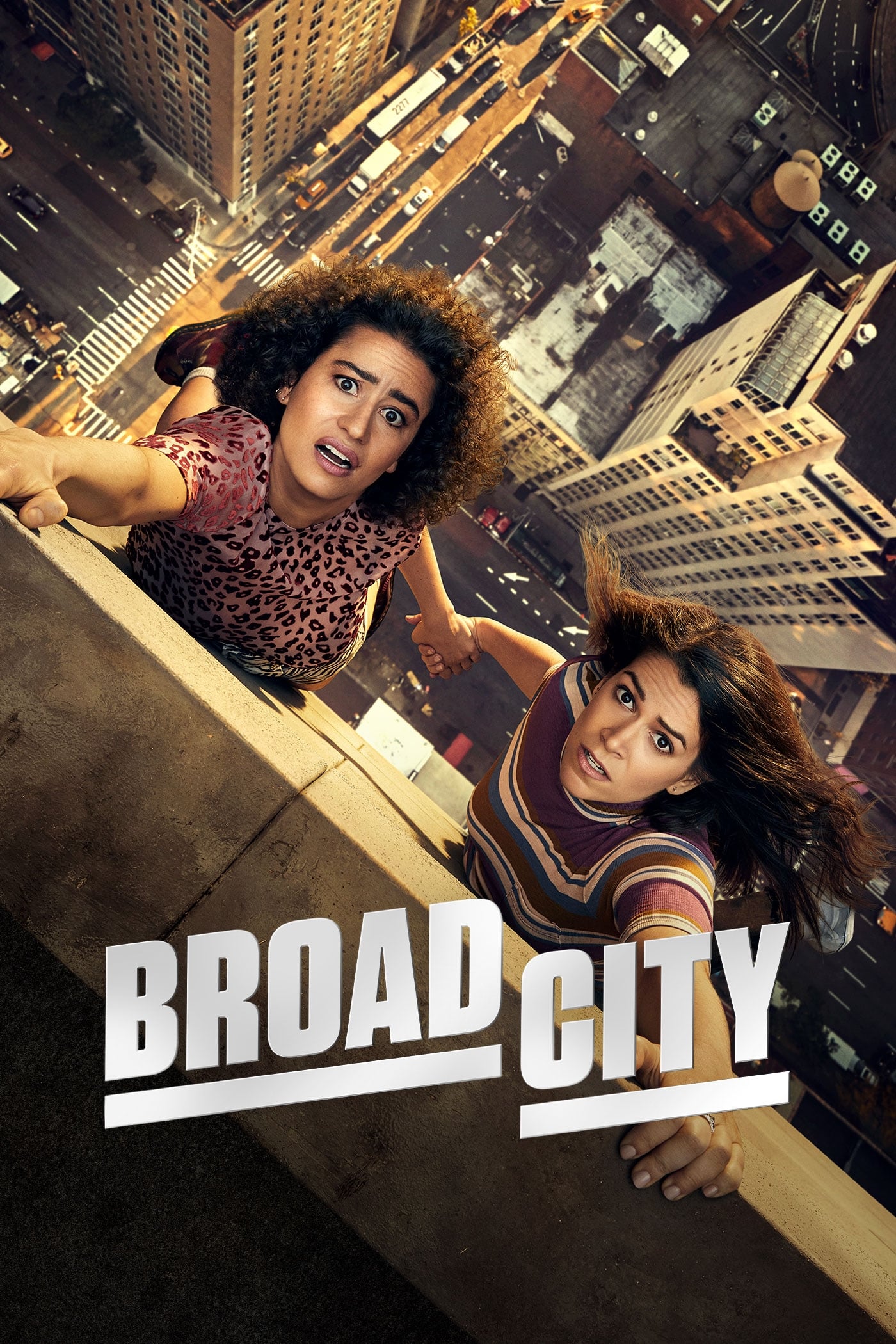 Broad City
Broad City follows two women throughout their daily lives in New York City, making the smallest and mundane events hysterical and disturbing to watch all at the same time.