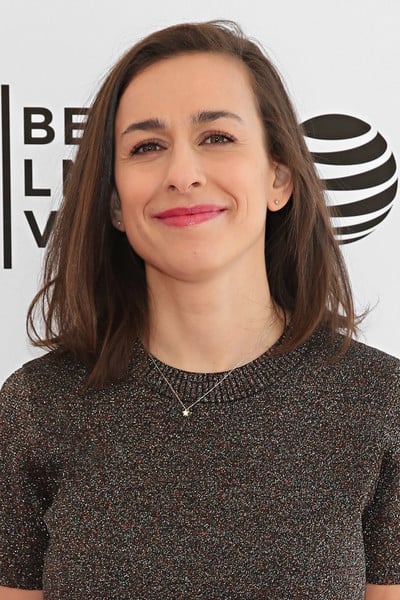 Biography
Lucia Aniello (born 1983) is an Italian-born American director, writer, and producer best known for her work on Comedy Central's Broad City. She has directed and written episodes of Broad City, as well as the miniseries Time Traveling Bong and the 2017 film, Rough Night. Aniello resides in Los Angeles with her boyfriend and comedic partner Paul W. Downs, with whom she co-wrote Rough Night.
Early Life
Aniello was born in Italy and grew up in Hadley, Massachusetts, where her parents owned Italian restaurants, before moving to New York City. In 2004, she graduated from Columbia University, where she was a film and media studies major and studied with film critic Andrew Sarris. She also played D1 varsity tennis for Columbia.
TV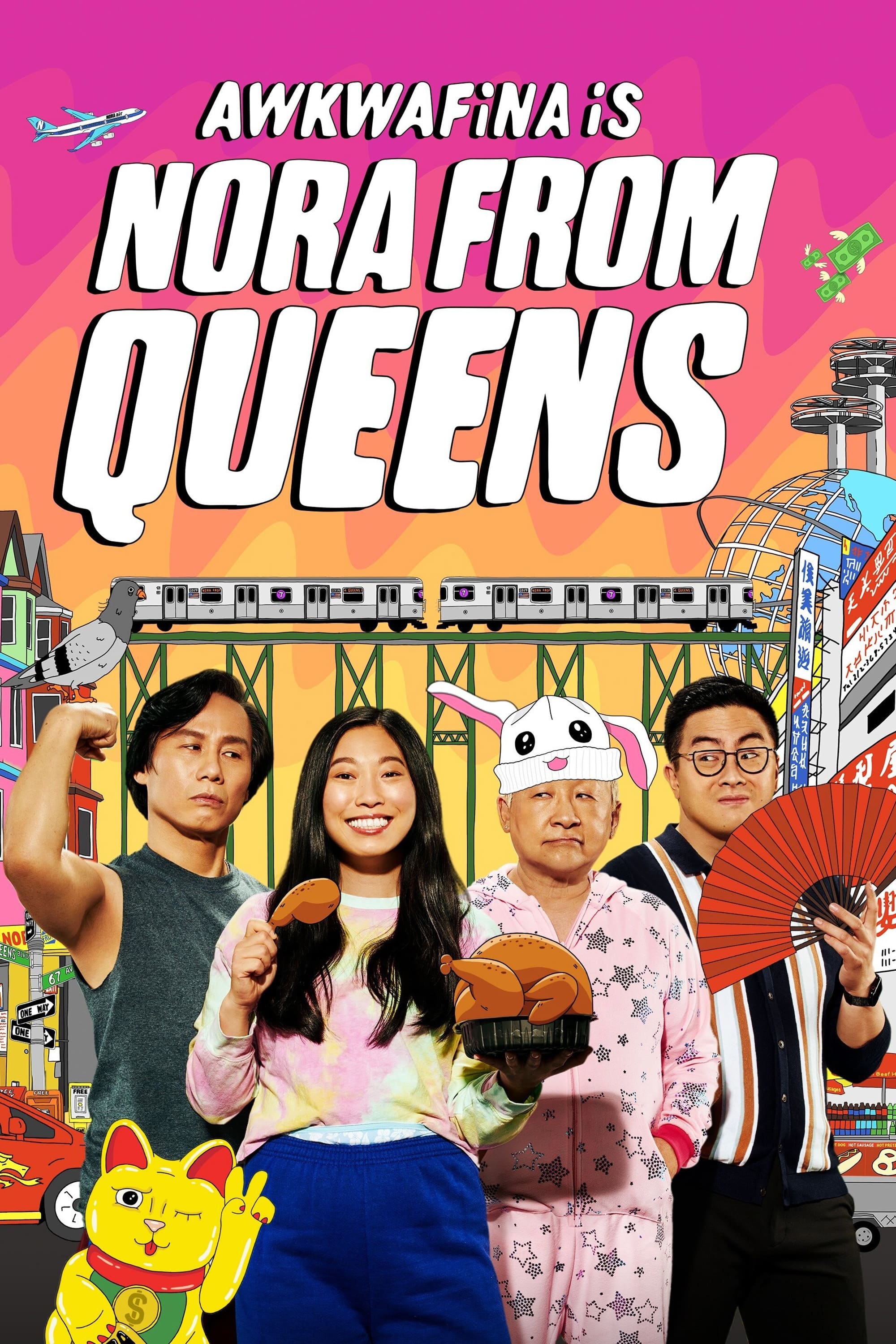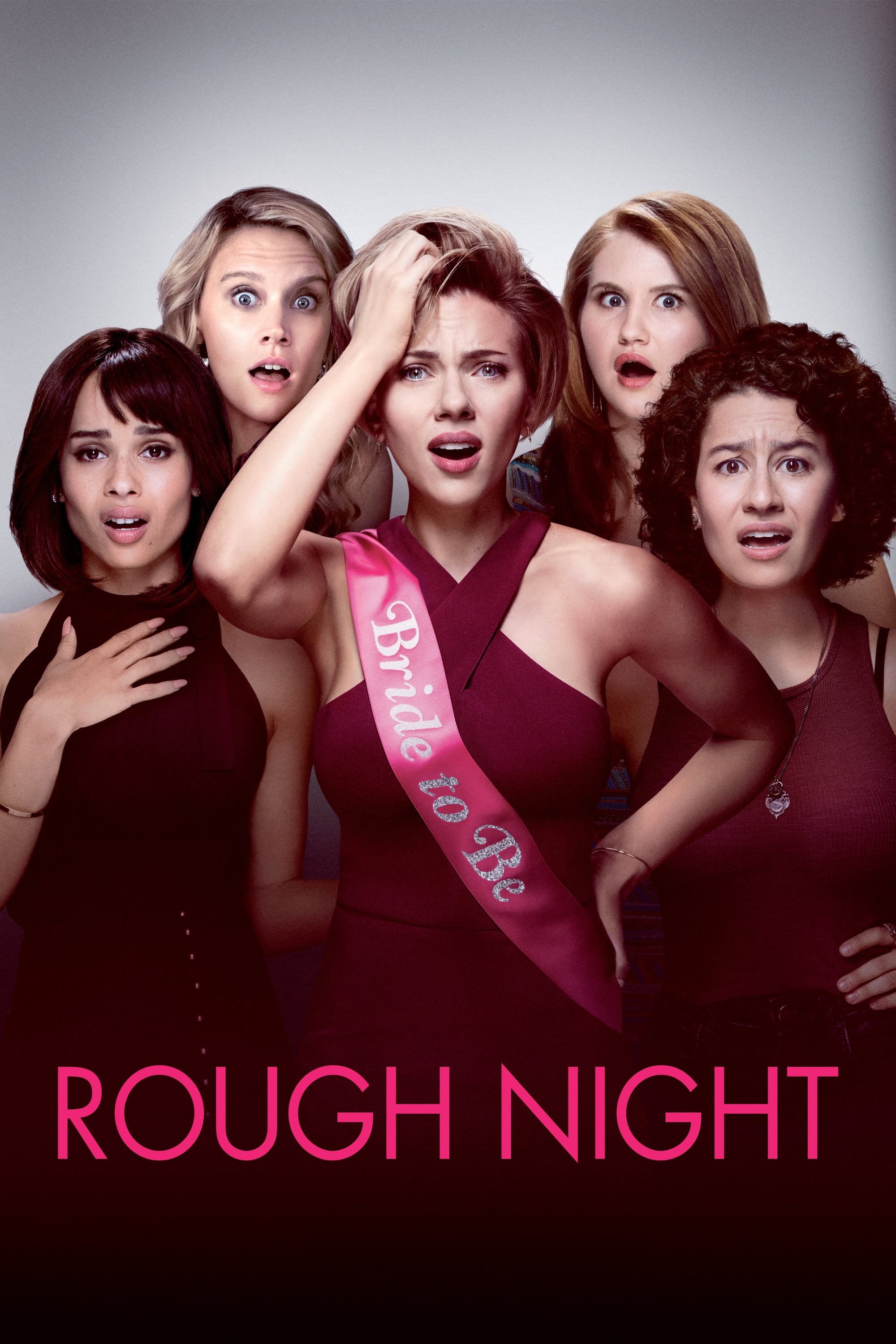 Rough Night
A group of college friends are in Miami. Their hard partying takes a turn for the worse when they accidentally kill a stripper. Despite the craziness of trying to cover it up, they are brought closer ...
TV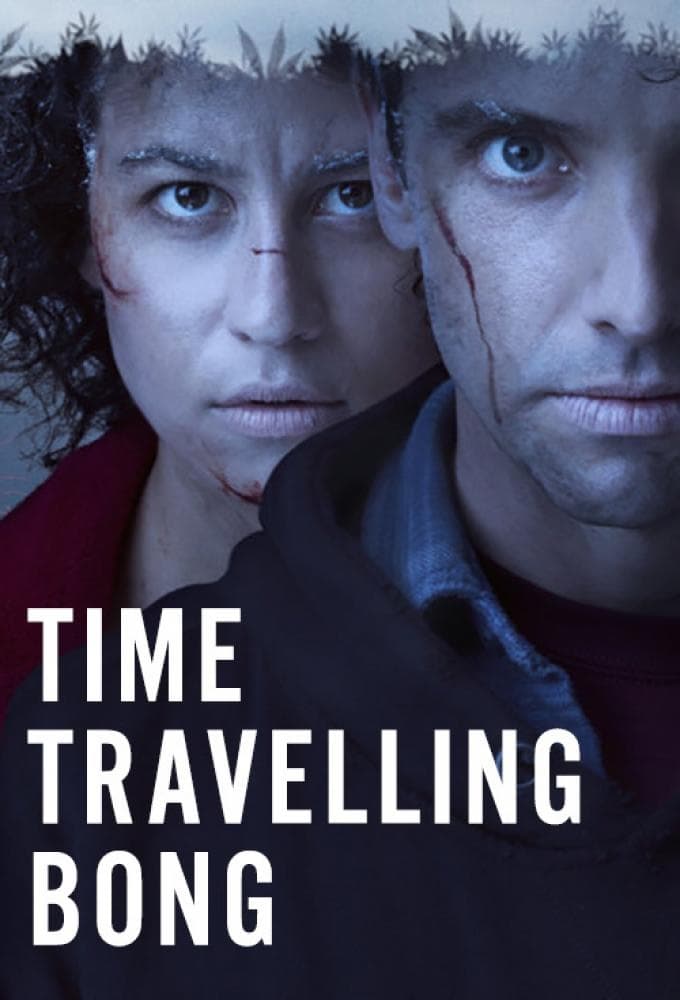 Time Traveling Bong
After discovering a bong capable of transporting them through space and time, two stoner cousins embark on an adventure that will bring them up close and personal with cavemen, the Salem witch trials,...
TV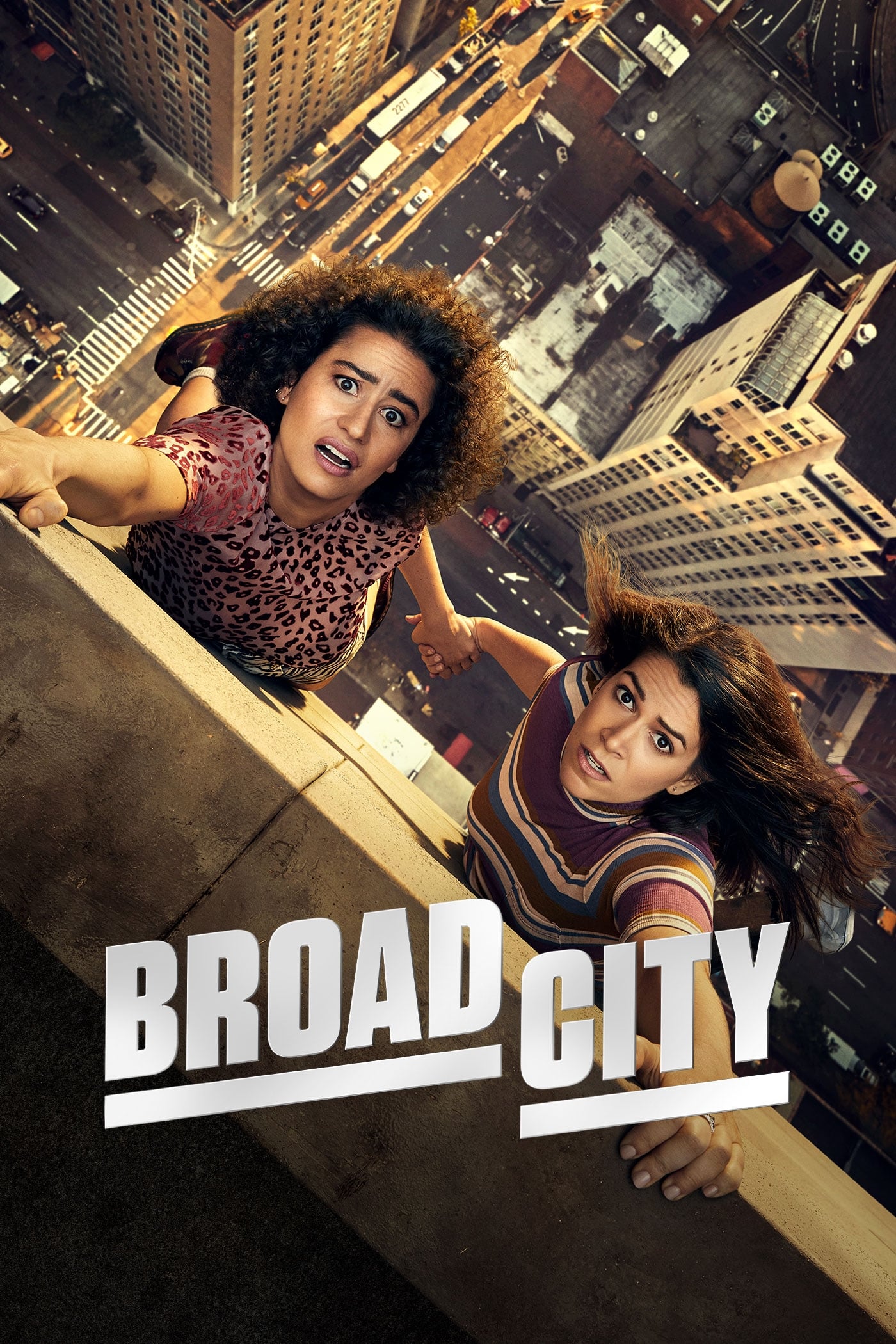 Broad City
Broad City follows two women throughout their daily lives in New York City, making the smallest and mundane events hysterical and disturbing to watch all at the same time.