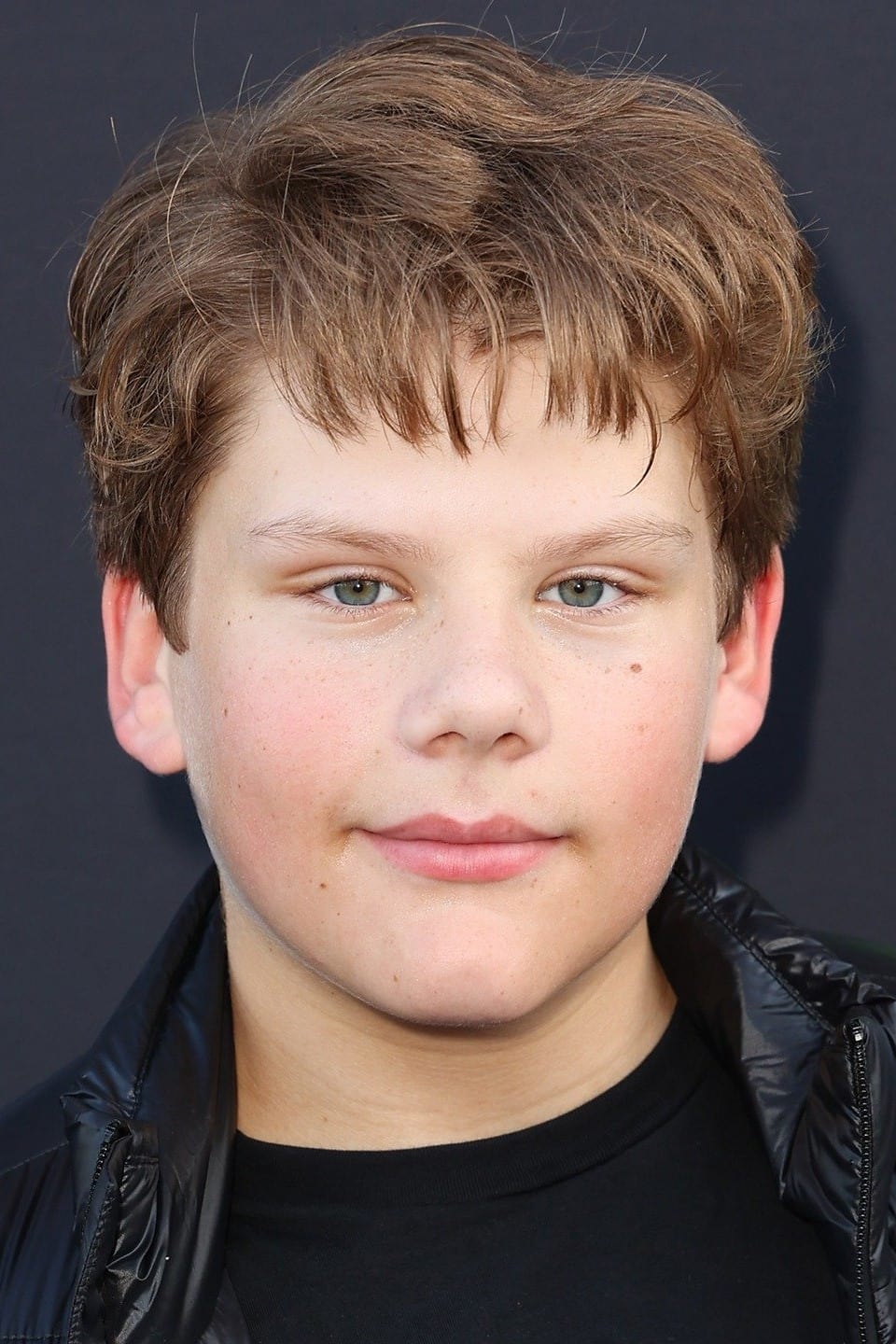 Biography
Maxwell (born October 17, 2006 in Philadelphia, Pennsylvania) is an American actor. Simkins has been acting since he was six years old. He had his first film role in the film Das nädte an Liebe. In the next few years followed further casts in movies and on television From 2018 to 2019 he impersonated the role of Zane in the television series Bizaardvark. In 2019 he impersonated the role of young Dr. Drakken in the film Kim Possible and in the mini-TV series Kim Hushable. Since 2020 he has appeared in the TV series The Adventures with Blue and MJ.
TV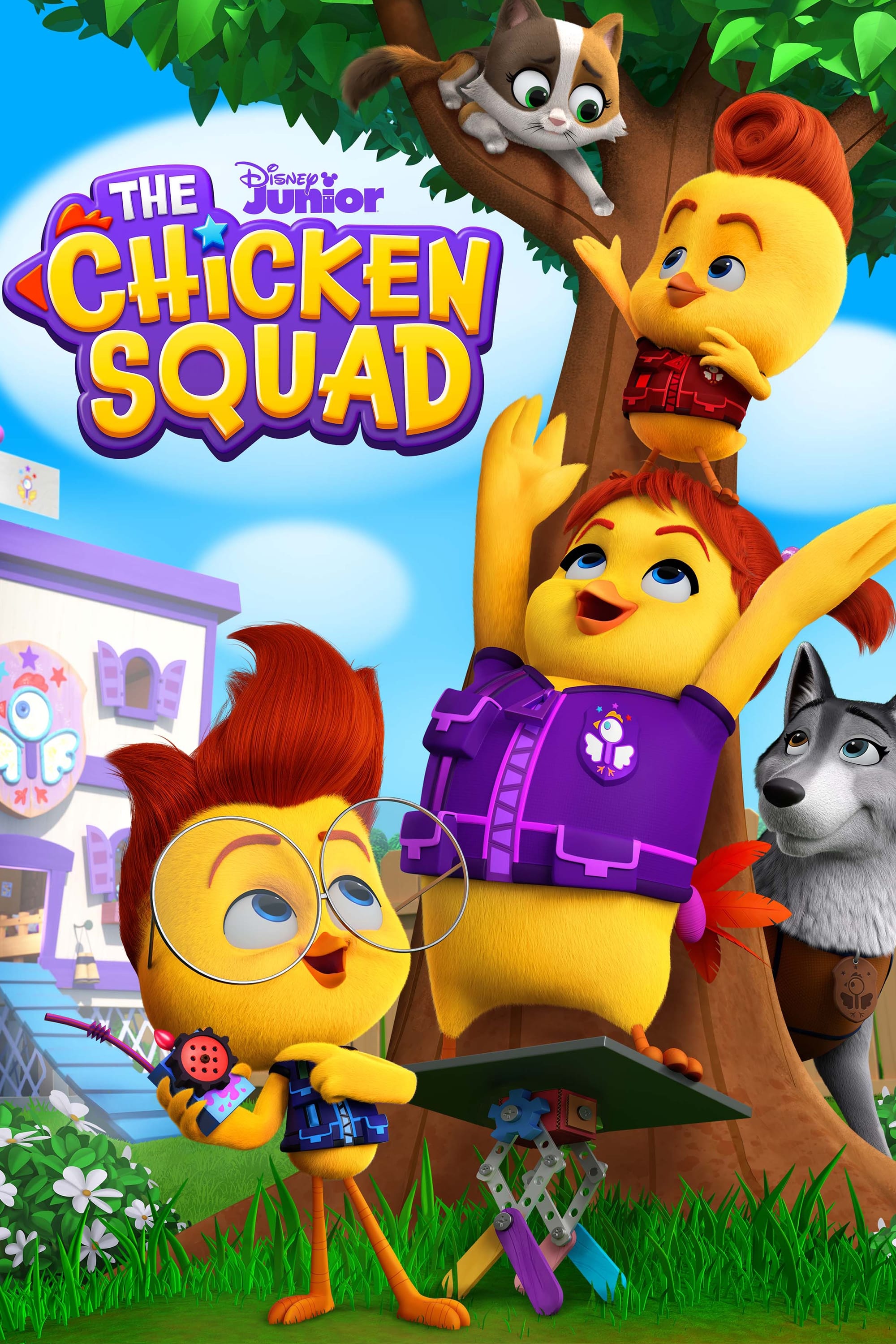 The Chicken Squad
A trio of young chicken siblings and their retired search and rescue dog mentor are followed. They team up on problem-solving adventures in their backyard to help their animal friends, while modeling ...
TV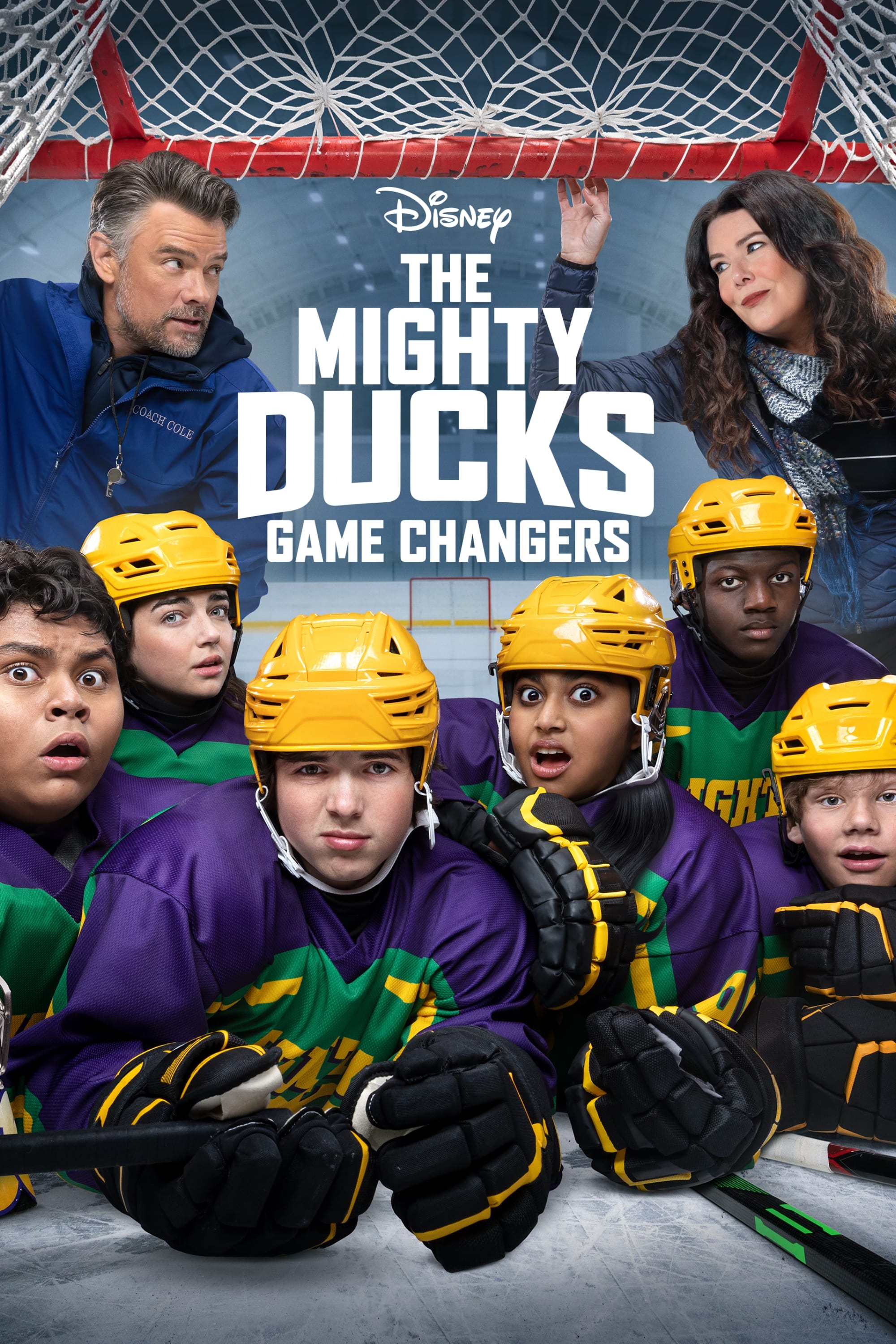 The Mighty Ducks: Game Changers
TheMightyDucks are a powerhouse youth hockey team. Evan and his mom decided to build a ragtag team of misfits to challenge the cutthroat, win-at-all-costs culture of competitive youth sports after Eva...
Run
Two ex-lovers, a married American woman and an aspiring British writer, disappear together for a week. They get into trouble and a female cop chases them.
The Sleepover
Two siblings who discover their seemingly normal mom is a former thief in witness protection. Mom is forced to pull one last job, and the kids team up to rescue her over the course of an action-packed...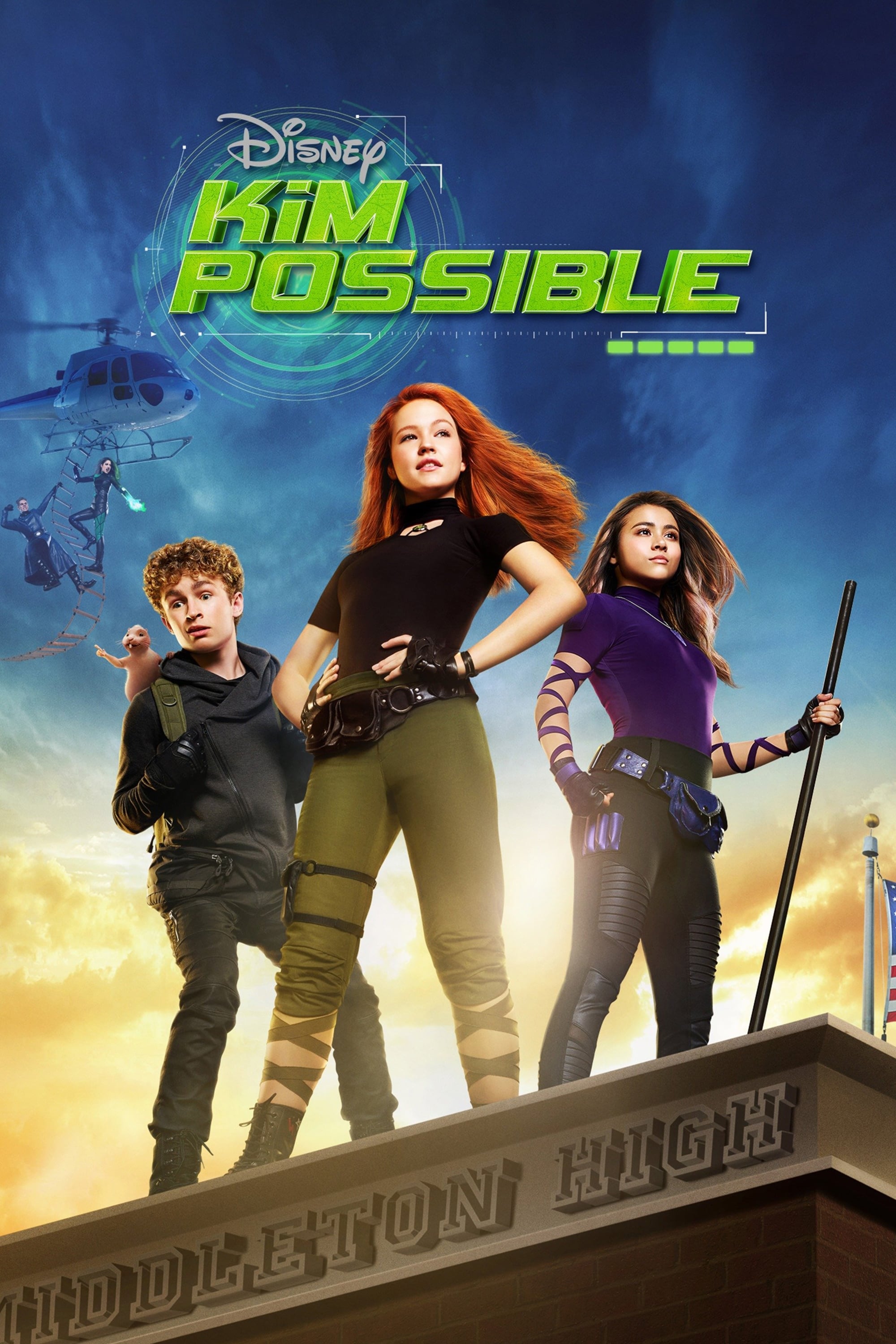 Kim Possible
Kim Possible and her best friend Ron Stoppable embark on their freshman year of high school, all while saving the world from evil villains. While Kim and Ron have always been one step ahead of their o...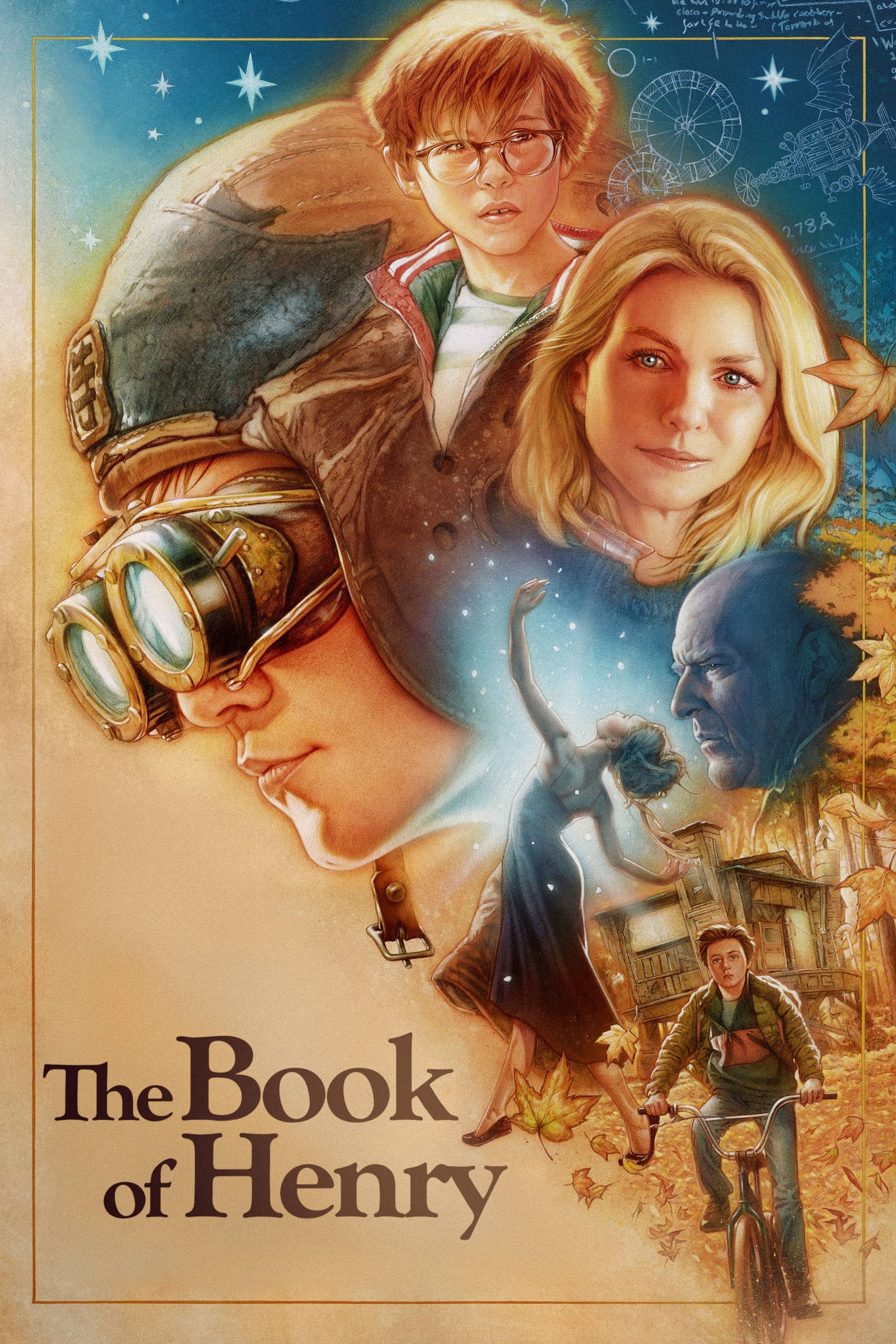 The Book of Henry
Susan is a waitress in a small town. Henry is an 11-year-old genius who manages the family finances but also acts as emotional support for his mother and younger brother. Susan was told to take matter...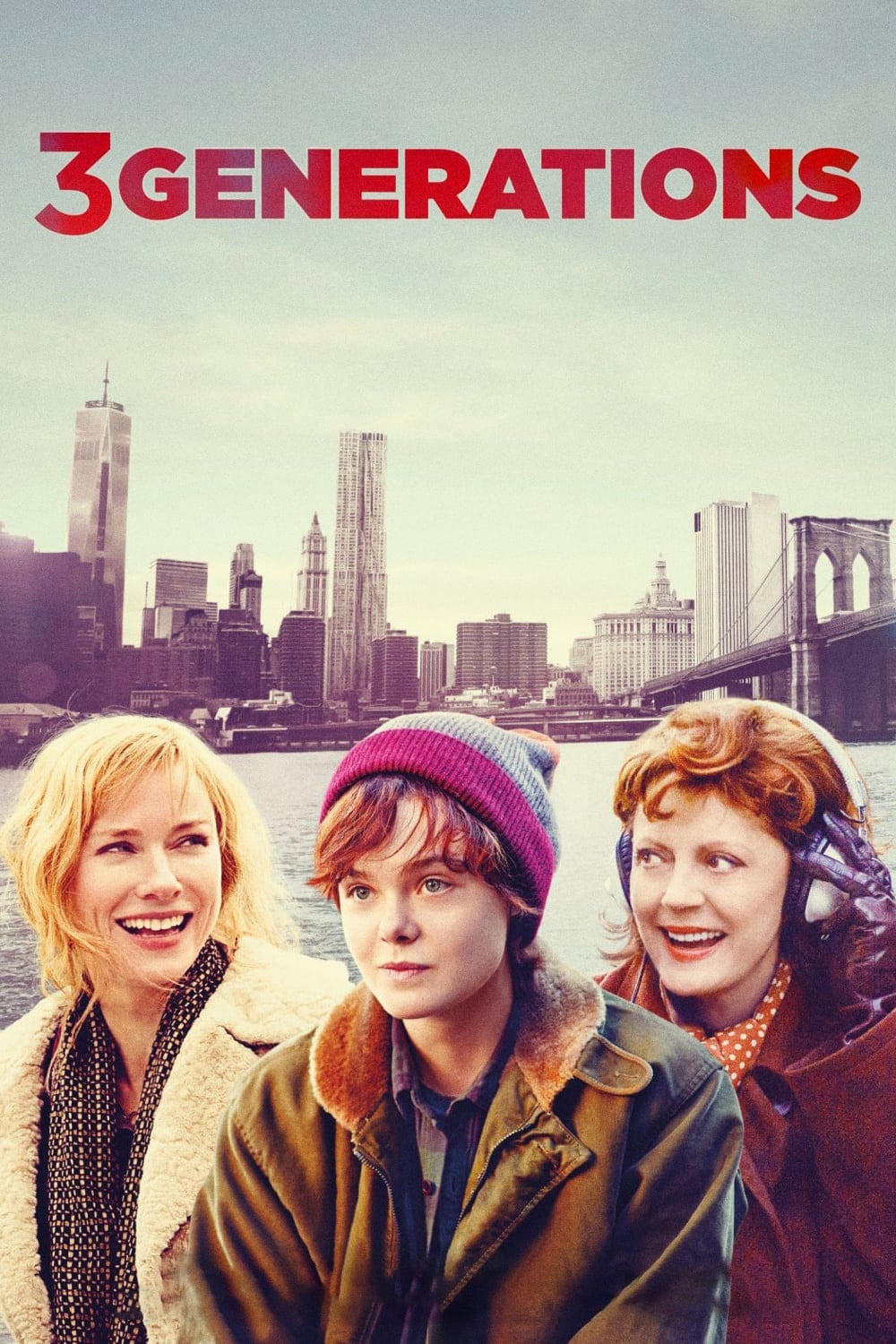 3 Generations
The family of a teenager who transitions from female to male must come to terms with that fact.
TV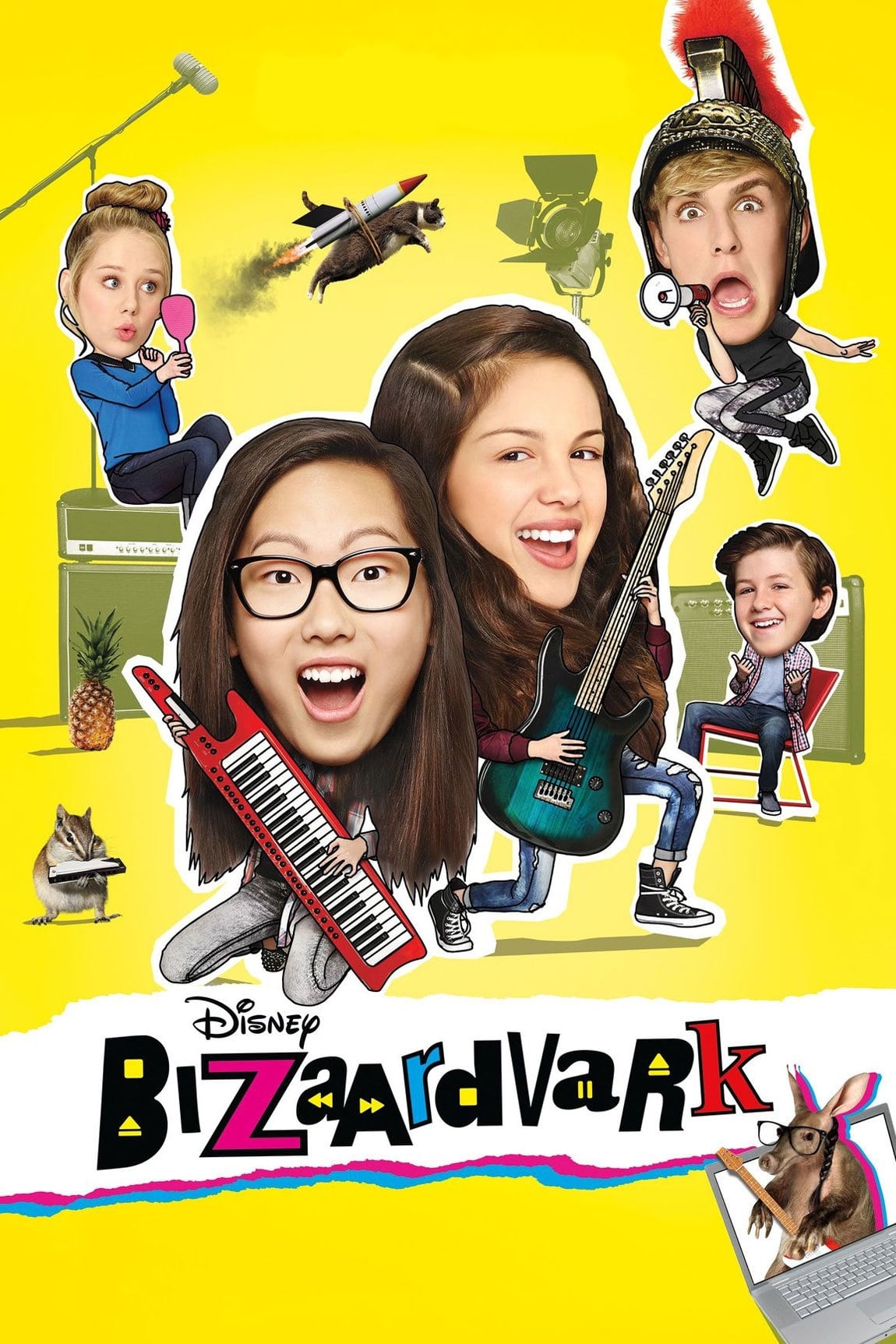 Bizaardvark
The live-action comedy follows comedy duo Paige and Frankie, two quirky teens who write funny songs and create music comedy videos for their online channel. With the help of friend and aspiring agent ...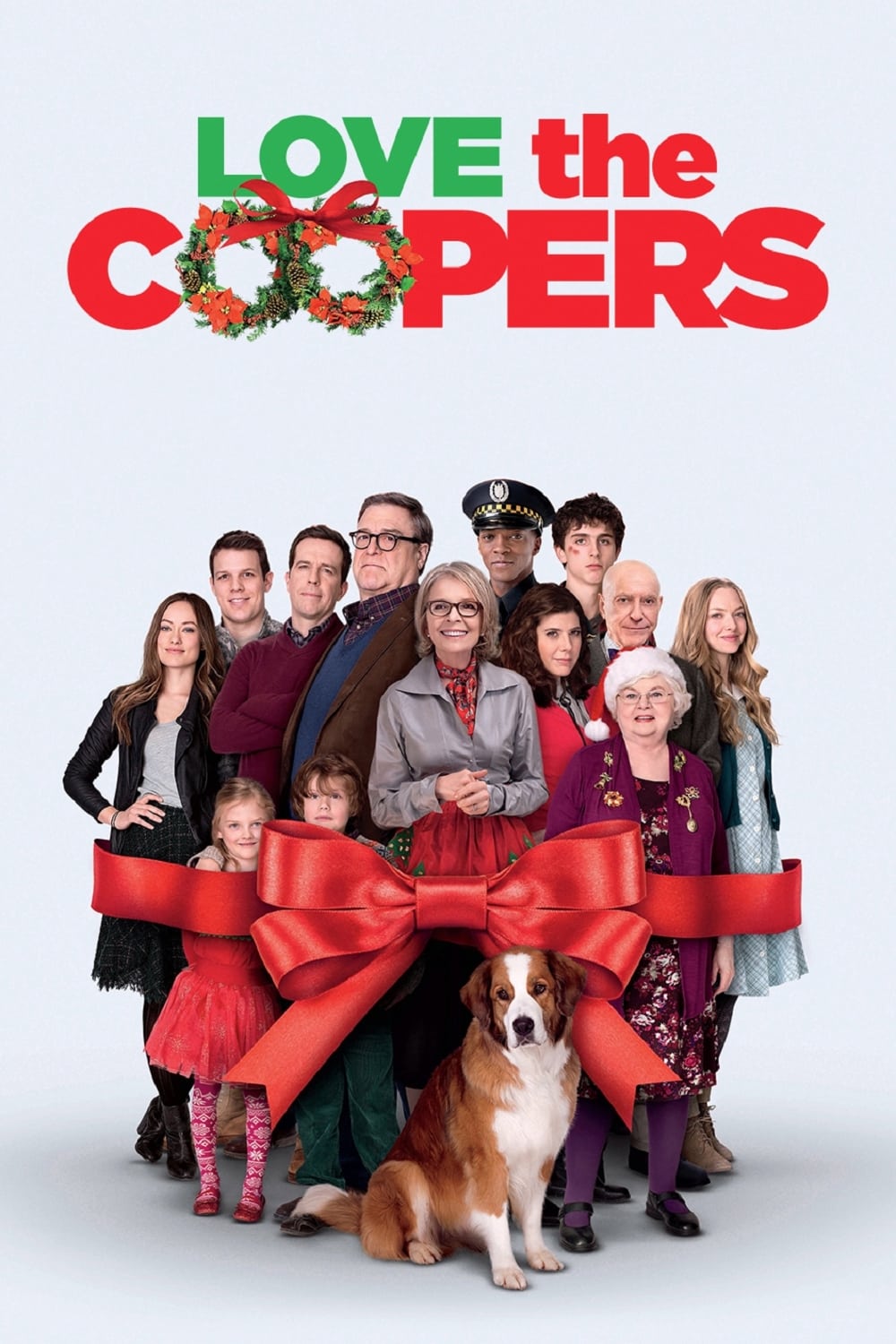 Love the Coopers
When four generations of the Cooper clan come together for their annual Christmas Eve celebration, a series of unexpected visitors and unlikely events turn the night upside down, leading them all towa...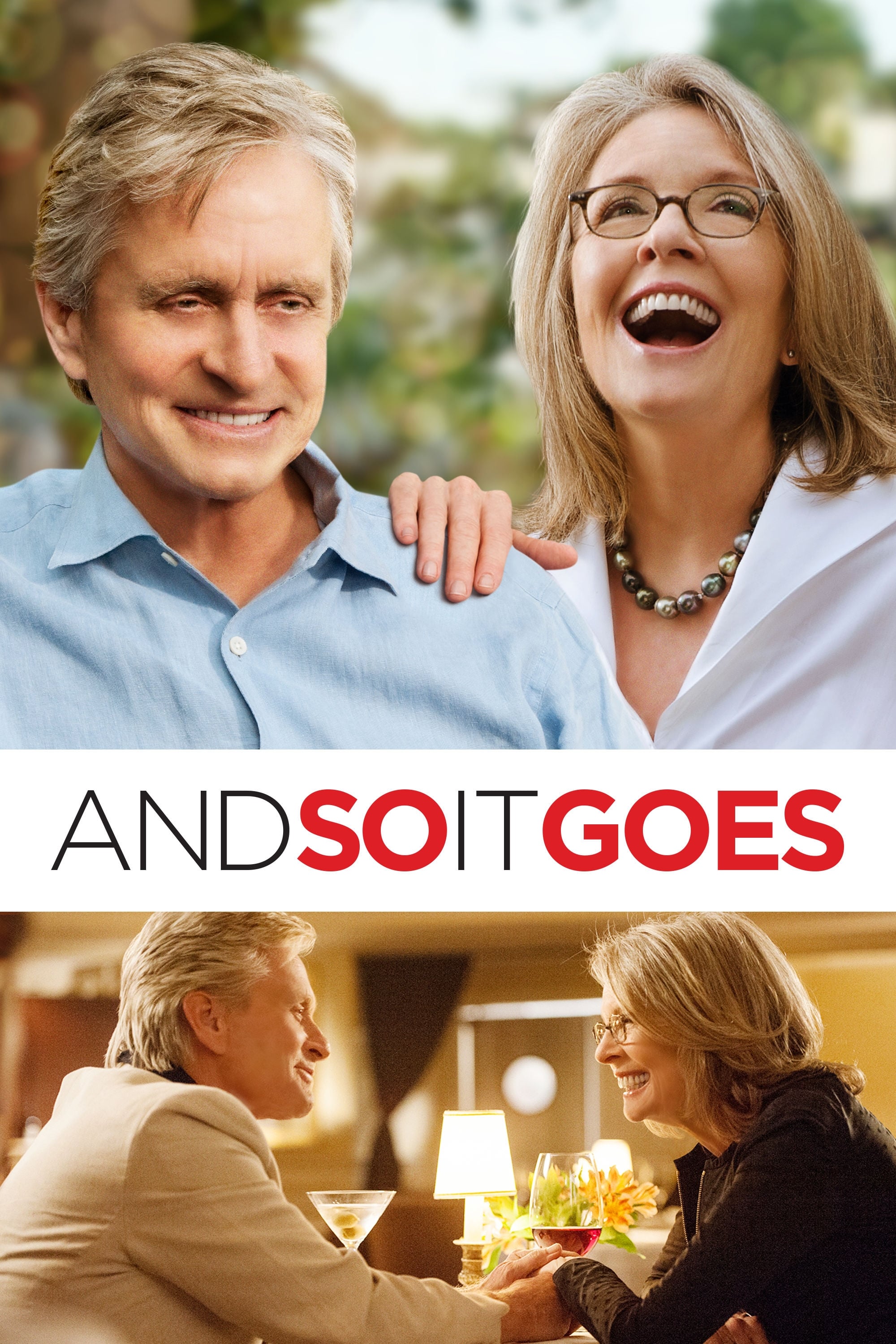 And So It Goes
A self-centered real estate agent enlisted the help of his neighbor when he was left in charge of his granddaughter by his estranged son. Home Team
The head coach of the New Orleans Saints was suspended in 2012 for his role in Bounty Gate.