 Biography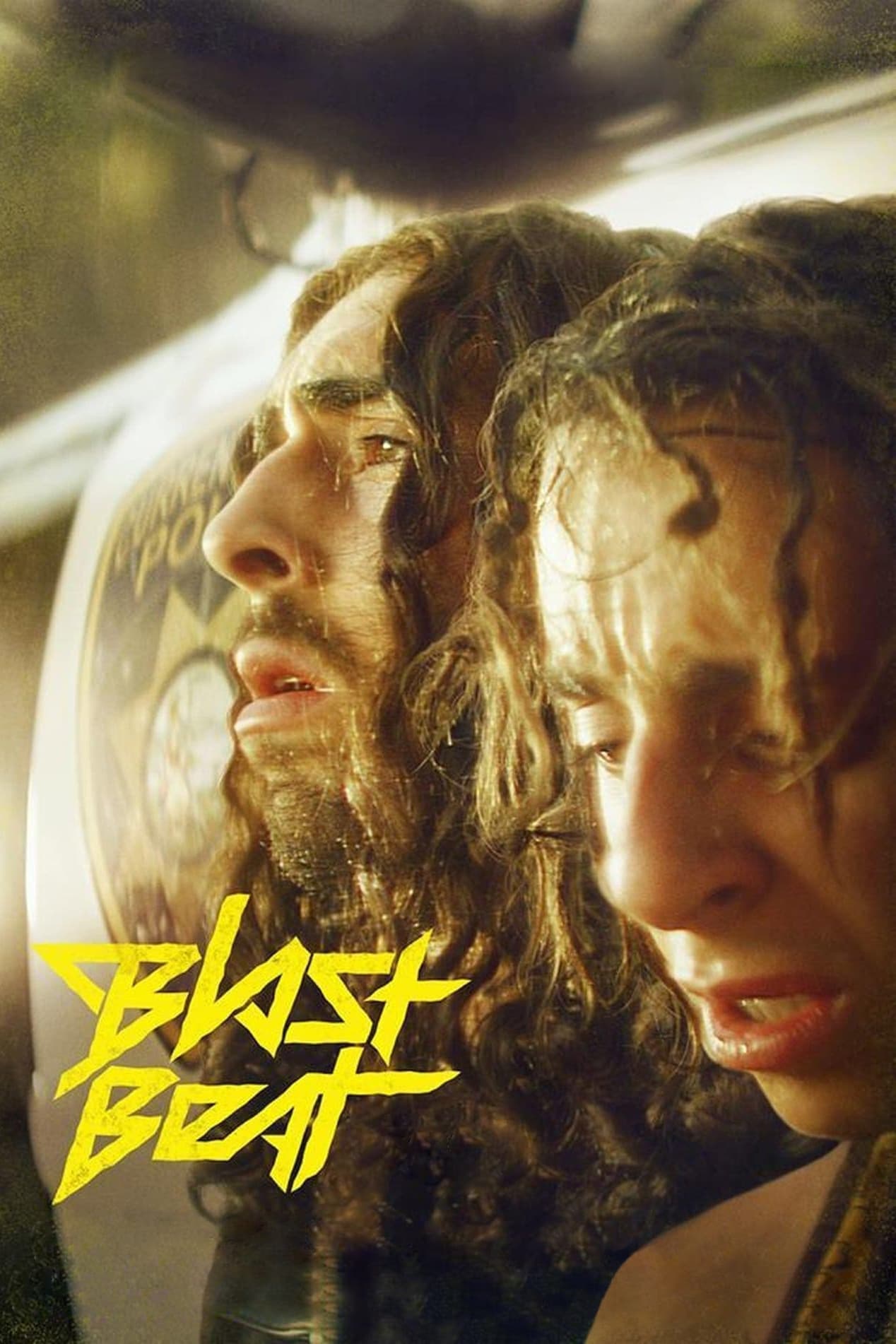 Blast Beat
After their family emigrates from Colombia in the summer of 1999, a metalhead science genius and his deviant younger brother try to adapt to new lives in America.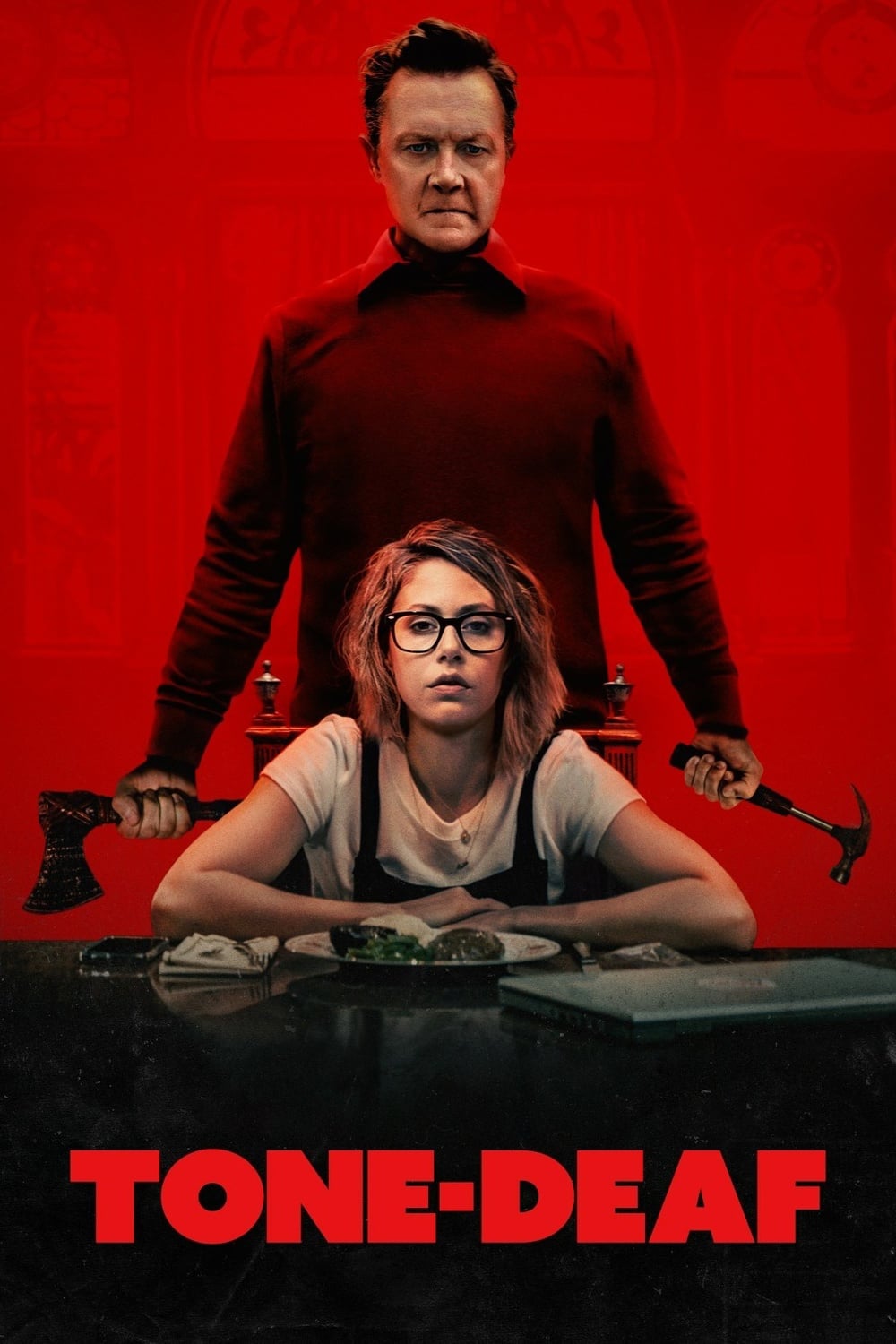 Tone-Deaf
A woman leaves for a quiet weekend in the country after losing her job and imploding her latest dysfunctional relationship. She rents a country house from an old-fashioned widower who's struggling to...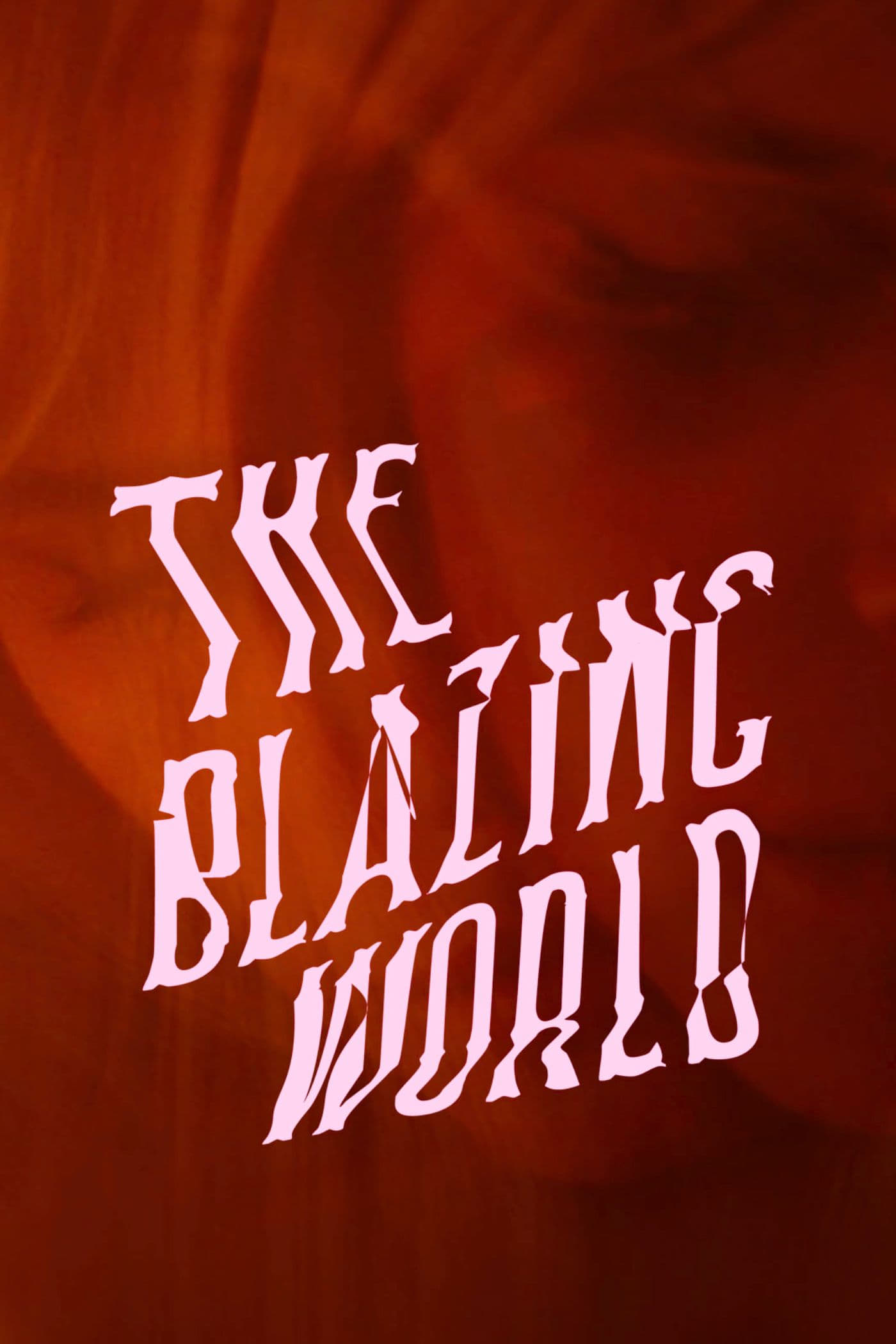 The Blazing World
Margaret has been plagued with dreams of a strange world since she was a little girl. After a mysterious man with a map visits her one night, she decides to give in to the incessant calls of The Blazi...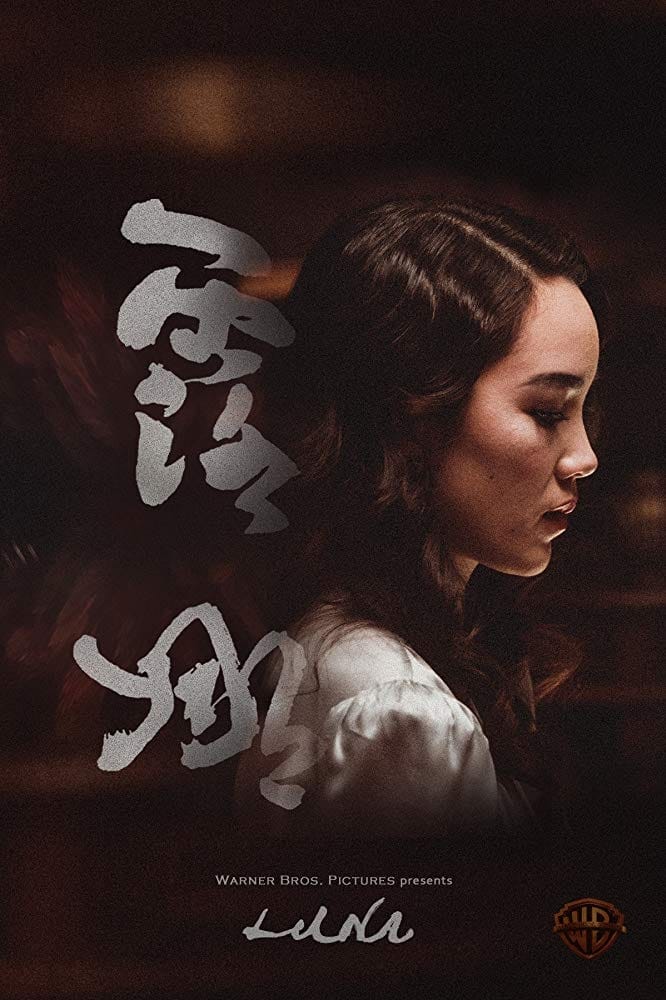 Luna
Luna is a story that is set in 1930s Shanghai. The main character, Luna, is a high-end prostitute. When an unexpected guest visits her, she offers to play a dangerous game with him, and their bargaini...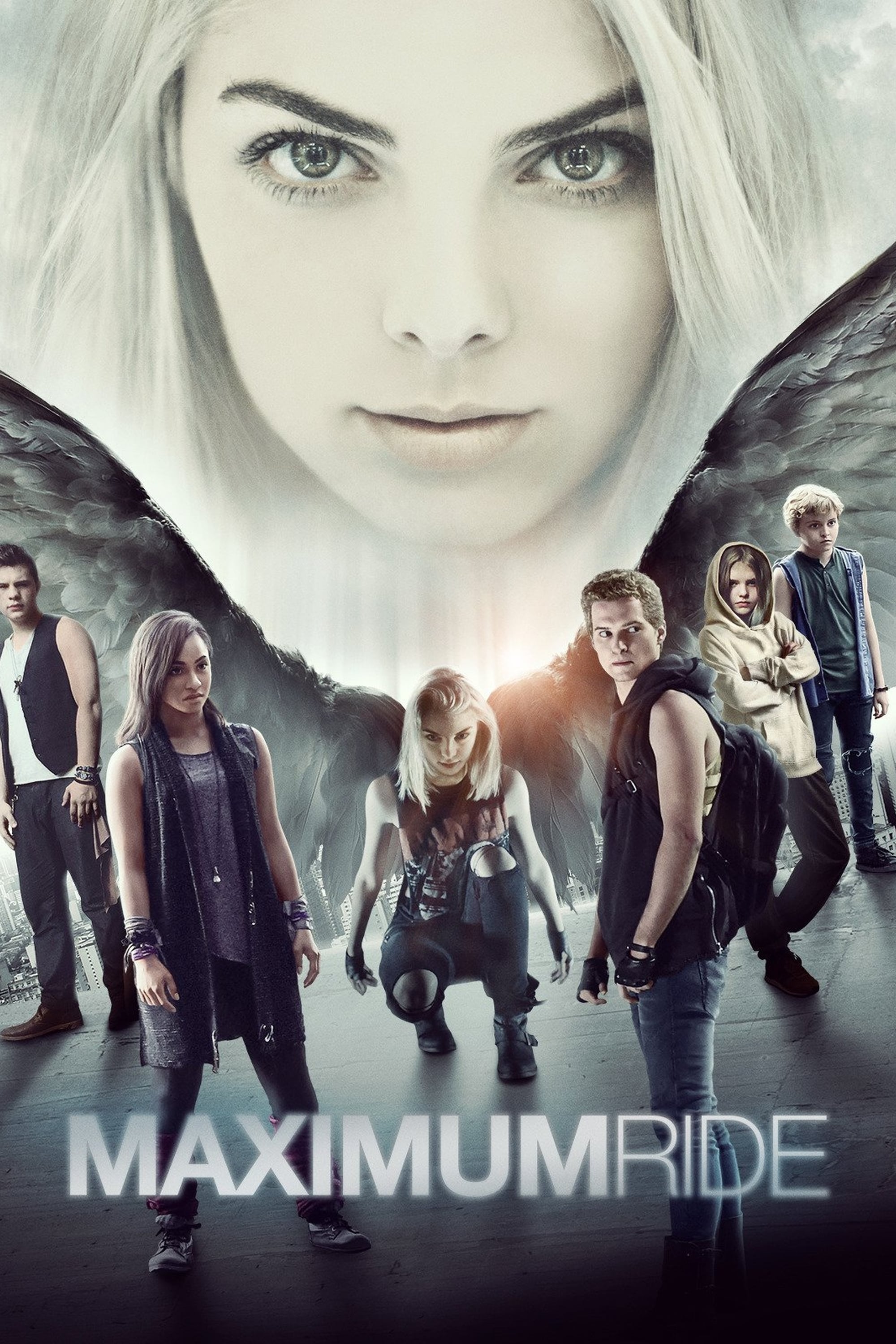 Maximum Ride
Six genetically cross-bred children are flying around the country to find out where they came from.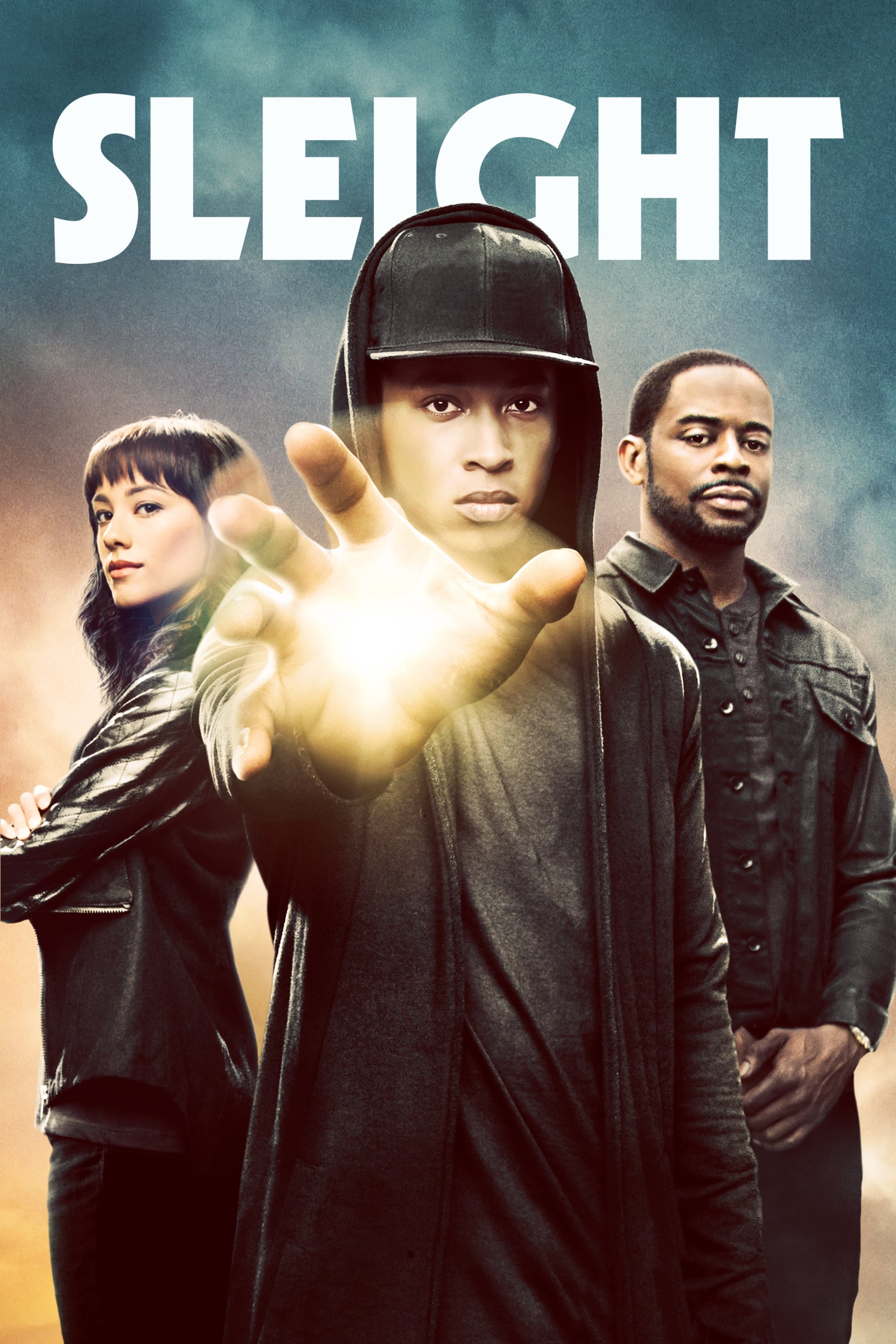 Sleight
A young street magician is left to take care of his little sister after his mother's passing and turns to drug dealing in the Los Angeles party scene to keep a roof over their heads. When he got into ...