Biography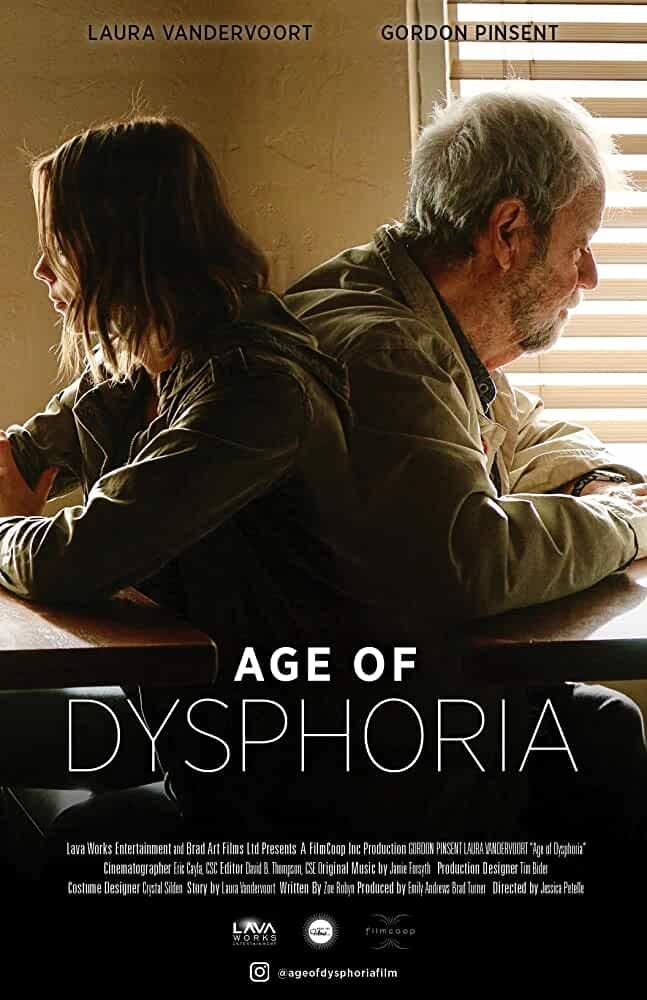 Age of Dysphoria
An elderly man is tracked down by a young woman in order to make up for the tragedy that destroyed his life.
TV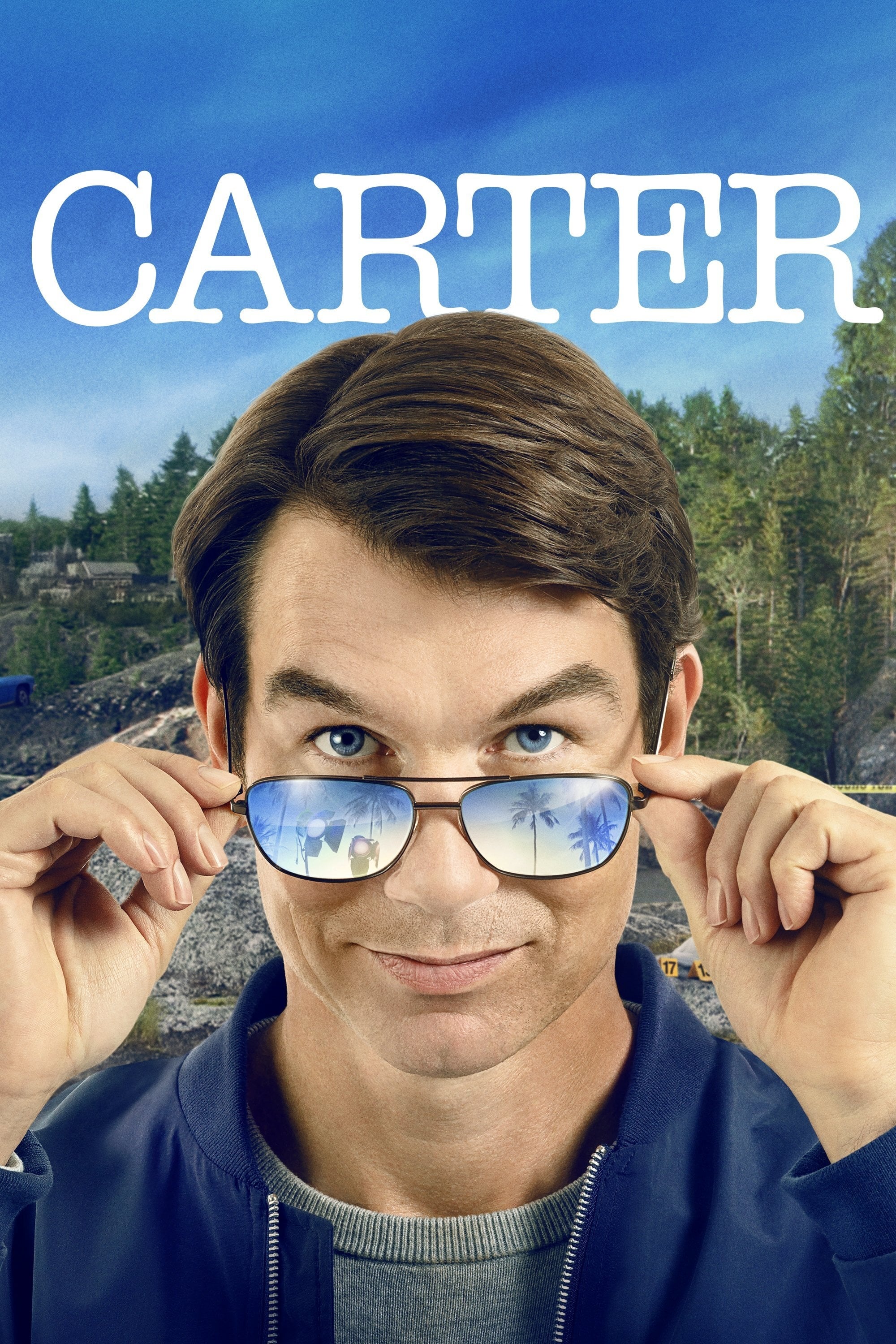 Carter
An actor is at home. He is working with a police detective.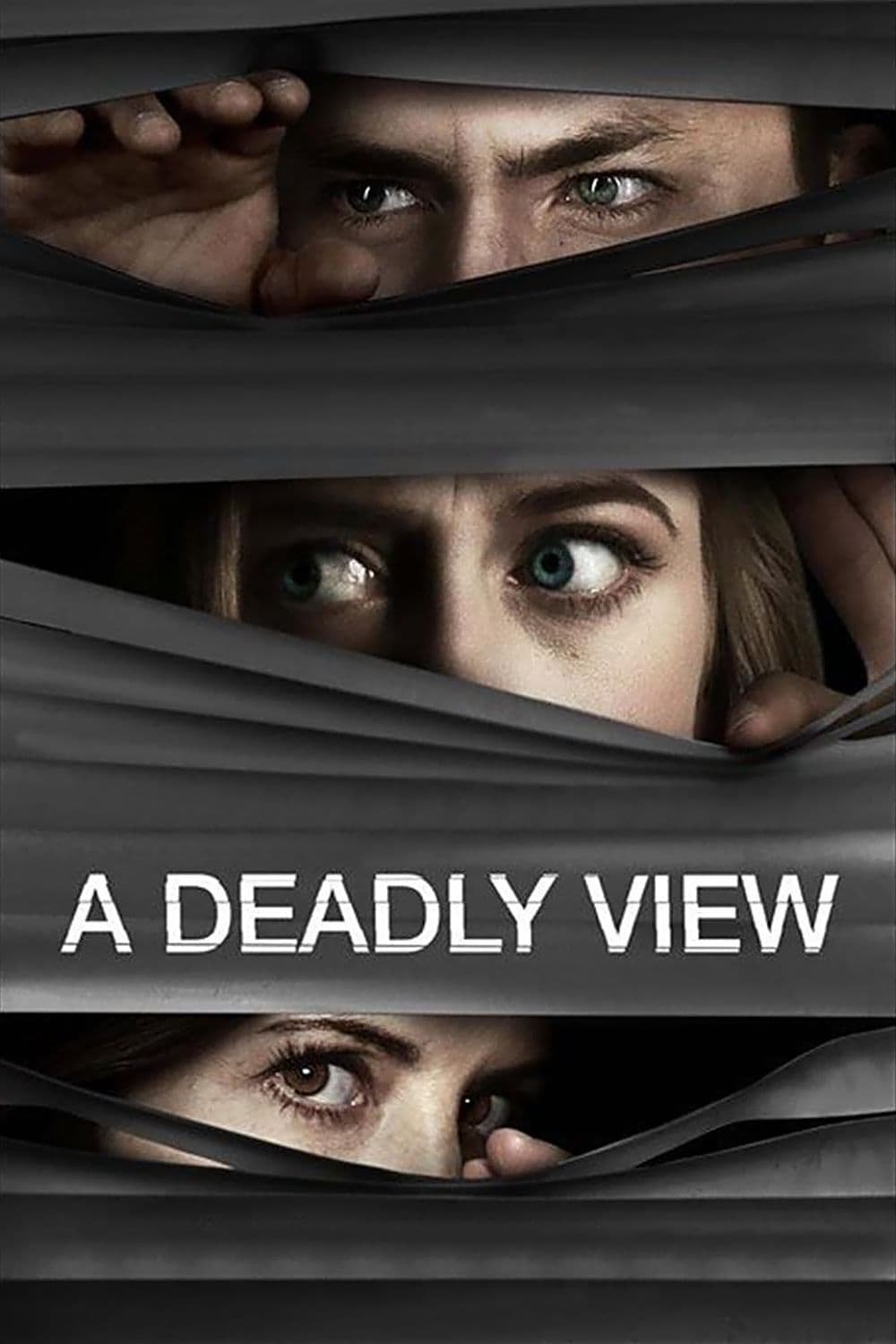 A Deadly View
Rachel is restricted to bed rest for the rest of her pregnancies. Sandy wondered if Rachel was going to stir paranoia or if her unborn child was what she really wanted.
TV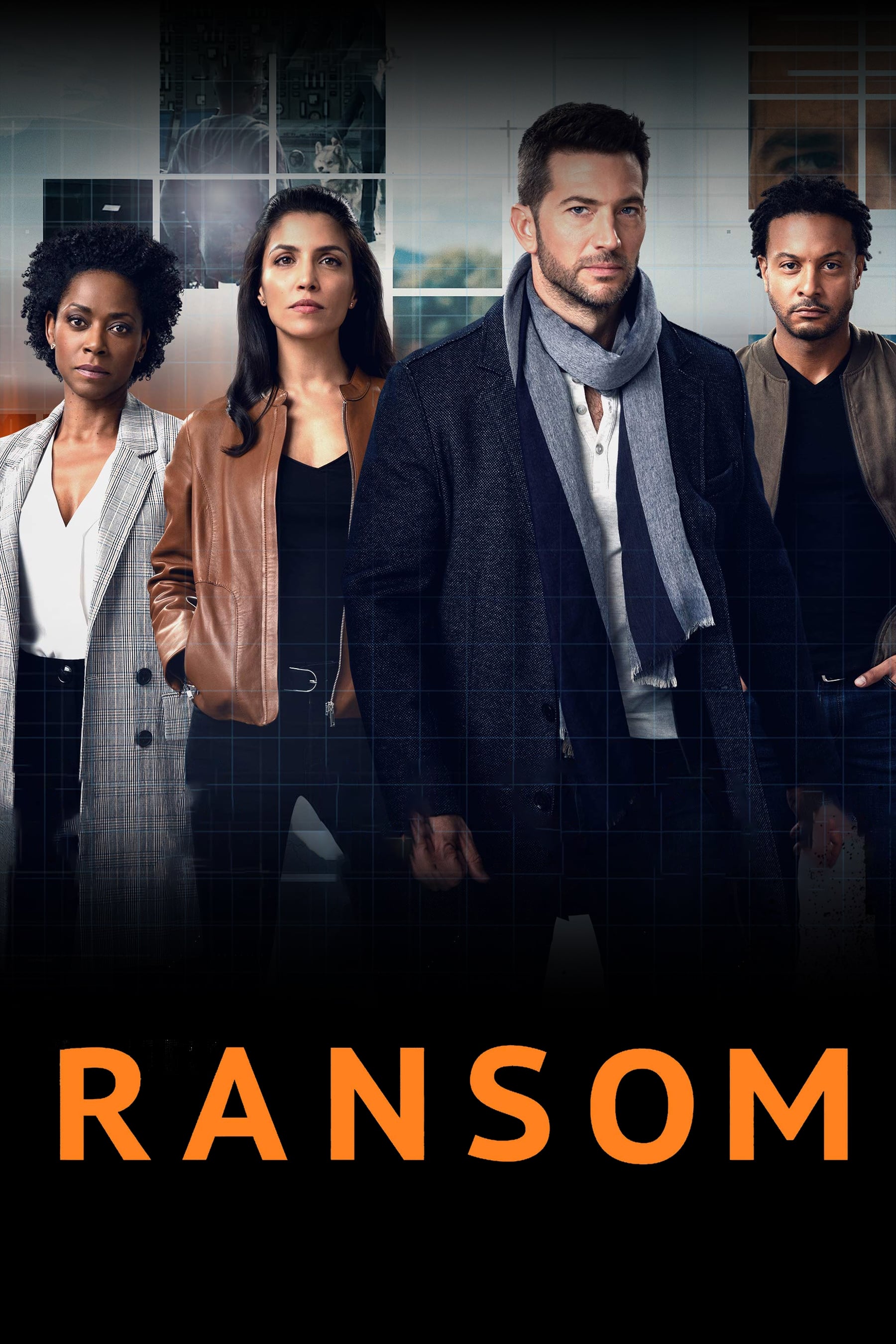 Ransom
Eric Beaumont's crisis negotiator team is brought in to save lives when no one else can.
TV
Workin' Moms
There are four women juggling love, careers, and parenthood. They don't judge each other as they go through life's ups and downs. They face both good and bad with humor.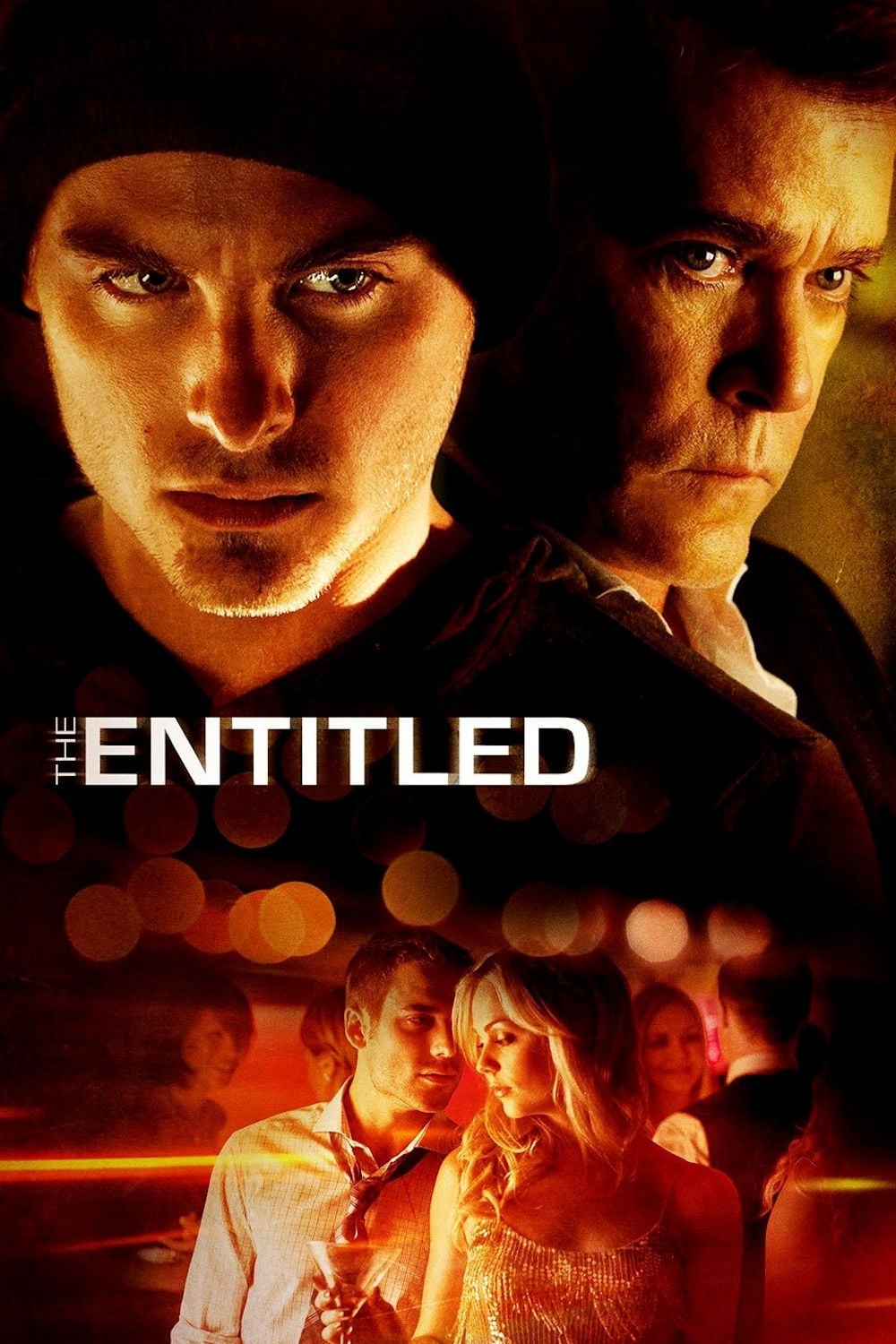 The Entitled
Without the security of the job he wants or the future he dreamed of, Paul Dynan plans the perfect crime to help his family. Over the course of one long night, Paul and his associates hold the rich ki...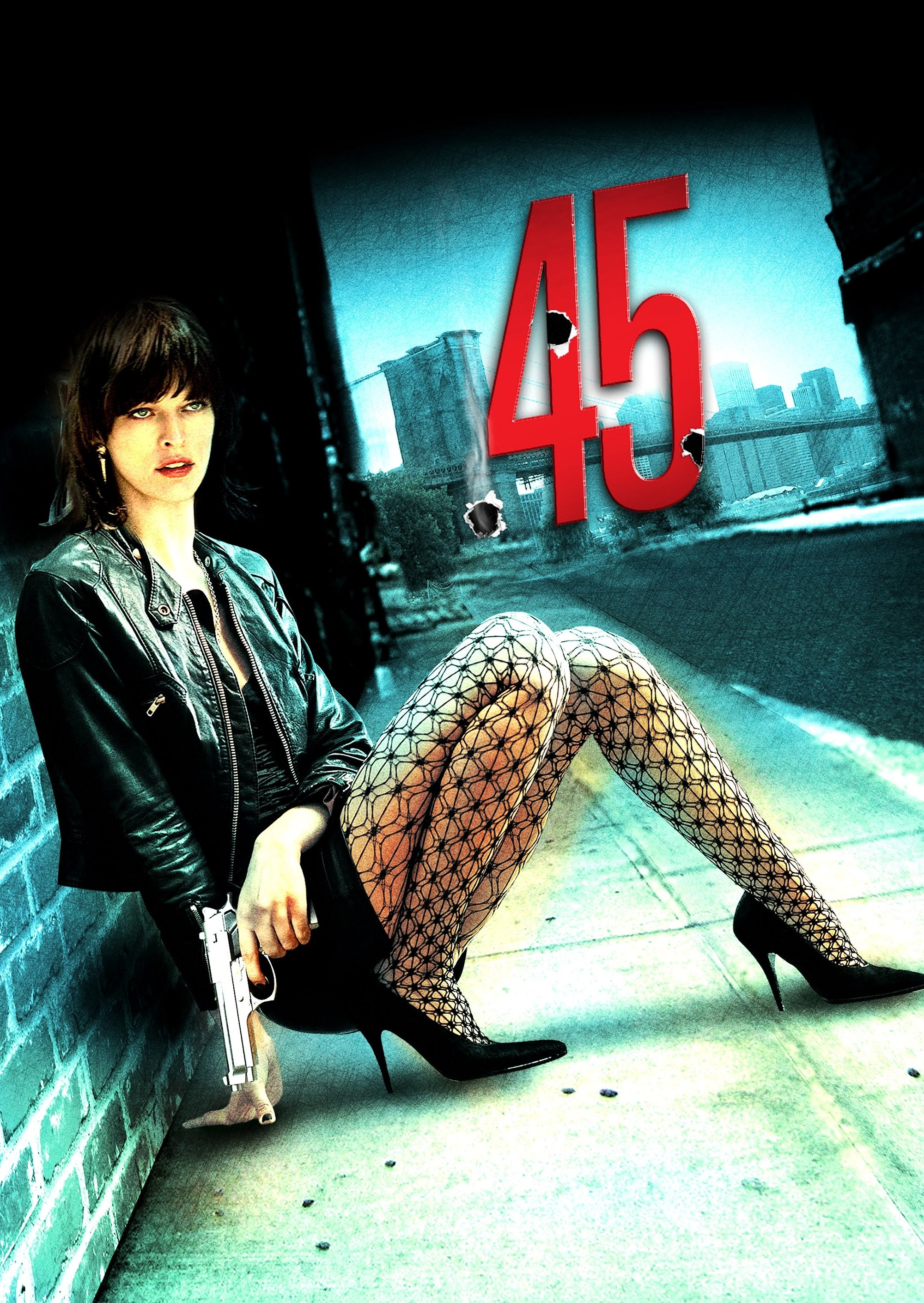 .45
Kate and her brutish boyfriend Big Al sell handguns on the streets of New York. She's smart, stylish, and self-confident, but all that leaves her when Al, in a jealous and self-indulgent rage, beats h...
Cinderella Man
The true story of boxer Jim Braddock who, in the 1920's following his retirement, makes a surprise comeback in order to get him and his family out of a socially poor state.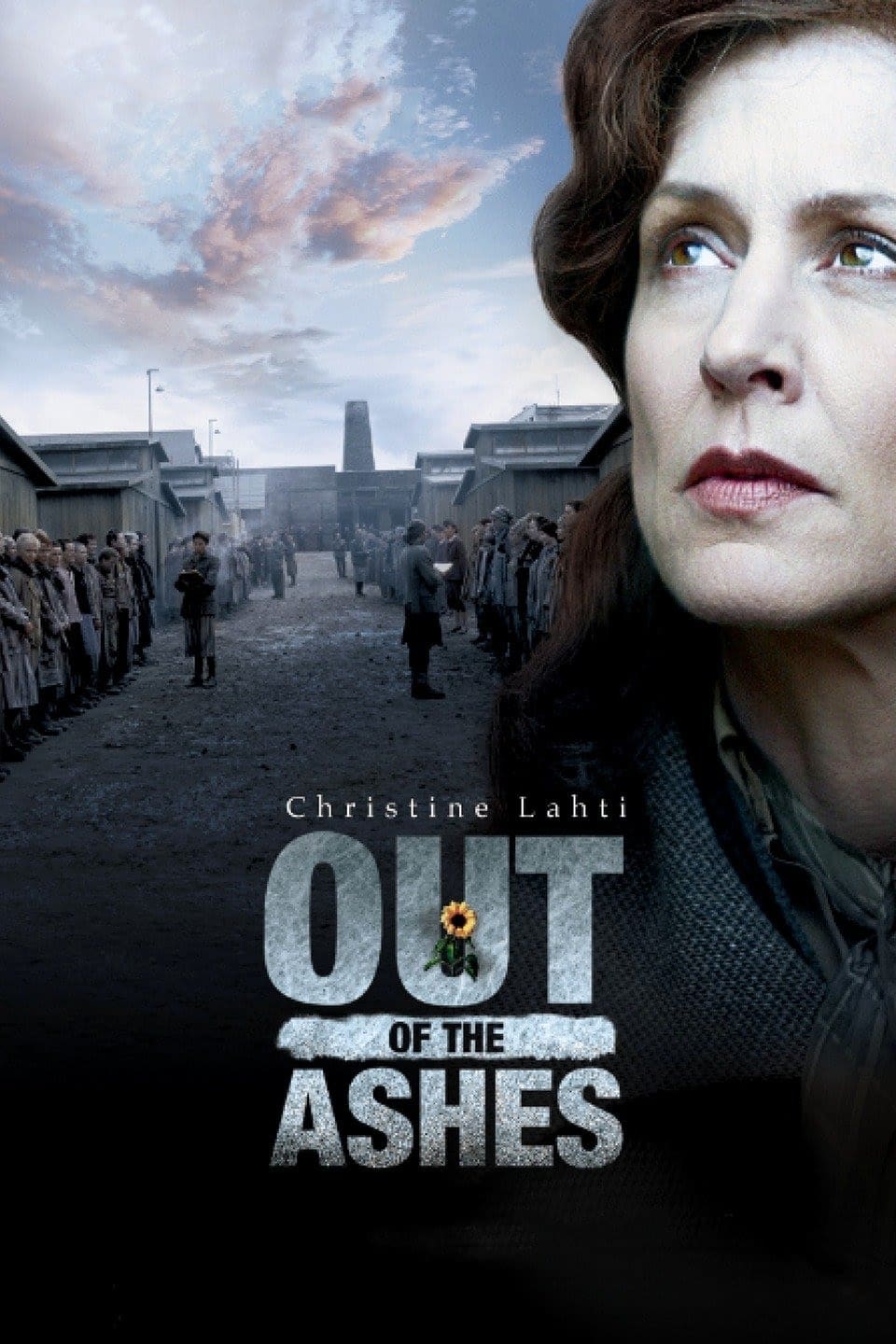 Out of the Ashes
Gisella Perl, a Jewish doctor from Hungary, was imprisoned in the notorious Auschwitz death camp during World War II.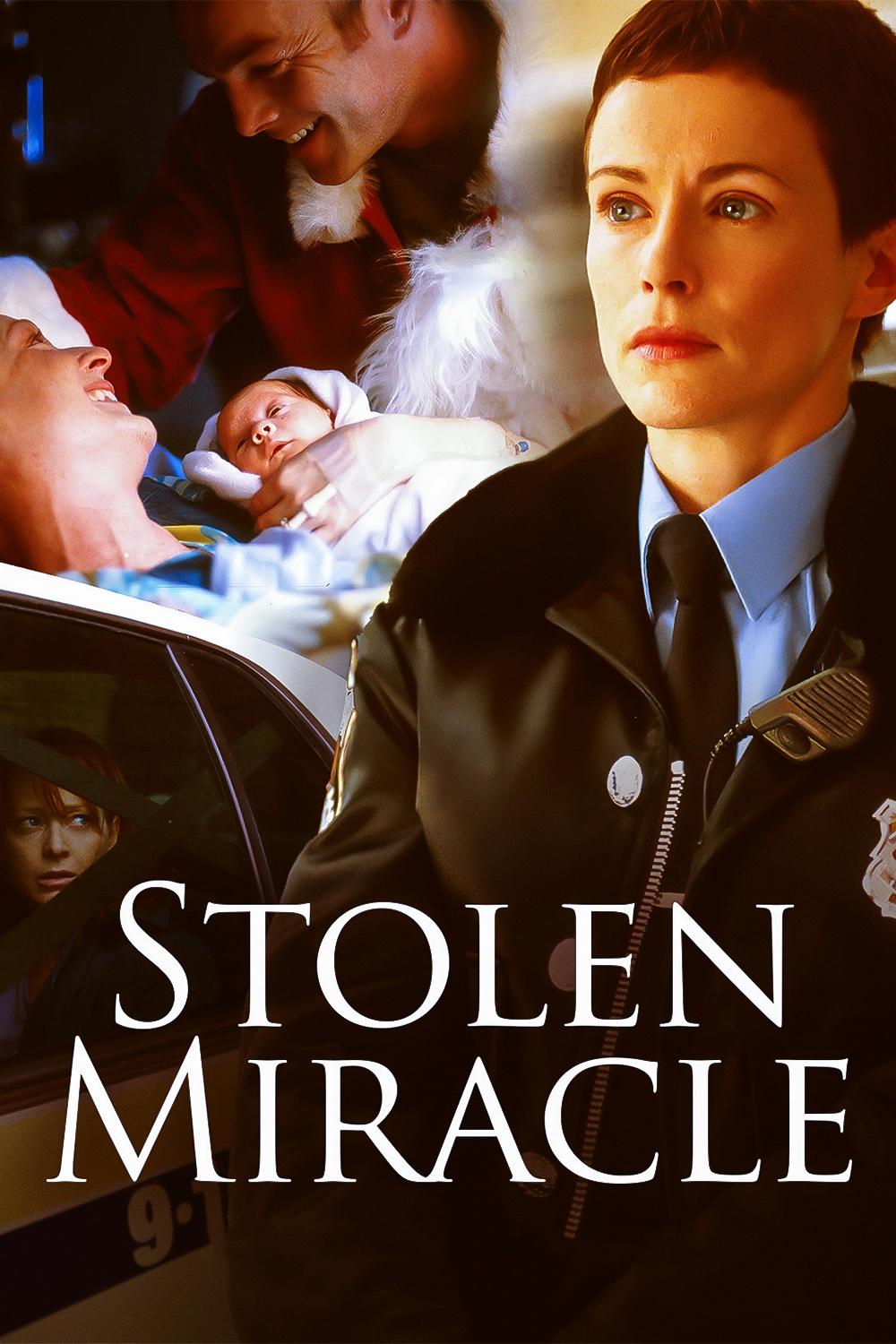 Stolen Miracle
The first male child of Karen and Phil was stolen on Christmas Eve. The policewoman is determined to find the baby before it's too late.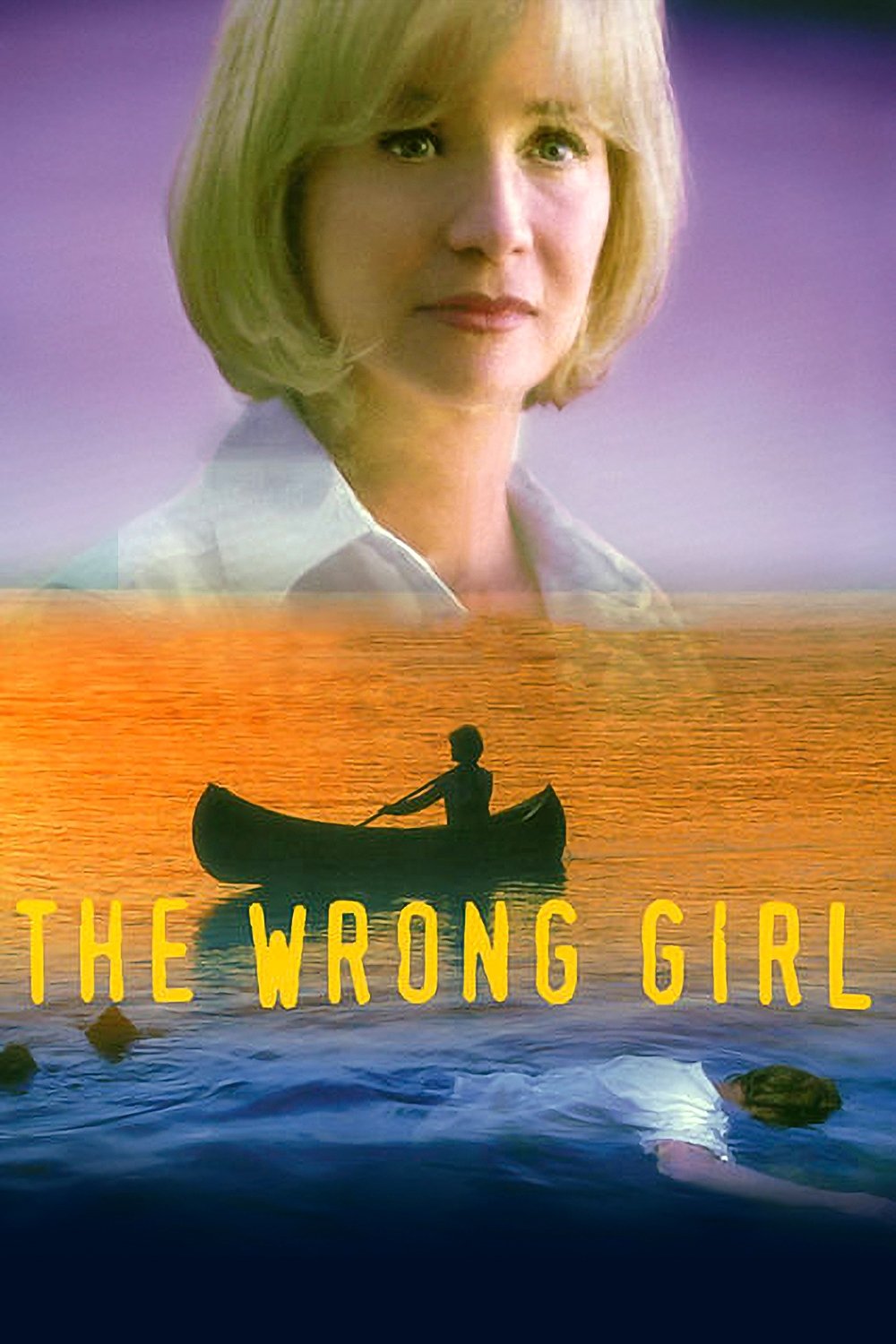 The Wrong Girl
A boy brings his girlfriend home. Mom is sure that something isn't right about her, which leads to a fight with her son. Everything takes a turn for the worse.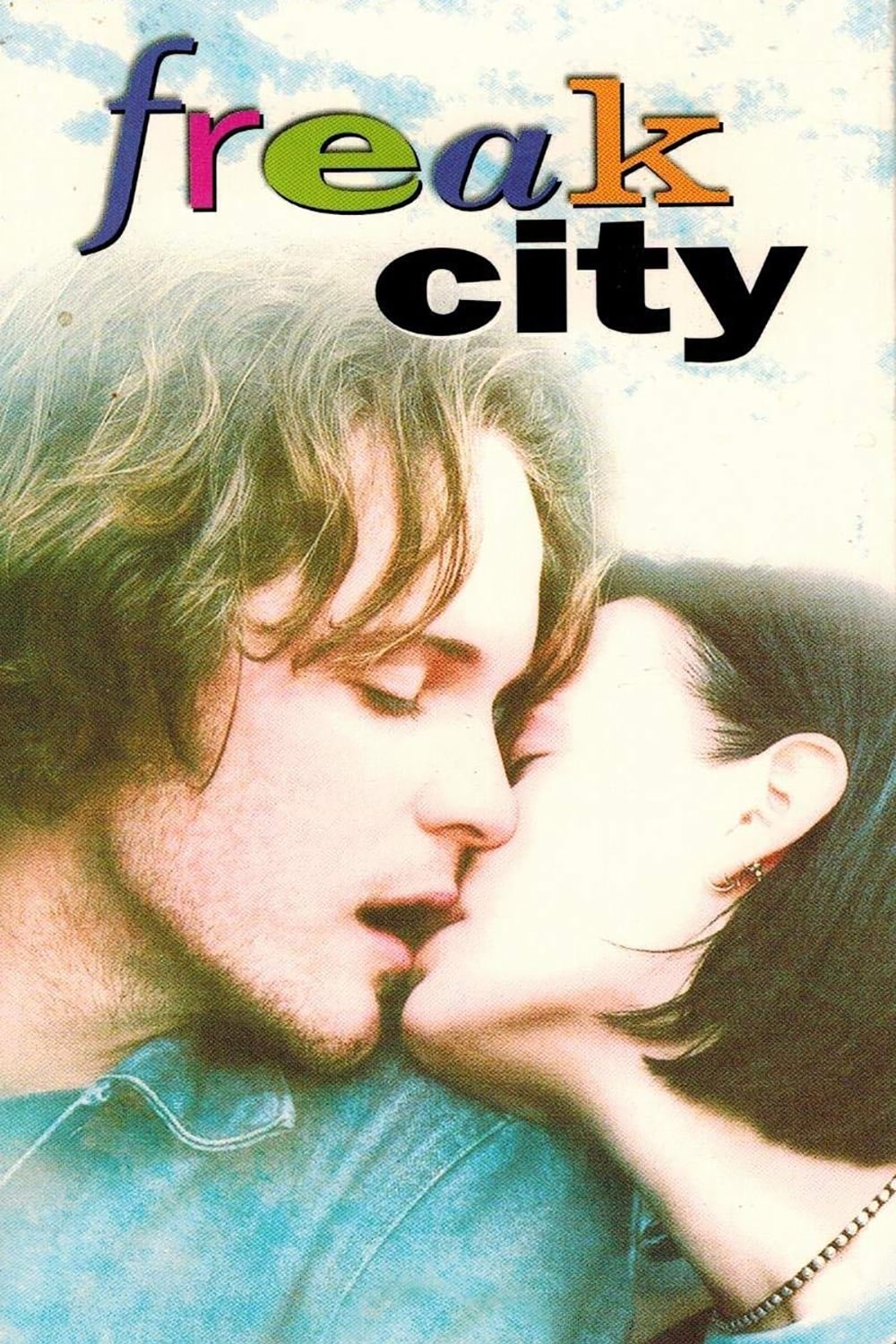 Freak City
After being diagnosed with Multiple Sclerosis, a rebellious young woman is disease-stricken. Upon being admitted to a nursing home, she finds hope in the most unlikely of places...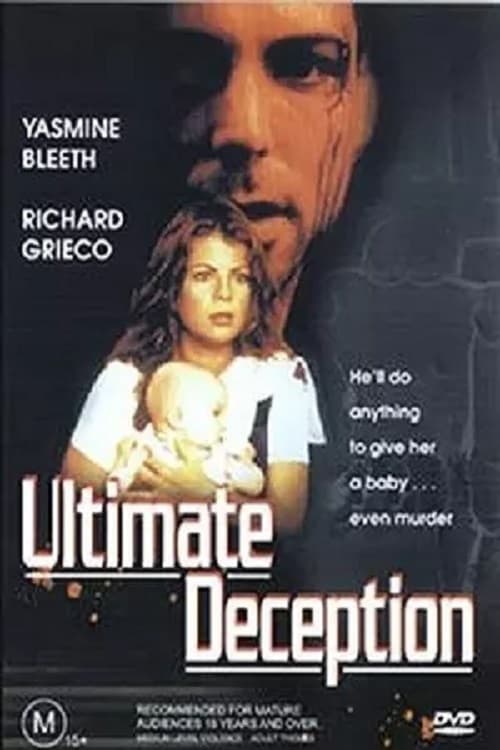 Ultimate Deception
Terry wants to start a family. Adoption is a difficult task because she can't bear her own children.
TV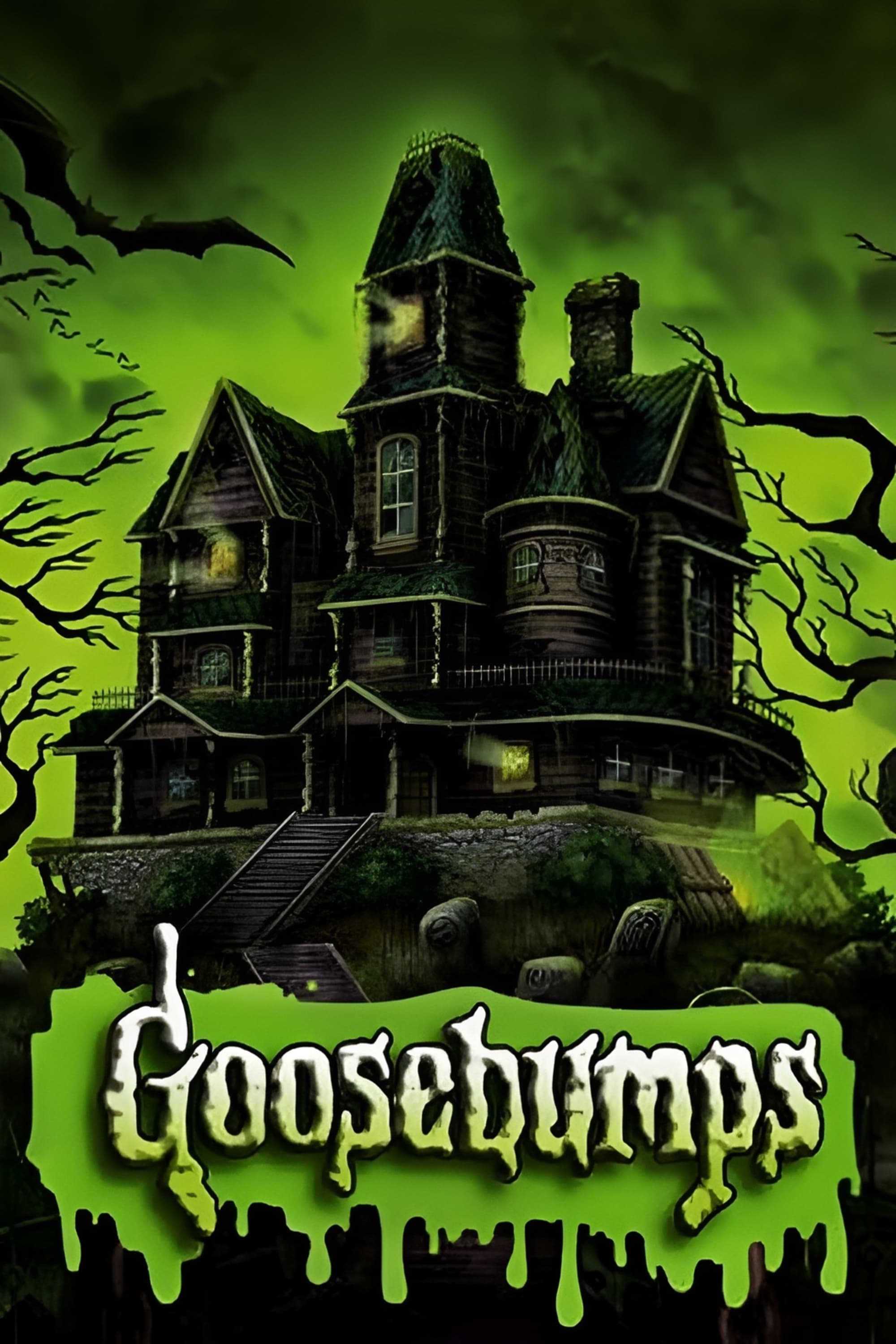 Goosebumps
R.L's books are the basis of the horror anthology series. The person was named Stine. In every episode, you'll see how regular kids overcome their fears in scary situations.
TV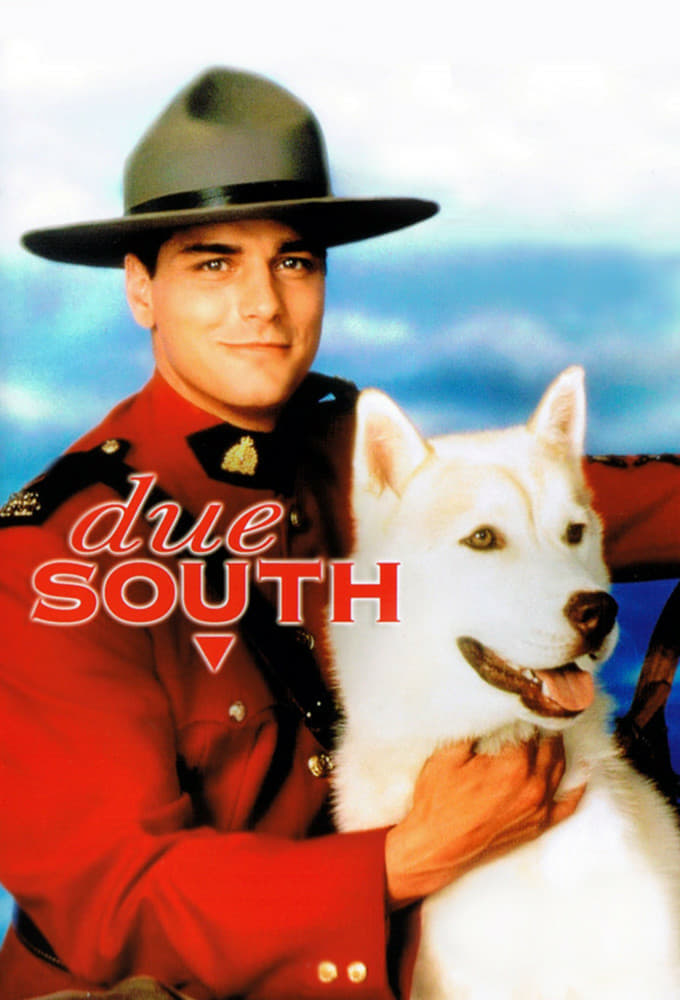 Due South
An officer of the Royal Canadian Mounted Police works with the Chicago Police Department to solve crimes, even though he is attached to the Canadian consulate.