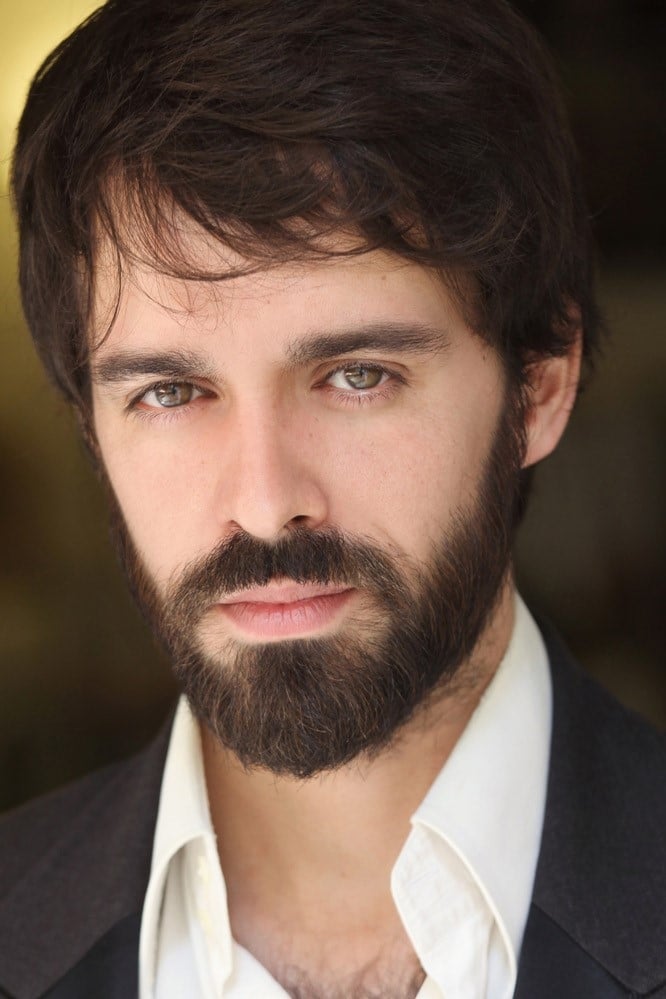 Biography
Alberto Amarilla Bermejo (born 20 October 1980 in Cáceres) is a Spanish actor.He studied theatre at the Escuela La Barraca and at the Escuela de Arte Dramatico de Málaga.He began to be known for his roles in television series such as My Lovely Neighbors, Arrayán, 7 lives, Counts back, The Commissioner or Accused.In 2004 he debuted in the cinema with a small role in the Sea inside.He starred in The English Road, a second film directed by actor Antonio Banderas, which led him to the nomination of a Goya as an actor revelation in 2007.
TV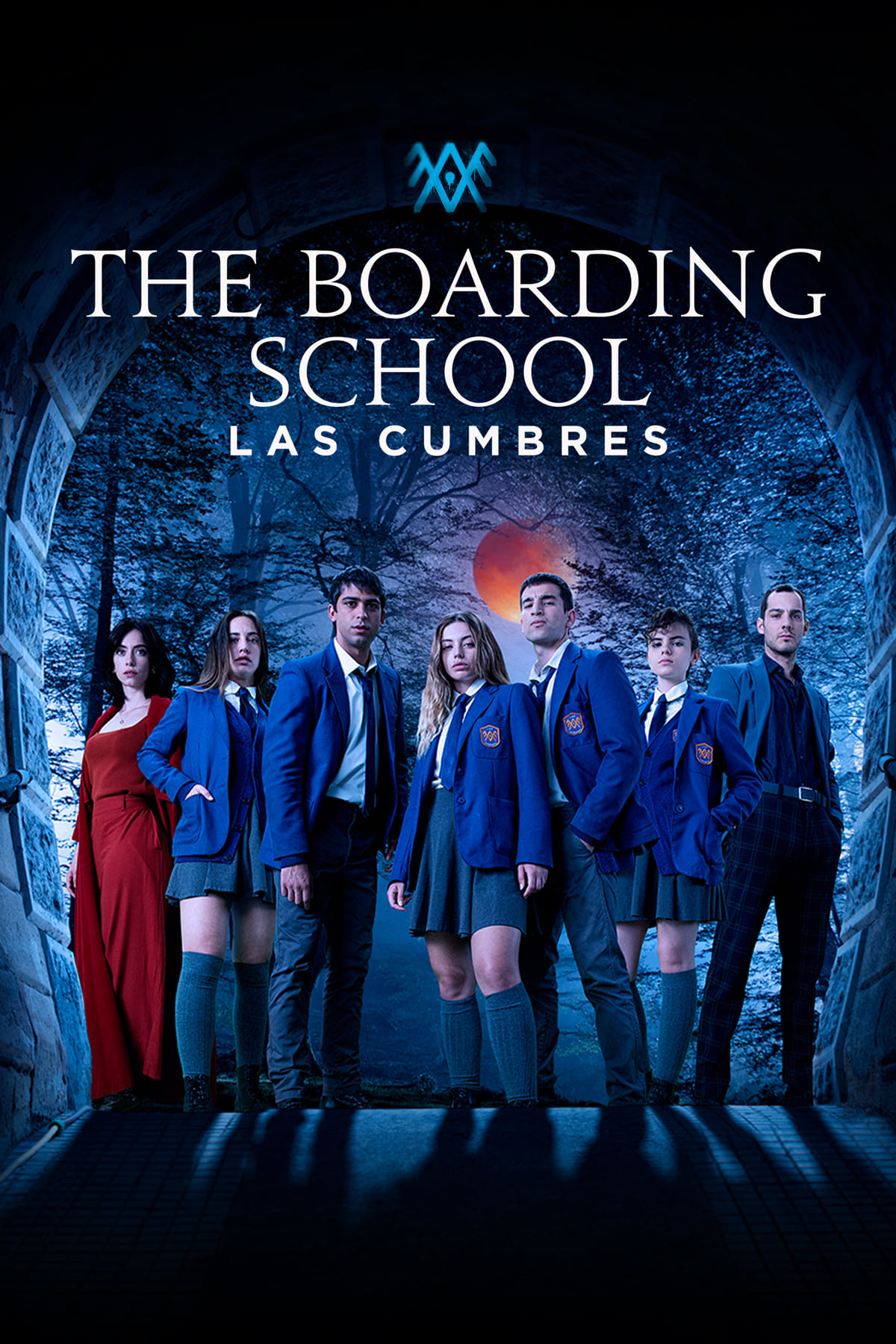 The Boarding School: Las Cumbres
Between the mountains and isolated from the world is where the school is located. The students are reintegrate into society under the strict and severe discipline imposed by the center. The forest has...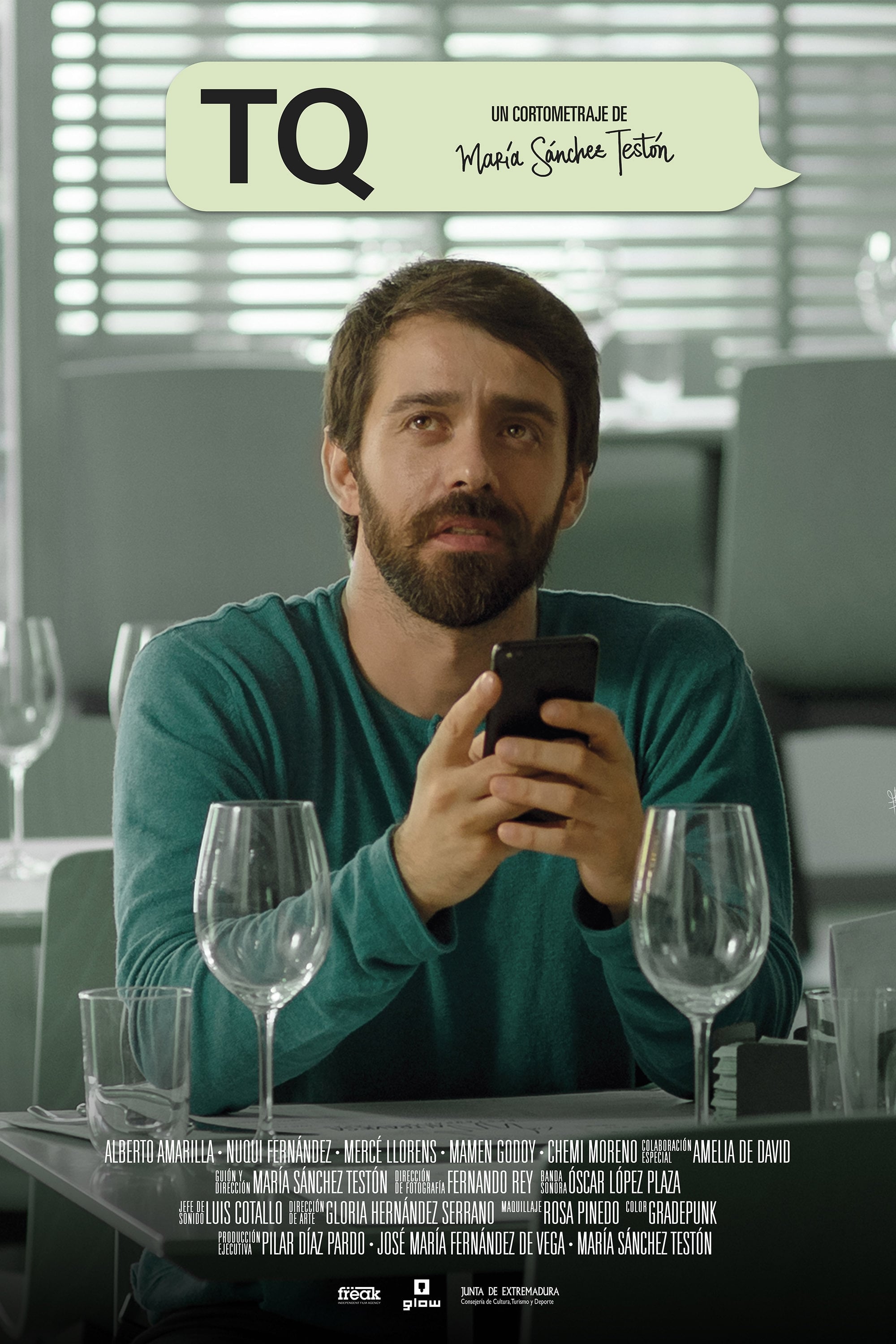 LY
Mario is not able to overcome the death of his wife; by chance he meets a woman almost identical to her. Marta is not able to overcome the crush she has for him; by chance she meets the opportunity to...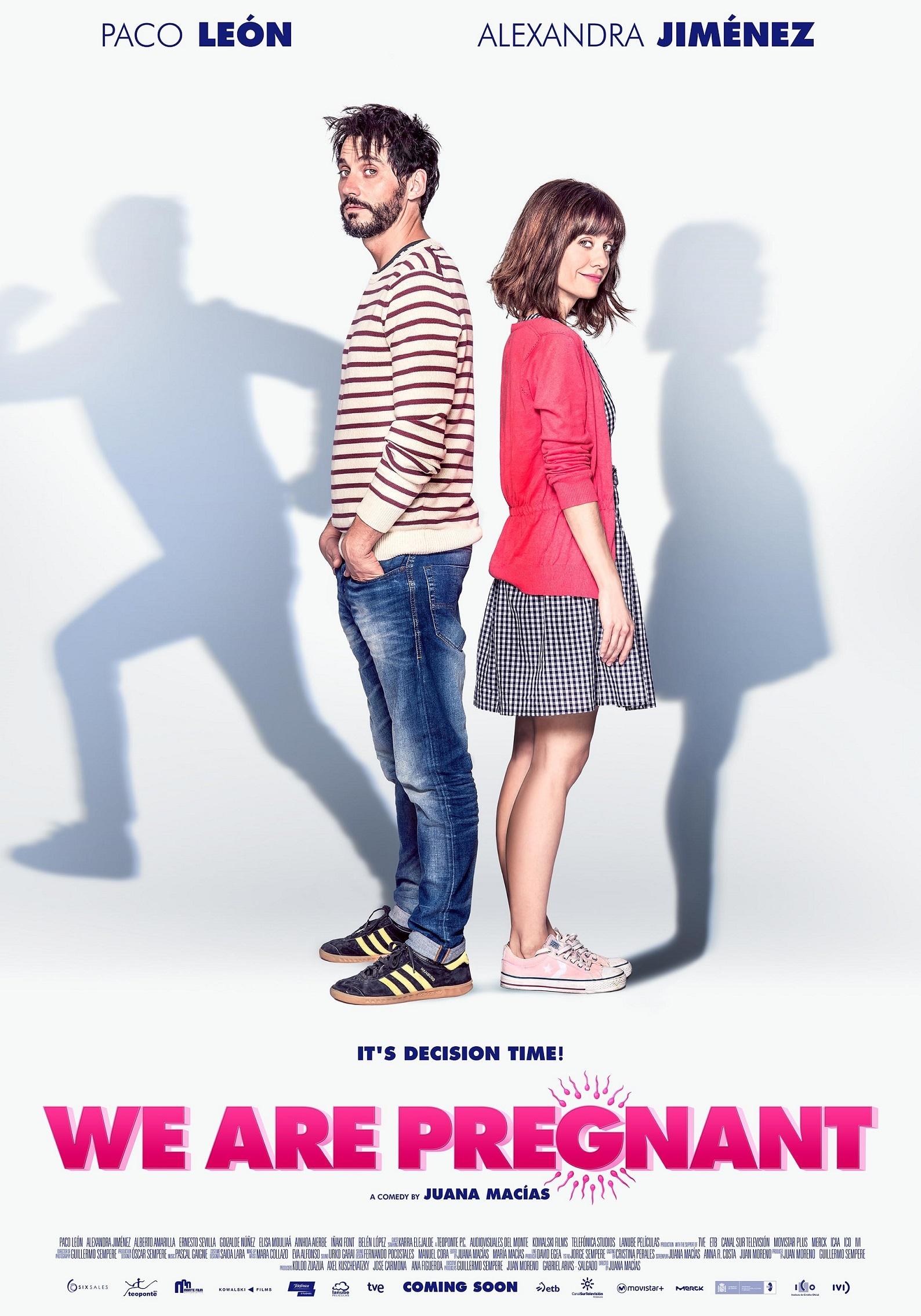 We Are Pregnant
It seems simple: an egg + sperm = one embryo. But if your sperm is "few, vague and abnormal" and your woman is premenopausal at age 37, things start to get complicated.
TV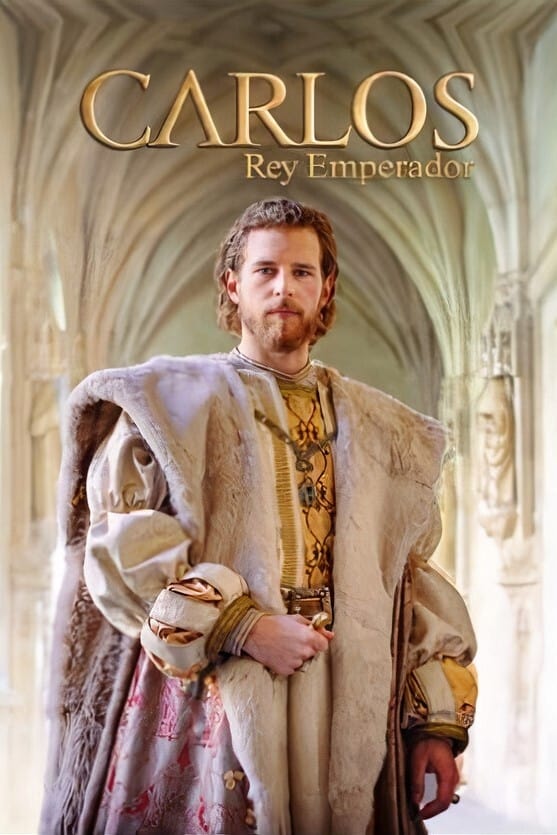 Carlos, rey emperador
As the life of Charles of Habsburg is told since his arrival to Spain, it can be seen how the heir to the crowns of Germany, Burgundy, the Netherlands, the Free County, Artois, Nevers and Rethel, of t...
TV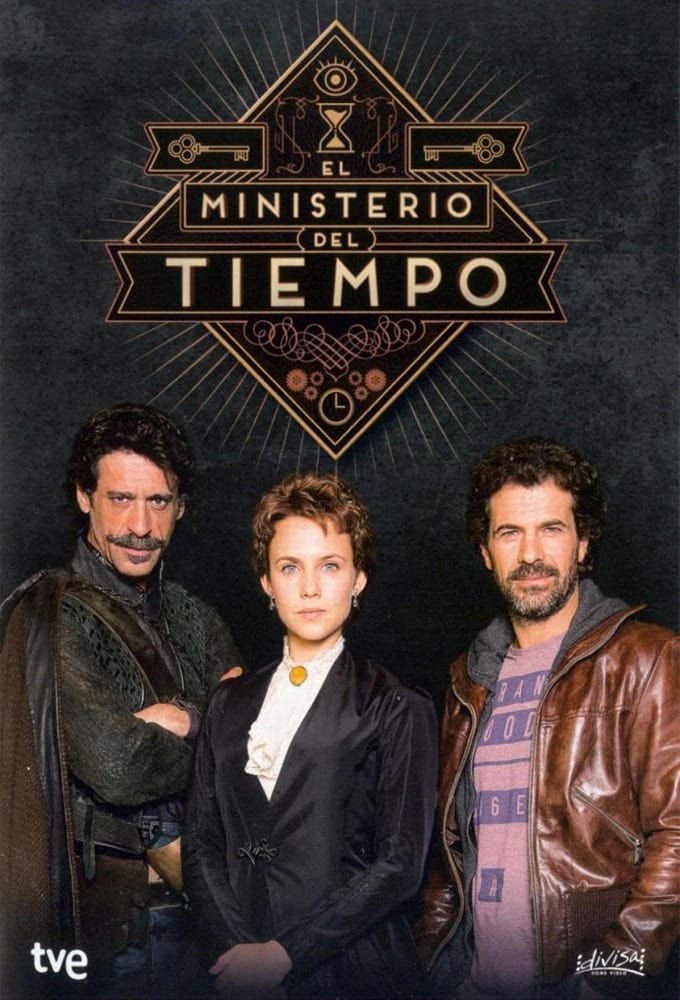 The Ministry of Time
A soldier from the 15th century, a university student from the 19th century, and a nurse from the present are members of the Department of Time, a secret department within the Spanish government with ...
Brain Drain 2
Alfonso, pursues the girl of his life to Harvard, determined to conquer her under the same friends and outlandish plans that his brother used in Oxford. But when you least expect it appears Martha, th...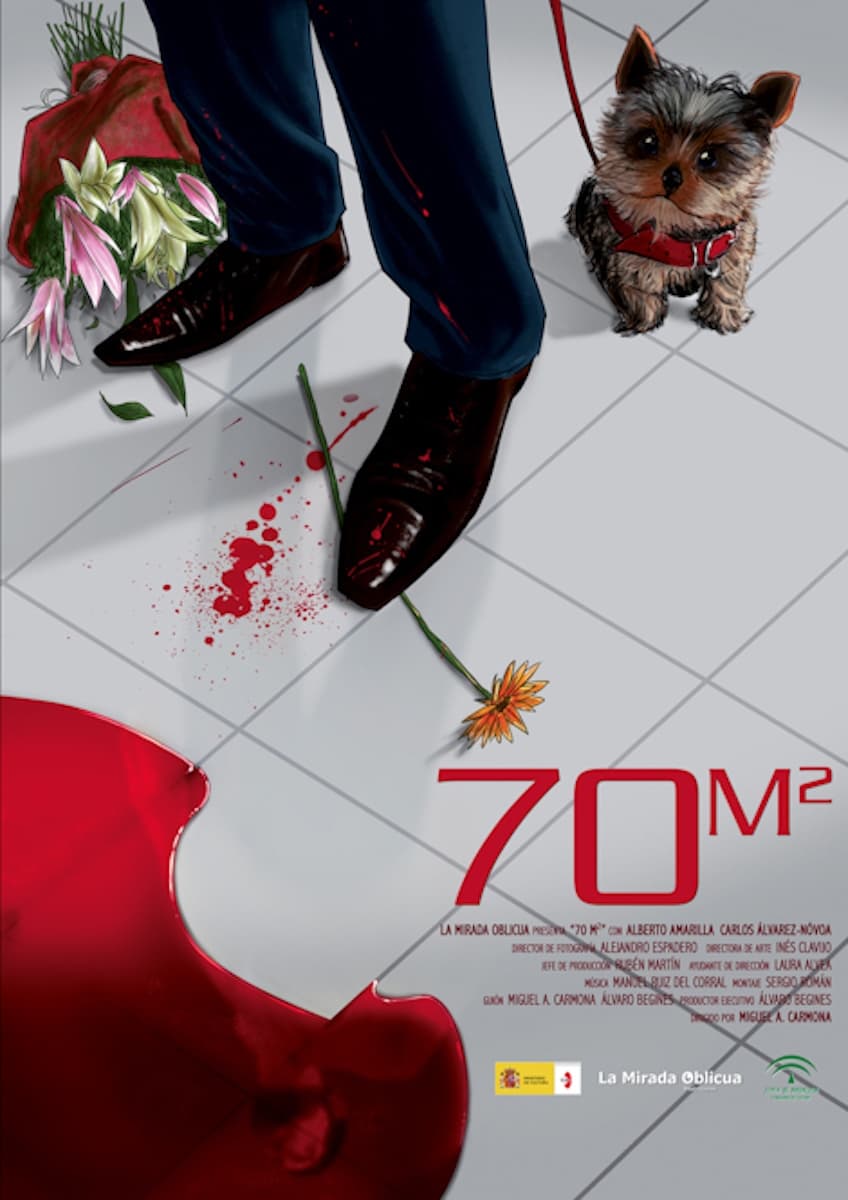 70m2
Ivan is heading his girlfriend's place decided to propose to her. But in his way, a series of unfortunate coincidences push him into a loop of catastrophic events that never seems to end.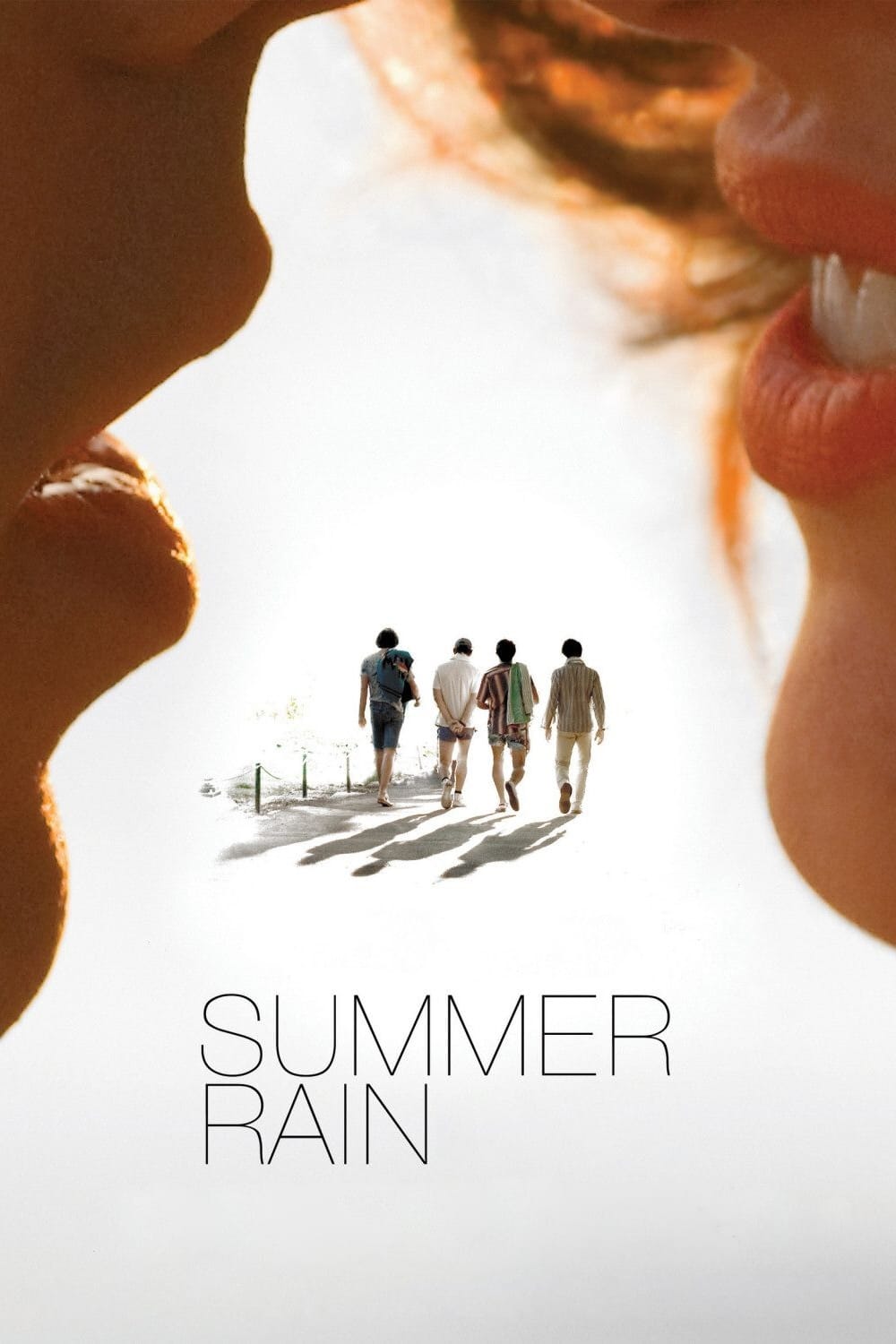 Summer Rain
A coming-of-age tale about the first loves, lusts and obsessions of friends on vacation at the end of the 1970s.
TV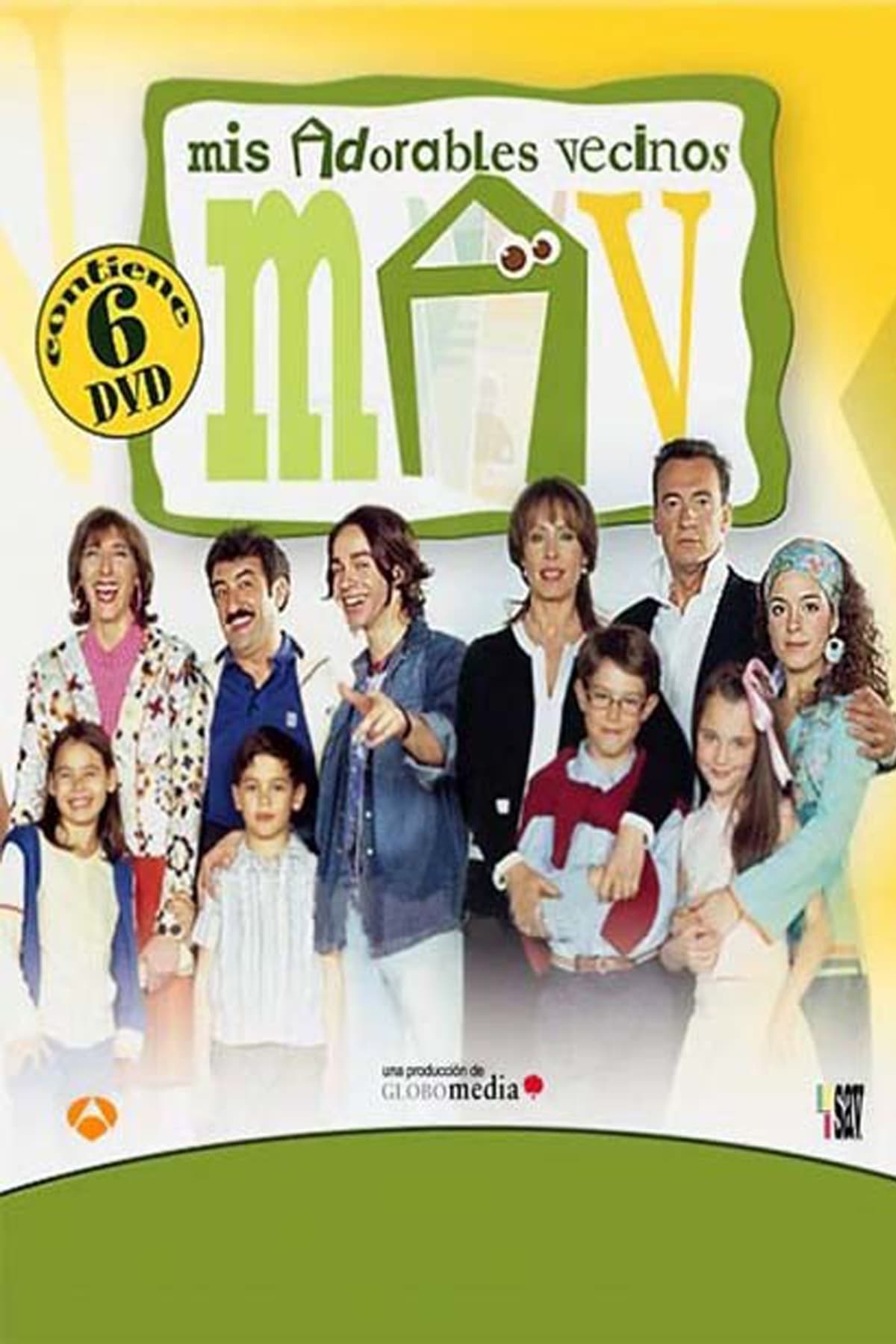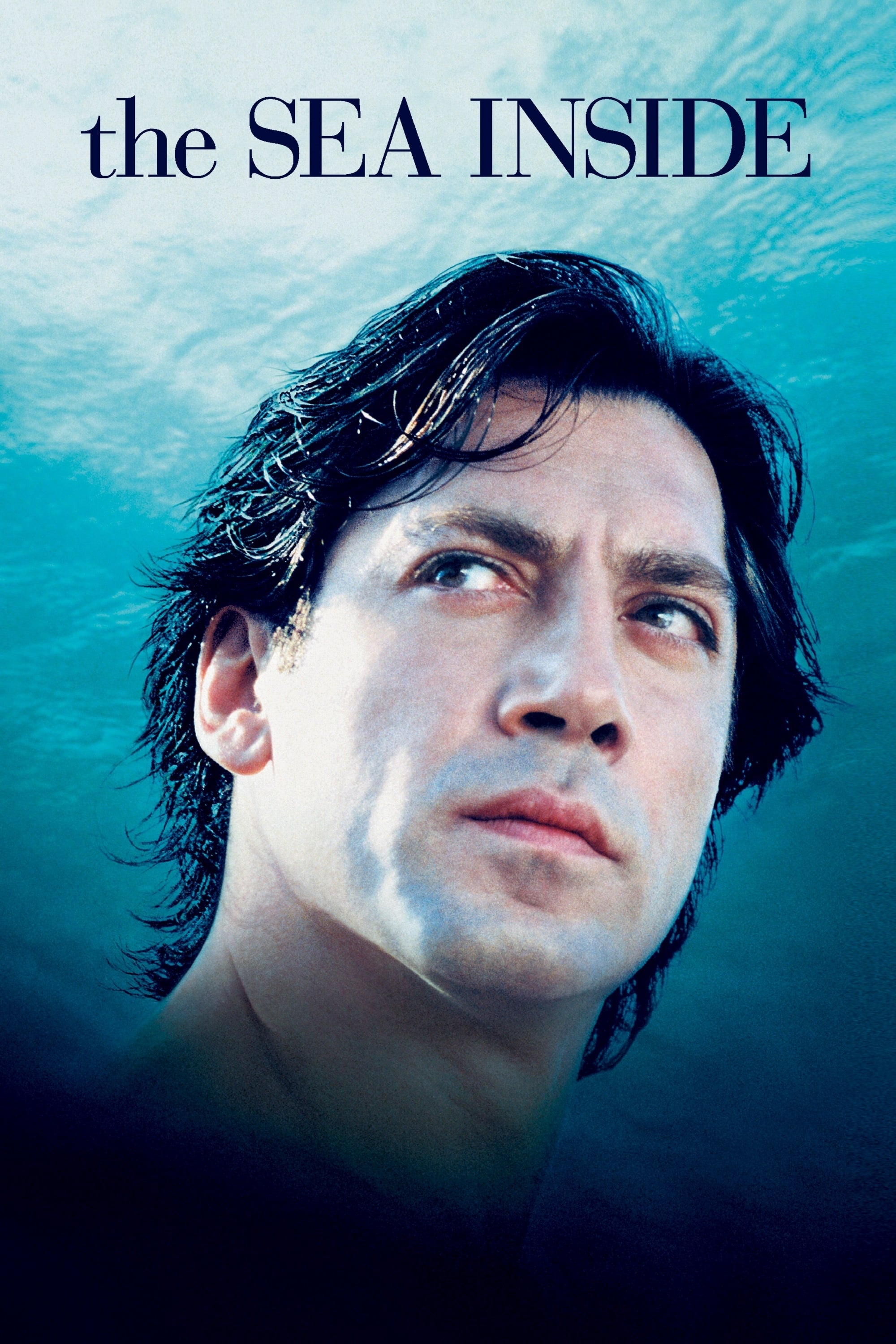 The Sea Inside
The Sea Inside tells the story of Ramn Sampedro. It is the story of Ramn's relationships with two women: Julia a lawyer who supports his cause, andRosa, a local woman who wants to convince him that li...