 Biography
Lucien Auguste Bourguignat dit Luc Dartagnan, born 11 April 1863 in Paris 11th and died 6 April 1941 at the Tenon Hospital, Paris 20th, is a French actor. Apart from the press articles that were devoted to the shootings and releases of the films in which he participated, little is known of Luc Dartagnan, active in cinema for about fifteen years between 1912 and 1928, if not that he was also a lyrical singer,. A Woman Passed By
The film tells the story of Frau Concha a femme fatale or as the story points out, a "fille perdue", a lost girl who has no feelings or scruples, toying with men as she pleases. These are the kind of ...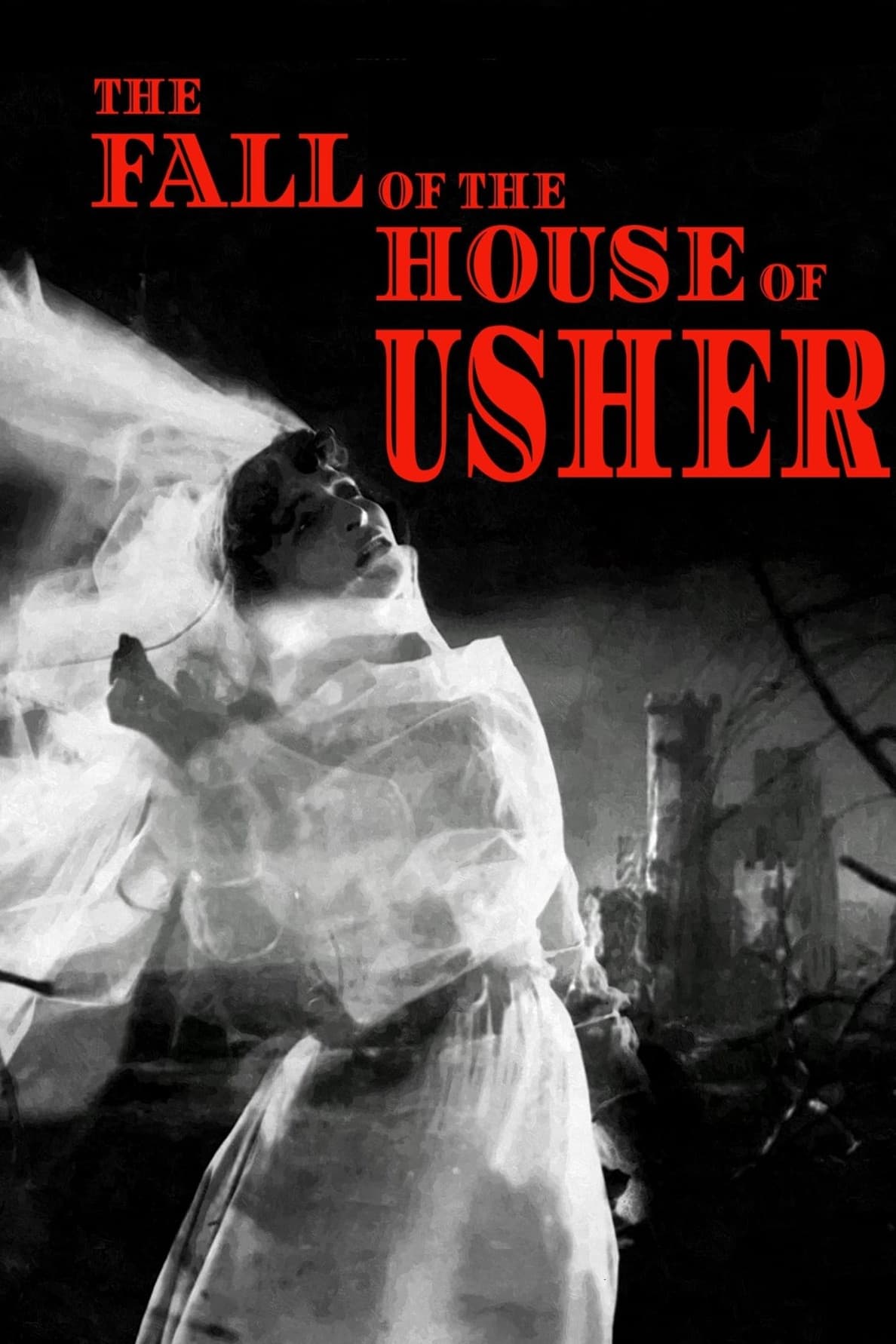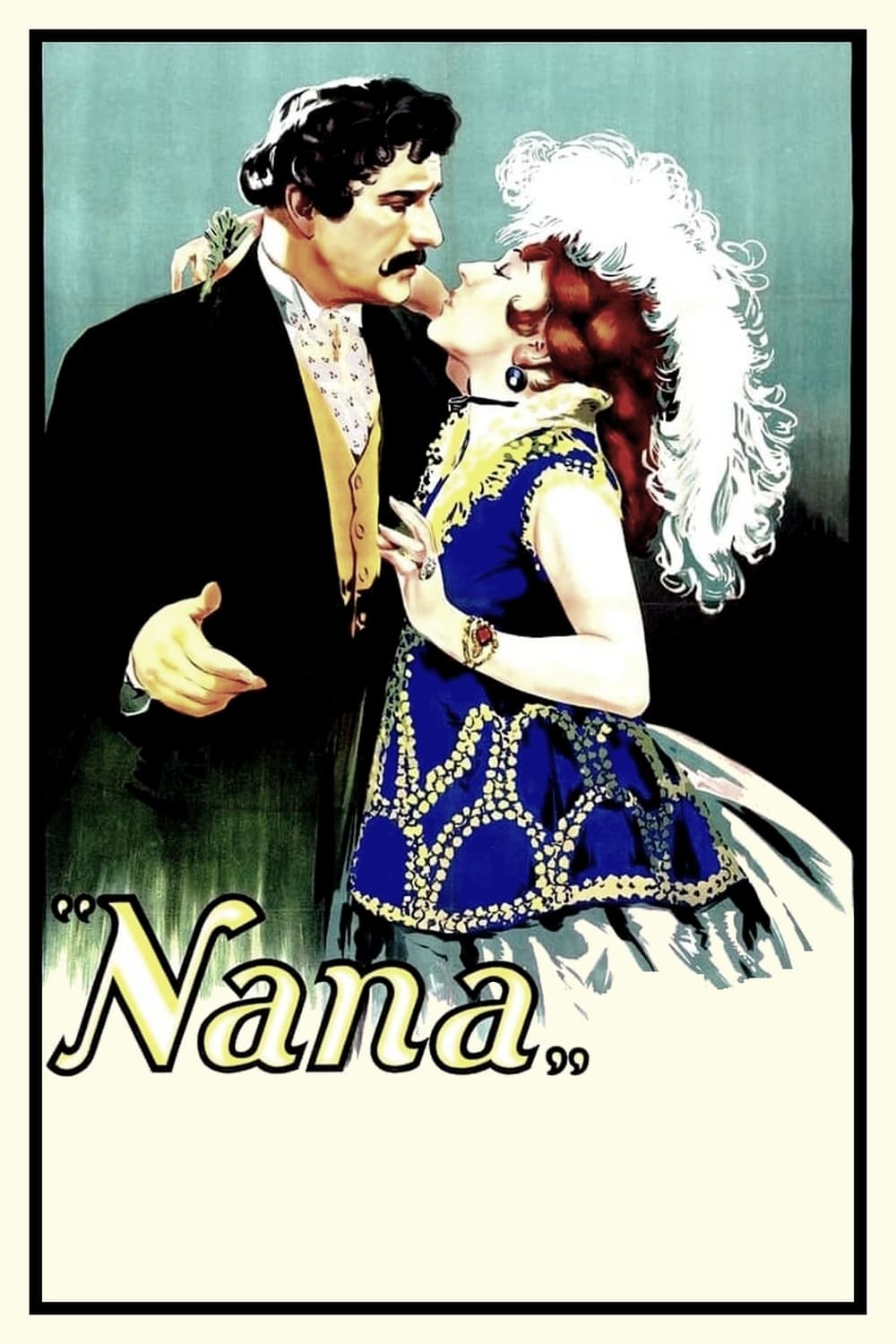 Nana
A government official, Count Muffat, falls under the spell of Nana, a young actress. She becomes his mistress, living in the sumptuous apartment which he provides for her. Instead of elevating herself...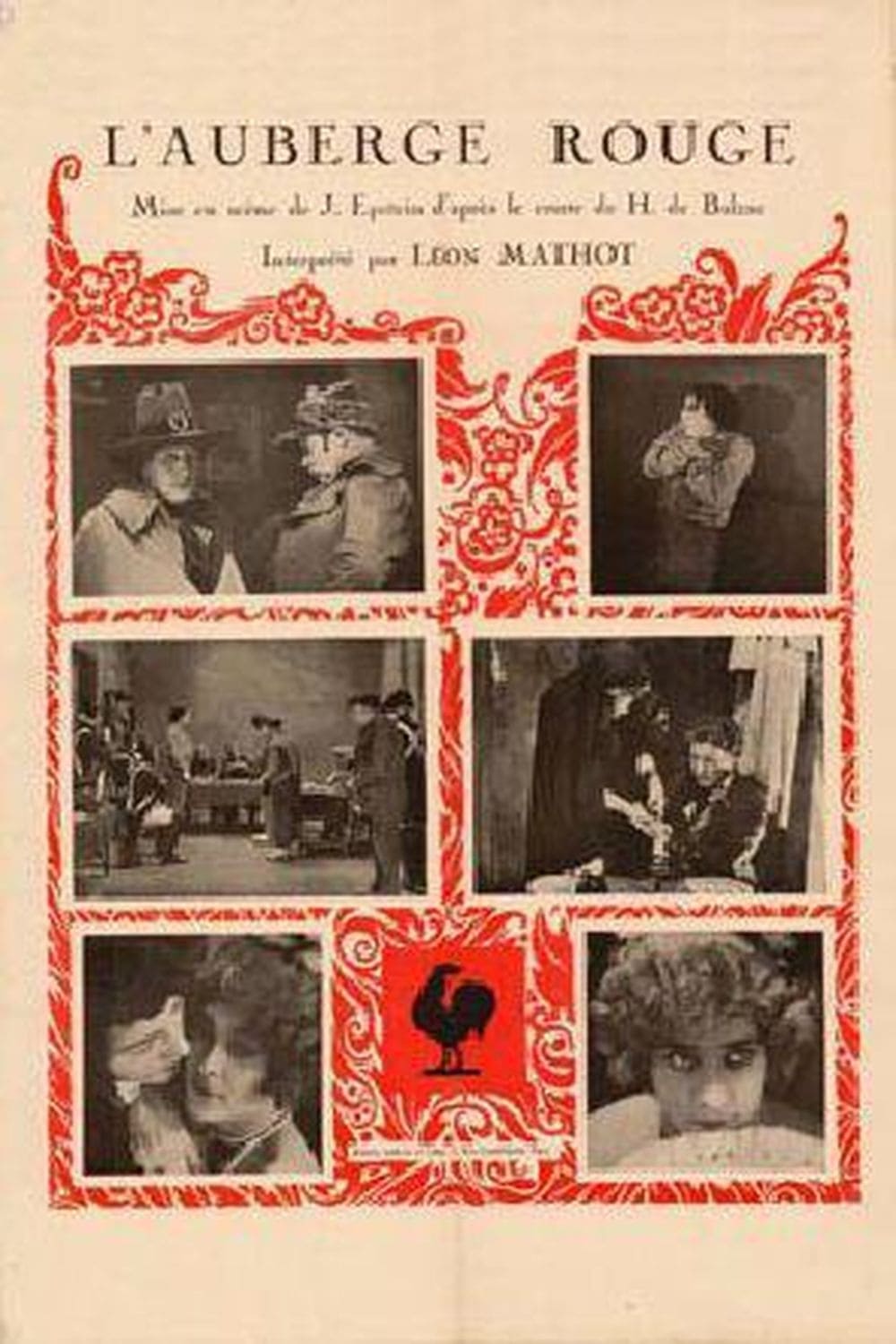 The Red Inn
Two young doctors are in a inn. For lack of space, a diamond broker joined them and shared their room. He was found dead at dawn. Justice is done a few years later.