Discover Movies and TV shows that fit You with our Mobile Application Jonas Wolcher
Gifts & Merchandise on Amazon
Biography
Jonas Wolcher (born April 15, 1973) is a Swedish director and producer known for best known for Die Zombiejäger, Dragonetti: The Ruthless Contract Killer and Cannibal Fog, Titles such as Sektor 236, Precision - The Child Drug Trafficking Hermit: Monster Killer and Root Of Darkness Jonas Wolcher produced and marketed.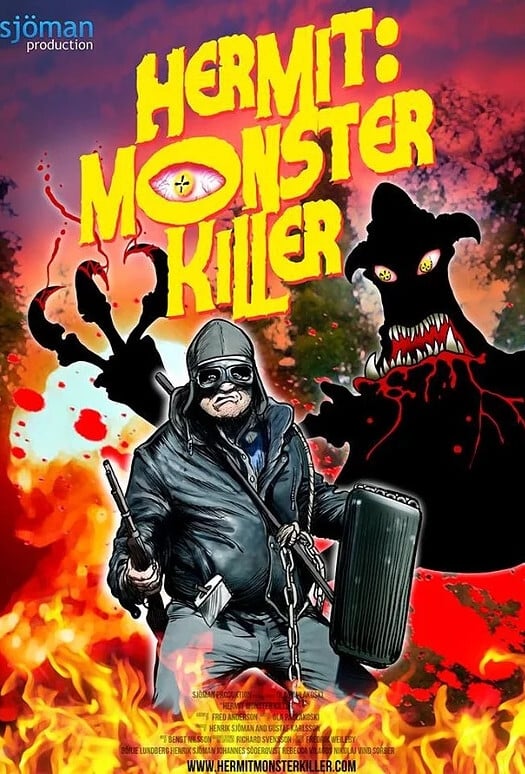 Hermit: Monster Killer
This creature feature tells the story of an old grumpy man on revenge, a pack of hunters and a rugby gorilla mascot running for their lives, with one thing in common: an alien being that has crashed t... Sektor 236
A group of special forces are lost in the Swedish wilderness during a secret mission. A tactical unit is dispatched to investigate. There are a group of hikers entering the area. Their phones stop wor...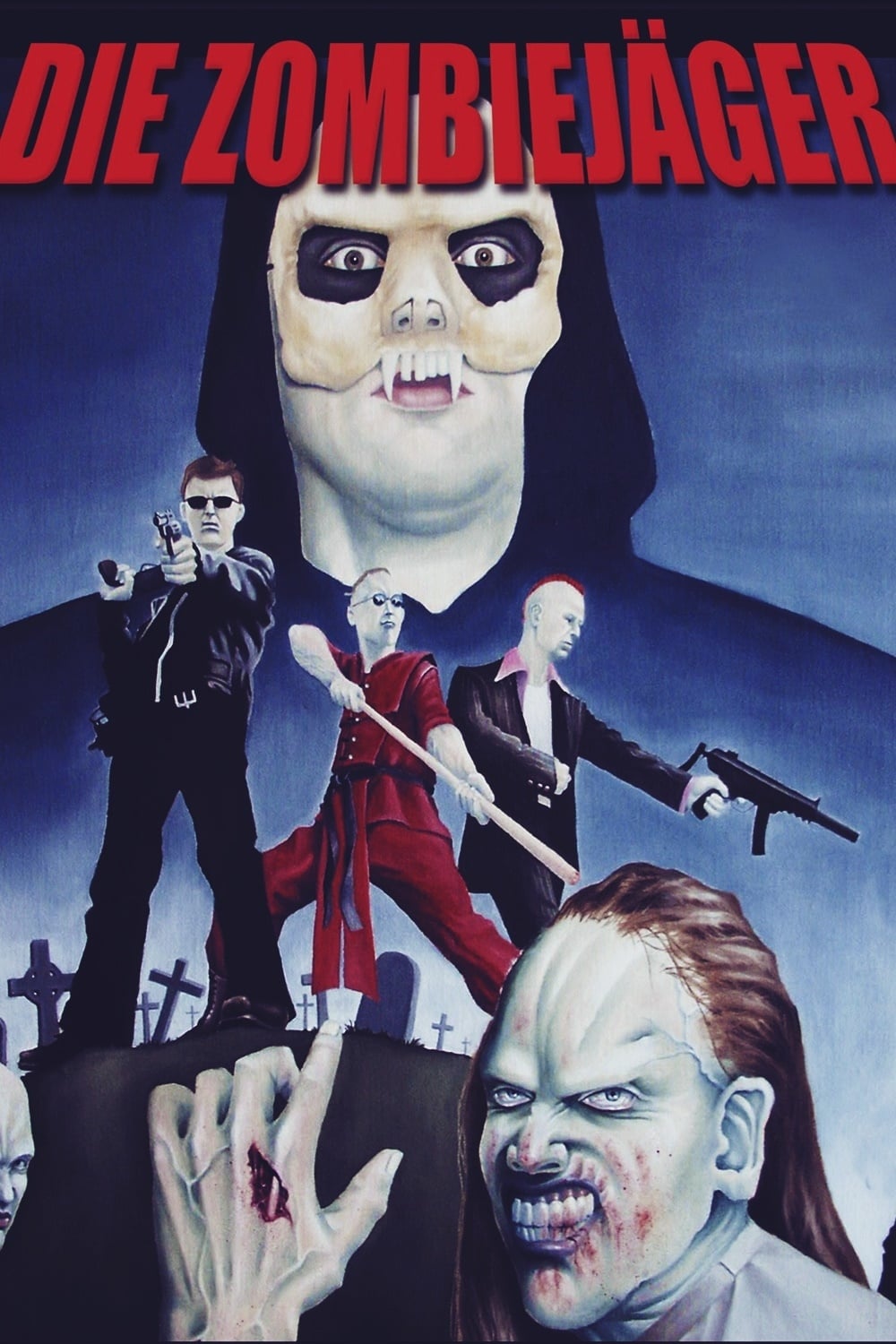 Die Zombiejäger
Sometimes mentioned as a modern Bad Taste."During a time in the near future, Gothenburg has been invaded by zombies. The police are powerless and a team of German zombie hunters are called in to solve...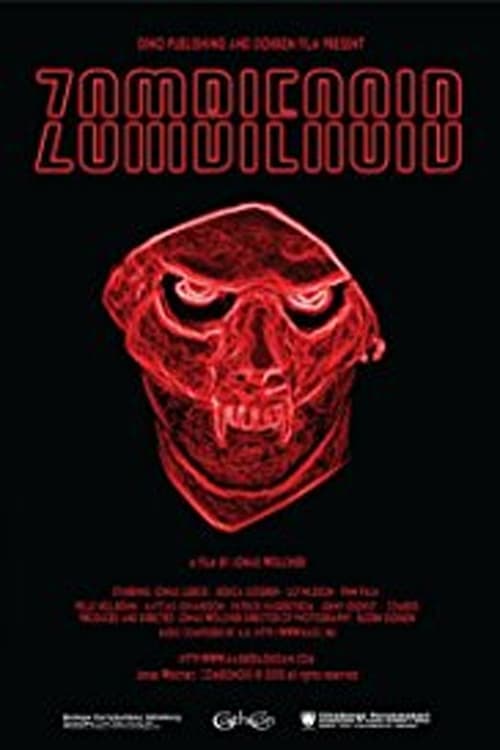 Zombienoid
Zombie Film shot in Gothenburg on minimal budget. A juicy story of Håkan, an ordinary gym teacher caught in video game addiction. He plays and plays until he is finally starting to have trouble distin...
The Beast Beneath Lake Bullaren
There were tales of a large fish-like creature prowling in the shallows near the town. There is no evidence that anyone succeeded in catching the beast, despite some claims to the contrary. There will...