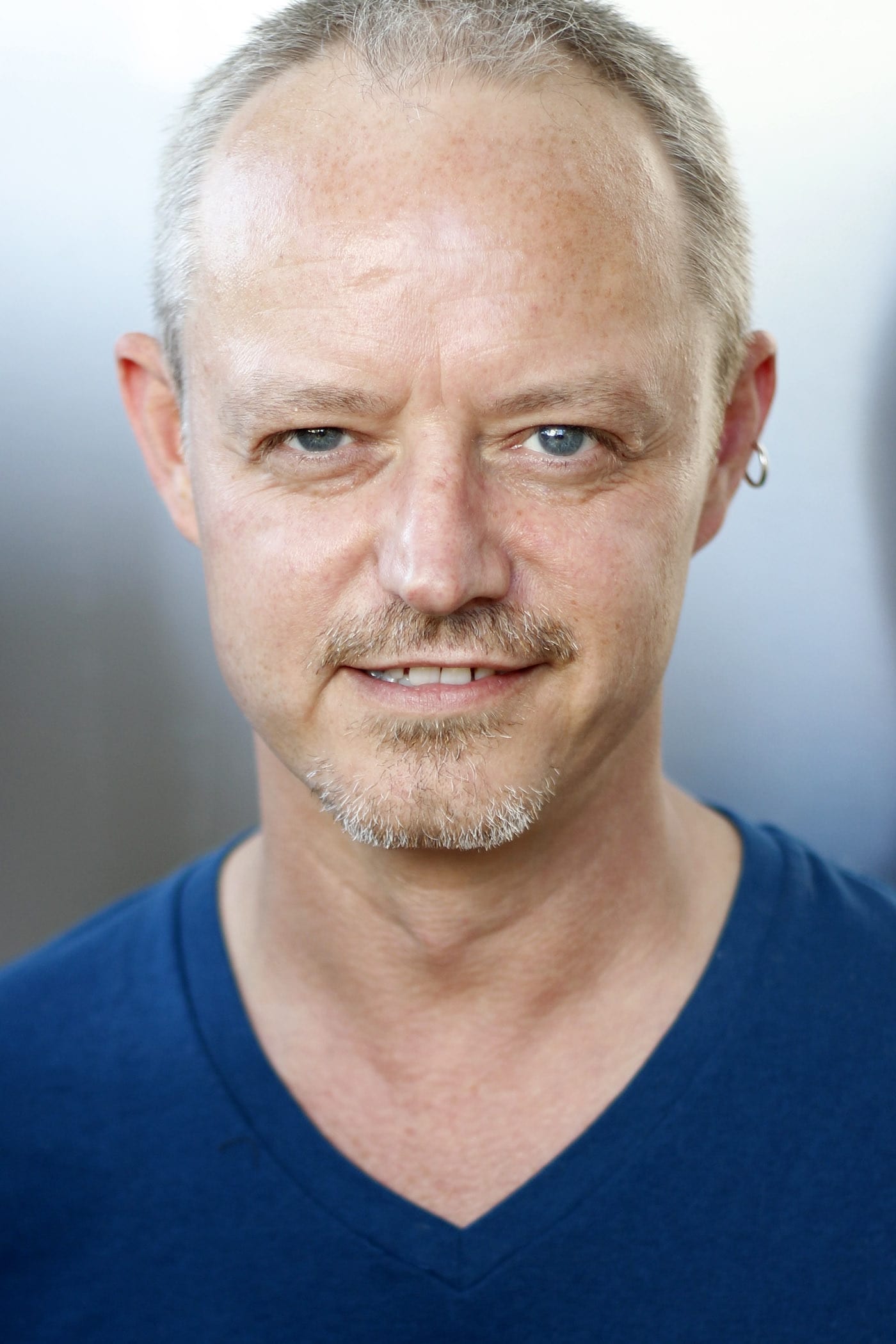 Biography
Desmond Askew (born 17 December 1972) is an English actor of film and television. In 1983 he had the lead role of 'naughty schoolboy' in the promo video of the Wham! single "Bad Boys". He has appeared in films such as Go (1999), Repli-Kate (2002), The Hills Have Eyes (2006) and Turistas (2006). He has appeared in episodic television on series such as Grange Hill, Las Vegas, Charmed, the short-lived Then Came You, as the recurring character Brody Davis on Roswell, and perhaps most famously as the titular adaptation of the 1987 children's series Simon and the Witch. He also voiced many minor characters (including Jowan and Chanter Devons) in the 2009 video game Dragon Age Origins. He has recently voiced as CIA Nerd in Call of Duty: Black Ops II.Askew studied at the Sylvia Young Theatre School. He stars in the 2009 comedy Winston: An Informal Guide to Etiquette.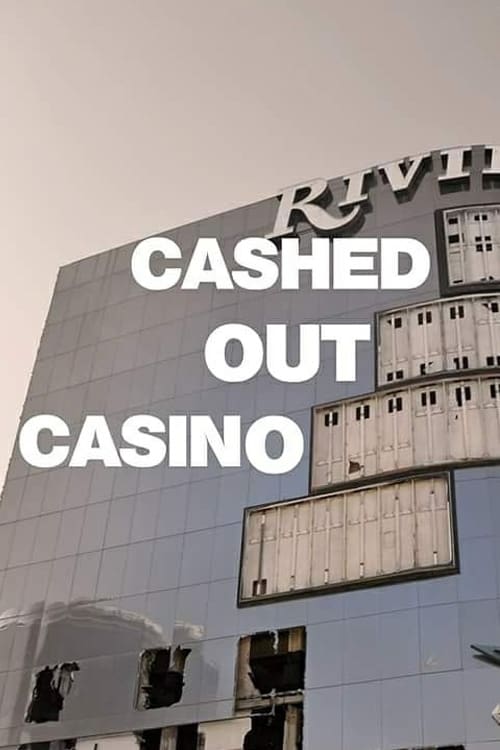 Cashed Out Casino
Watch the drama unfold when the city of Las Vegas blows up the town's impromptu movie set.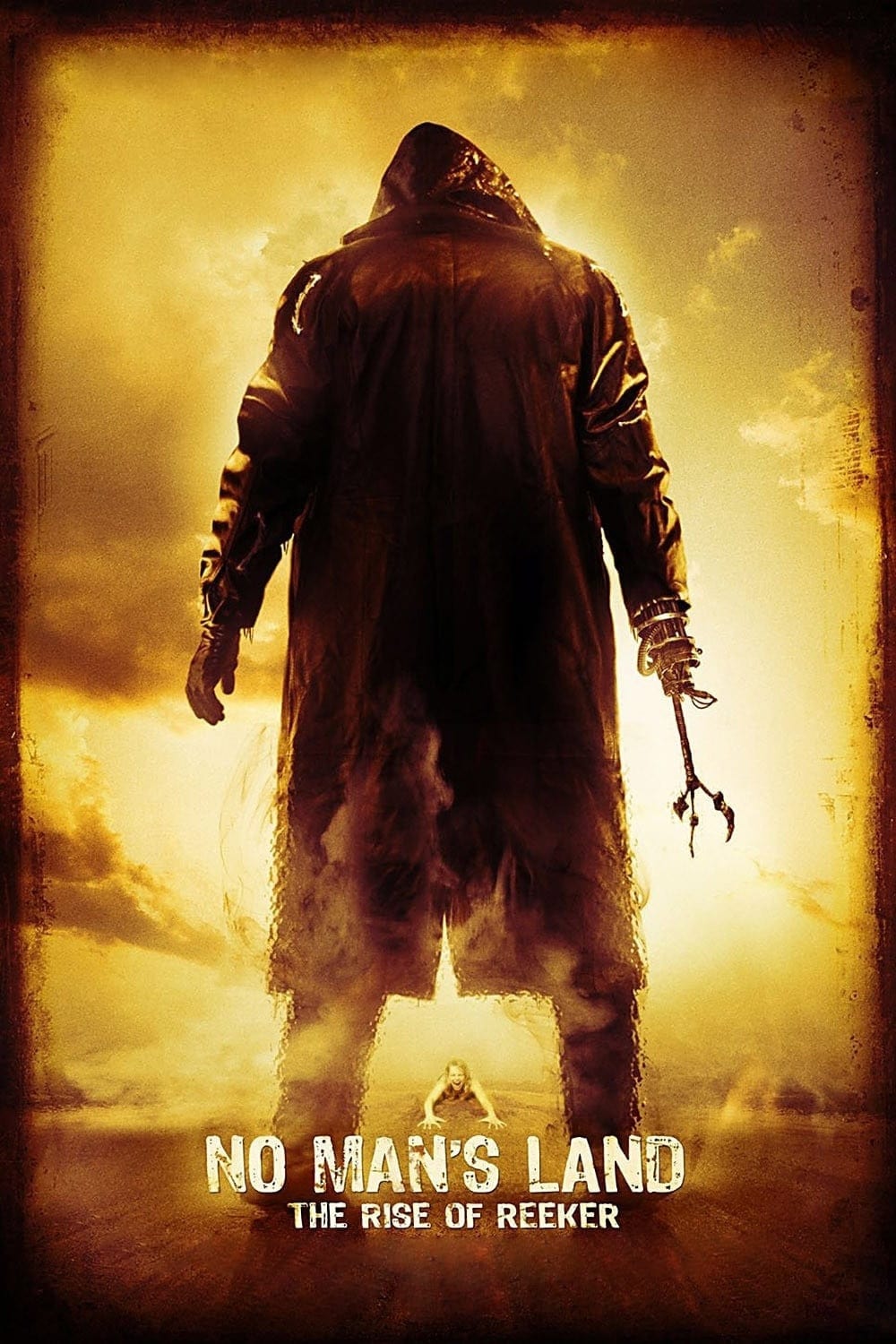 No Man's Land: The Rise of Reeker
A sheriff and his son are chasing a group of bank robbers on their way to Mexico when they discover that they are being followed by The Reeker.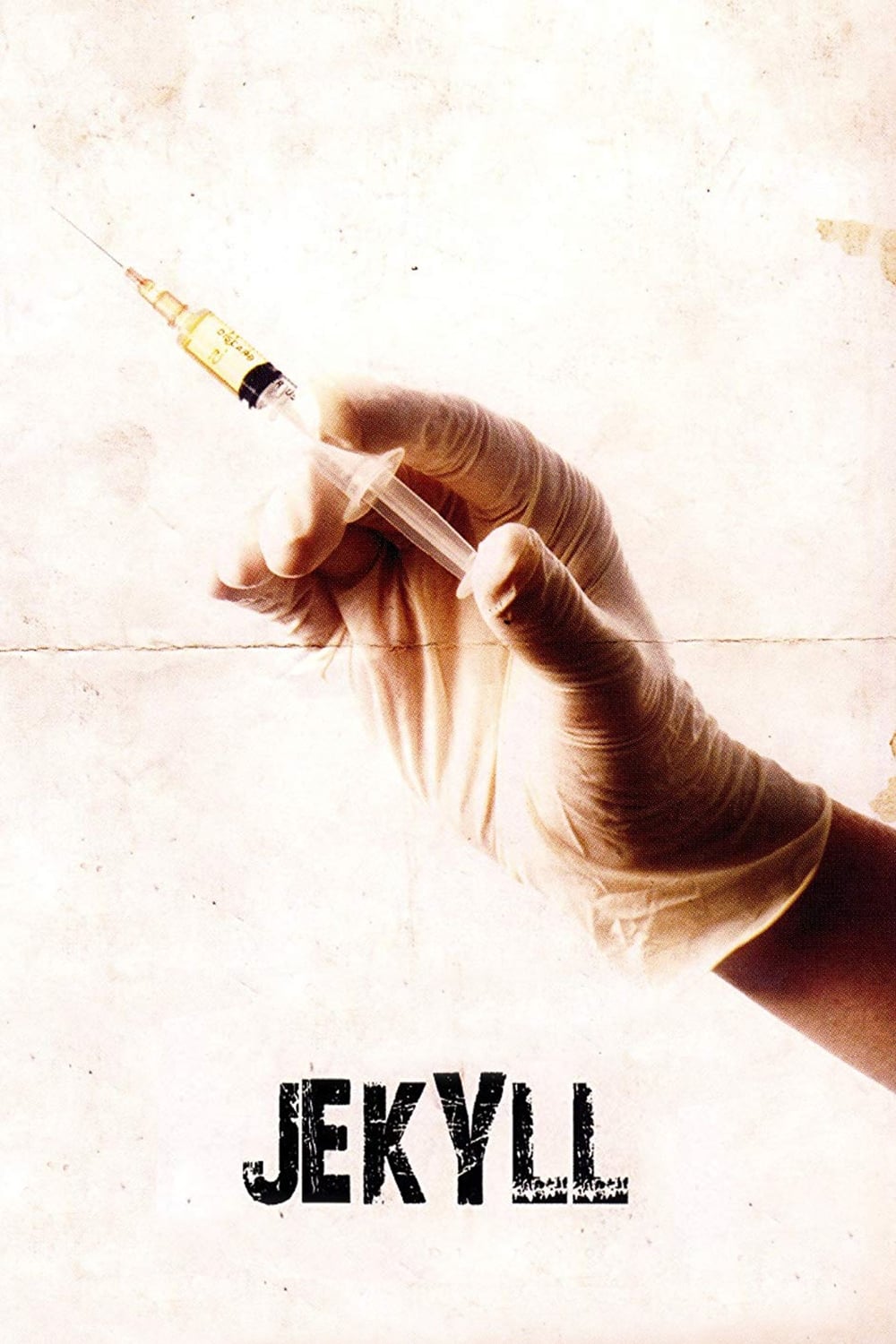 Jekyll
When Dr. He becomes a party animal when he downloads his alter-ego into his brain. Will he abandon his girlfriend in favor of a stripper?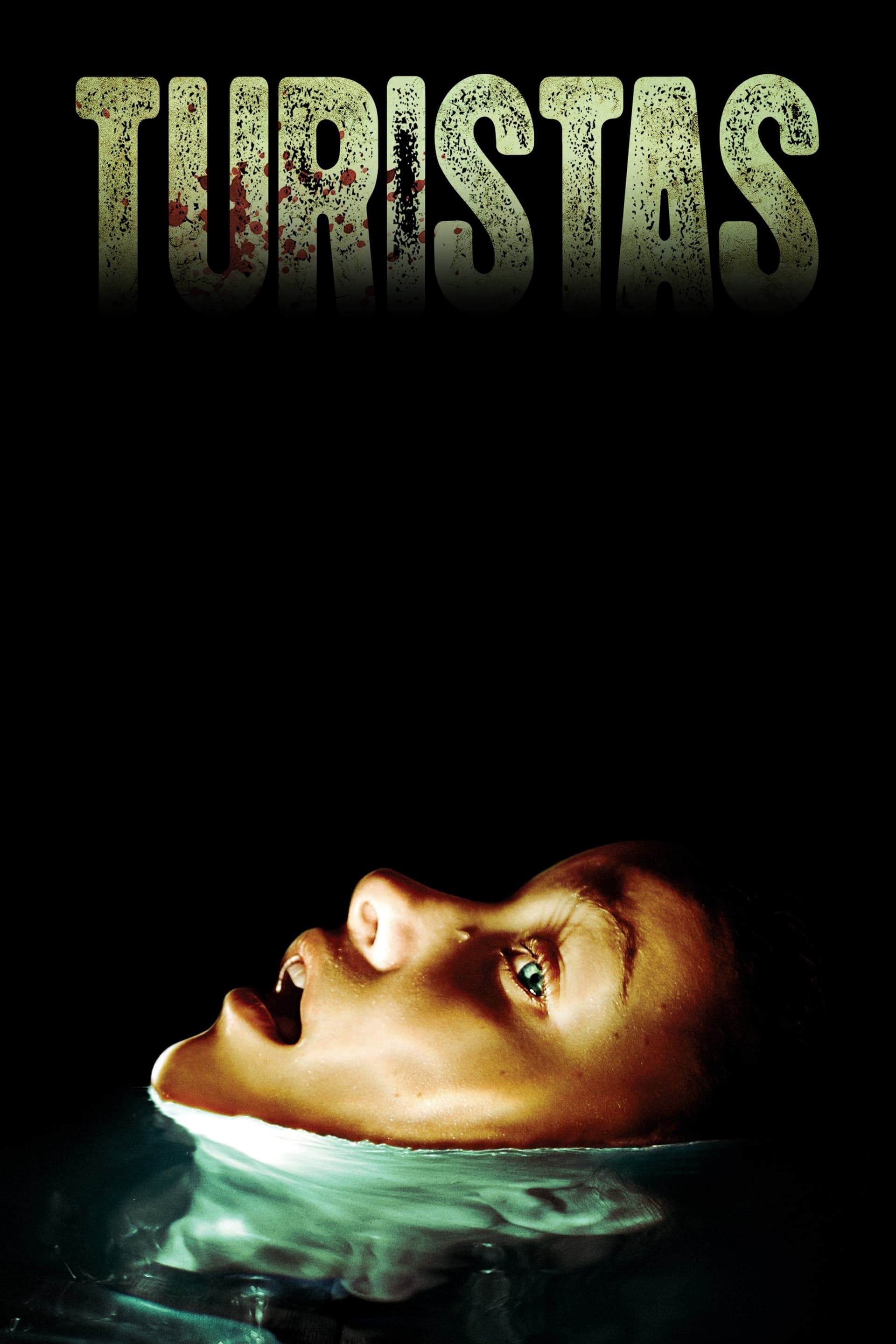 Turistas
A group of young backpackers' vacation turns sour when a bus accident leaves them marooned in a remote Brazilian rural area that holds an ominous secret.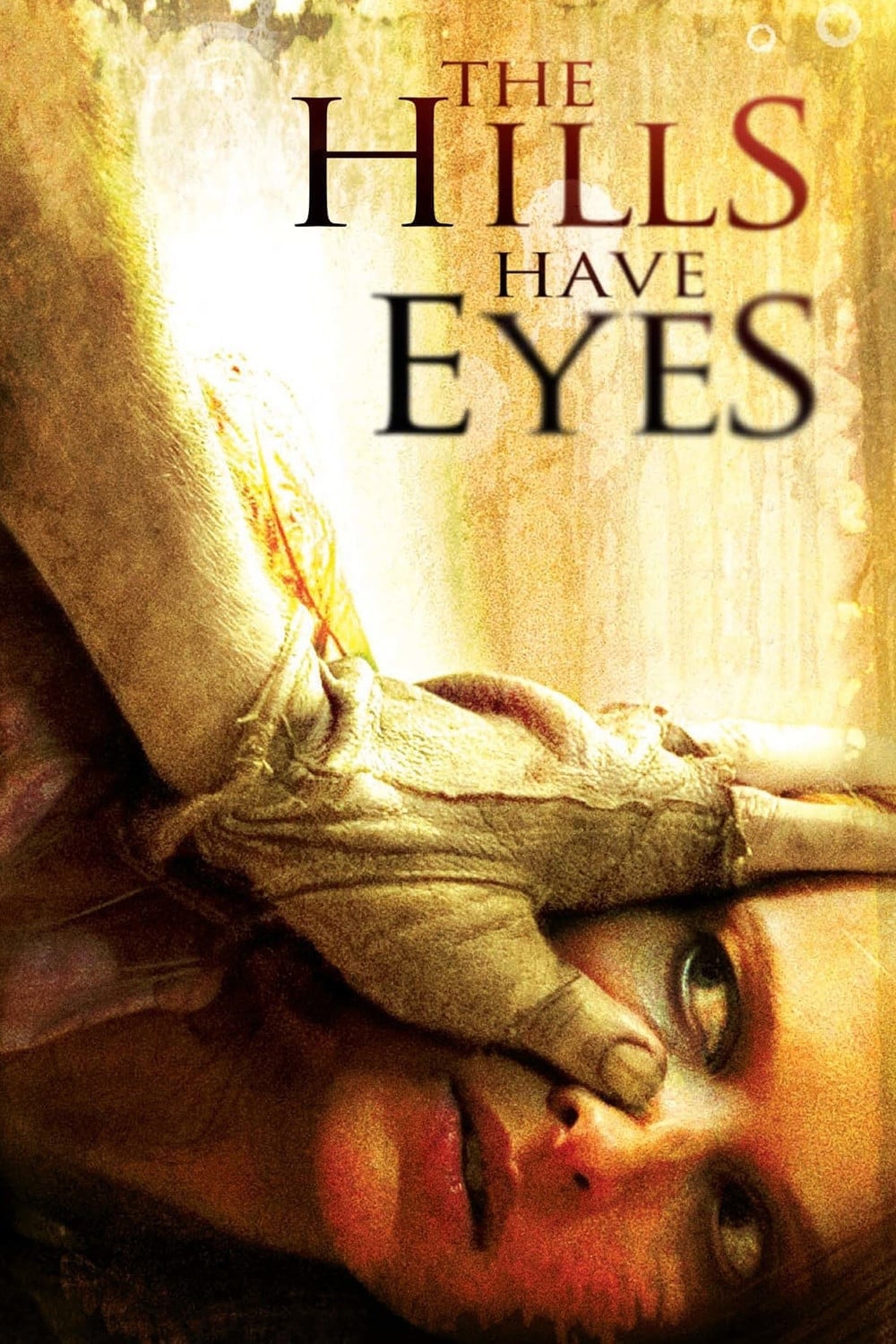 The Hills Have Eyes
The Hills Have Eyes is the story of a family road trip that goes terrifyingly awry when the travelers become stranded in a government atomic zone. The Carter family is unaware that the wasteland is ac...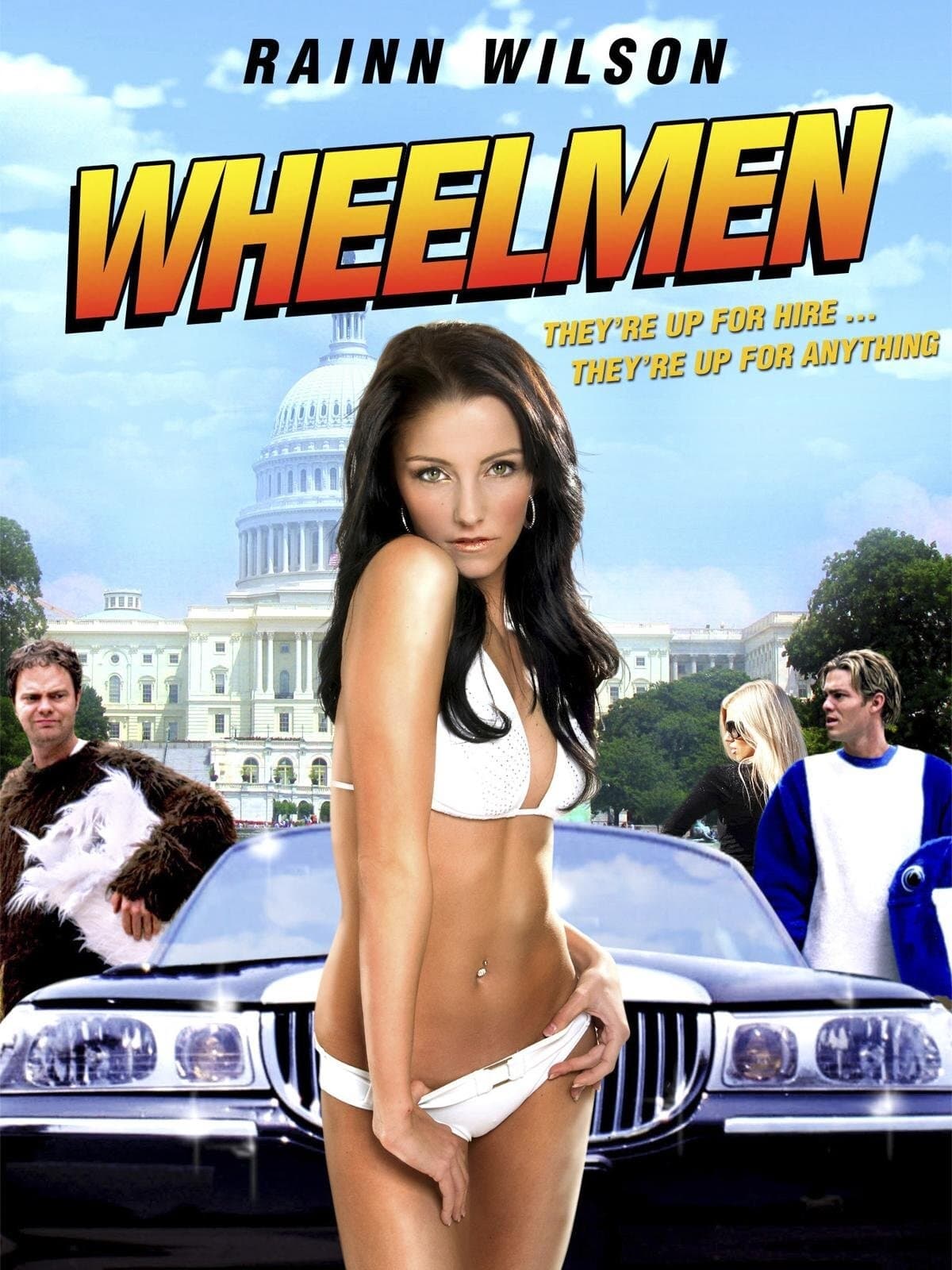 Wheelmen
Two limo drivers want to make money by escorting an executive. They get caught up in a sabotage plot to kill the Vice President of the United States.
TV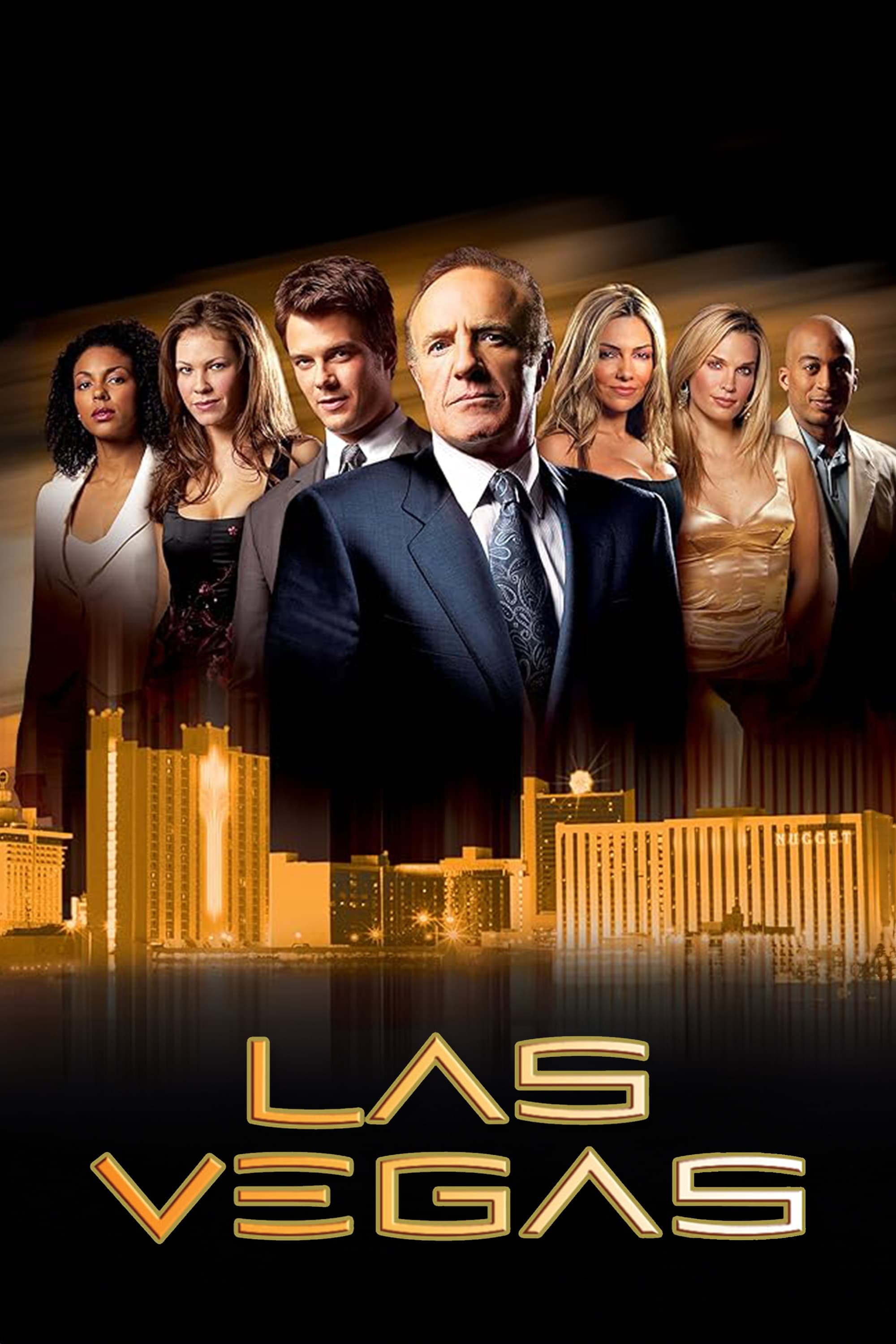 Las Vegas
Ed Deline is a strict ex-CIA officer who went from being Head of Security to being President of Operations of the Montecito, whose job is to run the day-to-day operations of the casino. Danny McCoy, E...
TV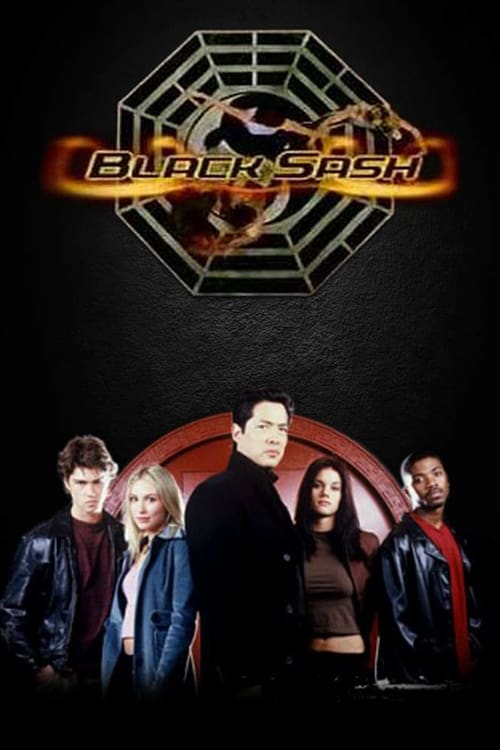 Black Sash
Black Sash is an American action adventure drama television series starring Russell Wong. It ran from March 30, 2003, to June 1, 2003. Including pilots, a total of eight episodes were made, however on...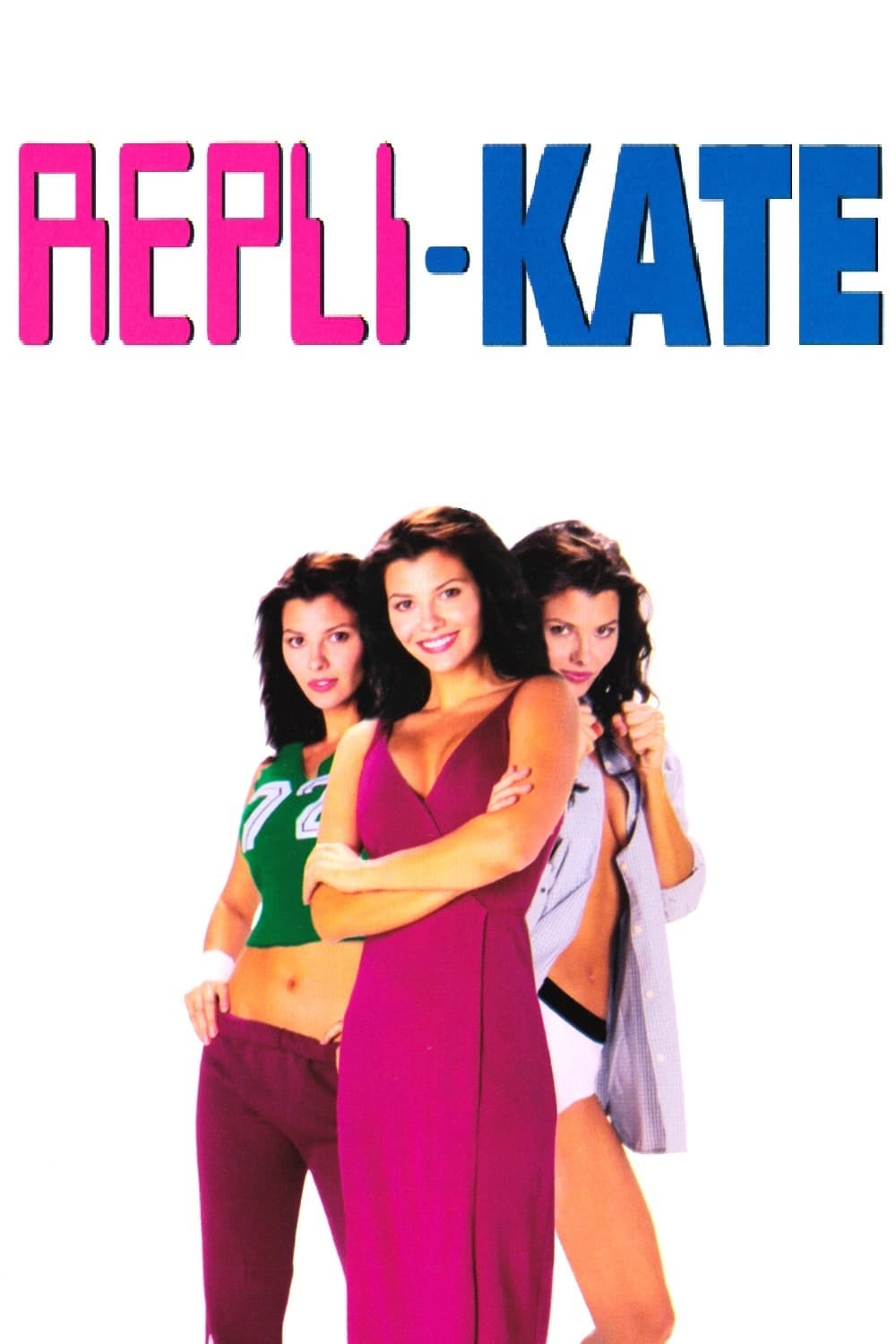 Repli-Kate
The perfect woman, who loves beer, football, and frat parties, was created by a scientist and his sidekick after they accidentally clone a journalist. Fabled
Joseph just broke up with his girlfriend and is not taking it very well. He thinks she is plotting against him with their mutual psychiatrist. His dog is missing and he suspects the people at work mig...
TV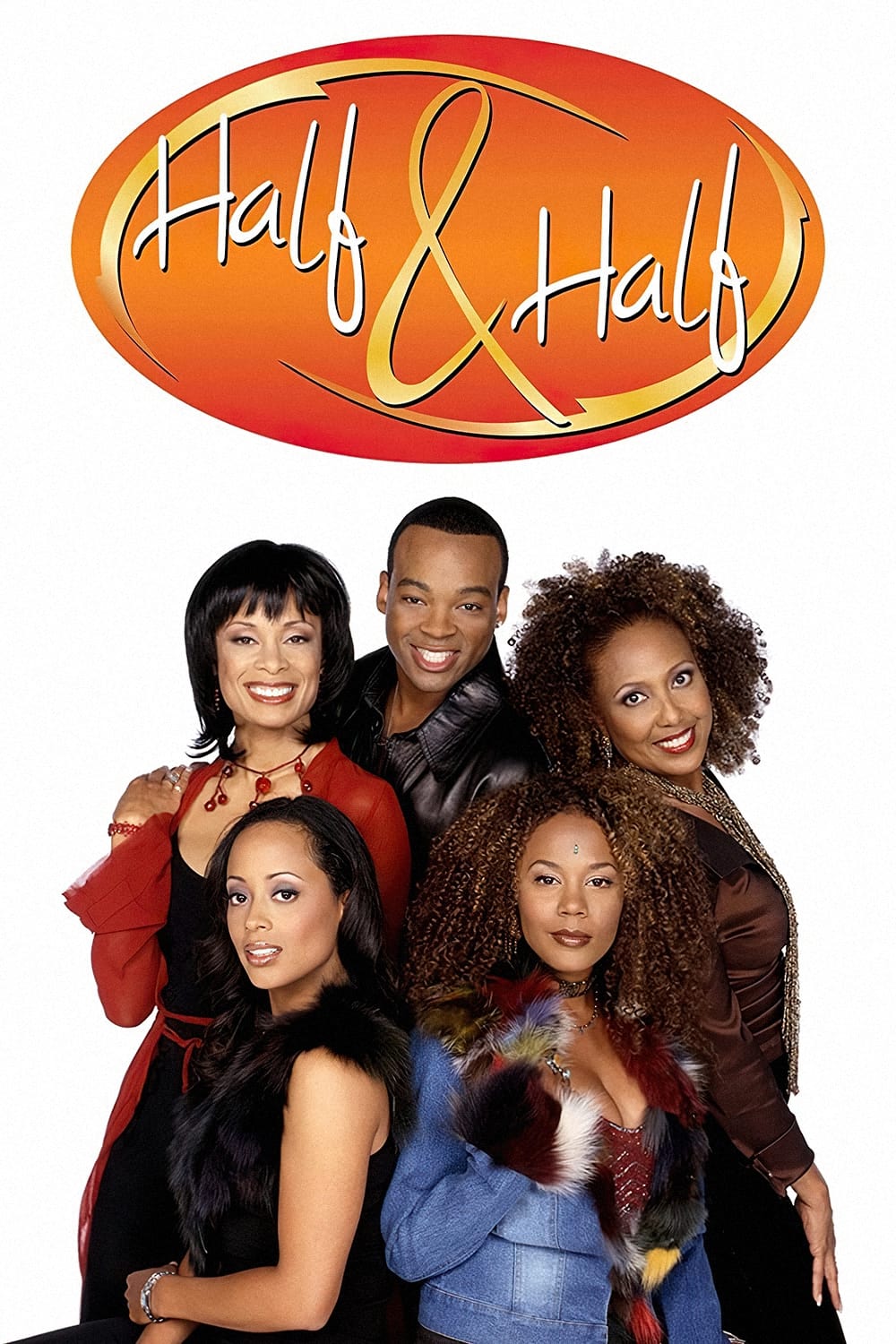 Half & Half
Half & Half is an American sitcom that aired on UPN from September 23, 2002, to May 15, 2006. The show focuses on the lives of two paternal half-sisters in their twenties who were estranged throughout...
TV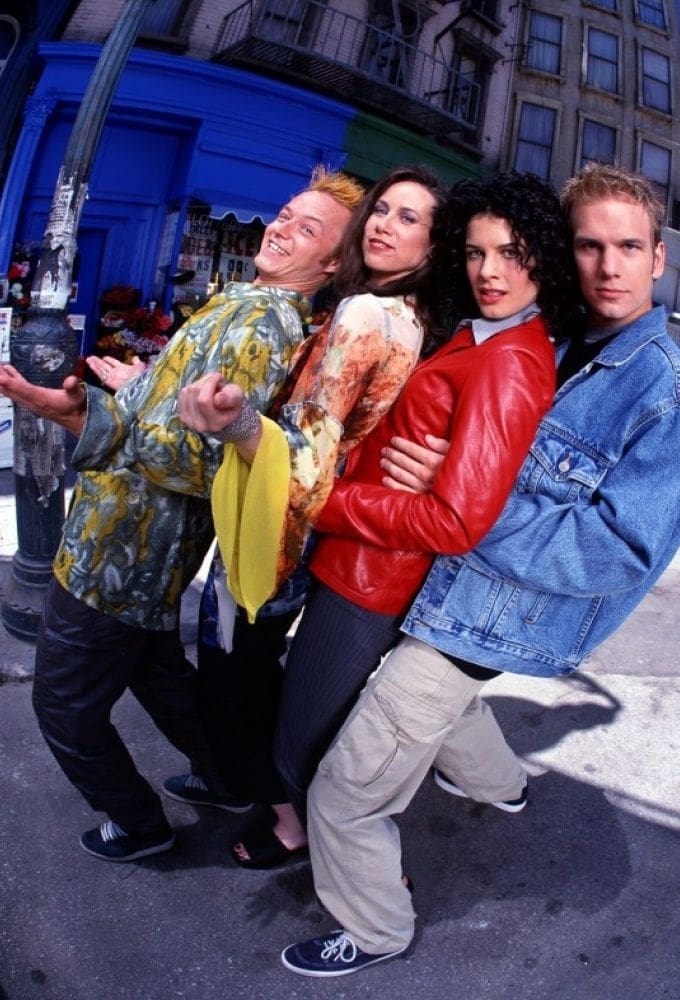 Then Came You
Then Came You is a half-hour sitcom that aired on ABC for two months from March 22, 2000 to April 26, 2000. The show dealt with the romantic relationship between a young man and an older woman. It sta...
TV
Roswell
There are strange things happening in a small New Mexico town. In 1999, a cute high-school student saves the life of a waitress. The two form a bond that threatens the survival of a secret universe in...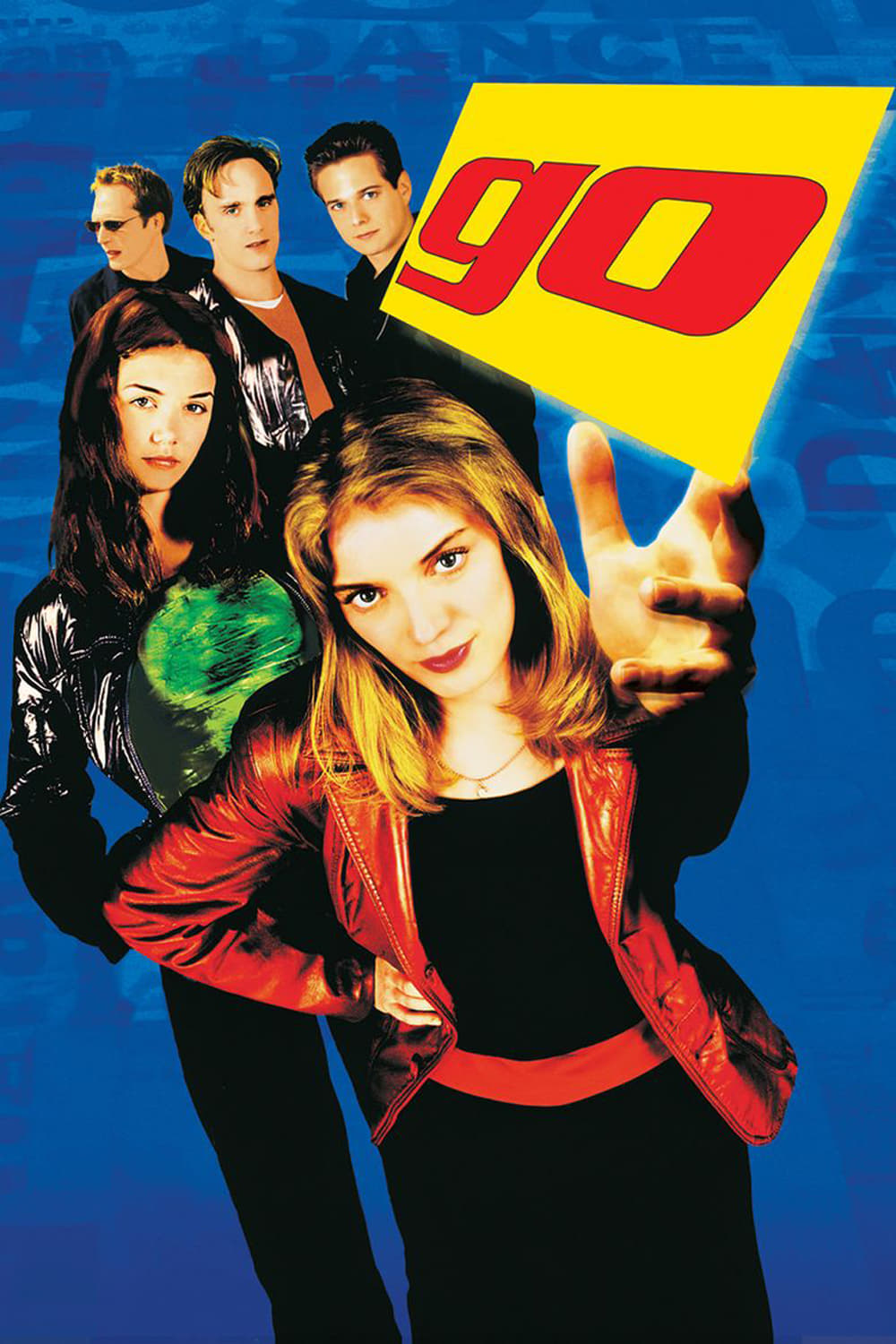 Go
Ronna was covering Simon's shift at the grocery store when the soap opera actors came looking for drugs on Christmas Eve. Desperate for money, Ronna decides to become an impromptu drug dealer, unaware...
TV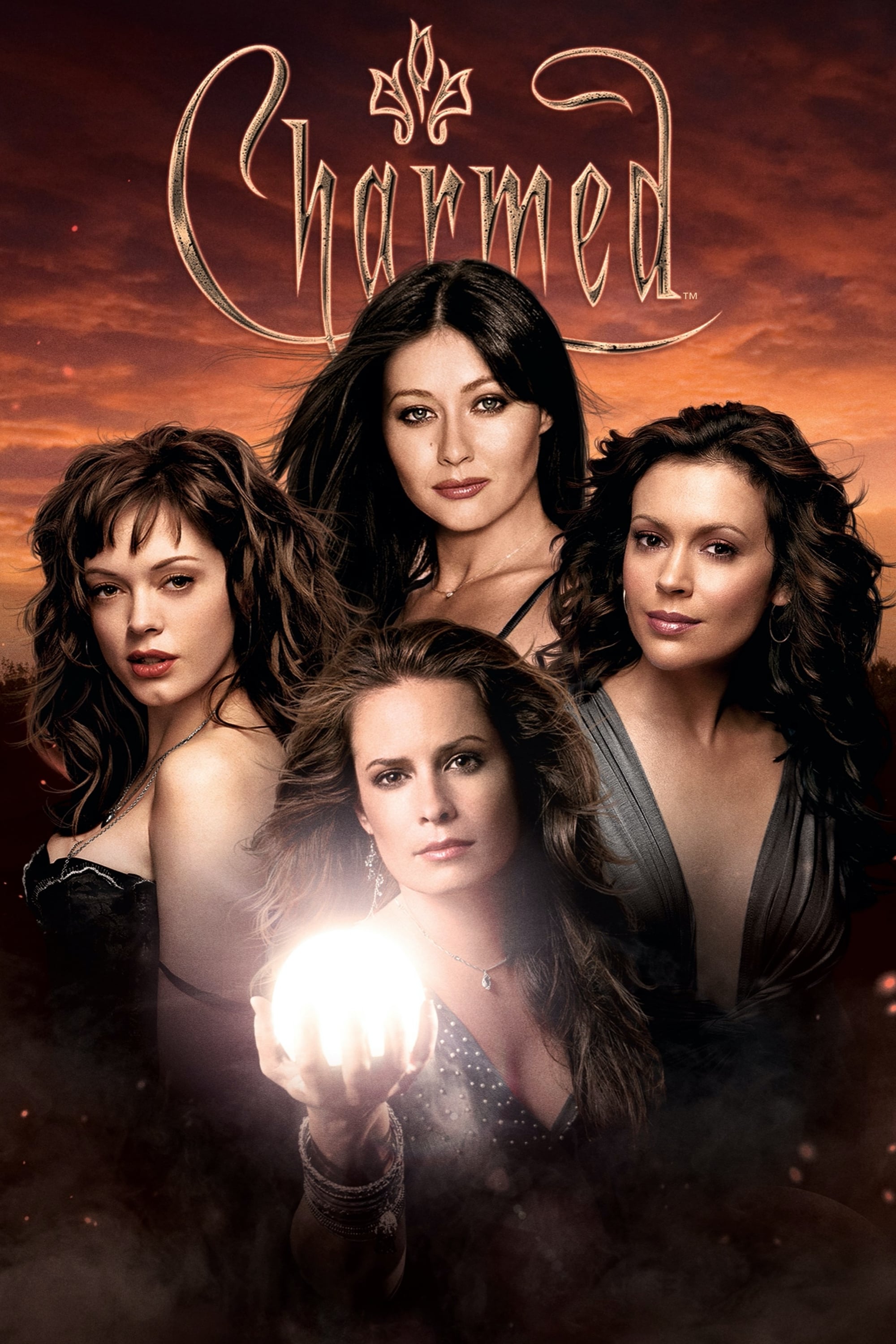 Charmed
The Charmed Ones, the most powerful good witches of all time, were prophesied to protect innocent lives from evil beings such as demons and warlocks. While trying to maintain normal lives in San Franc...
TV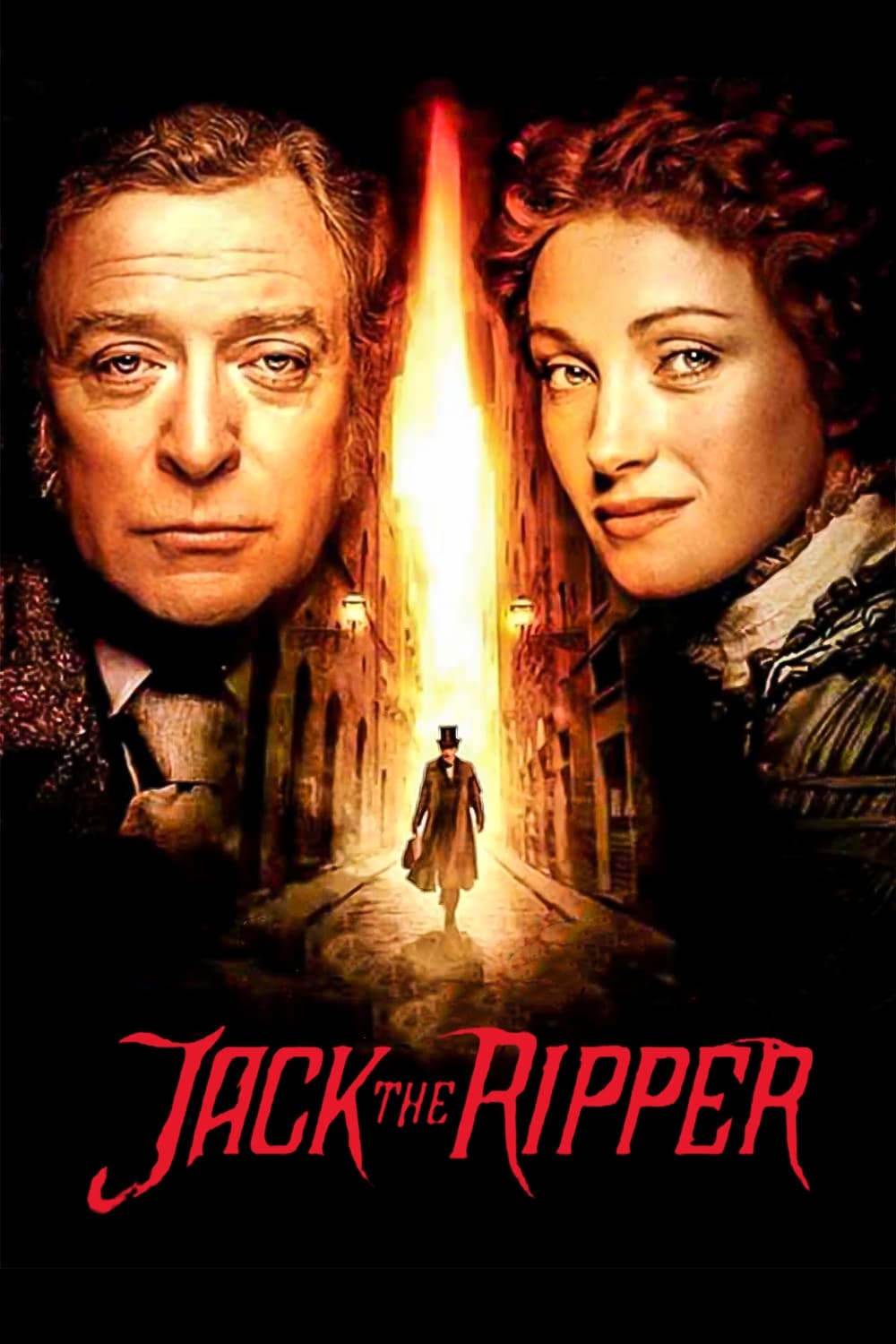 Jack the Ripper
Jack the Ripper is a 1988 two-part television film/miniseries portraying a fictionalized account of the hunt for Jack the Ripper. The murders took place on the 100th anniversary.
TV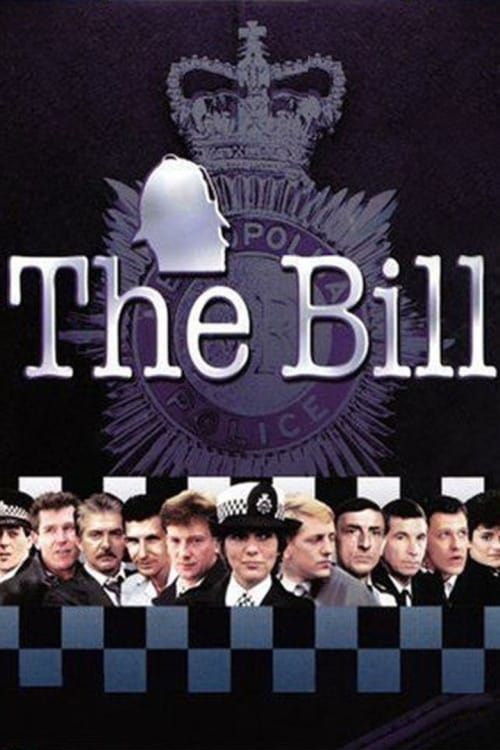 The Bill
The daily lives of the men and women at Sun Hill Police Station as they fight crime on the streets of London. From bomb threats to armed robbery and drug raids to the routine demands of policing this ...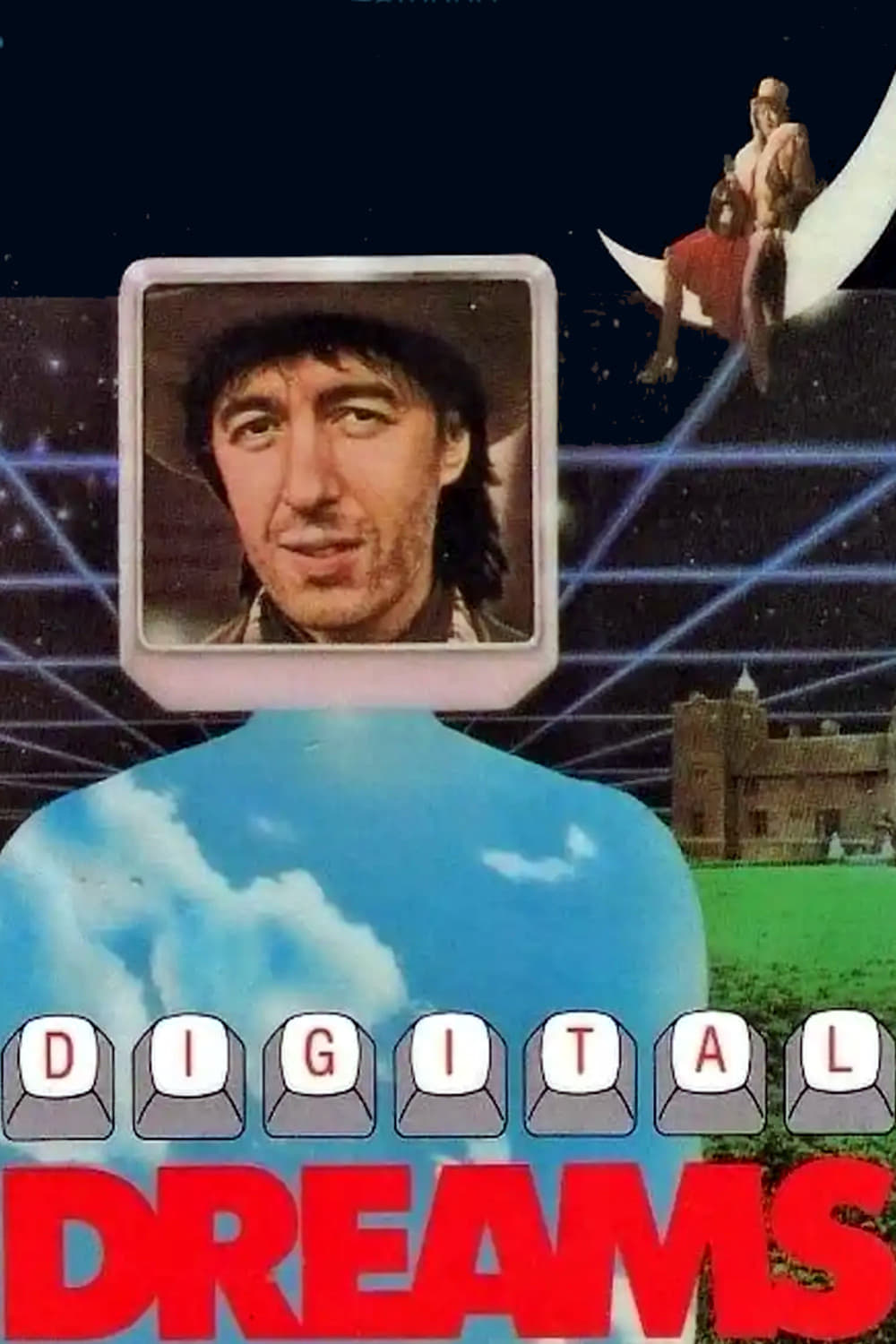 Digital Dreams
An amalgam of documentary and cinema verité, this movie outlines the life, loves and music of Rolling Stones bass guitarist Bill Wyman. After leaving the Stones in 1981, Wyman tried to establish his o...
TV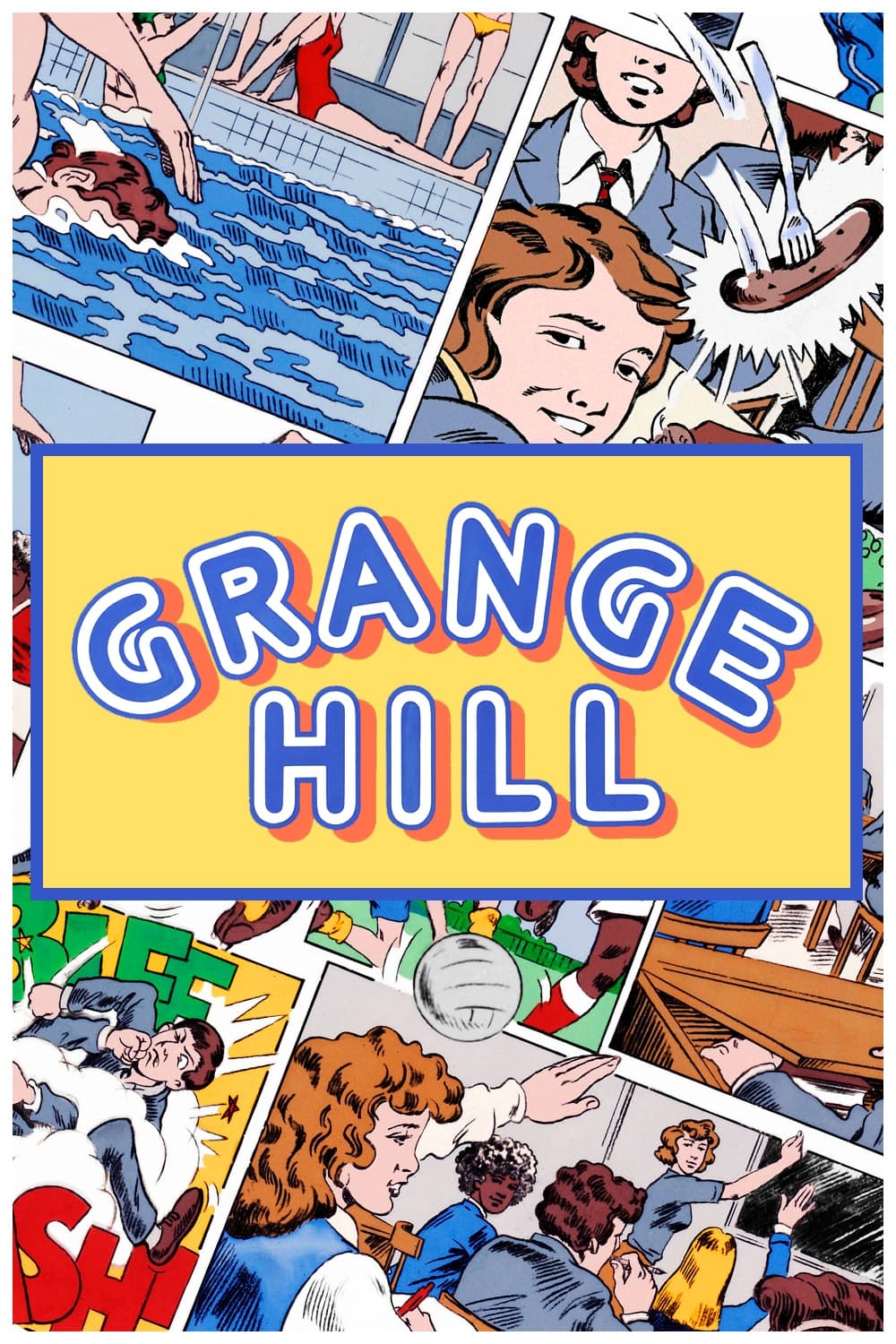 Grange Hill
Grange Hill is a British television drama series originally made by the BBC. The show began in 1978 on BBC1 and was one of the longest-running programmes on British television when it ended its run in...