 Biography
Philipp Hauß (born 1980 in Münster) is a German actor and director. He has been a member of the ensemble of the Vienna Burgtheater since 2002. Hauß studied acting at the Max Reinhardt Seminar in Vienna and was already assistant director with Christoph Schlingensief during his studies. with the directors Luc Bondy, Andrea Breth, Alvis Hermanis, Stephan Kimmig, Roland Schimmelpfennig, Peter Stein, Nicolas Stemann and Peter Zadek. He has also performed at the Bavarian State Theatre in Munich, at the Maxim Gorki Theater in Berlin and at the Salzburg Festival. Several times he has been invited to the Berlin Theatre Meeting.Hauß has been a member of the ensemble for many years at the Burgtheater.Since 2006, Philipp Hauß has also been working as a director. With students of the Max Reinhardt Seminar, he has worked on Bambiland by Elfriede Jelinek, at the Casino at Schwarzenbergplatz of the Burgtheater, where he has directed The Legends of Africa 2 fishes, at the Garage X Theater Petersplatz. His first directing work at the Landestheater Niederösterreich in the 2012/13 season, Mamma Medea by Tom Lanoye, was nominated for a Nestroy Theatre Award in the category Best State Performance.Hauß also works in cultural science and writes for the Theater der Zeit.He studied philosophy and cultural studies at the University of Vienna and received his doctorate from Claus Pias on a media and cultural history of the wellness movement.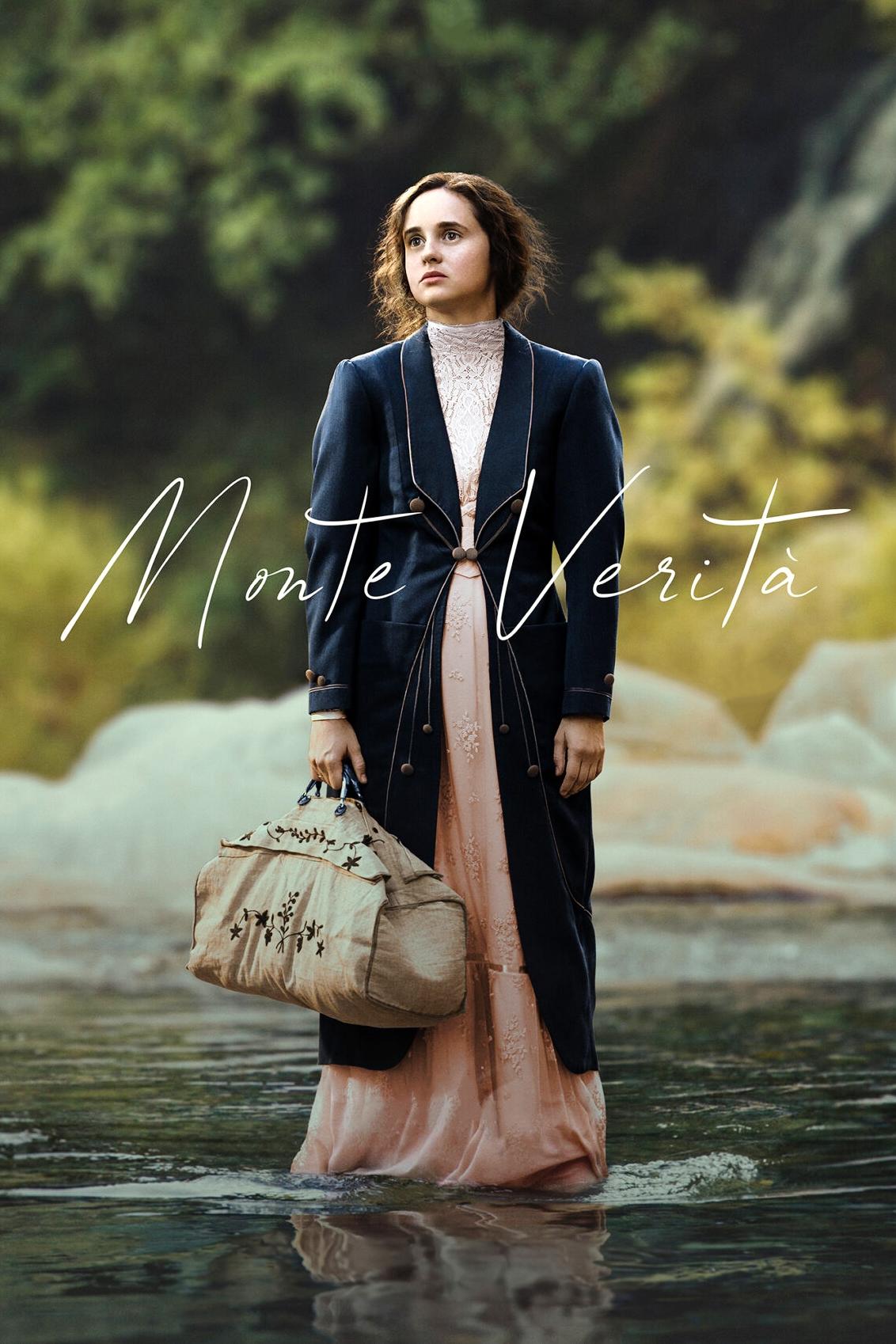 Monte Verità
The wife of a man who sexually harasses her wants to escape. She discovers the fascination of photography after following Otto Gross to Monte Verit.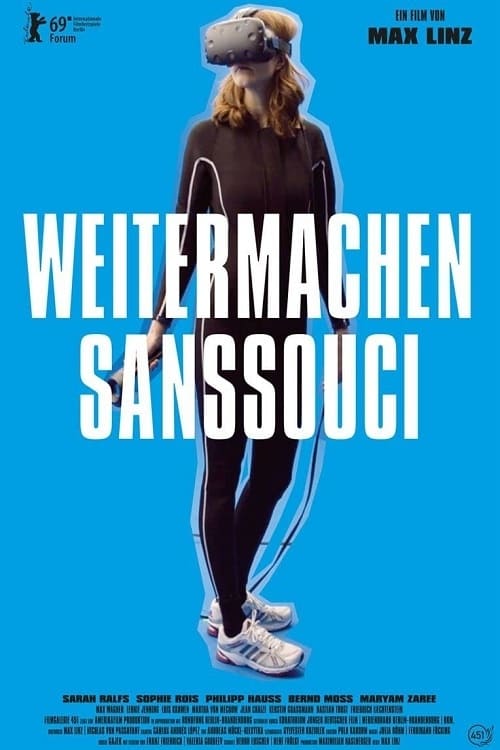 Music and Apocalypse
Phoebe Phaidon works as a climatologist at an institute of cybernetics which is about to be shut down. So there has to be a solution in the form of a successful evaluation. The strategy consultants no...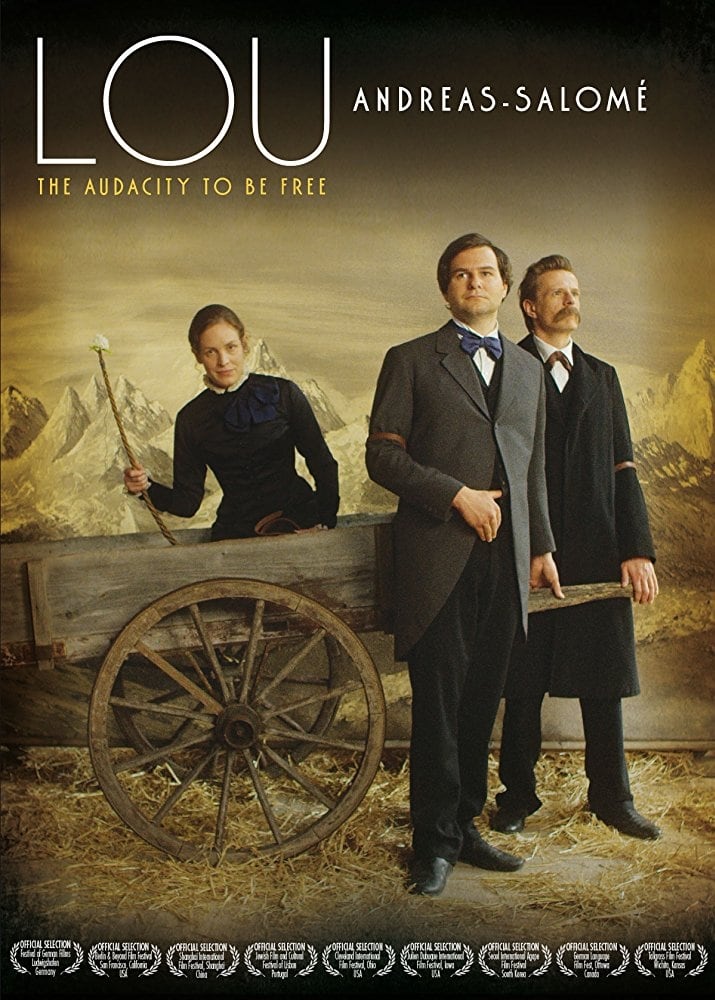 Lou Andreas-Salomé, The Audacity to be Free
The life of the woman who enraptured Europe's greatest minds is the subject of a German film. A published novelist, poet and essayist, Salomé's desire to live a life free from convention scandalized s...
TV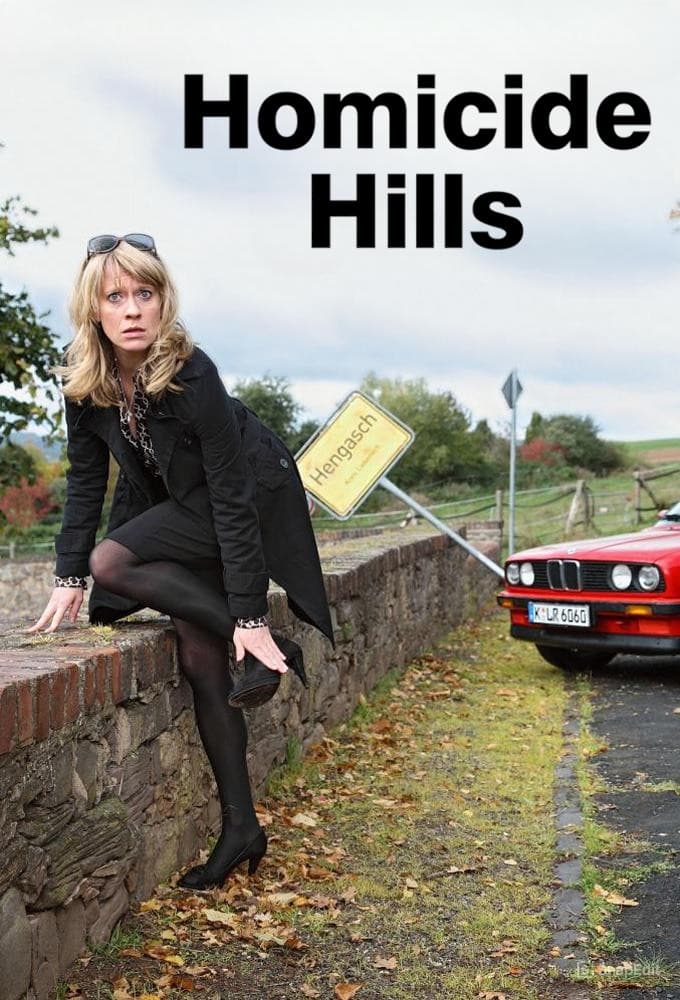 Mord mit Aussicht
A German satirical crime comedy television series, produced by ARD, follows the adventures of a detective from the city that takes a job in a fictional country village. Similar to the English comedy c...
TV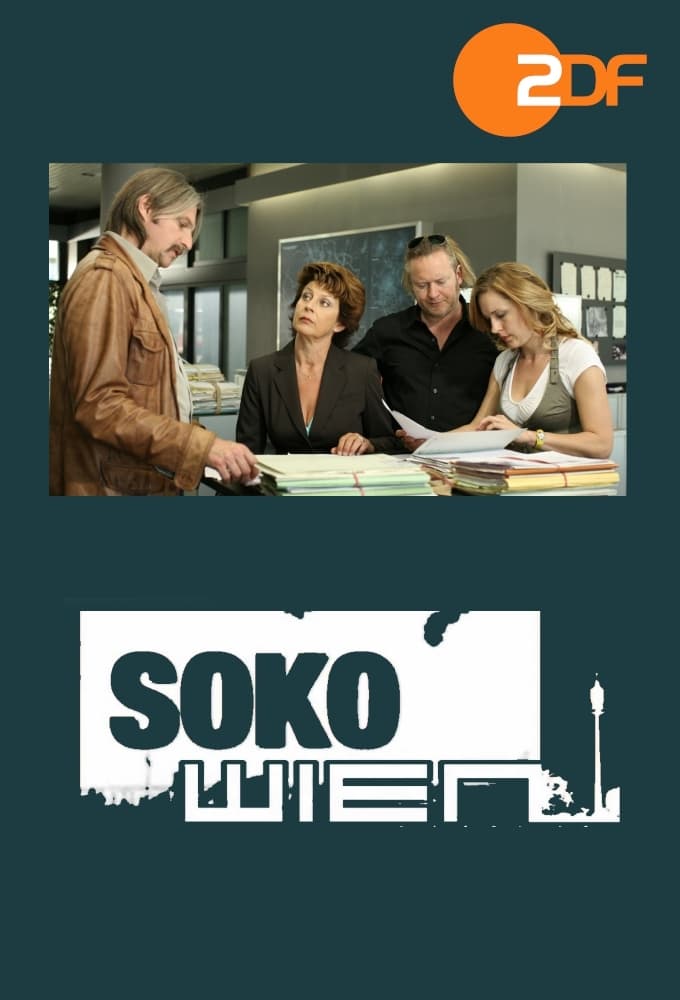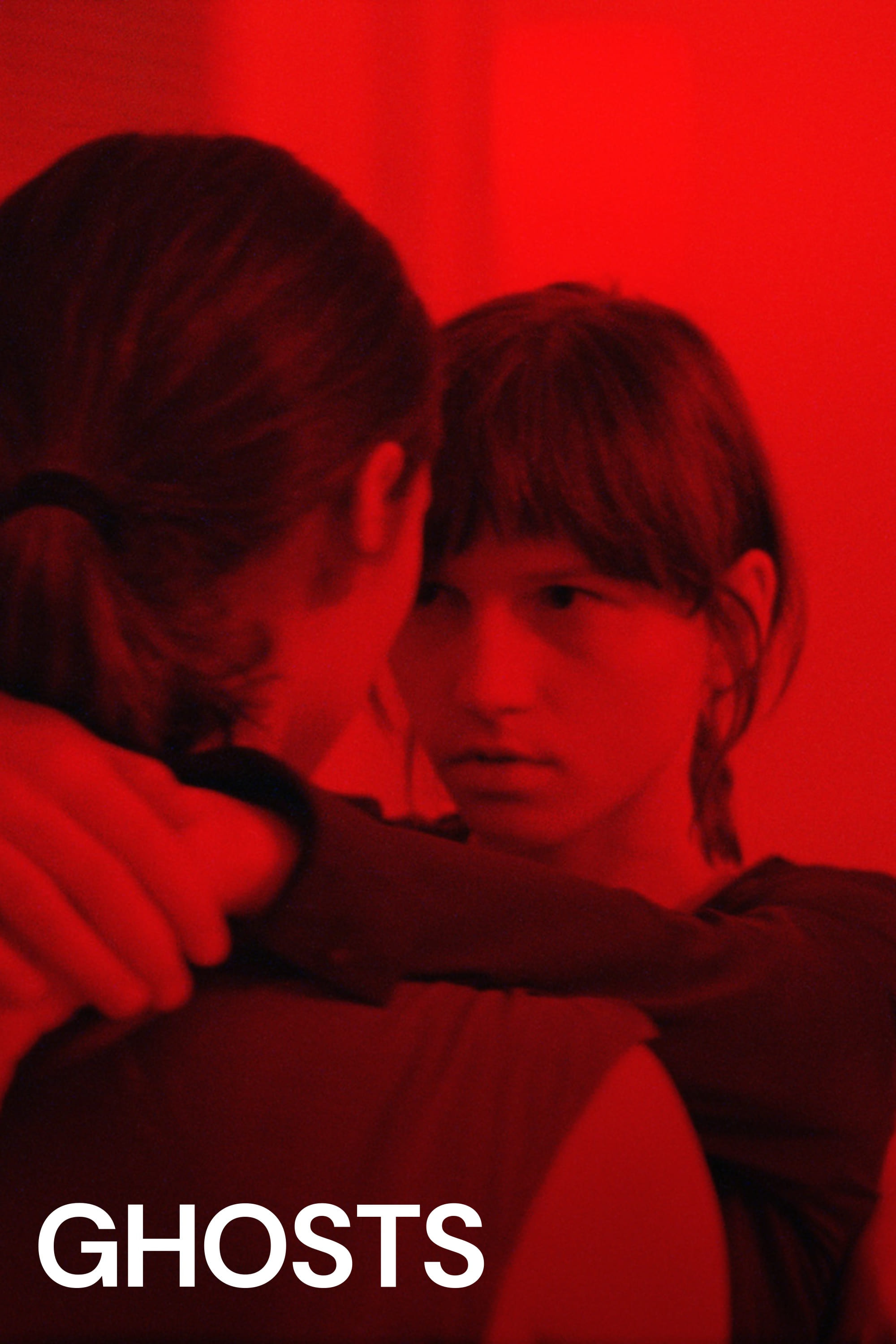 Ghosts
The end-of-teenage orphan with mental problems is starting a new job as a garden cleaner. They fell in love with each other. Francoise was picked up by her husband at a Berlin hospital. Francoise beli...
TV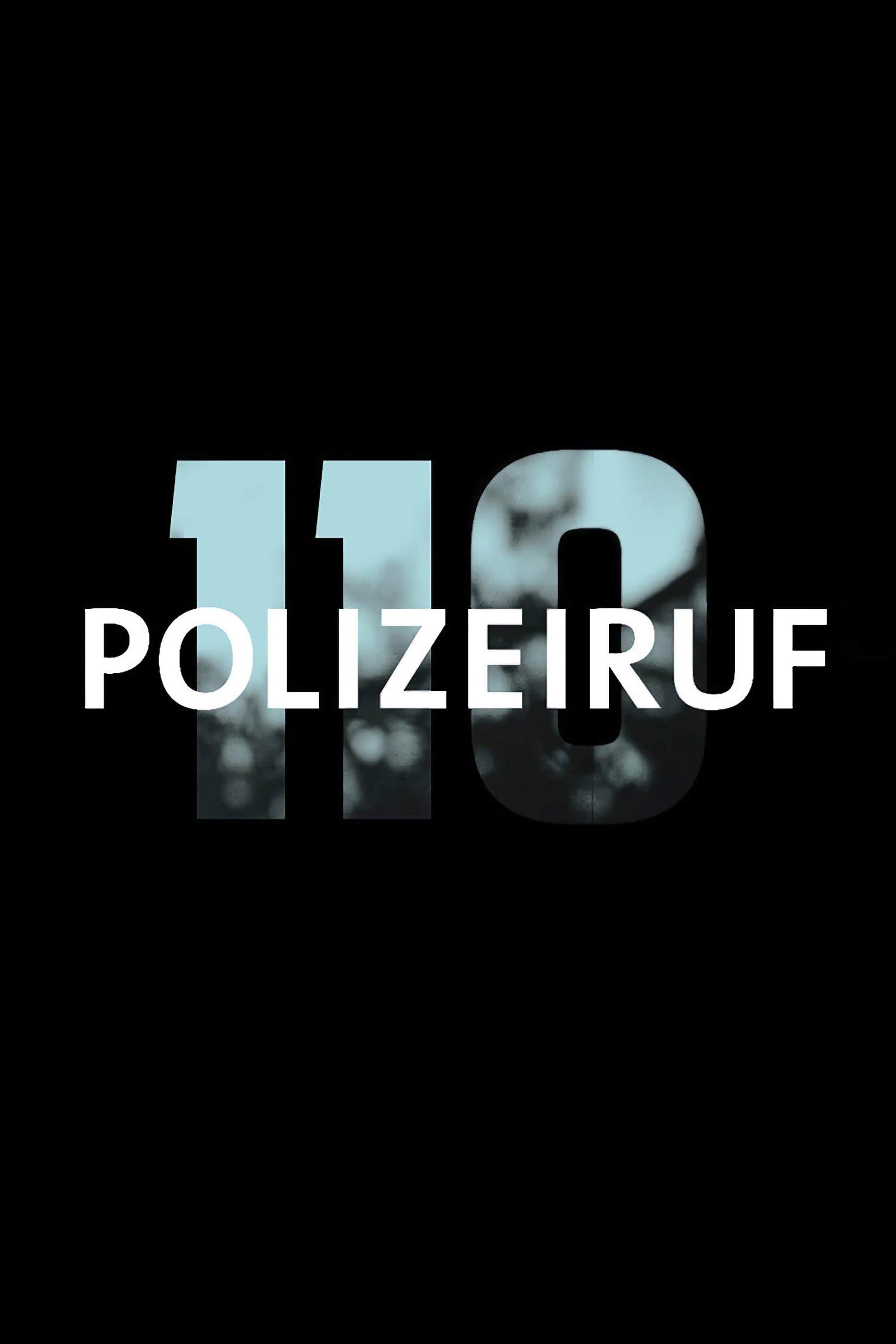 Polizeiruf 110
Polizeiruf 110 is a long-running German language detective television series. The first episode was broadcast 27 June 1971 in the German Democratic Republic, and after the dissolution of Fernsehen der...