 Biography
Zhang Ting-hu (; born February 20, 1991) is a Taiwanese actor. Zhang was born on February 20, 1991 in the city of Hsinchu, Republic of China. His father, Zhang Jian-xiang, was an Air Force colonel who died when Zhang was ten years old. According to the official report, the fighter plane on which his father was travelling during a routine mission, a Dassault Mirage 2000, was probably struck by a bird shortly after he took off and disappeared from the radar. His body was found by a fishing boat.[1] Zhang attended and graduated from the National University of Technology of Taipei He debuted as an actor in 2013, after playing the character of Cai Ming-yao in the Boys Can Fly series.[2] Zhang was personally chosen by the director of that series, Wang Shaudi, whom he had met in August 2012 and who had been captivated by his "melancholic eyes."The following year, Zhang obtained a secondary role in the Apple in Your Eye series.[3] Zhang also performed in series such as The New World (2015), Age of Rebellion (2018) and more recently Brave to Love (2019).At the beginning of 2015, Zhang announced that he would enlist in the army to perform his compulsory military service. He enlisted in the army on January 8, 2015 and his military service ended on December 25, 2018.In 2018, he played the main character of Xiao Gin in Lin Guan-hui's comedy film Secrets in the Hot Spring.[4] [5]
Personal Life
Zhang had a brief relationship with actress Yang Ko-han, with whom she played in the drama The New World. Yang committed suicide on July 18, 2015 after a long battle against depression.[6] Zhang, who at the time was performing his military service, was the one who found Yang's body.[7] [8] According to his own words, Yang's death had a strong impact on him and blamed himself for what had happened. In addition to starting to lose weight alarmingly, Zhang began to fall into depression and his state of health worried his family and friends, who feared that he might also commit suicide.[9] In March 2016, Zhang began dating actress Tsai Yi-chen, who had been a good friend of his former girlfriend, Yang Ko-han. The couple, however, separated in May 2017.[10]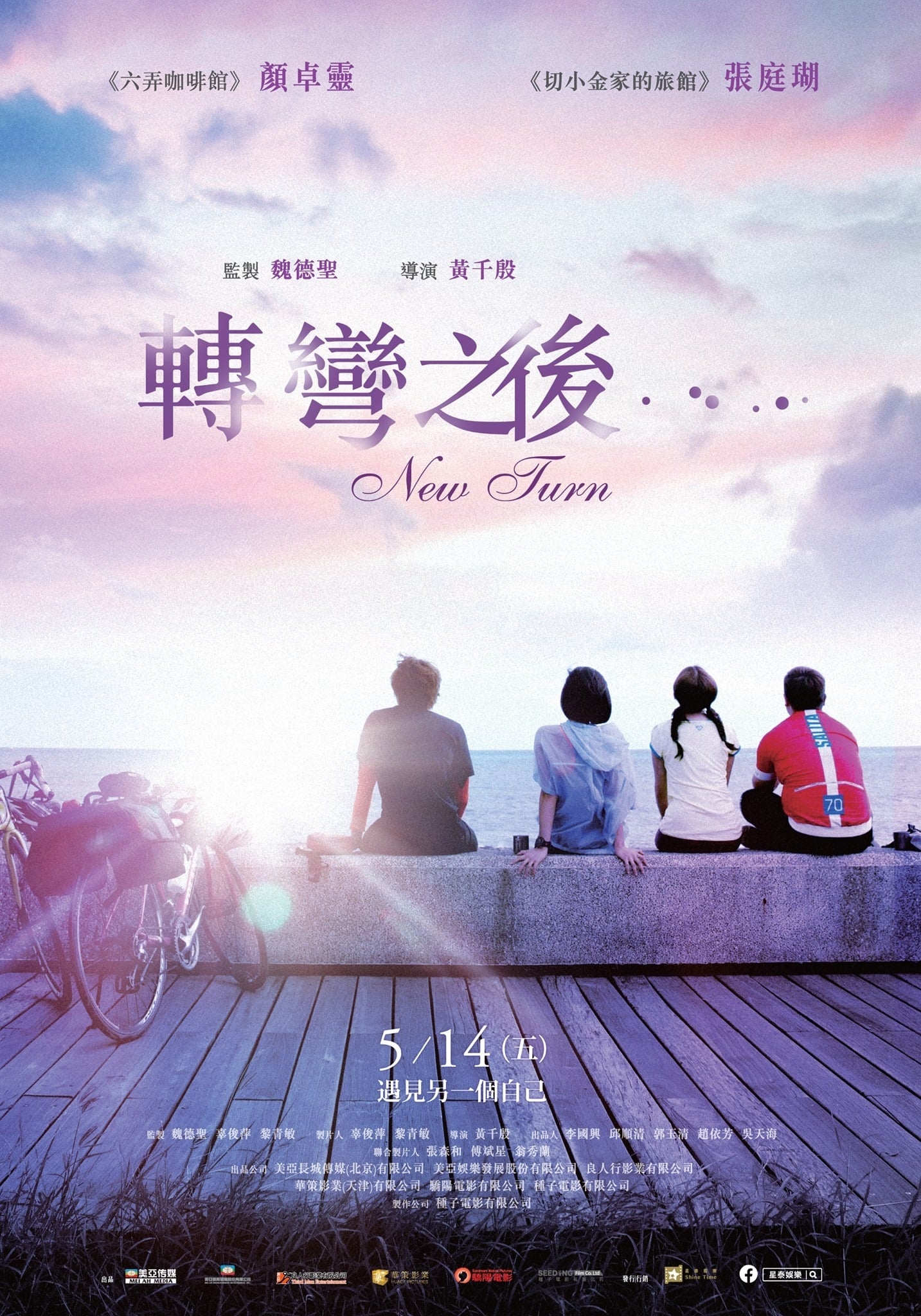 New Turn
A woman from Hong Kong is looking for her twin sister and is joined by three other people, one from Hong Kong, one from Taiwan and one from China, each biking around the island for their own reasons.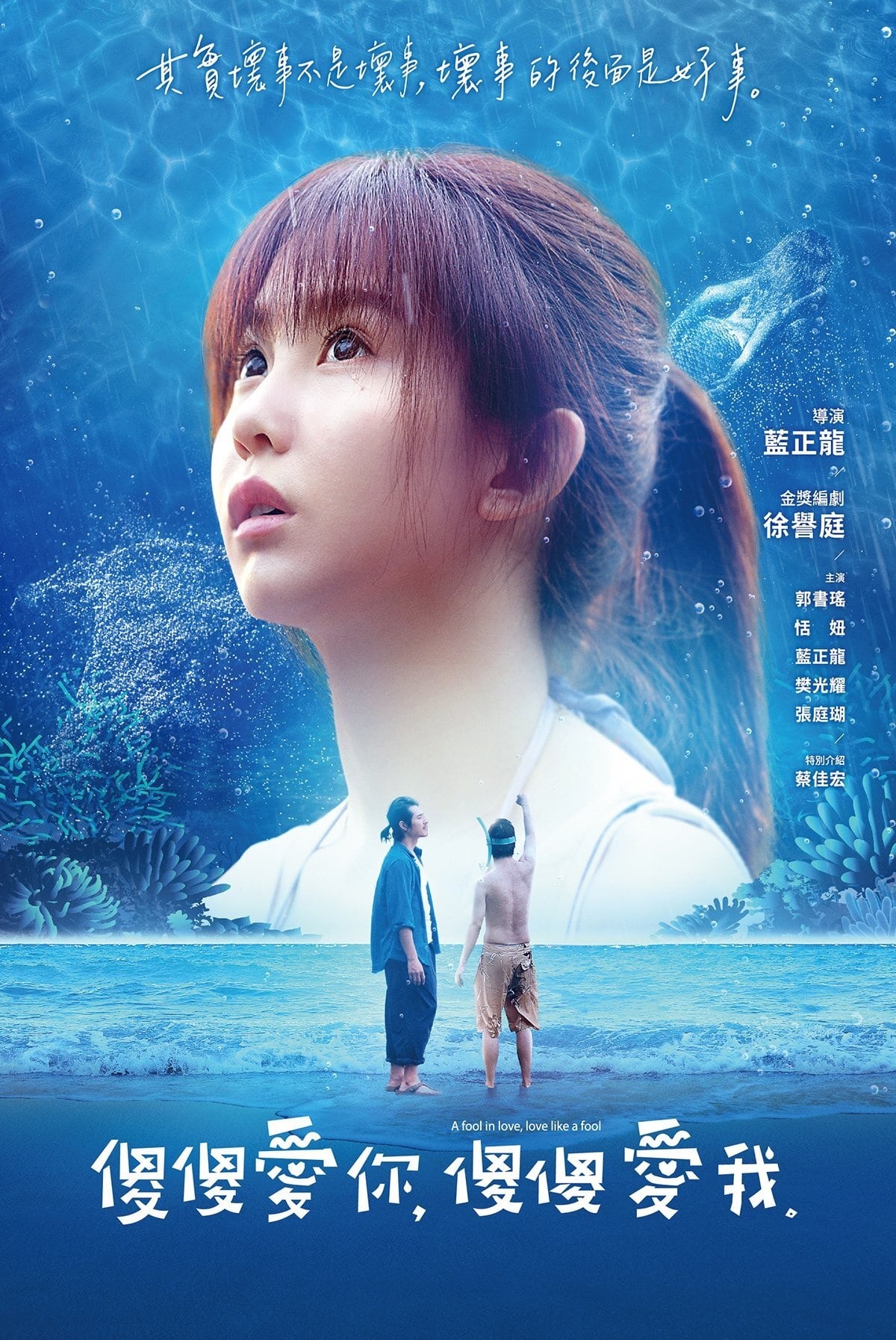 A Fool in Love, Love Like a Fool
Xiao-wei was born into a wealthy family and lives happily with his mother. He likes to read picture books written by his favorite author, Kauff. He accidentally takes the wrong bus and arrives at the ...
TV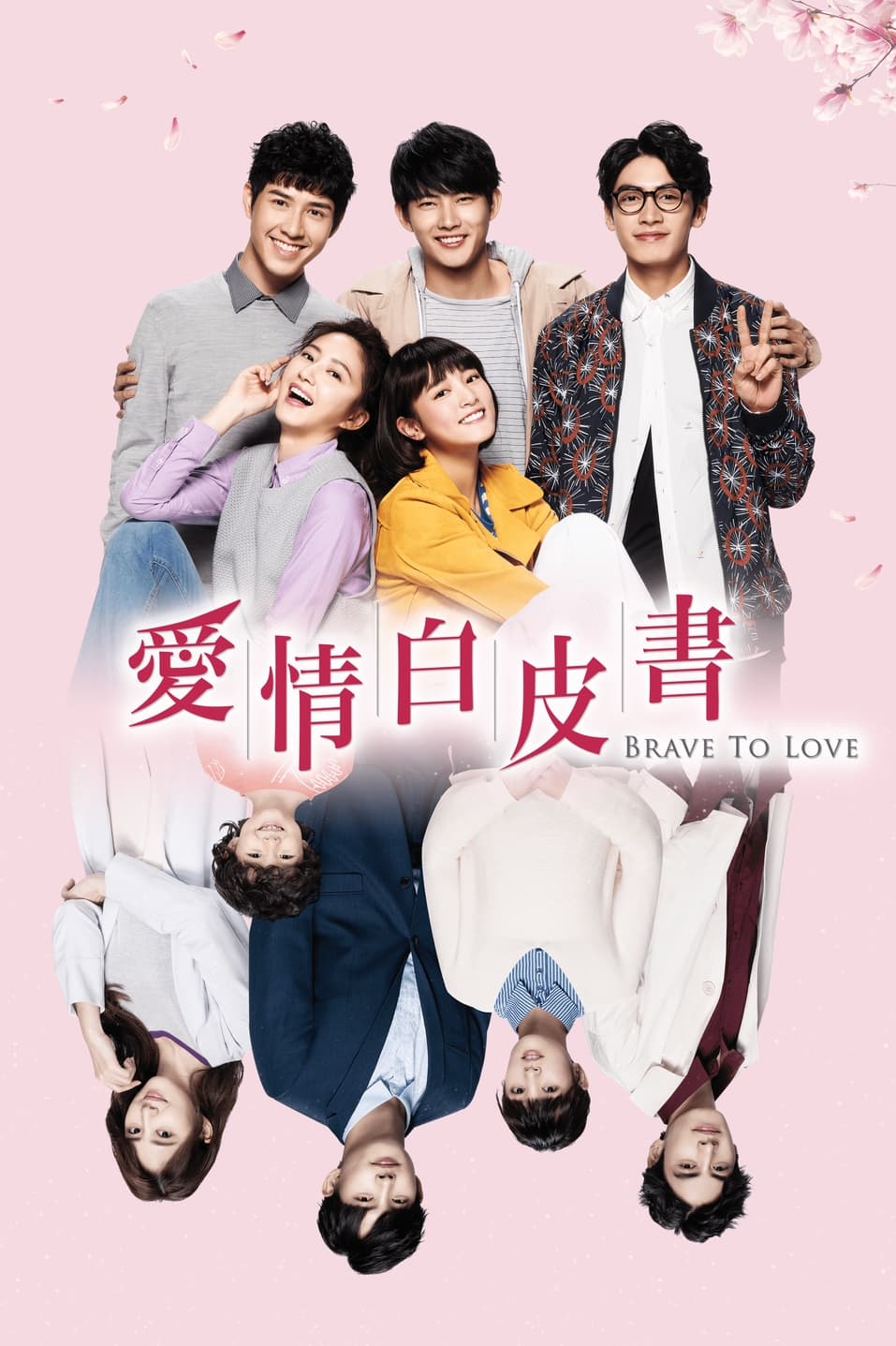 Brave to Love
Cheng Mei, Gua Ju, Qu Shou, Xing Hua, and Song Gang are friends who met in a student association in university. Because of love, they all had a taste of heartbreak! From students to graduates entering...
TV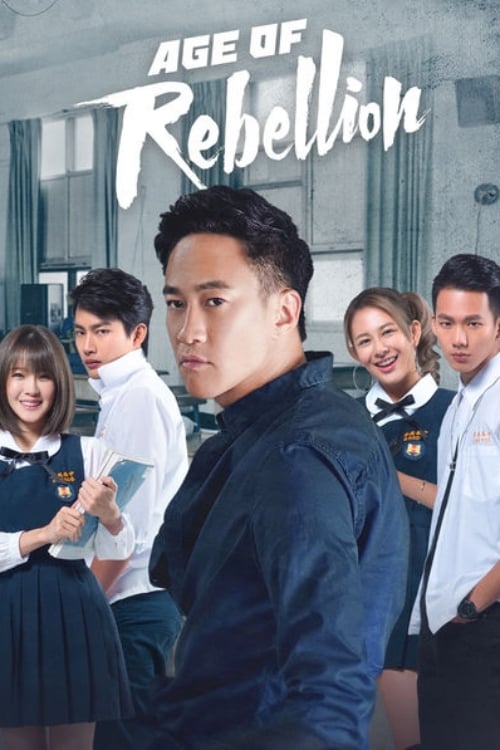 Age of Rebellion
Every school tries to deal with the issue of campus bullies. Who should be responsible for stopping the bully outside of the school?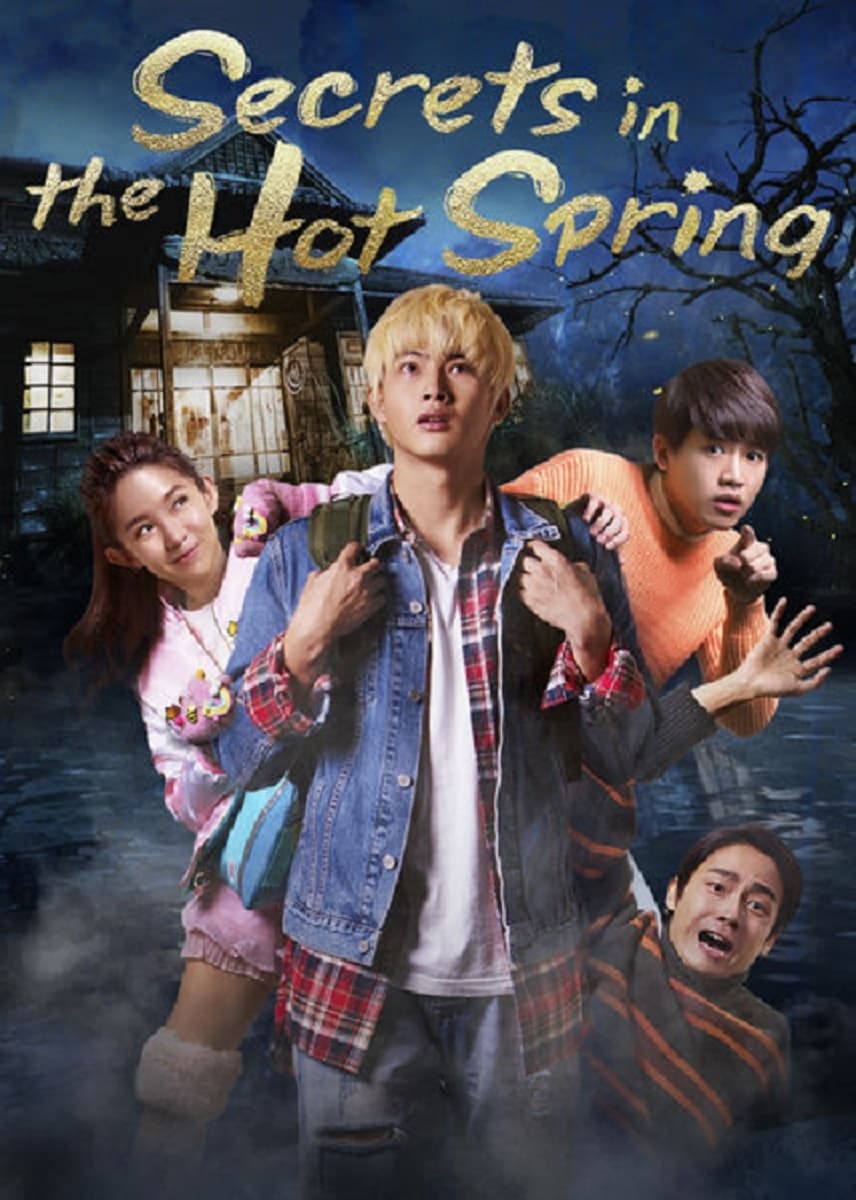 Secrets in the Hot Spring
Xiaogin transferred to the third school during his fifth year at high school. During the winter vacation, his grandparents tricked him into returning to the hotel which was founded by his parents. Xia...
TV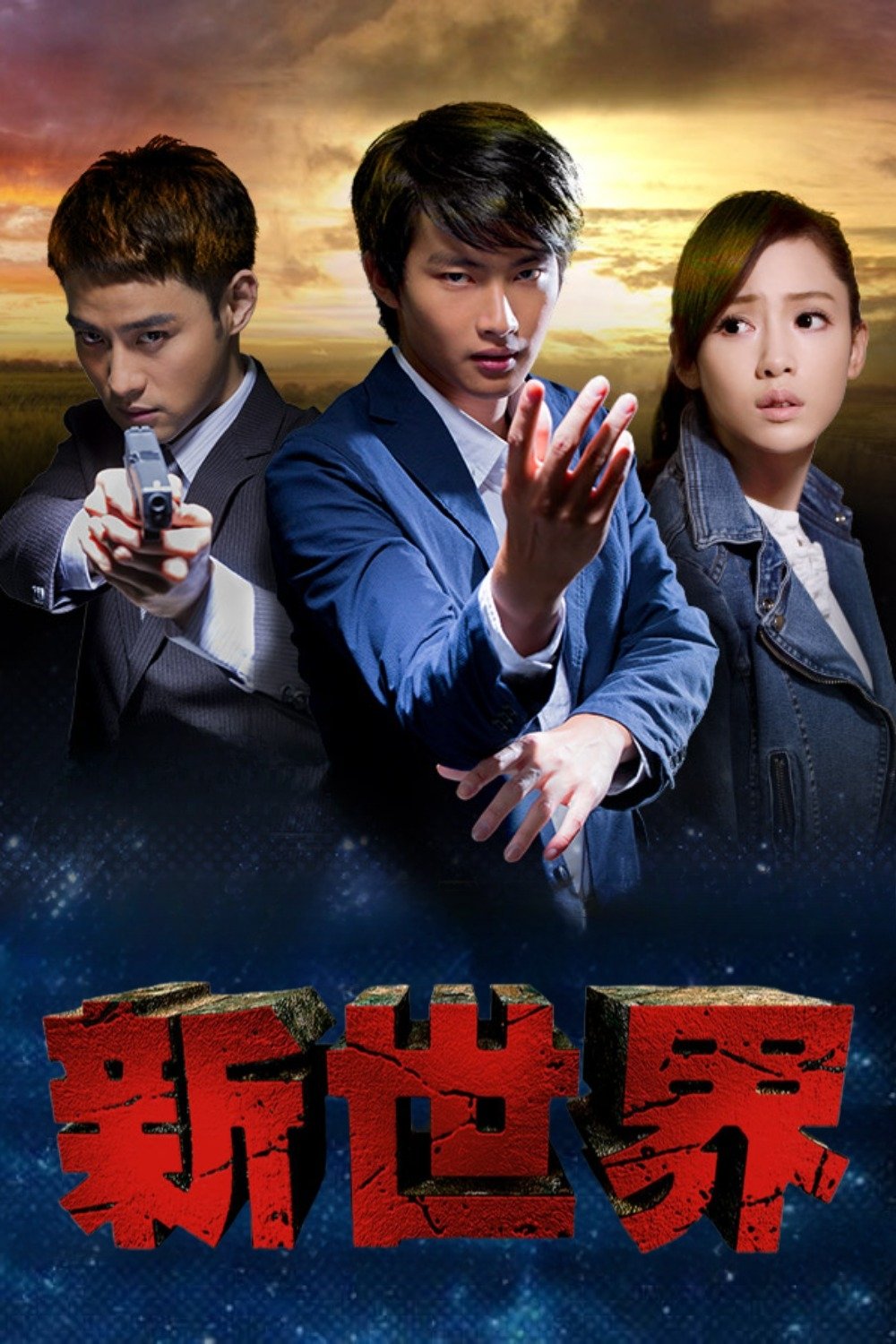 The New World
Reporter Miao Miao was on a mission to get to know her childhood friends again. The truth behind the car accident that left her and her friends orphans was discovered after her search. The accident wa...