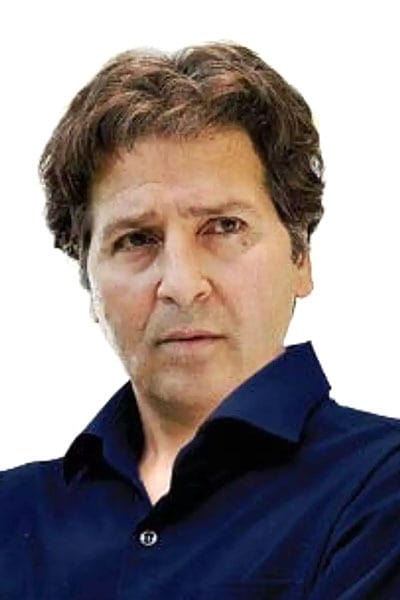 Biography
Abolfazl Pouarab (born 1961 in Tehran) is an Iranian actor. Pourarab studied at the theatre school. In 1980, he began his career on the theatre stage. His first role in cinema was in the film Zakhmeh in 1982.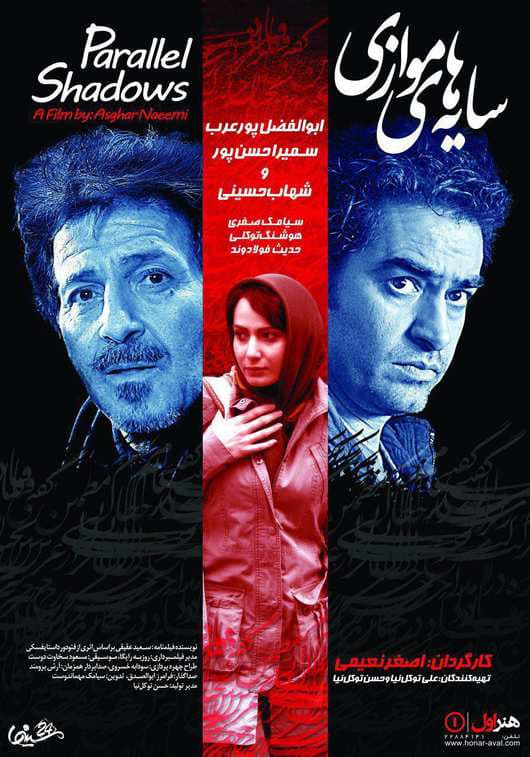 Parallel Shadows
Based on the short story by Fyodor Dostoyevsky - A Gentle Creature - written in November 1876. Farhad is an isolated antiques dealer who has no communications with the outer world but his few customer...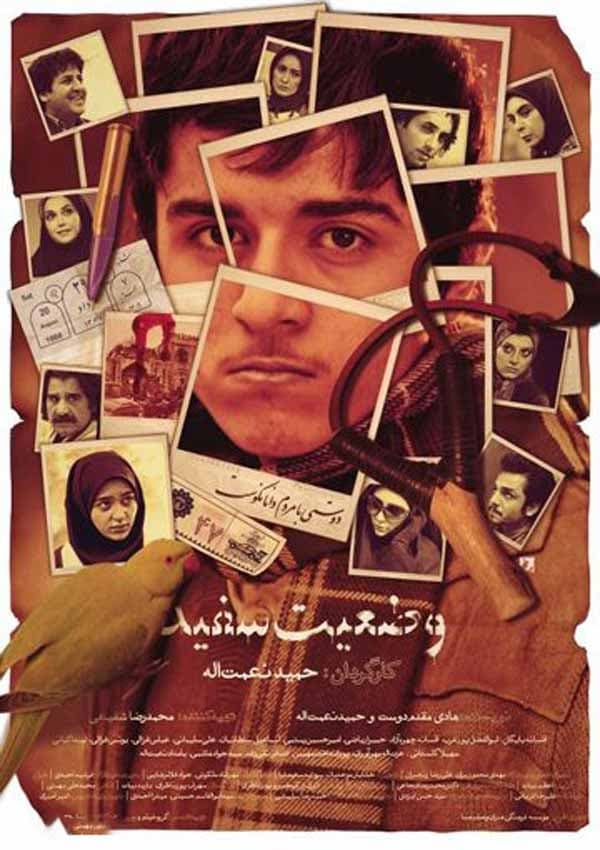 Vaziat Sefid
When the Tehran rain rocket launches from the winter of 1366, members of the crowded family, almost all of whom are violent and dissent, to prevent hostile attacks by their mothers living in the villa...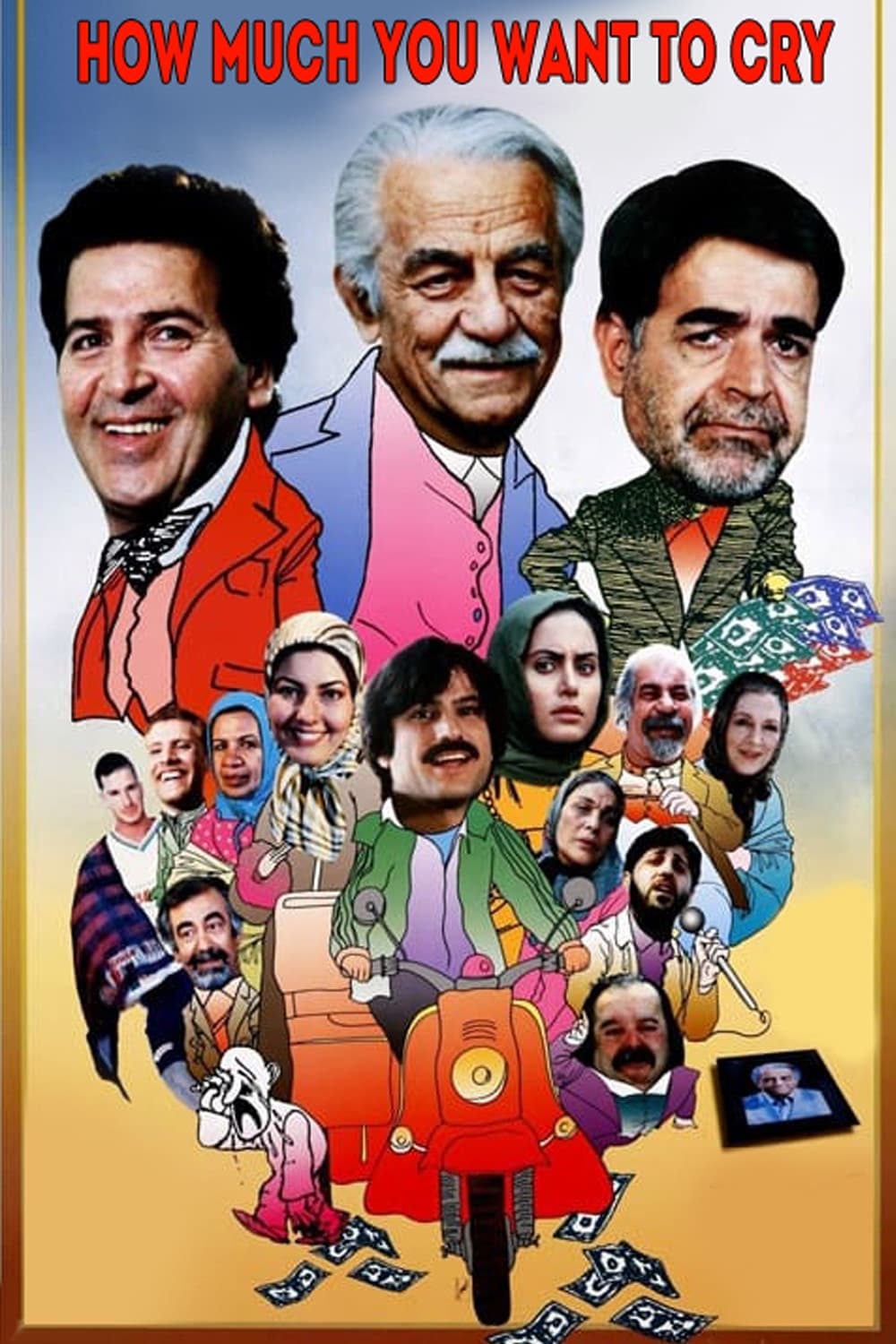 How Much You Want to Cry?
After many years of living abroad, Reza Shayesteh returns to Iran to die and be buried in his hometown. He has no one to mourn him and participate in after his death.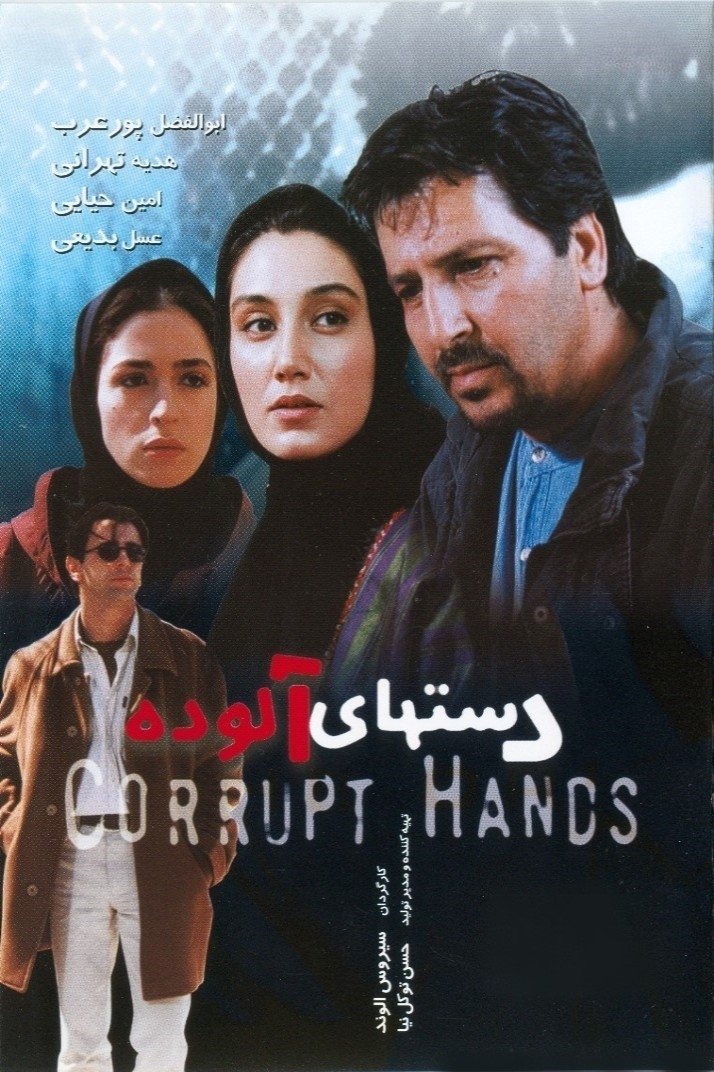 Corrupt Hands
Diba and Siamak with the help of a young couple Nader and Roya decide to steal from a wedding ceremony. They steal some jewelry and escape but the cops are after them.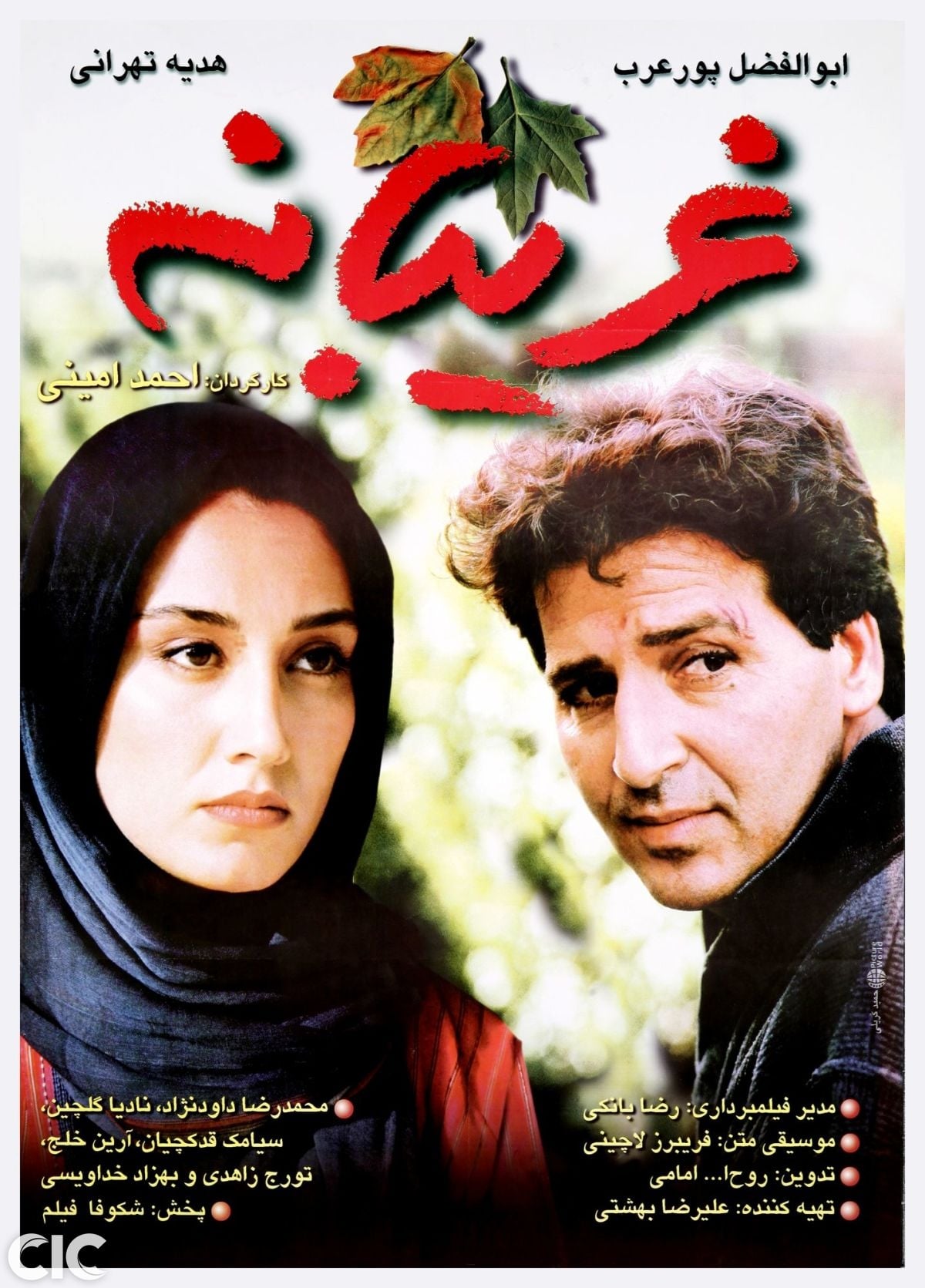 As a Stranger
The old story of love between a poor boy and a rich girl, but with a twist. Bozorg, who works in a car showroom, damaged a Mercedes belonging to a rich lady. The girl is named Behrokh.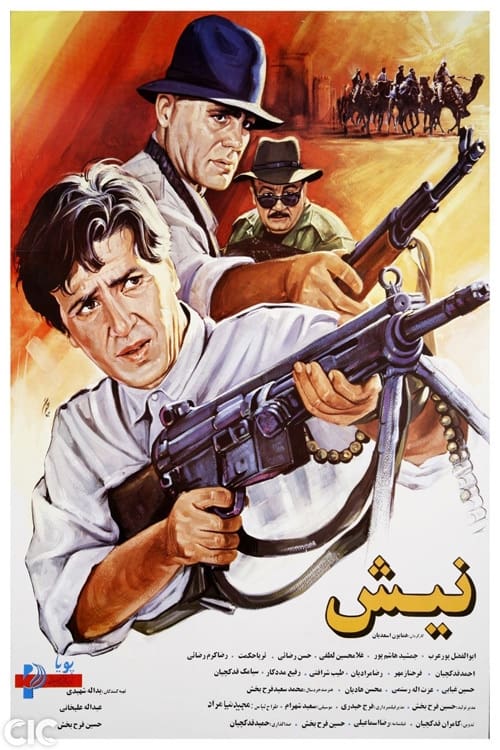 Bite
'Nish' is a noir-esque film brimming with atmosphere - telling the story of a policeman who discovers his family brutally murdered. The mafia are responsible for this monstrous act, ...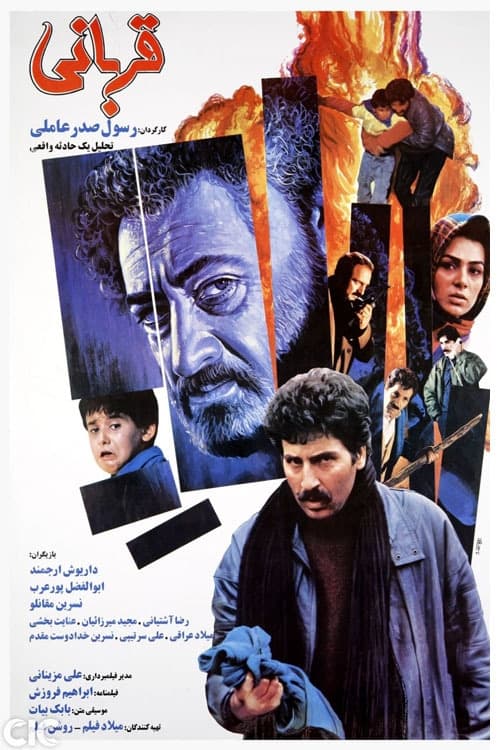 The Sacrifice
Majid,a 29 year- old guy, has some problems with his father, Haaj-Nosrat, . Majid finds his father an obstacle against him in his life , and he's looking for revenge, but he's scared to do so. Majid w...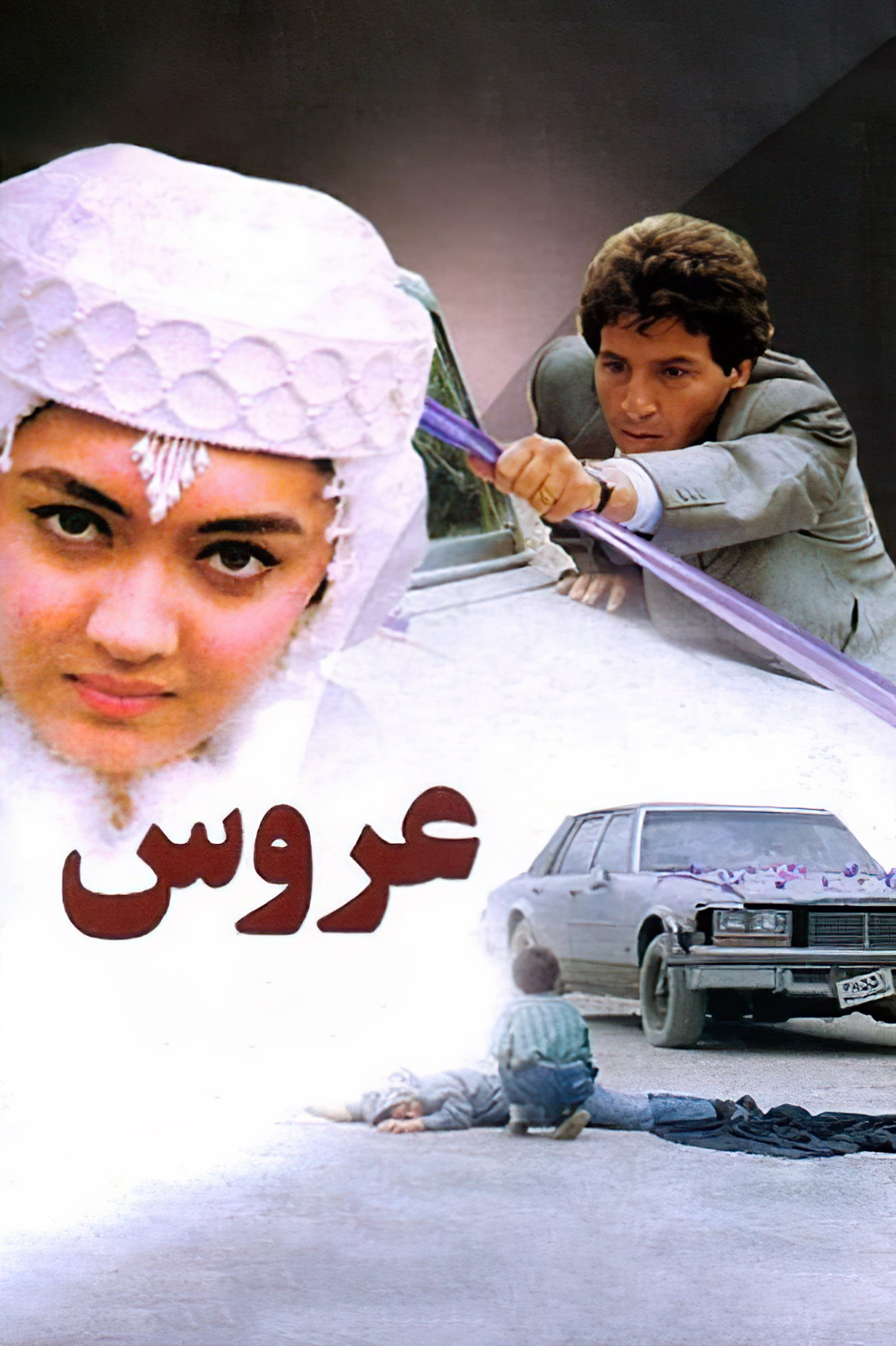 The Bride
Hamid and Mahin are husband and wife and are traveling to the north by their car. But in the way they have an accident with a rural woman. Unlike his wife's disagreement Hamid decides to escape the sc...