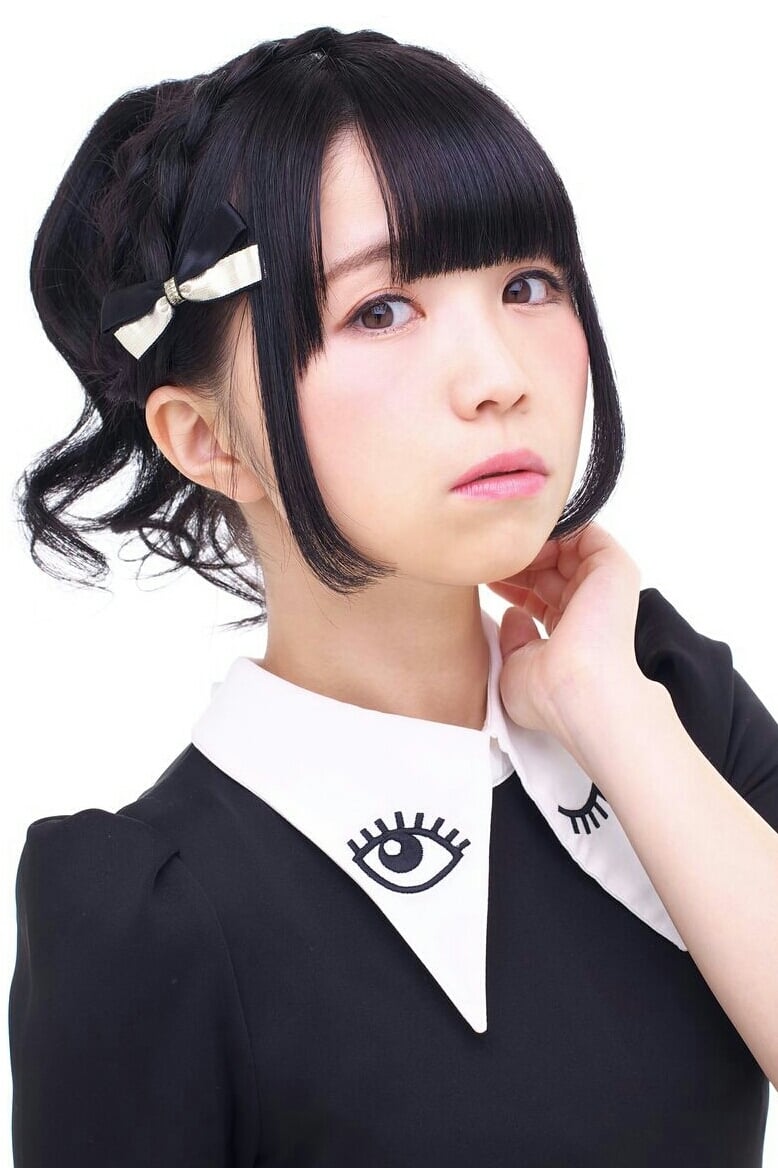 Biography
Iori Nomizu (野水 伊織, Nomizu Iori, born October 18, 1985) is a Japanese actress, voice actress and singer affiliated with Production Ace. A regular appearance as Moe Kagami in the Fuji TV drama series Densha Otoko that was broadcast in July 2005, and gained national recognition. She will also appear in mobile phone content such as PlayStation 2 Girls Yoshitsune Densetsu-Tsuki Beyond and Chaku Voice. She worked as a maid at the Amusement Cafe Meido in Japan, a maid cafe where an active idol opened in November works as a maid.In June 2006, she regularly appeared in the TBS drama series Akihabara@Deep.She became a freelance in October 2007, working as a writer, providing lyrics and composition, and writing novels.In 2009, she belonged to Production Ace as a voice actress. Her first job after her affiliation was a regular appearance on "Anison ★ Cafe Yumegaoka" broadcast on the channel Television Kanagawa.In 2011, as a solo artist, Nomizu was in charge of the opening theme song "Ma ka se te Tonight" for the TV anime Is This a Zombie?. In 2012, she formed a voice actor unit sweet ARMS with Misuzu Togashi, Kaori Sadohara, and Misato who co-starred in Upotte!!.In April 2015, she appeared in "The Queen of Hanikami Noi Izumi's Shy I'm Sorry", which became the first regular voice actor program at Anime Theater X (AT-X). The program aired until September 2015.
TV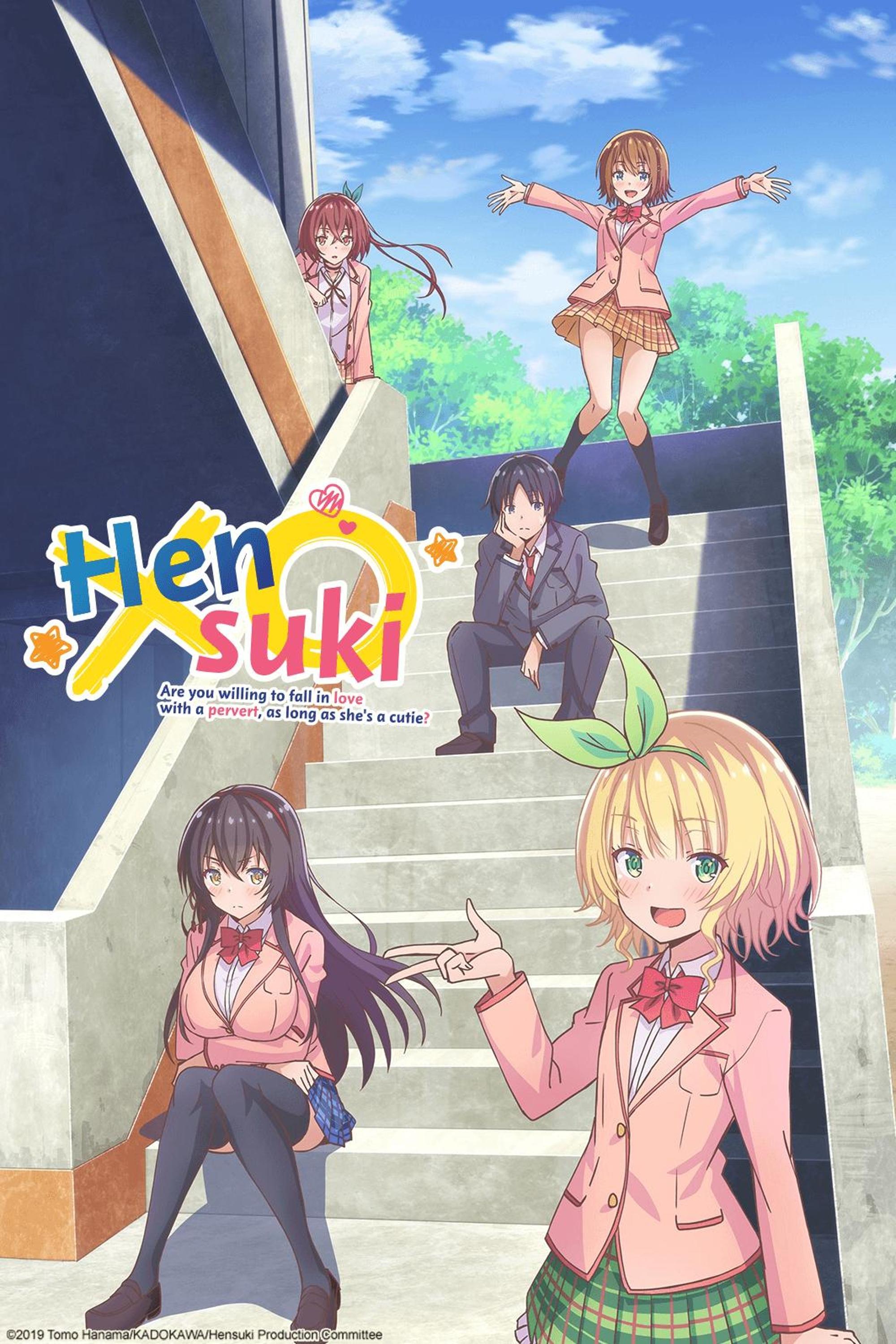 TV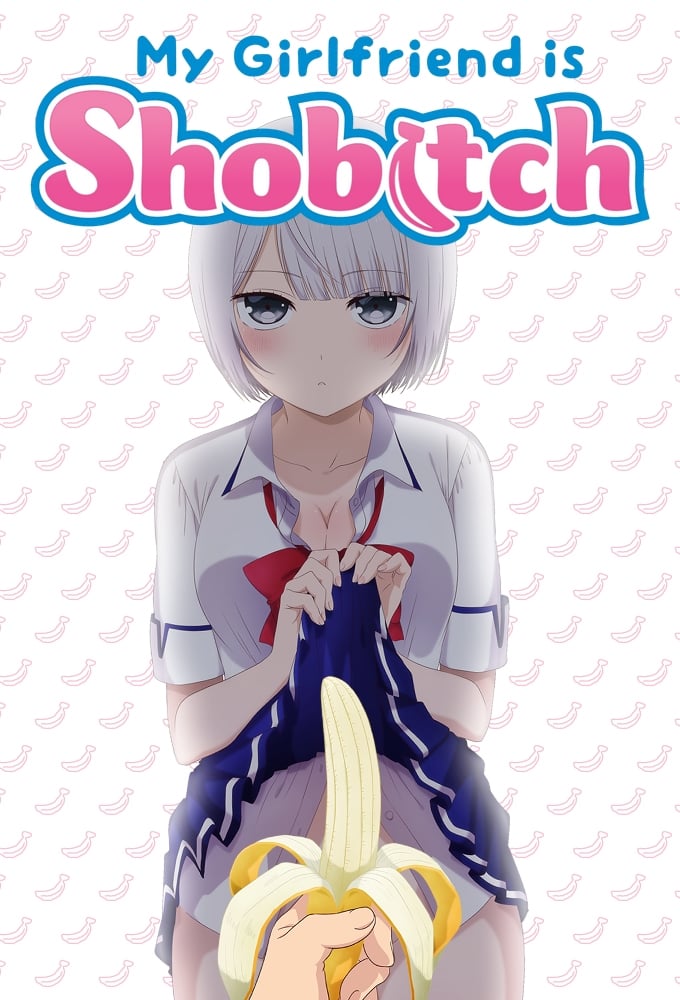 My Girlfriend is Shobitch
Haruka Shinozaki confessed to Akiho Ksaka, the class representative, that she had nothing left to lose, and to his surprise she accepted. Ksaka takes dating very seriously, but she doesn't understand ...
TV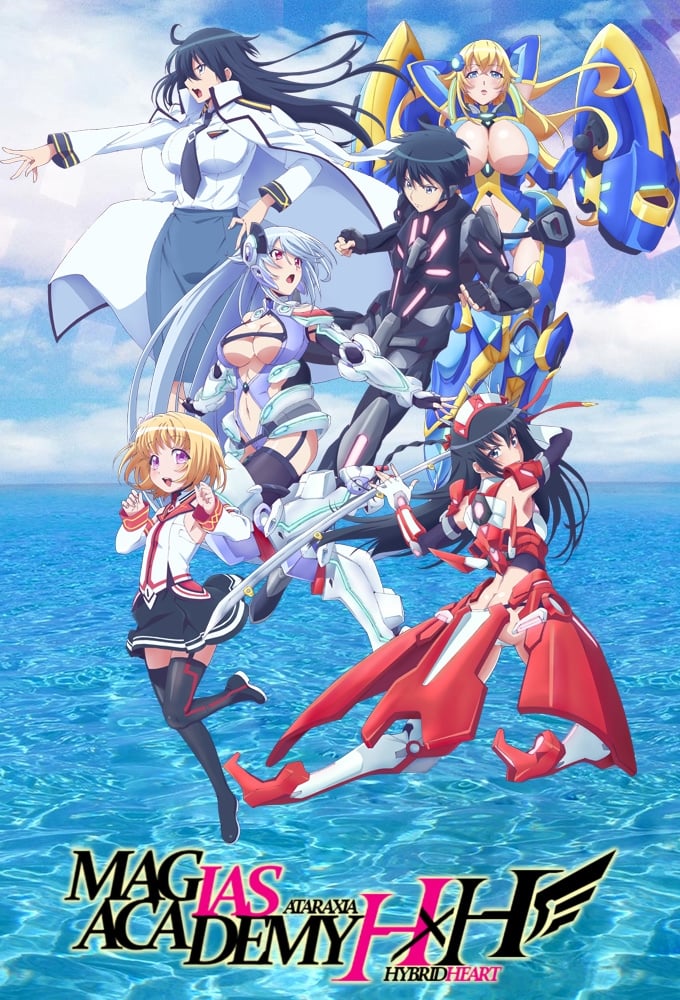 Masou Gakuen HxH
Hida Kizuna has the ability, but it is not strong enough to make him important. Many of the students at the strategic defense school wear skimpy pilot outfits to fight invaders from another world, and...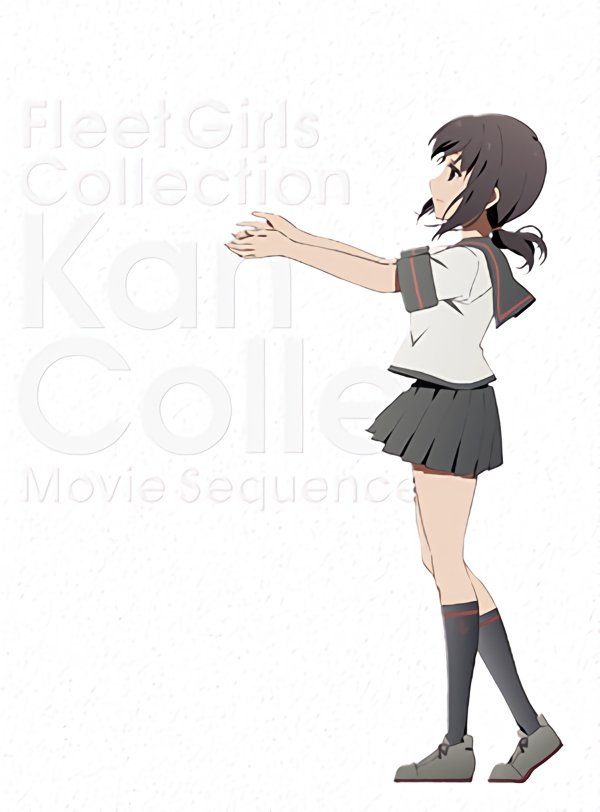 Fleet Girls Collection KanColle Movie Sequence
The staff at the "Dai-Ni-Kai 'KanColle' Kankanshiki" event in Yokohama in August 2015 announced that the Kantai Collection franchise will get an anime film in 2016. The event screened footage that fea...
TV
The Testament of Sister New Devil
The two cute little sisters of Basara were met by him. The two sisters revealed that they are not related to the family and that they are members of the demon clan and hero clan. Basara will protect h...
TV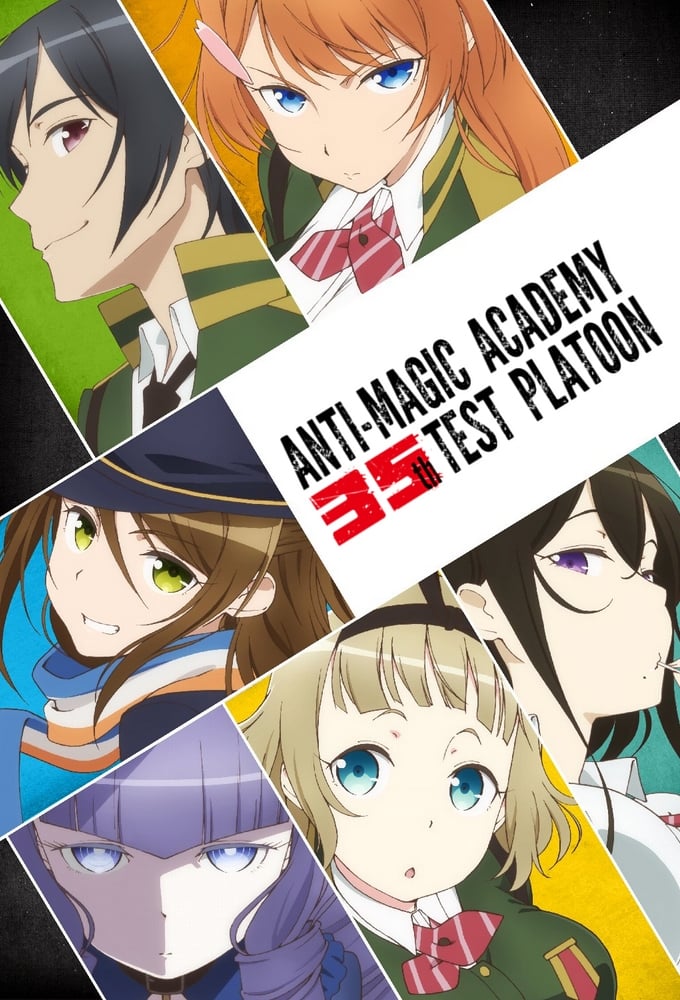 Anti-Magic Academy: The 35th Test Platoon
In a world where witches run havoc, the military decides to shift from using sword to using guns to protect themselves. The Anti-Magic Academy is an institution that trains witch hunters. The 35th Tes...
TV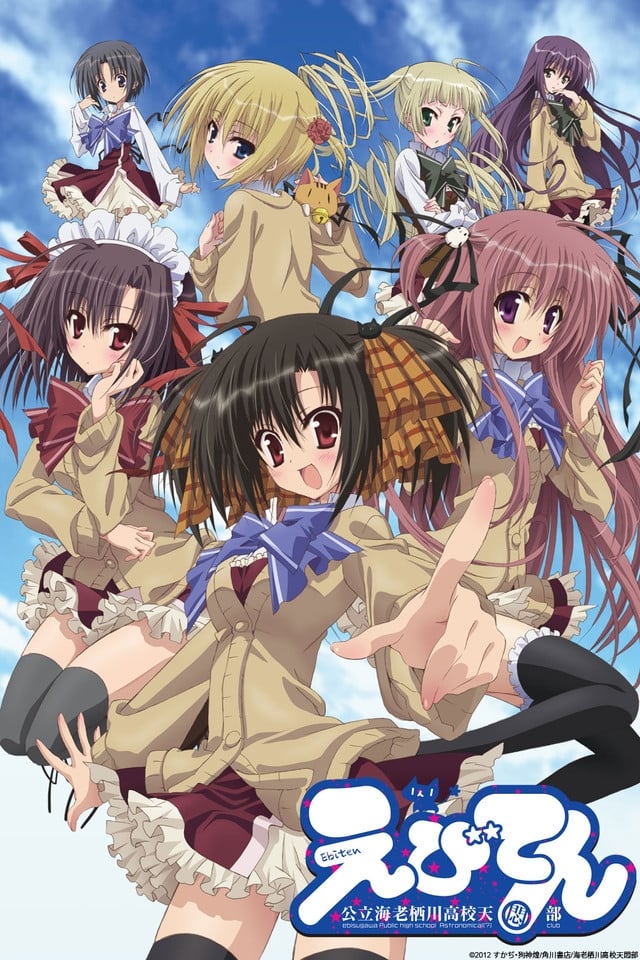 Ebiten
A school club anime full of dreams and populated by nothing but cute girls. It won't grant any wishes, though!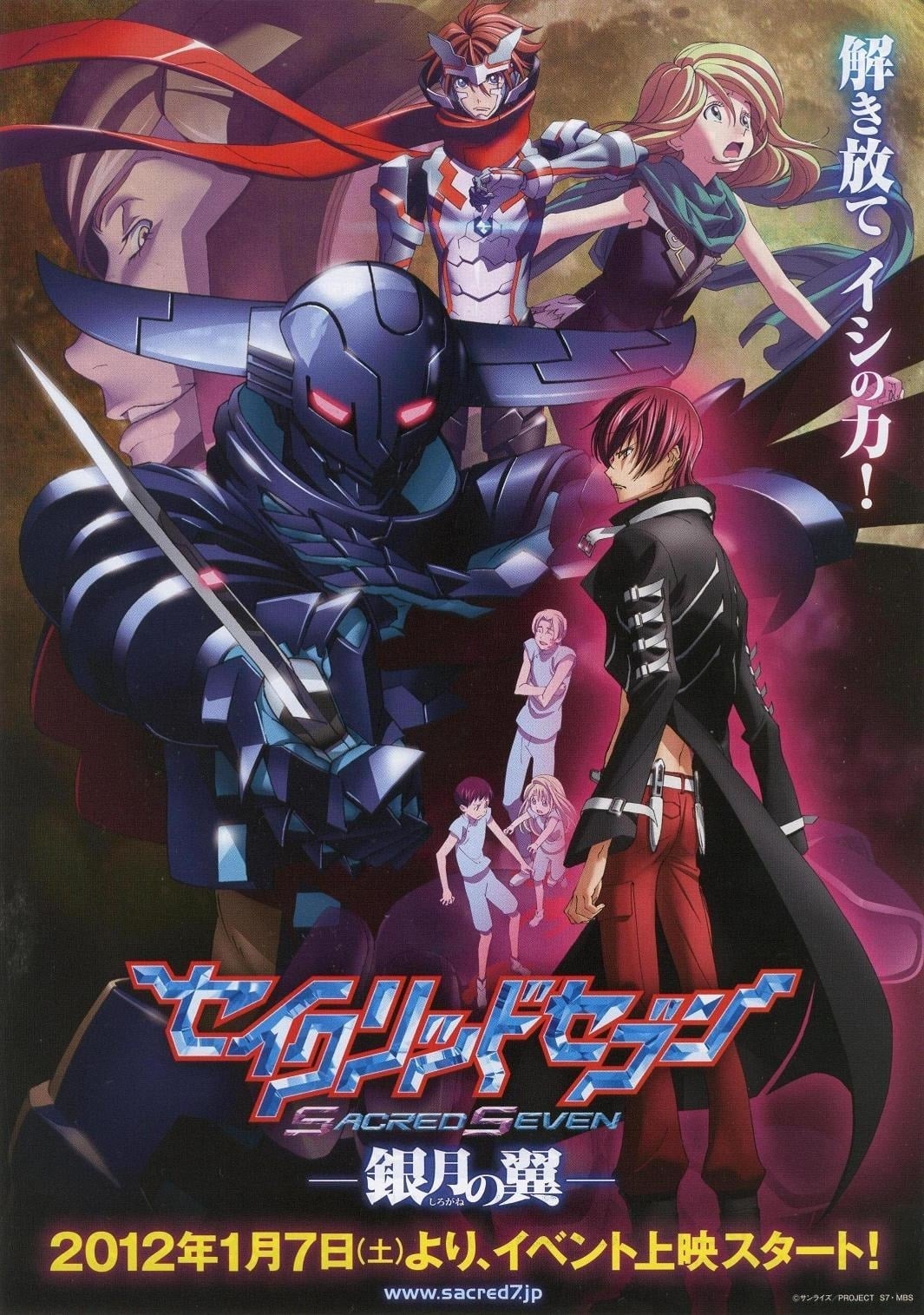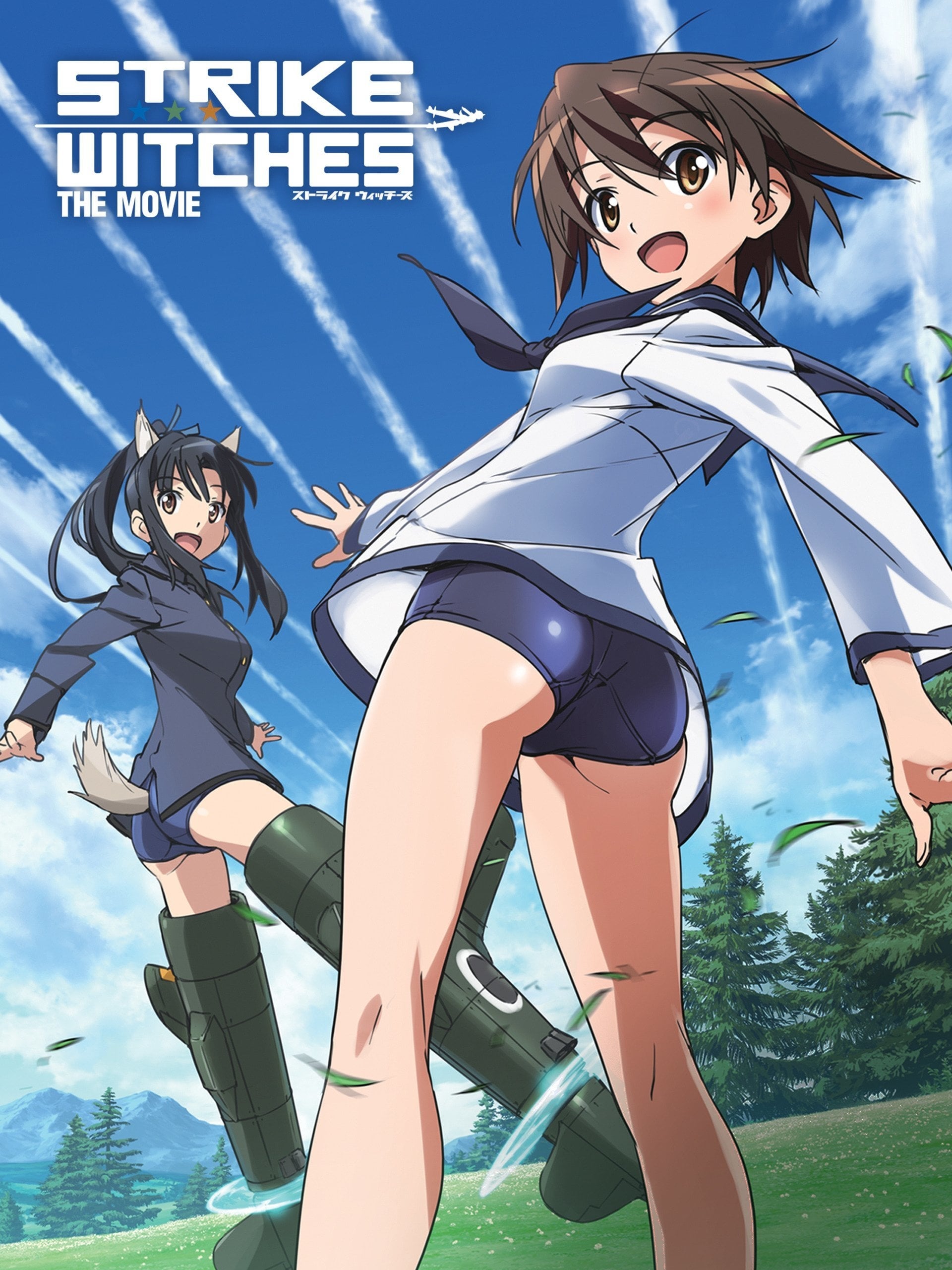 Strike Witches the Movie
The Neuroi appeared in 1939. The fact remains that their attacks drove people out of their towns and cities, but nobody knows where they came from or what their ultimate agenda is. The "Striker Unit" ...
TV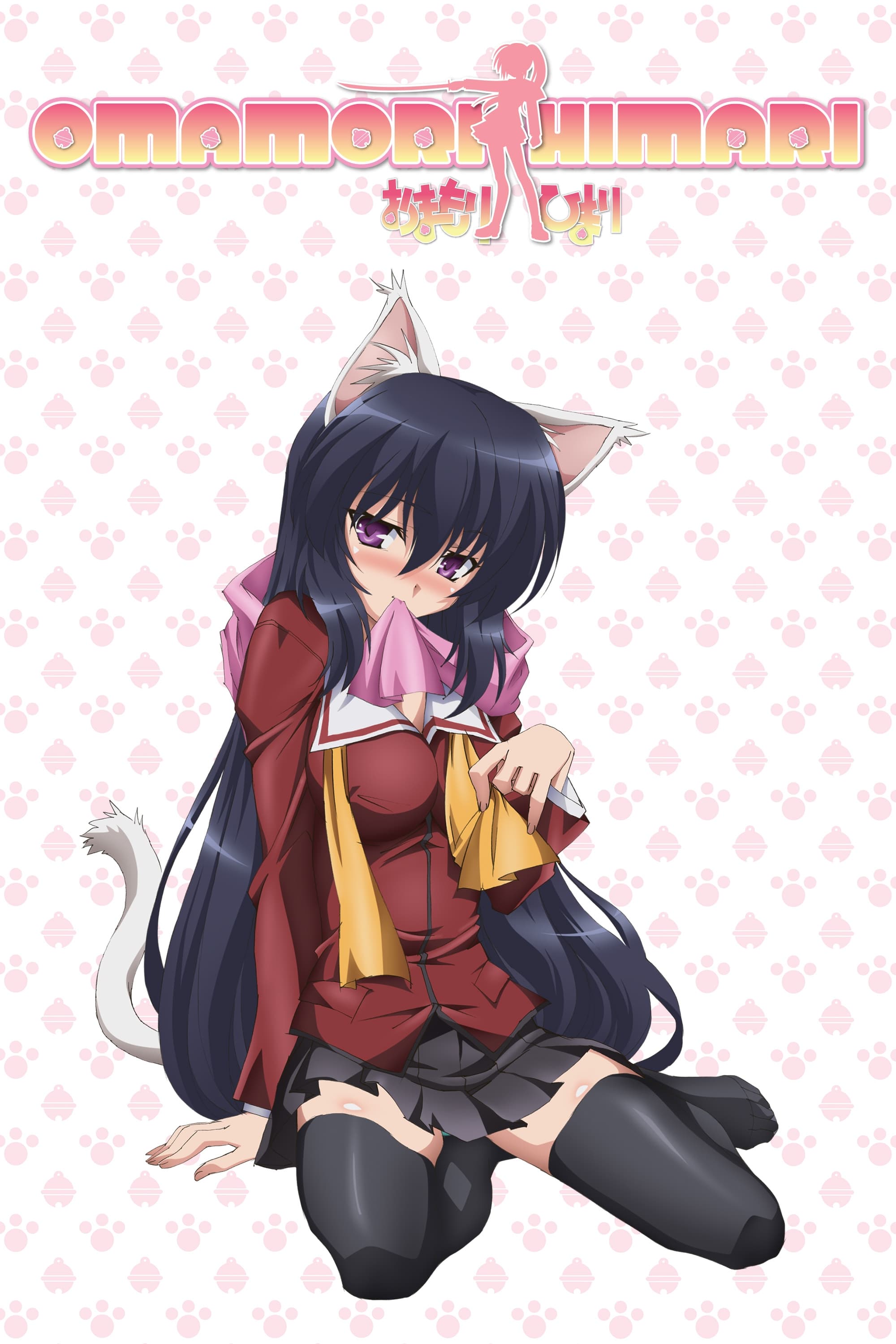 Omamori Himari
The slapstick romantic comedy centers around an ordinary 16-year-old high school boy named Yto Amakawa who is protected by a spirit, specifically, a beautiful, sword-wielding cat girl spirit named Him...
TV
Heaven's Lost Property
Girl-crazy Tomoki's quiet life gets turned upside down when beautiful, winged Ikaros falls from the sky – and starts calling him master! She seems a little bit lost on Earth, and her origins are shrou...