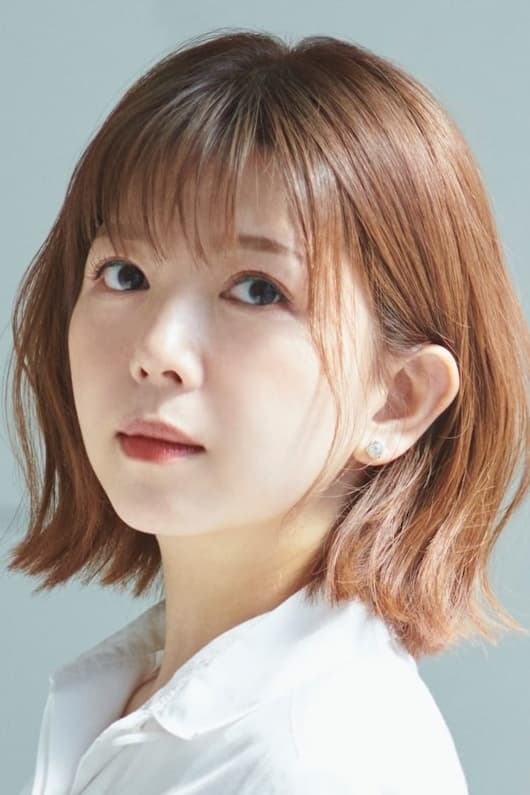 Biography
Yui Makino (牧野 由依, Makino Yui, born 19 January 1986) is a Japanese actress, voice actress, singer and pianist. She is best known for her work in the anime Tsubasa: Reservoir Chronicle where she voices Sakura and some of the theme songs for the Aria anime series. She is associated with Amuse, Inc. One of her earliest voice acting performances was the character "Sister" in a short-anime movie Bavel no Hon when she was 10. She married singer Yutaro Miura in 2020.
TV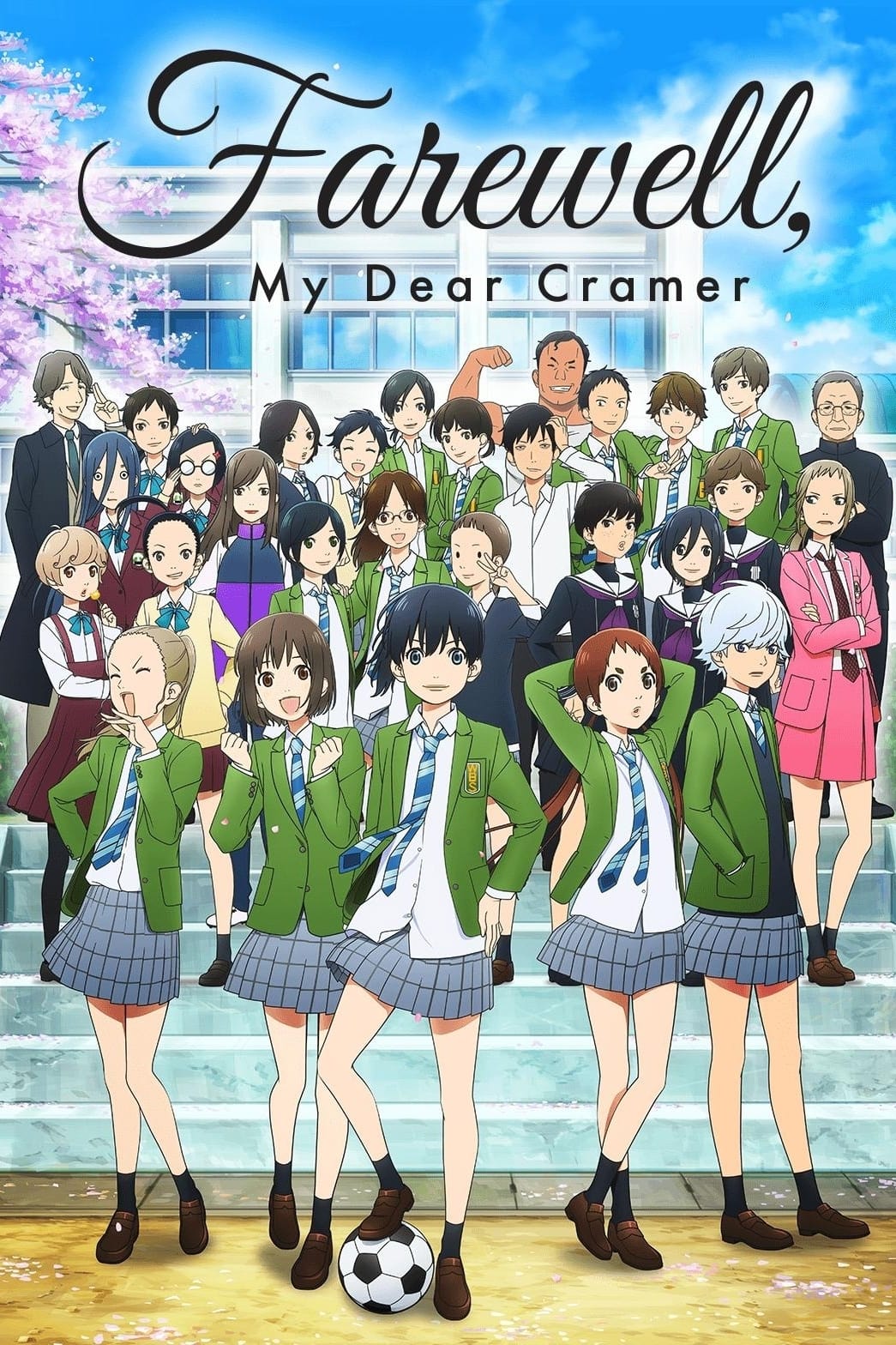 Farewell, My Dear Cramer
With no soccer accomplishments to speak of during the entirety of Suou Sumire's junior high school years, the young wing gets an odd offer. Suou's main rival, Soshizaki Midori, invites her to join up ...
TV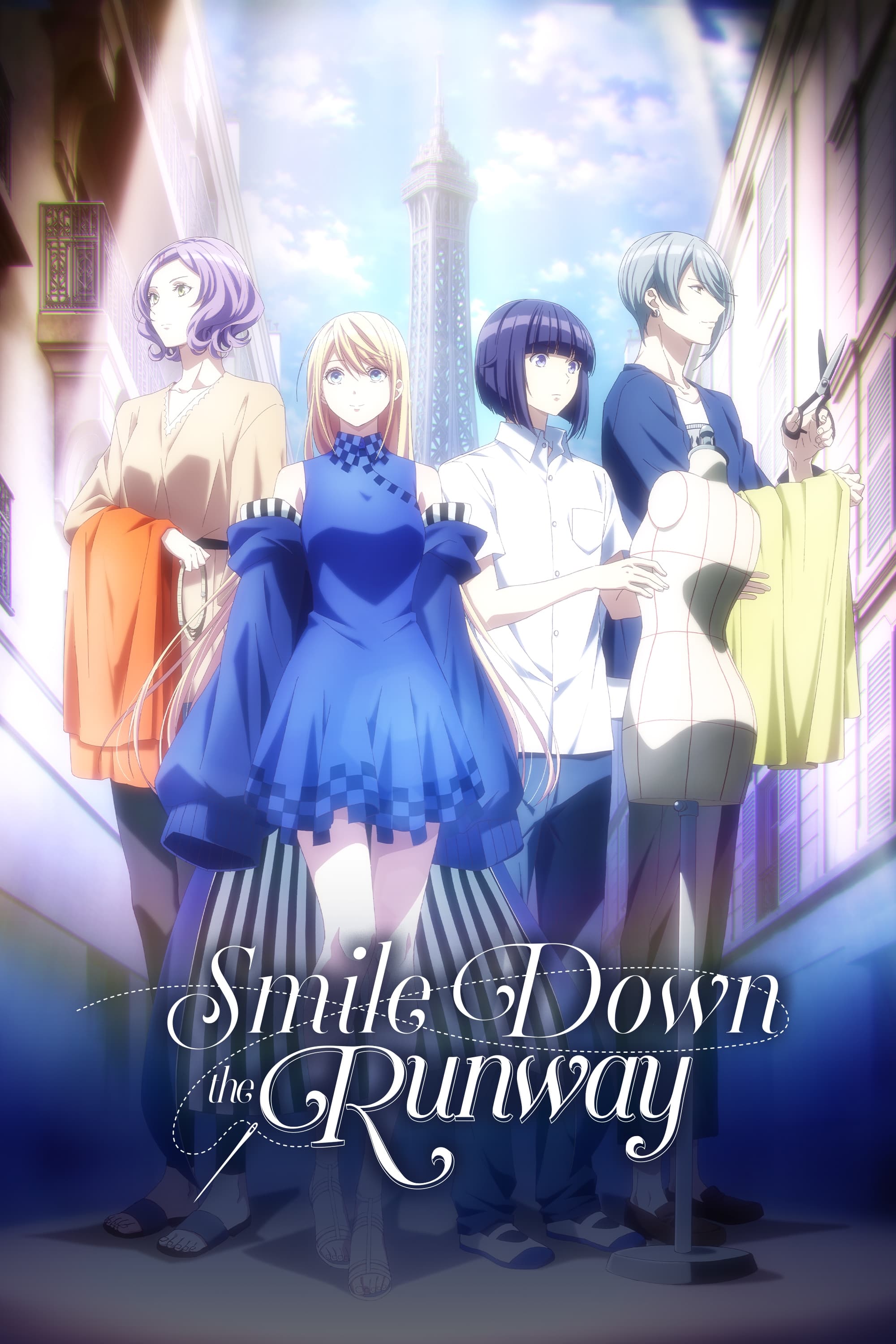 Smile Down the Runway
She was going to be a professional runway model. Ikuto Tsumura doesn't know if he wants to be a fashion designer because of his family responsibilities. They have to decide if their dreams are worth p...
TV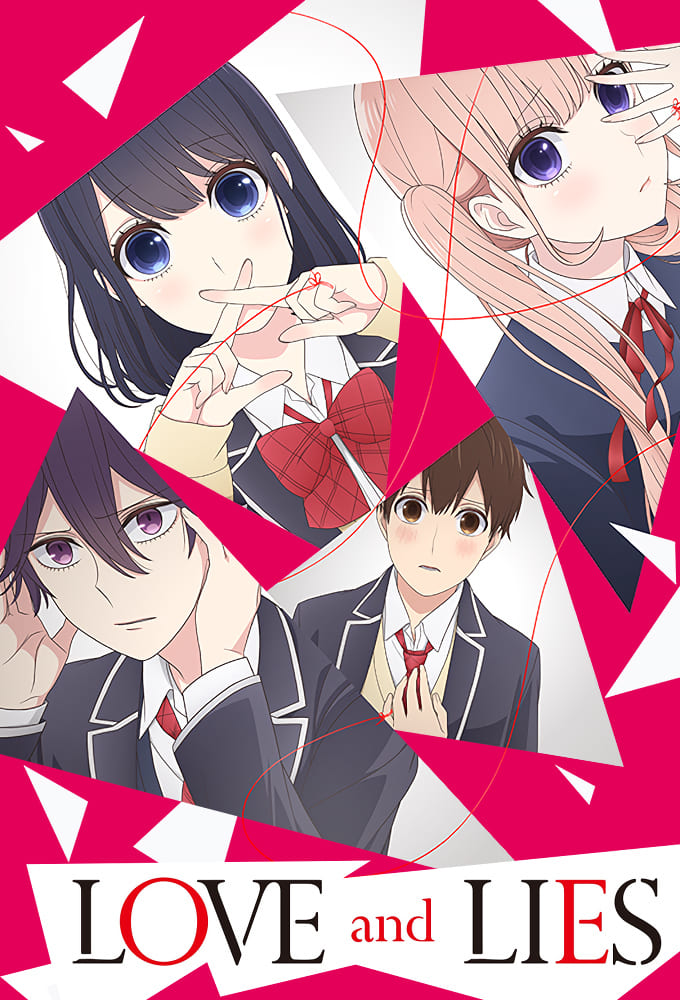 Love and Lies
A system called "The Red Threads of Science" has been implemented in Japan. Young people at the age of 16 are assigned marriage partners by the government, with severe repercussions awaiting those who...
TV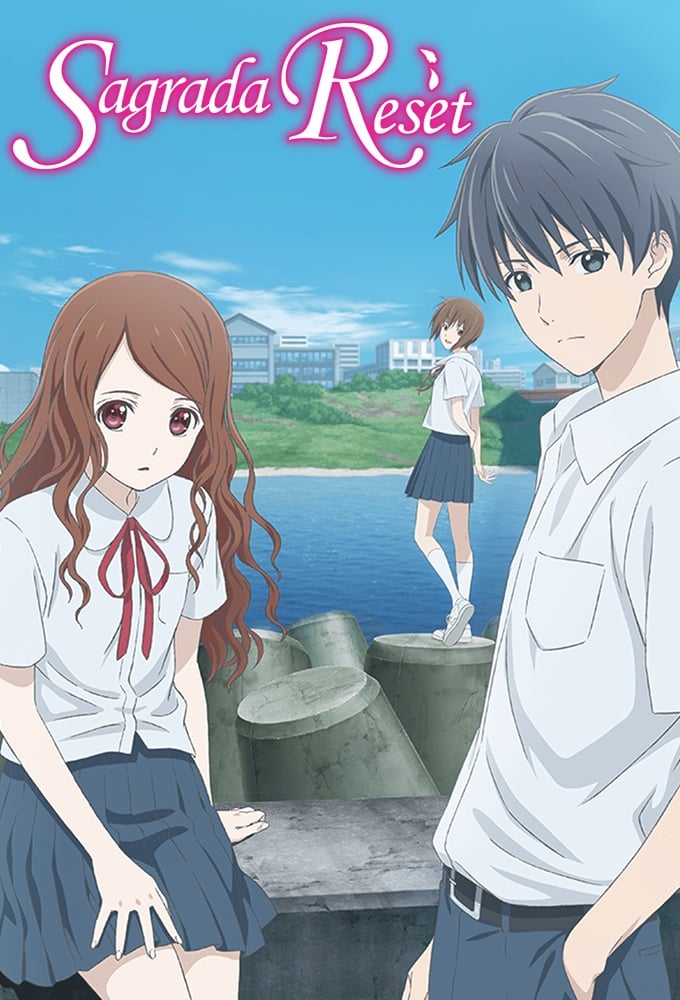 Sagrada Reset
Half of the population of Sakurada, a small town near the Pacific Ocean, has some sort of unique power. The powers range from being able to enter the mind of a cat, to resetting the world back to a ce...
TV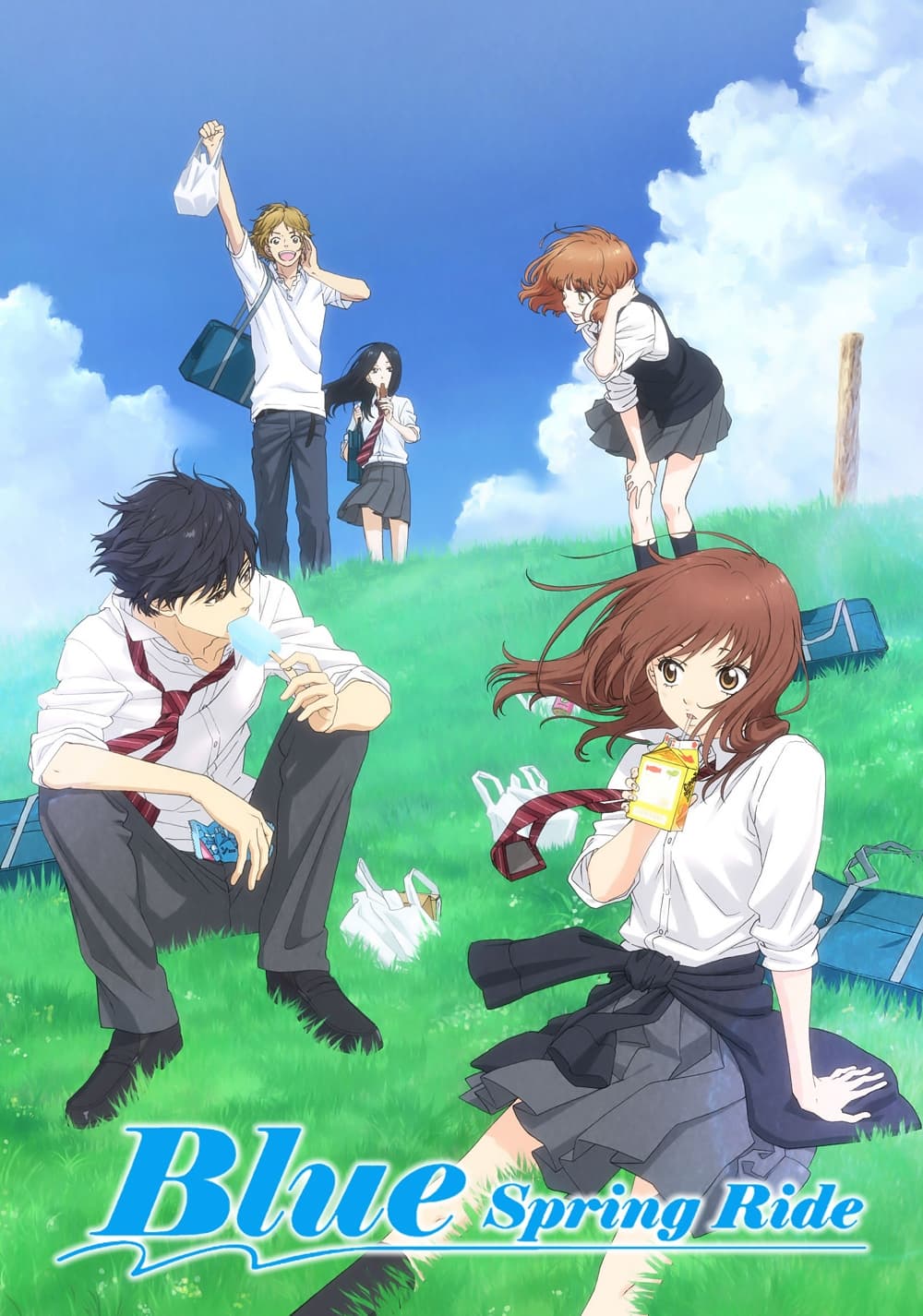 Blue Spring Ride
Futaba Yoshioka had a chance encounter with her first love at the end of her first year of high school. She was able to say how she felt about him after three years. Futaba realized that he has gone t...
TV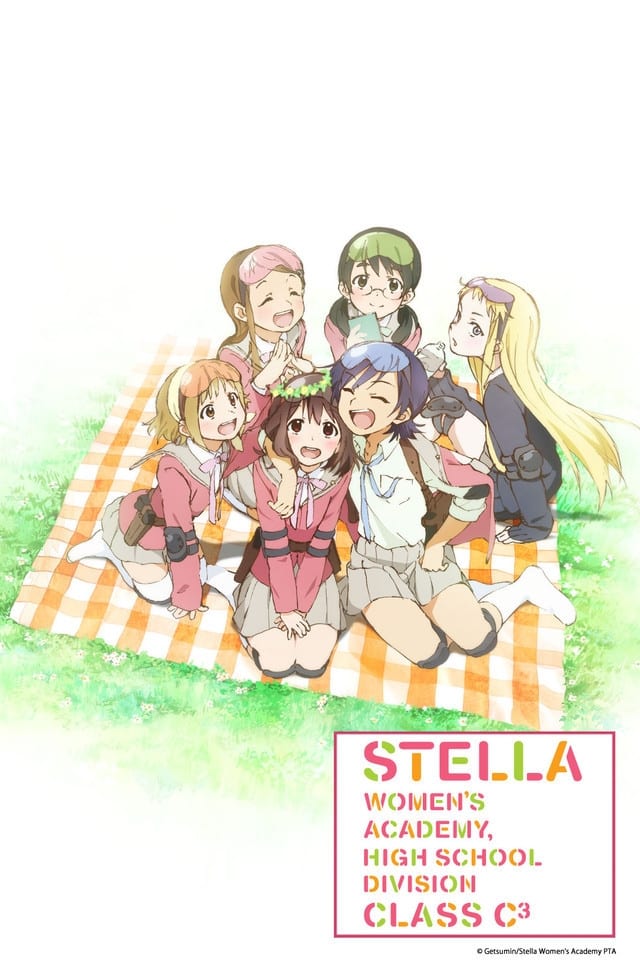 TV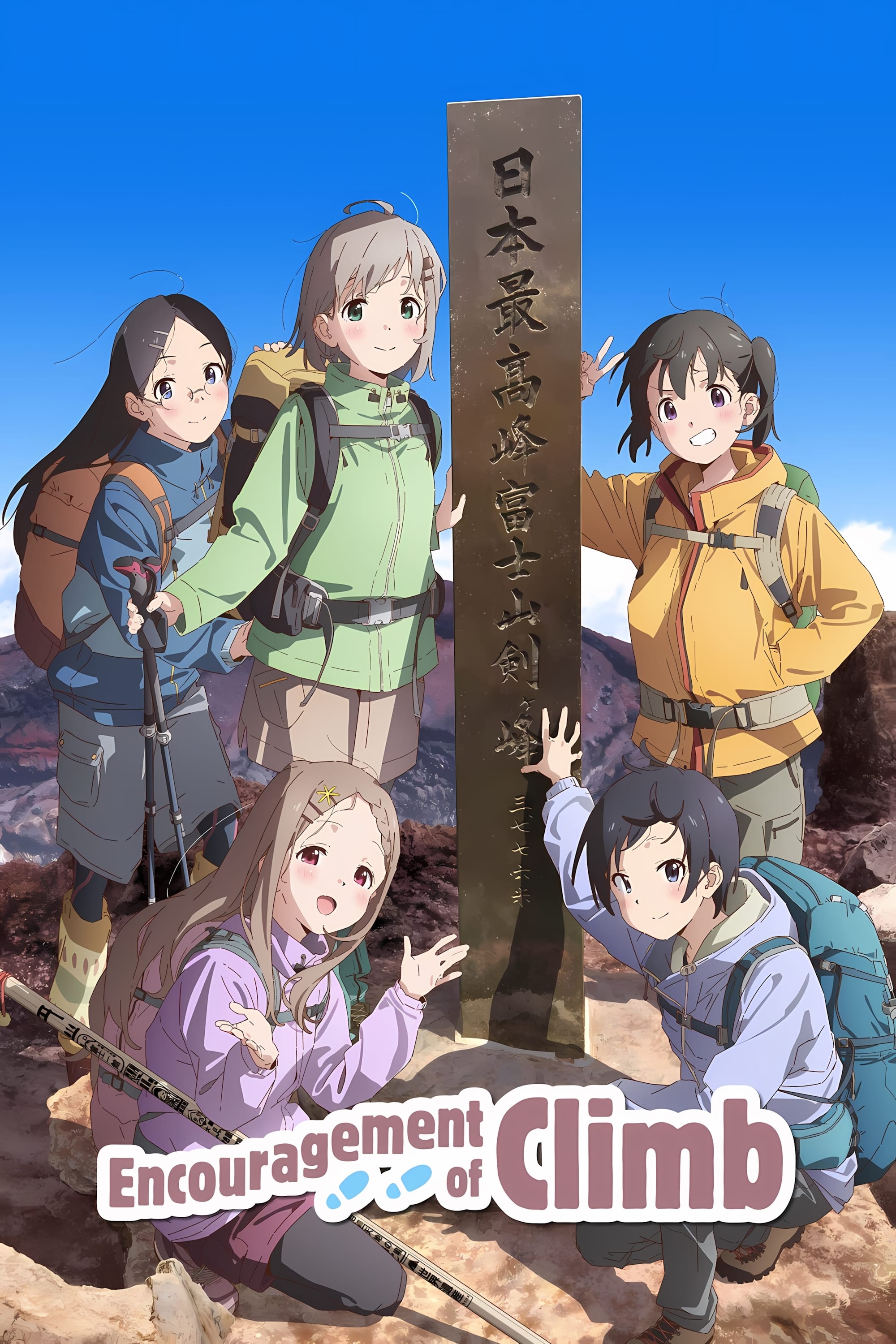 Encouragement of Climb
Aoi is afraid of heights, but her childhood friend Hinata likes to show off her mountain climbing skills. As young children, they used to watch the sunrise from the top of a mountain, and now they wan...
TV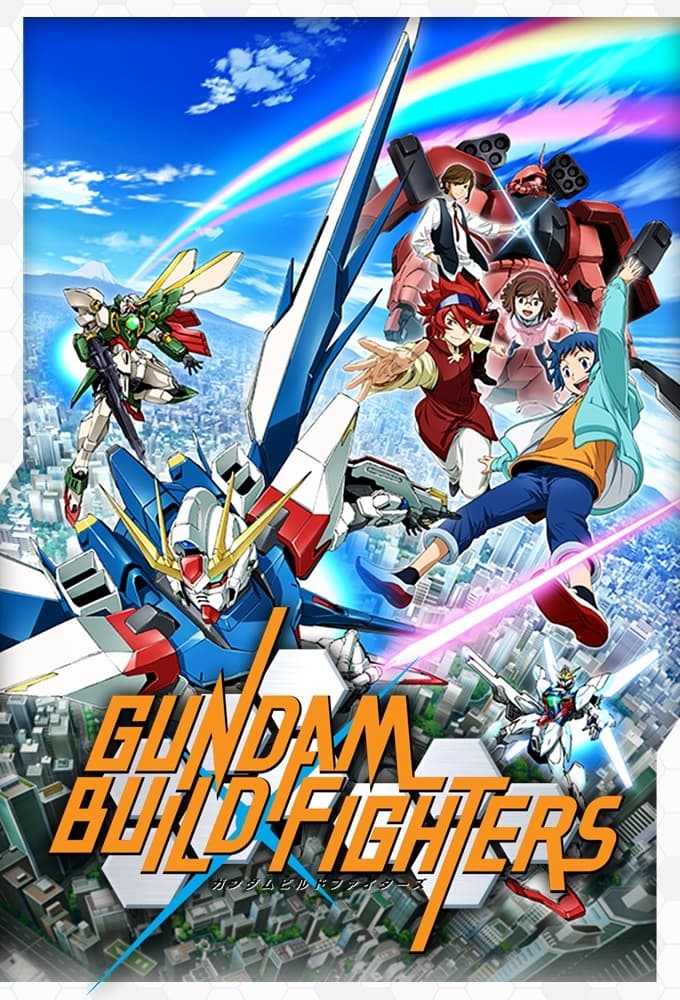 Gundam Build Fighters
A family runs a hobby shop in a small town, and one of them is a Gunpla builder. He wants to be a Gunpla Battle champion like his father, but he doesn't have the fighting skills to compete with other ...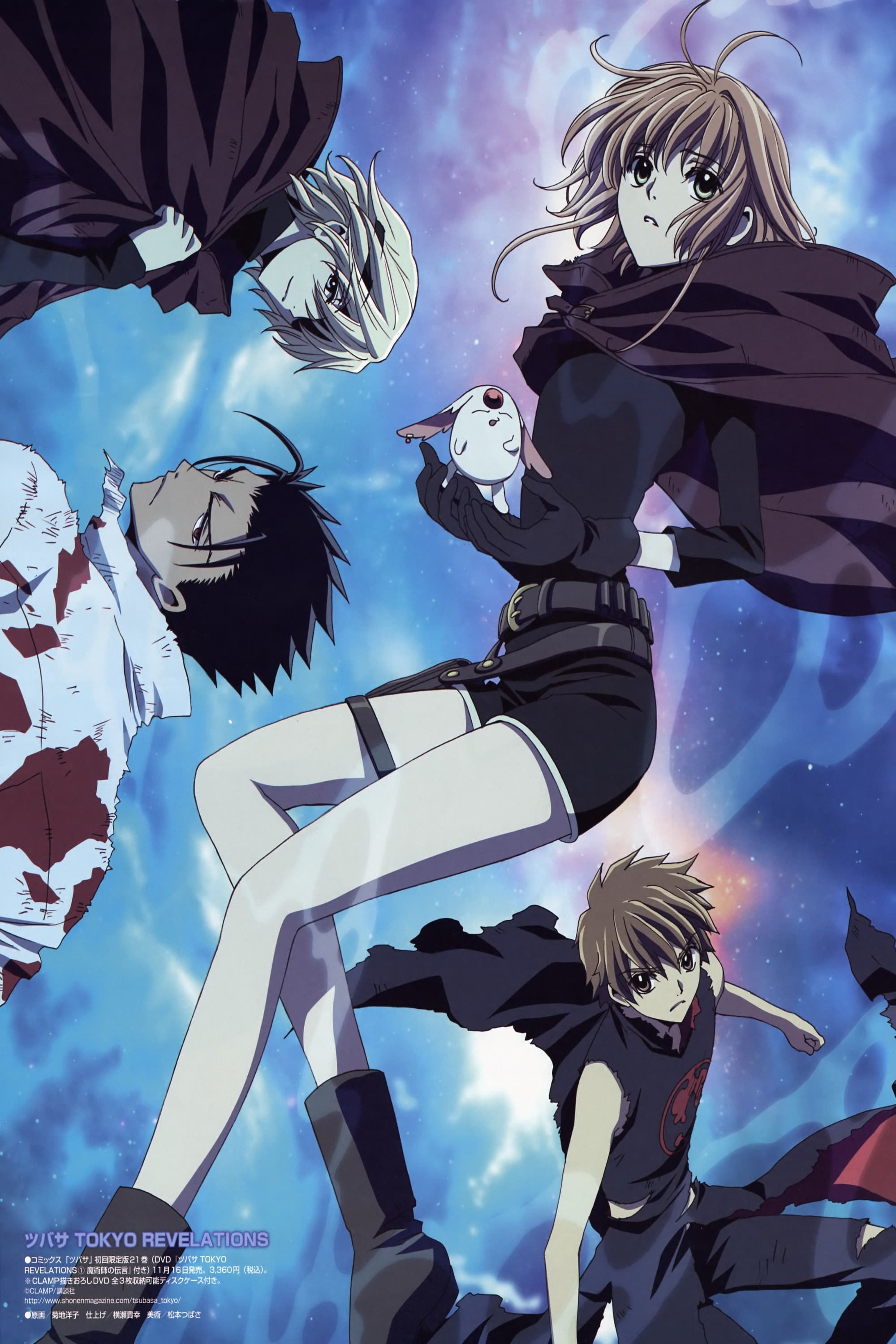 Tsubasa RESERVoir CHRoNiCLE: Tokyo Revelations
Tokyo Country, a blood-filled country under war from opposing factions for natural resources and survival, is where Syaoran and company land after their journey from Record Country. While reluctantly ...
TV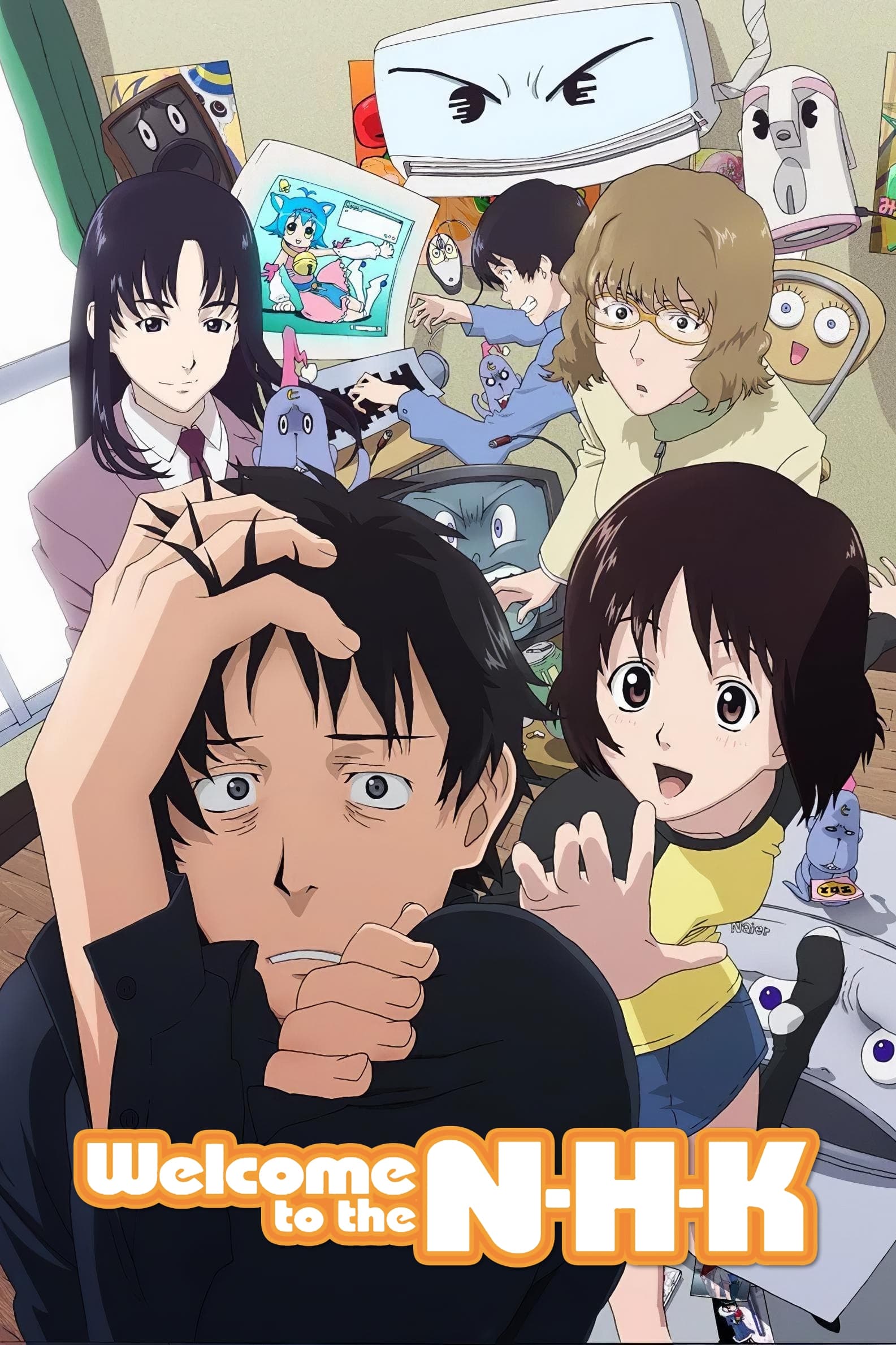 Welcome to the N.H.K.
Sato's life – or what's left of it – is a paranoid mess of conspiracy theories and social anxieties. He's terrified of the outside world; his apartment is overflowing with the remnants of cheap take-o...
TV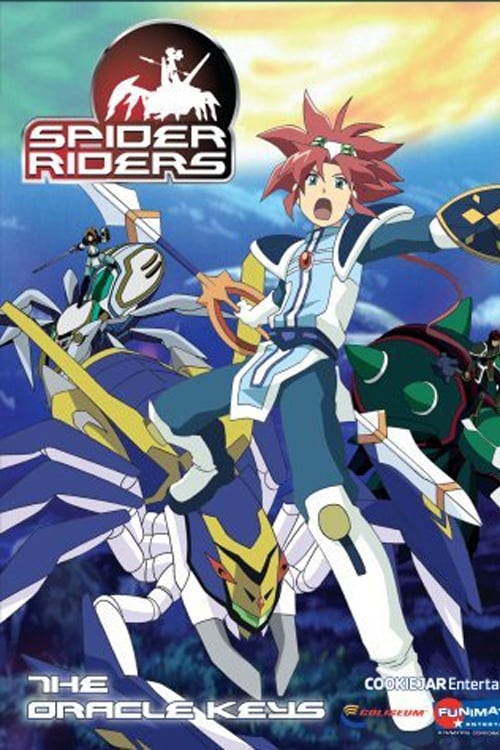 Spider Riders
In this Earth, there exists unknown underground world, the Inner World. In the world, there are braves who fight with large spiders, and they are called "Spider Riders". According to his grandfather'...
TV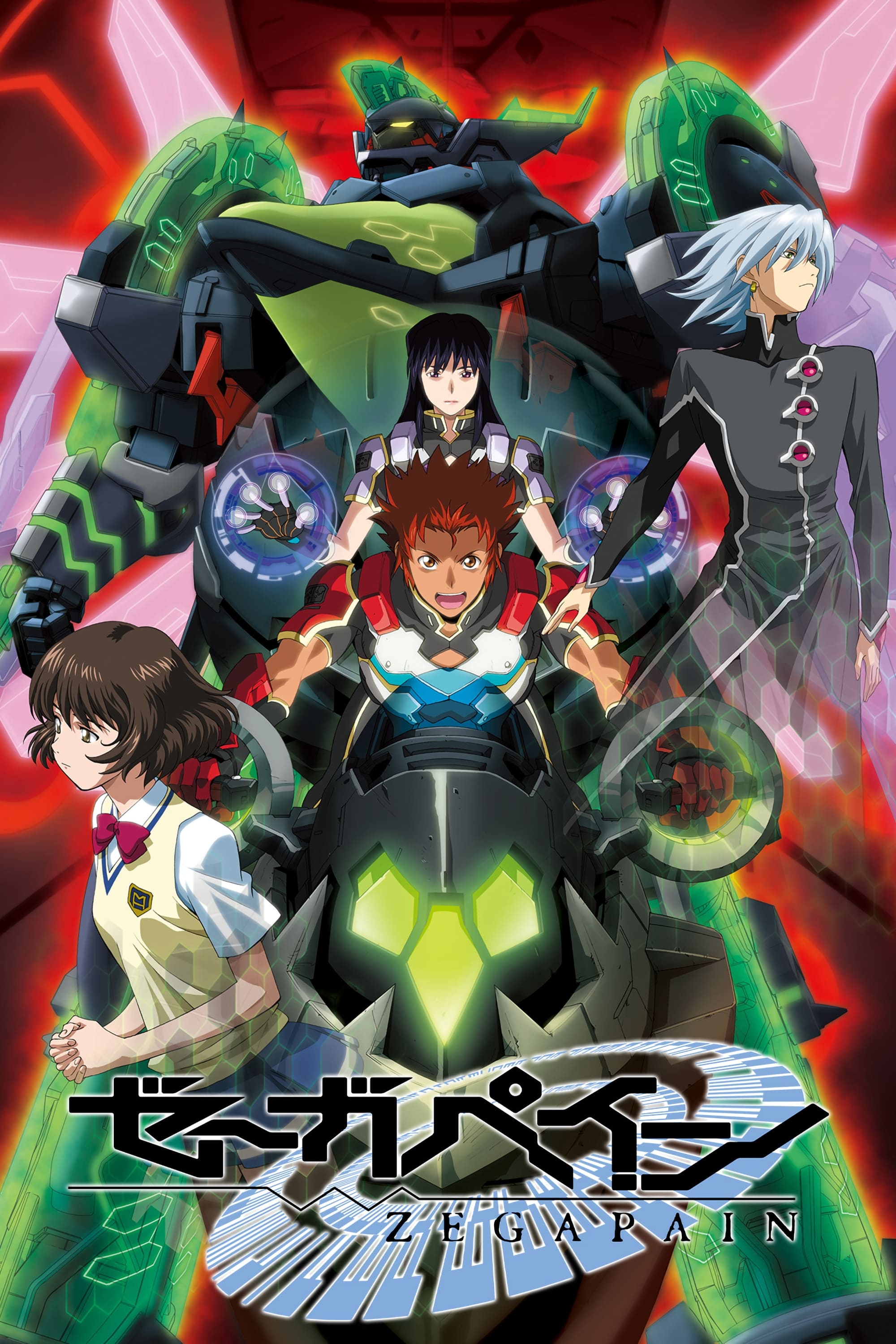 Zegapain
Reality and fantasy seem to be breaking down for a student. Is he a smart but unpopular swim enthusiast at Maihama High School, or is he a pilot of a giant robot in a war-torn world?
TV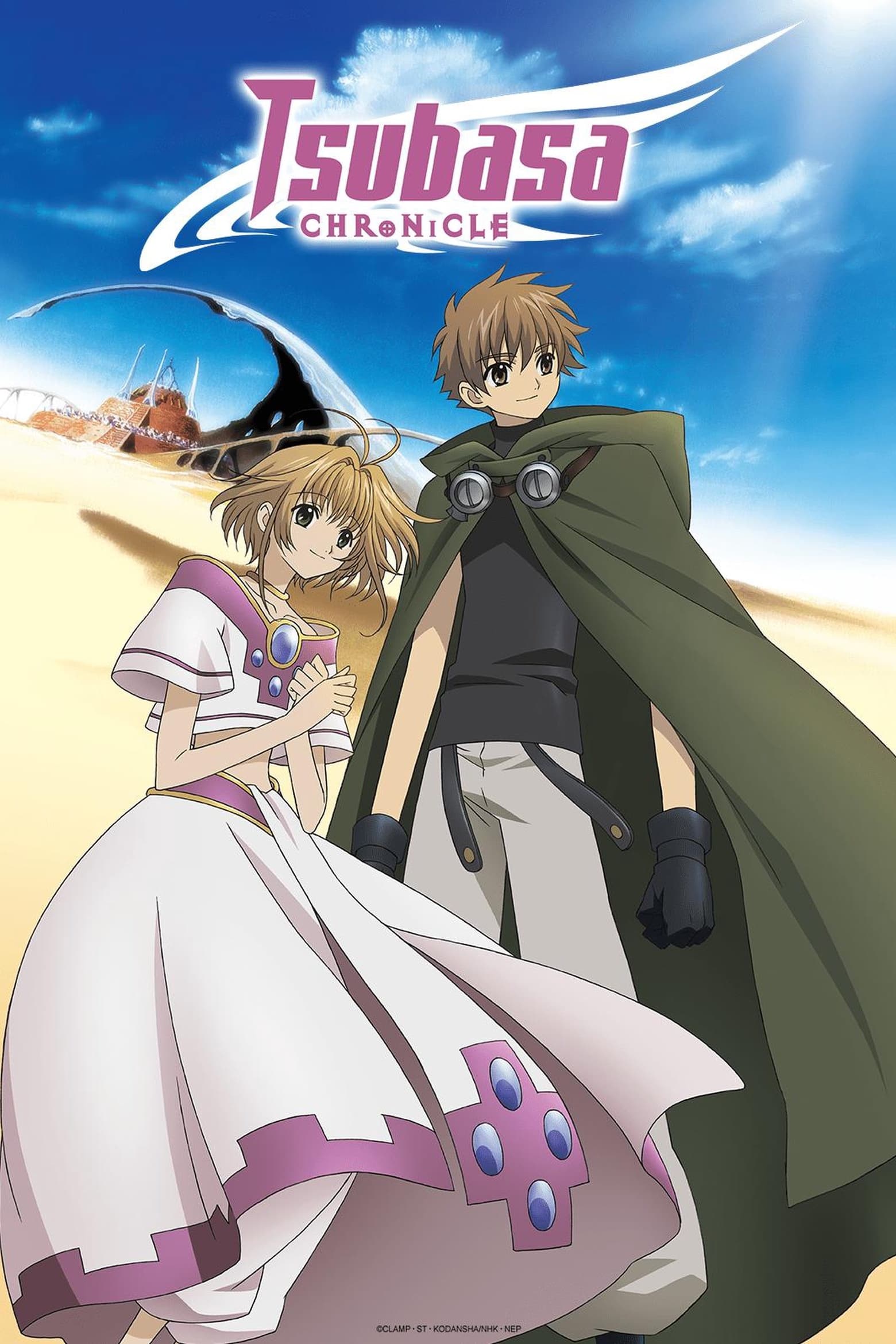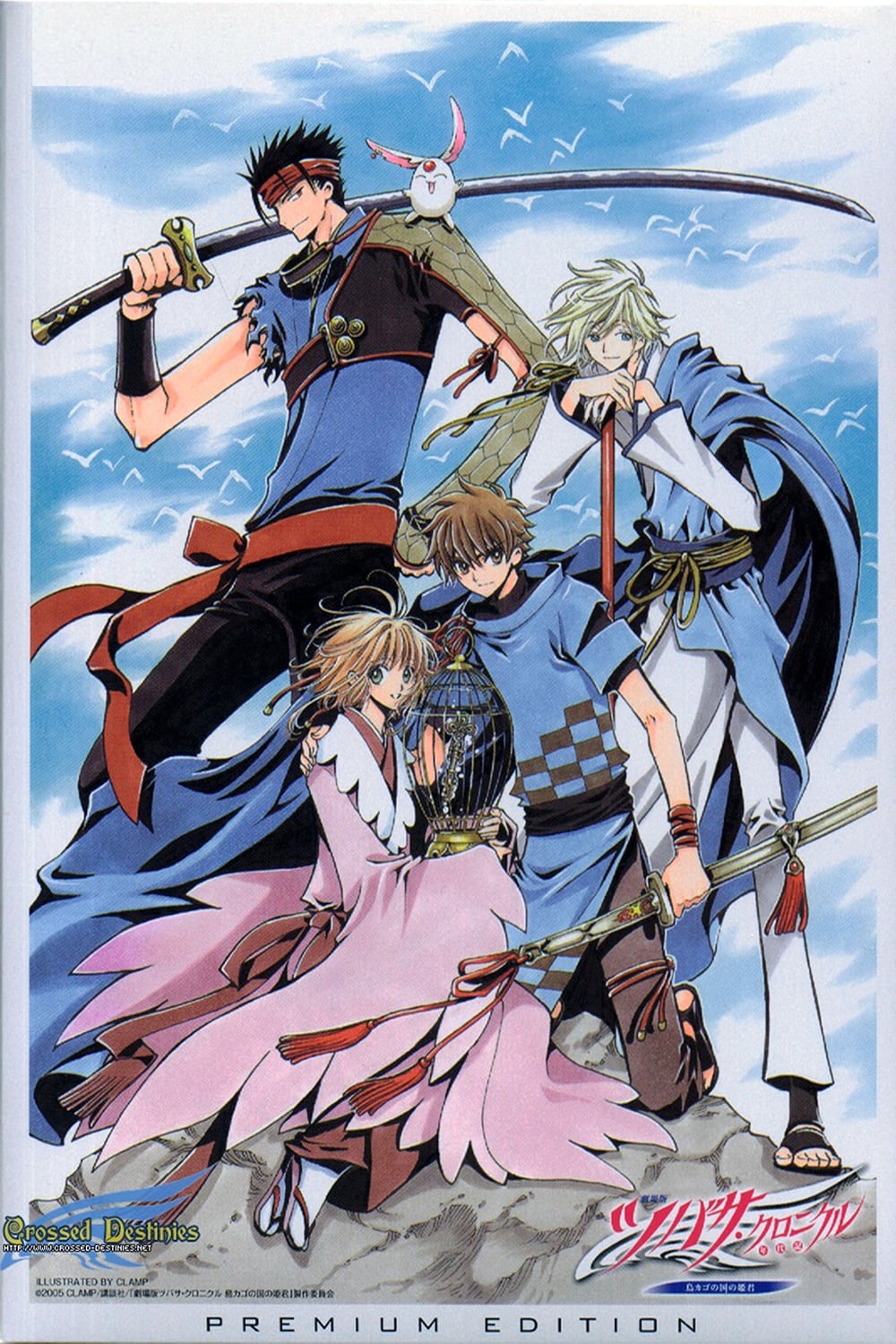 TV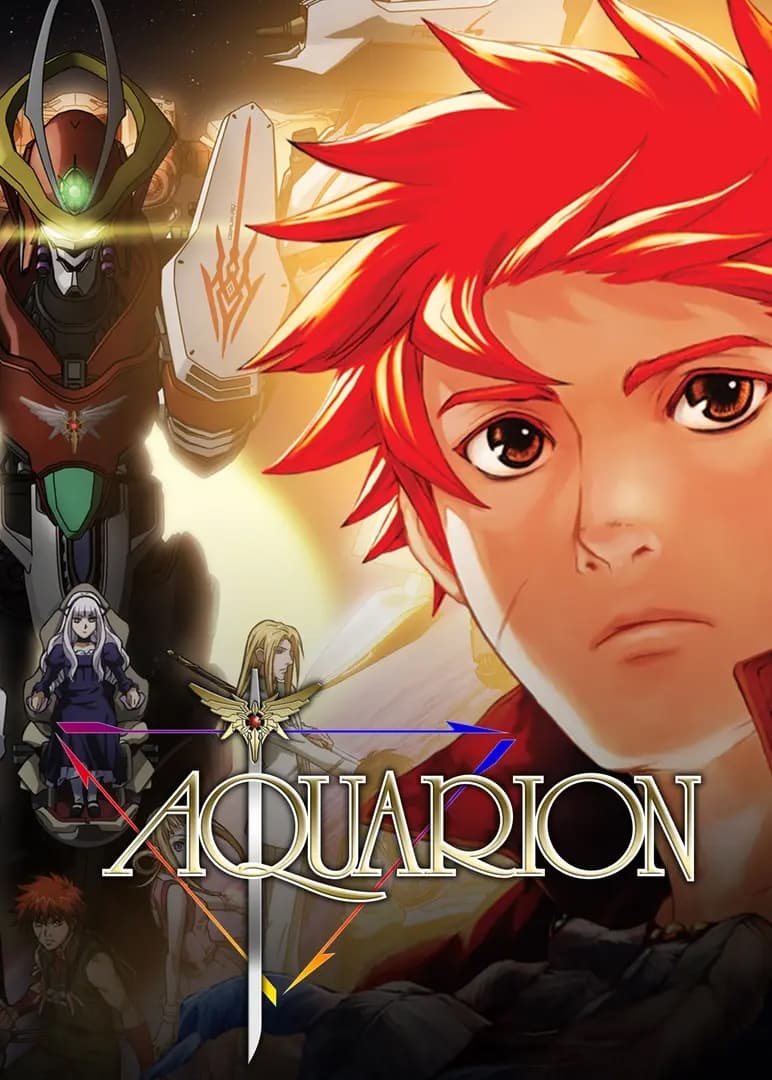 Aquarion
The only effective weapon in the fight against the Shadow Angels is a giant fighting machine called the Aquarion.