Biography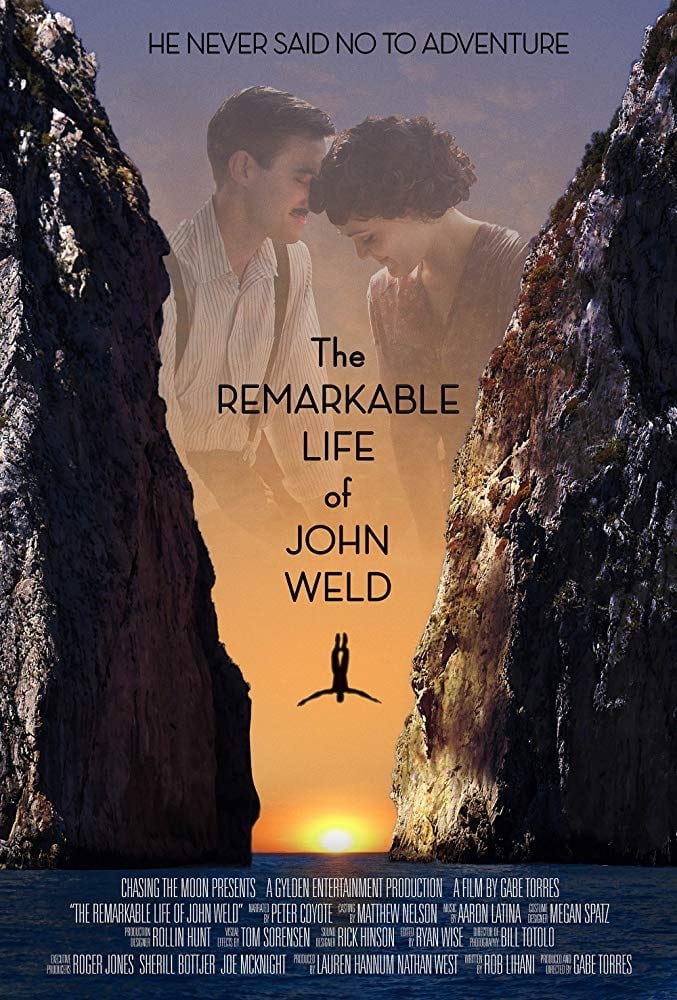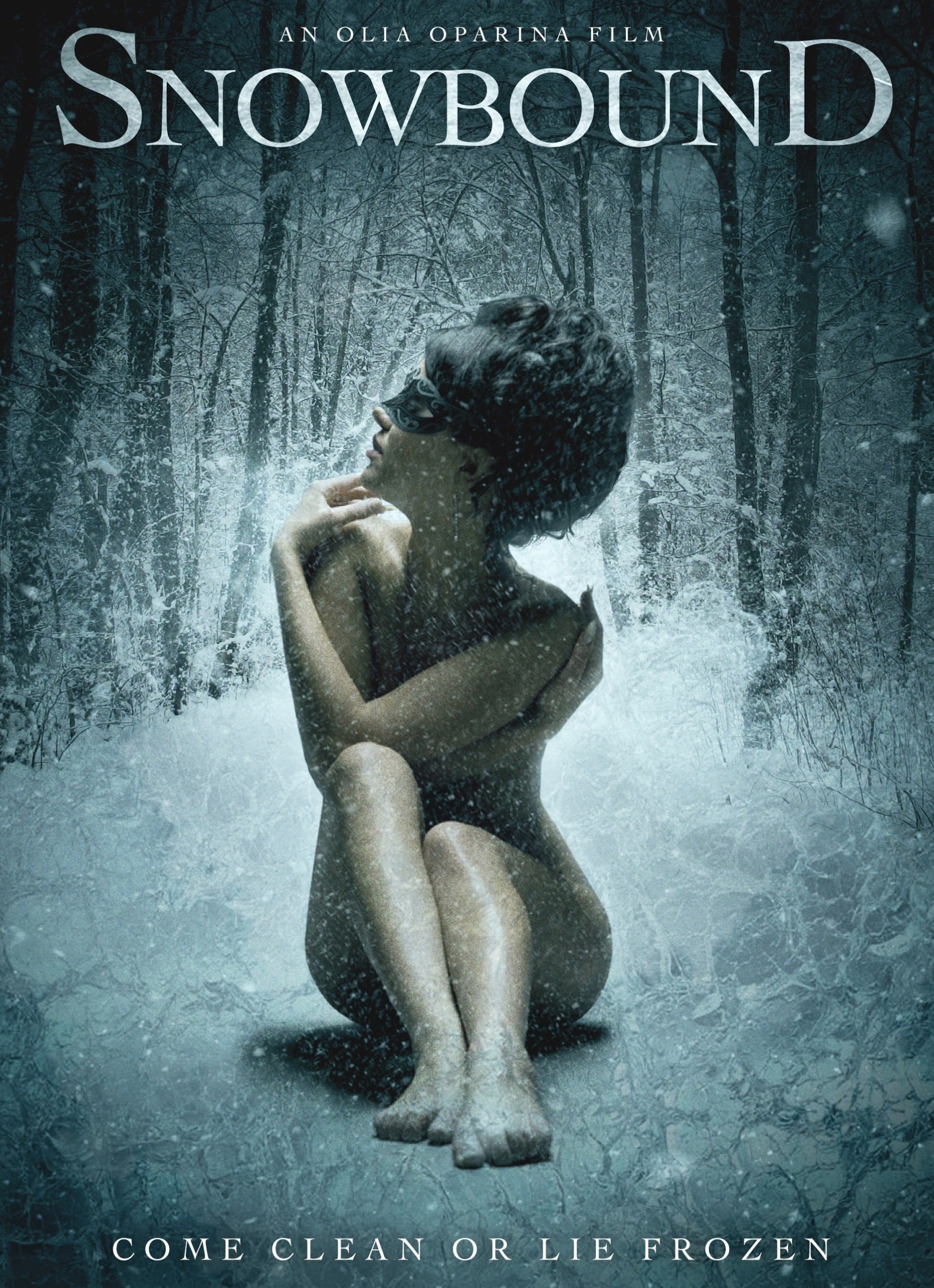 Snowbound
A group attending a sex party wake up naked in the snow. In the nearby cabin they find a dead girl and a message: In order to survive, they must decide who is responsible for the girl's death and murd...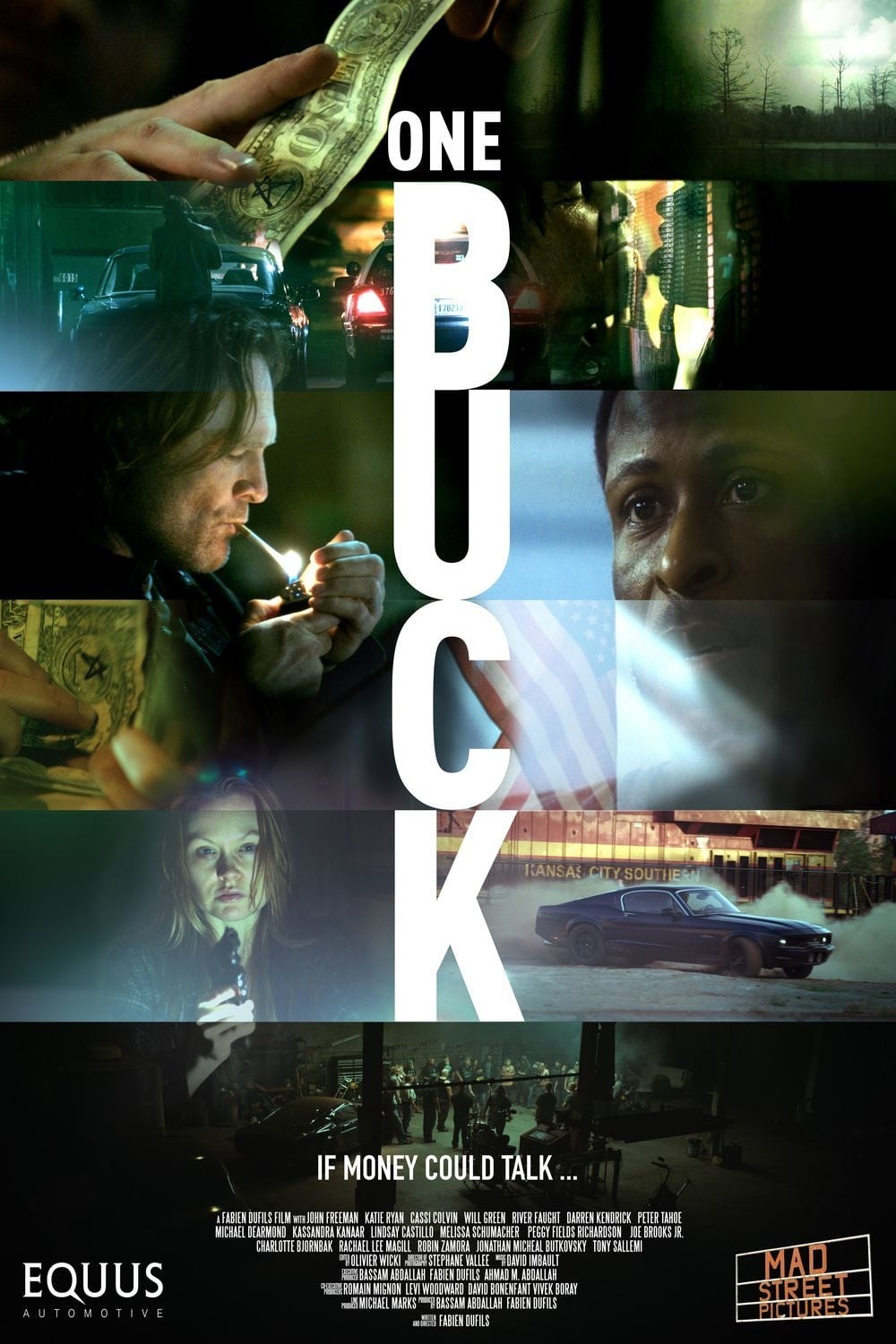 1 Buck
Shifting from one pocket to another, from one man's drama to another, a lowly dollar bill, 'one buck' takes us on an odyssey through the heart of a forgotten town in Louisiana. Desire
A silver screen actress is drifting in and out of her character as she waits for her co-star to fall in love with her. Automobile Waltz
Two protagonists riding around a set in vintage cars, arriving at different locations reminiscent of those in old Hollywood movies.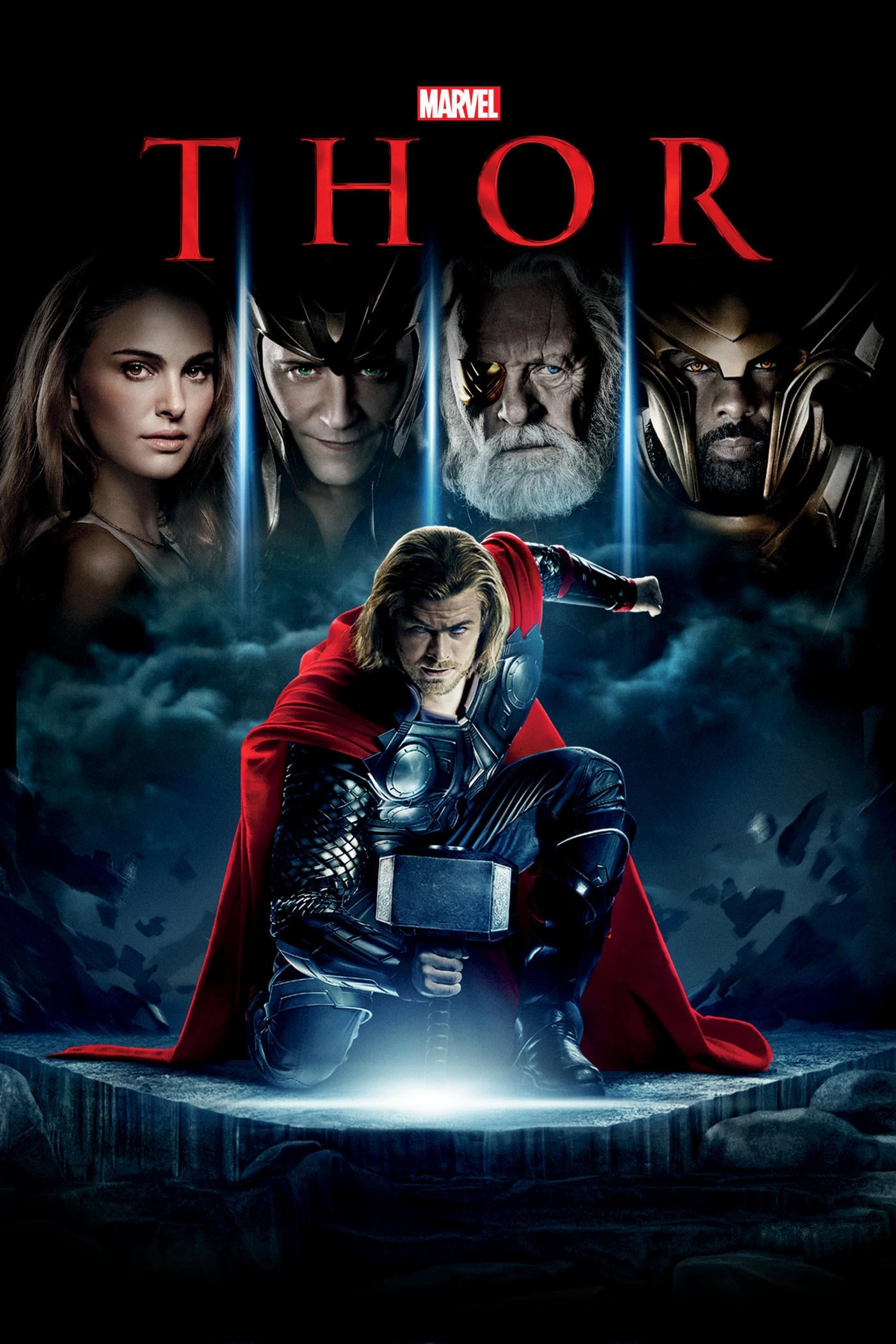 Thor
The mighty THOR recklessly reignites an ancient war against his father's will. After being cast down to Earth, he is forced to live among humans. When the most dangerous villain of his world sends the...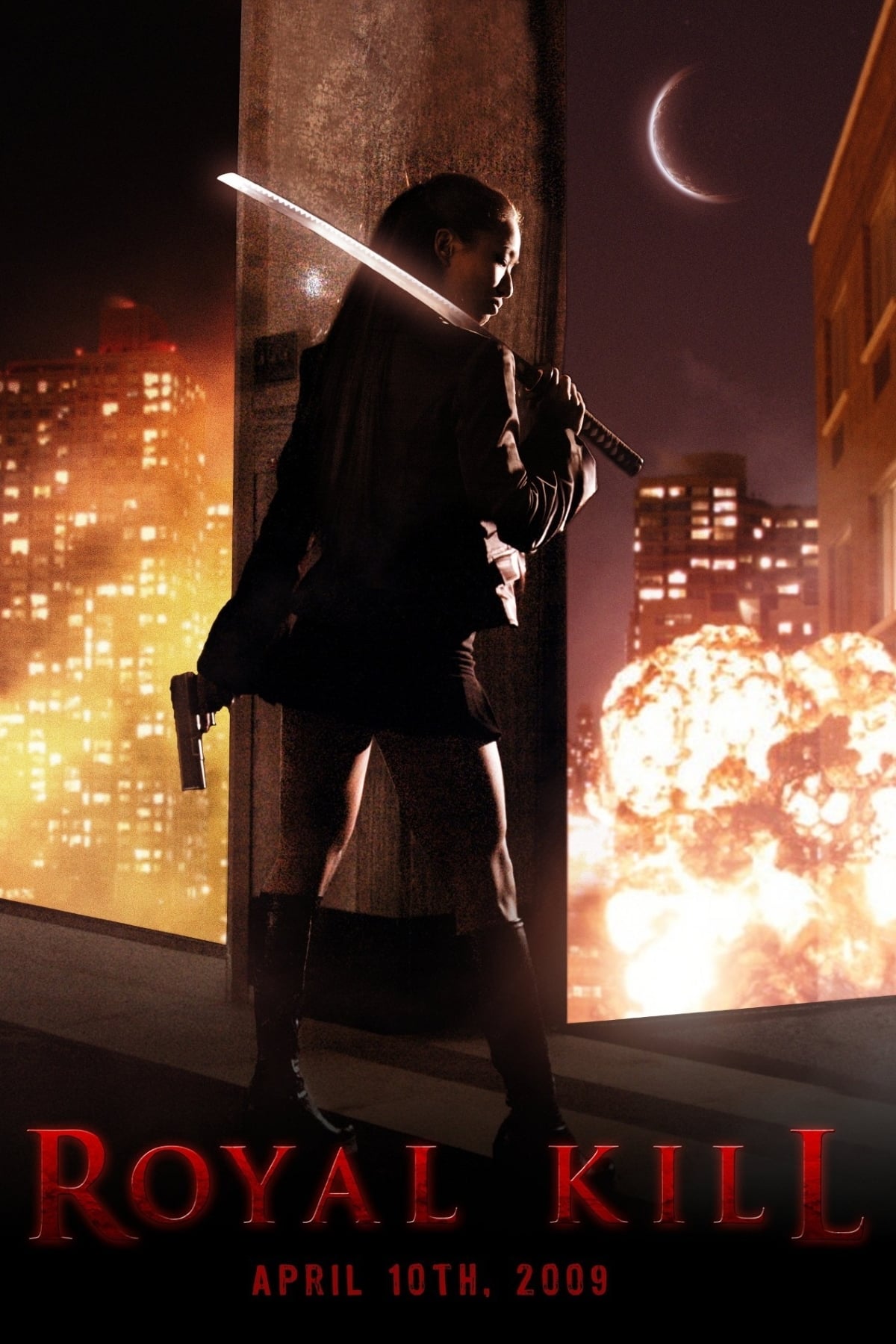 Royal Kill
A fearsome warrior from the Kingdom of Samarza arrives in America to kill a high school girl. The girl is the last heir to her family. A guard is protecting a princess. Chrysalis
As our world suffers the ravages of humankind, scientists look for ways to sustain life. When one of them falls ill and a chrysalis forms around him, a tug of war ensues about the future of the strick...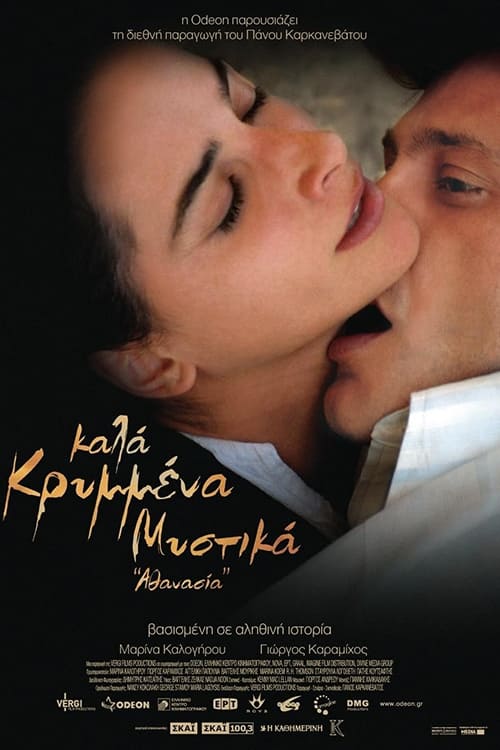 Well Kept Secrets: Athanasia
A young American woman is looking for her real father. The myths designed to protect her were shattered by her. She discovered an unlikely relationship between those who raised her and Athanasia. Atha...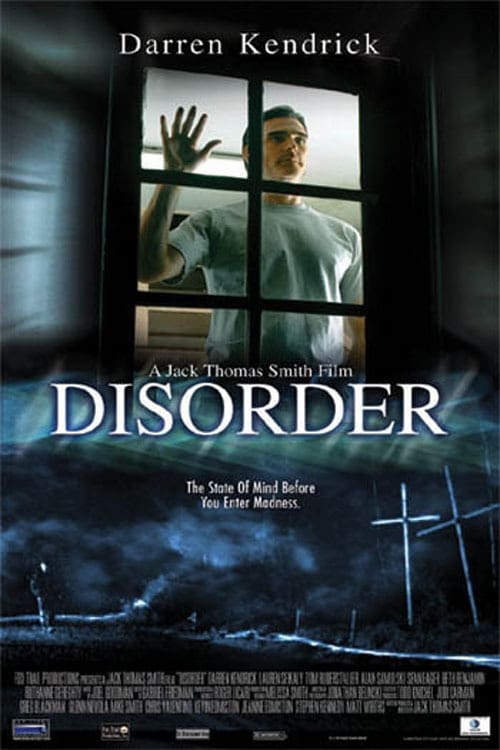 Disorder
David Randall may be a schizophrenic, but he's no murderer -- at least that's what he claims. Having served time for two killings he swears not to have committed, Randall is now home, medicated and at...