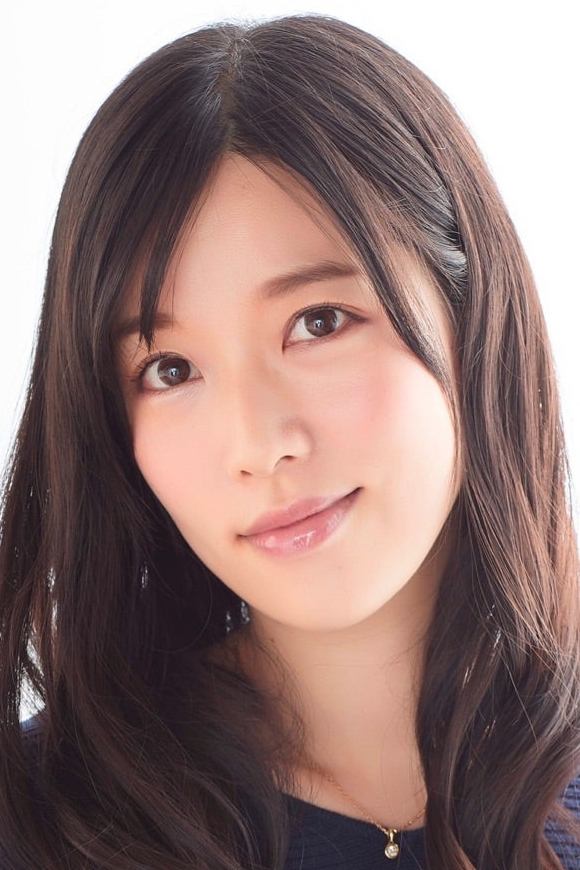 Biography
Yumi Hara (原 由実, Hara Yumi, born January 21, 1985) is a Japanese voice actress and singer from Osaka Prefecture, Japan. She is affiliated with Arts Vision. In December 2017, her management announced that she would put her singing career on hiatus and she will be focusing on her voice acting career. She announced her marriage on September 26, 2019. On July 17, 2020, she announced that she had given birth to a baby boy.
TV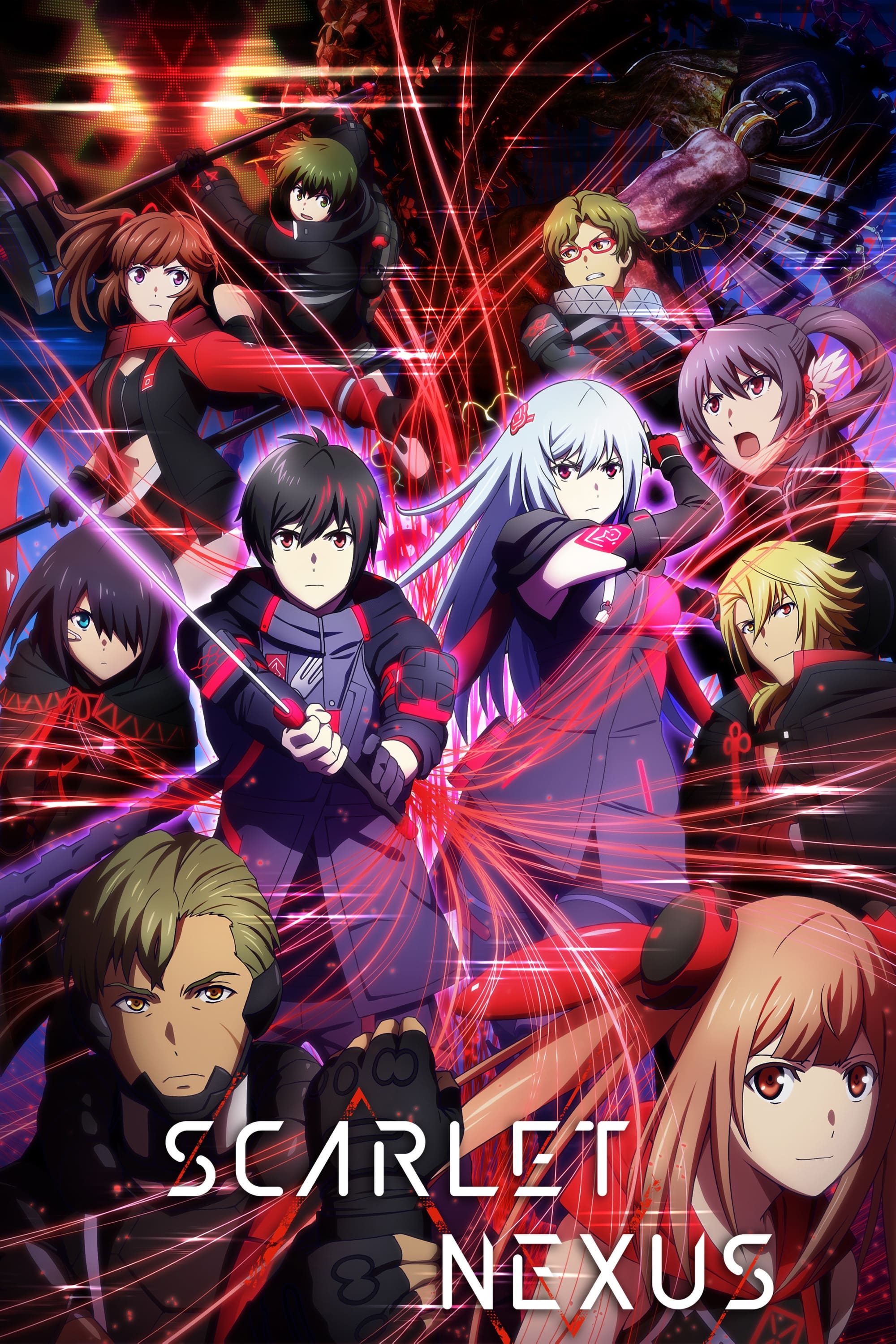 Scarlet Nexus
The year 2020 has grotesque organisms eating people. This new enemy is being taken down by the Other Suppression Force. As a child, Yuito was saved by this elite team. She was seen for her abilities. ...
TV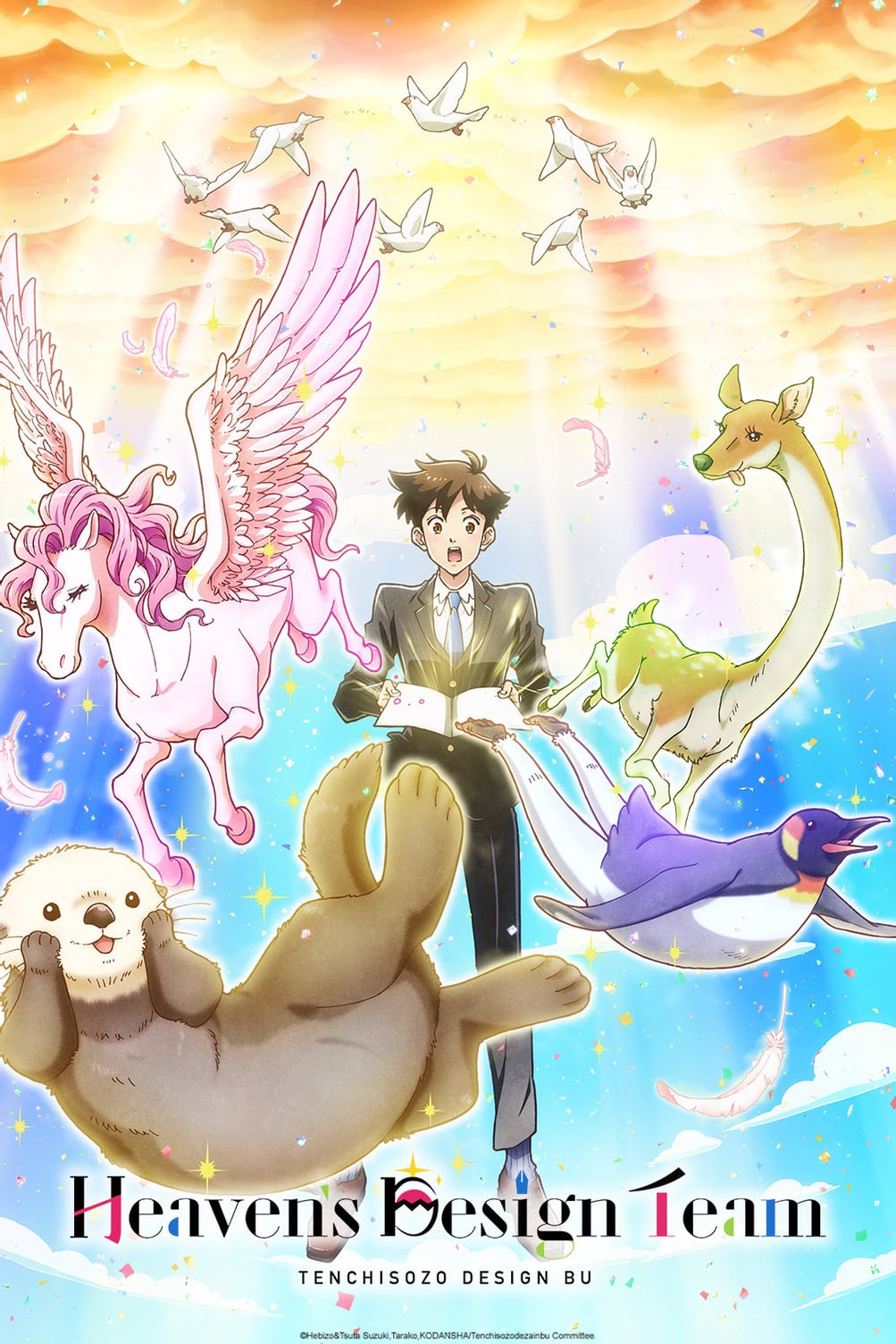 Heaven's Design Team
The light, the water, and the earth were all created by me. It's time to make the life that stays with you. Actually, that's correct. Heaven's Design Team creates made-to-order life forms for their cl...
TV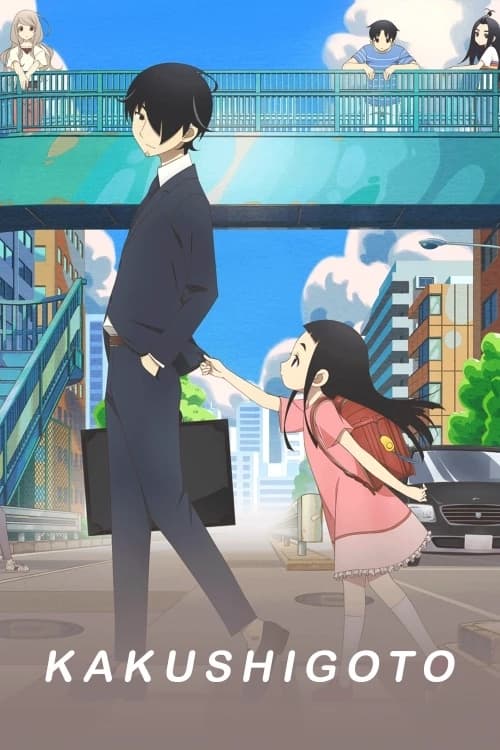 Kakushigoto
Kakushi Gotou is a somewhat popular manga artist whose works are known for inappropriate content. Because of this raunchiness, when his daughter Hime was born, he vowed to keep his profession hidden f...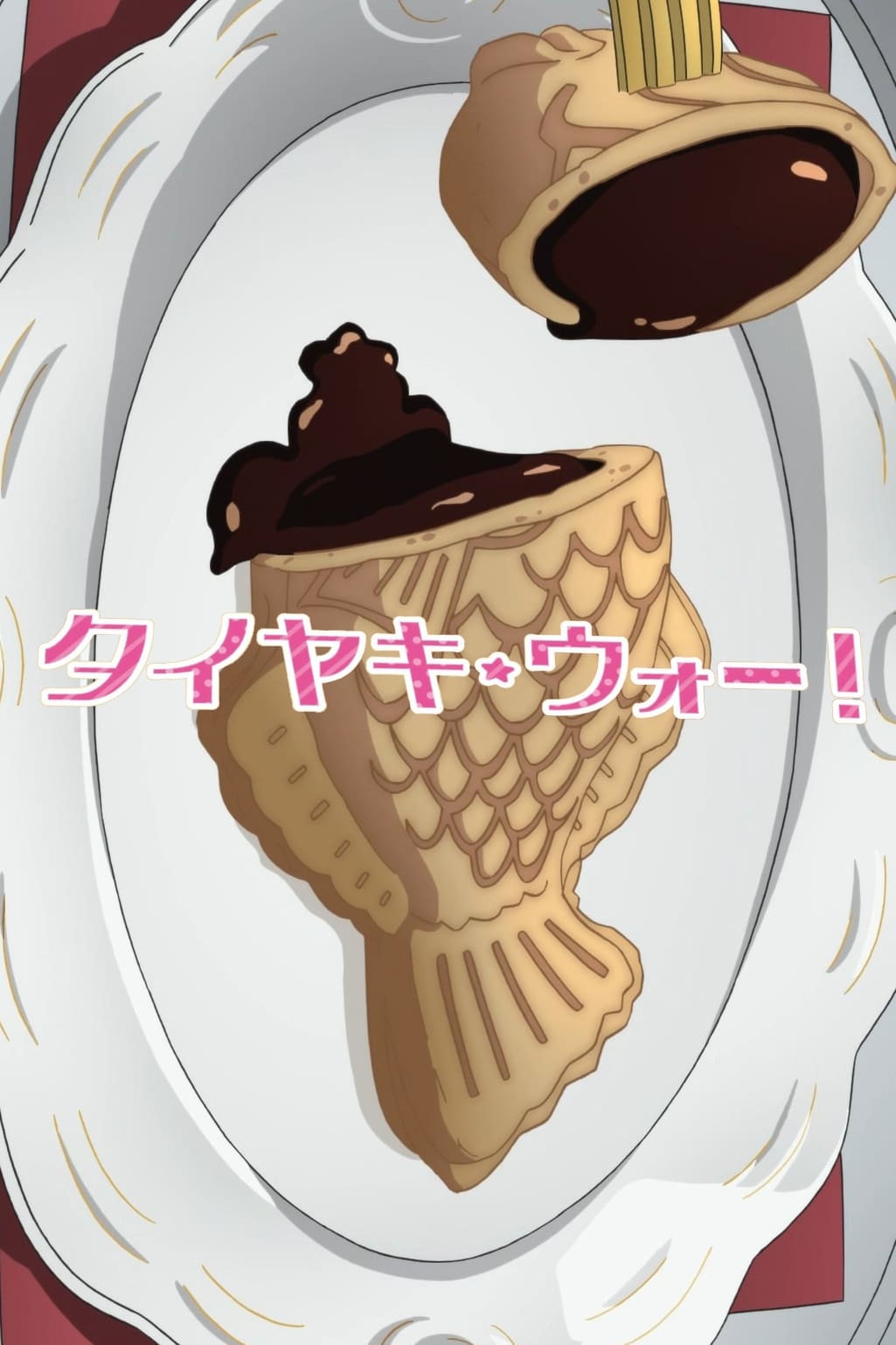 TV
How Not to Summon a Demon Lord
When it comes to the fantasy MMORPG Cross Reverie, none can match the power of the Demon King Diablo. Possessing the game's rarest artifacts and an unrivaled player level, he overpowers all foolish en...
TV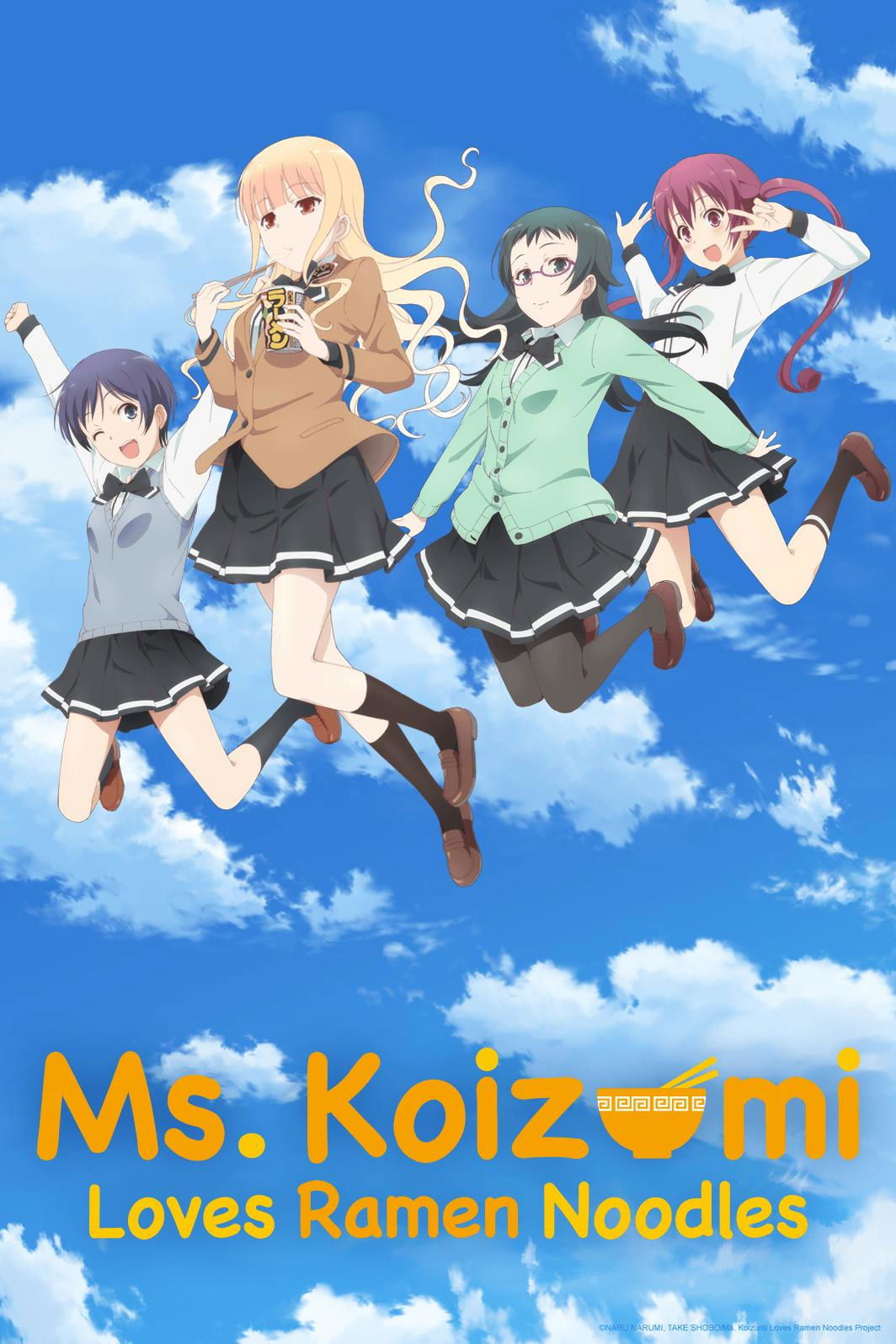 Ms. Koizumi Loves Ramen Noodles
A high school student is attractive. She always looks for great ramen restaurants. She searches for places to eat ramen. There is a large bowl of noodles.
TV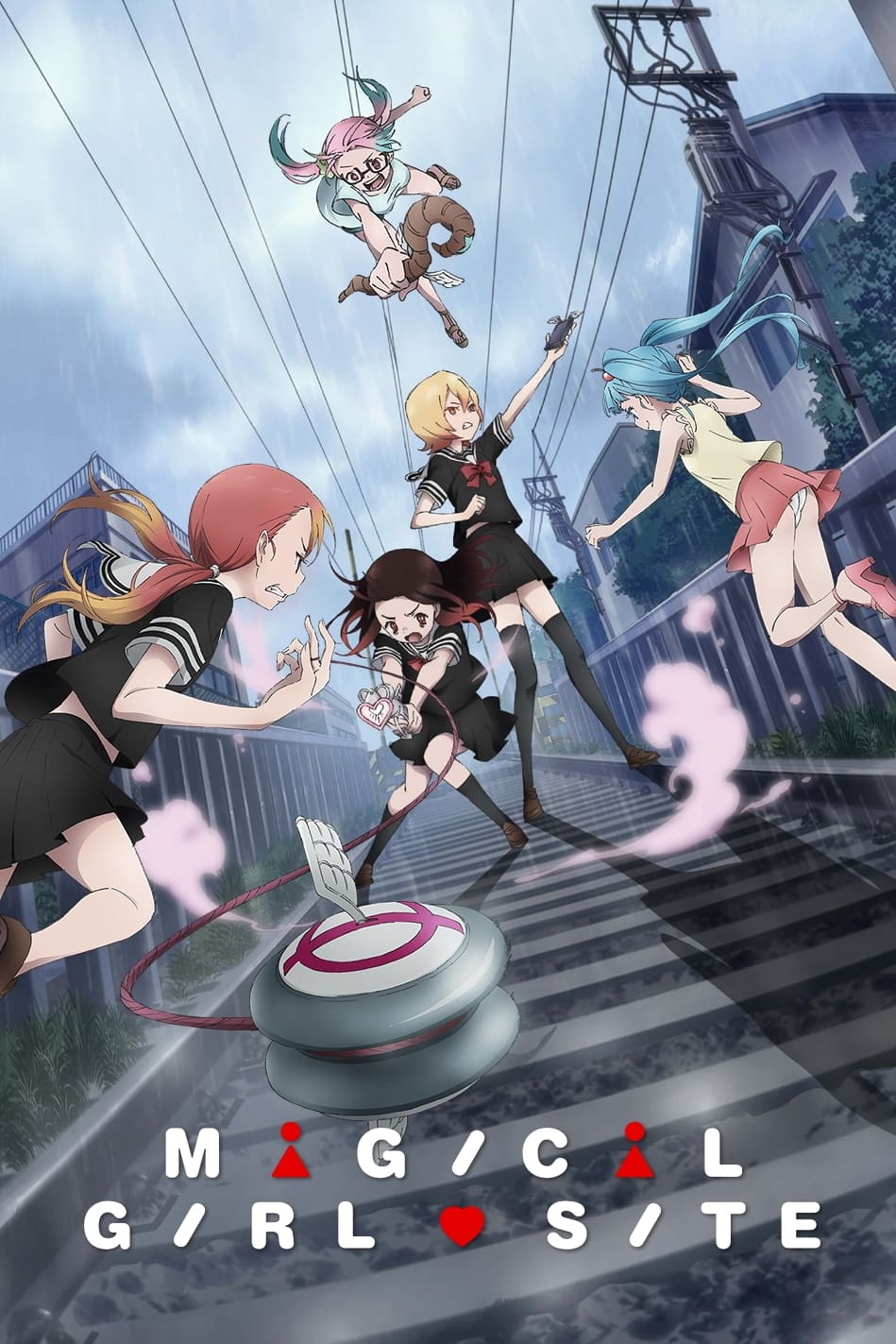 Magical Girl Site
A middle school girl with problems at school and at home due to physical abuse by her brother, is named Aya Asagiri. A website pops up on her computer while she is online, featuring a person. The pers...
TV
Overlord
In the year 2138, virtual reality gaming is booming. Yggdrasil, a popular online game is quietly shut down one day. However, one player named Momonga decides to not log out. Momonga is then transforme... Trinity Seven OVA
Arata is set to be expelled! The only way to save himself is to be taught more about the magic archives from the Trinity Seven themselves.
TV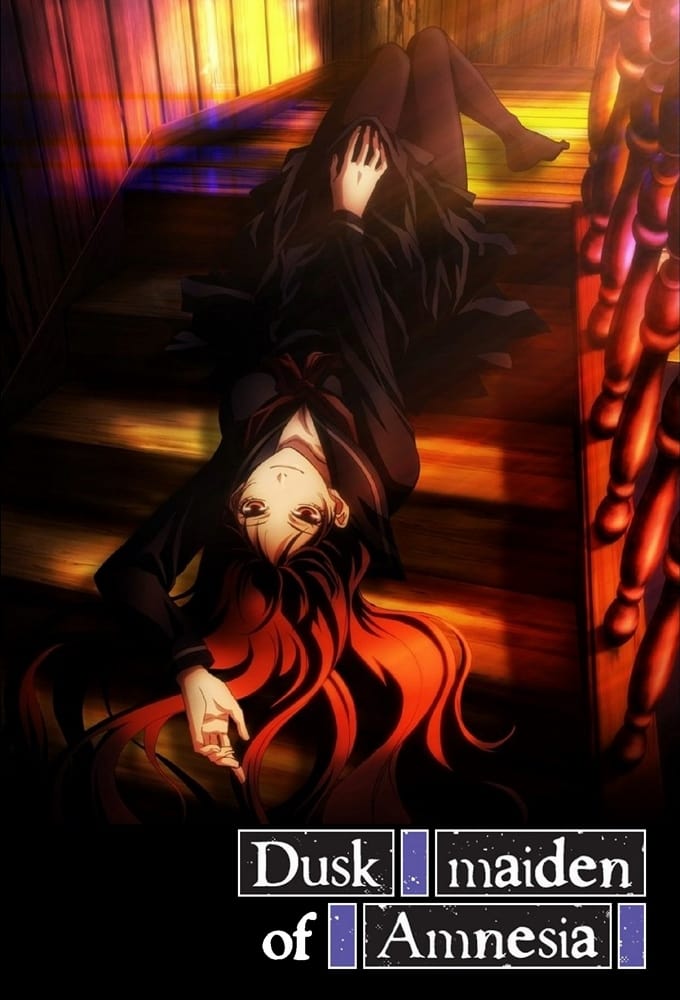 Dusk Maiden of Amnesia
A first-year high school student is the focus of the story. When he gets lost in one of the school's old buildings, he meets a girl who is a ghost. Teiichi decided to investigate her death by looking ...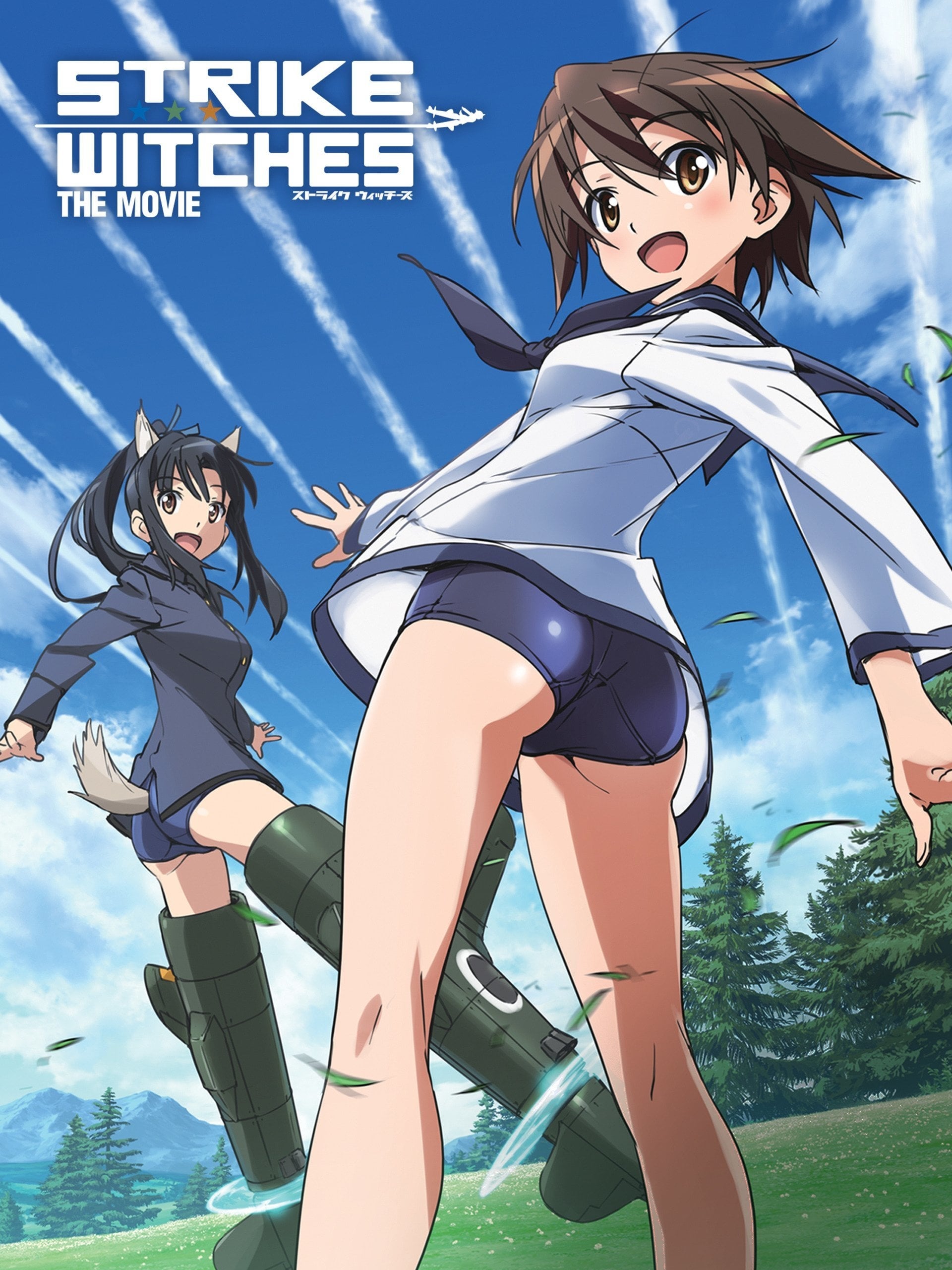 Strike Witches the Movie
The Neuroi appeared in 1939. The fact remains that their attacks drove people out of their towns and cities, but nobody knows where they came from or what their ultimate agenda is. The "Striker Unit" ...
TV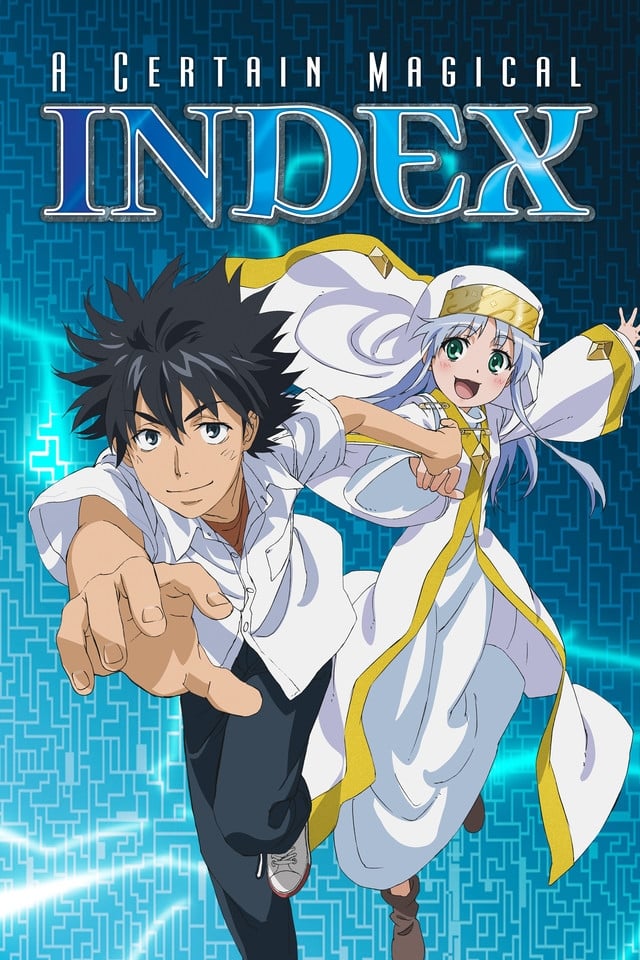 A Certain Magical Index
Kamijo is a student in Academy City, where people use science to develop supernatural abilities. The guy's got a lot of heart – luckily for a young nun named Index. She's on the run from a sorcery soc...