Biography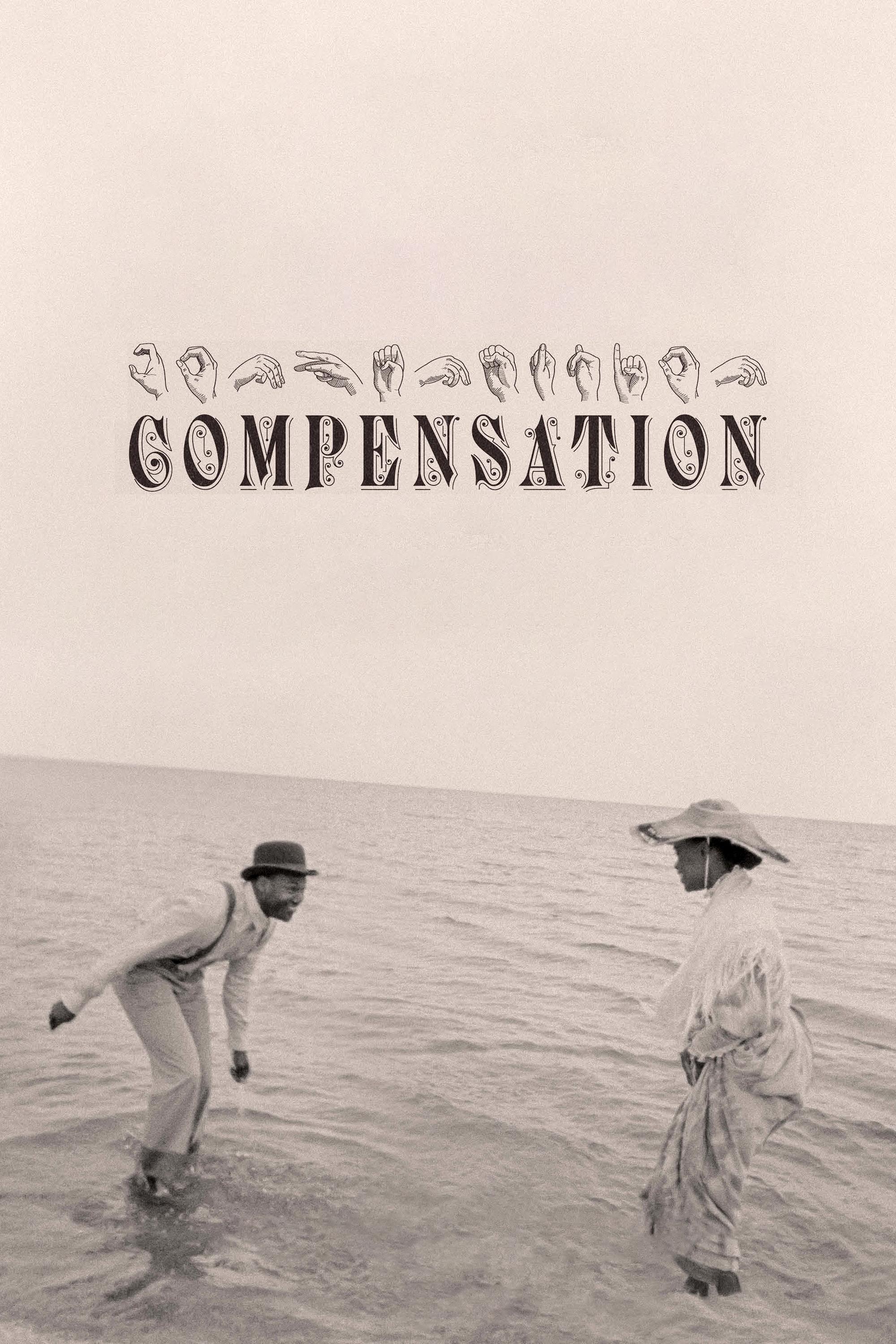 Compensation
The life of a black woman in the early 1900s was similar to that of a woman in the 1990s.
Mother of the River
A young slave girl befriends a woman called Mother of the River in the 1850s. The young girl learns about honor, humility and respect through their friendship. There is a rare portrayal of slavery fro...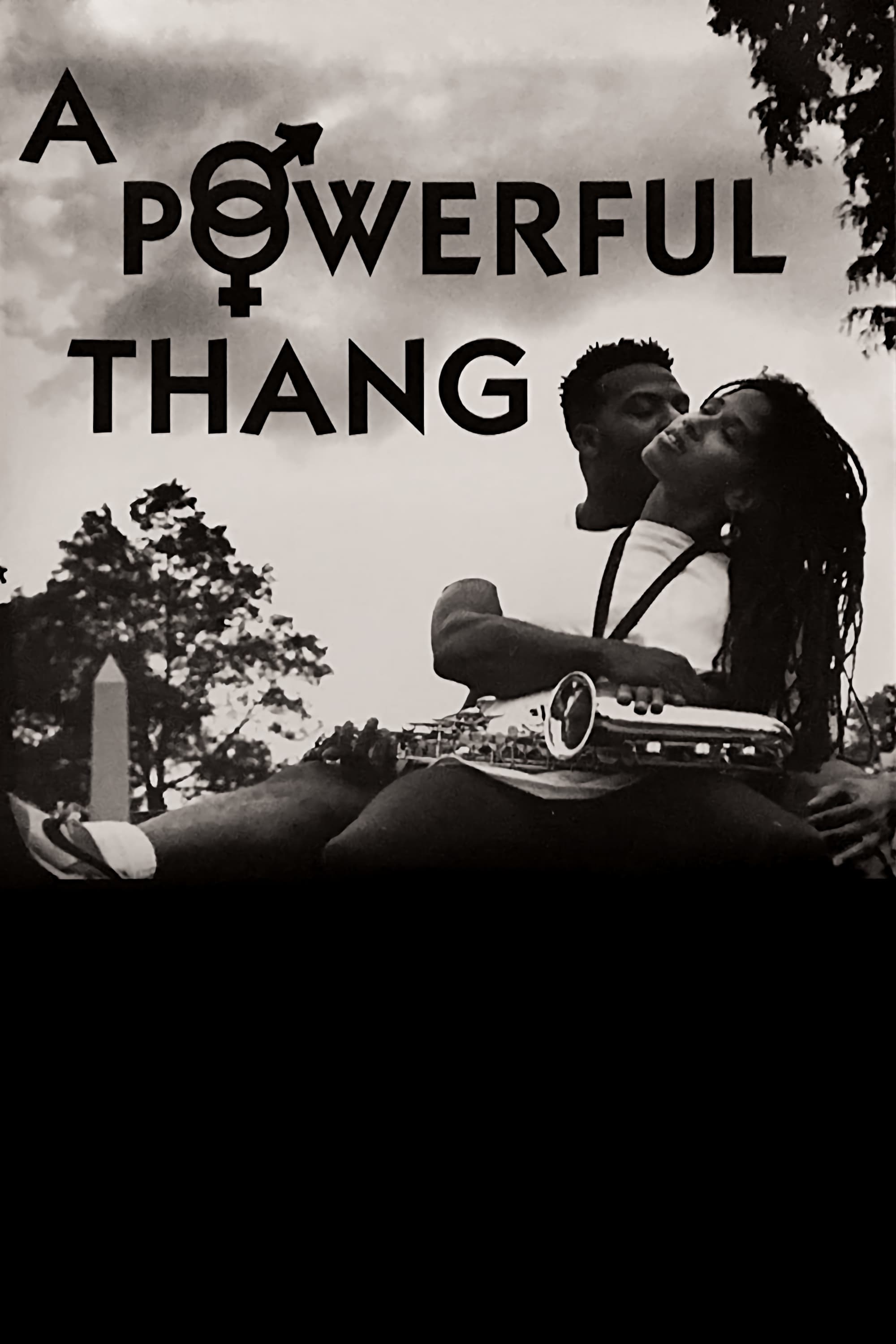 A Powerful Thang
The drama is about an African American couple's search for friendship and intimacy. Yasmine Allen is a writer and single mother who has been dating a saxophone teacher for a month. Wishing to end her ...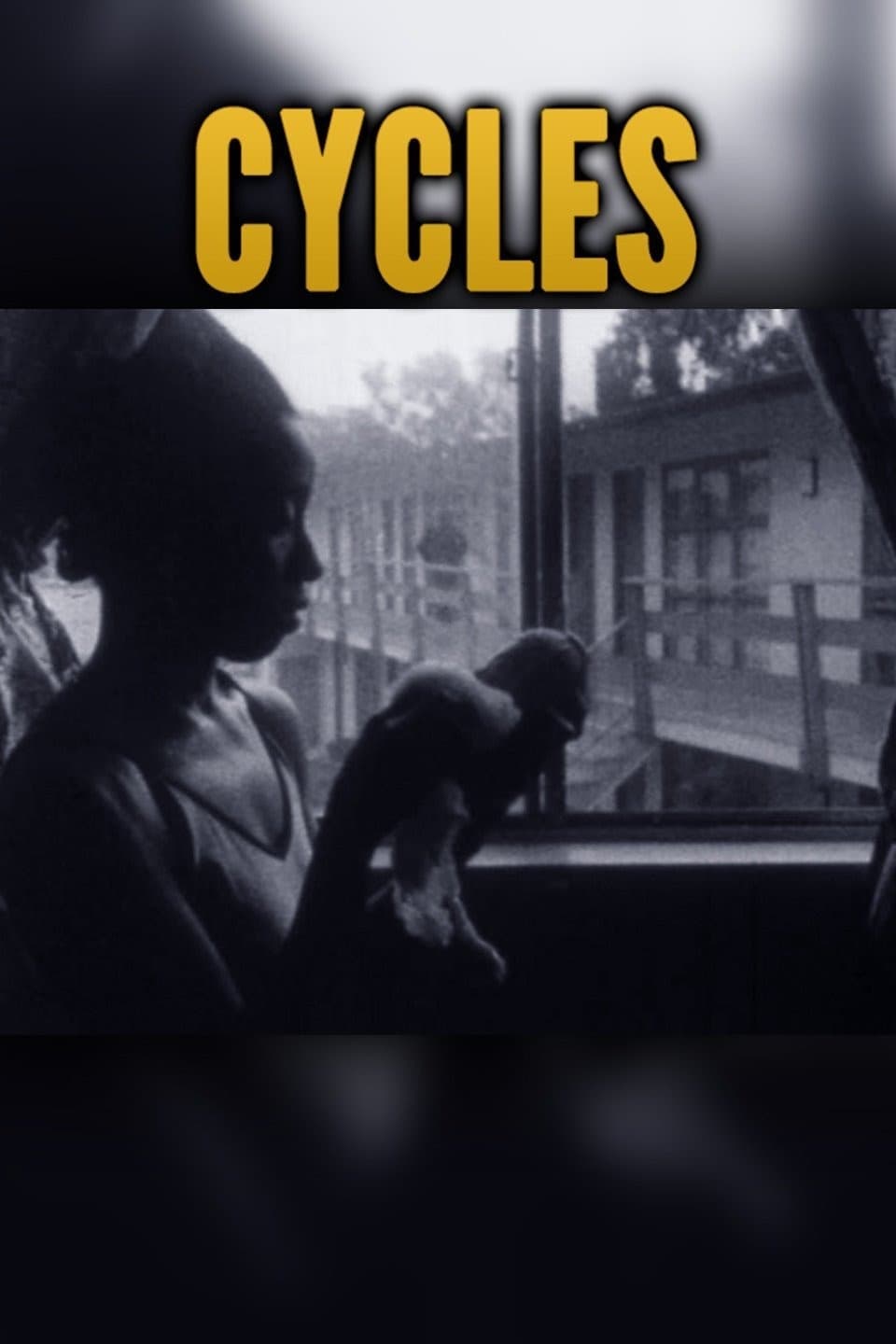 Cycles
As a woman waits for her period, she performs African-based rituals of purification. She cleans house and body, and calls on the spirits, receiving much needed inspiration and assurance in a dream. Th...