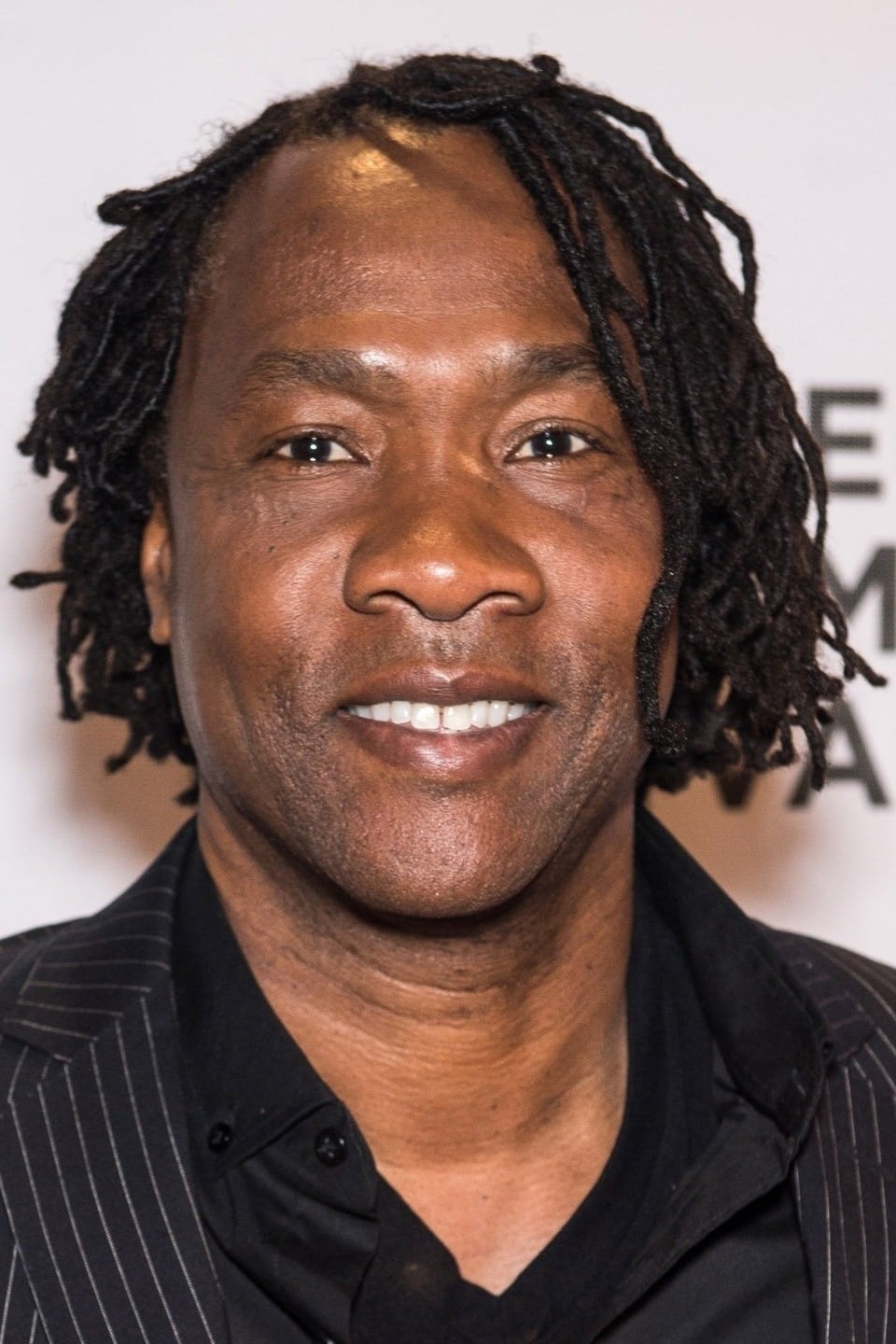 Biography
Roger Ross Williams (born September 16, 1962) is an American director, producer and writer and the first African American director to win an Oscar, with his short film Music by Prudence.Williams has directed a number of acclaimed films including Life, Animated, which won the Sundance Film Festival Directing Award, was nominated for an Academy Award and won three Emmys in 2018, including the award for Best Documentary. He also directed God Loves Uganda, which was shortlisted for an Academy Award and American Jail, which examined the U.S. prison system and premiered on CNN. Williams' directed Traveling While Black, a VR documentary made for Facebook's Oculus, which premiered at this year's Sundance Film Festival. His most recent film, The Apollo, a documentary about Harlem's legendary Apollo Theater, was the opening night film of the 2019 Tribeca Film Festival and he is currently in pre-production on his first narrative feature film for Amazon Studios.His production company, One Story Up, is producing a variety of projects including two limited documentary series for Netflix. Since 2016, Williams has been on the Board of Governors of the Academy of Motion Picture Arts and Sciences, serving as chair of the Documentary Branch and the documentary Diversity Committee. Williams serves on the Alumni Advisory Board of the Sundance Institute, the Advisory Board of Full Frame Festival, and the boards of the Tribeca Film Institute, Docubox Kenya, None On Record and the Zeitz Museum Of Contemporary Art Africa. He resides in New York and Amsterdam, The Netherlands.
TV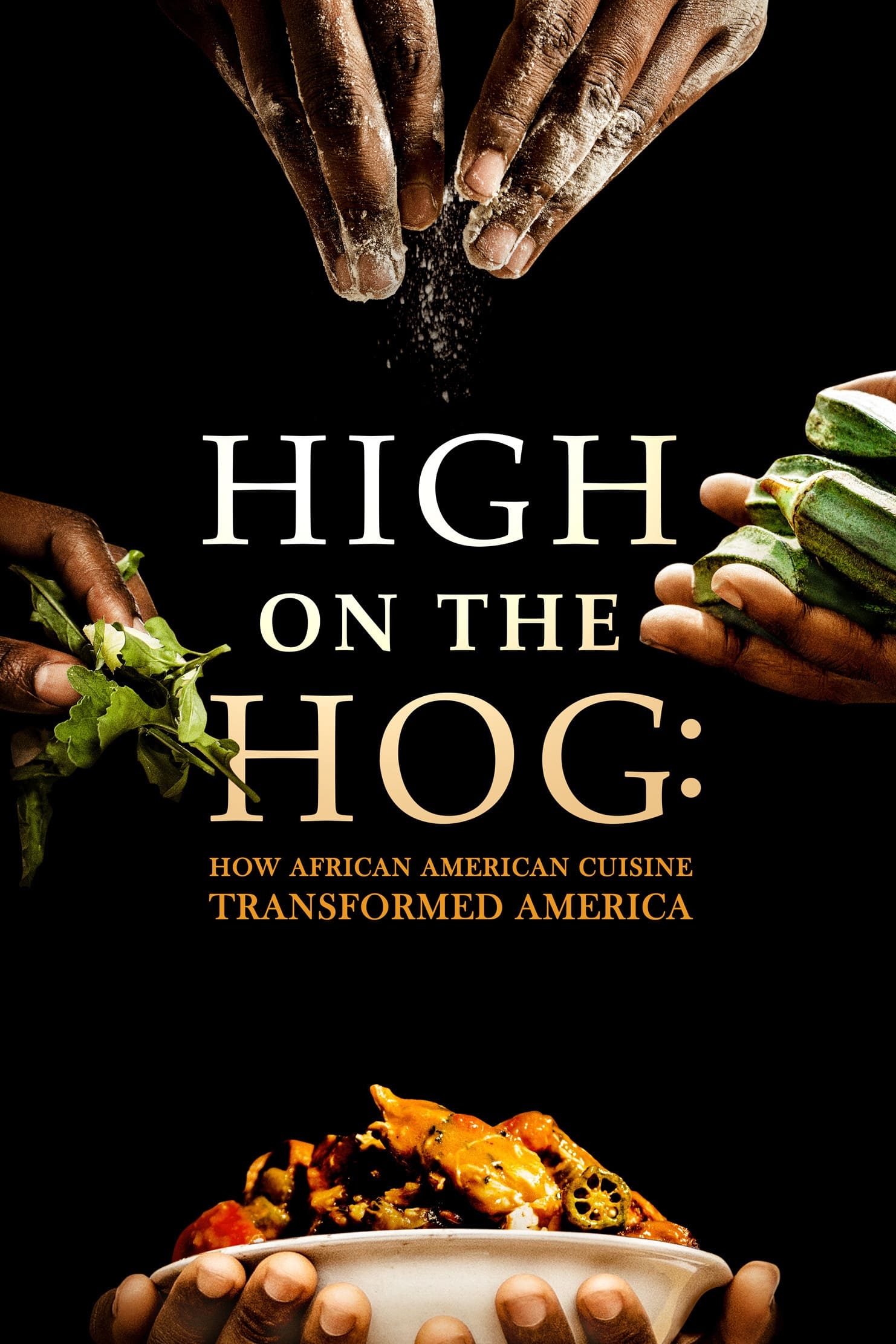 TV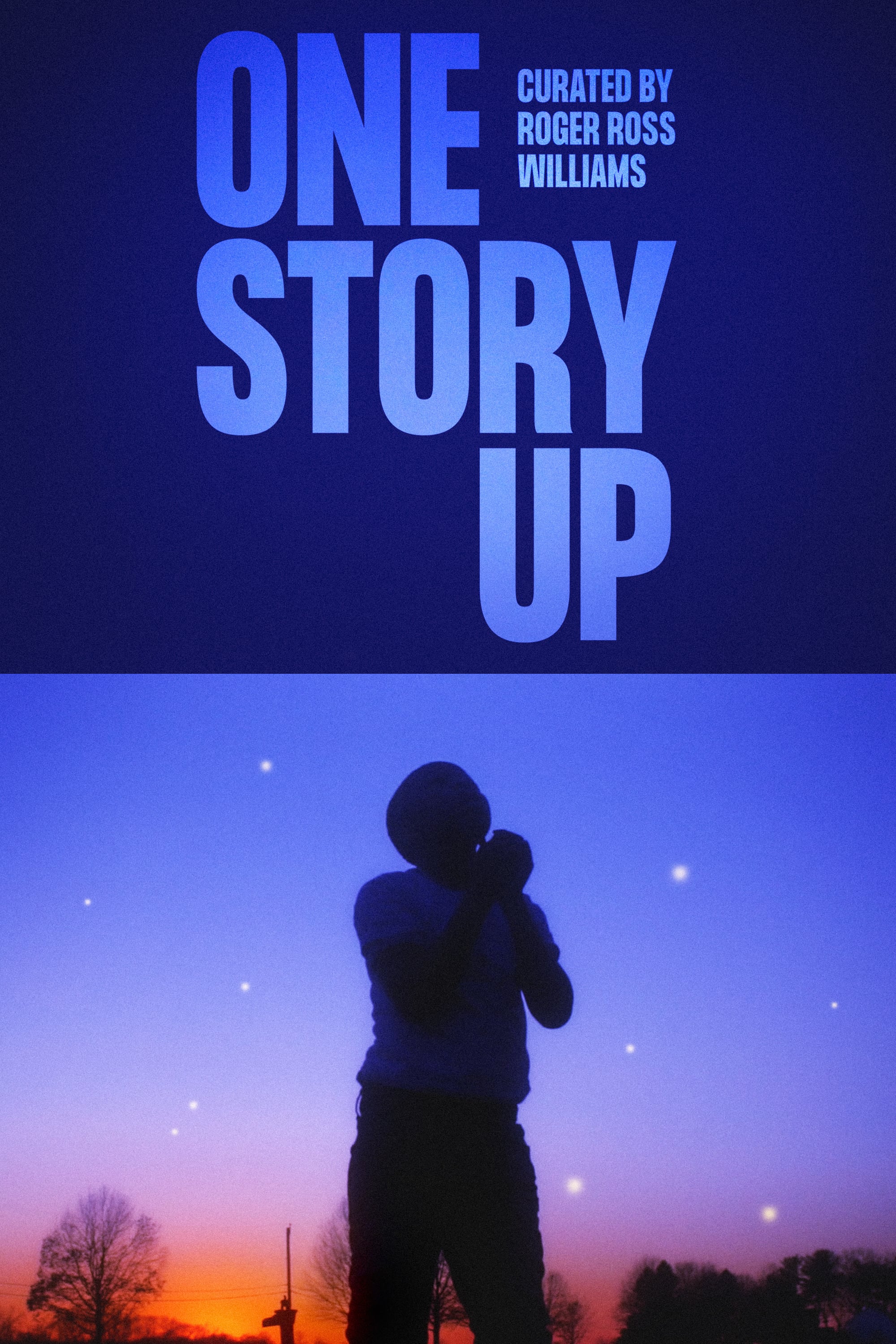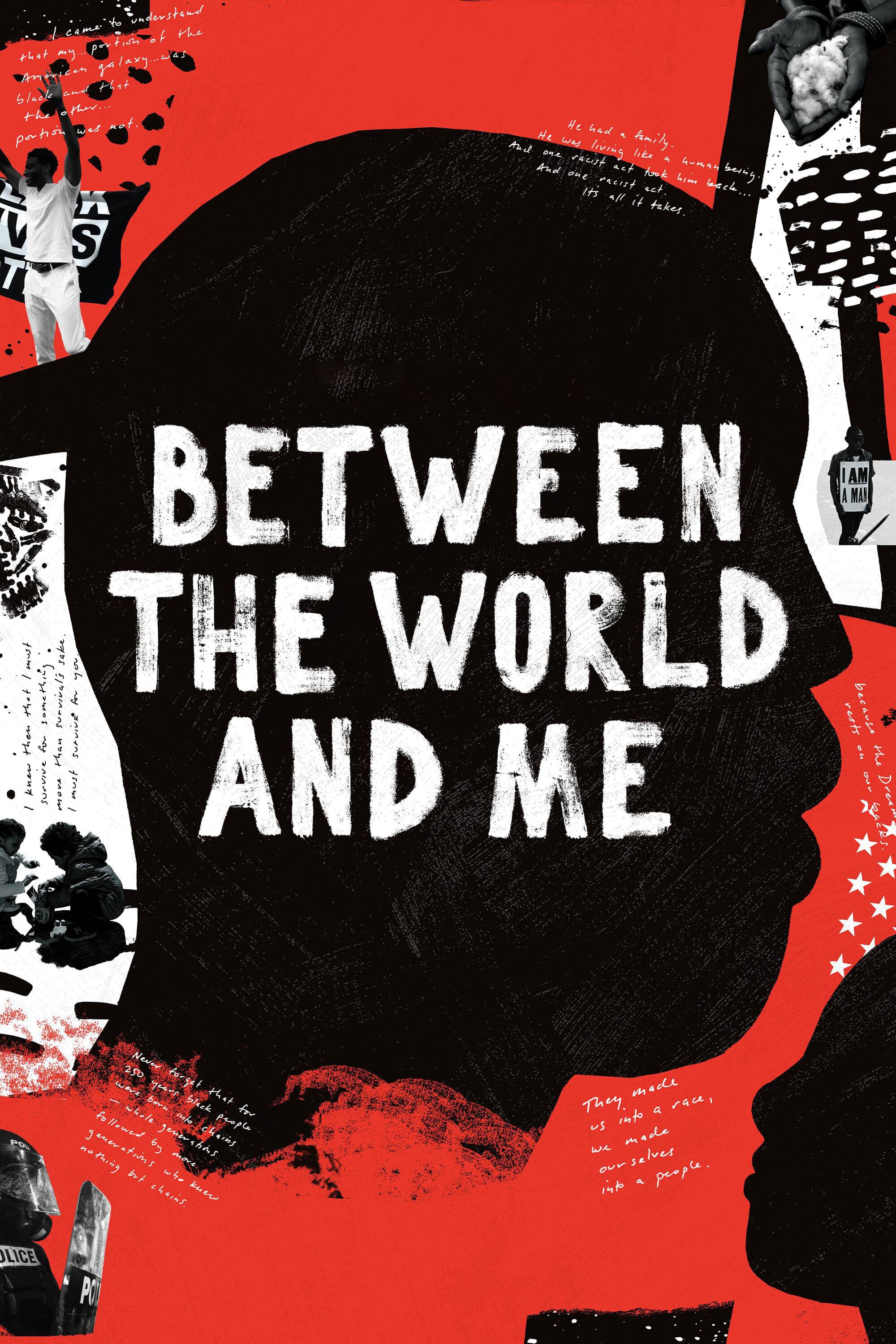 Between the World and Me
This special combines elements of the original Apollo Theater production, including powerful readings from the book, with documentary footage from the actors' home life, archival footage, and animatio...
TV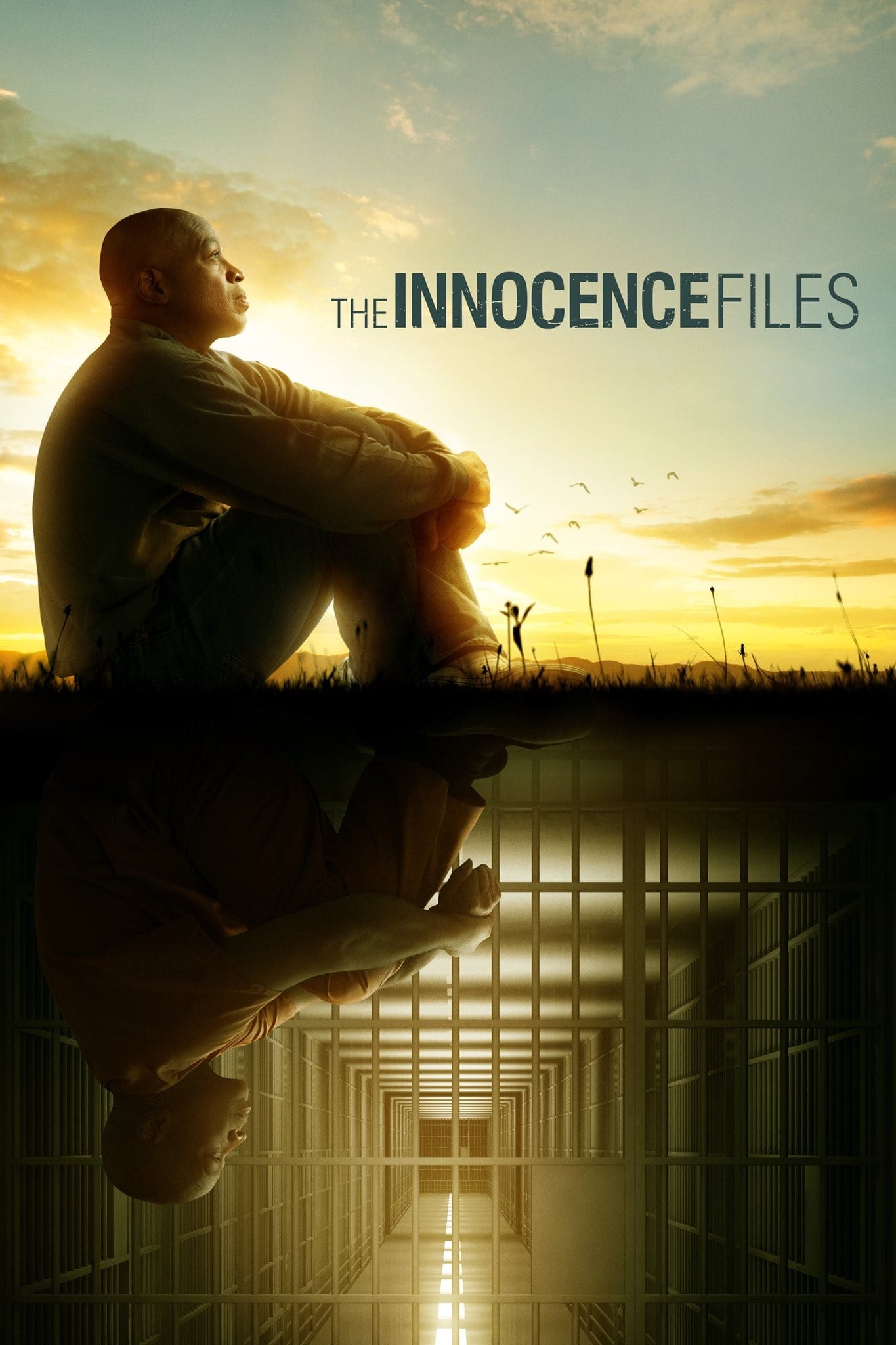 The Innocence Files
The personal stories behind eight cases of wrongful conviction that the Innocence Project and organizations within the Innocence Network have worked to highlight and overturn.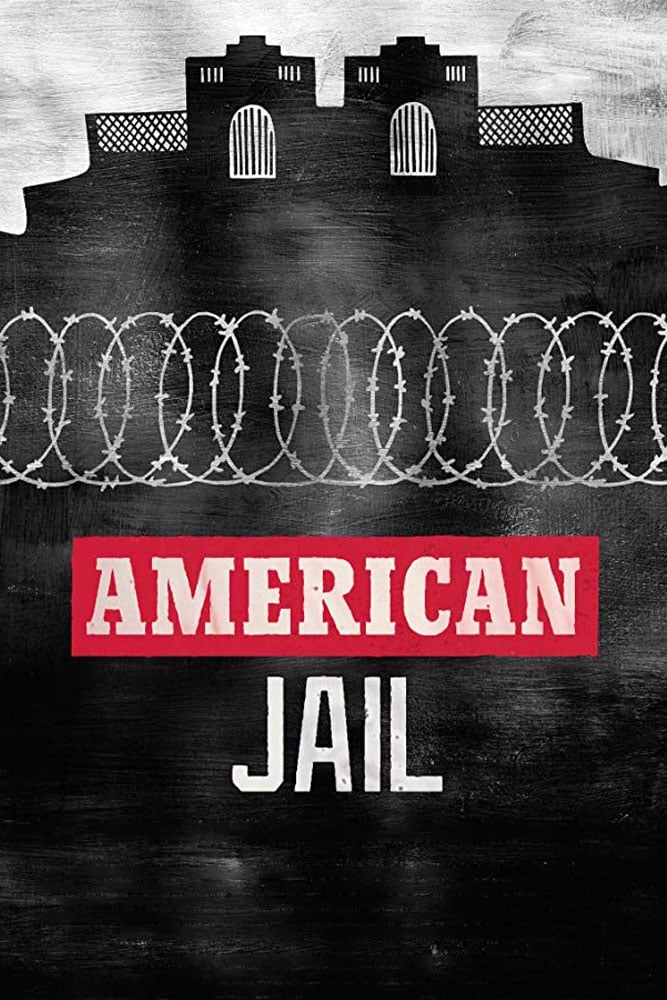 American Jail
In this deeply personal film, director Roger Ross Williams sets out on a journey to understand the complex forces of racism and greed currently working in America's prison system.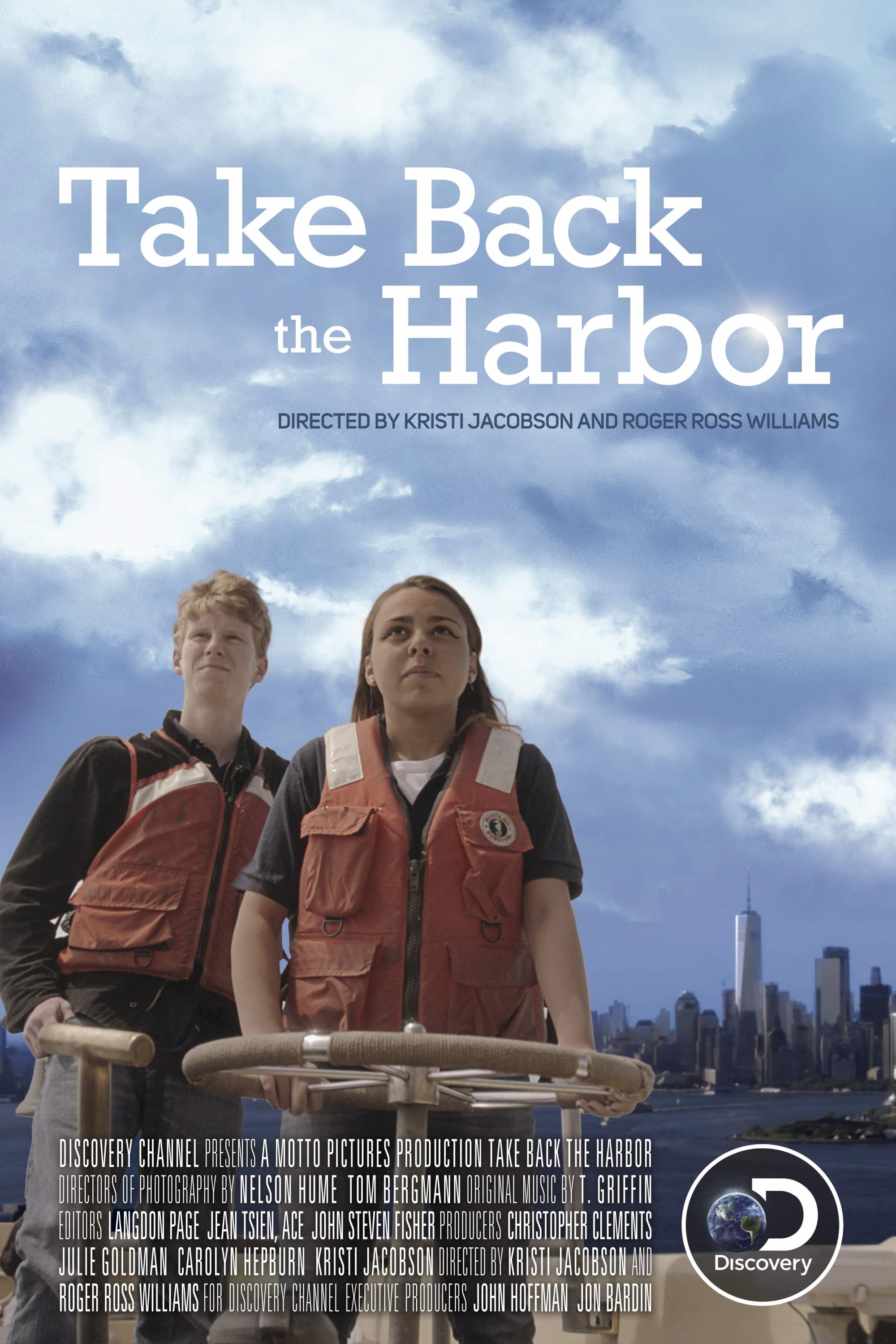 Take Back the Harbor
On New York's Governor's Island, an unprecedented program has the ambitious goal of restoring oysters and their environmental benefits back to New York Harbor. This documentary highlights the teenager...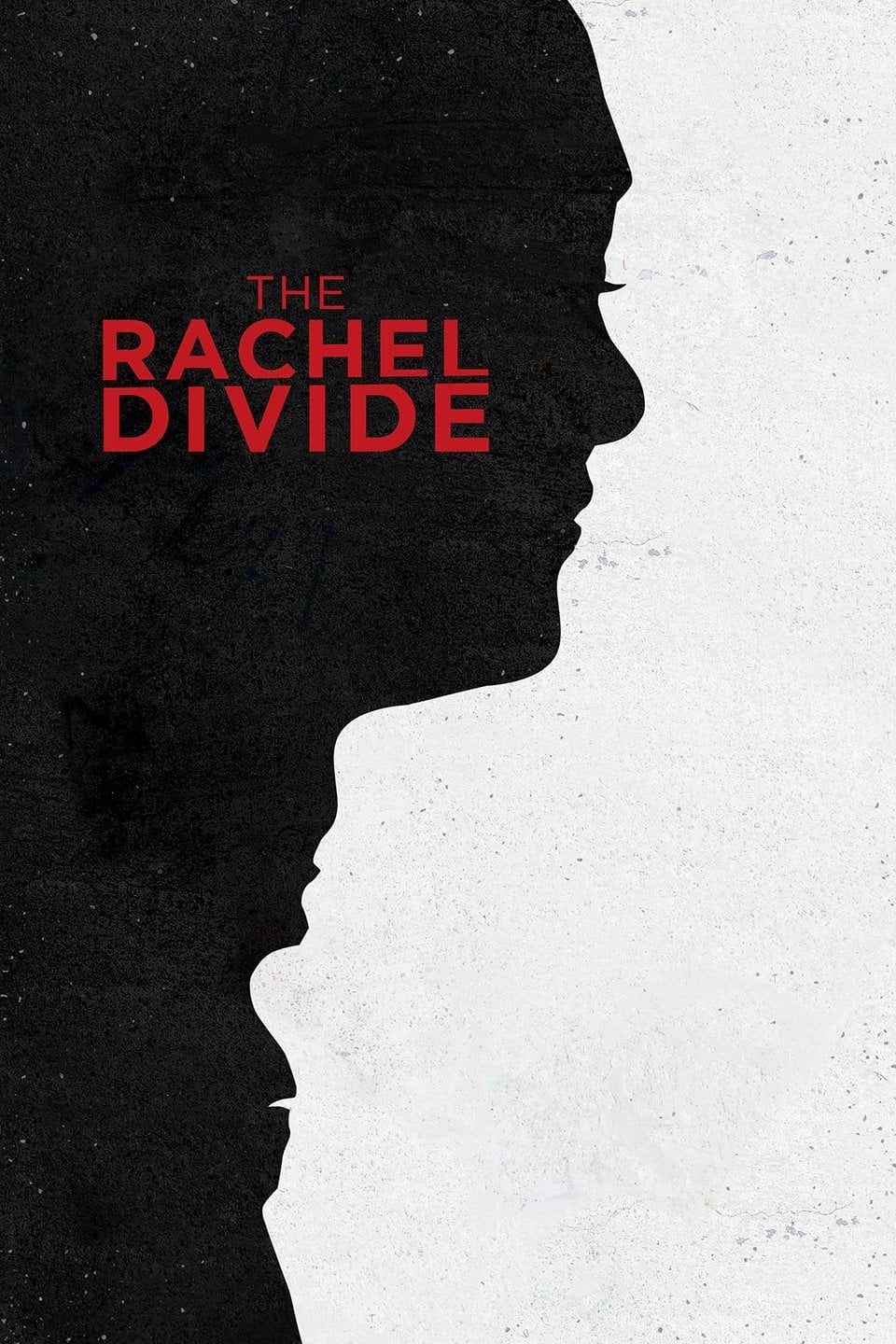 The Rachel Divide
When she was exposed as a white woman passing for black, Rachel Dolezal became the head of her local NAACP. There is a chapter. The portrait cuts through the controversy to reveal Dolezal's motives.
Life, Animated
Owen was three years old. Owen got engaged to a Disney film. When Owen's father asked what it was like to be him, Owen replied with dialogue from the movie. Owen was able to understand the world in Li...
TV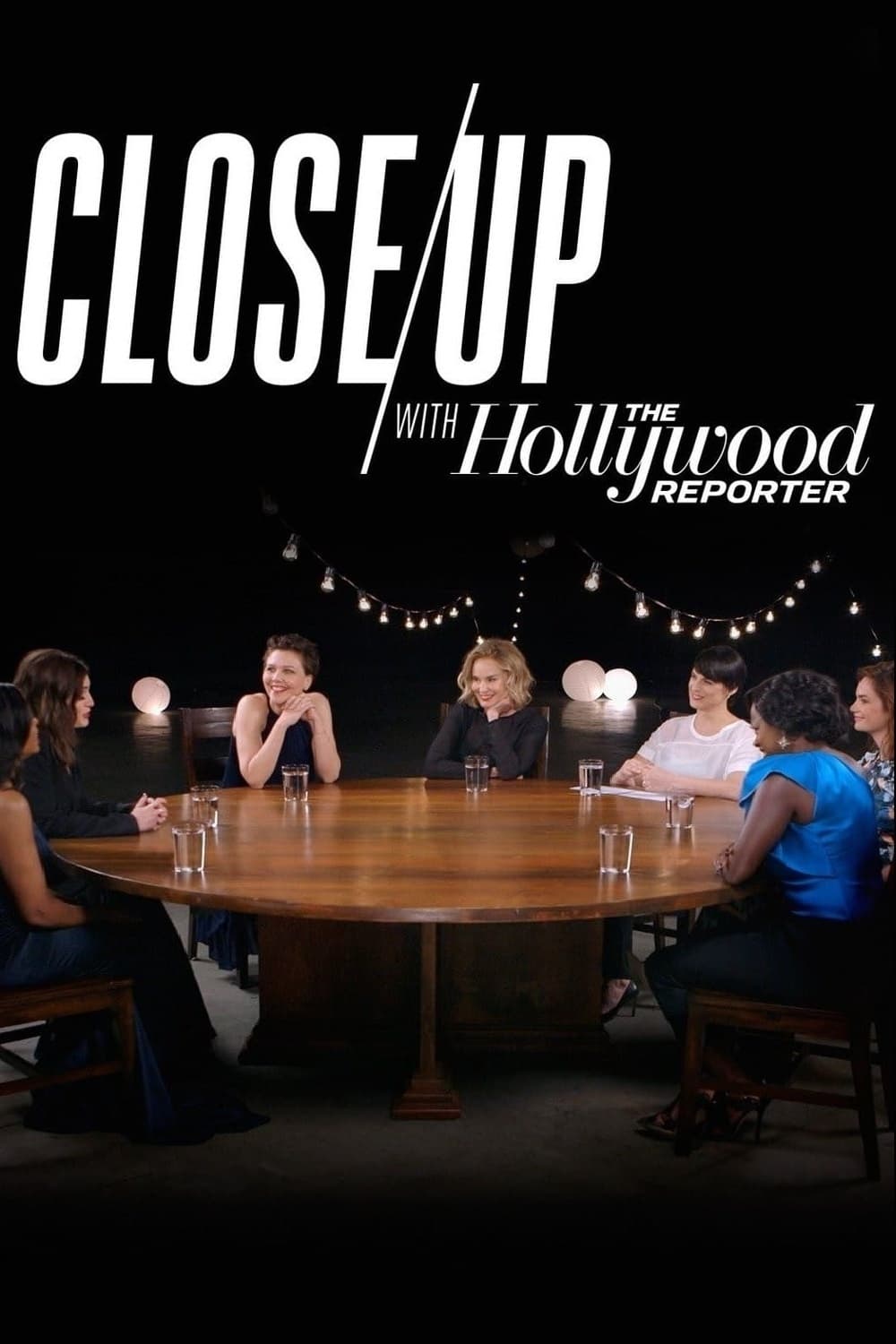 Close Up with The Hollywood Reporter
Some of this year's most talked about talent open up about the challenges and triumphs of creating critically acclaimed series and performances. blackface
A week before the Sinterklaas festivities on December 5, global news channel CNN is digging into the Zwarte Piet controversy with a short documentary. Blackface was made by Oscar-winning documentary m...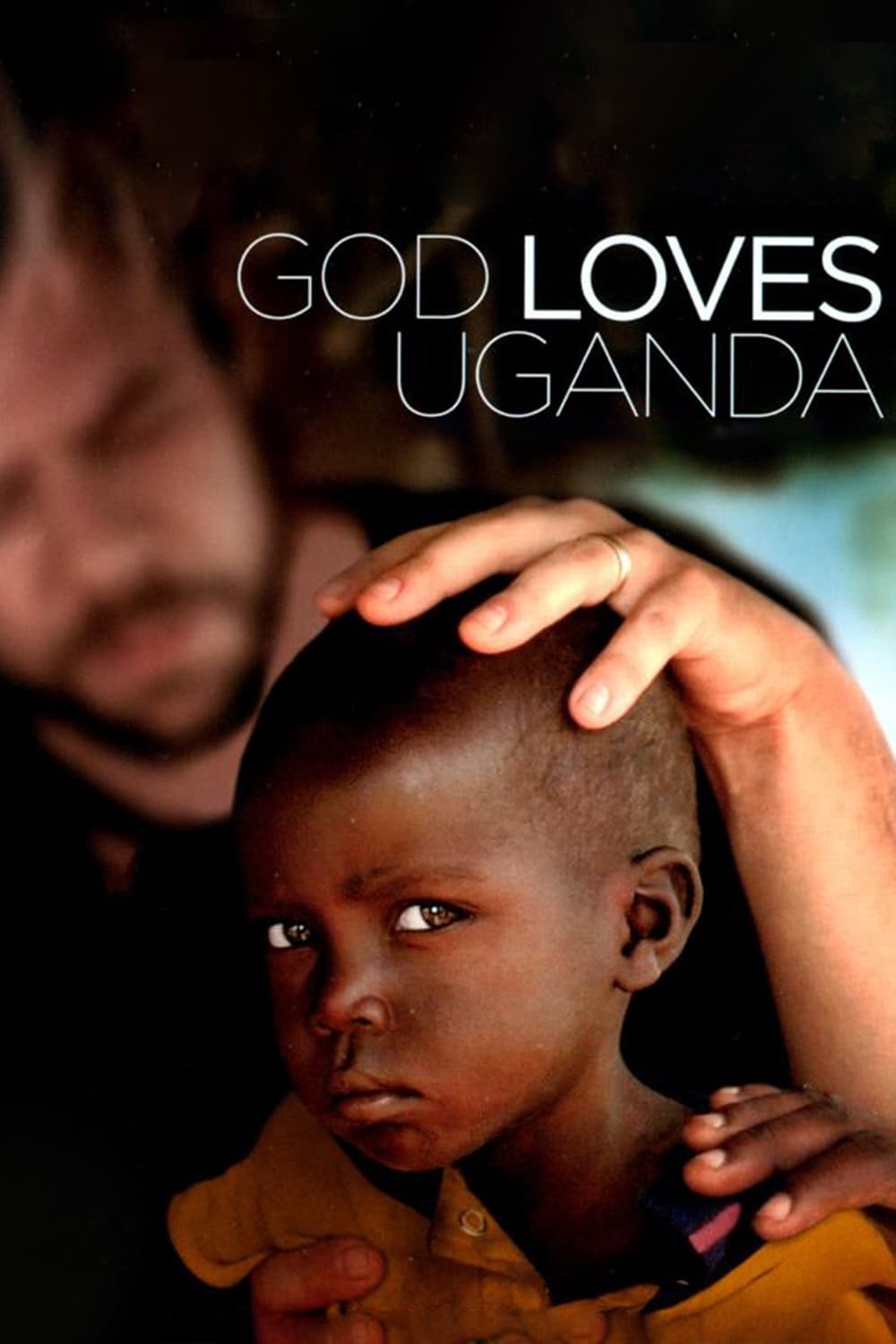 God Loves Uganda
The evangelical campaign to bring values from America's Christian Right to Africa was explored. The film follows American and Ugandan religious leaders fighting sexual immorality and missionaries tryi...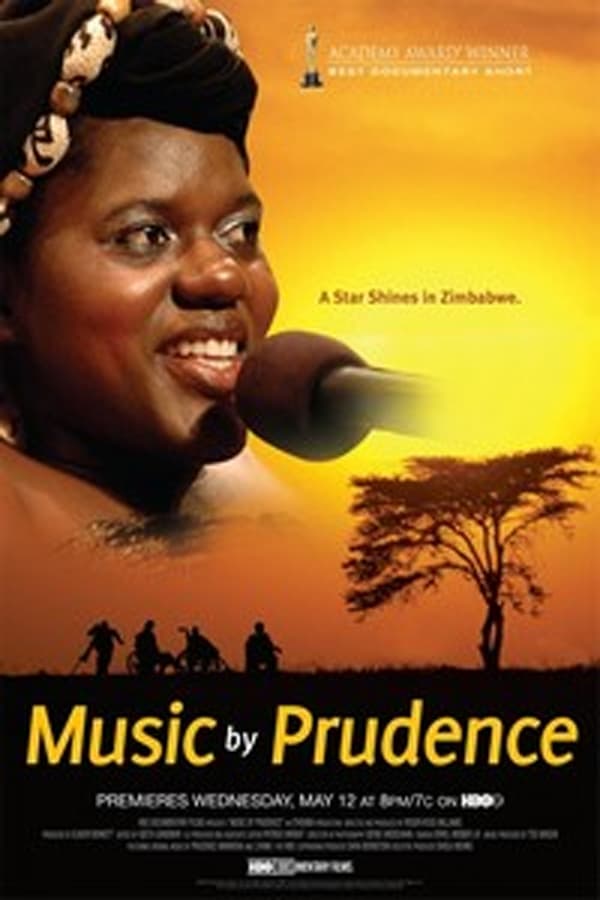 Music by Prudence
Music by Prudence tells a self-empowering story of one young woman's struggle who, together with her band, overcomes seemingly insurmountable odds and, in her own voice conveys to the world that disab... The Empire of Ebony
A documentary film following the rise of Ebony and Jet and their growth into a brand with a readership base in the millions which has had an effect on American culture.