Biography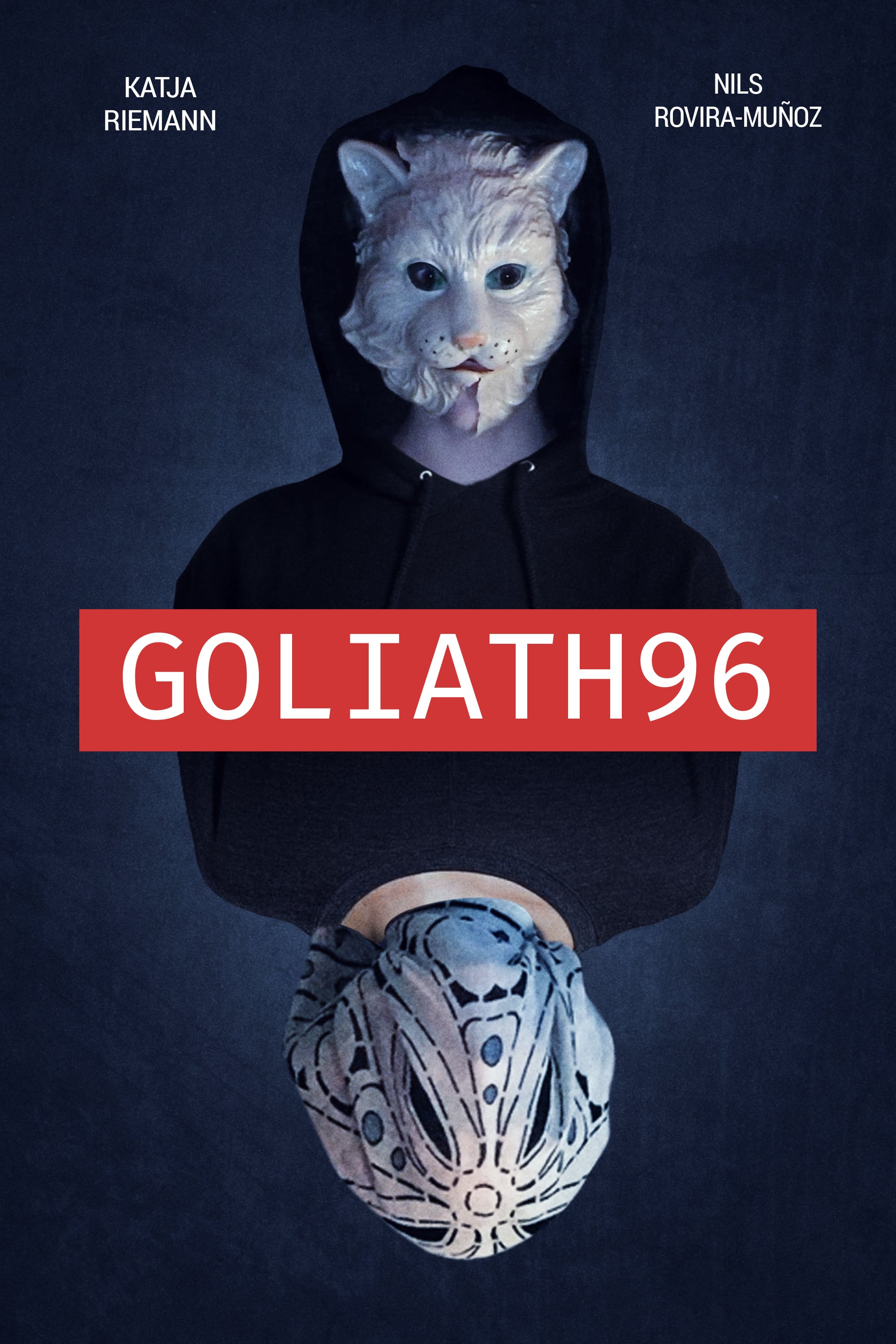 Goliath96
A single mother tries to get back in touch with her grown-up son, who locked himself up in his room for two years, in a desperate attempt to get sympathy and understanding. She doesn't think she's at ...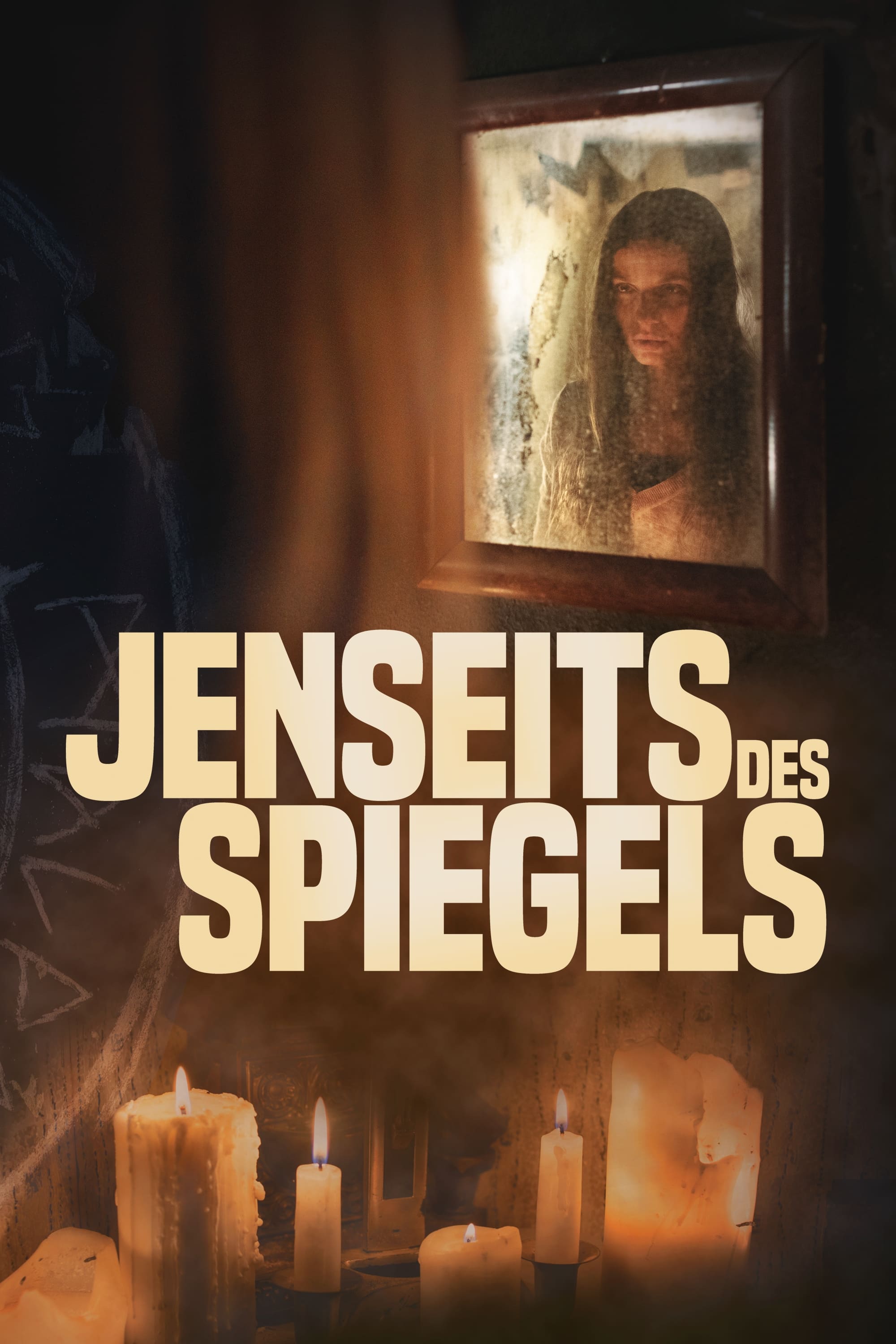 Jenseits des Spiegels
Julia moves with her family to the remote courtyard of her deceased sister. Despite the gruesome memory, she hopes for a reconciliation with her traumatic past. But for Julia her sister Jette remains ...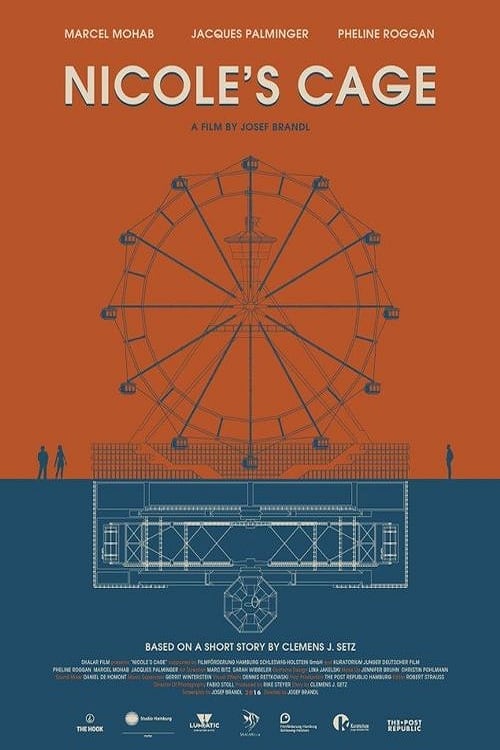 Nicole's Cage
The big wheel in the most exciting area of the city is the perfect real estate for Jakob and Nicole, a young, ambitious and firmly in the event culture anchored couple. DeAD
Patrick feels absolutely lonely when he decides to search for his supposable genitor after the suicide of his mother. He doesn't have a plan, a goal or hopes. He just wants to meet the phantom that he...