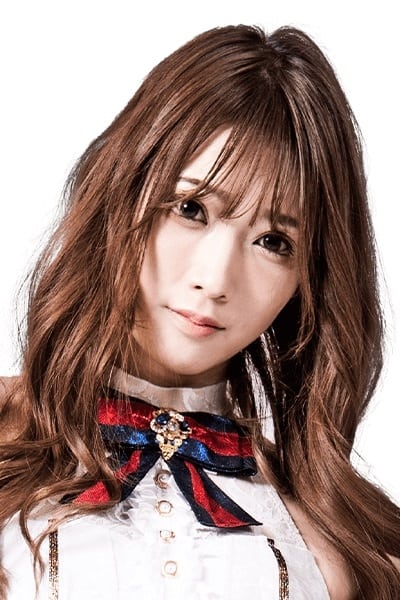 Biography
Saki Akai (赤井沙希, Akai Saki) is a Japanese professional wrestler, idol, model, and tarento, currently working for the Japanese professional wrestling promotion DDT Pro-Wrestling (DDT) and its sister joshi promotion Tokyo Joshi Pro Wrestling (TJPW). Her father is former professional boxer Hidekazu Akai.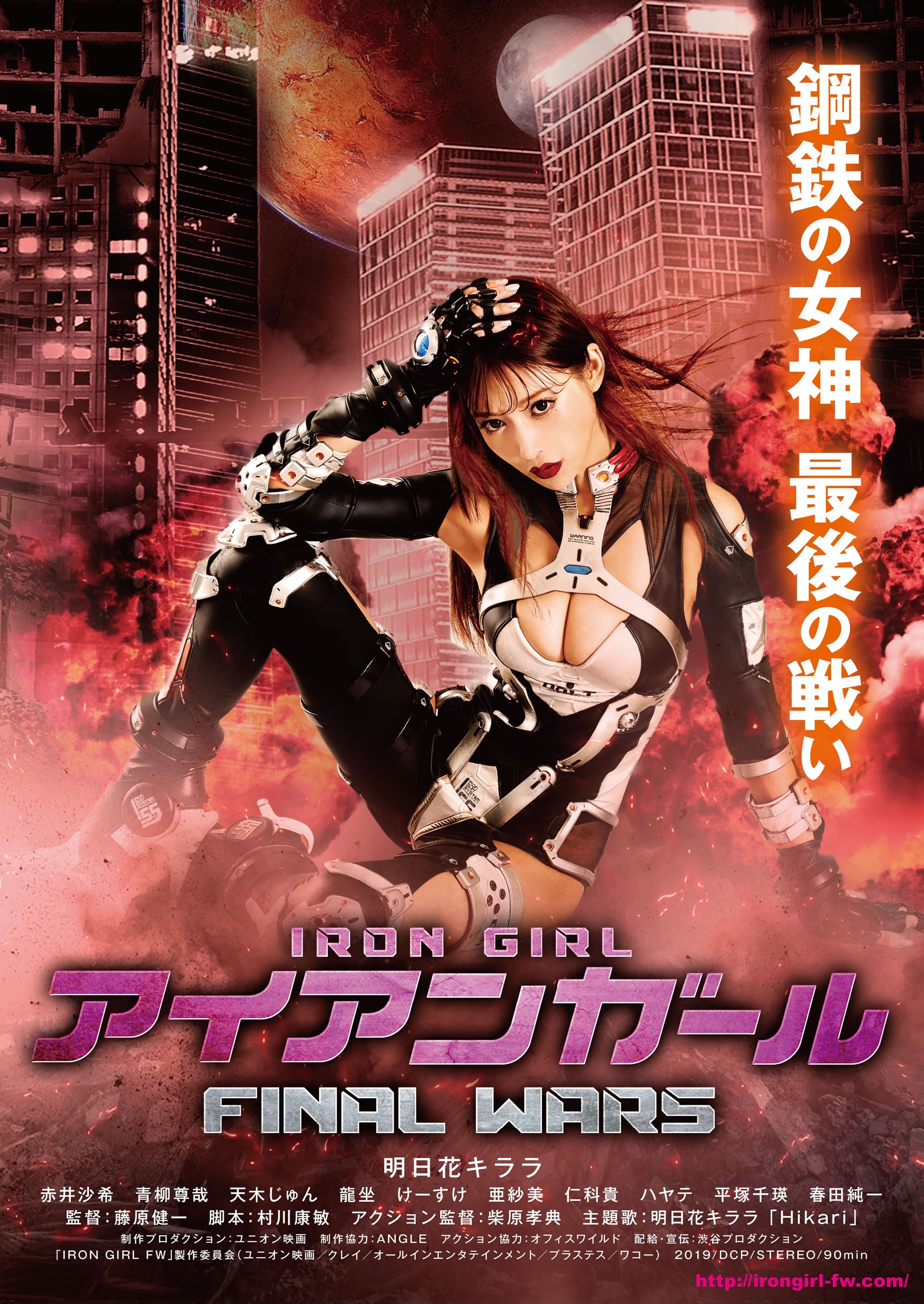 Iron Girl: Final Wars
Japan has a lot of Cyborgs in 20XX. Artificial Intelligence was developed to protect the Earth. The real enemy of Earth is JUDA since humans were planning a nuclear war. Japan was flattened by the fig...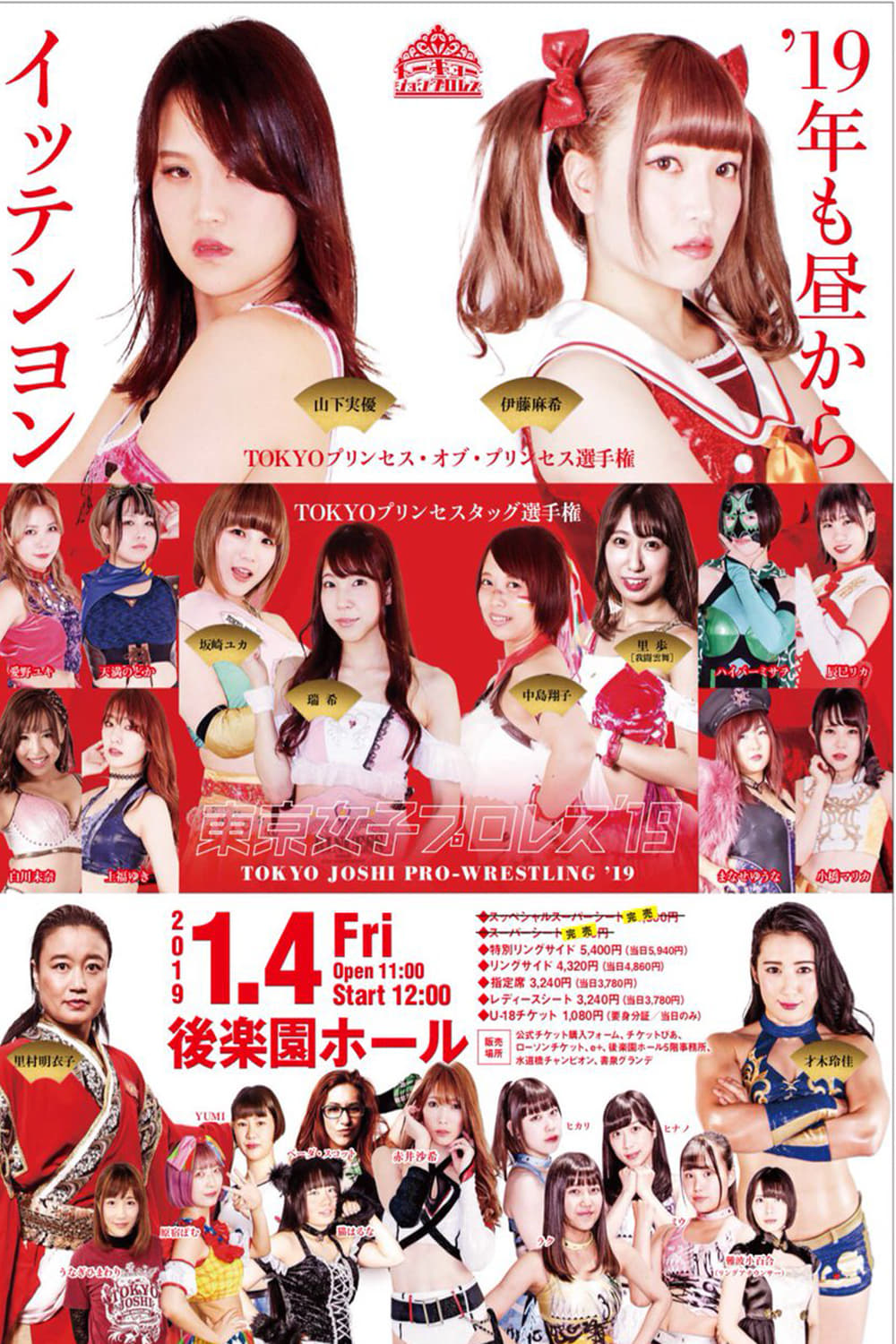 TJP Tokyo Joshi Pro '19
Tokyo Joshi Pro Wrestling will air their big kahuna 1/4 Kourakuen Hall show live. This is a free show Those with DDT Universe can watch the show Here. You must at least sign up for a Bronze account t...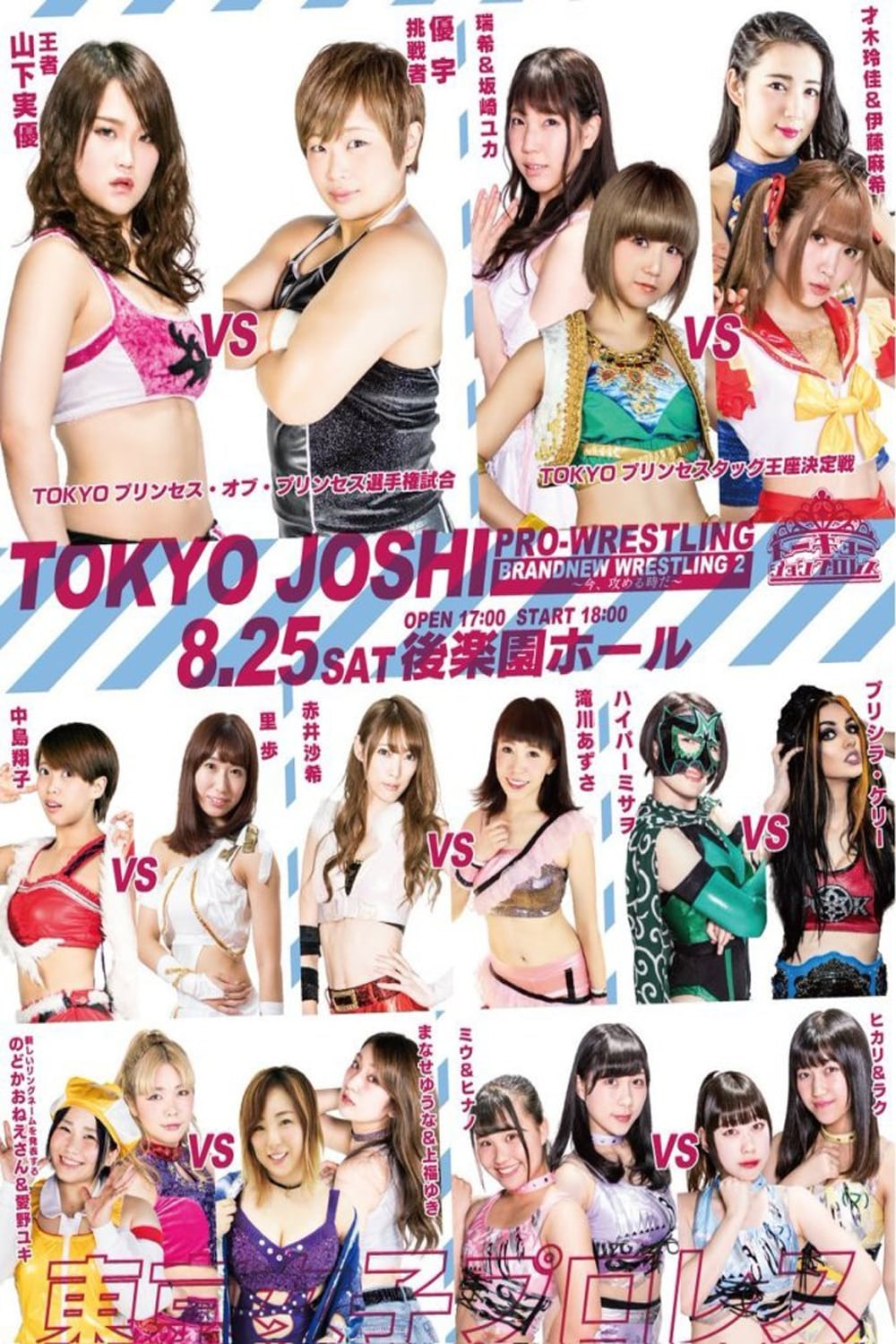 TJP Brand New Wrestling 2 Now It's Time To Attack
Tokyo Joshi Pro Wrestling runs its third Korakuen Hall show of 2018 this Saturday 25 August, entitled "Brand New Wrestling 2 ~ Now It's Time to Attack ~". The event will be streaming live on DDT Unive...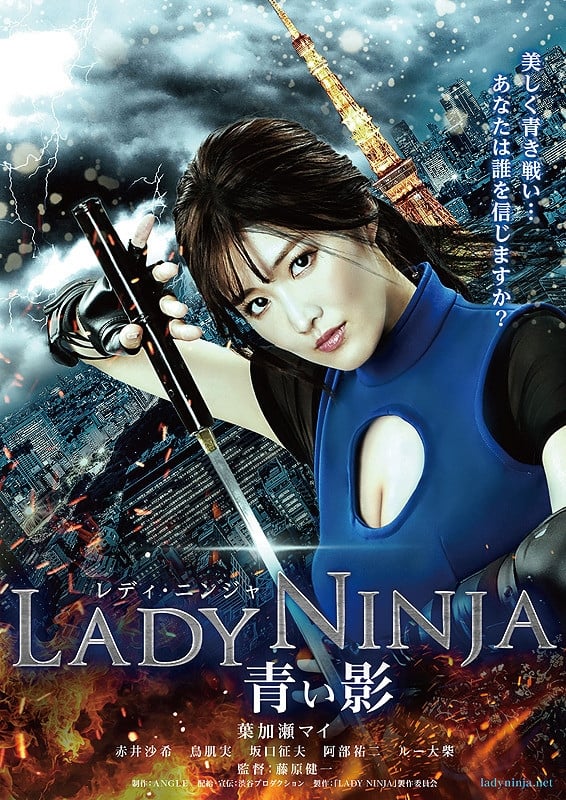 Lady Ninja: A Blue Shadow
In the near future, the economy has collapsed and the country has turned into a ghetto. A secret agency, Gokuraku, has been created by the government. Secret agents Aya and Chinatsu's mission is to fi...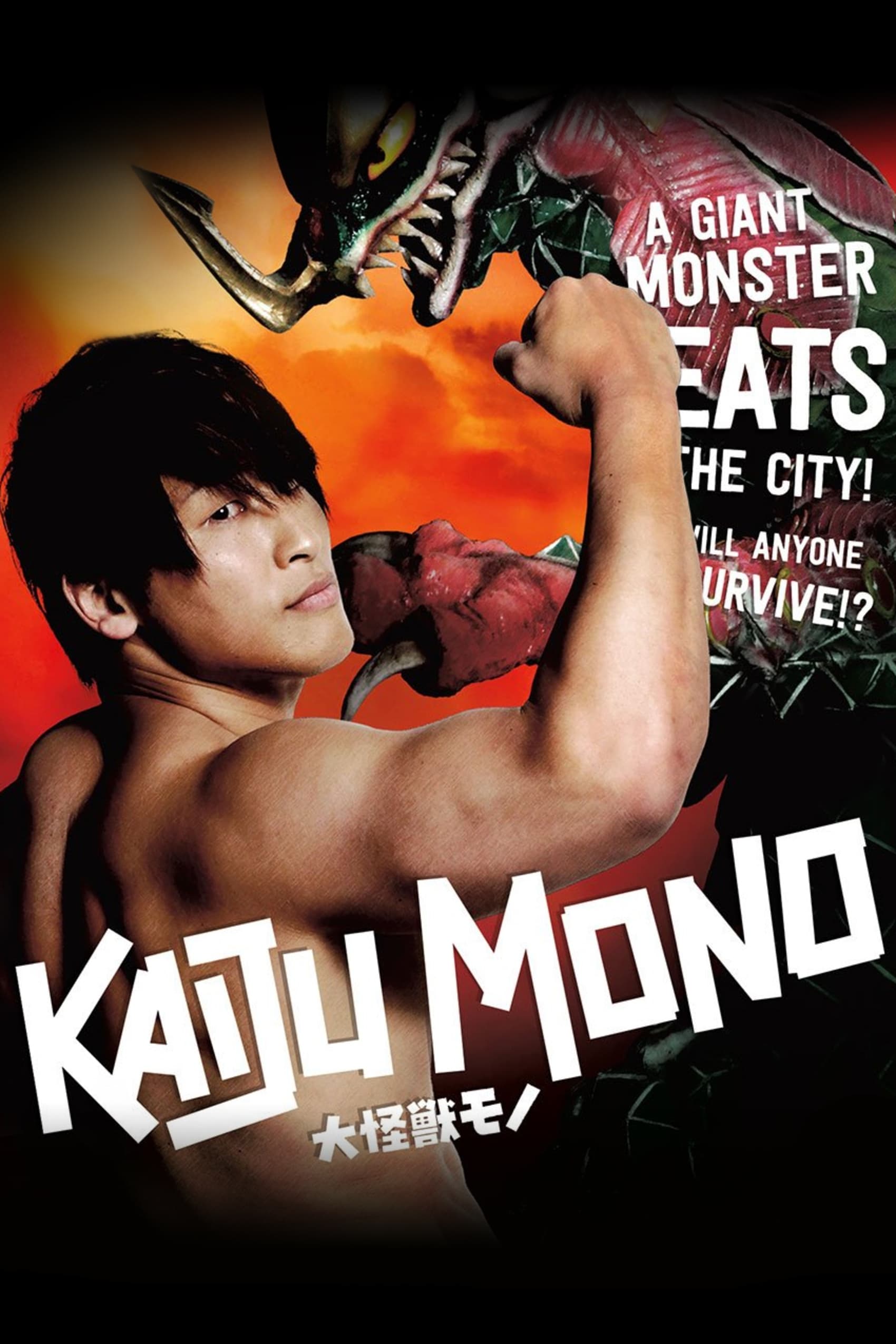 Kaiju Mono
When a giant monster attacks Japan, the country's only hope is a research assistant who's become monstrously big himself. But there might be a price.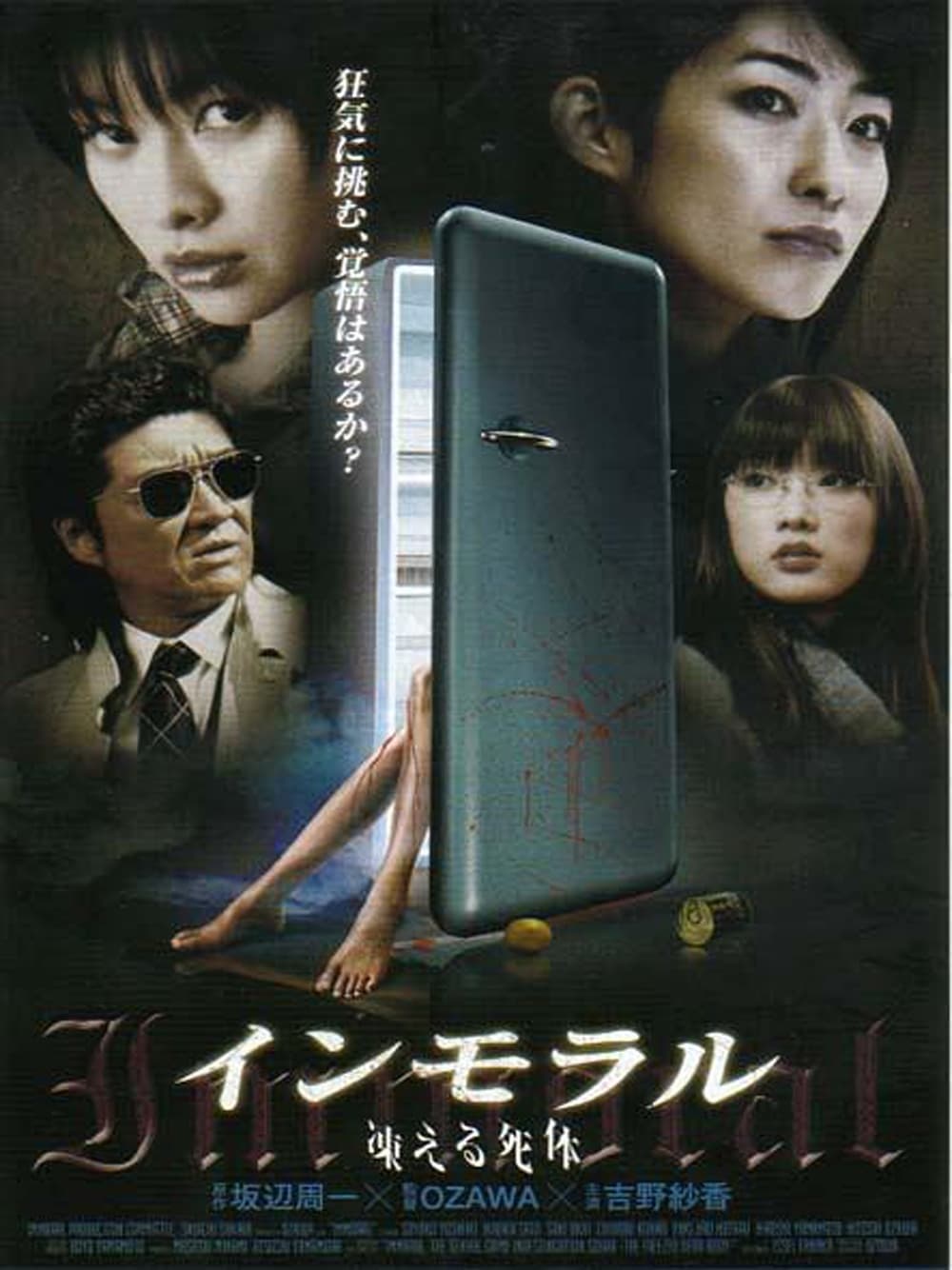 Immoral
With stalker crimes on the rise in Tokyo, the Meiji Jingu Gaien police department decides to form an all-female Sex Crime Investigation Unit. As the first order of business a member of the theft divis...