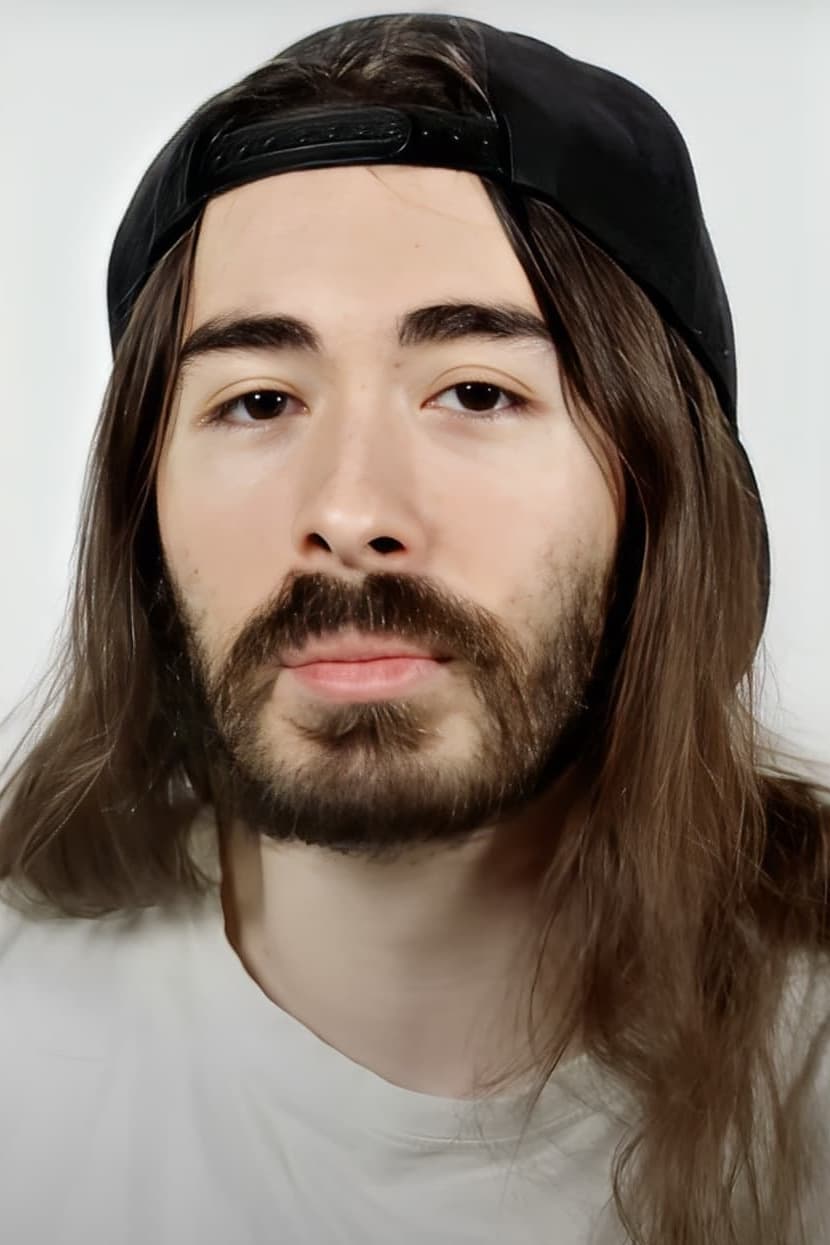 Biography
Charles White Jr. (born August 2, 1994), better known by his online alias Cr1TiKaL (and its variations Big Moist, MoistCr1TiKaL and BigMoistCr1TiKaL), is an American YouTuber, Twitch streamer, podcaster, actor, musician, writer, and businessman. White created his penguinz0 YouTube channel in 2007. He became popular for his gameplay and commentary videos of various video games. In addition to his gaming content, White uploads music and podcasts onto his YouTube channel, as a member of The Gentle Men and a co-host of The Official Podcast, respectively. White has also established himself as a personality within the website's commentary community.In 2018, White extended his online activity onto the Twitch platform, where he mainly live streams gaming content. On Twitch, White has additionally garnered popularity for his card collecting videos. White also co-owns Human Media Group, a business management and ad sales company that serves online content creators and entertainers.As of February 2021, his YouTube channel has over 3 billion video views and over 7.6 million subscribers, whereas his Twitch channel has over 2.4 million followers and over 27 million total views.
Personal Life
White currently resides in Tampa Bay, Florida, United States. He has been in a relationship with his girlfriend, Tiana Tracy, since 2016. They both met in college. They have two dogs together named Tetra and Cayda.White has stated that he is a hypochondriac. White also says he used to be religious when he was a child, but is not anymore.
Early Life
Charles White Jr. was born on August 2, 1994 in Tampa, Florida. He attended Carrollwood Day School and was a member of the basketball team. White had recurrent pneumothorax in his left lung and it collapsed three times when he was younger before he underwent surgery to fix it in 2011. White used to suffer from obsessive–compulsive disorder as stated in many of his videos, and he used to have a lot of "weird rituals" because of it. He has stated that he does not suffer from it anymore. When he was eighteen years old he was involved in a car accident and got sued by one of the passengers involved. He attended The University of Tampa and graduated with a bachelor's degree in human sciences.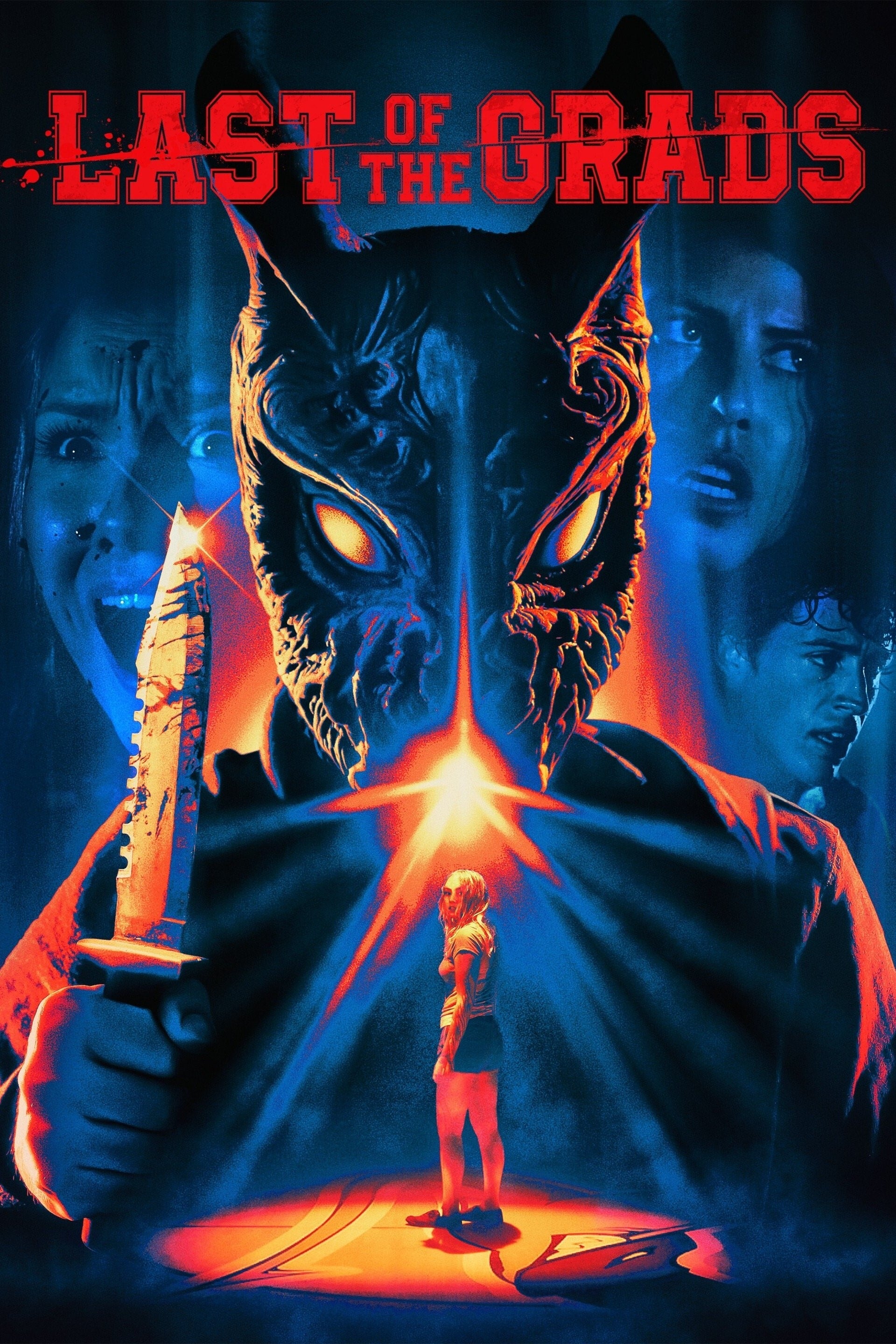 Last of the Grads
A class of graduating high school seniors, nearing the crossroads of their lives, celebrate their last night together at the annual school lock-in. They didn't know they were about to meet the "Coast ...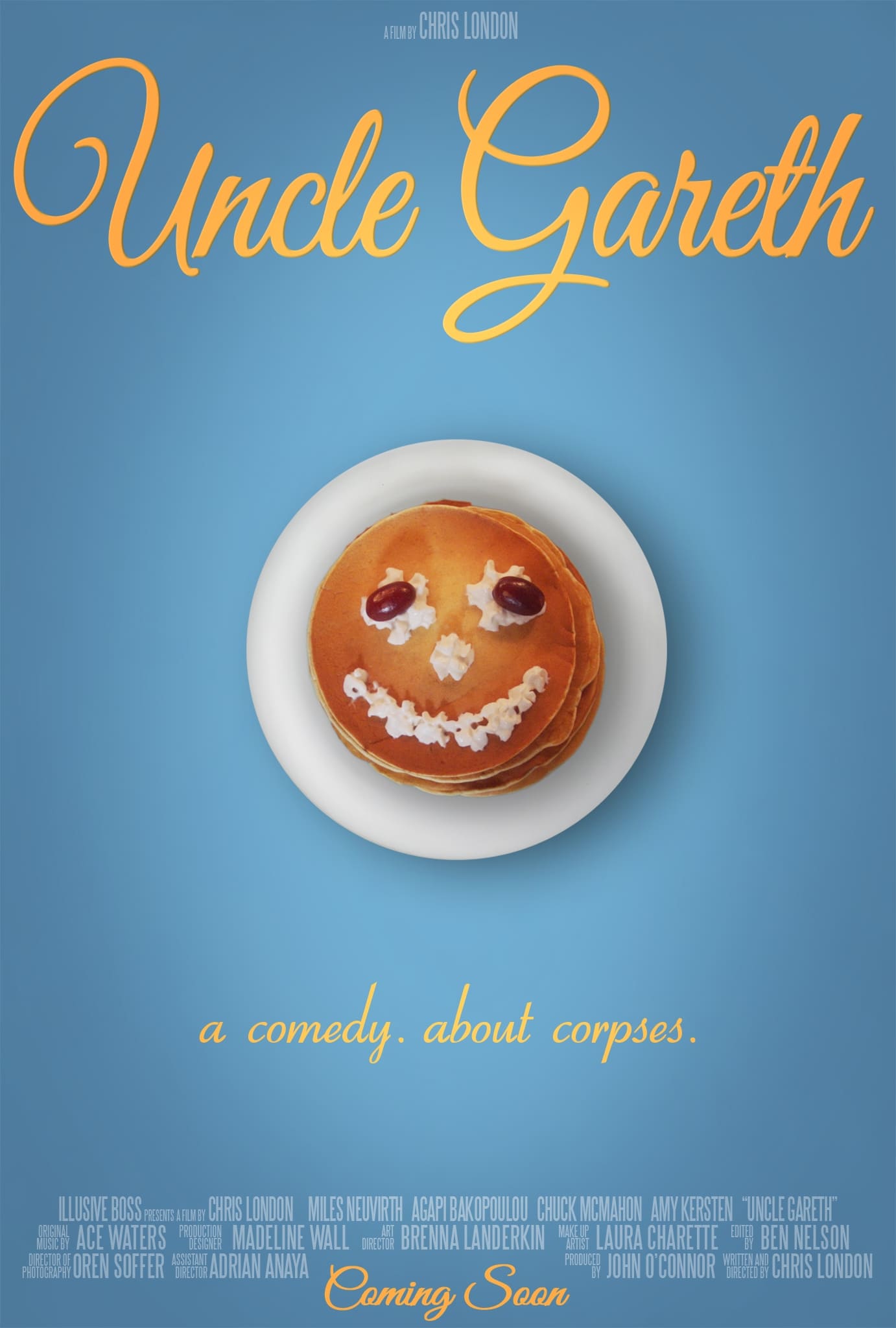 Uncle Gareth
After his mother's death, Gareth is caught between his fear of being alone and his fear of dealing with the world outside. The natural solution, hanging out with preserved bodies from his family's fun...