Discover Movies and TV shows that fit You with our Mobile Application
Samantha Akkineni
Known For: Acting · Birthday: 1987-04-28 (33 years old) · Place of Birth: Chennai, Tamil Nadu, India
Also Known As: Samantha Naga Chaitanya · Samantha Ruth Prabhu · Samantha · Samandha
Check on Amazon
Biography
Samantha Ruth Prabhu is an Indian film actress and model, who mainly works for the South Indian film industry. Samantha was brought up in Chennai and pursued a career in modeling during her late teens. Despite signing up to Ravi Varman's Moscowin Kavery in 2007, her first release happened to be the critically acclaimed 2010 Telugu romance film, Ye Maaya Chesave directed by Gautham Menon. She has then appeared in critically acclaimed and commercially successful Telugu films like Brindavanam, Dookudu, Eega, Yeto Vellipoyindhi Manasu and Seethamma Vakitlo Sirimalle Chettu establishing herself as a leading contemporary actress in Telugu cinema.
Personal Life
Samantha suffered from an extended period of illness in 2012, which saw her having to opt out of big film projects and take a two-month break from acting. She suffered from an immunity disorder and then had a further setback after her body did not respond well to antibiotics. She began dating actor Naga Chaitanya in 2010 and the pair were engaged in a ceremony in Hyderabad during January 2017. She got married in Goa as per traditional Hindu customs on 6 October 2017 and then by Christian customs on 7 October 2017. Philanthropy. Samantha has actively been involved in philanthropic activities and donates her earnings from endorsements, product launches and inauguration events to her charitable trust, Pratyusha Support, which was registered in 2012. She chose to begin the non-governmental organisation after being bed-ridden for 15 days during her documented illness in 2012, and wanted to give back to society. Samantha subsequently started the Pratyusha Support foundation to provide medical support for women and children with the help of three doctor friends, and provided the entire financial support for the programme. She held a fund raiser in August 2013 to raise awareness of her foundation, auctioning several of her personal items and memorabilia from films. A further initiative in 2014 saw the launch of a programme to fulfil the wishes of children with life-threatening diseases, with Samantha financing trips for children to fly on an aeroplane and travel to the Taj Mahal, while also organising opportunities for children to meet their favourite film actors. Samantha has also been involved in spreading awareness of haemophilia, regularly taking part in events creating awareness of the disease.Through her charitable trust, Samantha entered into an agreement in January 2015 to pay a third of the hospital bills of one infant per week who required intensive care support at Andhra Hospitals. Under the arrangement, Samantha agreed to contribute towards a third of the bills, while Andhra Hospitals would also pay a third of the bill and the remaining third would be paid by the parents. In November 2015, Samantha entered into a further agreement with Andhra Hospitals to sponsor vaccination of all infants below six months for rotaviral infections free of cost. Later in the month, the actress took part in an organ donation pledge at Madhapur. During the 2015 Chennai floods, Samantha was situated in Hyderabad for the shoot of a film, and helped mobilise the Mana Madras Kosam initiative organised by the Telugu film industry. Through the initiative, she participated in gathering relief materials at Ramanaidu Studios and appealed to the Telugu-speaking public to help gather resources to send to Chennai. She later donated 30 lakh rupees for flood relief activities to take place in Pallavaram, the suburb in which the actress grew up. Samantha stood up for the cause of Handloom people of Telangana and Andhra Pradesh states by wearing them and making photoshoots for handloom made sarees and other items. Samantha to be brand Ambassador for Telangana Handlooms Samantha to start a store named Tweave along with handloom persons and a company named SVSpartnersLLP a company into handlooms.
Early Life
Samantha was born on 28 April 1987 to a Telugu father, Prabhu and a Malayali mother, Ninette from Alappuzha, Kerala. She was brought up in Pallavaram in Chennai, Tamil Nadu as the youngest child of the family to Prabhu and Ninette and two elder brothers Jonathan and David, whilst becoming fluent in the Tamil language. Despite her mixed regional background, she has cited herself as a Tamilian. As a part of her education, Samantha was schooled at Holy Angels Anglo Indian Higher Secondary School and then completed a degree in commerce at Stella Maris College, Chennai. Towards the end of her undergraduate degree she became involved in modelling, notably working with Naidu Hall, through which she was first spotted by filmmaker Ravi Varman.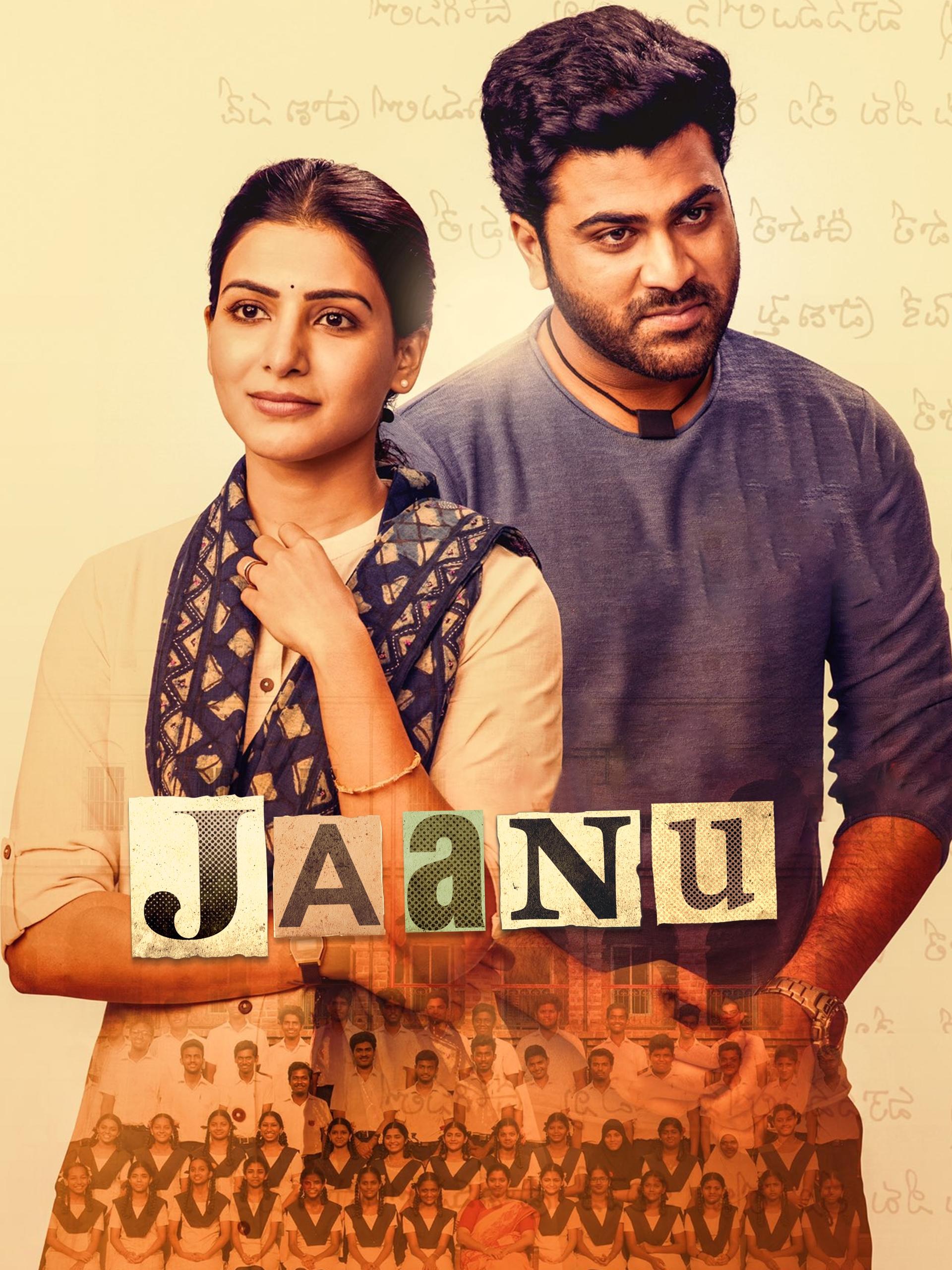 Jaanu
Decades post-high school, Ram and Jaanu meet at their school's reunion and explore their past thoughts consisting of affection, care, depth and grieve all over the period of one evening.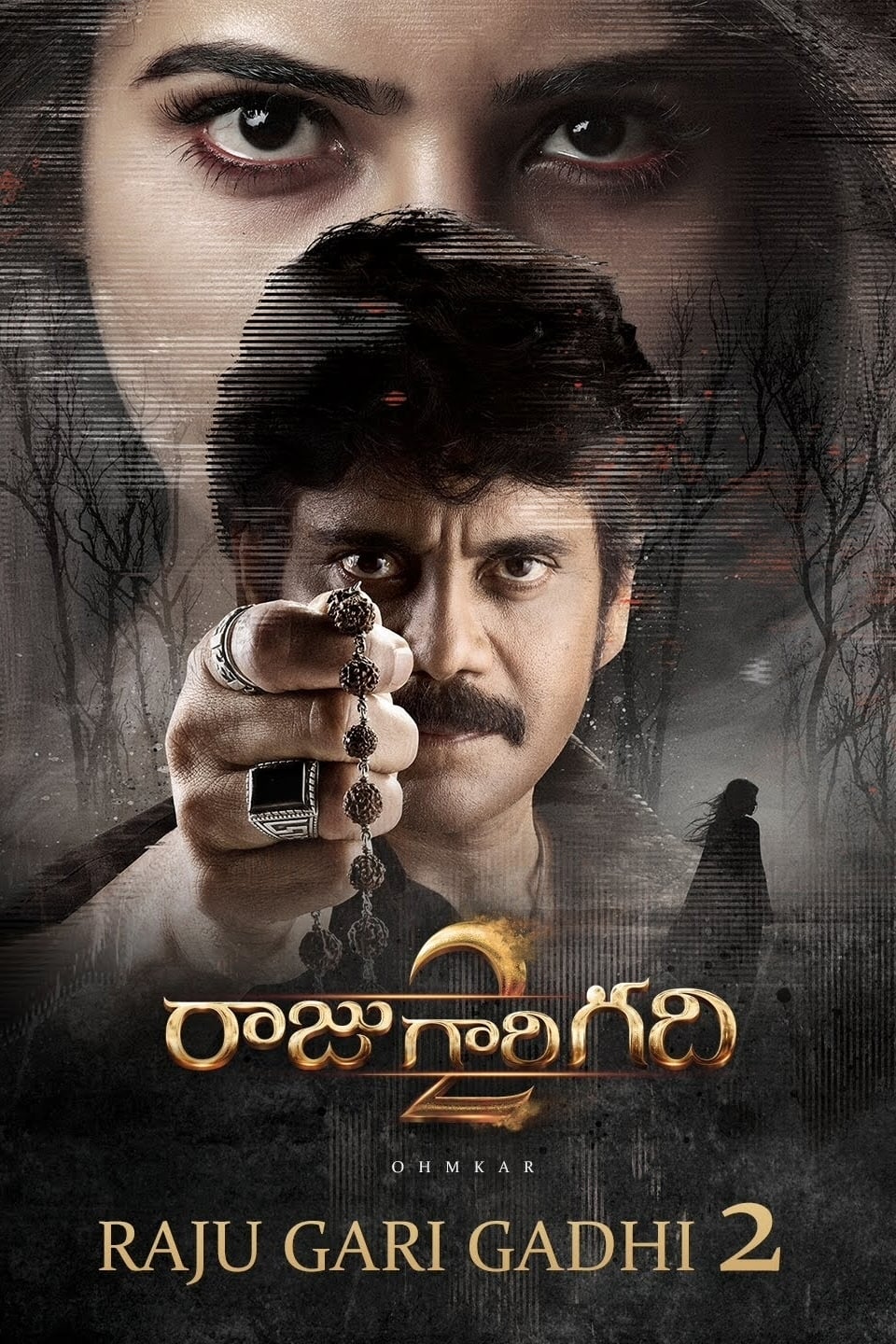 Raju Gari Gadhi 2
Three friends — Ashwin, Kishore and Praveen get into business by purchasing a resort. Pretty soon, they find that they've got more than what they've bargained for. Apparently, the resort is haunted by...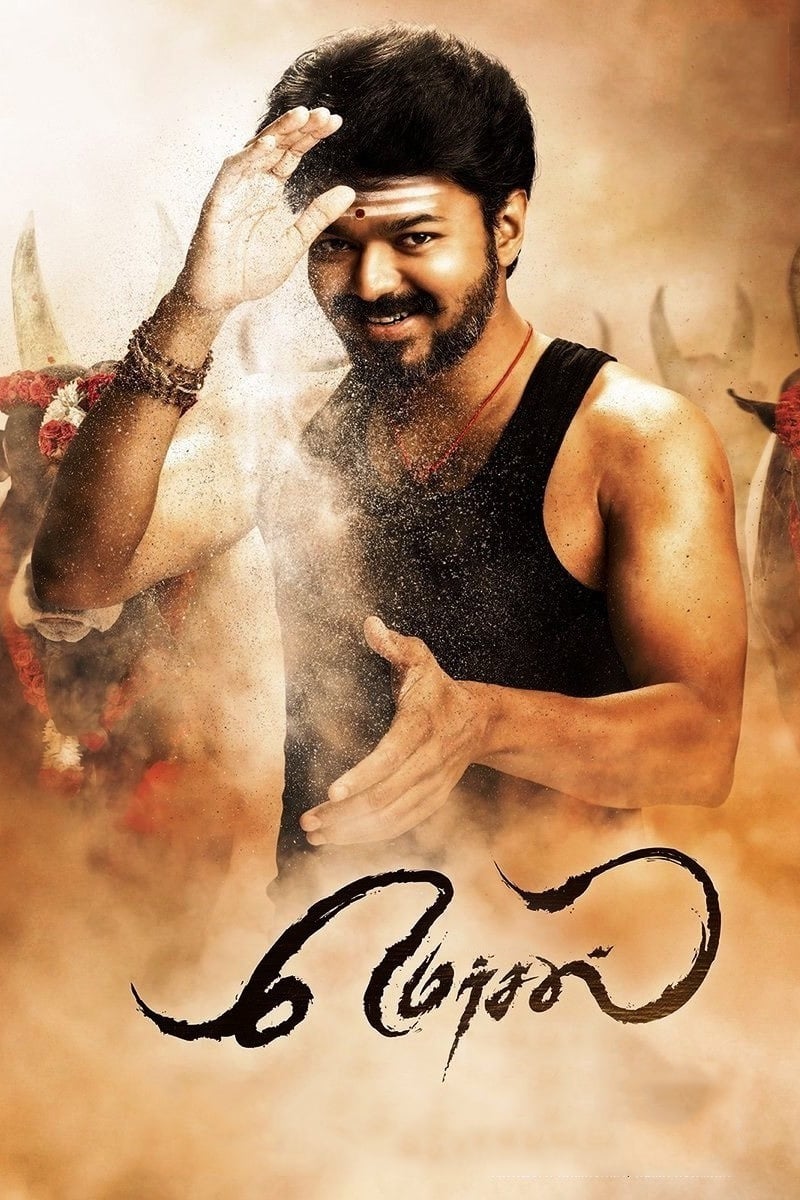 Mersal
A few individuals in the medical profession are murdered or kidnapped, and the cop investigating the case suspects a doctor and arrests him. But is he the one who is behind these crimes? And why are t...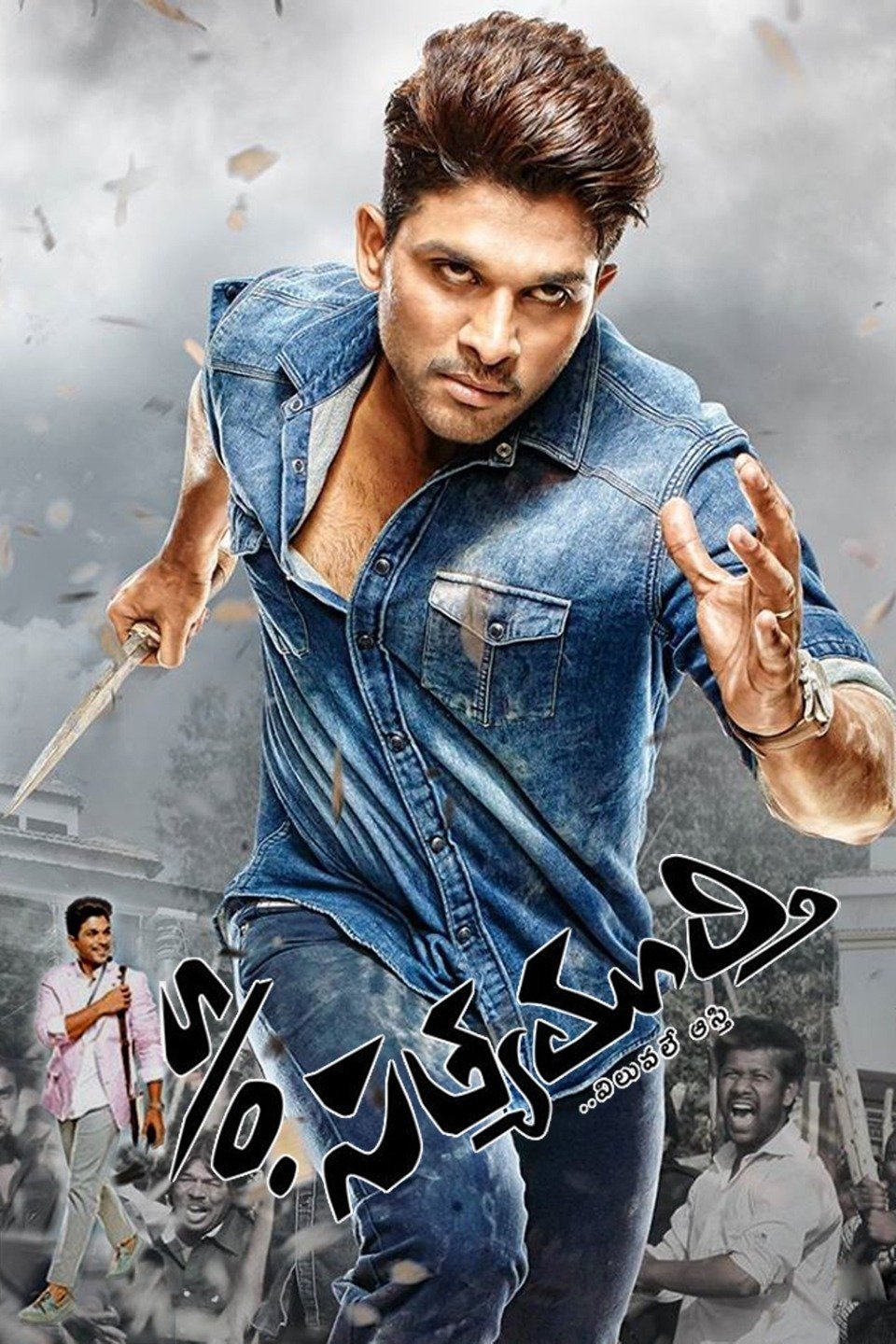 Son of Satyamurthy
The son of a rich businessman struggles to save his father's wealth after his demise. However, he faces many challenges when he becomes the sole breadwinner of his family.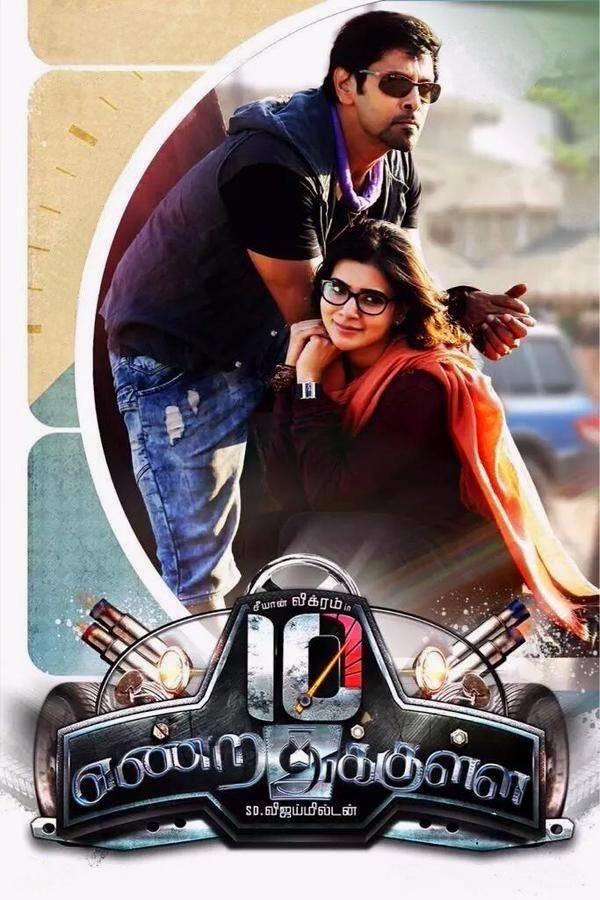 10 Endrathukulla
A skilled car driver takes on an assignment to deliver a 'package' from Chennai to Uttarkhand. What he doesn't realize is that the young woman who is travelling along with him is the 'package'. What i...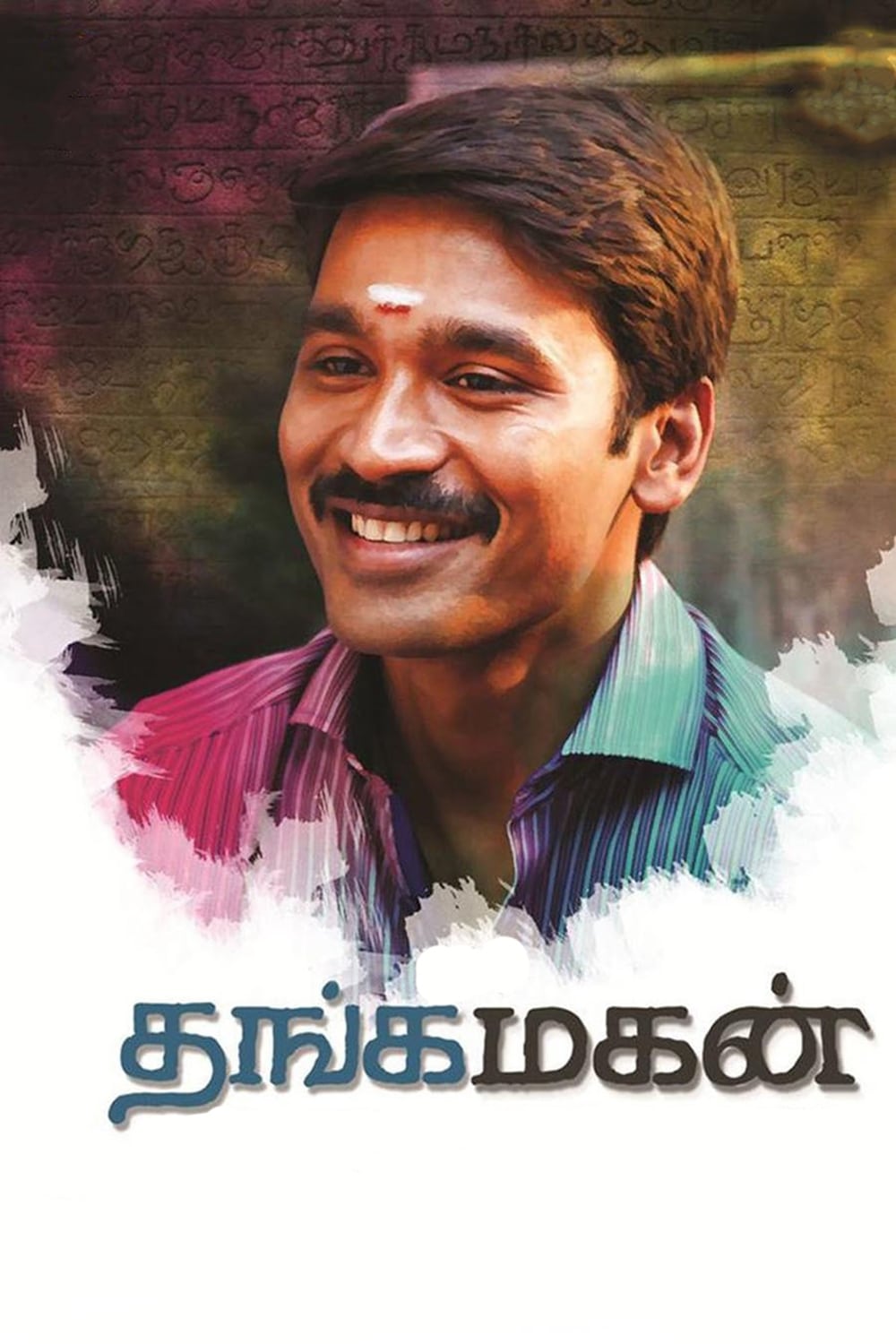 Thangamagan
The happiness of Tamizh and his middle-class family is shattered when his dad commits suicide. The youngster tries to understand why his father took this extreme step and clear his name.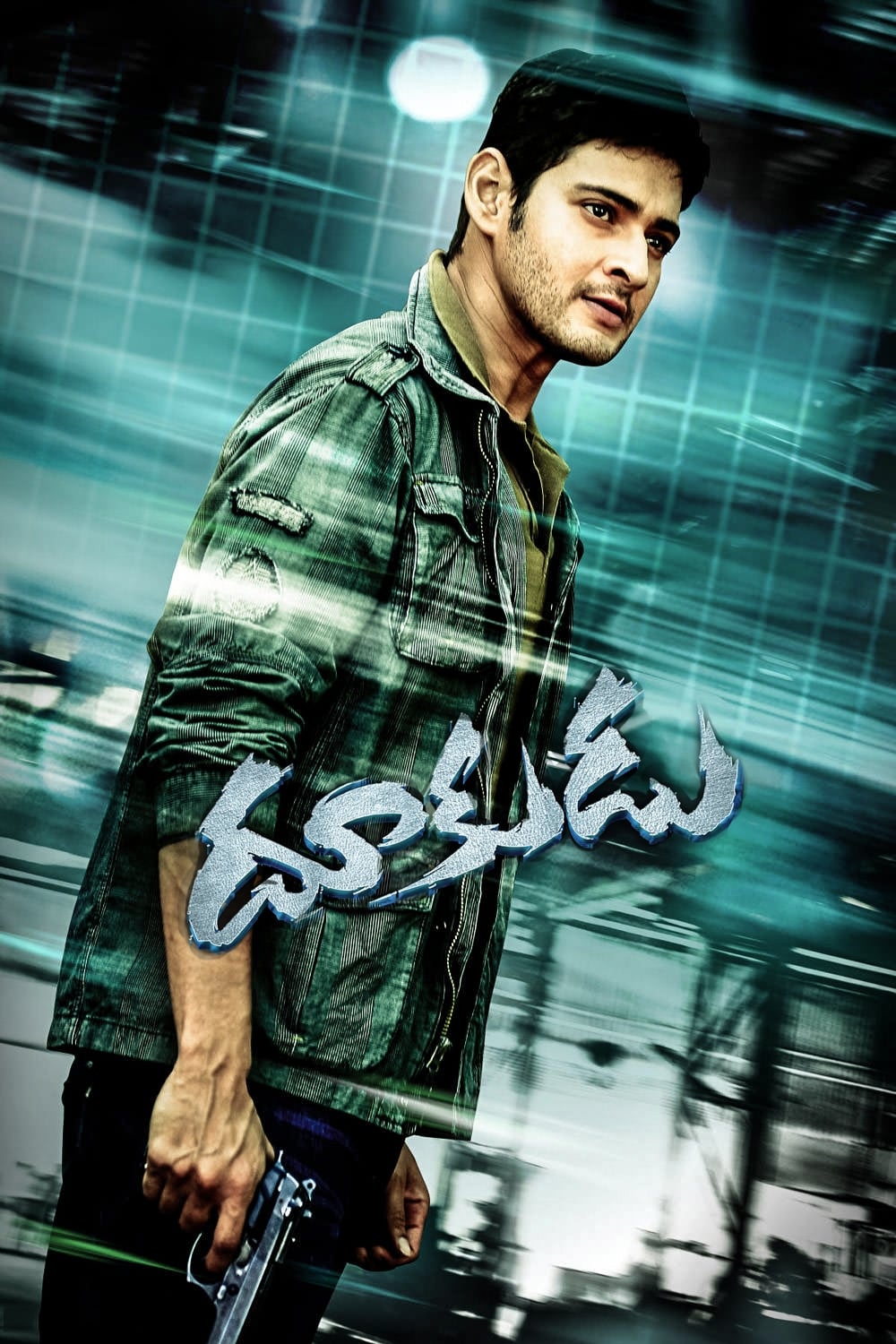 Dookudu
A young policeman hunts down the men who caused the accident that put his politician father into a coma.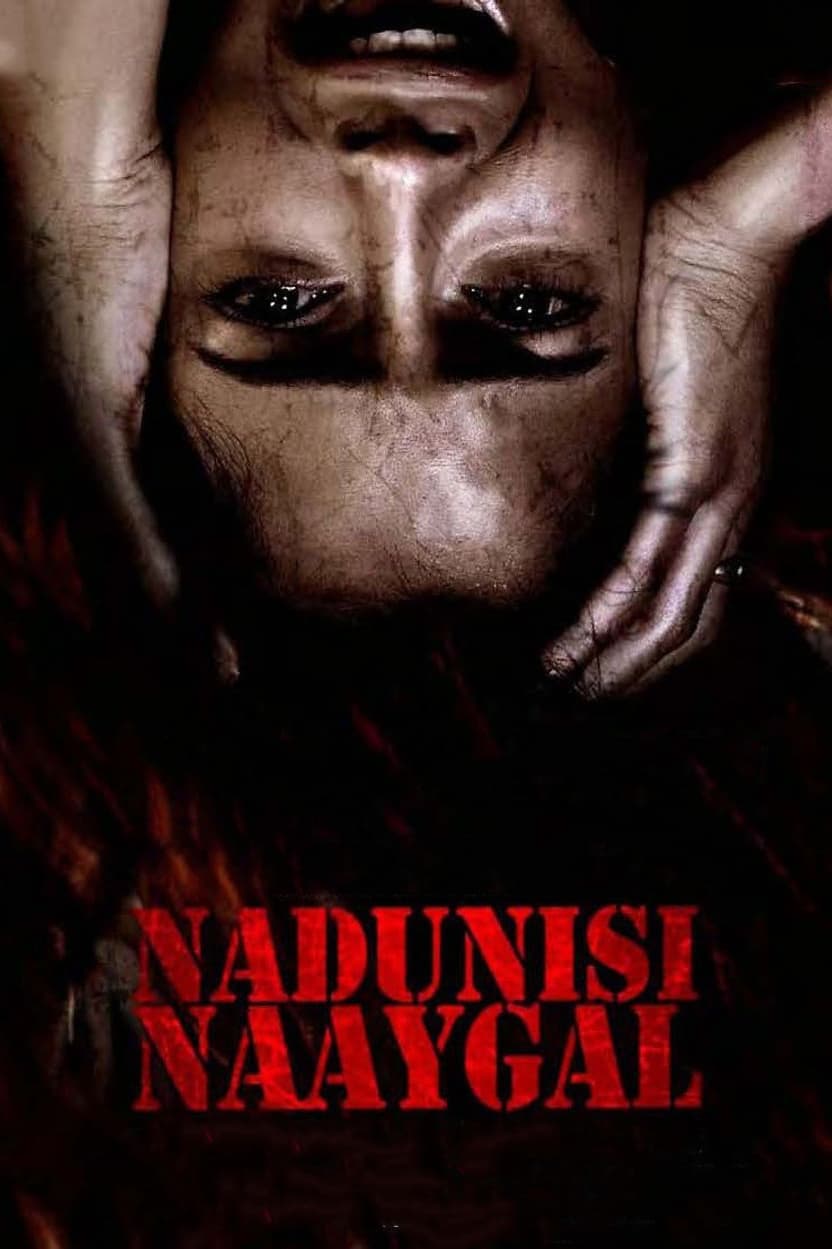 Nadunisi Naaygal
Having suffered sexual abuse as a child, Veera grows into a psycho obsessed with sex and kills for pleasure.