Discover Movies and TV shows that fit You with our Mobile Application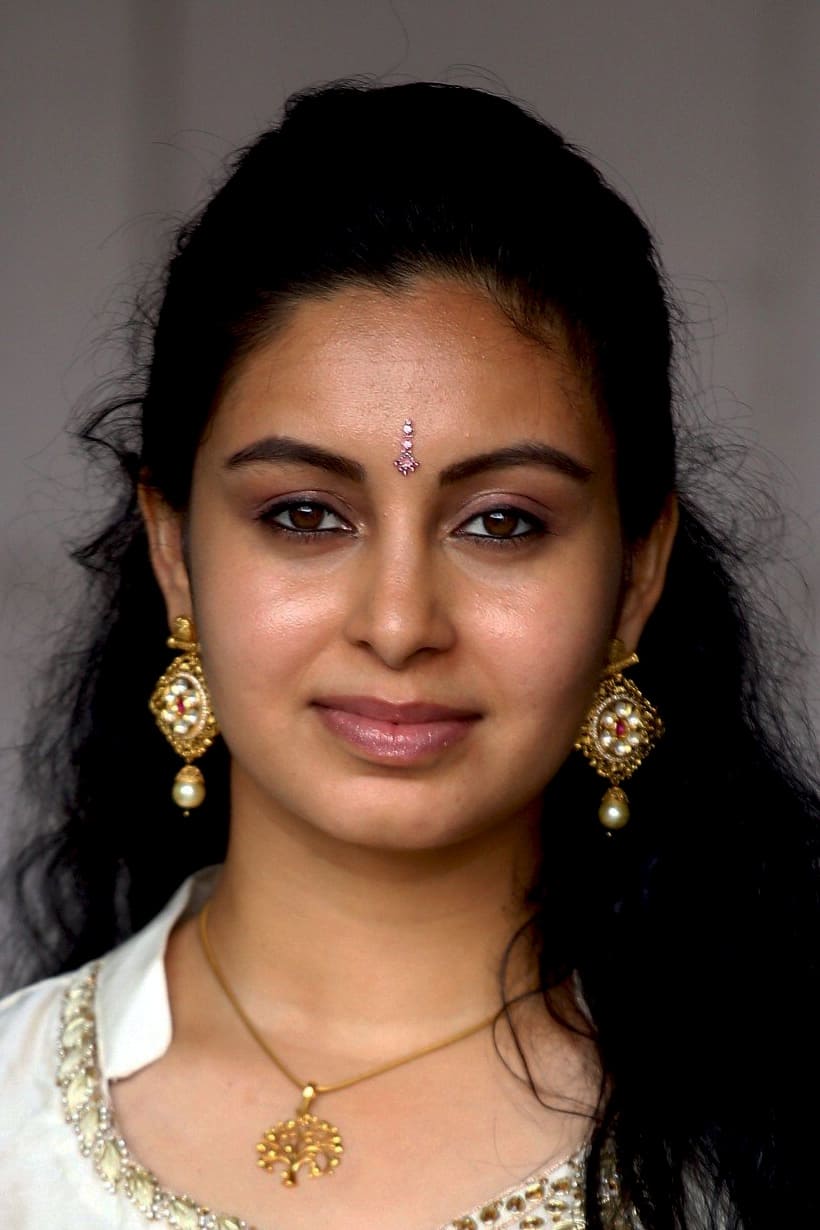 Biography
Abhinaya is an Indian film actress and model mainly works in Tamil films. She is both hearing and speech impaired. She made her acting debut in Naadodigal (2009) and went on to reprise the role in its Telugu and Kannada remakes.
Career
Abhinaya was spotted by director Samuthirakani from an ad agency's portfolio while he was on the lookout for a fresh face for his movie Nadodigal. The success of Naadodigal and critical acclaim for Abhinaya's performance led him to cast her in the Telugu remake Shambo Shiva Shambo, while she was signed to play the same role in its Kannada remake Hudugaru as well. She won two Filmfare Awards for her performances in Naadodigal and Shambo Shiva Shambo the following year. She was cast in an important role in Easan (2010) directed by Sasikumar. In 2011, A. R. Murugadoss signed her to play a supporting role alongside Suriya in the film 7aam Arivu.In 2012, she had three Telugu releases. In Dammu and Dhamarukam she played the sister of Jr. NTR's and Nagarjuna's characters, respectively, while in Genius she played a Muslim character. That year she also got her first lead role in the Telugu film Chandrudu opposite Krishnudu but the film's release has been delayed. She was seen in minor supporting roles as part of an ensemble cast in the Telugu family drama Seethamma Vaakitlo Sirimalle Chettu (2013) and the Tamil action masala films Veeram (2014) and Hari's Poojai. The Reporter, the first Malayalam film, Abhinaya had signed, released after long delays in 2015. That year also saw her making her Bollywood debut in R. Balki's Shamitabh in a short role.Among her upcoming films are Vizhithiru, in which she is playing a radio jockey, and Mela Thalam. Adida Melam
A down-on-luck wedding planner tries to save a girl from a criminal who plans to marry her with revenge on his mind.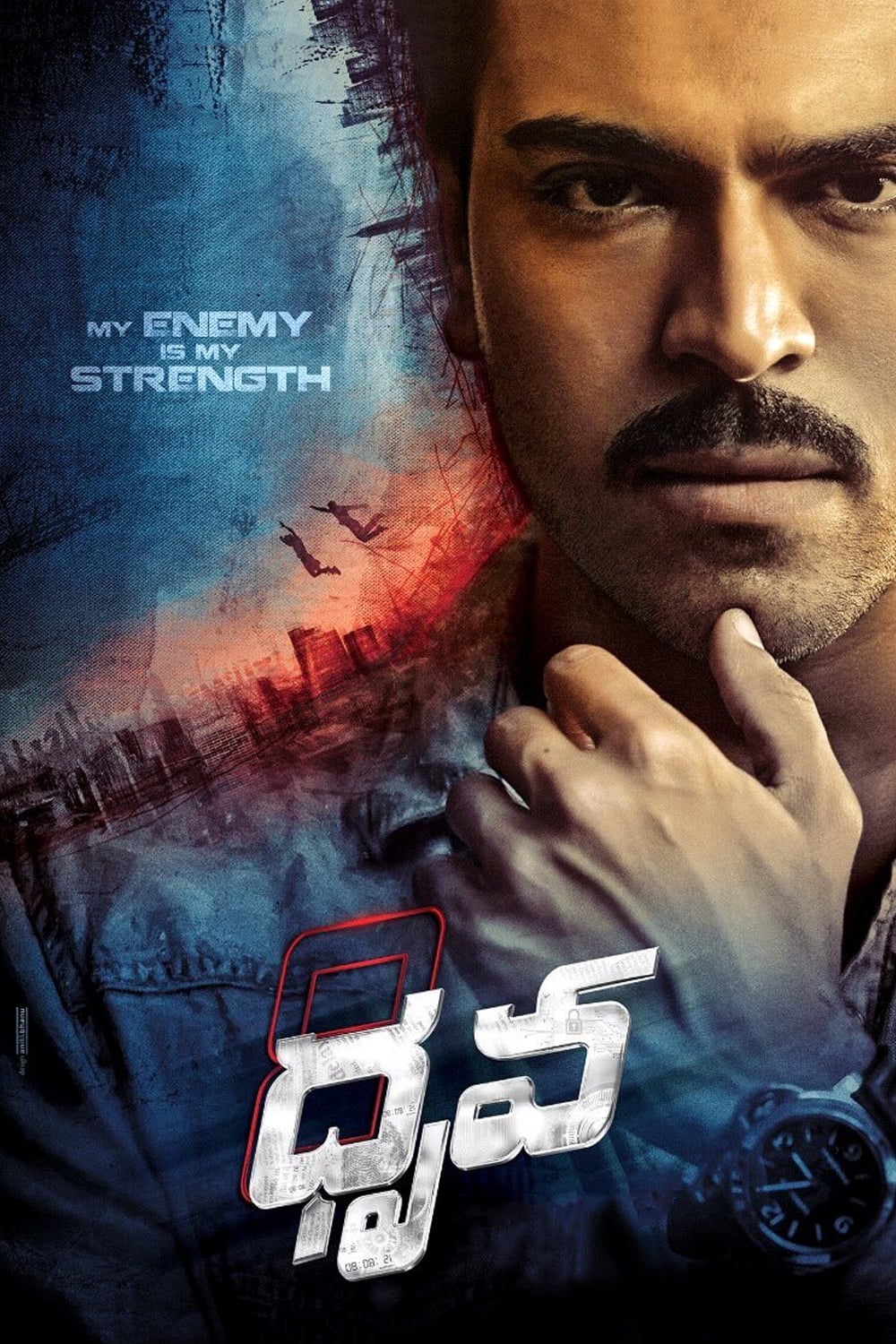 Dhruva
A committed police officer is on a very dangerous mission to destroy the most corrupt person in the country, Siddharth Abhimanyu.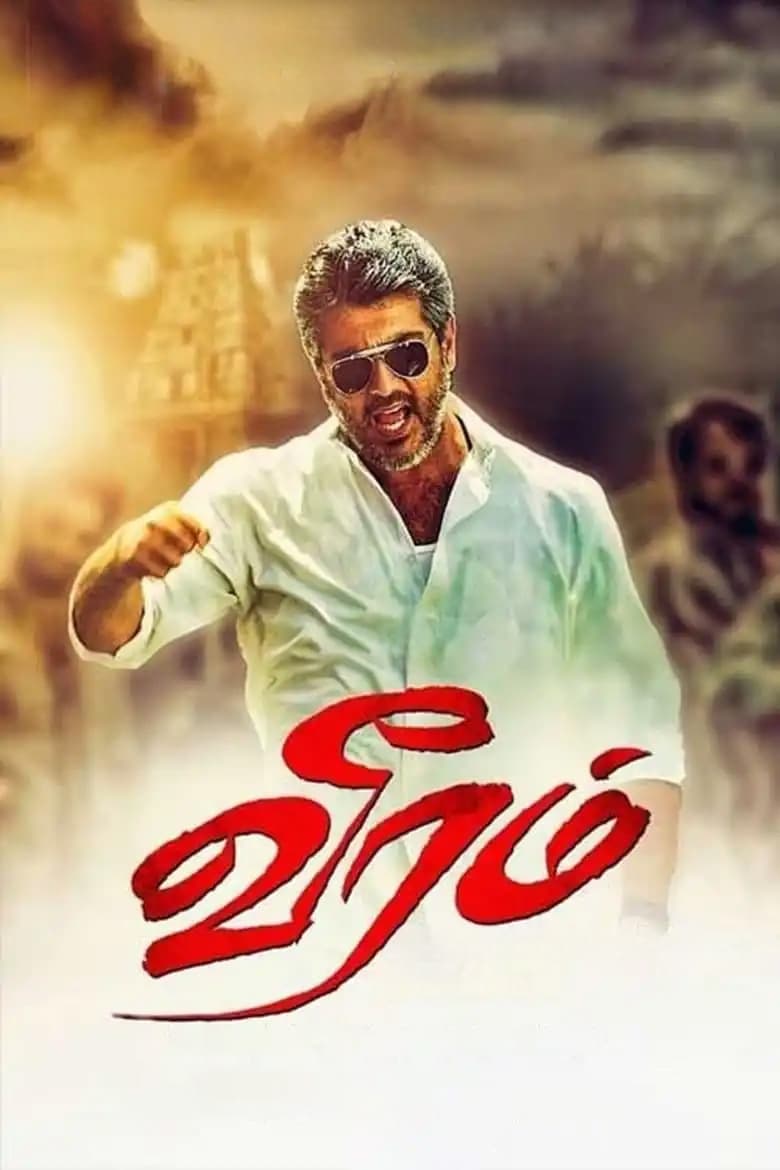 Veeram
A straightforward man, who uses violence to settle disputes, decides to mend his ways for the sake of his lover, but when he learns that her family is in danger, he decides to save them at all cost.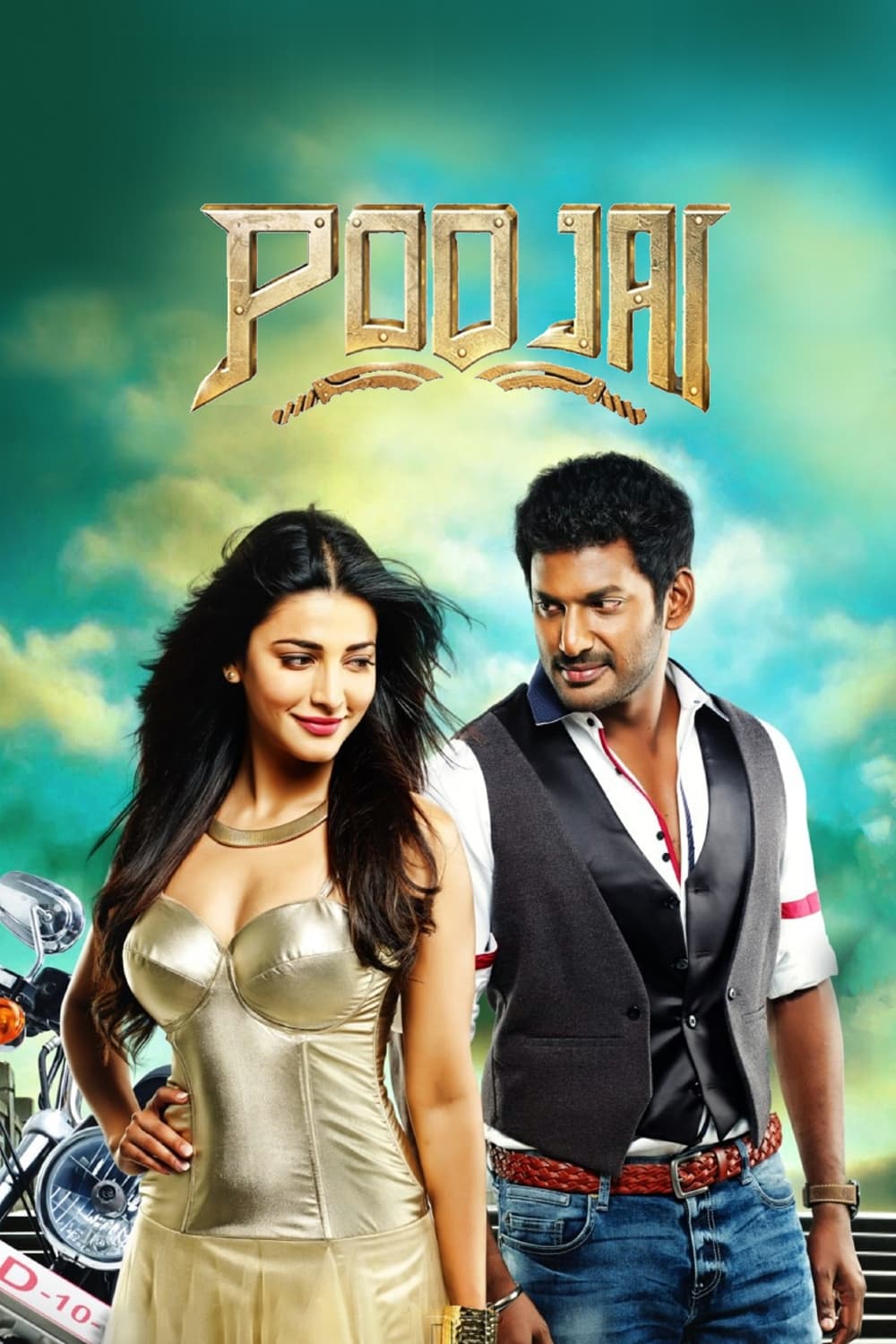 Poojai
Anna Thandavam, a big shot who arranges for contract killers, plans to murder Sivakkozhundhu, a cop. His plan goes bust after Vasu, a heroic young man, rescues the ADSP. Meanwhile, Thandavam also gets...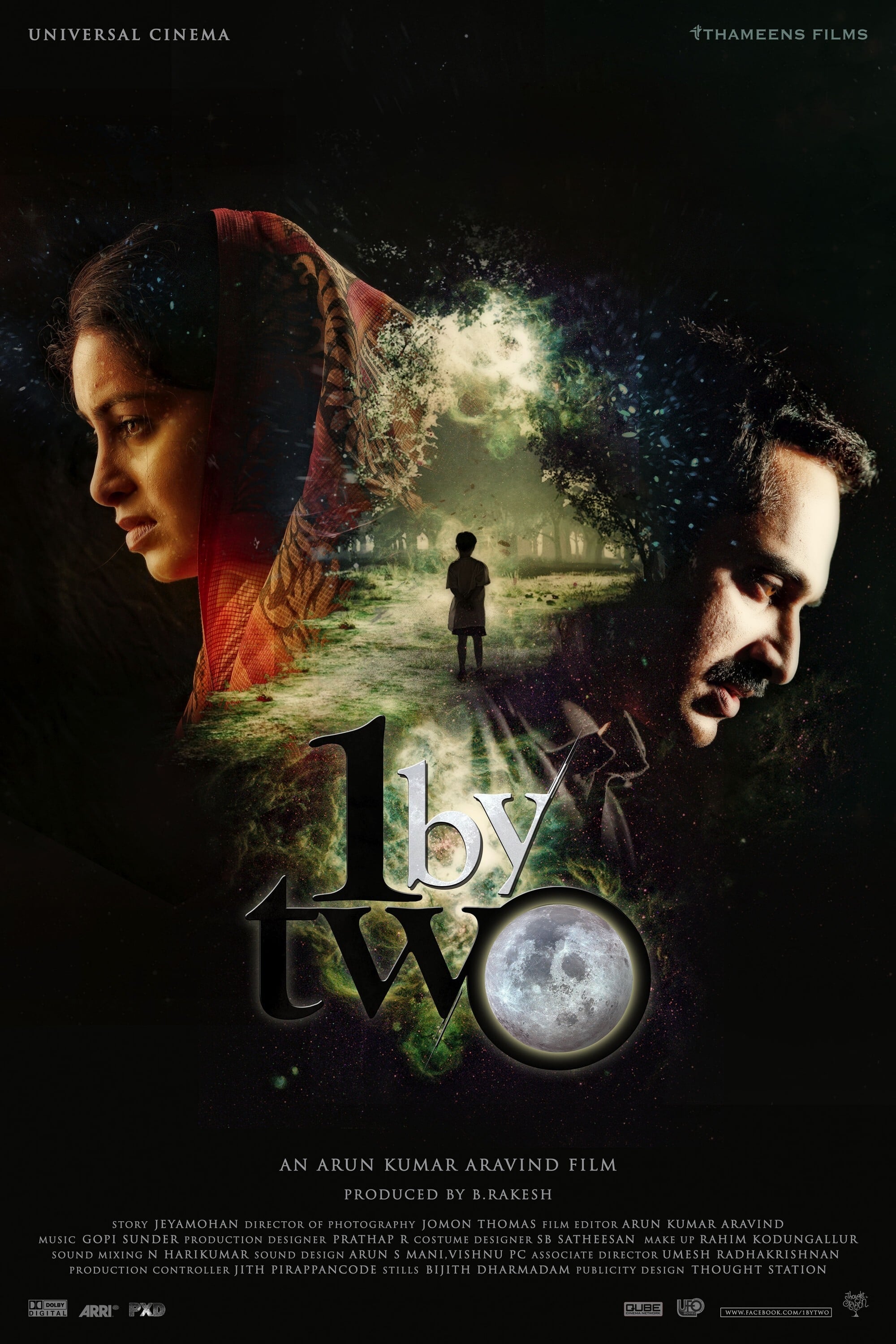 1 by Two
Hari and Ravi are identical twins who share a very delicate and special emotional bond. When Hari dies in an accident, Ravi goes into a strange state of psychosis. Yousuf, a cop tries to uncover the m... Acham Thavir
Acham Thavir is a Tamil action movie. Directed by Omkar and Music director as Joshua Sridhar.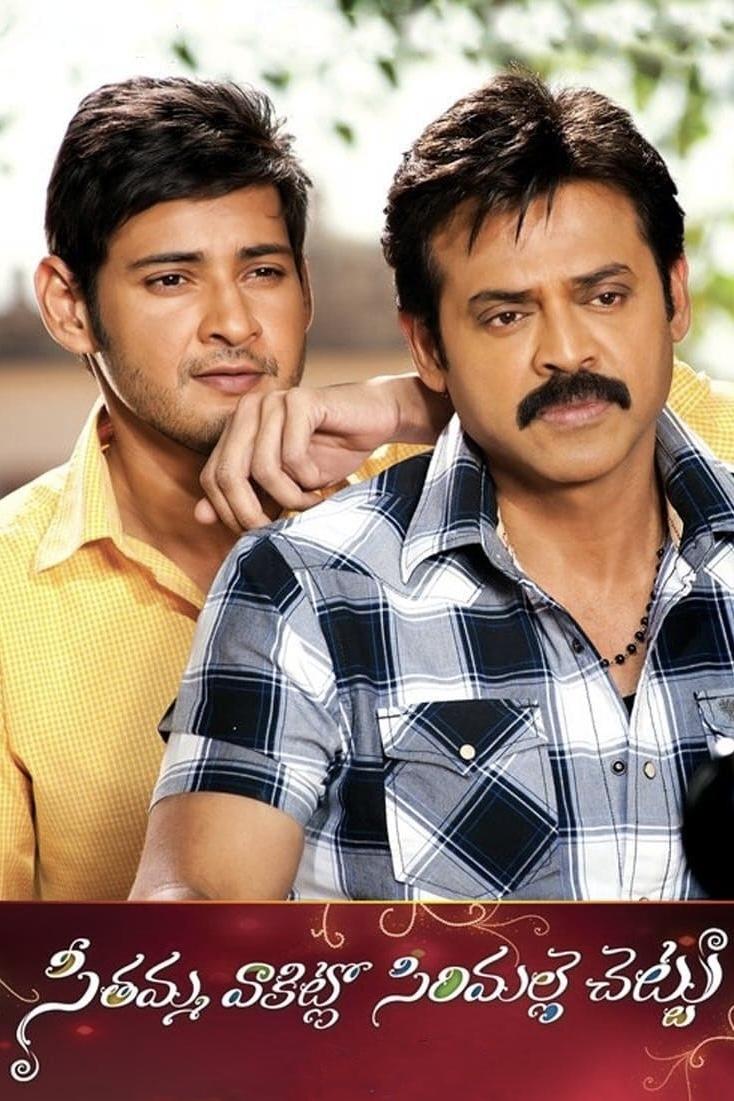 Seethamma Vakitlo Sirimalle Chettu
Relangi Mavayya is a gentleman from a small village Relangi and he believes in human values and relationships. He has two sons Peddodu aka Mallikharjuna Rao and Chinnodu aka Seetha Rama Raju. Peddodu ...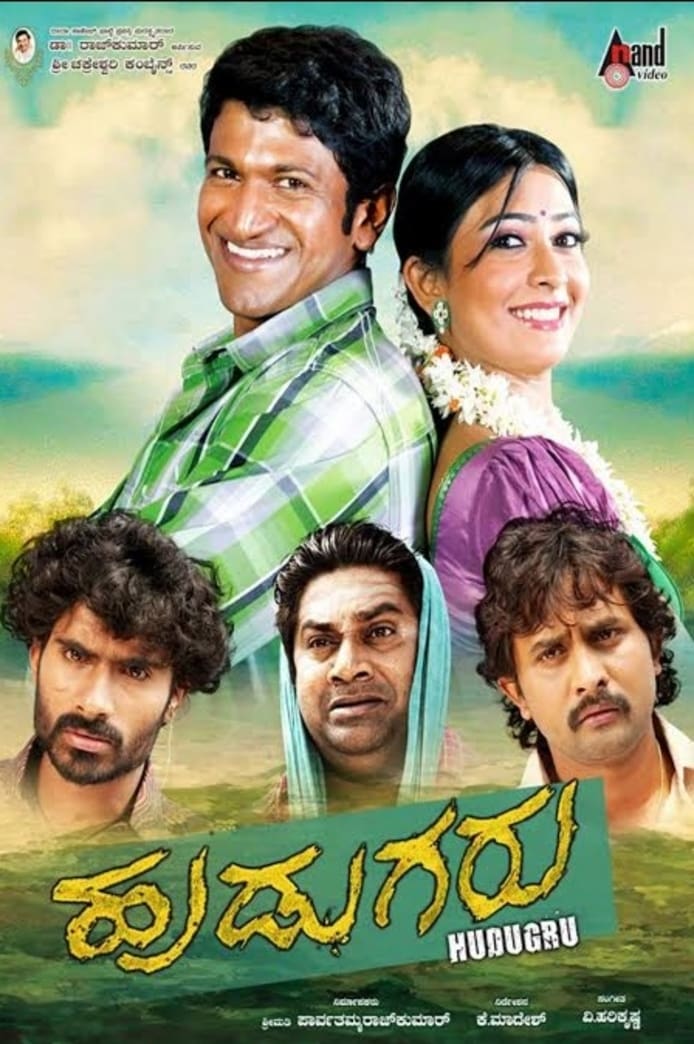 Hudugaru
Hudugaru (Kannada:ಹುಡುಗರು) is a 2011 Kannada-language drama film directed by Maadesh, starring Puneet Rajkumar, Yogesh, Srinagar Kitty and Radhika Pandit in the lead roles. The film, which is a remake...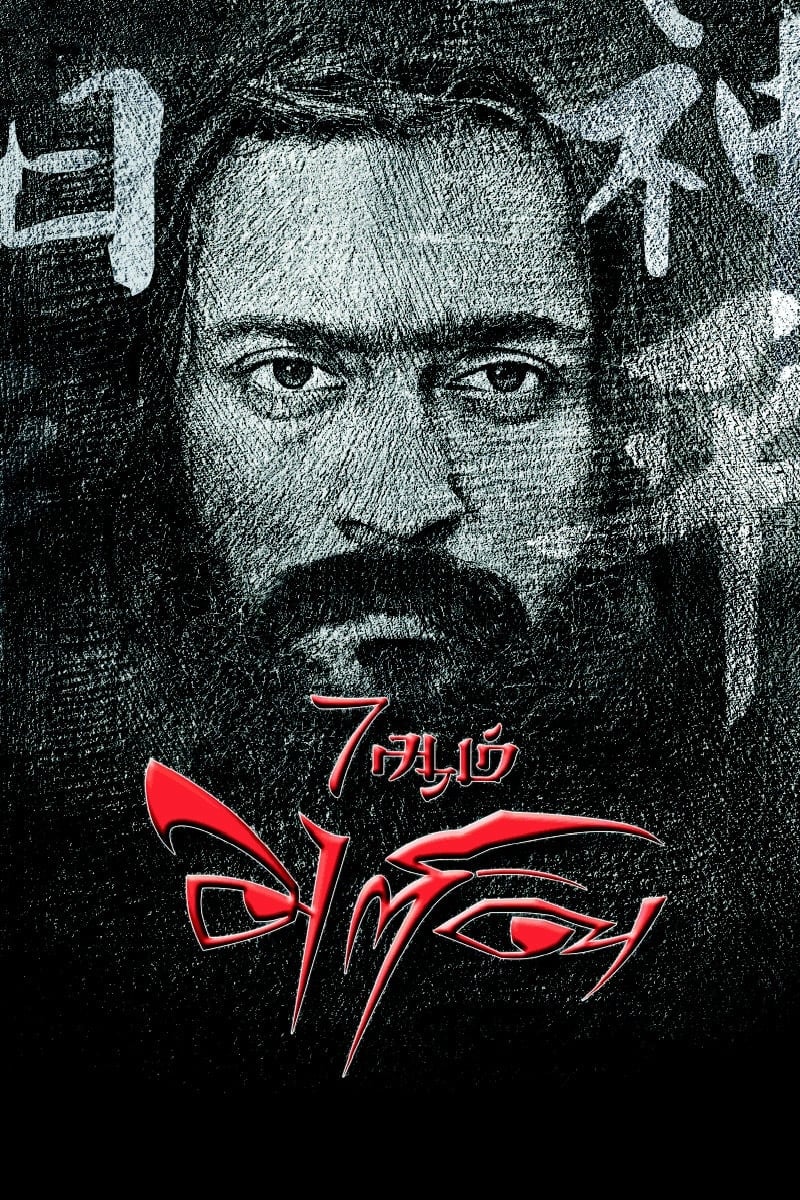 7Aum Arivu
A genetic engineering student tries to bring back the skills of a legend of the past and use his skills to save India from a deadly virus attack by China.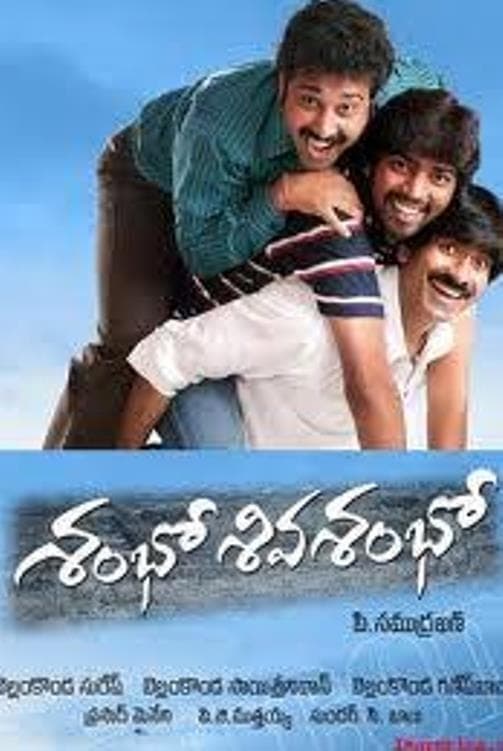 Shambo Shiva Shambo
Karunakar, Malli and Chandu are close friends and each of them has individual goals. Karunakar is in love with his cousin whose father wants him to get a government job first. Malli dreams of going to...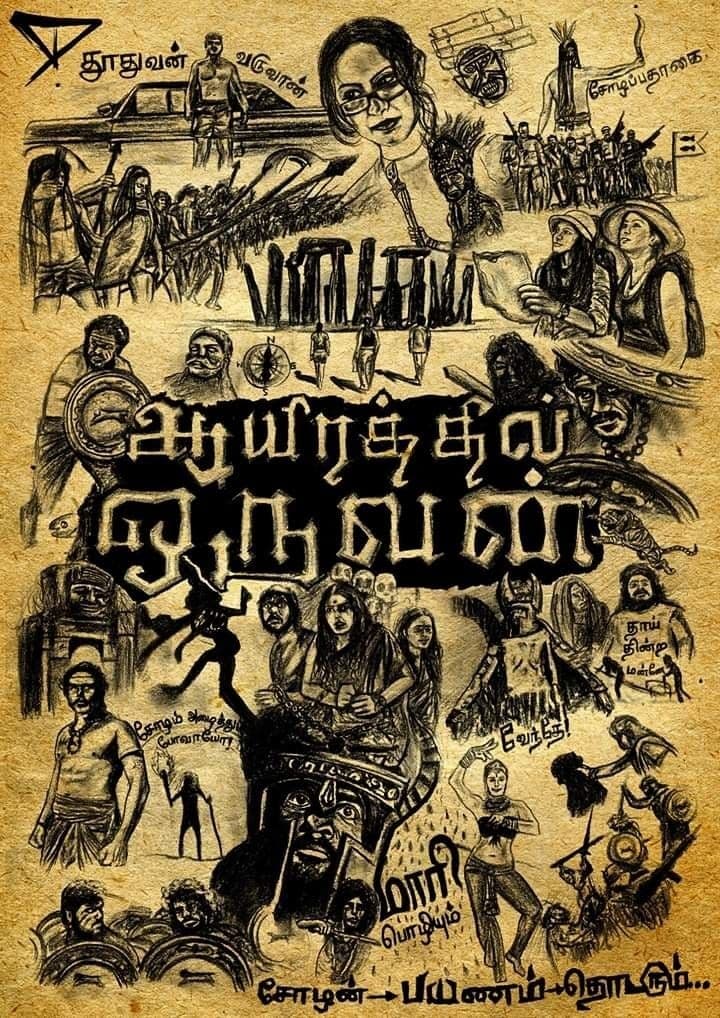 Ayirathil Oruvan
Anitha, a government official, embarks on a journey to find Chandramouli, an archaeologist, who went to Vietnam to search for any existence of the prince of the Chola dynasty.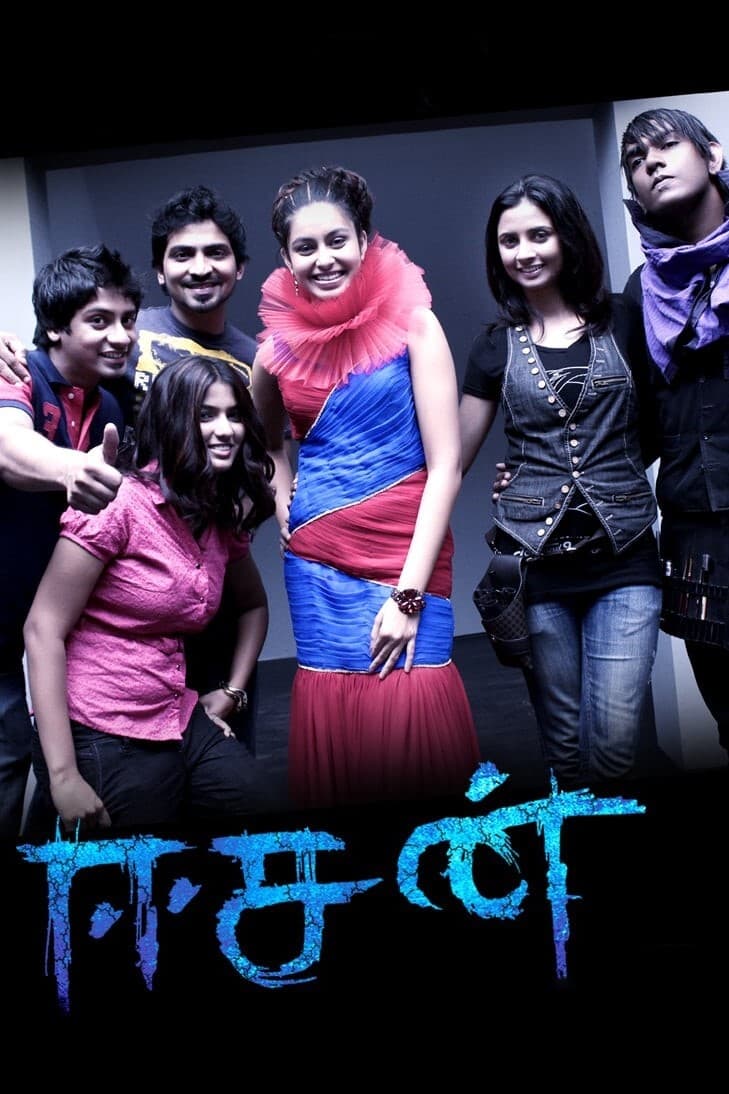 Easan
Chezhiyan, the spoilt son of a minister, commits crimes but gets away with it. However, he is soon abducted by Easan and ACP Sangayya investigates the case only to stumble upon disturbing truths.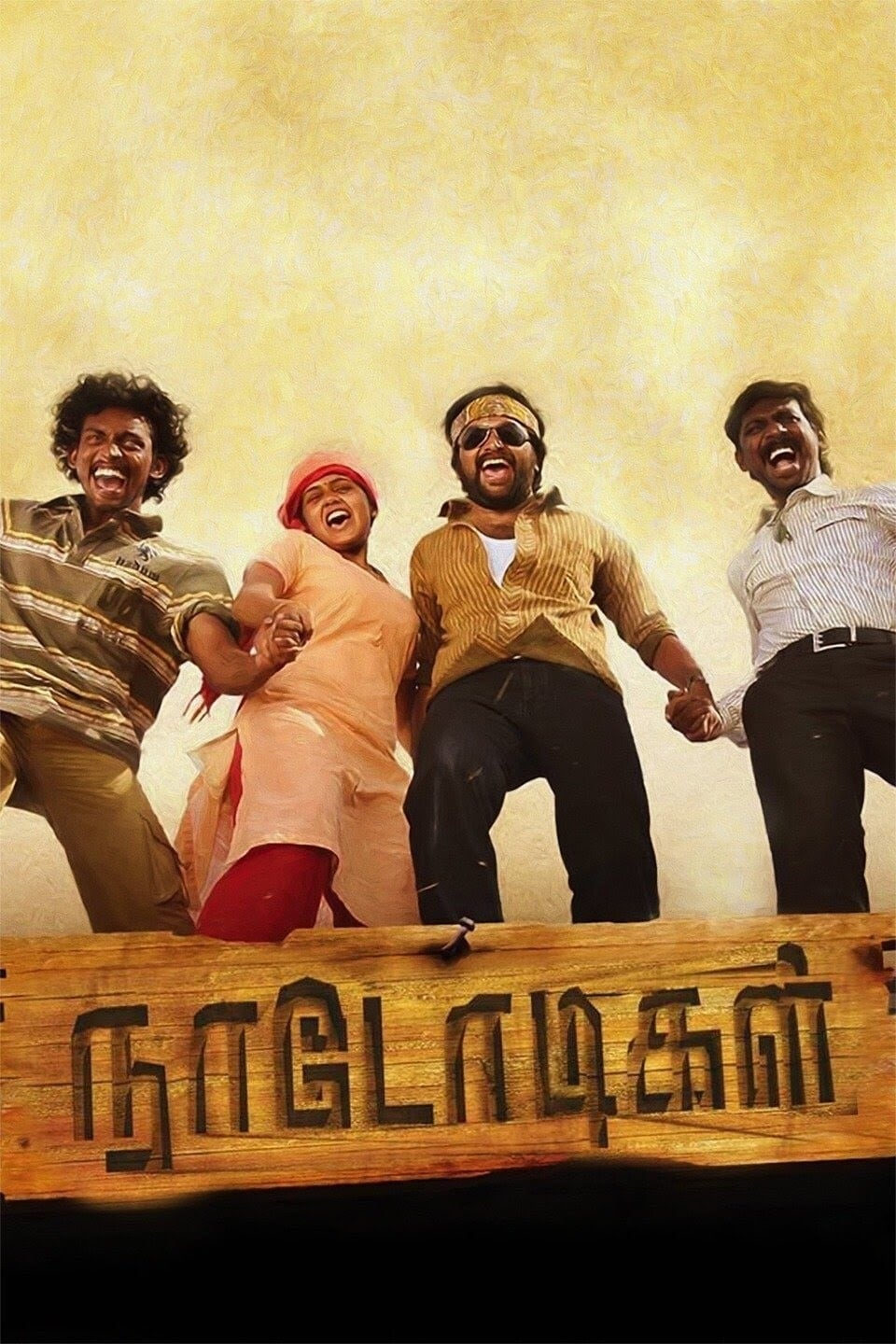 Naadodigal
Naadodigal - Story revolves around four men and two women who live their life with utmost Joy and a Goal to Achieve.Hailes from an authentic family, they believe in friendship firmly. An unexpected si...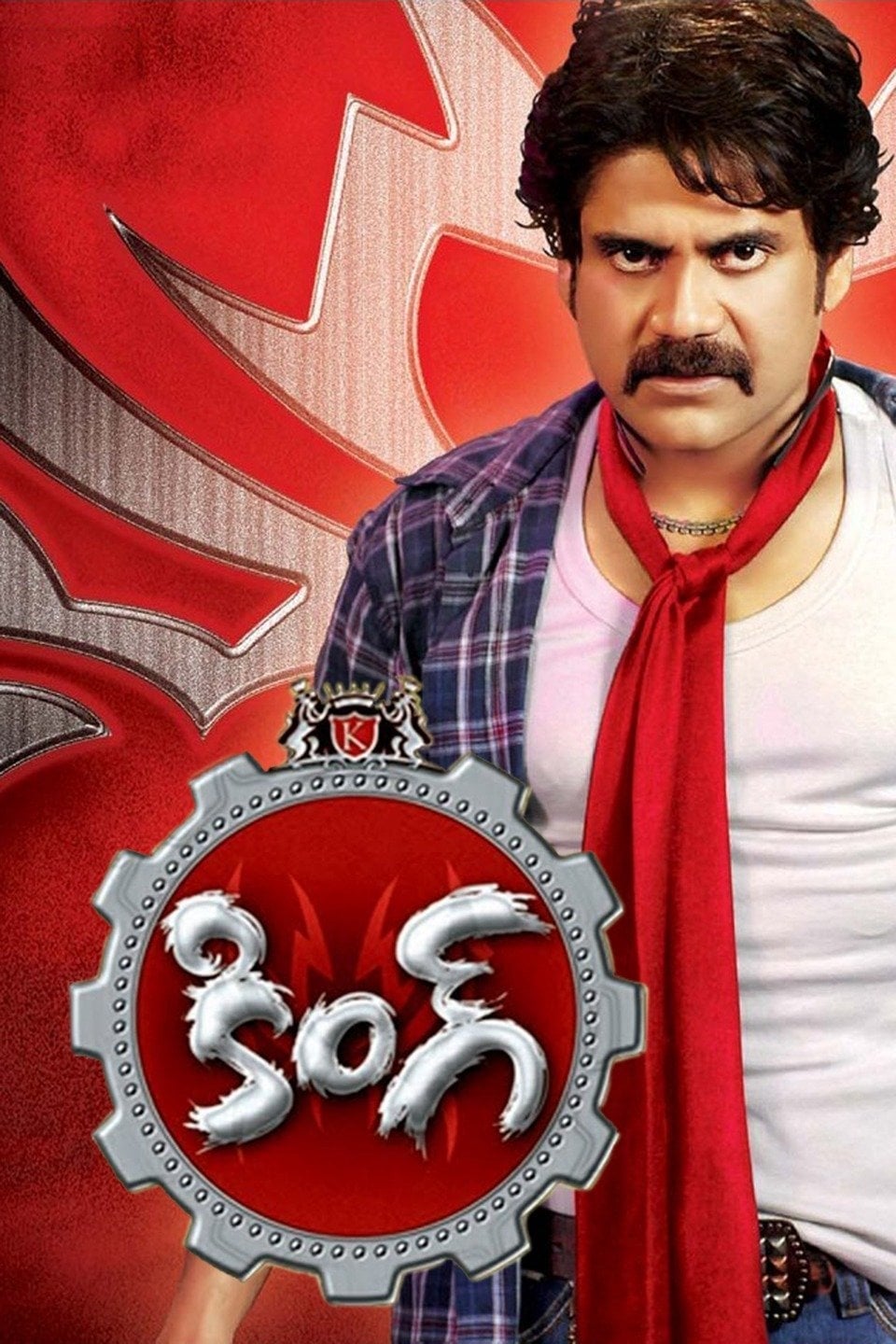 King
As a result of his father's death, Raja assumes the responsibility of running the family business as well as ensuring that his brother gets a good education, much to the displeasure of three of his un...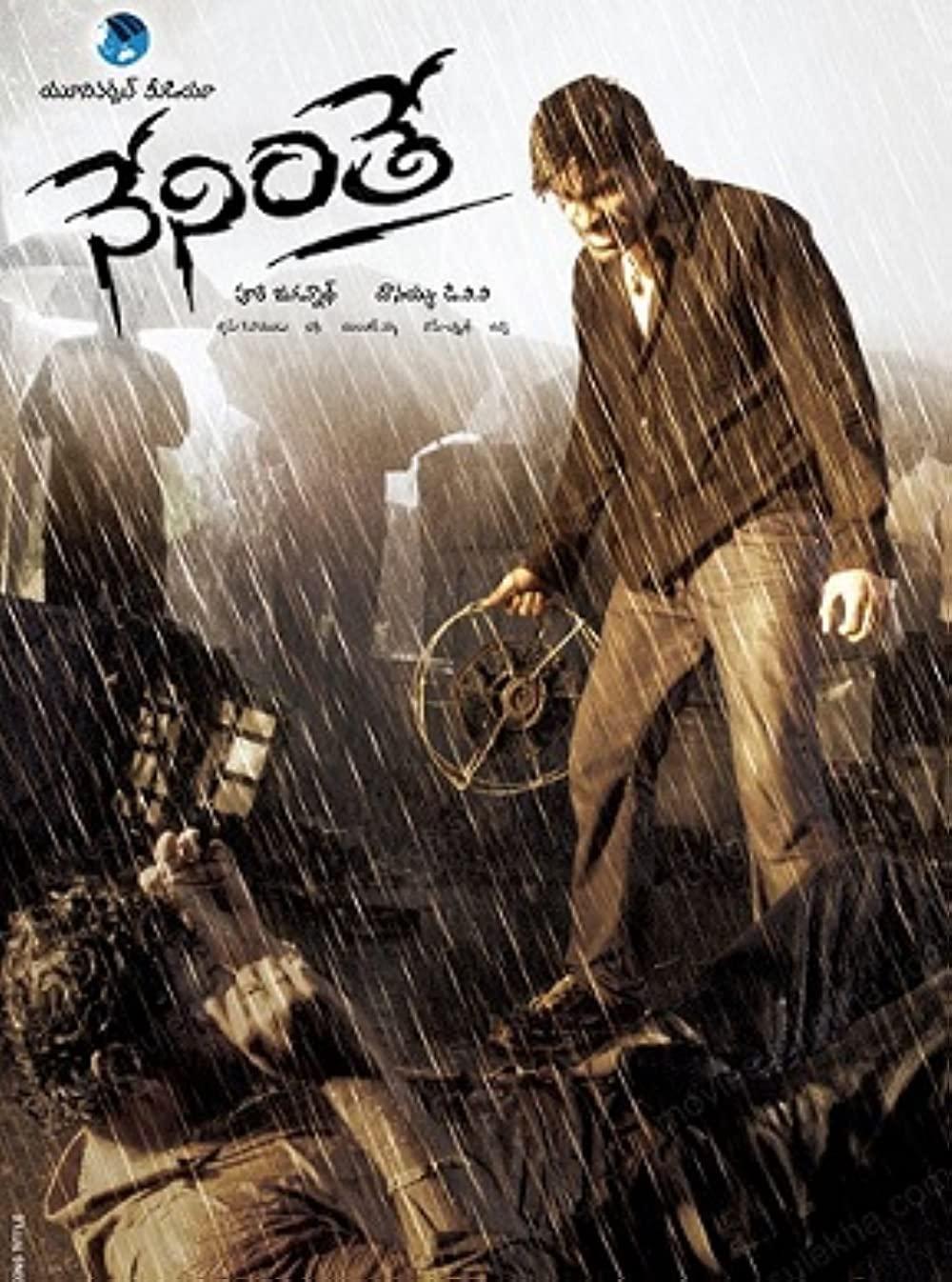 Neninthe
An assistant director to Idly Vishwanath (Brahmanandam) is an aspiring film director namedRavi Teja. Mallik is the hero of the film and Mumaith Khan is the leading lady for the project. Sandhya, the f...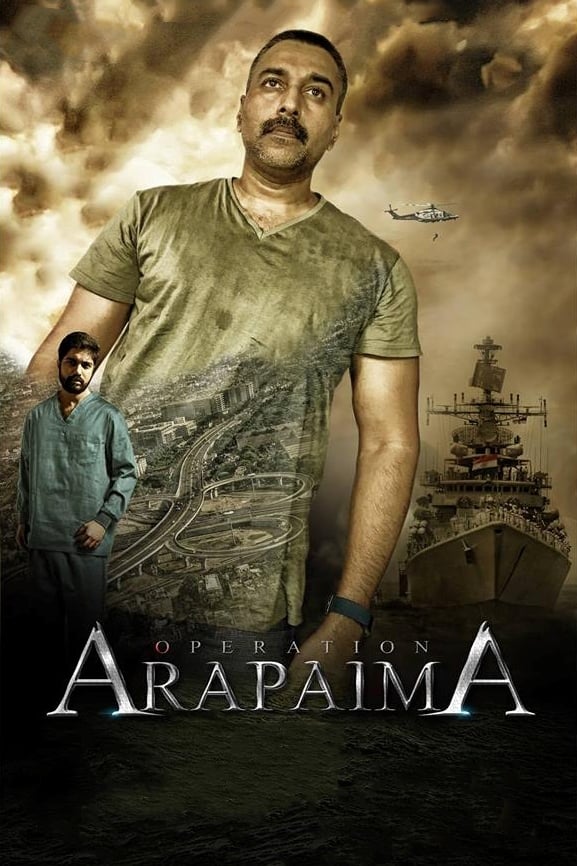 Operation Arapaima
Rahman is playing the lead role in an upcoming Tamil language action film written and directed by Prash for Time and Tide Frames with Mollywood actor Tini Tom making his Kollywood debut by portraying ...