Discover Movies and TV shows that fit You with our Mobile Application Nagineedu Vellanki
Check on Amazon
Biography
TV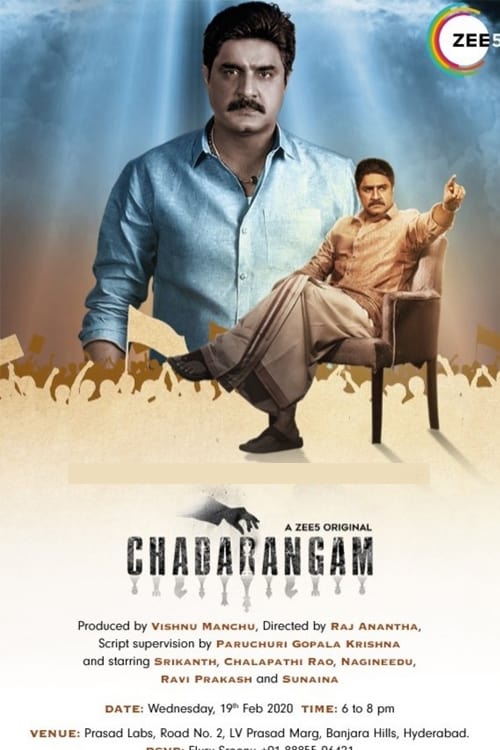 Chadarangam
The story of the fight between powerful politicians and a popular cinema star is told in the series, as they try to take control of the state's political affair.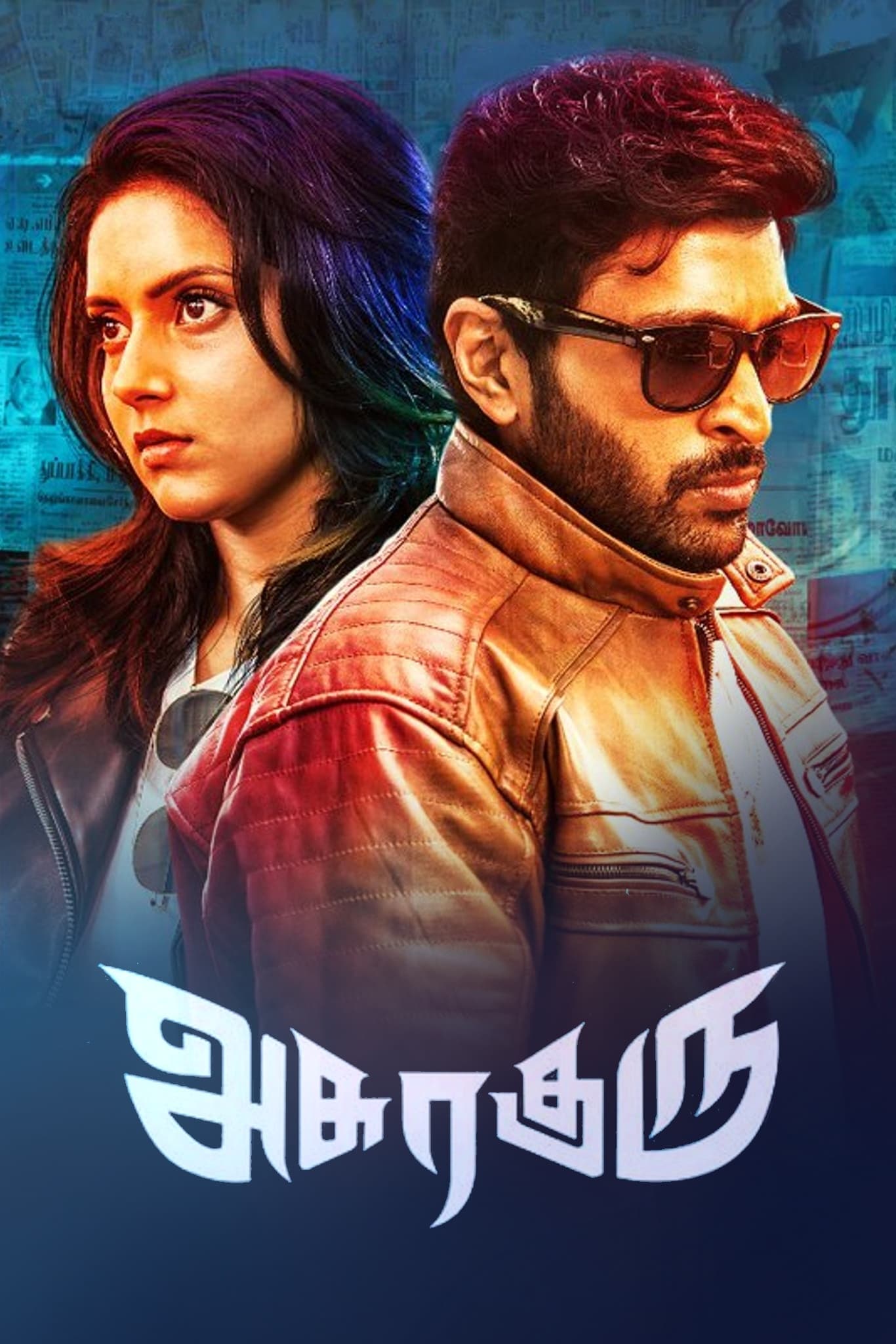 Asuraguru
A clever thief who gets away easily is being lured into a bigger trap where the police force sets up an attractive bait to capture him for good.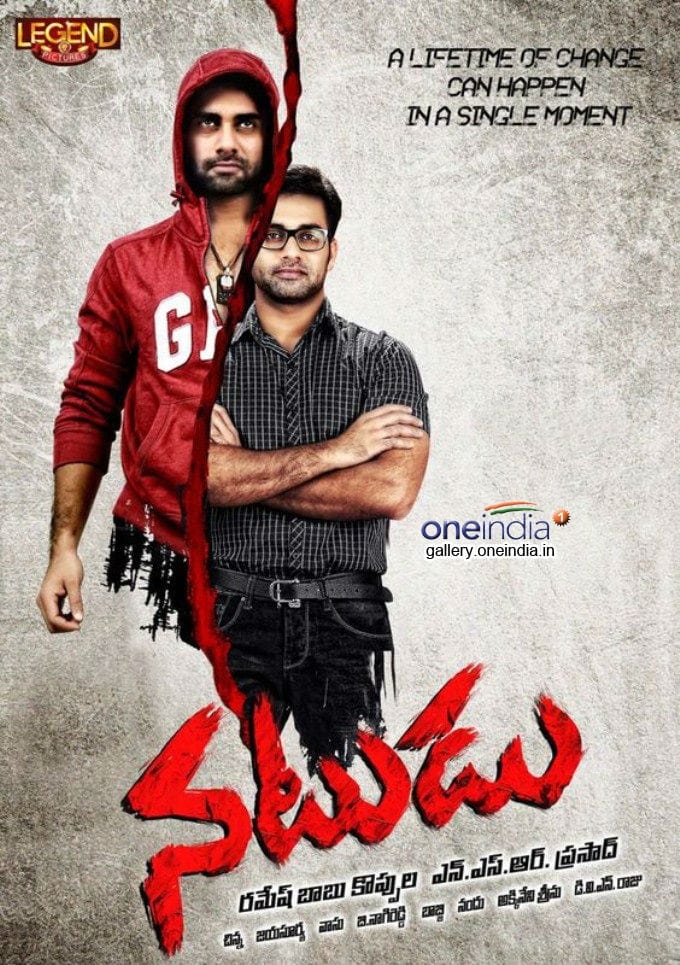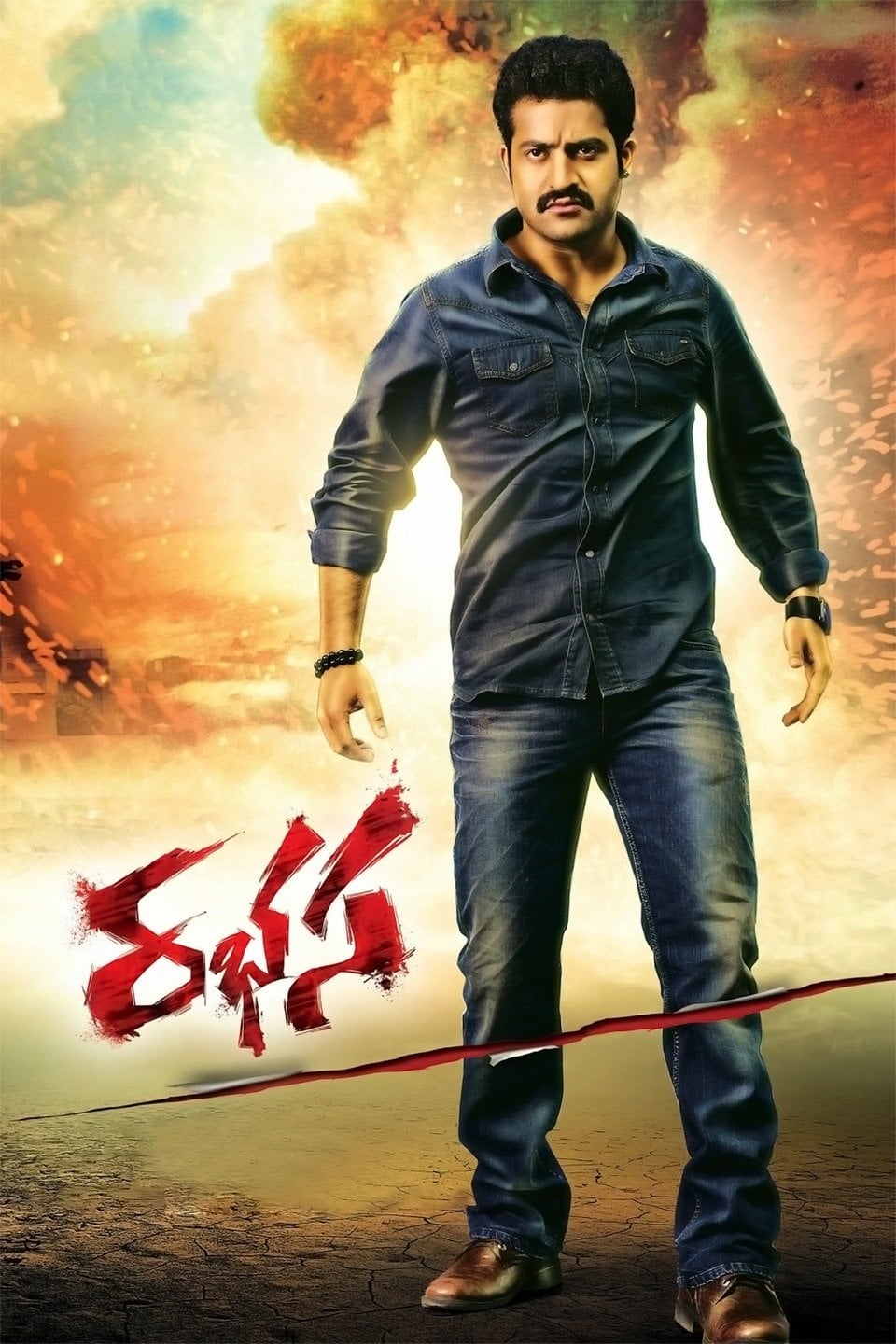 Rabhasa
US return student Karthik pledges to marry his uncle Dhanunjay's daughter Indu, which was his mother's wish. A small family feud ends with both the families getting separated. He joins Indu's college ...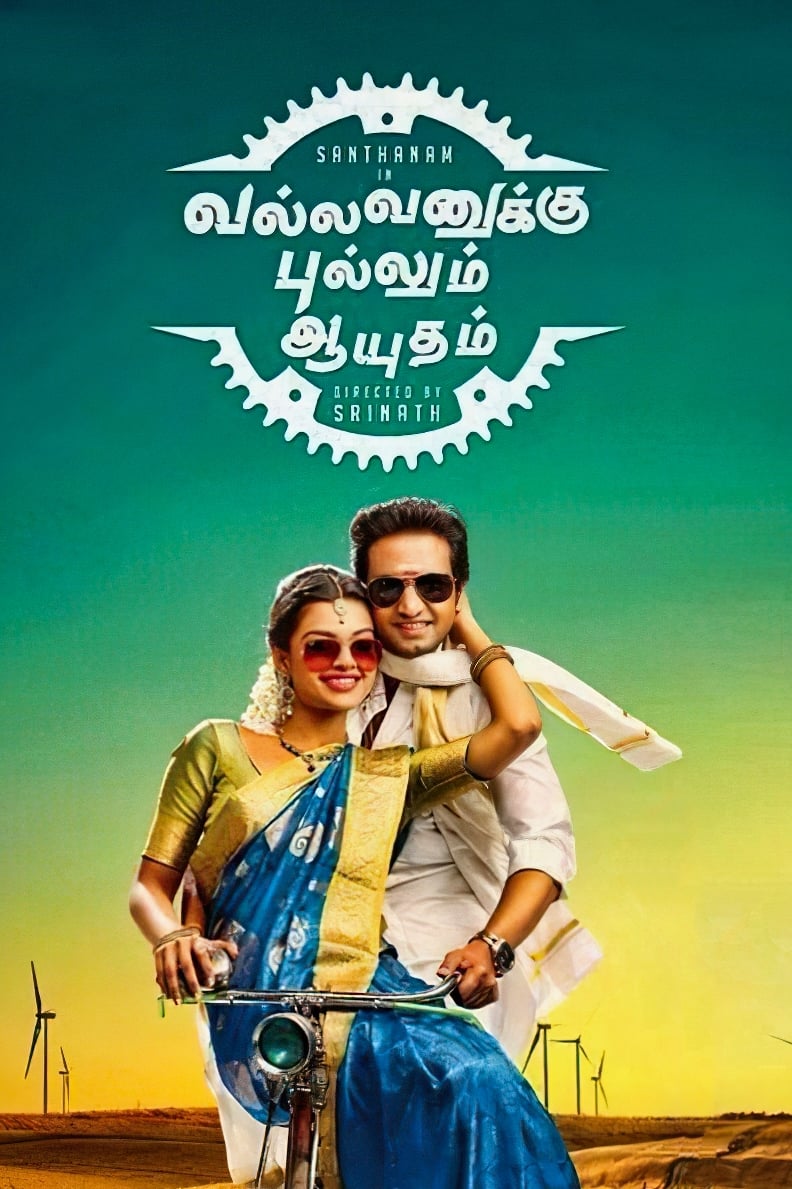 Vallavanukku Pullum Aayudham
Sakthi goes to Aravangadu to sell his father's property and gets into the Singarayar household as a guest, not realizing that the family wants him dead owing to a family feud. But, they will murder hi...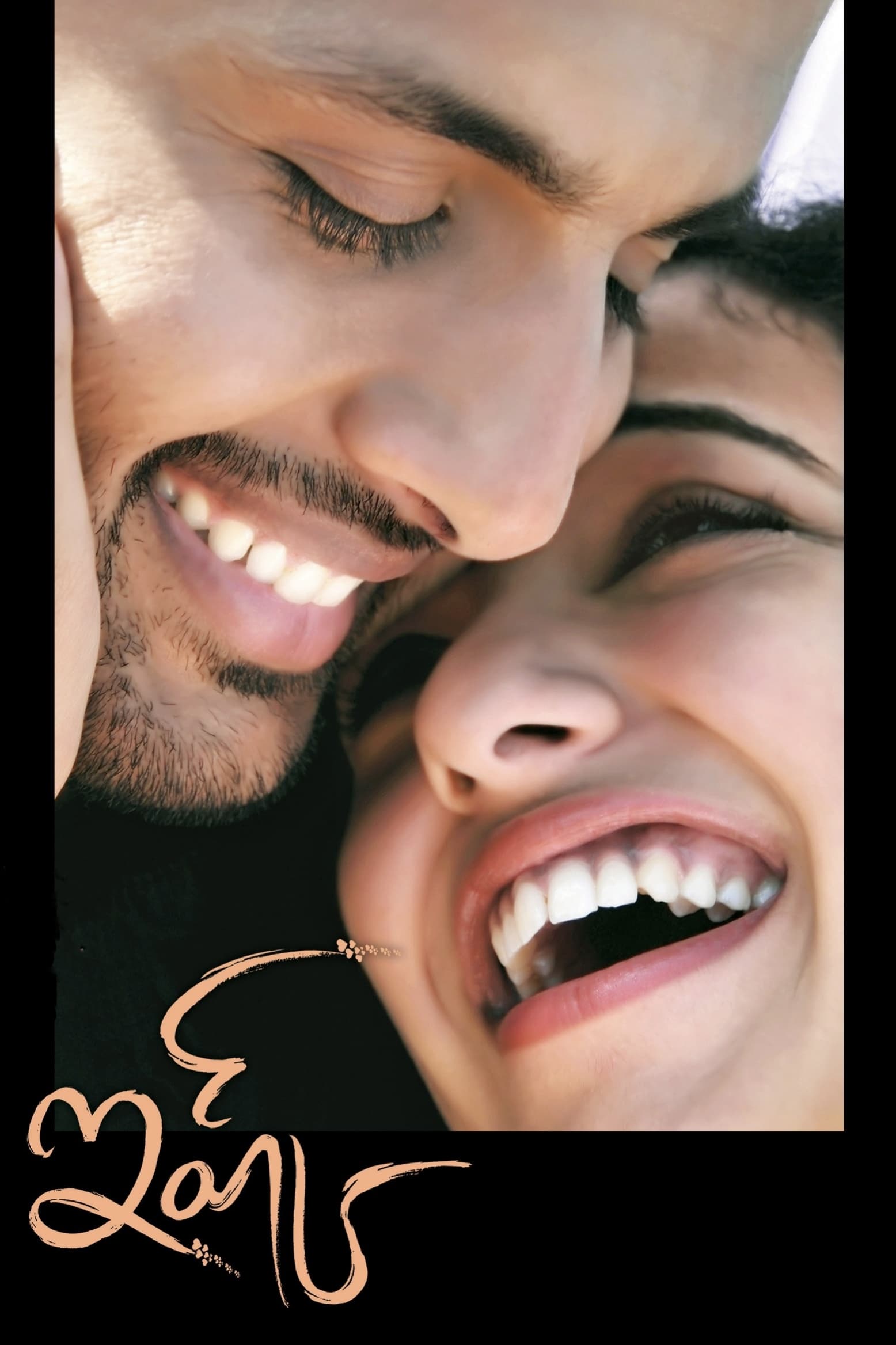 Ishq
Rahul (Nitin) falls in love with Priya (Nitya) at the first sight. Both of them board a flight at Delhi travelling to Hyderabad, but is diverted to Goa due to bad weather. They fall in love with each ...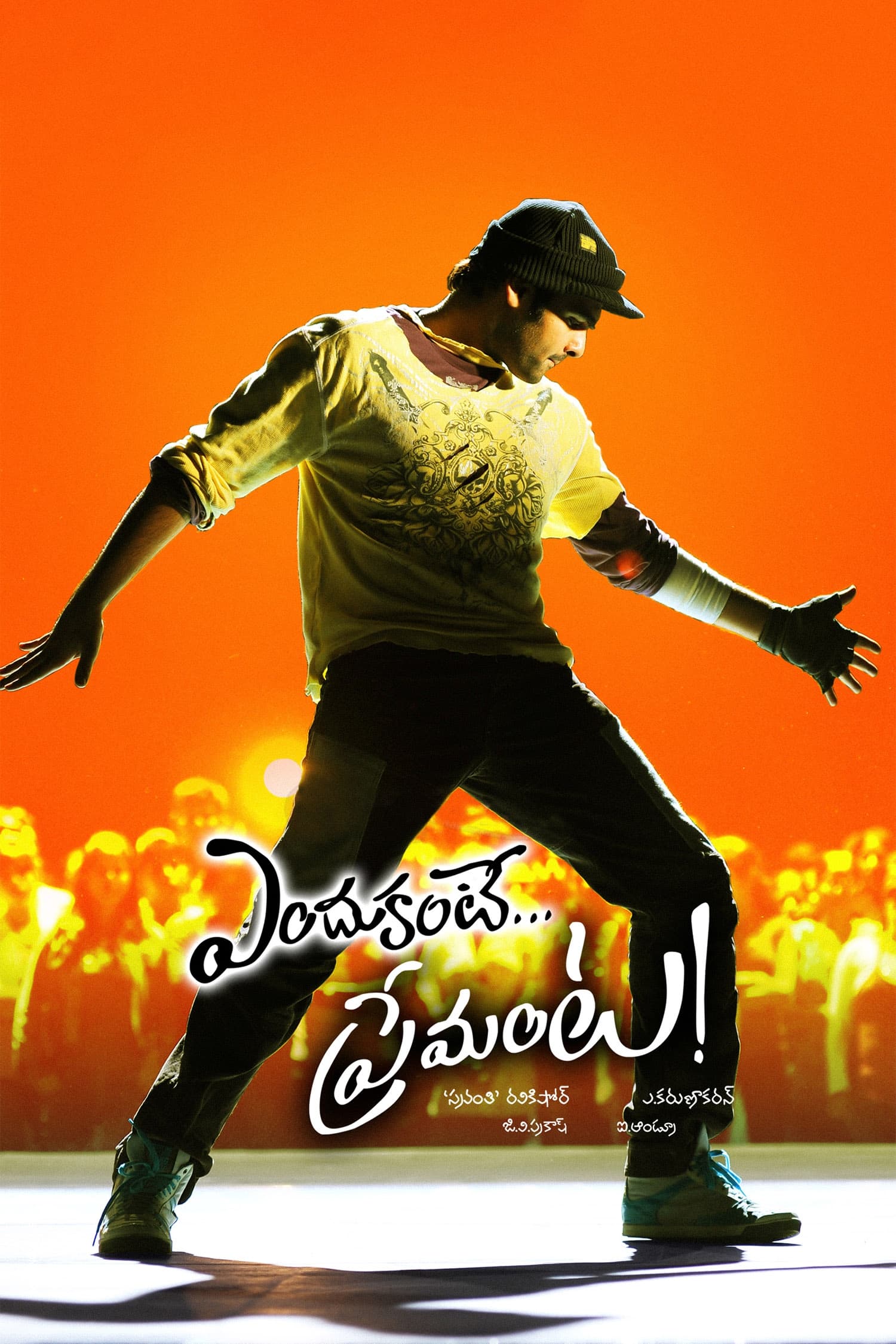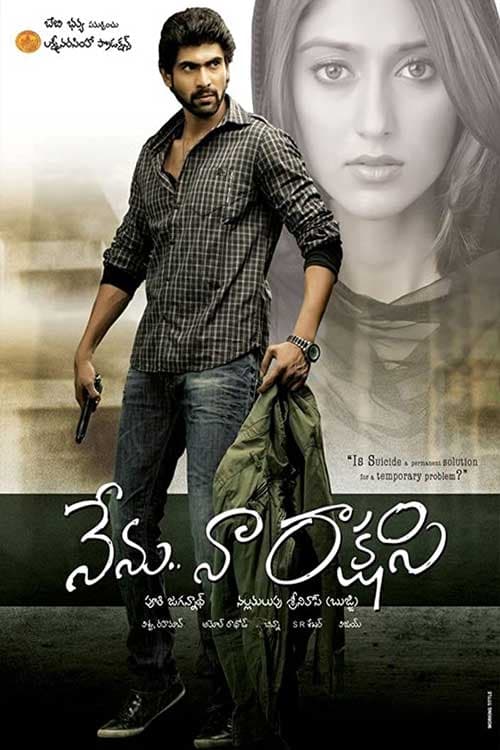 Nenu Naa Rakshasi
Abhi (RaNa) is a sharp shooter and a professional killer, who murders for money. Meenakshi (Ileana) who works in a coffee shop, has a dark side to her. She shoots the final moments of people wishing t...
Pilla Zamindar
PJ (Nani) is the grandson of a wealthy zamindar. PJ is an irresponsible youngster who is spoilt by the pampering and excessive money. His grandfather writes a will with several conditions before he di...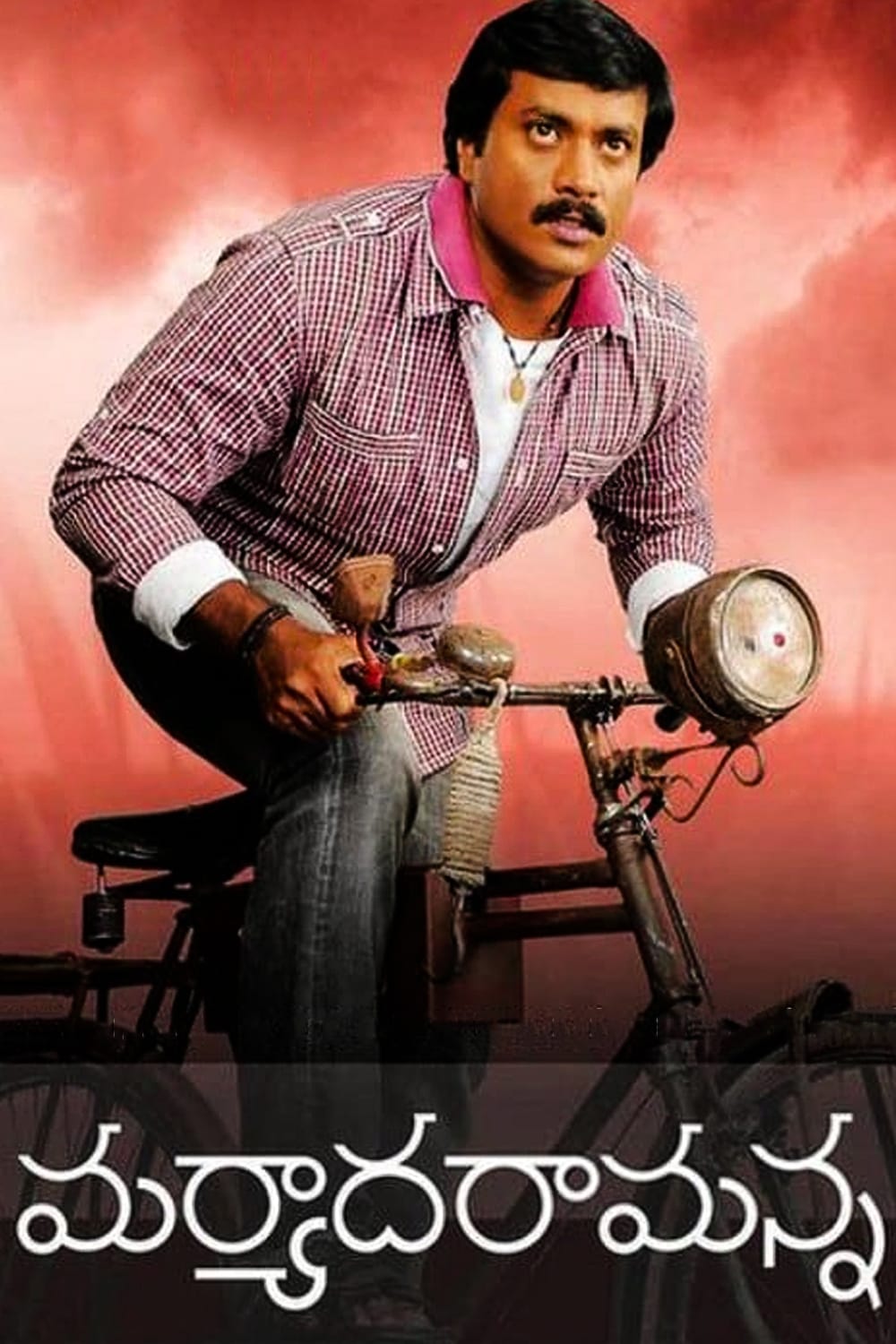 Maryada Ramanna
Ramu (Sunil) loses his father in faction feuds in a village in Rayalaseema, so his mother takes him away from Rayalaseema to save her son. He grows up in Hyderabad and after his mother's death, he tri...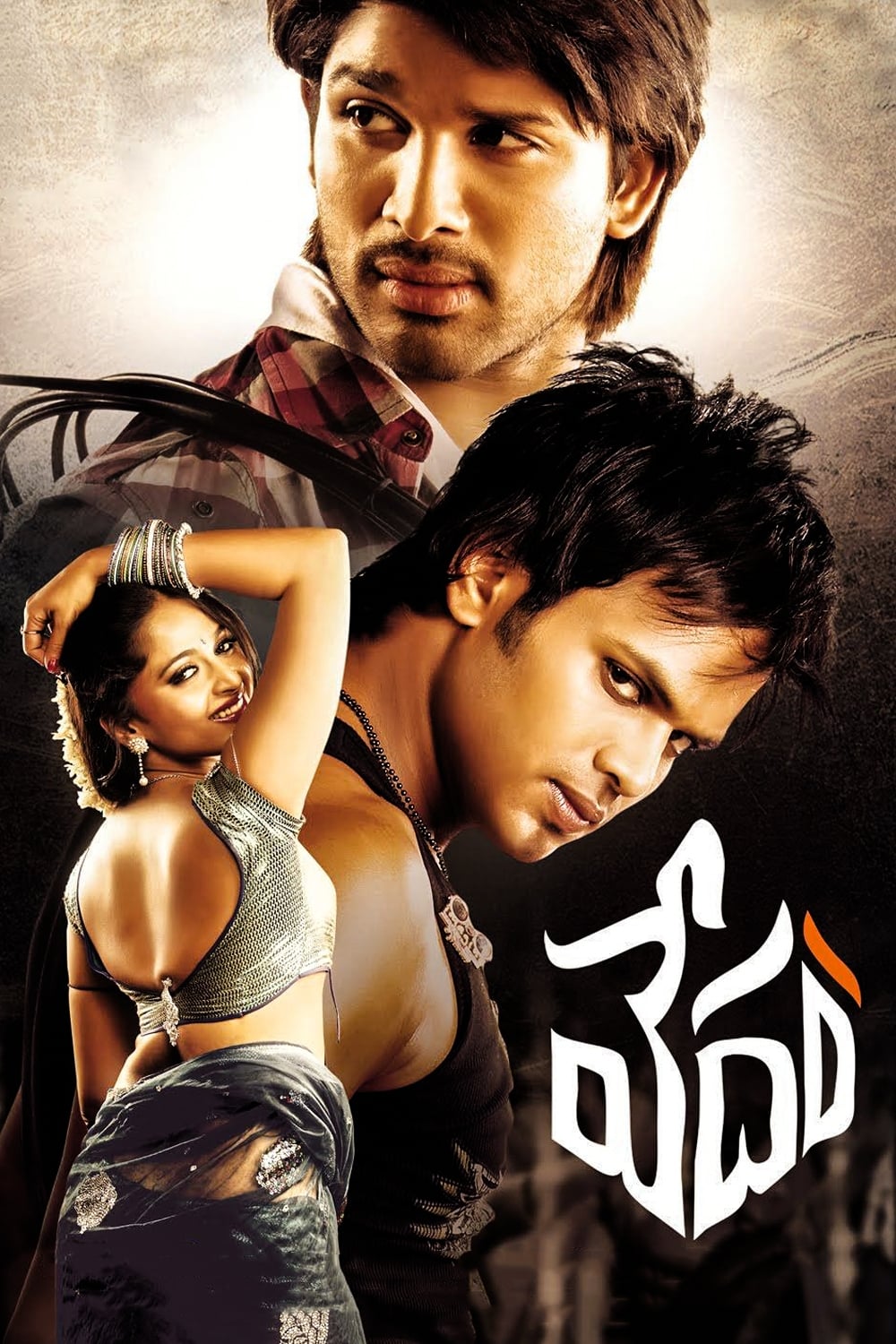 Vedam
Five people from varied strata of society – a slum dweller who works as a cable operator, a runaway prostitute, a desperate woman drowning in debt, a rising musician, and a grief-stricken Muslim man –...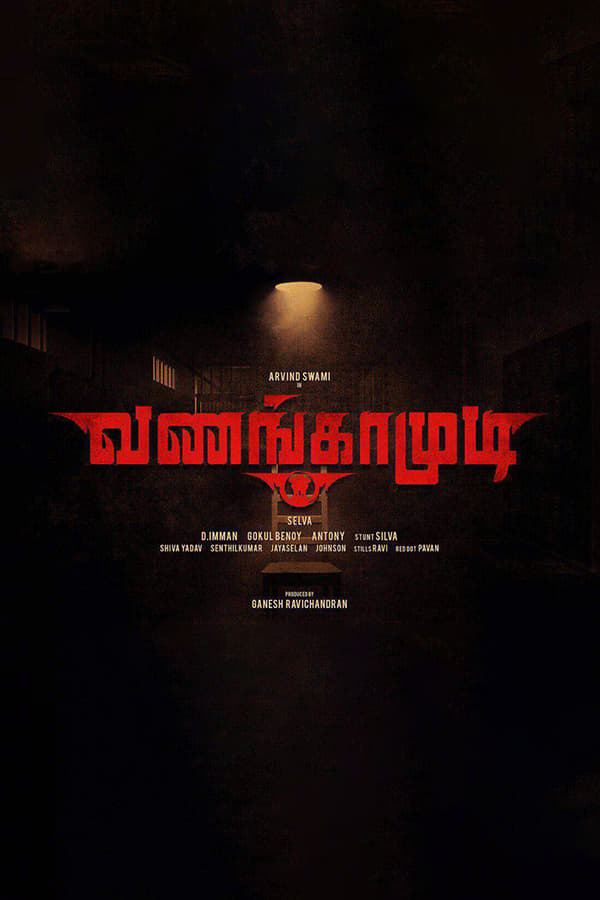 Vanangamudi
The upcoming Indian Tamil action drama film Vanangamudi is written and directed by Selva. The film features a number of actors in lead roles, while Ganesh Venkatraman and Simran play supporting roles....