 Rory Thost
Known For: Acting · Birthday: 1991-11-18 (29 years old) · Gender: Male
Biography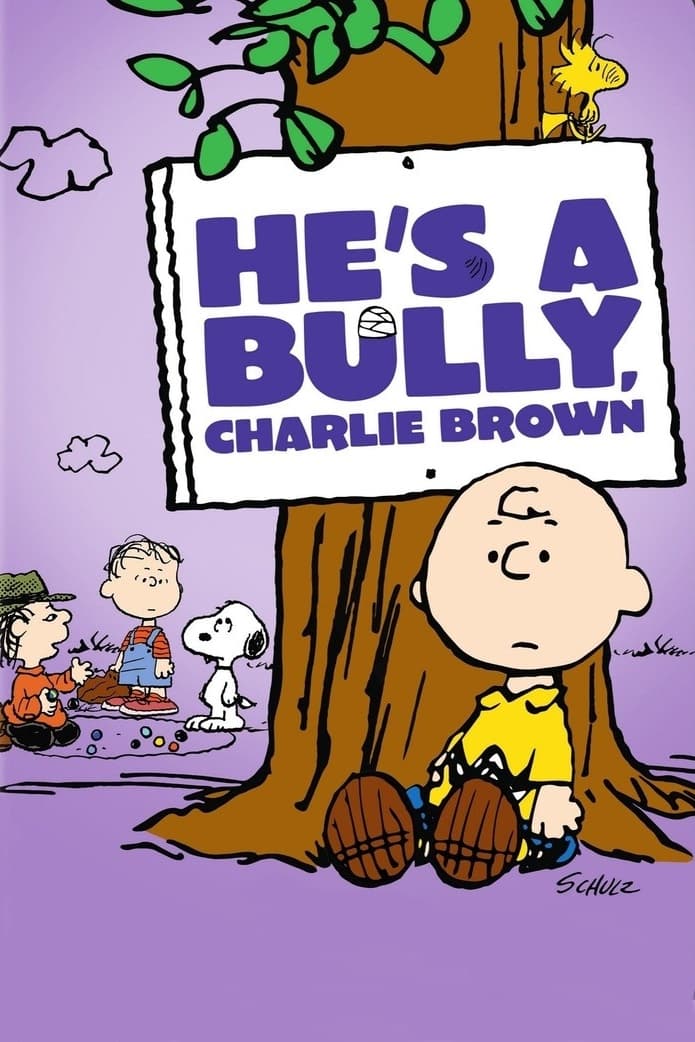 He's a Bully, Charlie Brown
Charlie Brown and a few of his friends attend a camp, and there they meet Joe Aggit, a lying bully who offers to teach kids the game of Marbles without telling them it's for keep. Then he takes their ...
TV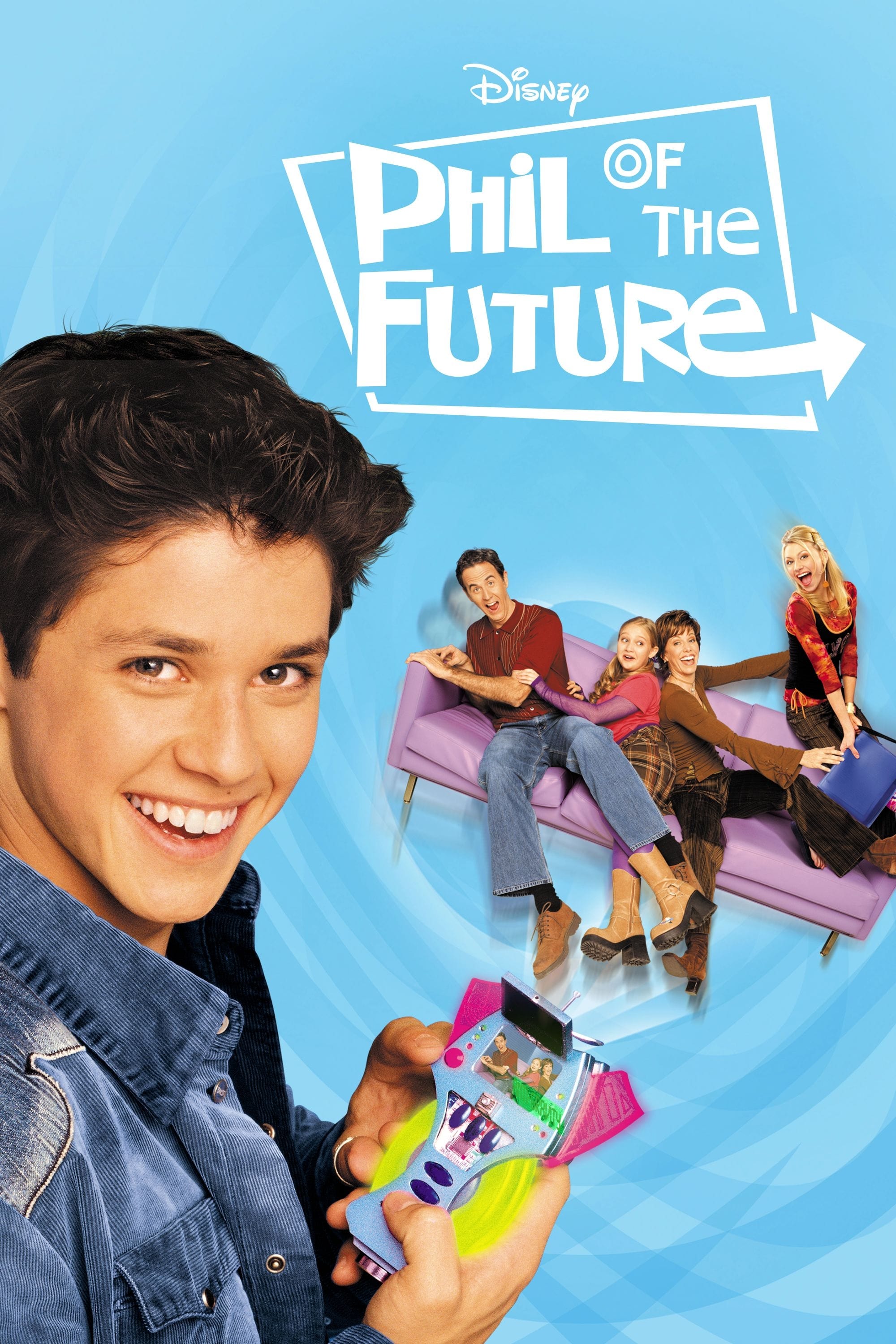 Phil of the Future
Meet the Diffy family, a futuristic family from the year 2121. When the eccentric dad, Lloyd, rents a time machine for their family vacation, everyone is excited. But then something goes wrong. Their ...
TV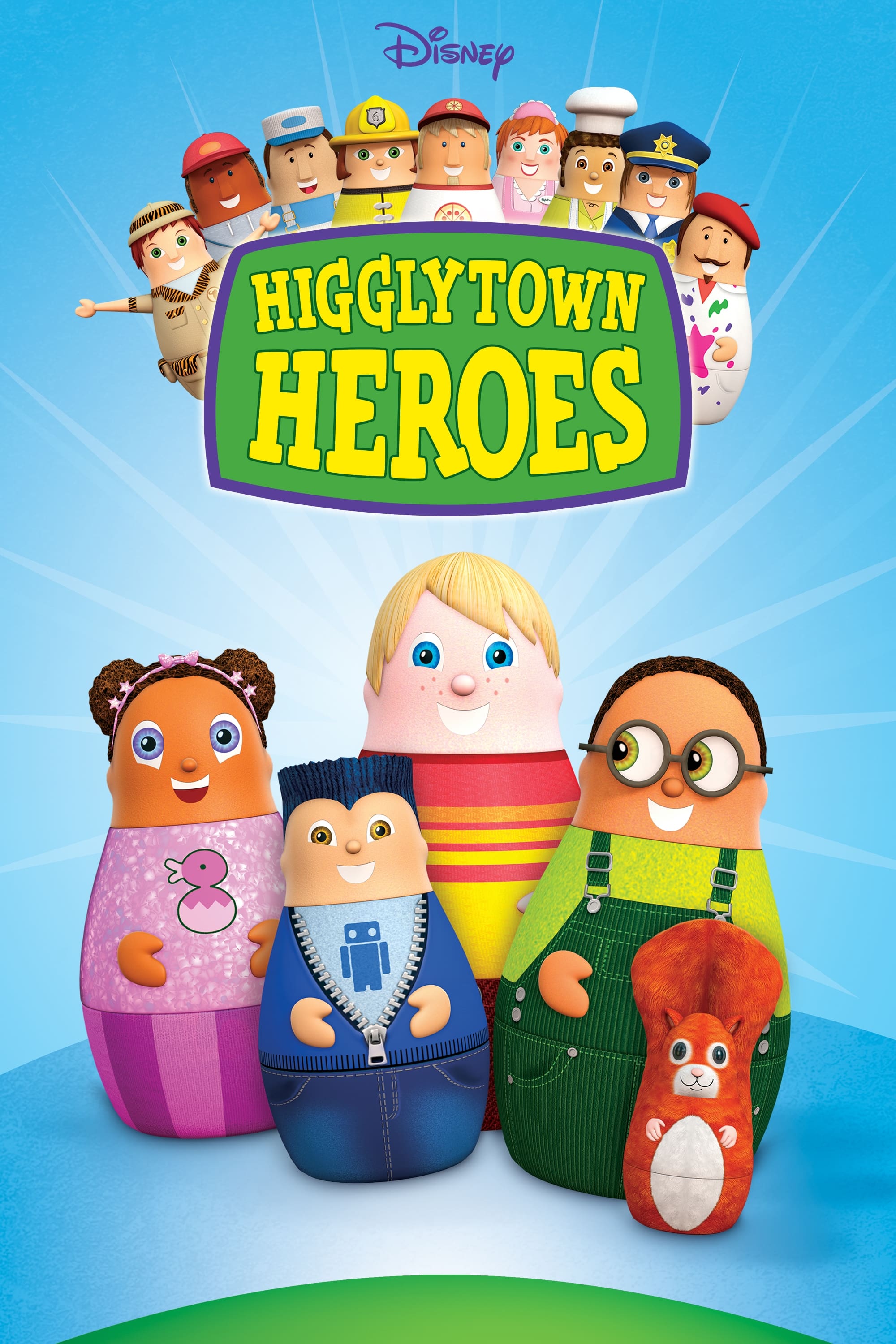 Higglytown Heroes
Higglytown Heroes is a children's television series currently airing on the Disney Junior portion of the Disney Channel, or, on some cable networks, the Playhouse Disney channel. The theme song of the...
TV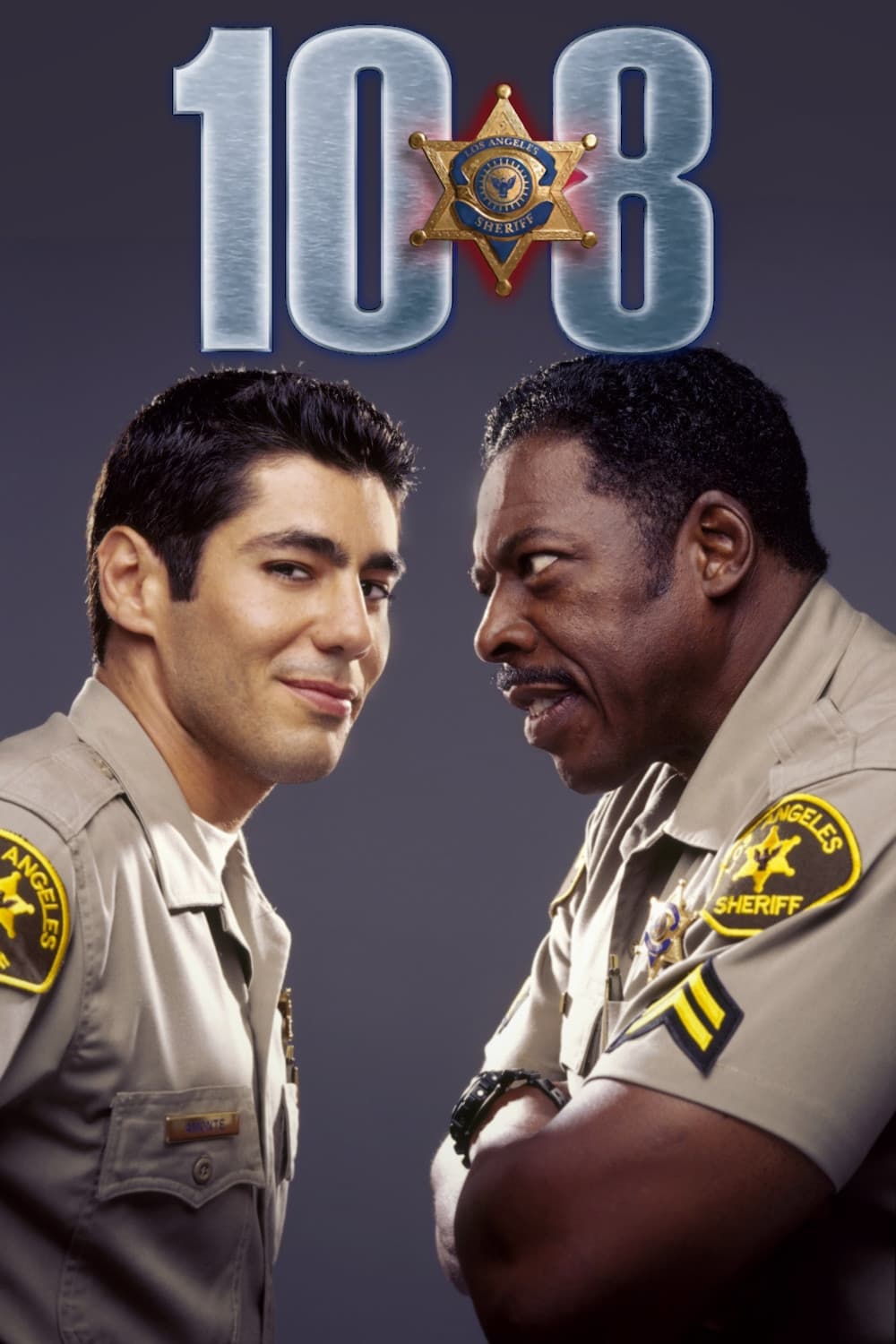 10-8: Officers on Duty
10-8: Officers on Duty is an American police drama television series. The series aired on ABC from September 28, 2003 to January 11, 2004. The title is in reference to the ten-code for "officer in ser...
TV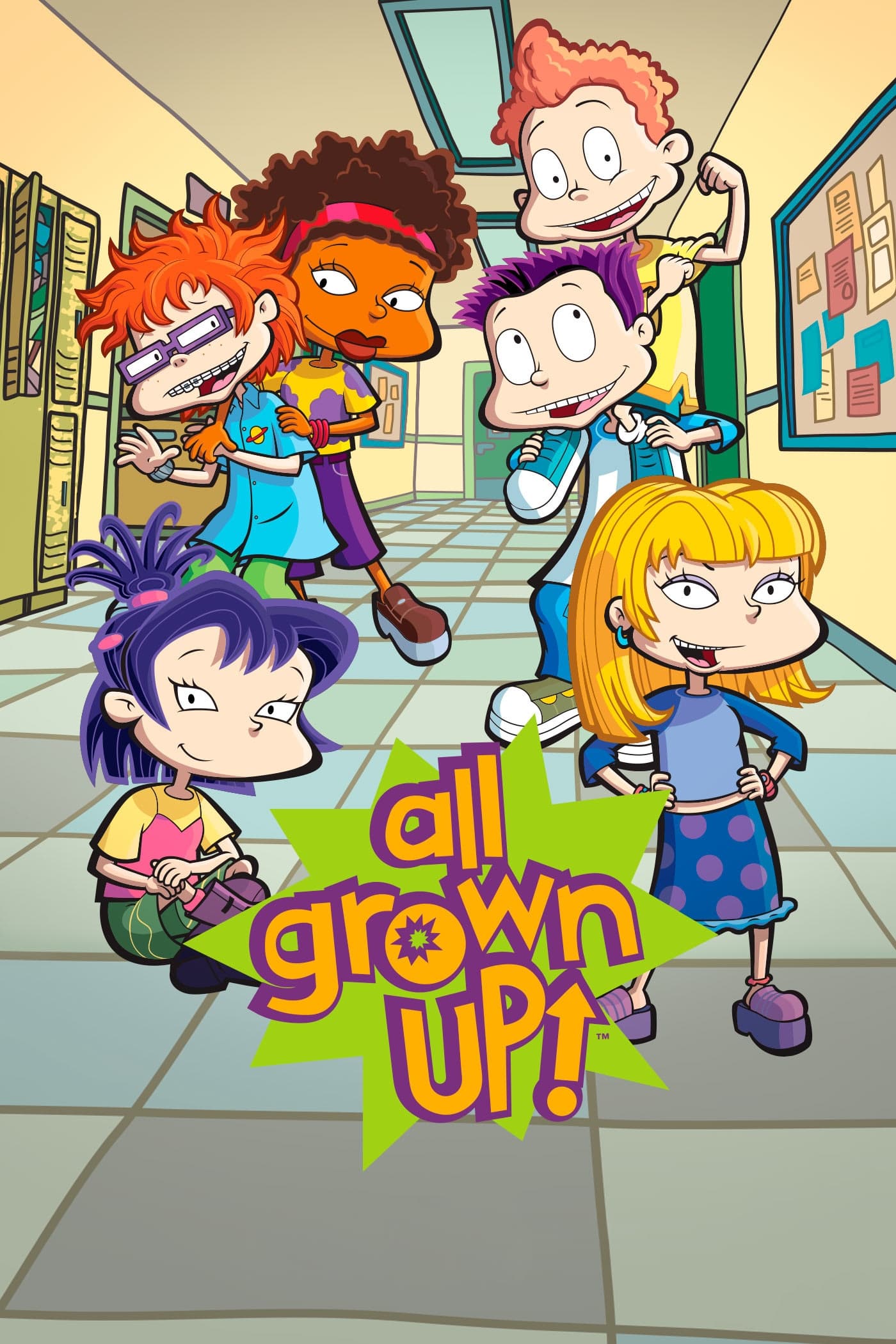 All Grown Up!
All Grown Up! is an animated television series. The spin-off series All Grown Up! was commissioned after the success of All Growed Up. The series ran from 2003 to 2008 and is currently on reruns. All ...
TV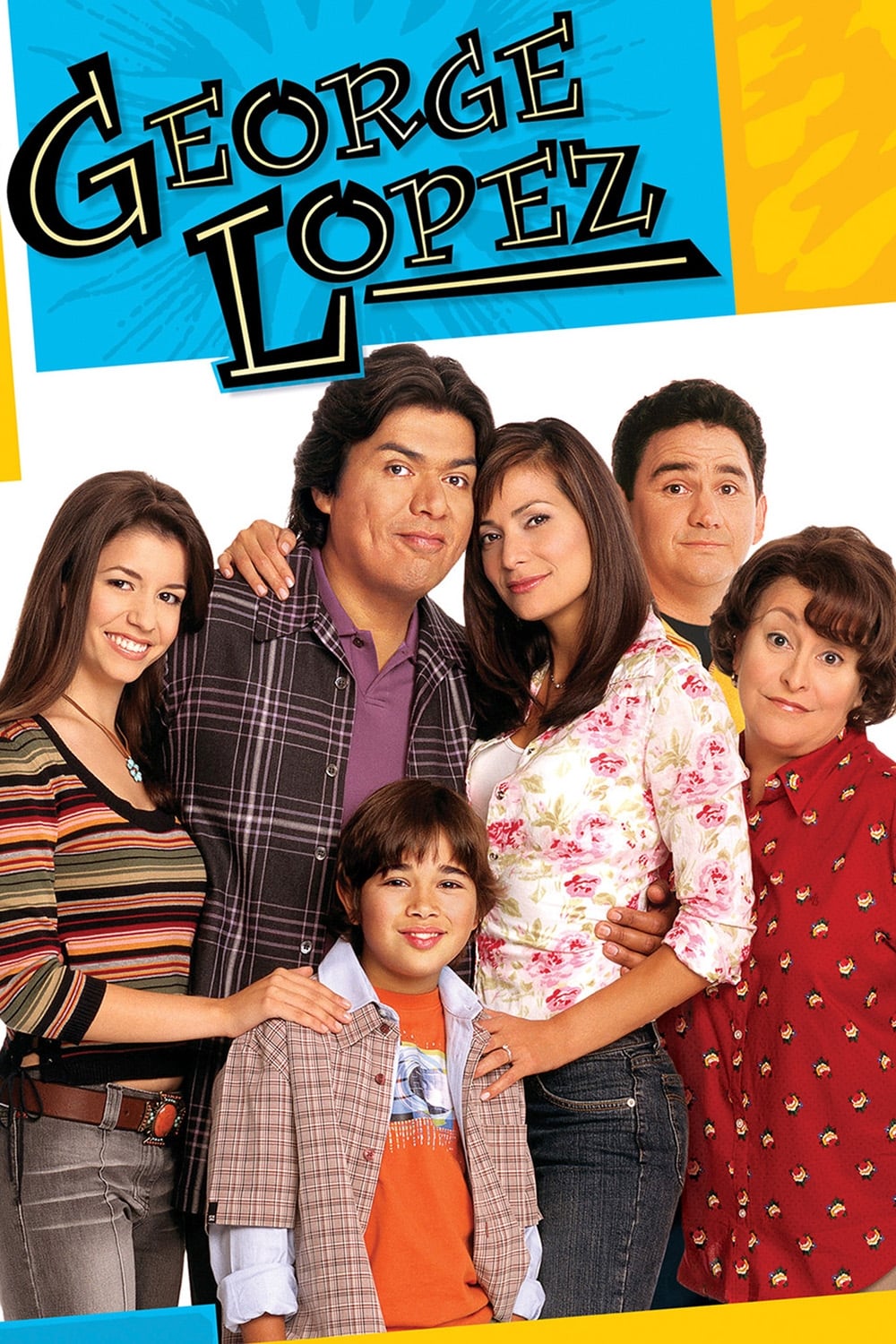 George Lopez
George Lopez is a comedian. The show was on ABC from March 27 to May 8.
TV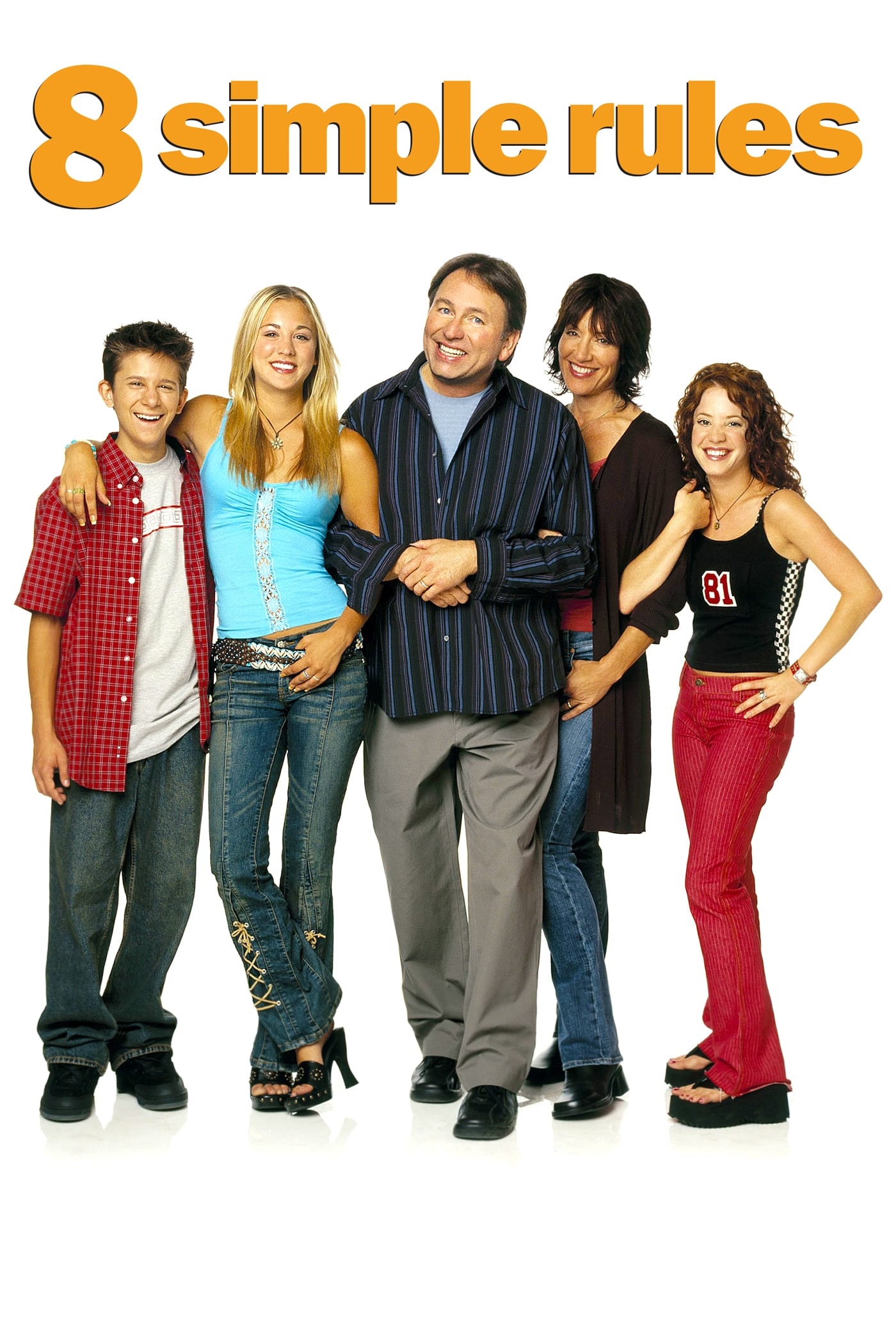 TV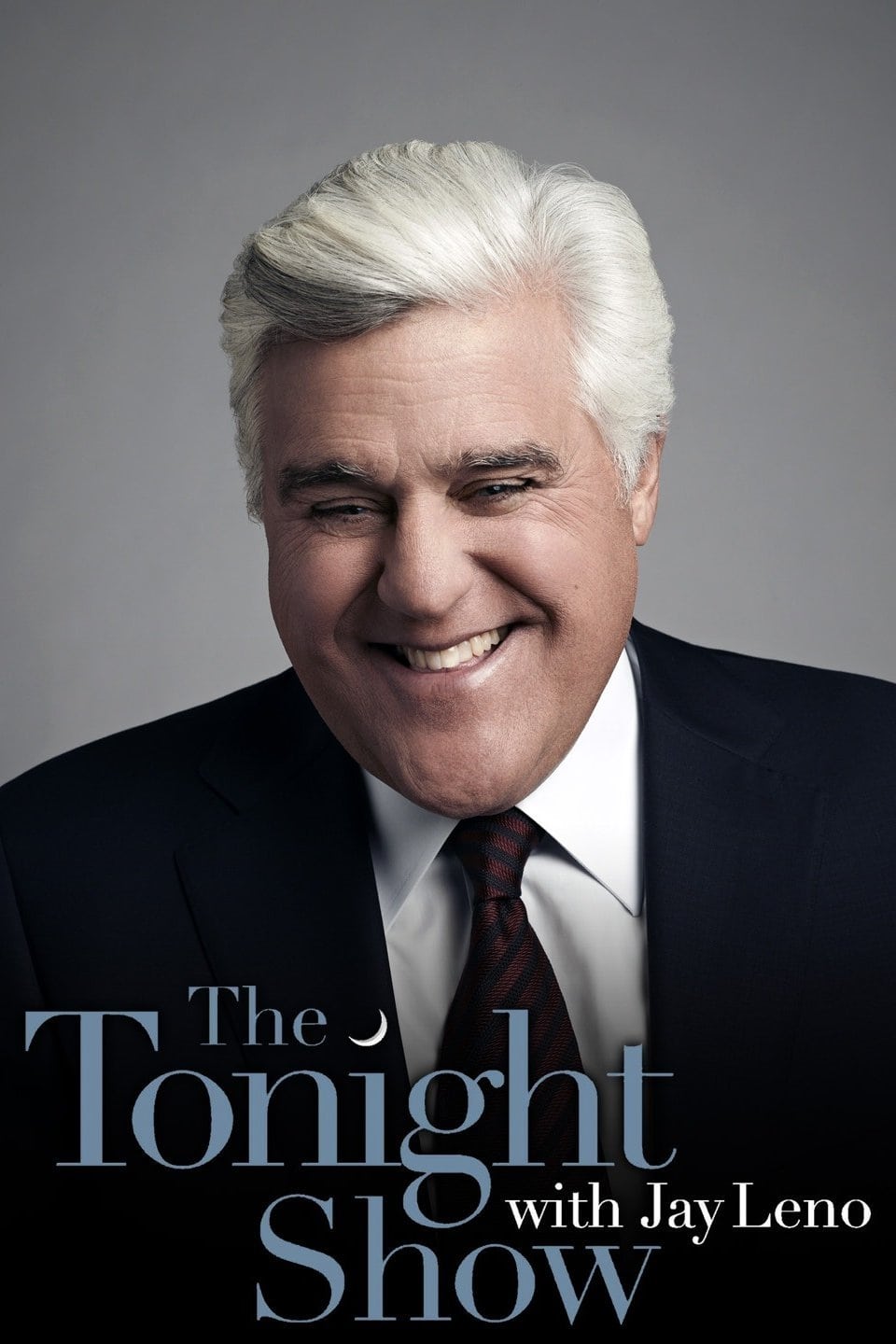 The Tonight Show with Jay Leno
The Tonight Show with Jay Leno is an American late-night talk show hosted by Jay Leno that initially aired from May 25, 1992 to May 29, 2009, and resumed production on March 1, 2010. The fourth incarn...