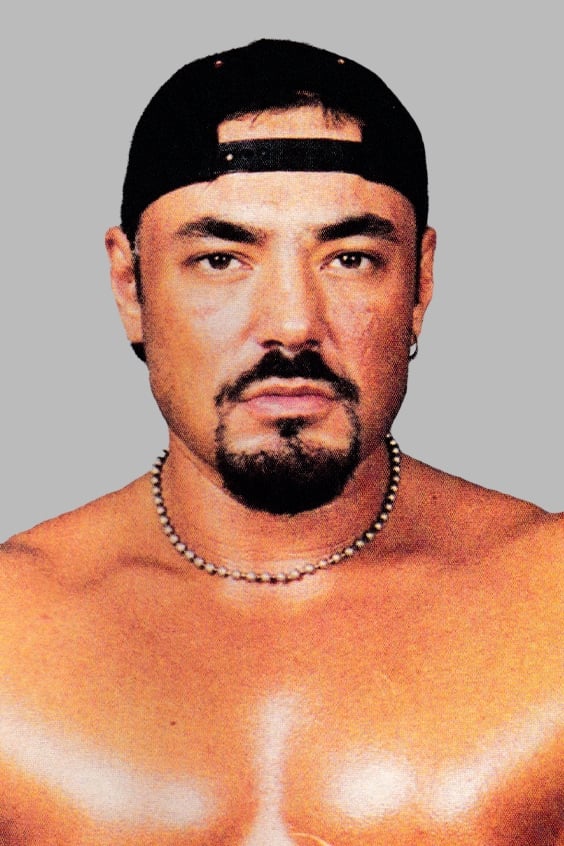 Biography
Jason Knight (born December 12, 1963) is an American professional wrestler and manager. He is best known for his stints in Eastern / Extreme Championship Wrestling, where he was a one time World Television Champion.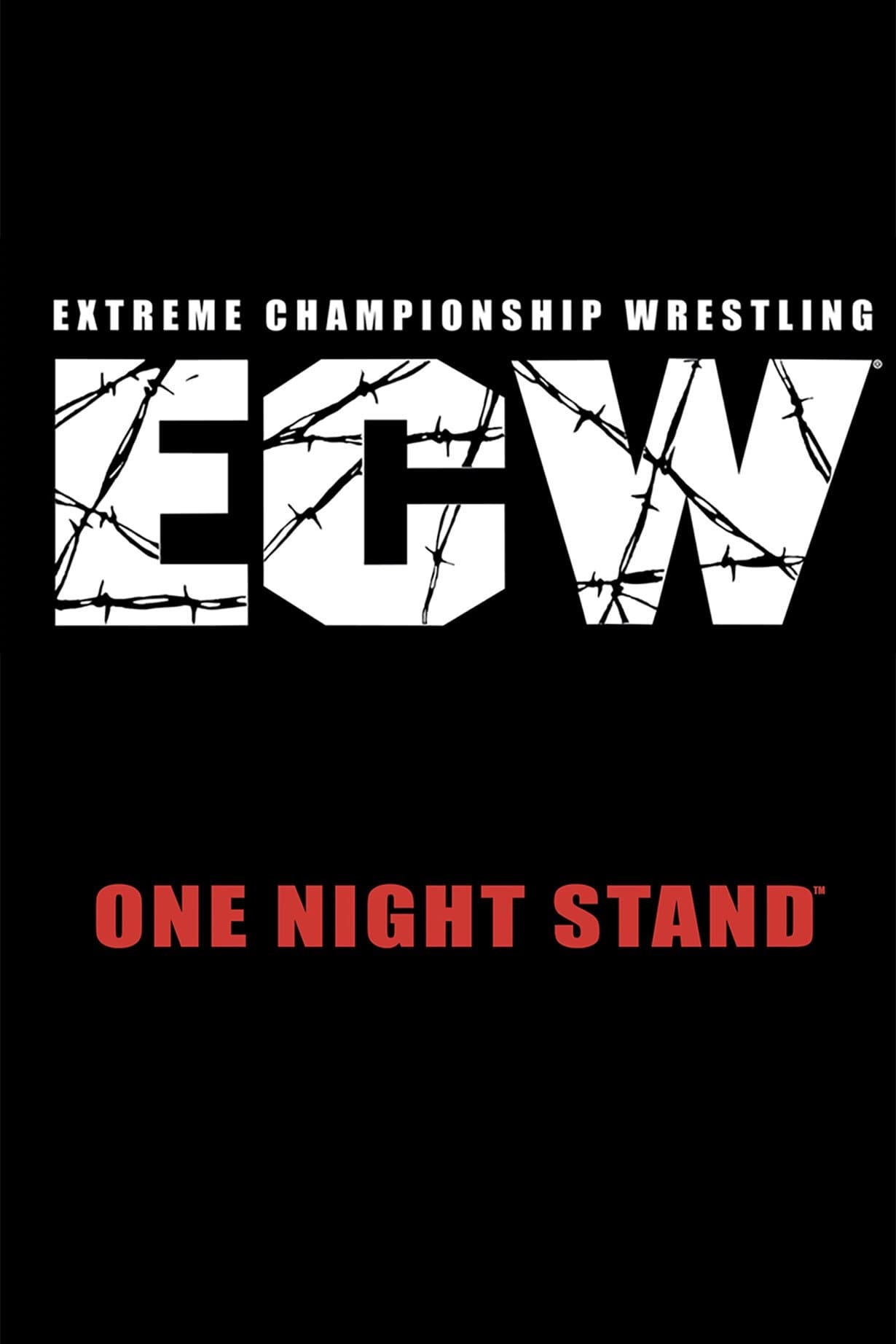 ECW One Night Stand 2005
ECW One Night Stand was produced by World Wrestling Entertainment. The main event was a tag team match between The Dudley Boyz (Buh Buh Ray and D-Von) and the team of Tommy Dreamer and The Sandman. Th... ECW Heat Wave 1997
The fourth Heat Wave professional wrestling internet pay-per-view event was produced by Extreme Championship Wrestling. The event was held at the ECW Arena in Philadelphia, Pennsylvania.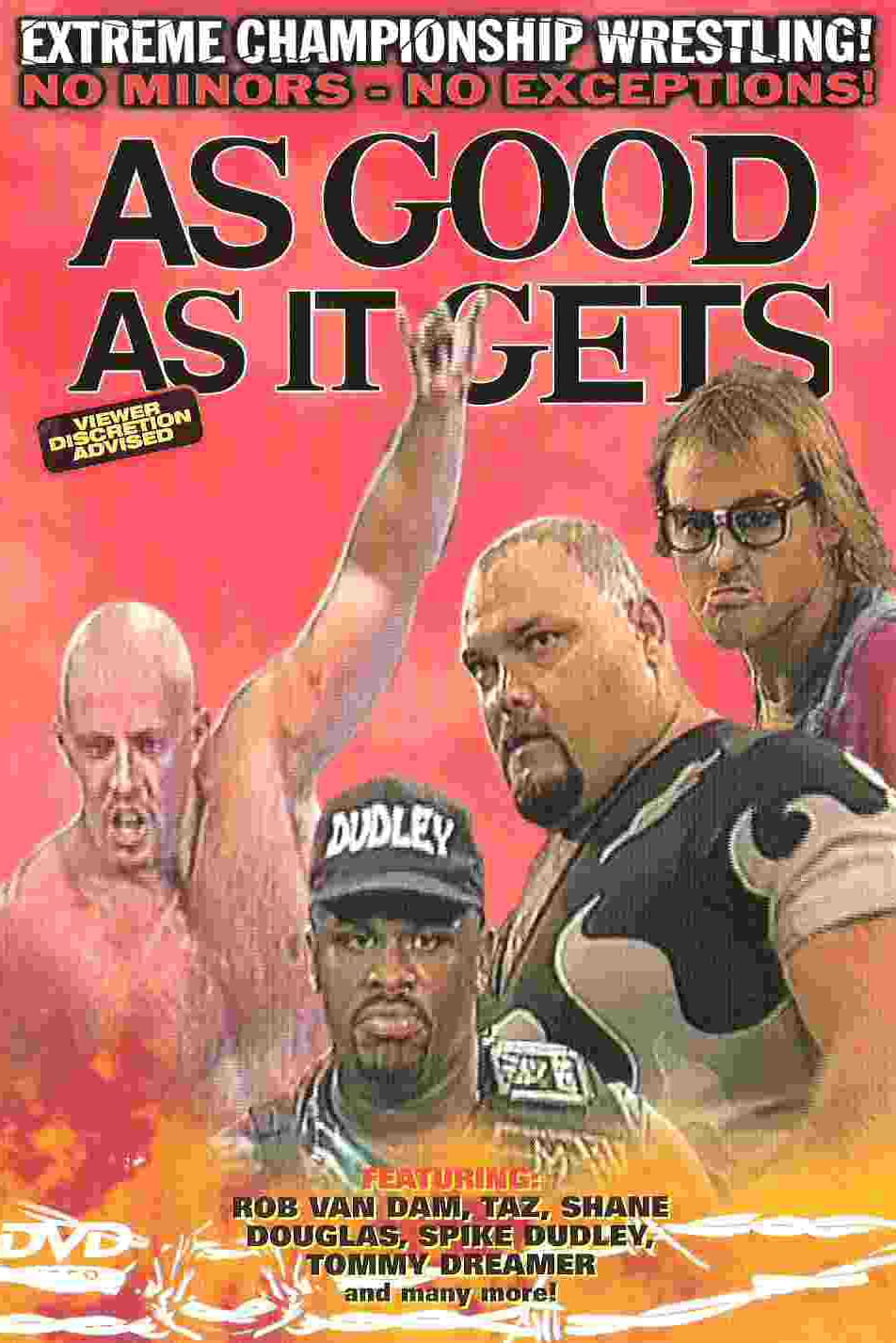 ECW As Good As It Gets
"The Franchise" is preparing to defend his title against "Ravishing" Rick Rude. Spike Dudley is a crowd surfer. The two people fight in a bloody brawl. New Jack and John Kronus are going to fight the ...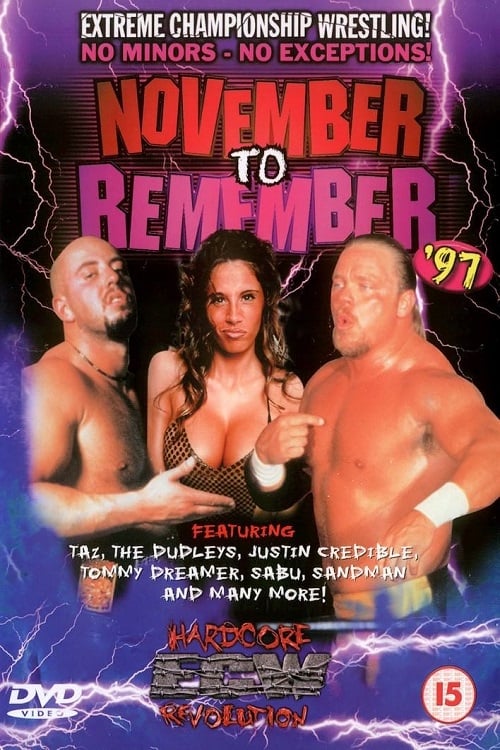 ECW November To Remember 1997
Bam Bam Bigelow defends the ECW World Heavyweight Championship against "The Franchise" Shane Douglas. Sabu faces Sandman in a Tables and Ladders Match. Rob Van Dam battles Tommy Dreamer in a Flag Matc...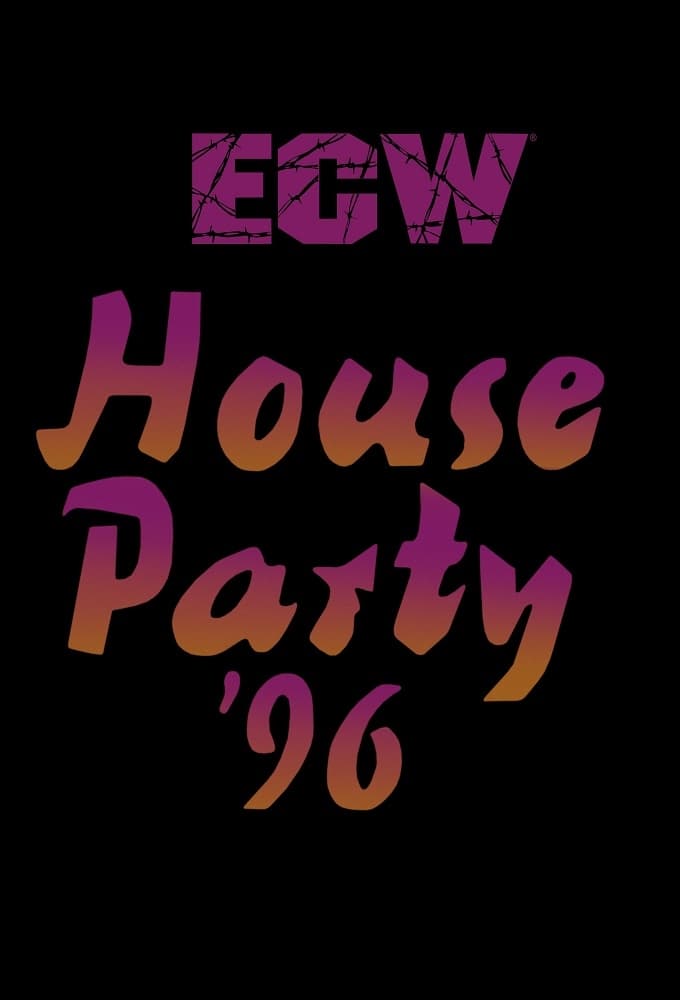 ECW House Party 1996
At ECW House Party '96, The Public Enemy and The Gangstas take their rivalry to the streets. Konnan challenges Sandman for the ECW World Heavyweight Championship. Stevie Richards finds himself in a ma...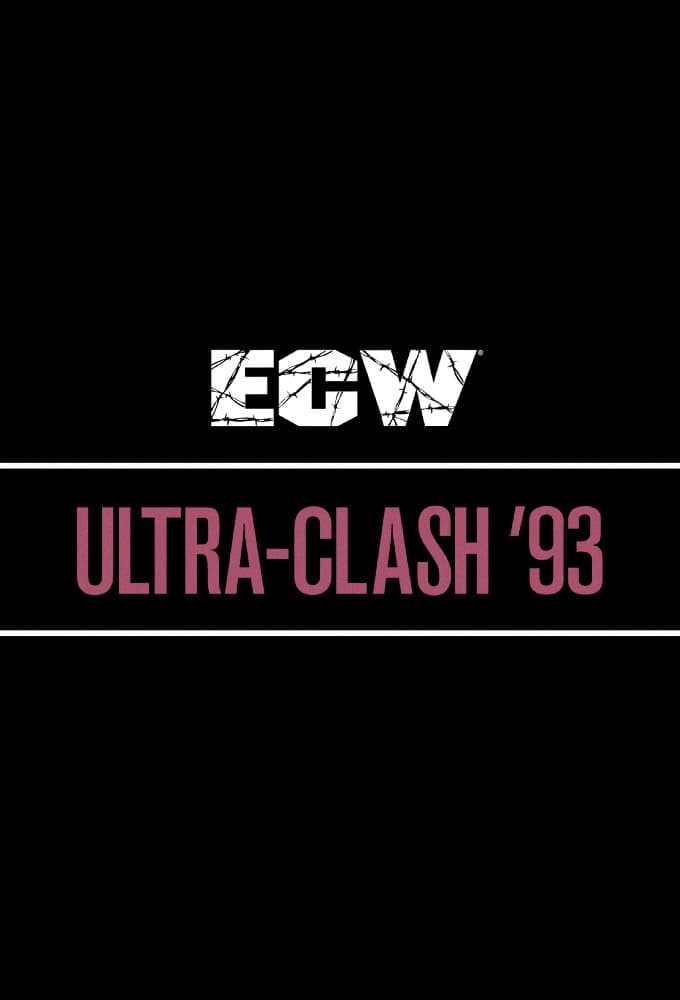 ECW Ultra Clash '93
The ECW Heavyweight Championship is up for grabs. In a Texas Tornado Bunkhouse Match, Terry Funk, Stan Hansen, and Kevin Sullivan will face off. Extreme battles include a Scaffold Match, Baseball Bat ...
TV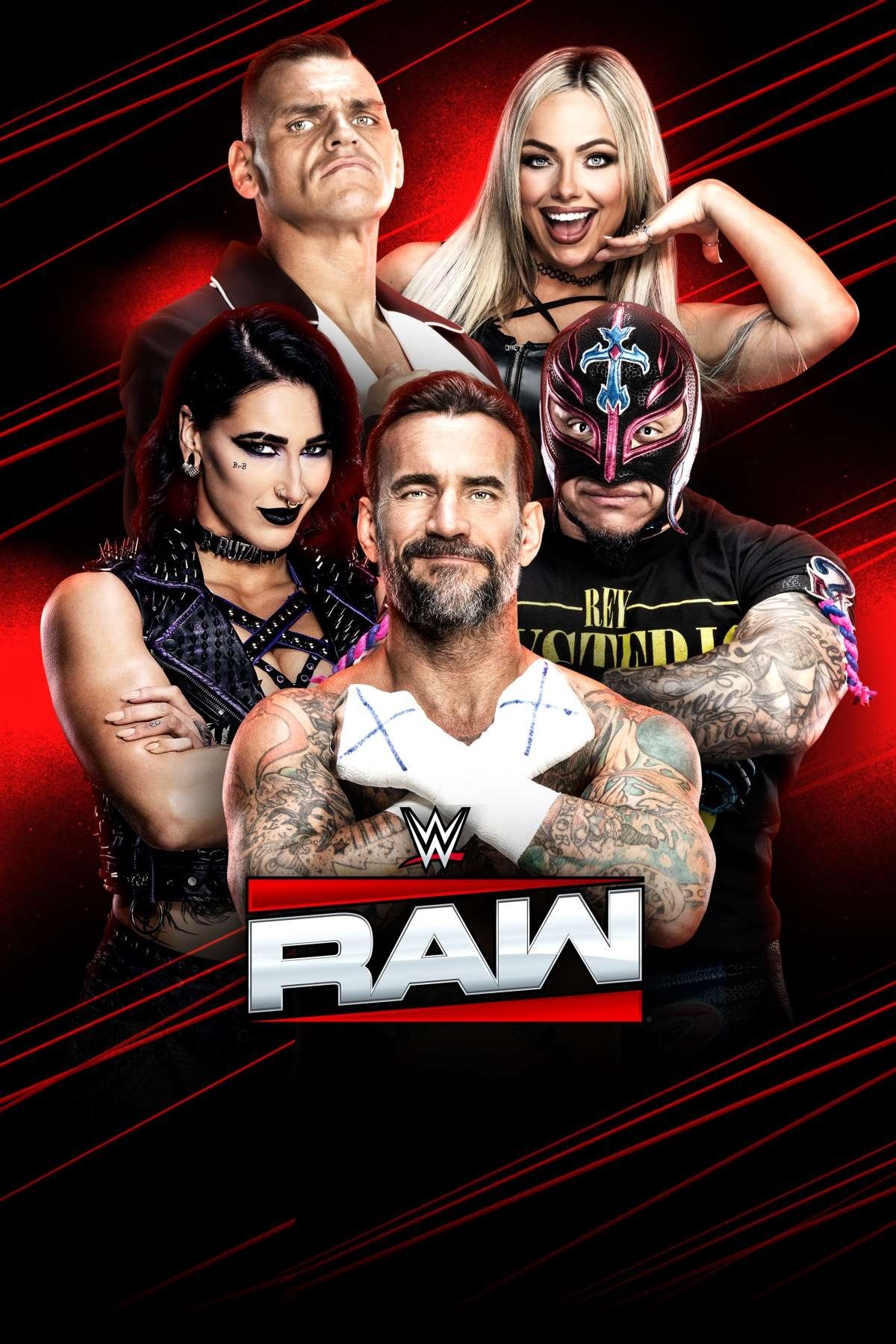 WWE Raw
A regularly scheduled, live, year-round program features some of the biggest wrestlers in the world.