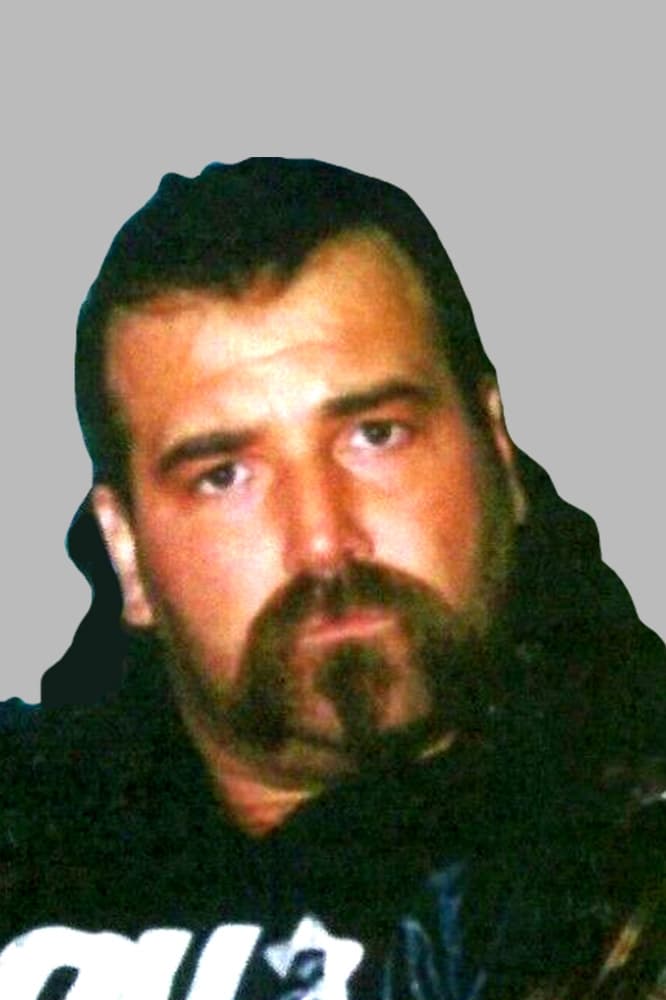 Biography
Alfred Poling (born January 22, 1957) is an American retired professional wrestler, better known by the ring name 911. He is best known for his appearances with Extreme Championship Wrestling (ECW) between 1994 and 1996.
Personal Life
Poling resides in West Creek, New Jersey and has eight children.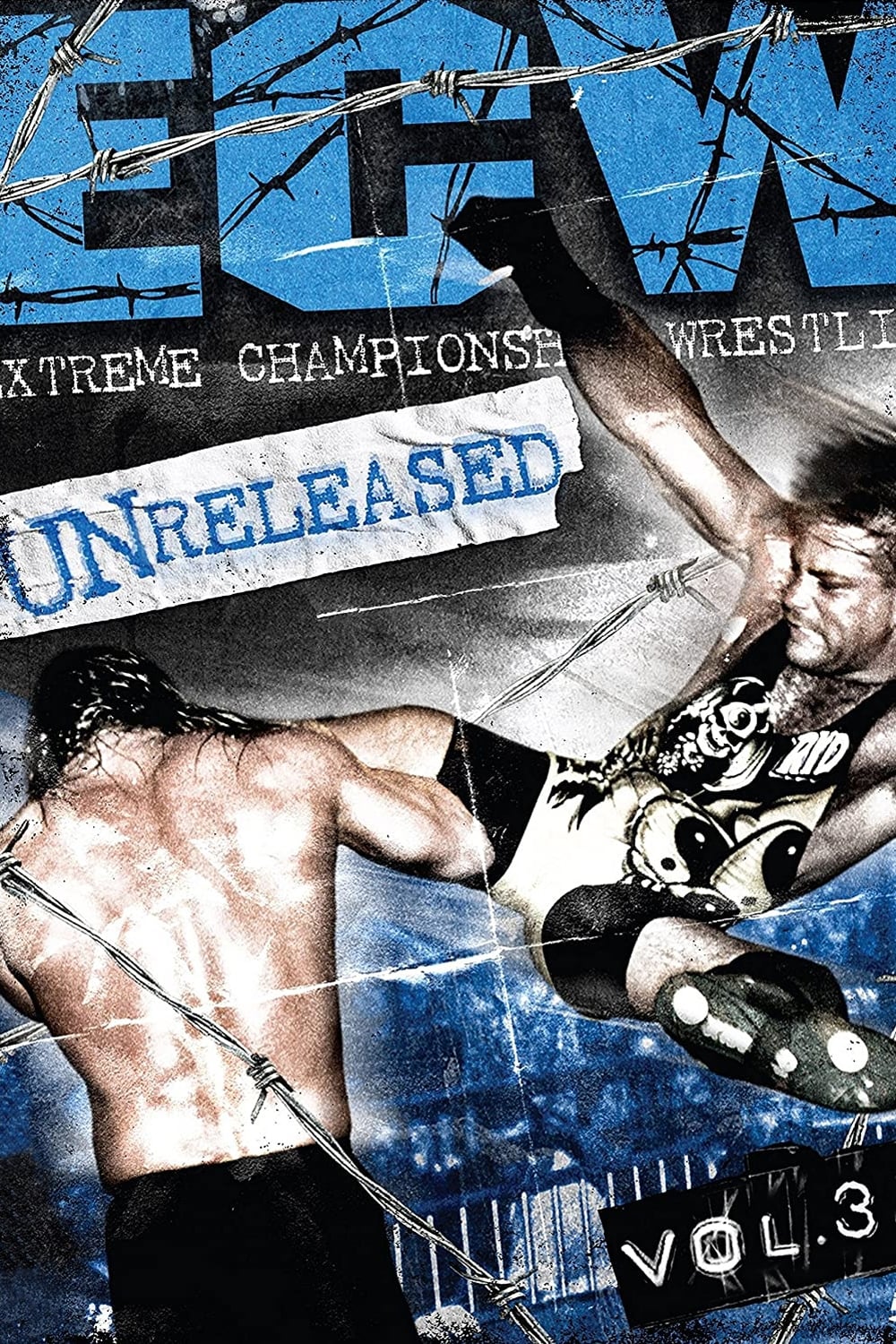 ECW - Unreleased Vol. 3
They're taking over! Join the voice of ECW, Joey Styles and The Blue World Order's Blue Meanie and Stevie Richards as they go through Extreme Championship Wrestling's hardcore history to bring you hid...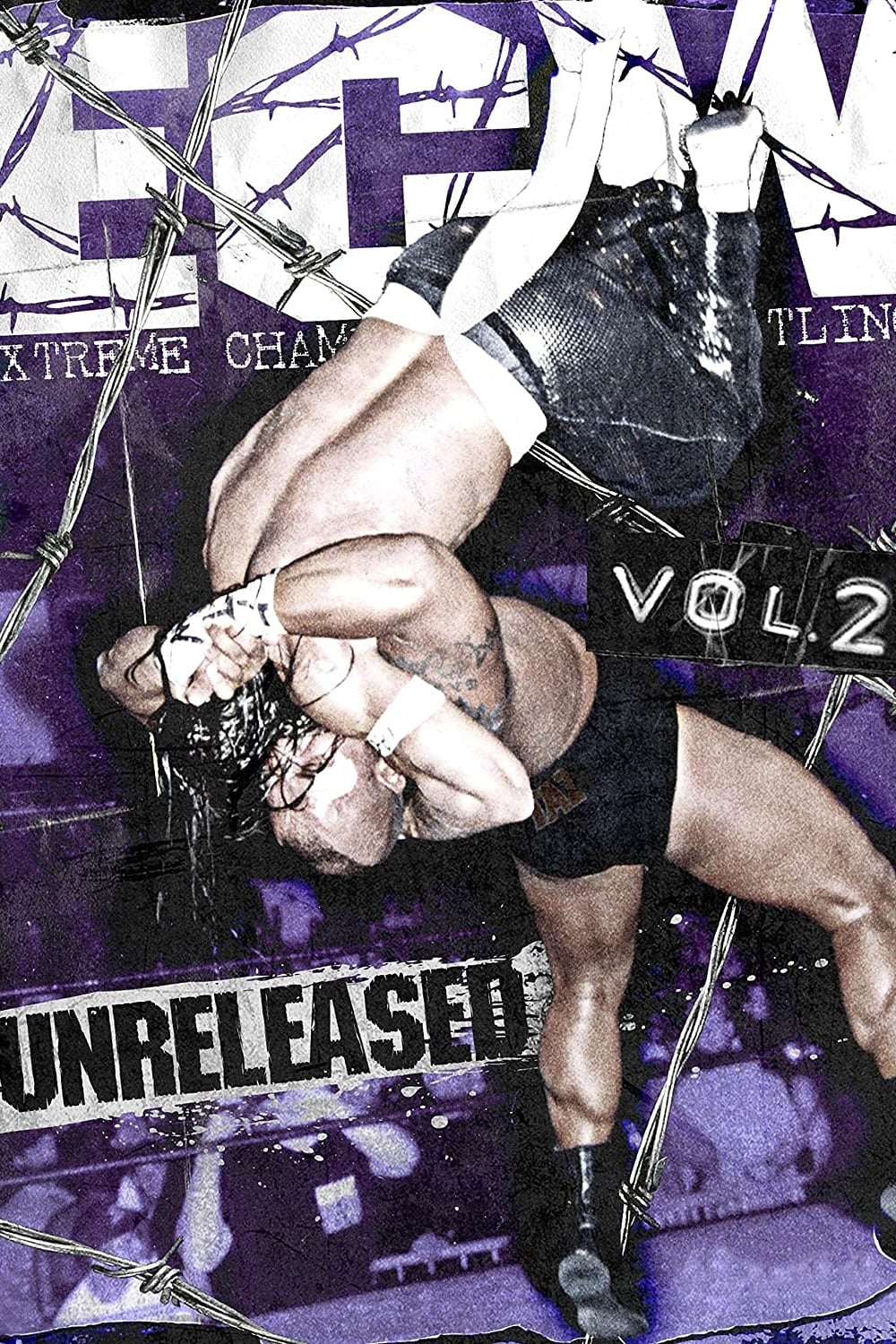 ECW - Unreleased Vol. 2
Following the success of ECW Unreleased Vol 1, WWE delves even deeper into the ECW archives, delivering even more hardcore action that fans continue to demand. The voice of ECW, Joey Styles, returns t...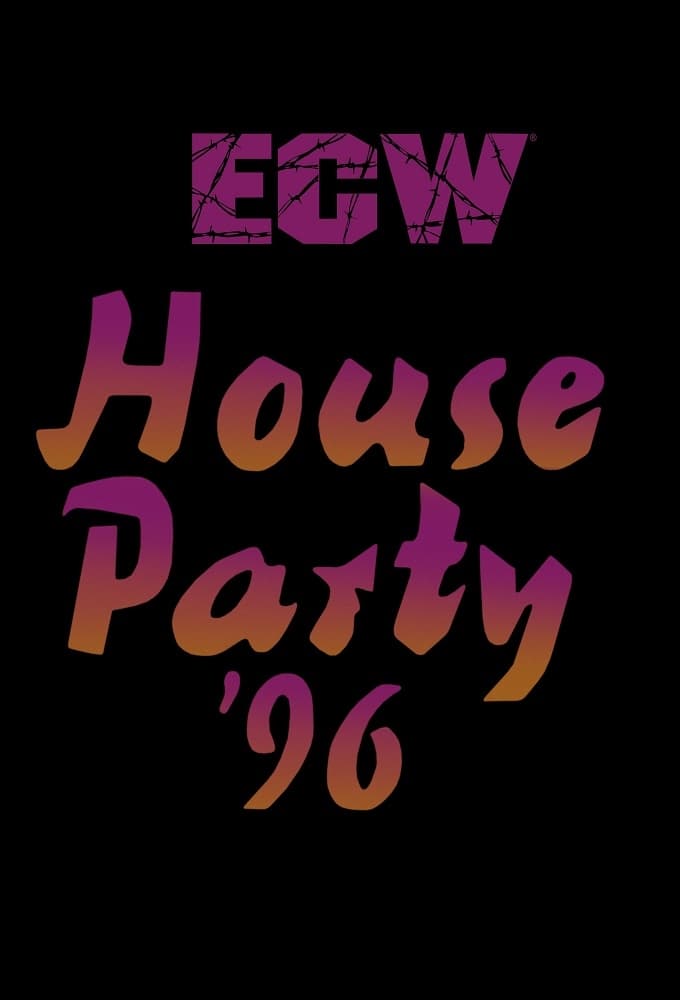 ECW House Party 1996
At ECW House Party '96, The Public Enemy and The Gangstas take their rivalry to the streets. Konnan challenges Sandman for the ECW World Heavyweight Championship. Stevie Richards finds himself in a ma...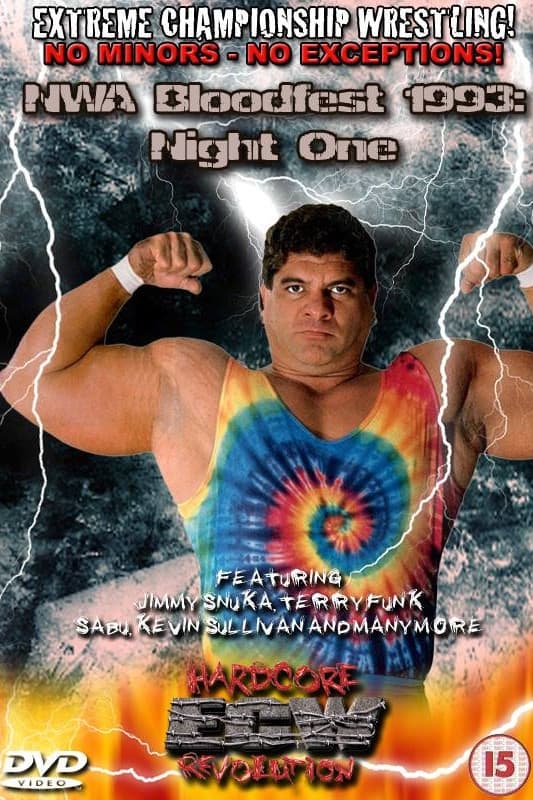 NWA Blood Fest
Tod Gordon's Eastern Championship Wrestling features the biggest stars of wrestling on two nights of action.