Biography
TV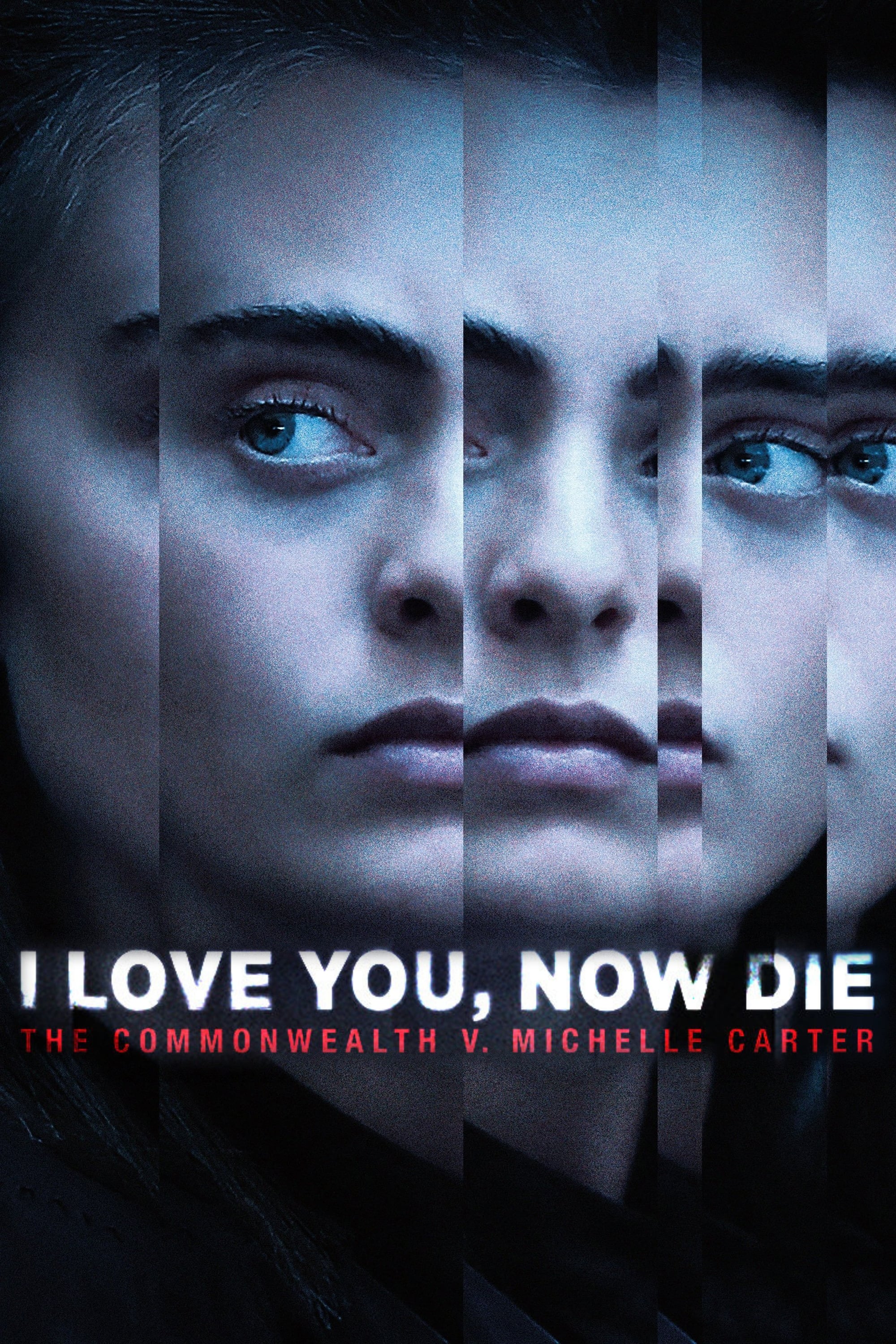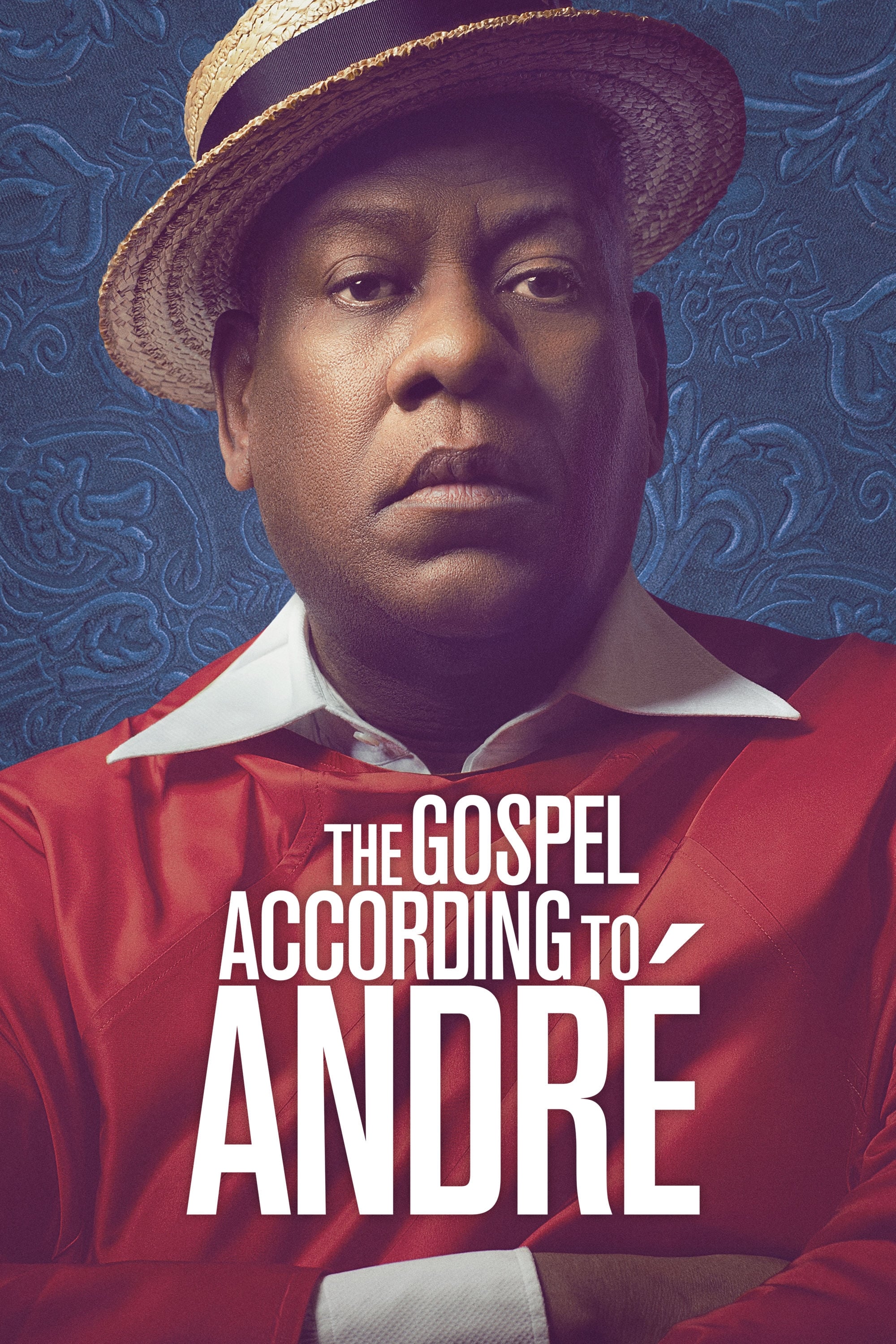 The Gospel According to André
From the segregated American South to the fashion capitals of the world, operatic fashion editor André Leon Talley's life and career are on full display, in a poignant portrait that includes appearanc...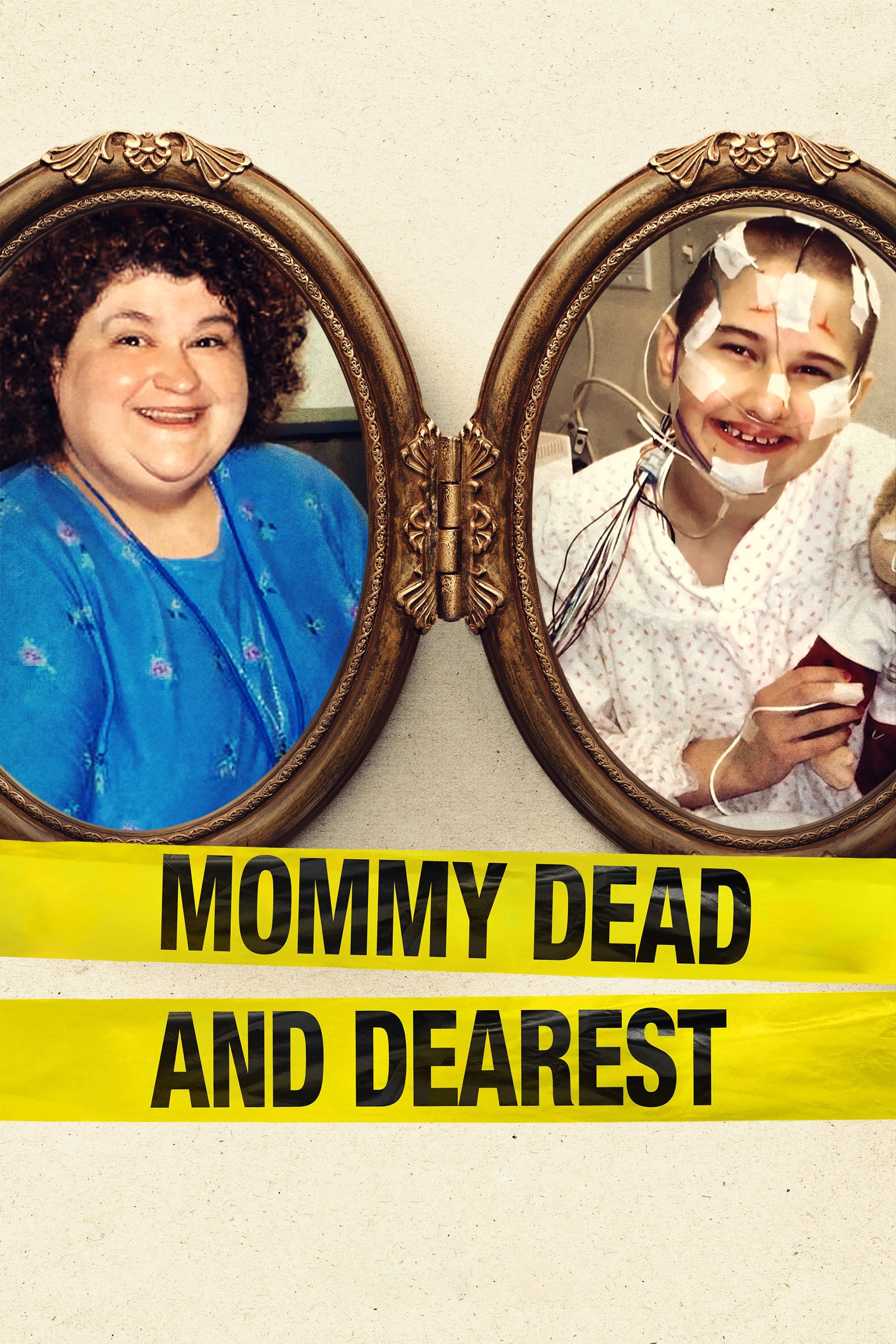 Mommy Dead and Dearest
A mother and daughter who were thought to be living a fairy tale life that turned out to be a nightmare are the subject of a mystery involving child abuse, mental illness, and forbidden love.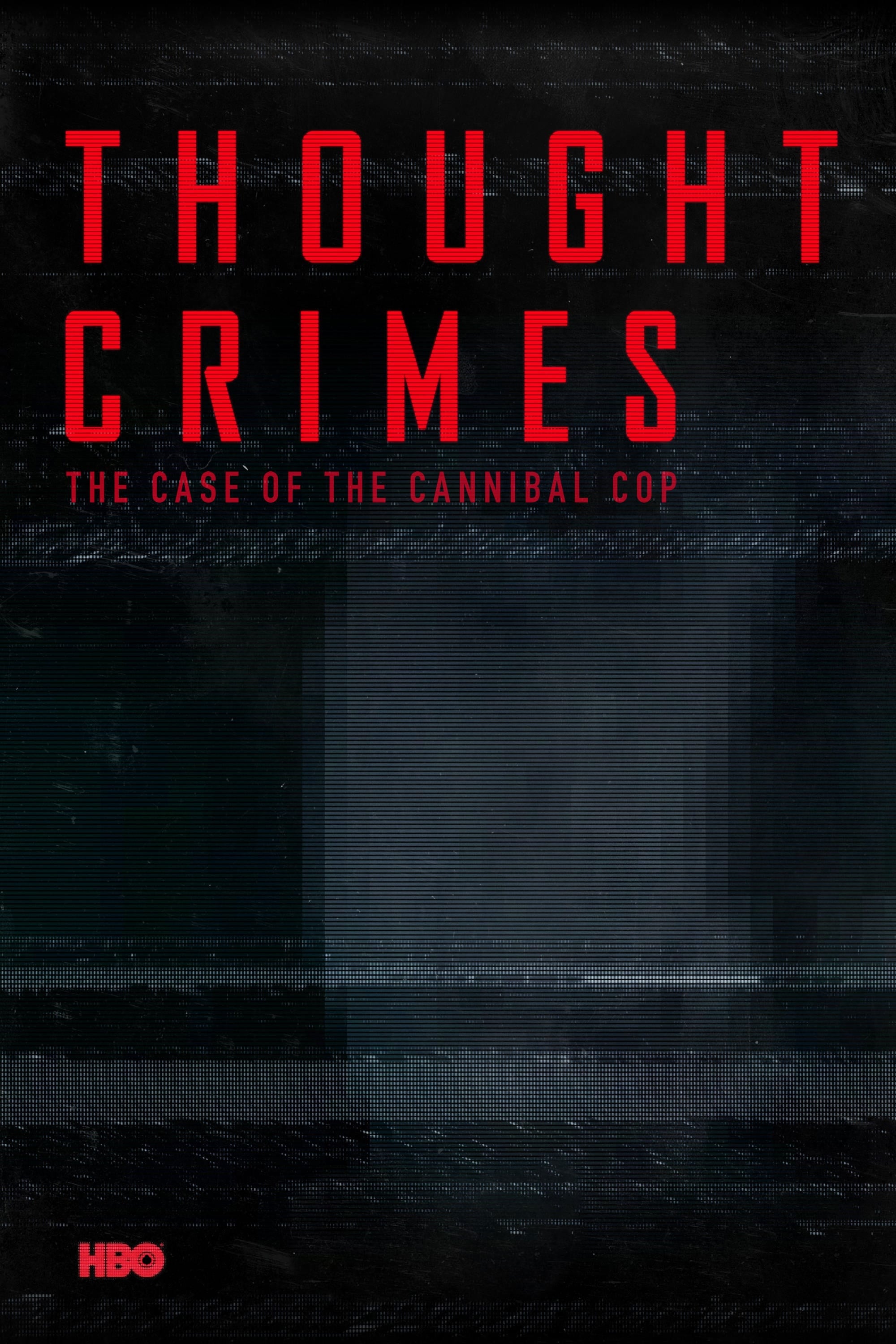 Thought Crimes
Gilberto Valle, a former NYPD officer, was convicted of conspiring to kidnap and eat women. The prosecution's narrative convinced jurors that it was not a fantasy. His story made headlines not only fo...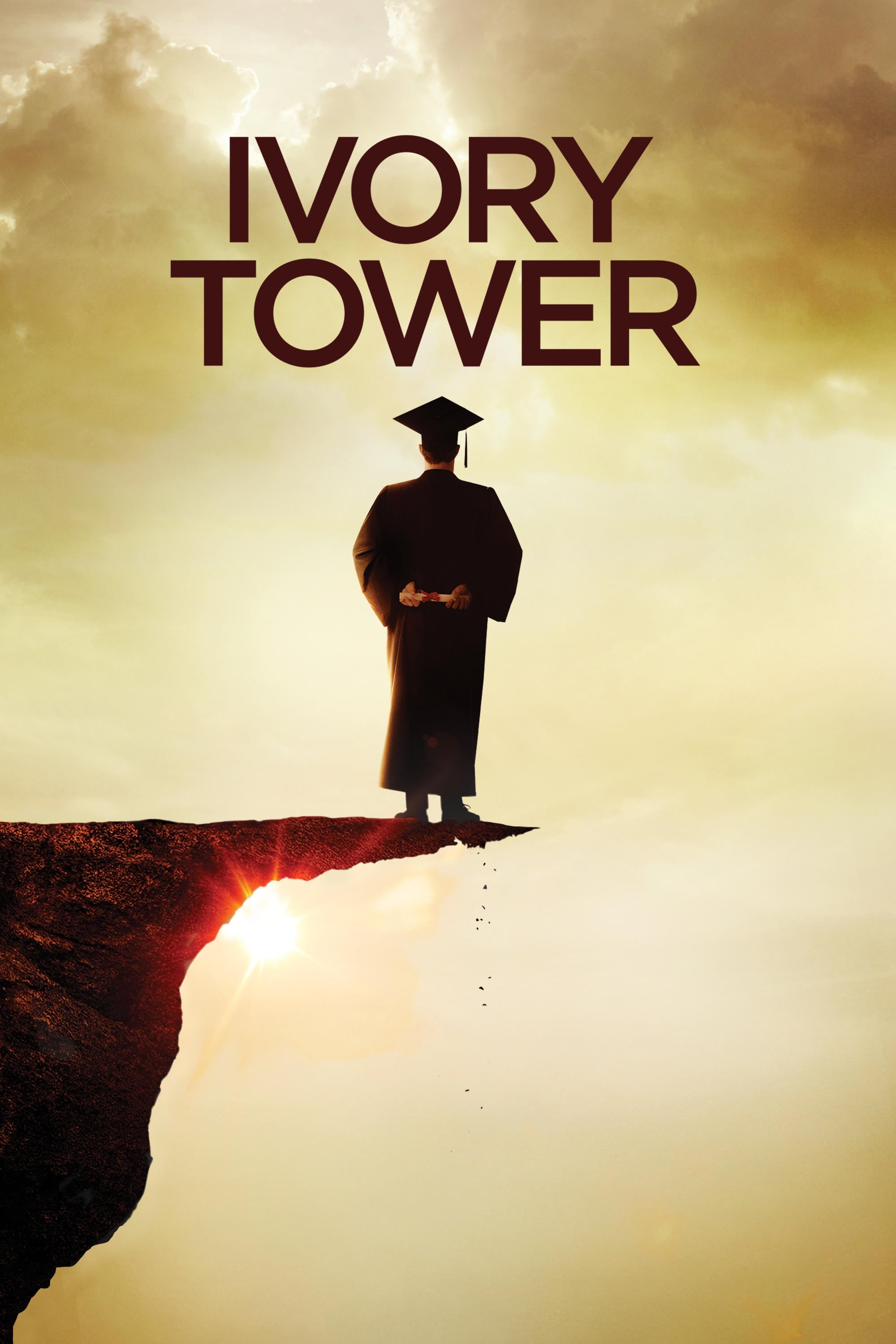 Ivory Tower
As tuition spirals upward and student debt passes a trillion dollars, students and parents ask, "Is college worth it?" From the halls of Harvard to public and private colleges in financial crisis to e...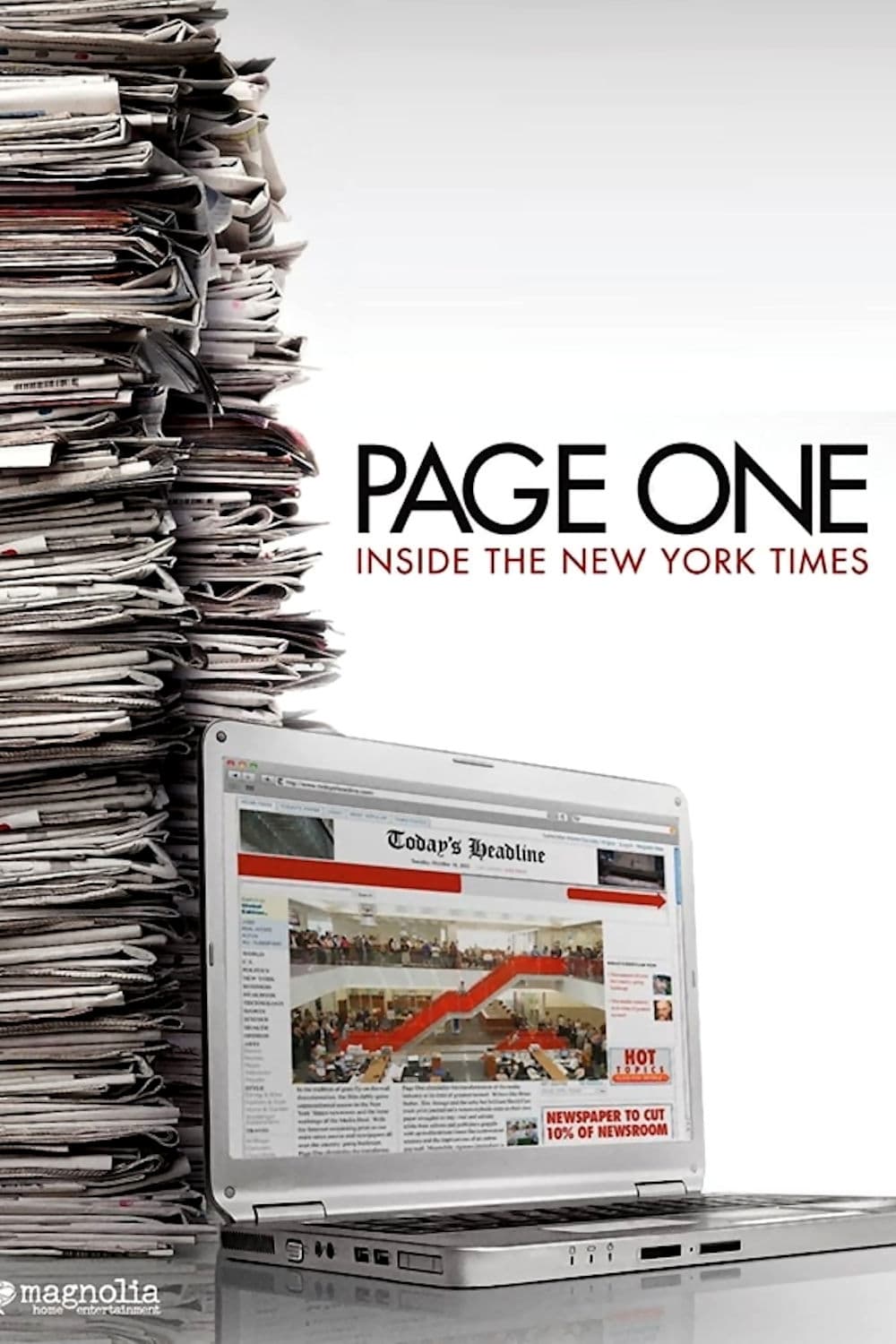 Page One: Inside the New York Times
There is a view of the transformation of a media landscape fraught with both peril and opportunity through unprecedented access to the New York Times newsroom.