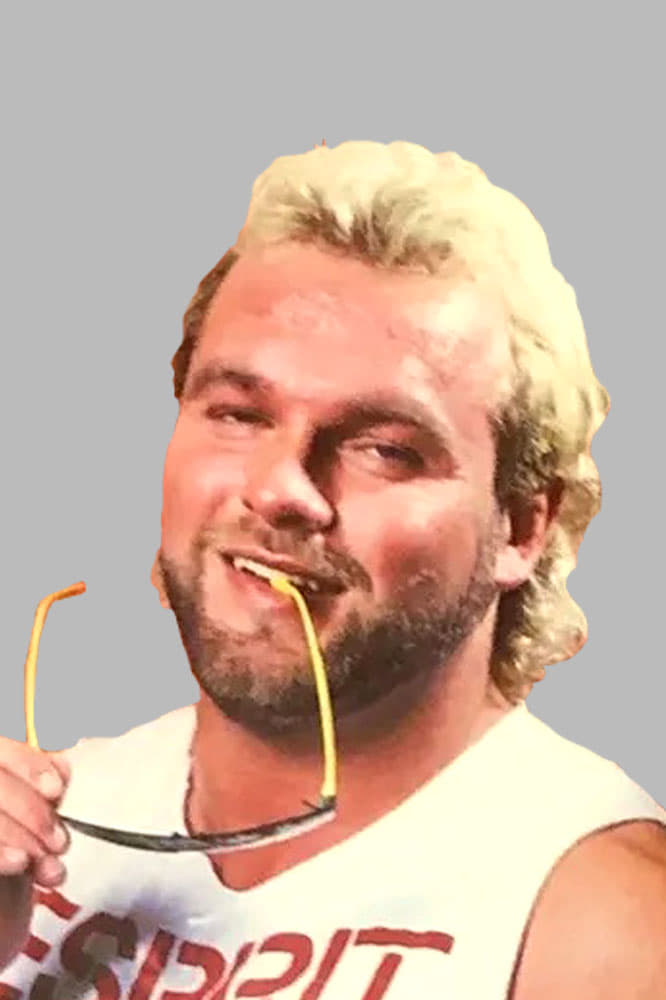 Biography
Thomas Edward "Eddie" Gilbert Jr. (August 14, 1961 - February 18, 1995) was an American professional wrestler and booker, better known by his ring name, "Hot Stuff" Eddie Gilbert.
Personal Life
Gilbert married wrestling valet Missy Hyatt in October 1987. The couple divorced in 1989. Gilbert was also briefly married to Debrah "Madusa" Miceli in 1992.In early 1994, Gilbert sat down with Bob Barnett and conducted a filmed shoot interview titled "Looking For Mr. Gilbert." Gilbert spoke openly about his life and career at a time when professional wrestlers rarely appeared on film out of character and almost never spoke publicly about the behind-the-scenes machinations of the wrestling business. The footage from the interview was later marketed on home video and sold through wrestling newsletters, as well as at independent wrestling shows, the first of its kind. "Looking For Mr. Gilbert" is now considered the first professional wrestling "shoot video", and in the decades since, countless professional wrestlers have conducted sit-down shoot interviews, most notably in RF Video's Shoot Interview series and Kayfabe Commentaries' YouShoot interview series.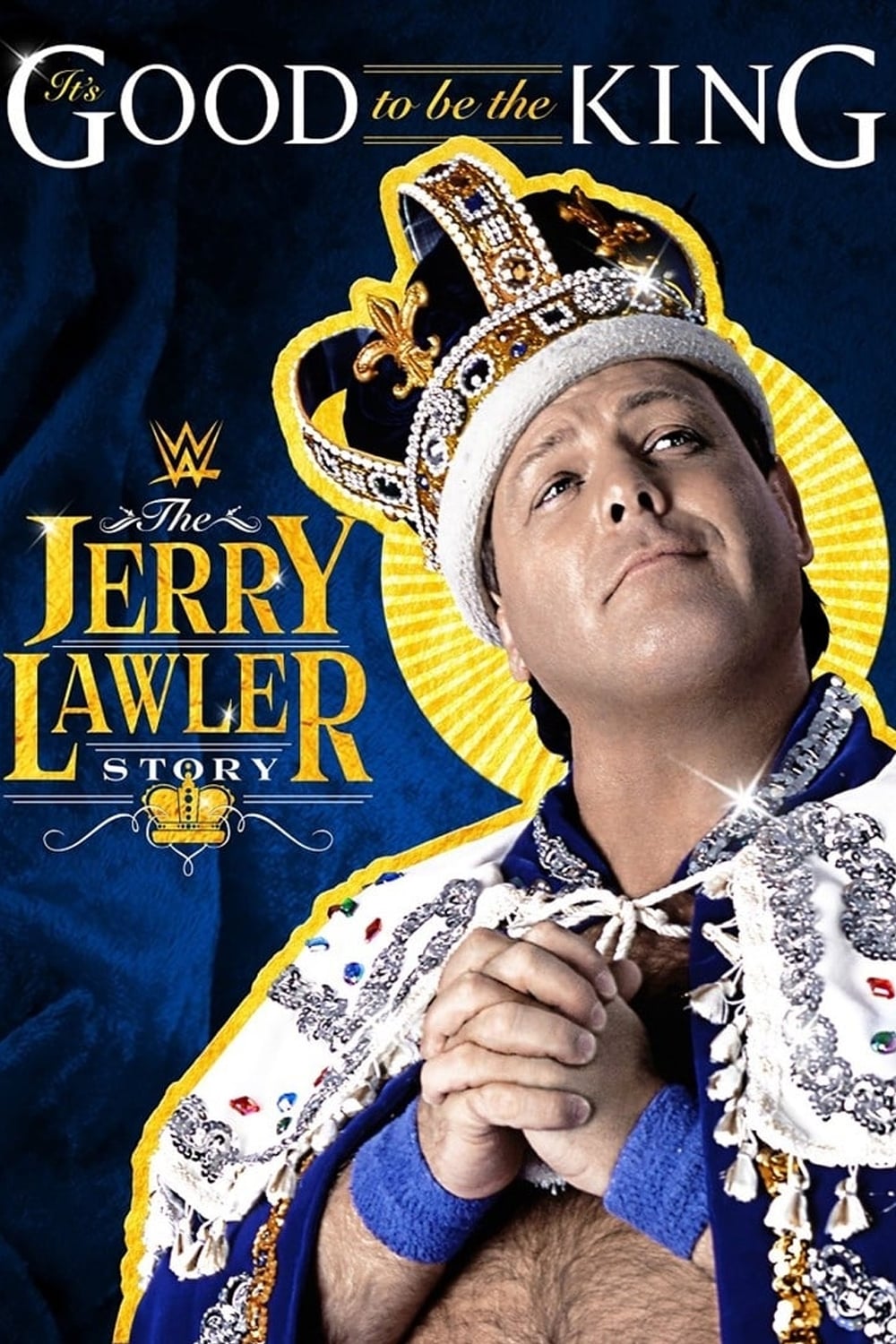 It's Good To Be The King: The Jerry Lawler Story
You hear his voice calling the action every week on WWE's flagship show, Monday Night Raw, but there is more to being king other than having the best seat in the house! In this regal new documentary, ...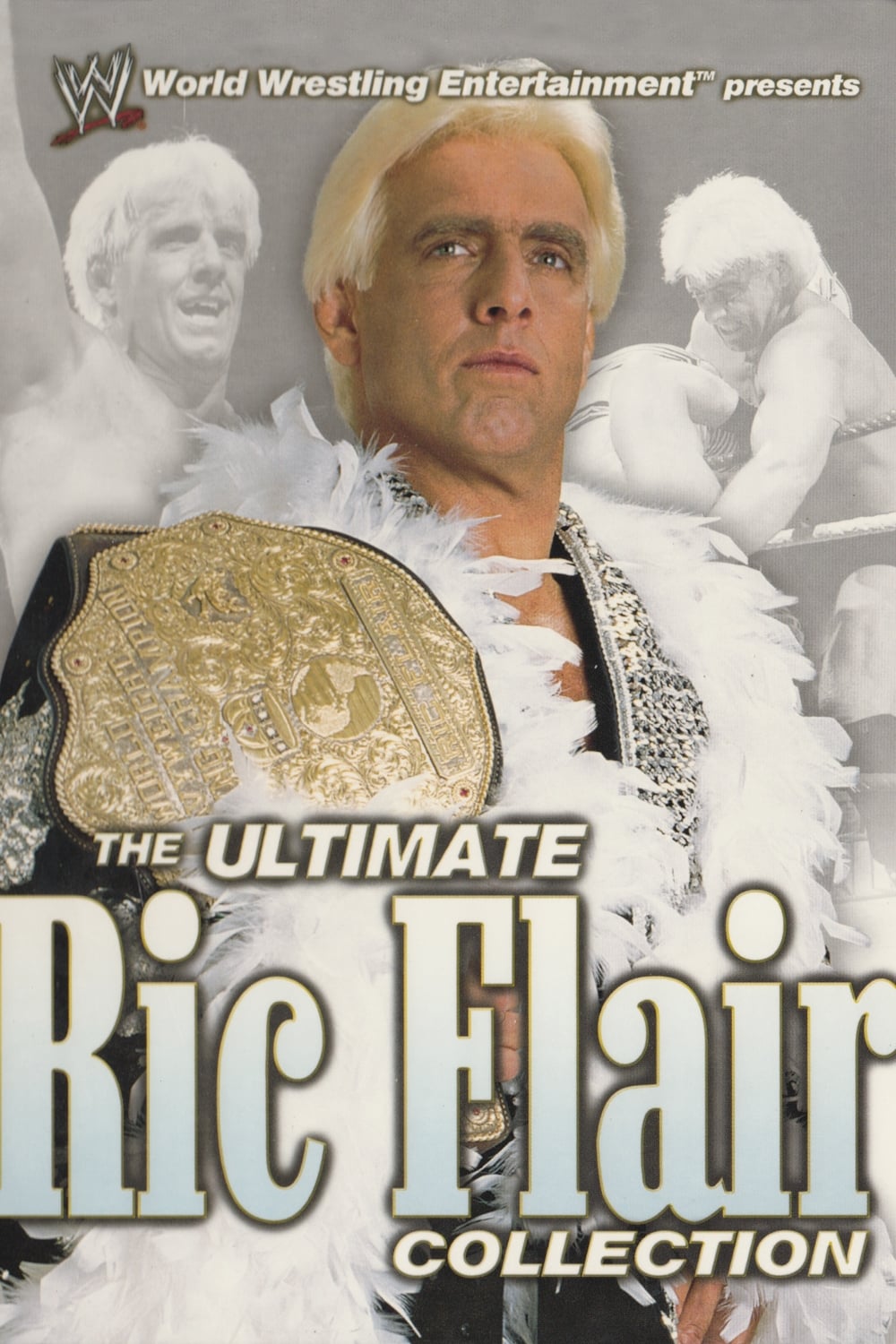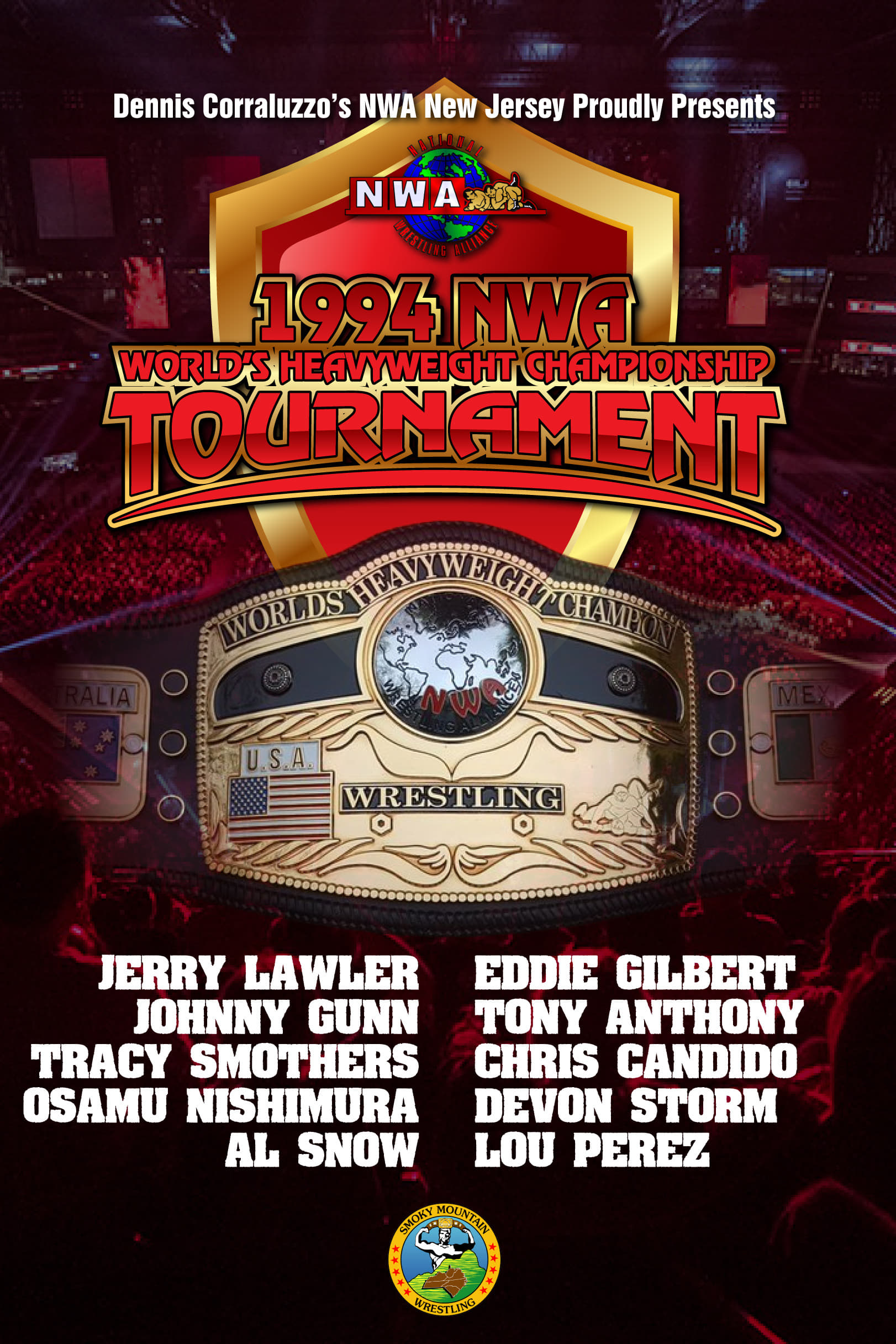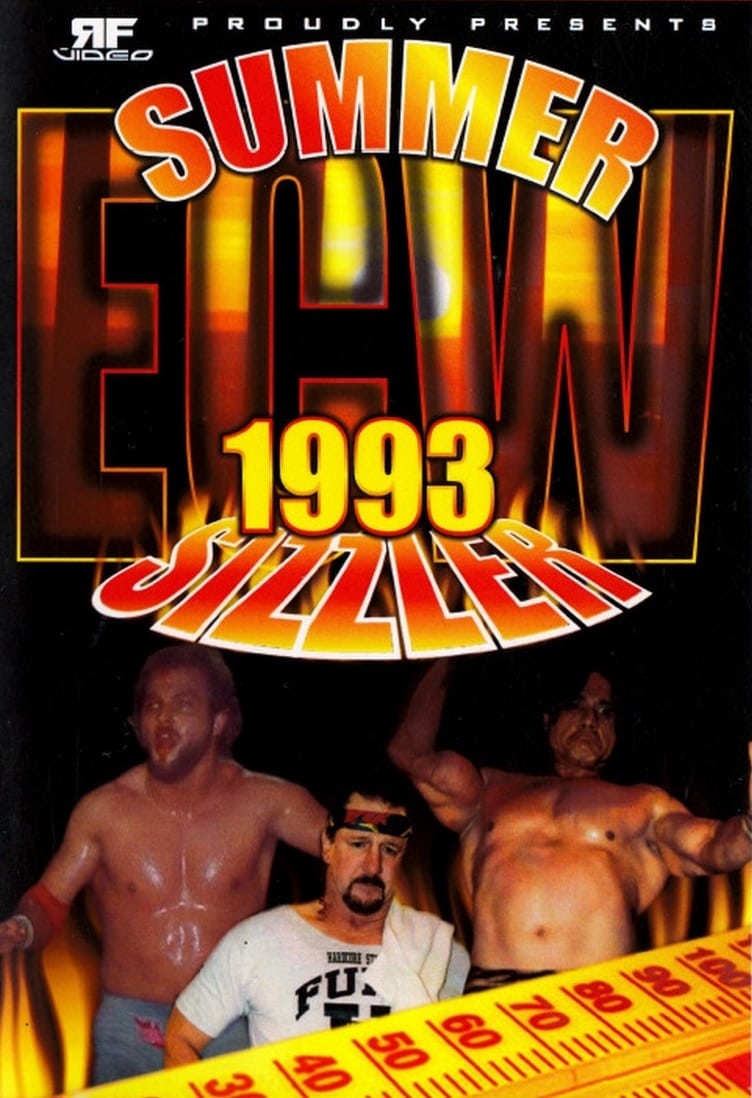 ECW Super Summer Sizzler Spectacular
ECW presents Super Summer Sizzler before the Extreme. Eddie Gilbert is facing Terry Funk. There is a special event at the ECW Arena in Philadelphia.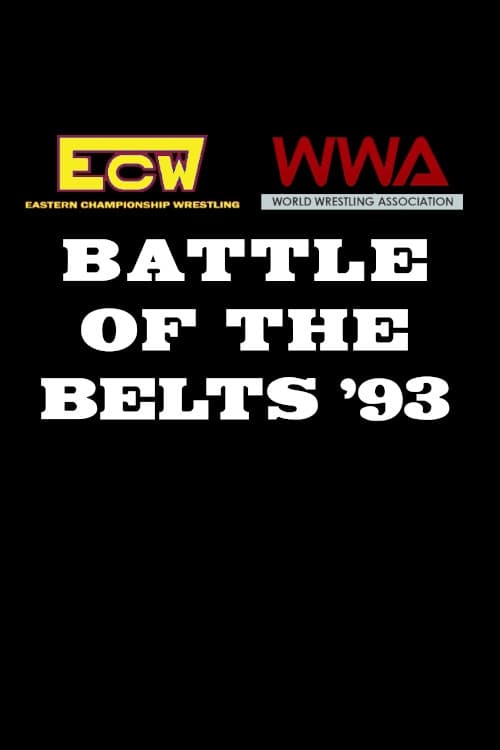 ECW/WWA Battle of The Belts
Eastern Championship Wrestling and The World Wrestling Alliance collide in an event of epic proportions featuring the hottest pro wrestling stars of today! TWA Summer Sizzler II
Two men will compete in up to three matches in one grueling night! Cactus Jack and Eddie Gilbert attempt to tear each other limb from limb in The City of Brotherly Love! TWA Winter Challenge II
The Tri-State Wrestling Alliance presents it's second 'Winter Challenge' event in Philadelphia, Pennsylvania!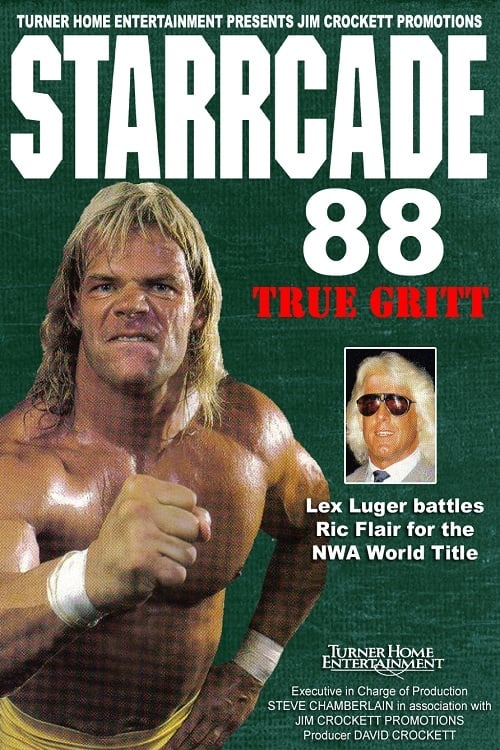 NWA Starrcade '88: True Gritt
Starrcade '88 was produced by the NWA. The first Starrcade event was held on December 26, 1988 at the Norfolk Scope in Virginia. Ted Turner bought the company that became WCW. The main event was a 30 ...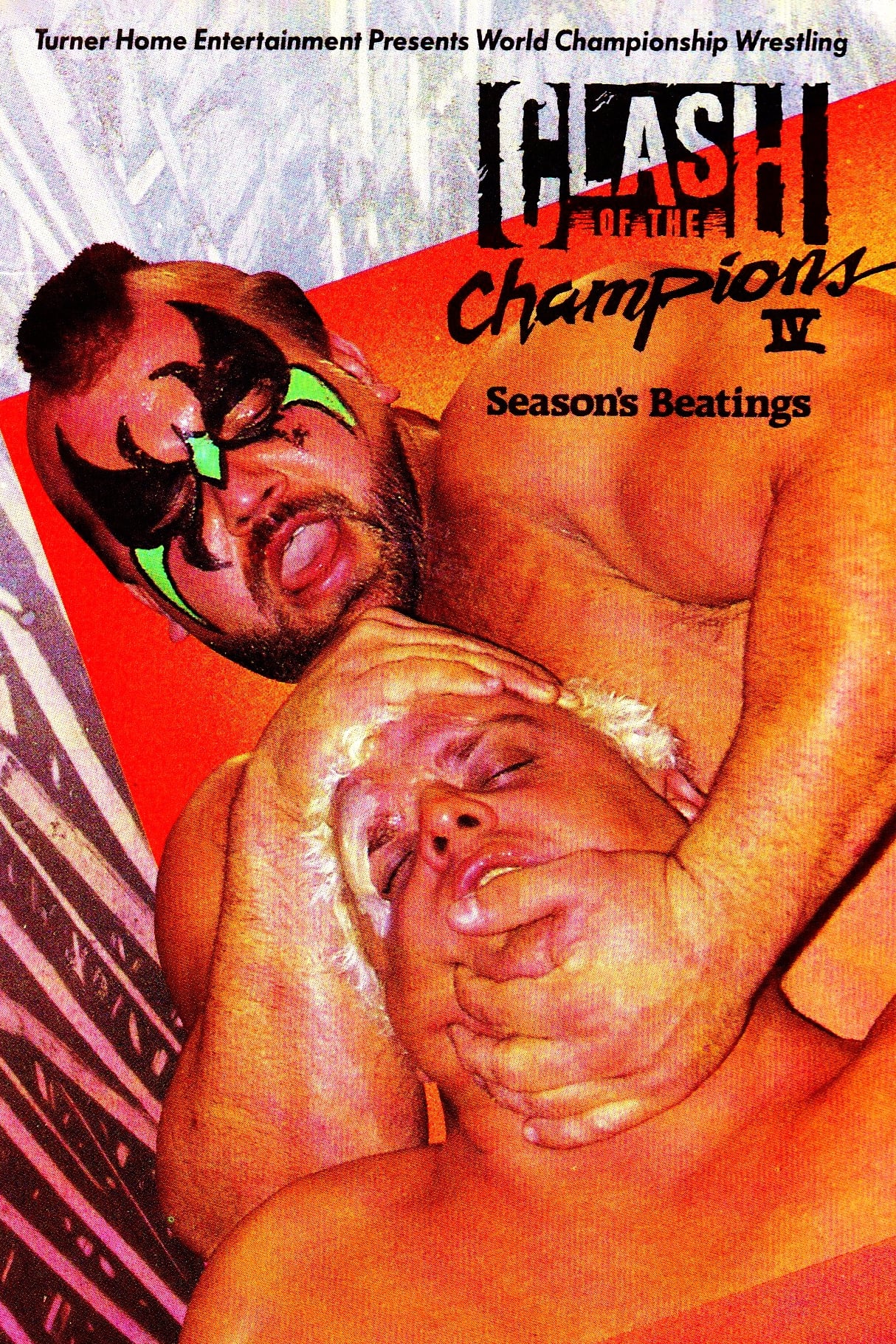 WCW Clash of The Champions IV: Season's Beatings
On December 7, 1988 there was a clash of the champion at the arena. There were 8000 people in attendance and the show drew a 4.5 rating. Starrcade '88: True Gritt was set up by this show. The experime...