Biography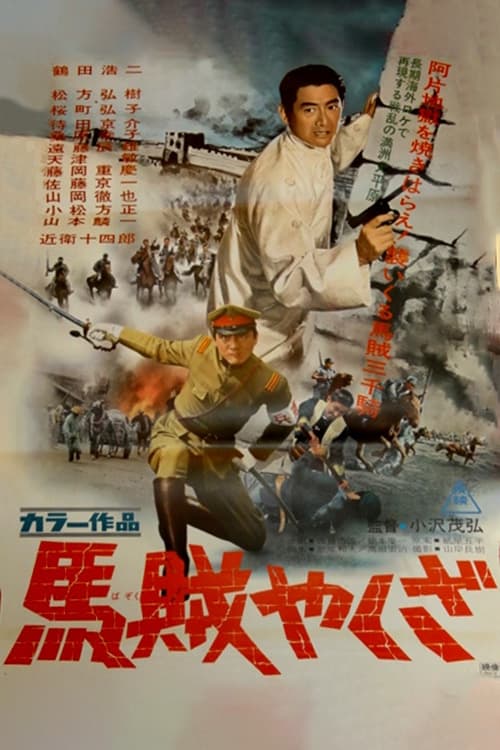 The Bandits
In Manchuria circa 1932, a Japanese mobster joins some Chinese mountain bandits.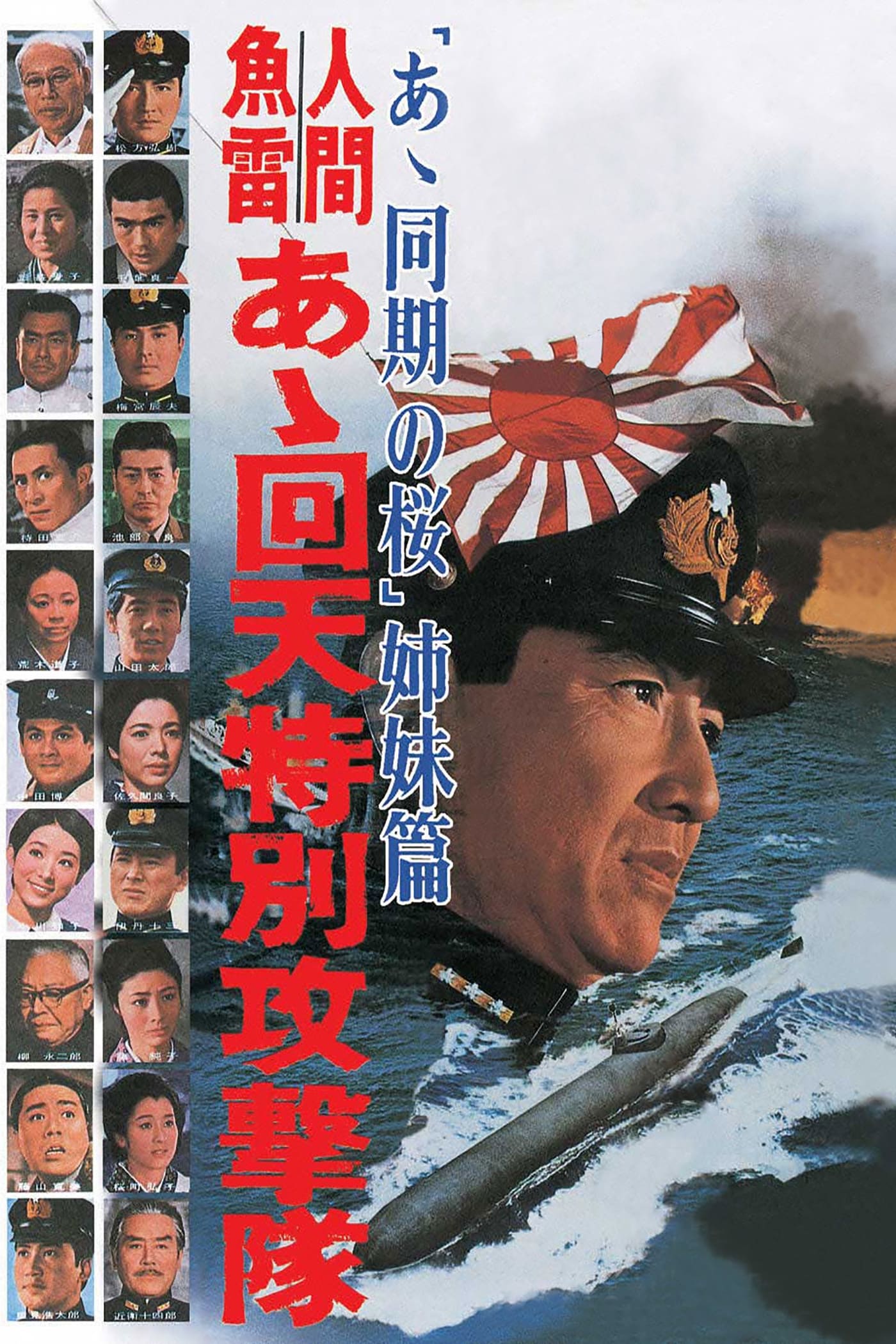 Human Torpedoes
Sailors gave their lives for their country as human torpedoes towards the end of the war.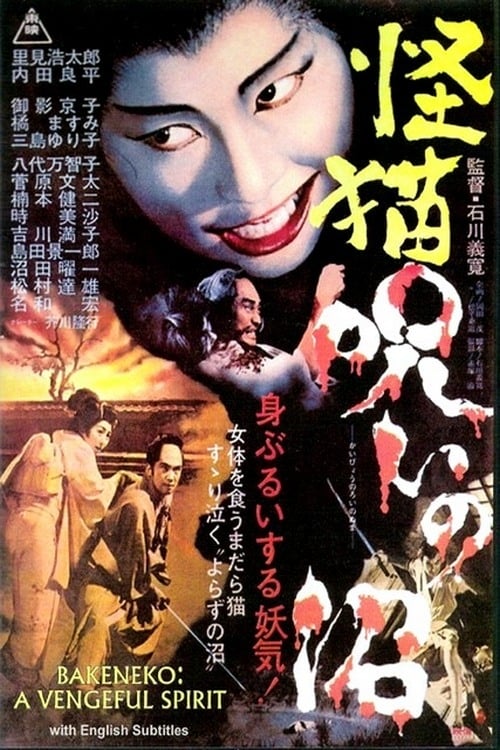 Bakeneko: A Vengeful Spirit
Ryuzoji Takafusa was murdered in order to steal his wife. Lady Takafusa drowns herself and her cat. When Naoshige tried to steal another woman, he was cursed because she committed suicide at the same ...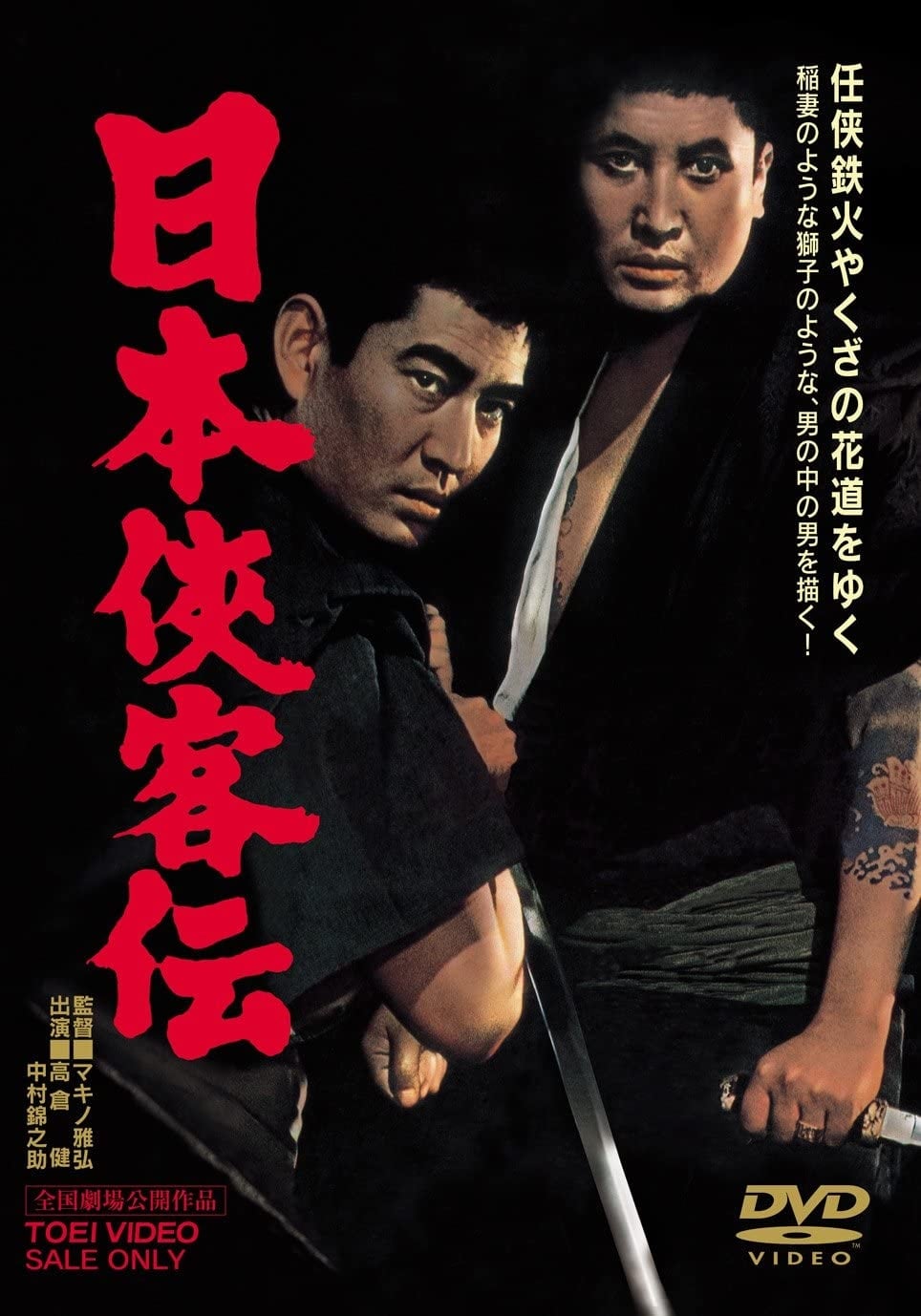 The Domain
The feud between the two delivery companies heated up when the head of Kibamasa fell ill.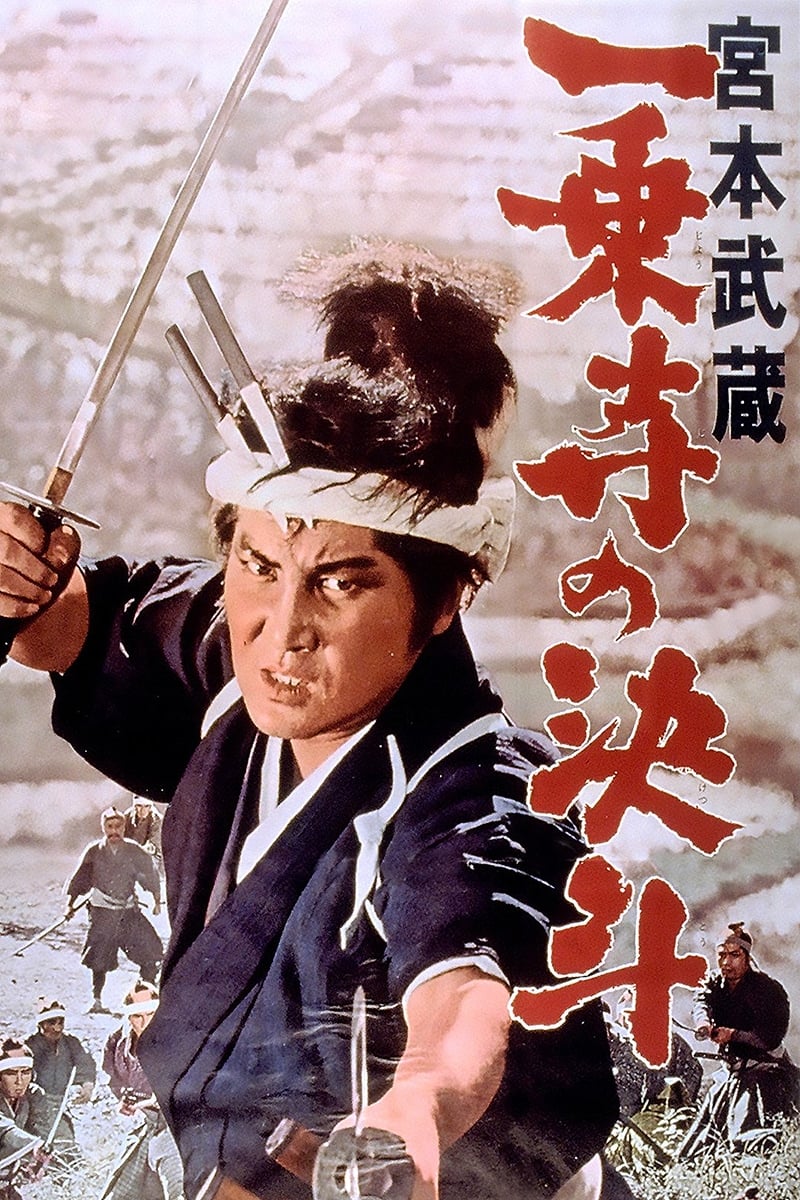 Miyamoto Musashi: The Duel at Ichijo Temple
At the oddest and most coincidental moments, Musashi's potentially greatest opponent, Kojiro, jumps in and out of the story. Otsu succumbed to madness. Musashi is going to beat the functionaries of th...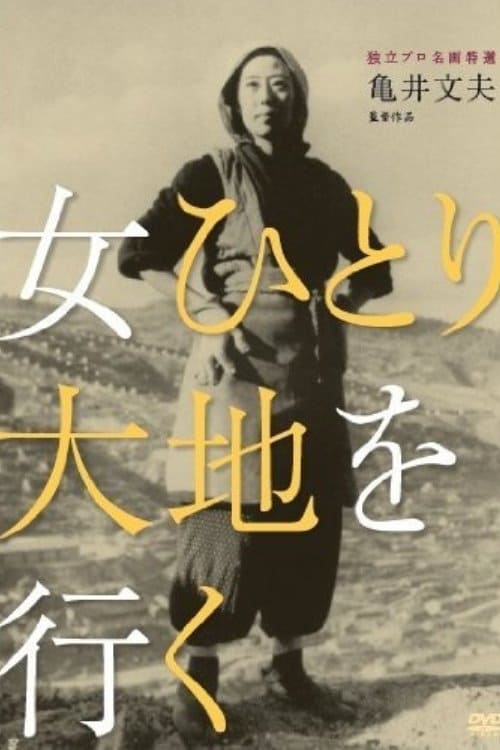 A Lonely Woman in a Lonely Land
Onna Hitori Daichi wo Yuku (A Lonely Woman in a Lonely Land, Kinuta Production, 1953) was the second feature film directed by Kamei Fumio, who is known as a master of documentary films, and followed h...