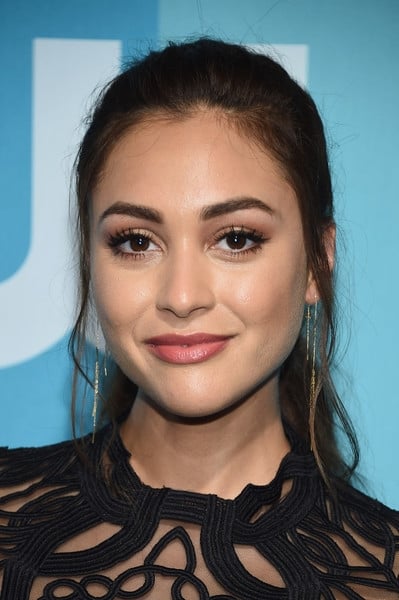 Biography
Lindsey Marie Morgan (born February 27, 1990) is an American actress. She is best known for starring as mechanic Raven Reyes on The CW science fiction drama series The 100 (2014–2020).
TV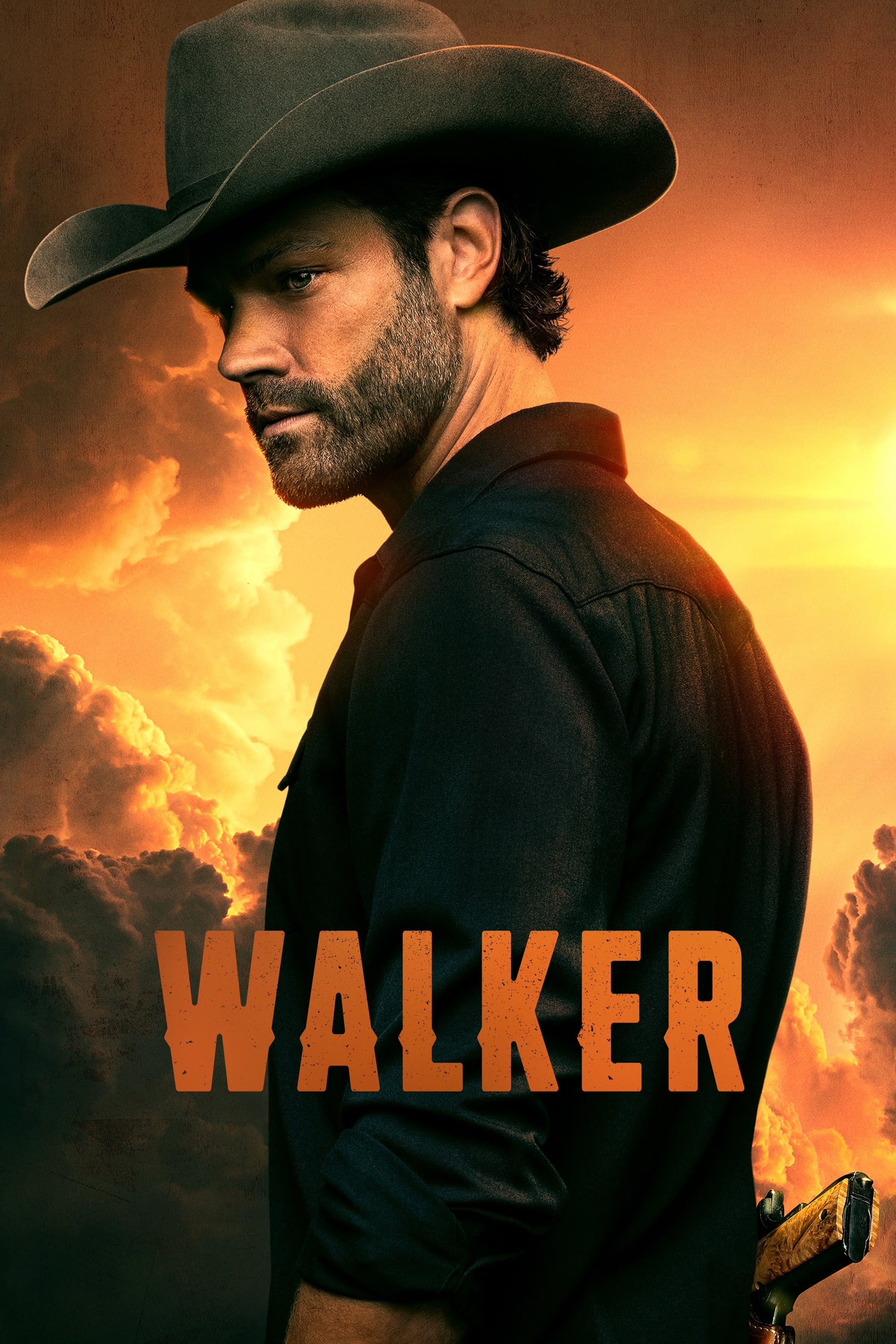 Walker
Walker was the focus of the 1993 series as he returned from years of undercover work. A widower and father of two, he begins fighting crime with a new partner, who is one of the only females Rangers i...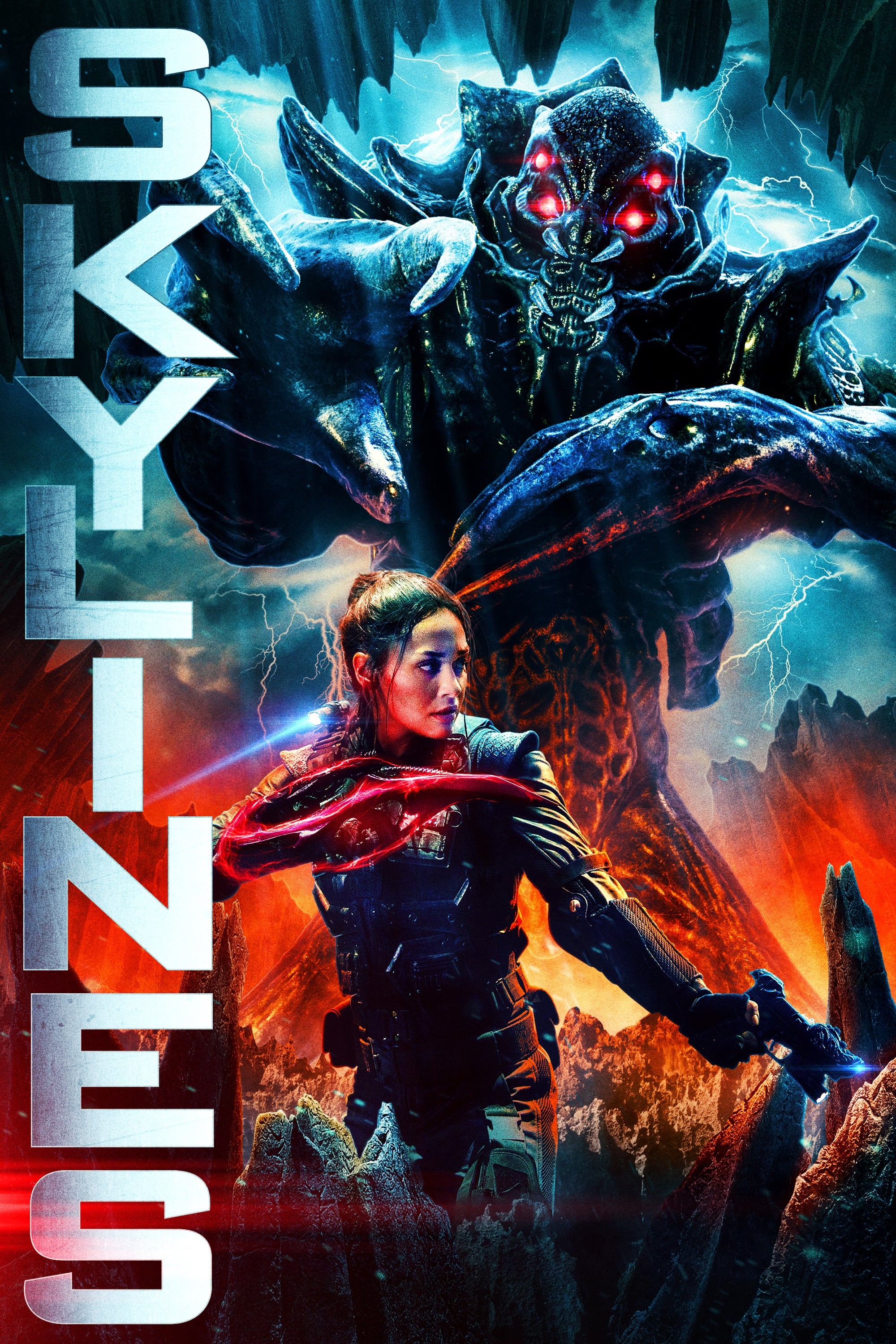 Skylines
Captain Rose Corley must lead a team of elite mercenaries on a mission to the alien world in order to save what's left of humanity when a virus threatens to turn the now earth-dwelling friendly alien ...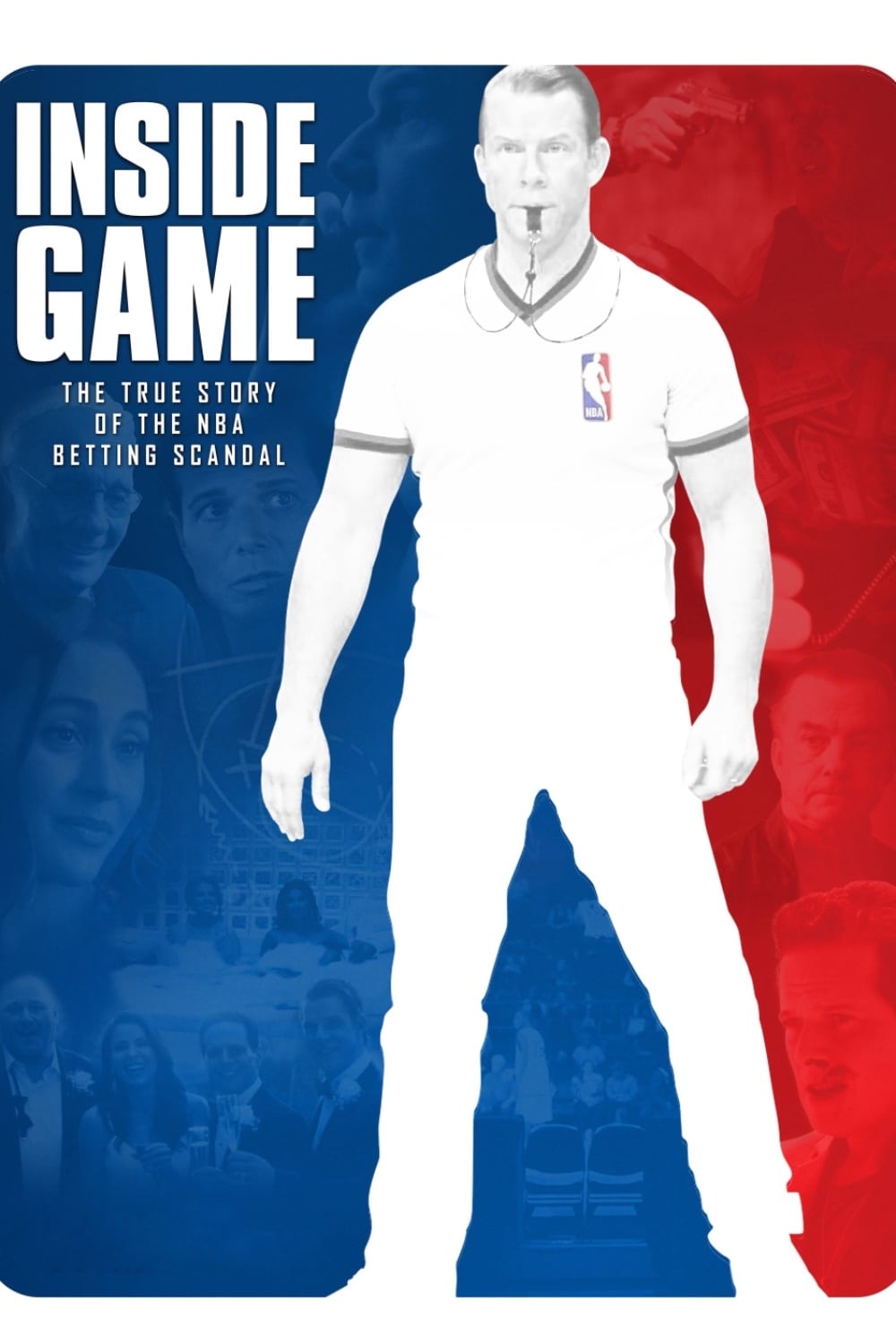 Inside Game
In 2007, when NBA referee Tim Donaghy got caught betting on games he worked, he said two men associated with the Gambino crime family - a bookie named Baba Battista and a drug dealer named Tommy Marti... Summertime
On the south shore of Long Island in the summer of 1983, a group of working-class teenagers and 20-somethings work their summer jobs, fall in and out of love, and wrestle with what the future holds wh...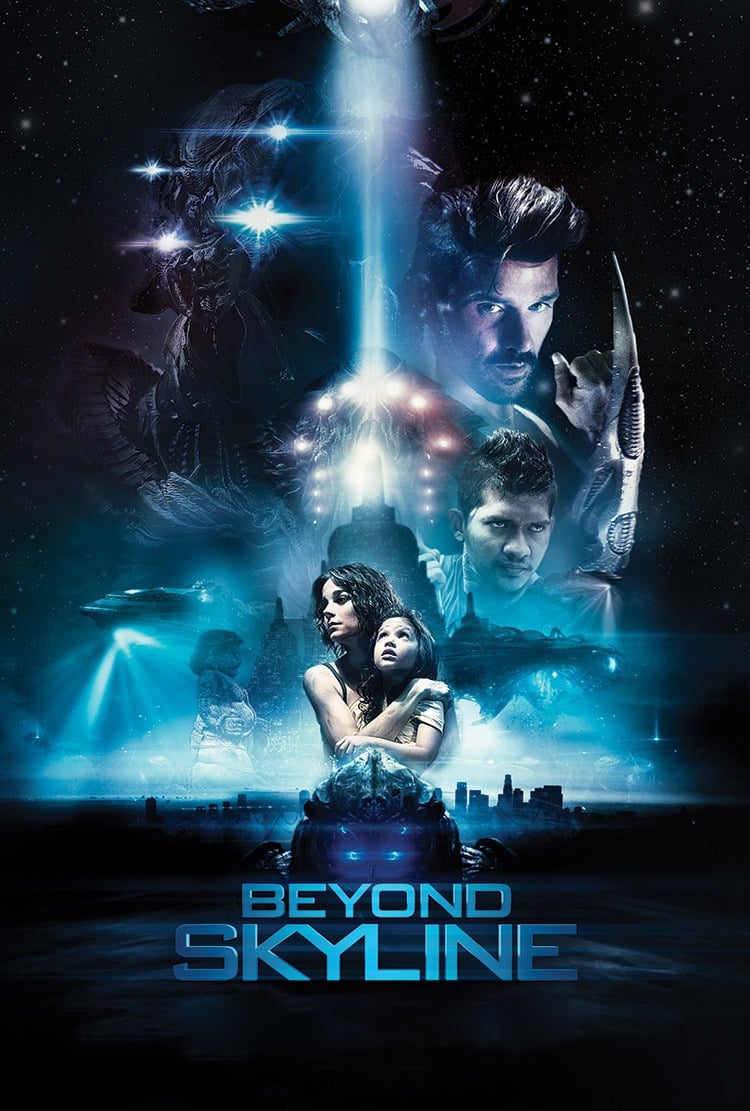 Beyond Skyline
Detective Mark Corley is going to save his son. A group of survivors formed an alliance with him.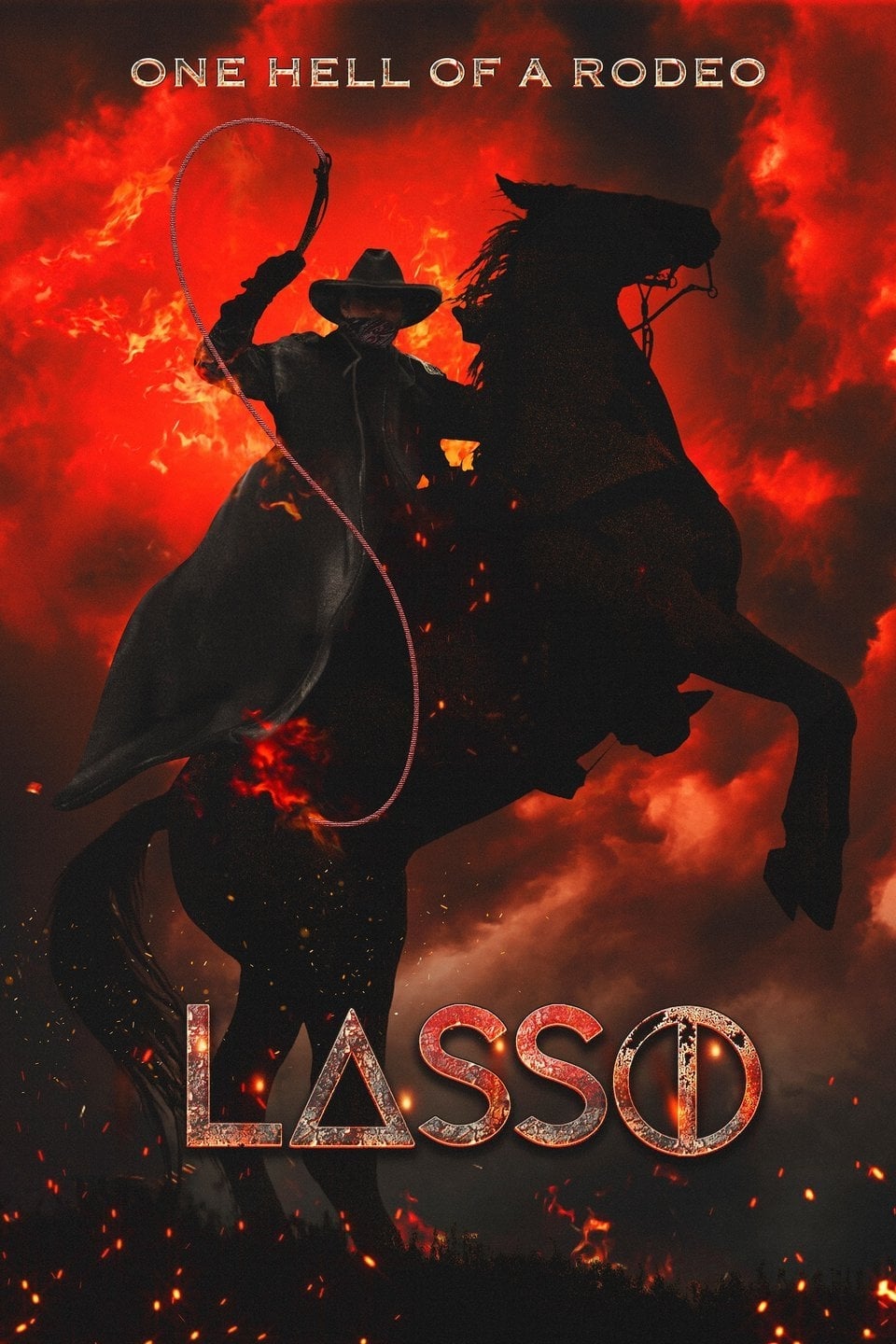 Lasso
The story of Simon and Kit, two young leaders of an Active Senior adventure tour group that take a day trip out to a small-town Rodeo located deep in the woods. Their lives are turned upside down when...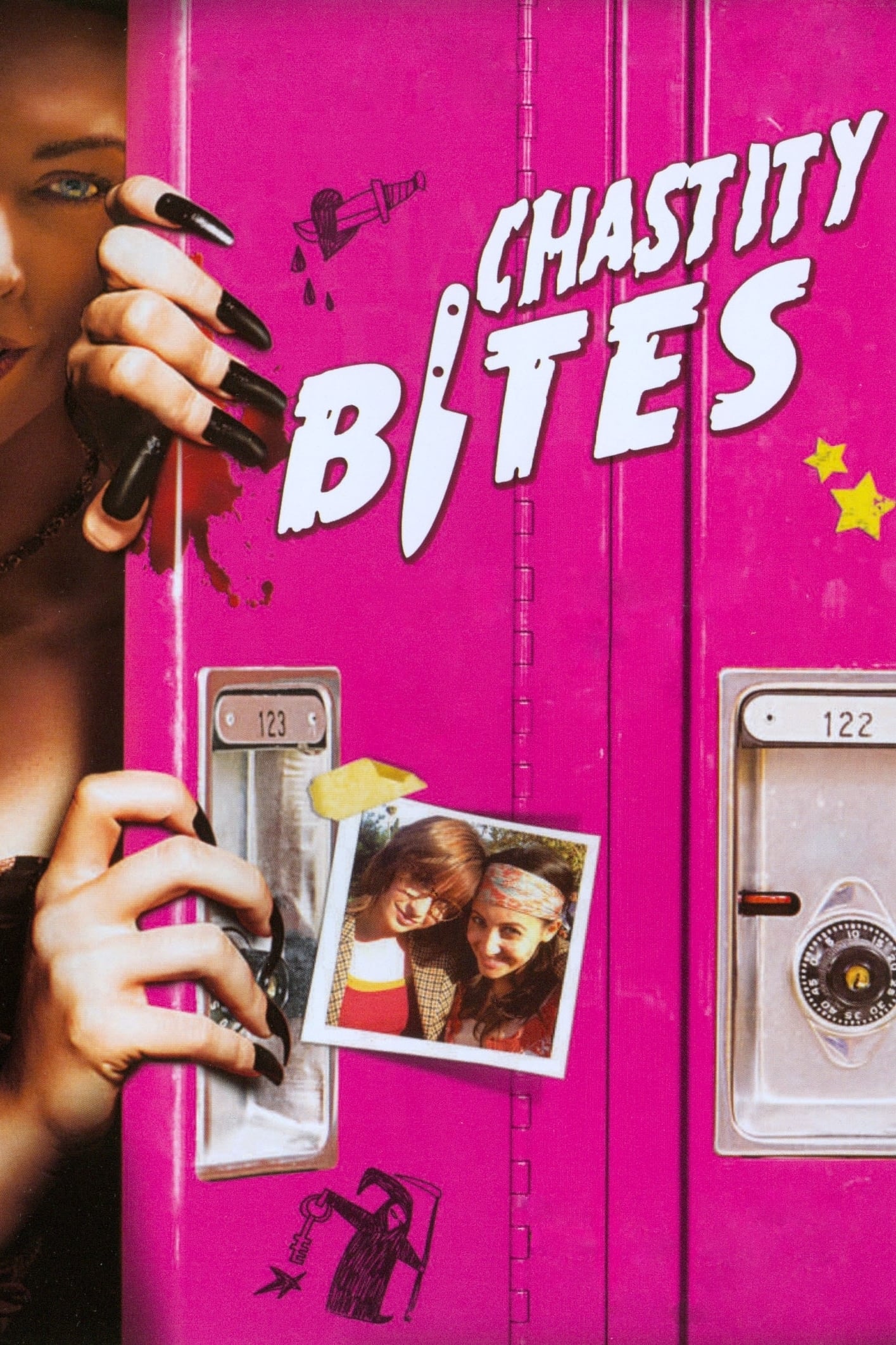 Chastity Bites
Elizabeth Bathory believed that bathing in virgin blood would keep her young and beautiful. She's found a perfect hunting ground for her "botox" as an abstinence educator in conservative America, but ...
TV
Franklin & Bash
When they're not hanging out at their favorite hot dog stand pontificating on what they'd go through to enjoy a night with their favorite female celebrities,Jared Franklin and Peter Bash are chasing d...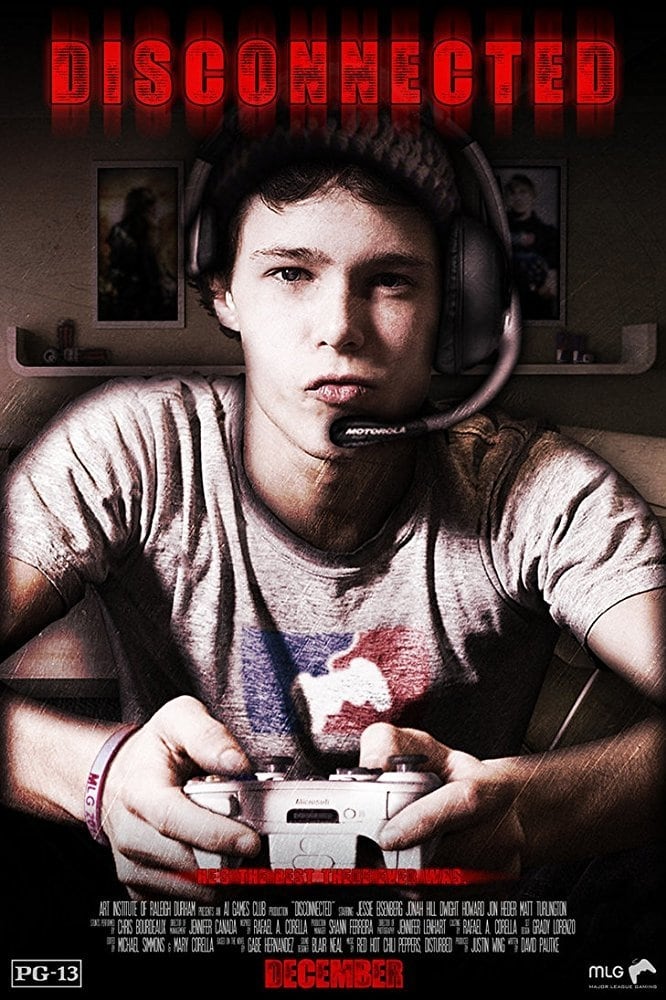 DISconnected
4 Teenagers. 4 different cities. Living large online through social networks, texting, and live streaming. More open, more immediate, more friends, more danger, more control. They project what they wa...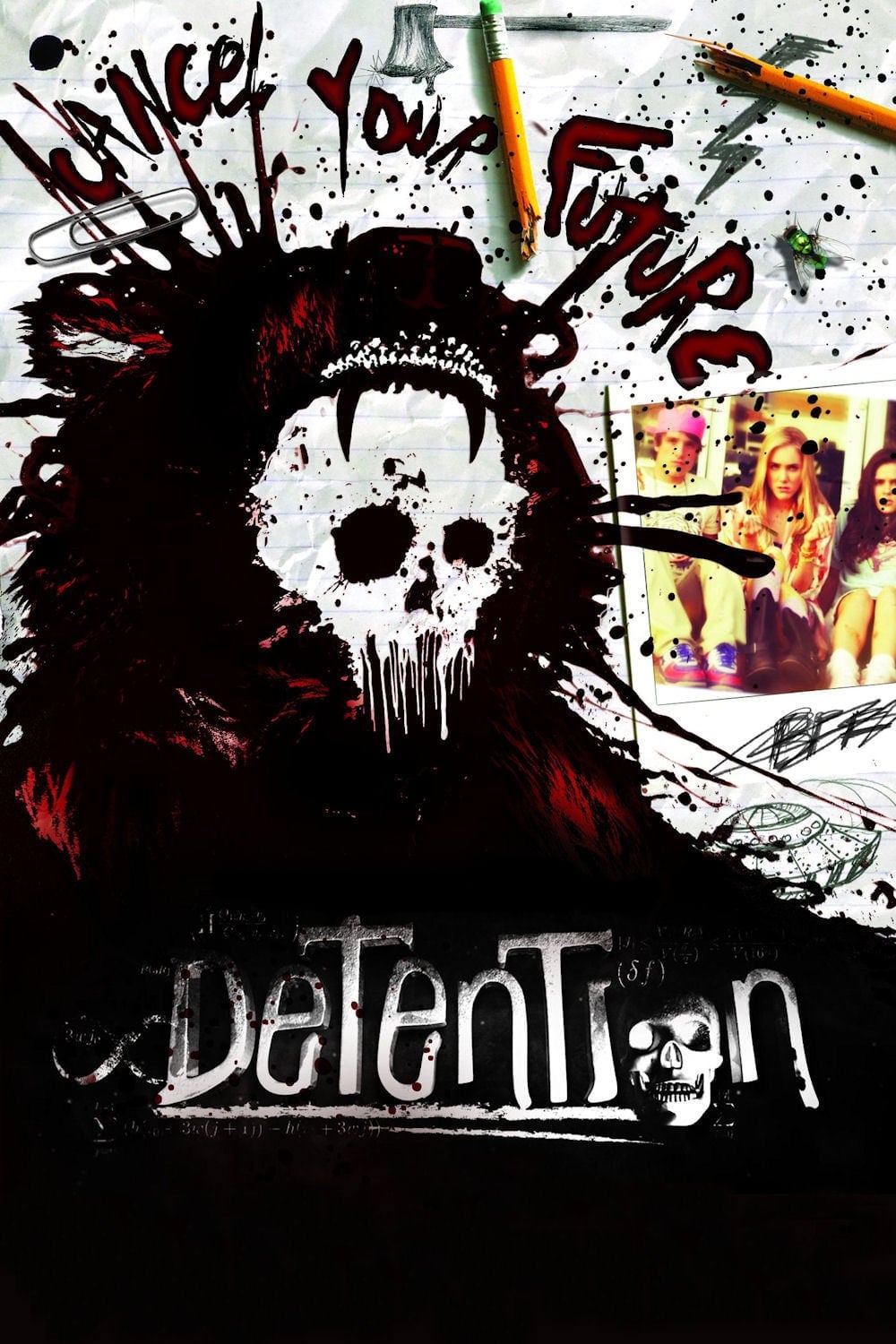 Detention
A group of co-eds band together to survive as a killer named Cinderhella stalks the student body at the high school.
TV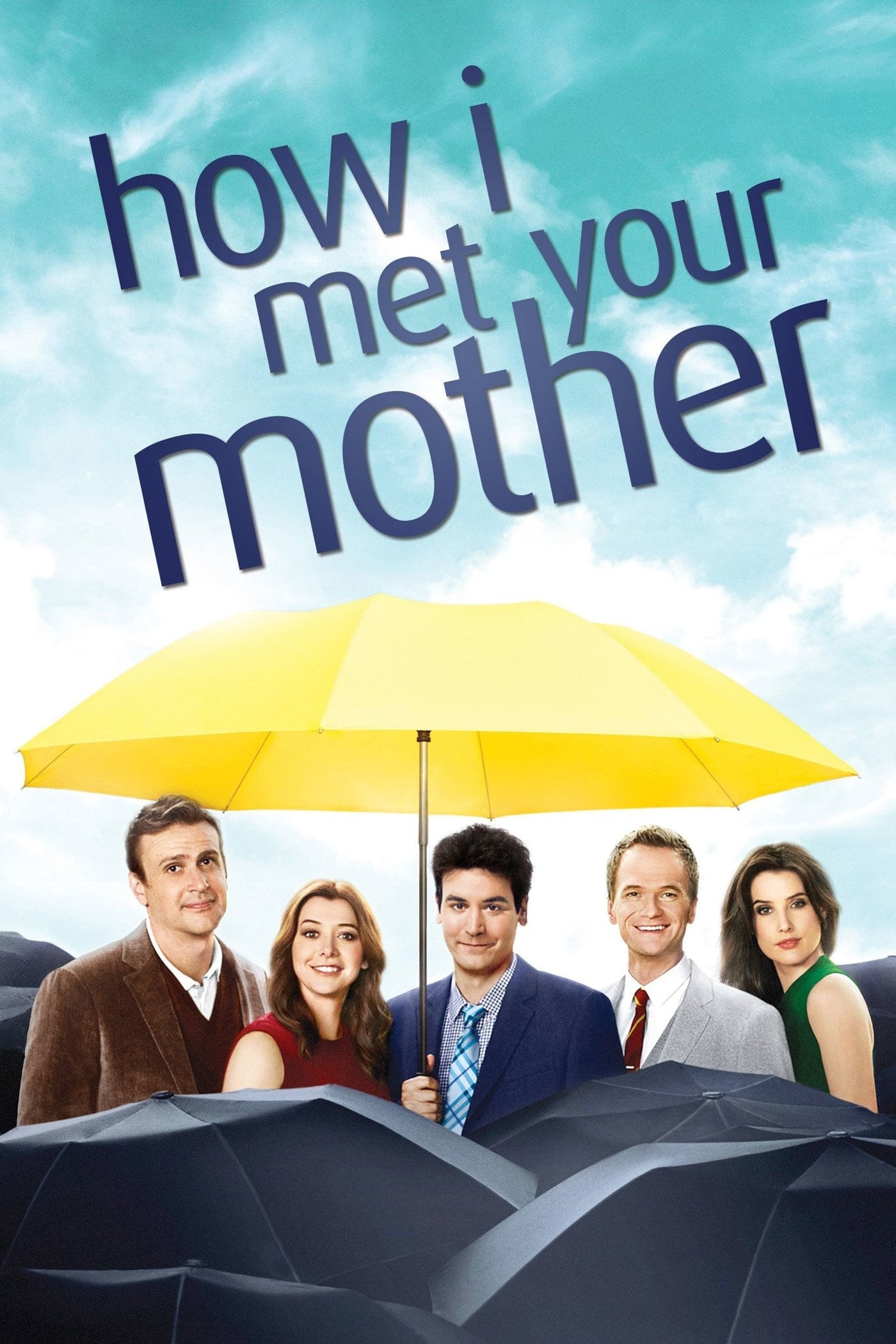 How I Met Your Mother
A father retells to his children the journey he and his four best friends took leading up to him meeting their mother in a series of flashbacks.