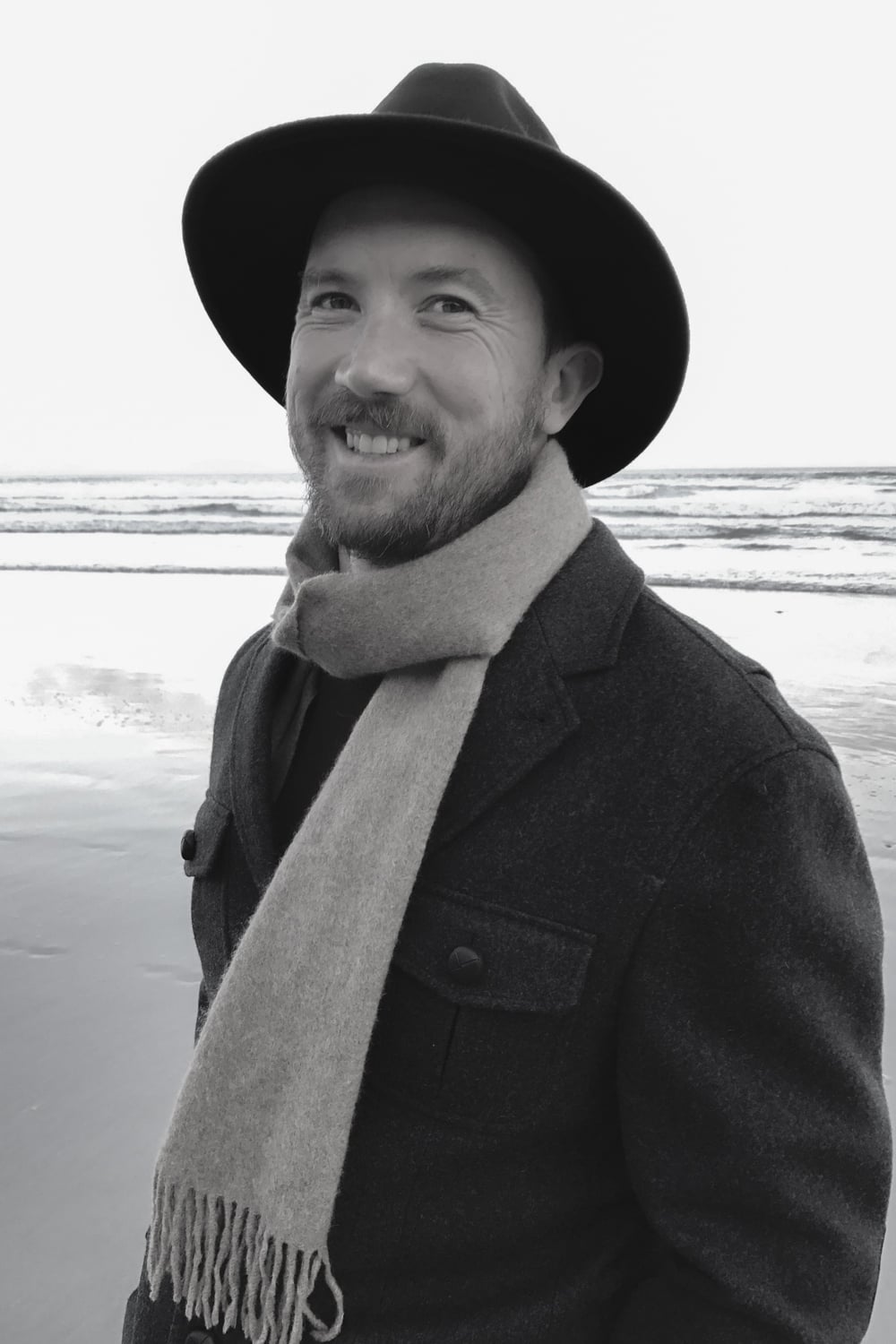 Richard Sidey
Known For: Directing · Gender: Male · Place of Birth: New Zealand
Biography
Richard Sidey is a conservation, adventure and wildlife filmmaker / photographer based in New Zealand.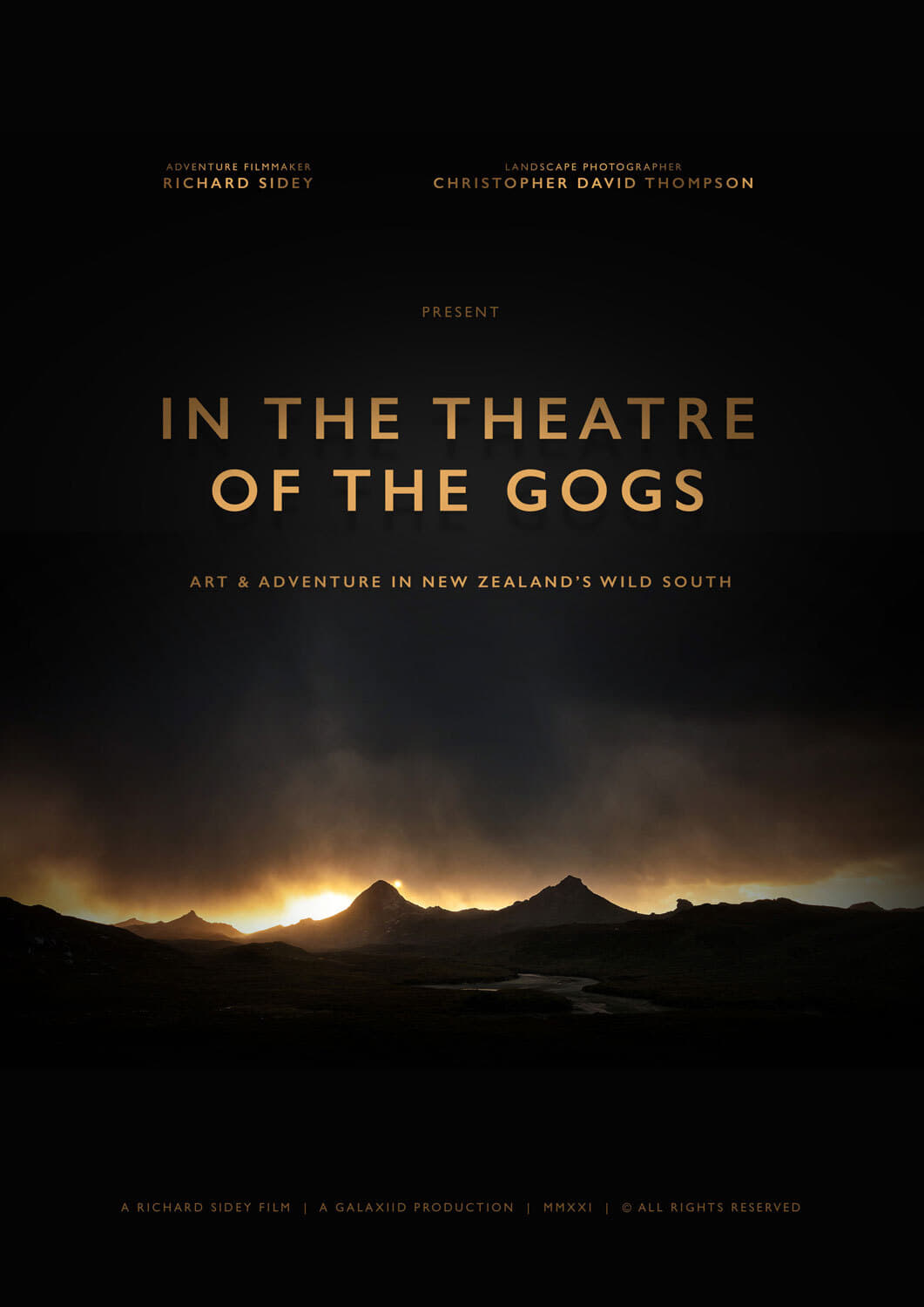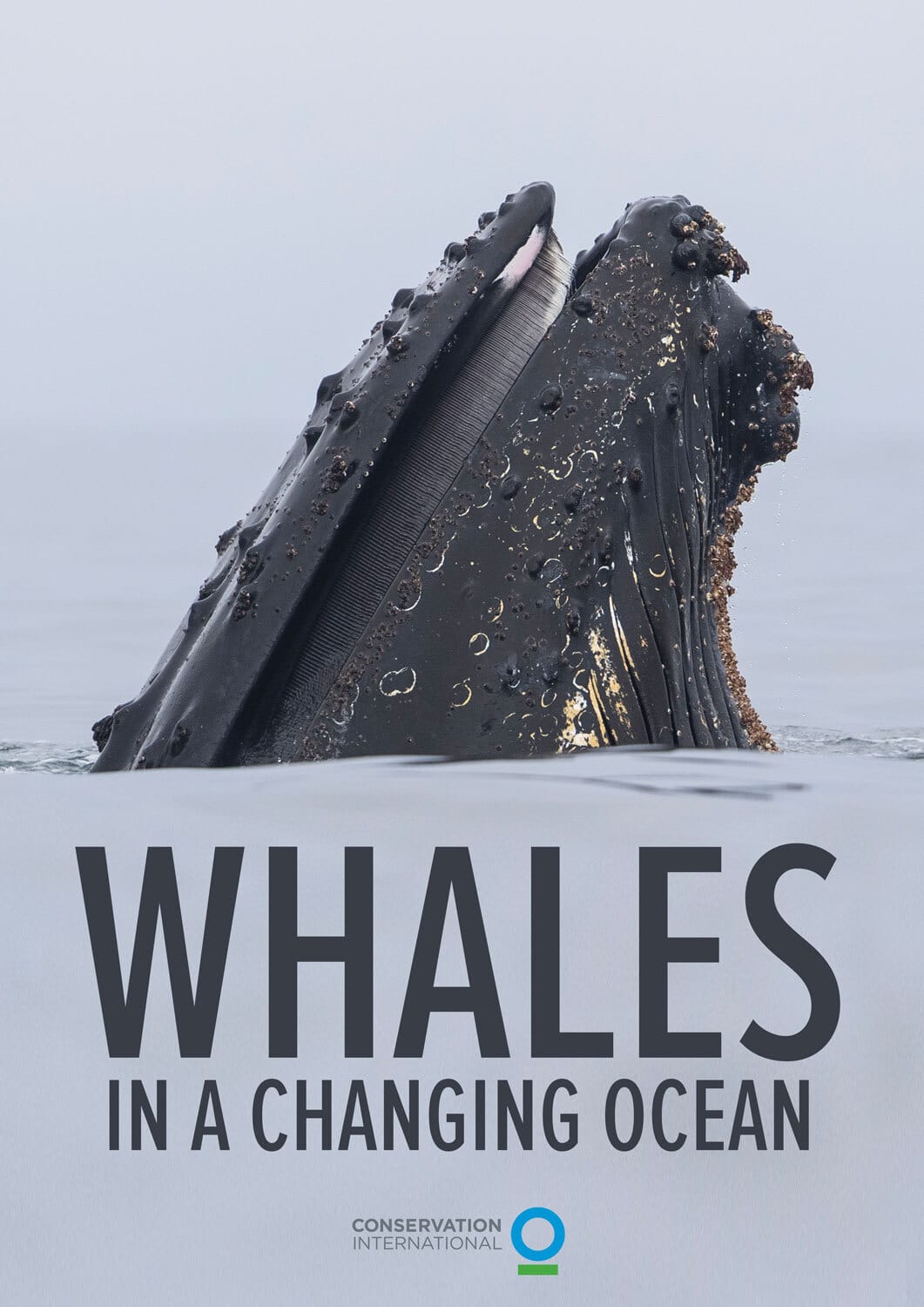 Whales in a Changing Ocean
Wildlife photographer Richard Sidey joins an international team of whale research scientists in Antarctica to document their work on how Humpback Whales are adapting to a changing ocean.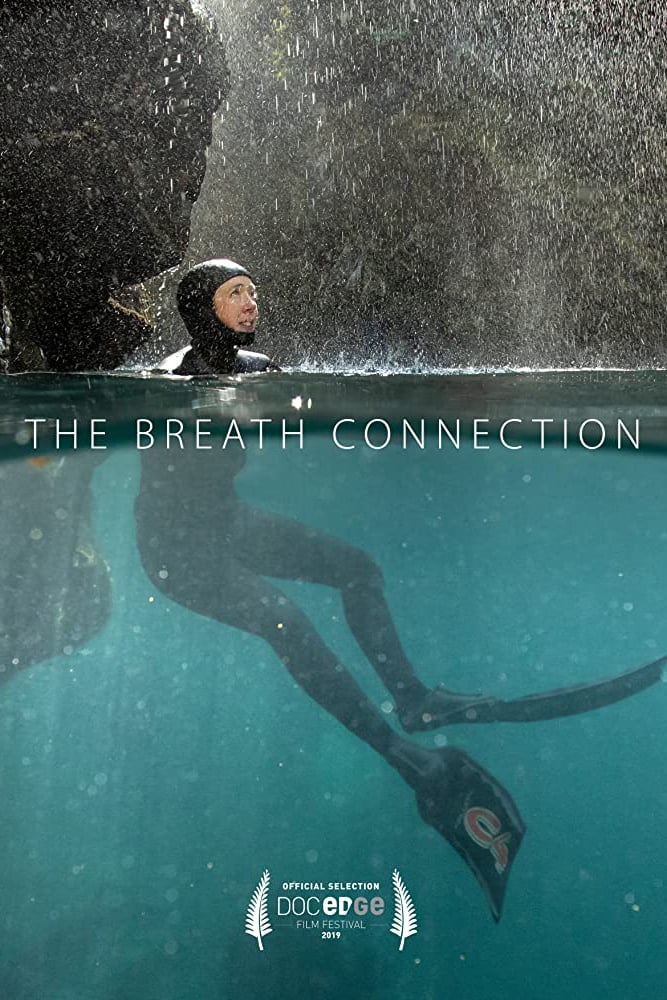 The Breath Connection
A portrait of free diver Kathryn Nevatt, former World Champion and current New Zealand record holder in all three disciplines.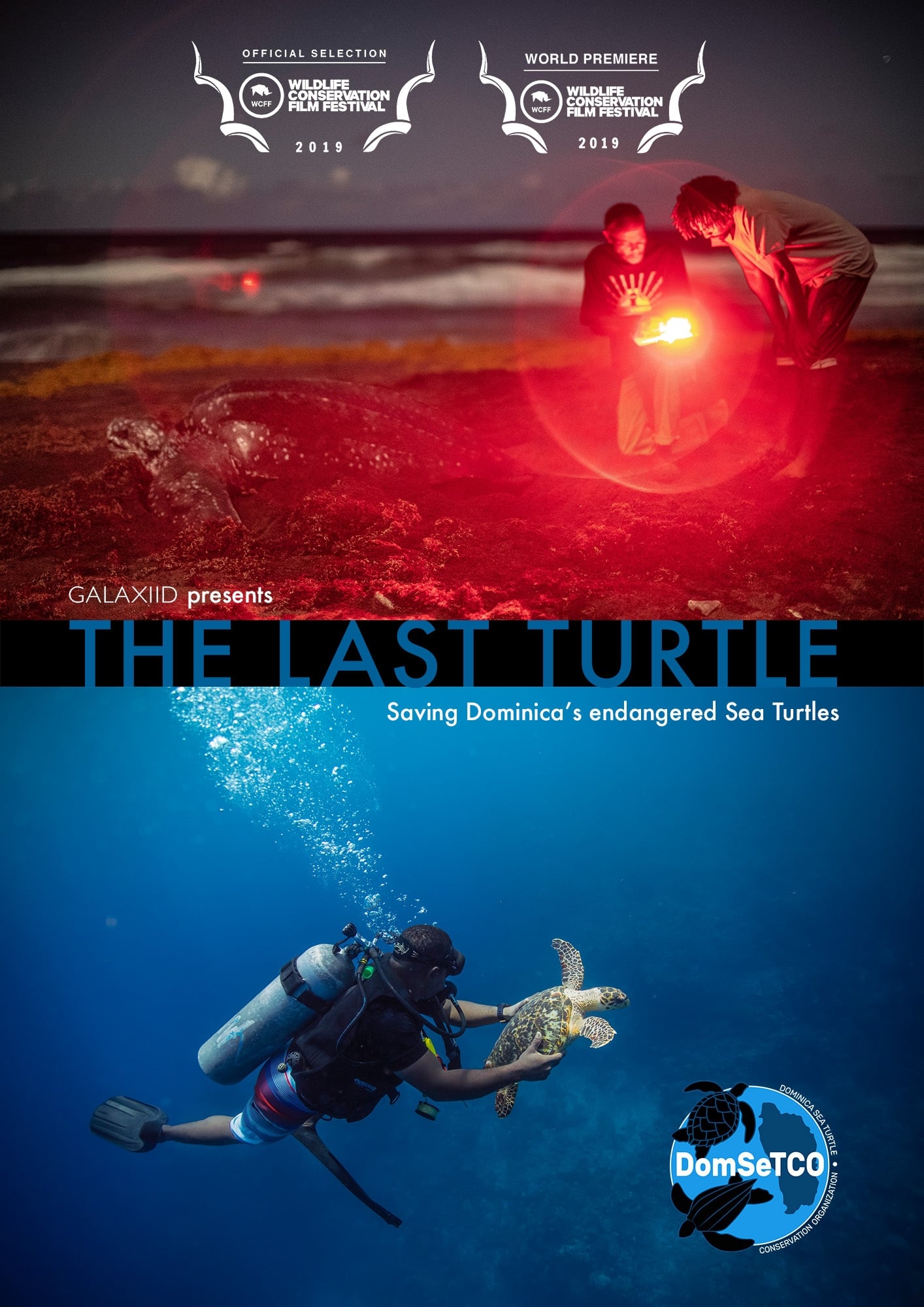 The Last Turtle
The Last Turtle documents the work of the Dominica Sea Turtle Conservation Organisation (DomSeTCO). Illegal poaching, plastic pollution and climate change are the main challenges facing Dominica's end...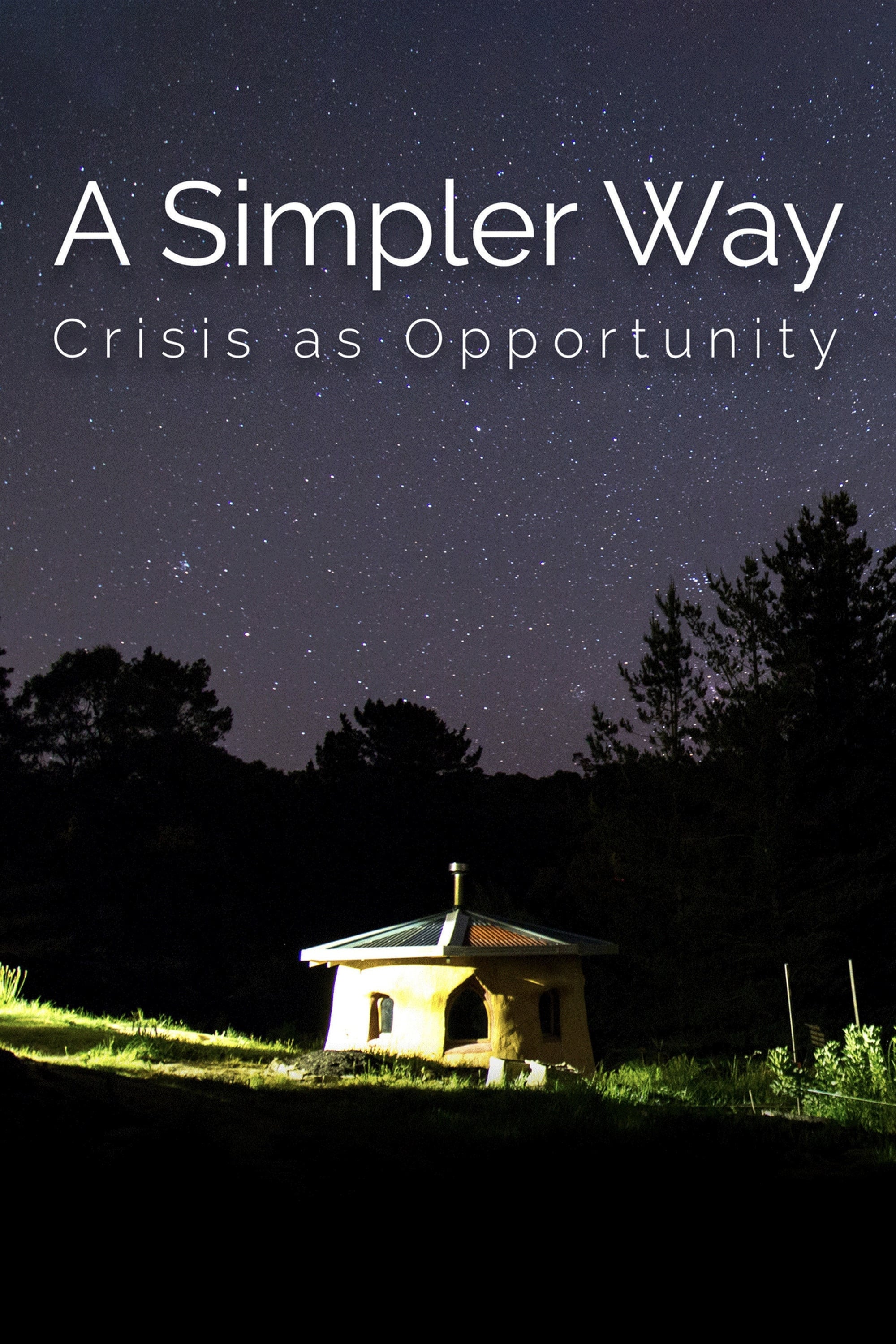 A Simpler Way: Crisis as Opportunity
A feature-length documentary that follows a community in Australia who came together to explore and demonstrate a simpler way to live in response to global crises.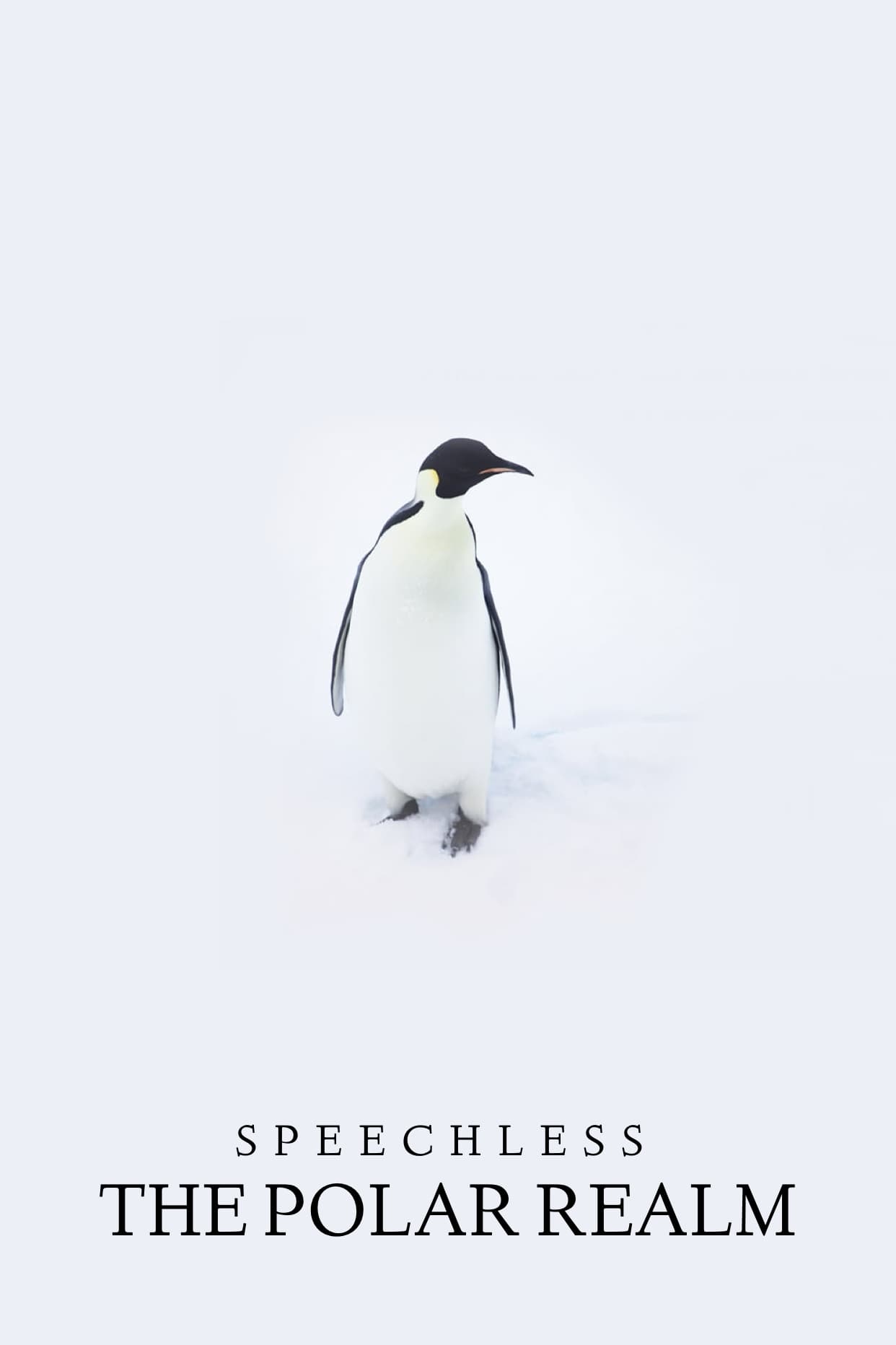 Speechless: The Polar Realm
Richard Sidey, a nature photographer from New Zealand, has been filming around the polar regions for the past ten years.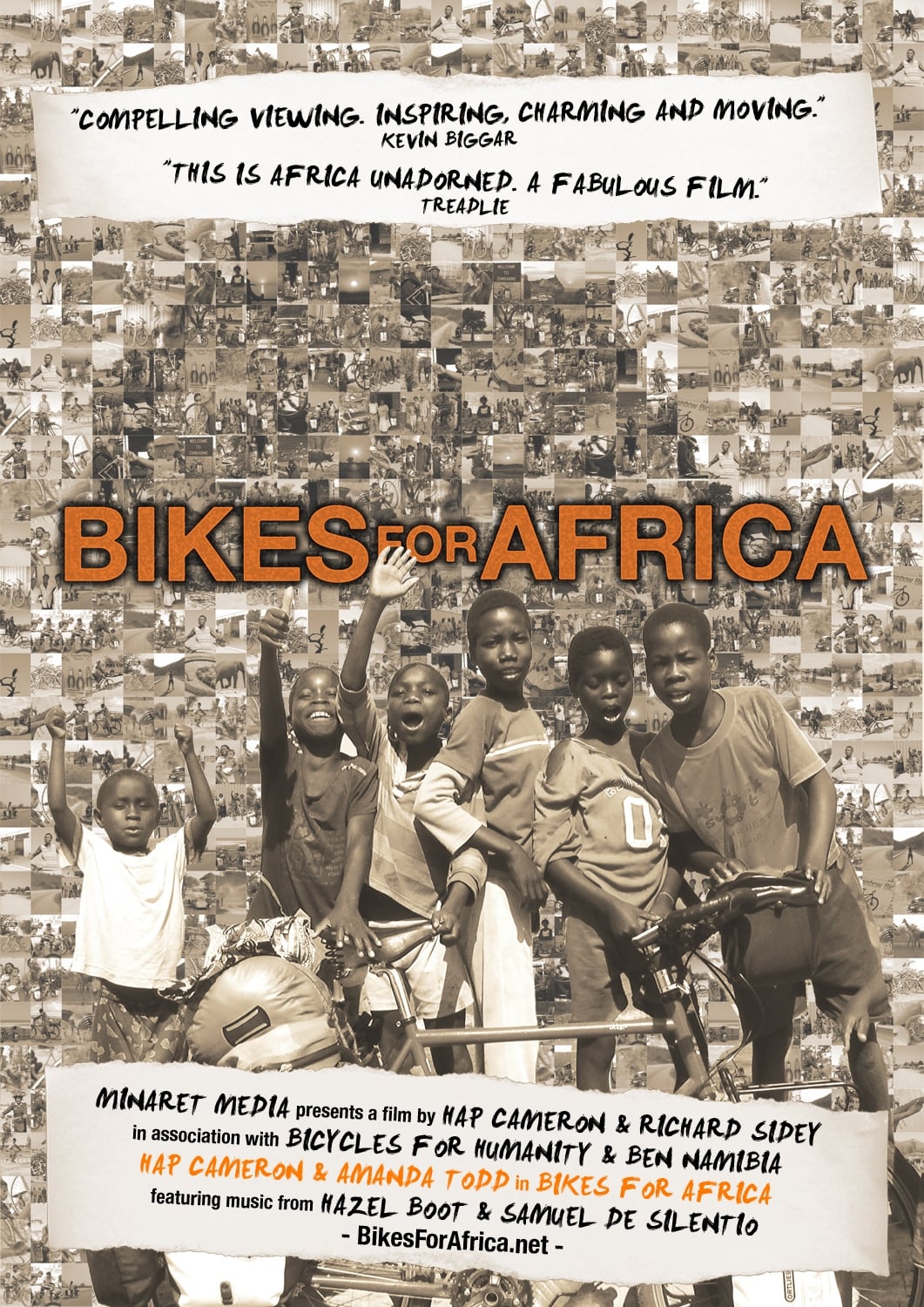 Bikes for Africa
Bikes for Africa is an entertaining, insightful and moving documentary following the life adventures of Hap Cameron and Mandy Todd, and their attempt to help implement a self sustainable bike workshop...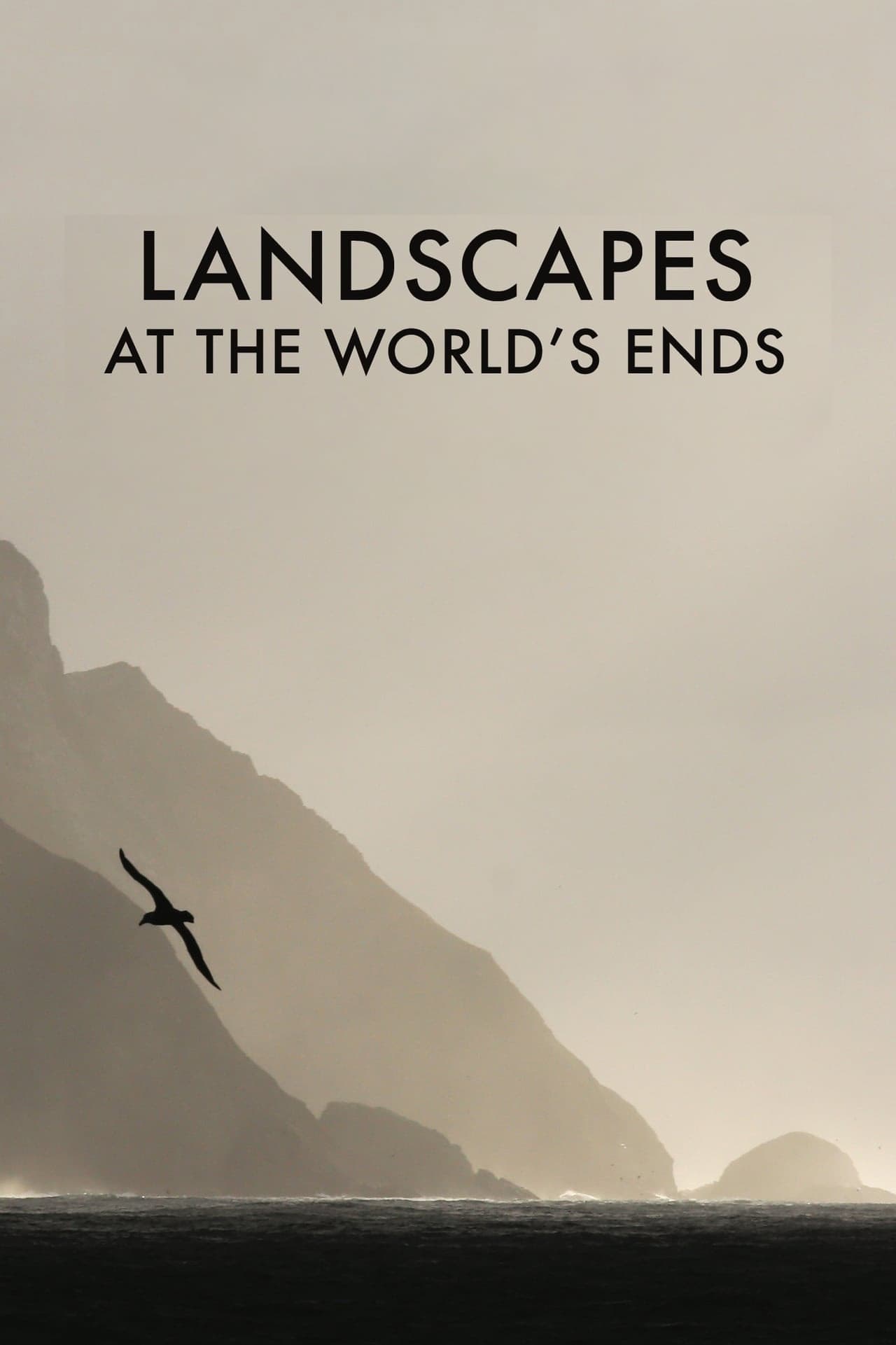 Landscapes at the World's Ends
A non-verbal visual journey to the polar regions of our planet is portrayed through a trilogy of photography and video. Landscape at the World's Ends is a multi-dimensional canvas of imagery recorded ...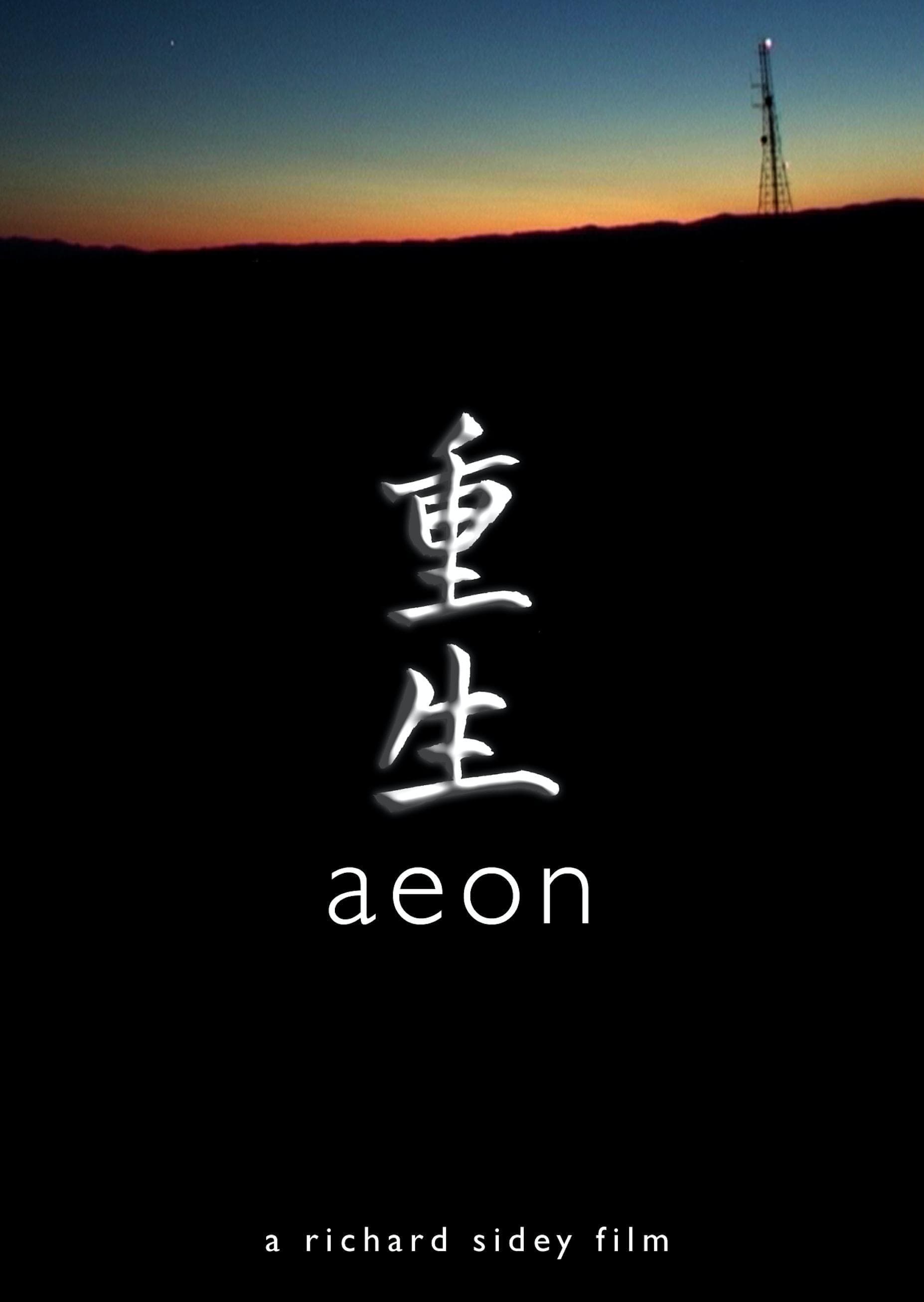 Aeon
Dealing heavily with perceptions of time, Aeon documents the urban cityscape as Wellington transforms through a zen-influenced eternal cycle of birth, life, death and rebirth within a 24-hour period.