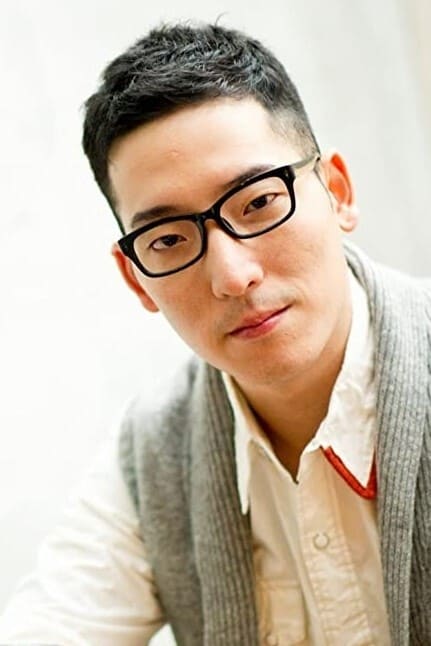 Biography
TV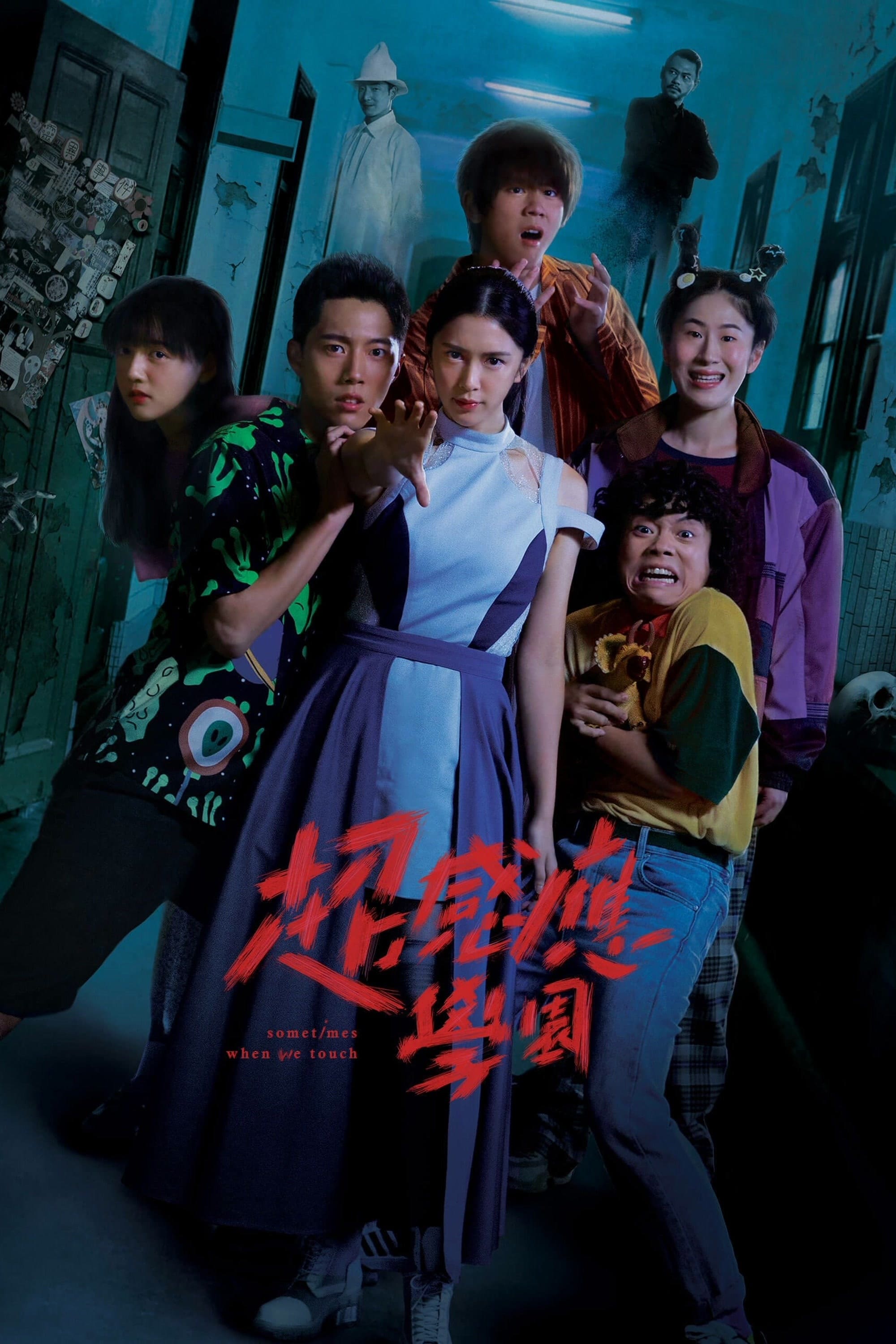 Sometimes When We Touch
Stone was a fan of supernatural phenomena as a child. He wants to join the unpopular "Supernatural Sensor Society" so he will stage a rescue mission. Stone died trying to save his crush from the water...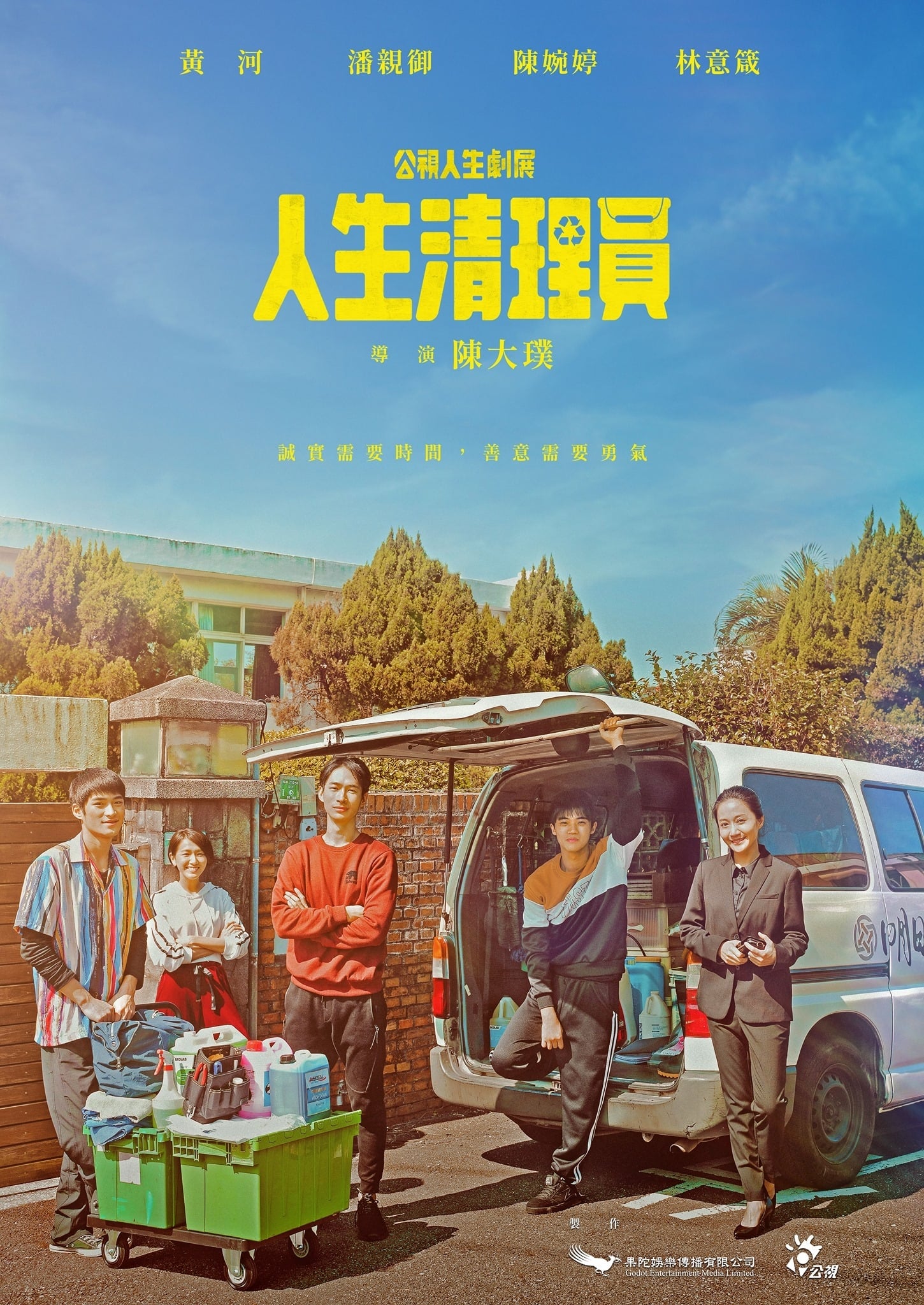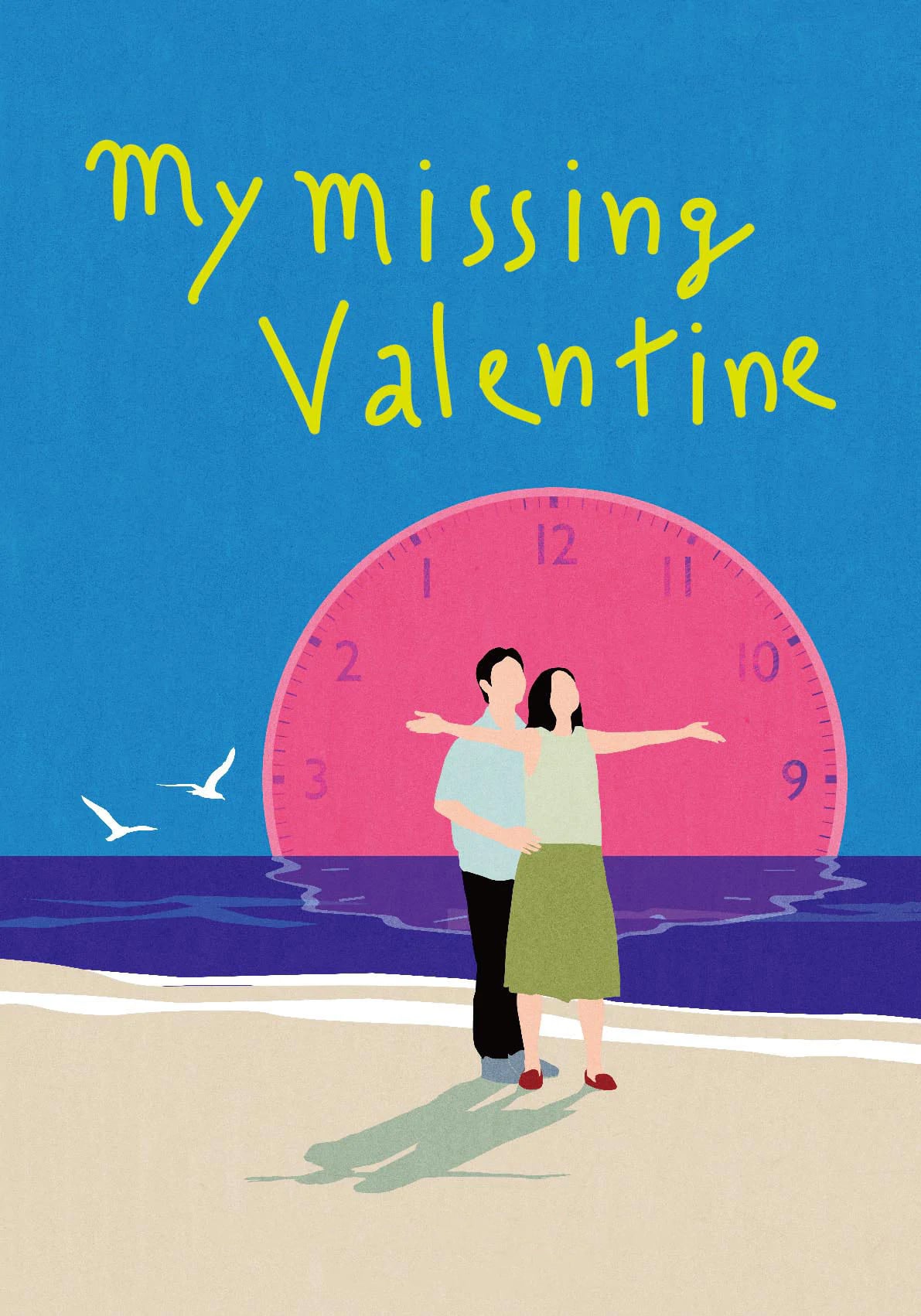 My Missing Valentine
Xiao Chi is always one step ahead of everyone else. She hasn't been in a relationship yet. Her dull job in the post office involves boring routines at the counter where she deals with all kinds of cus...
TV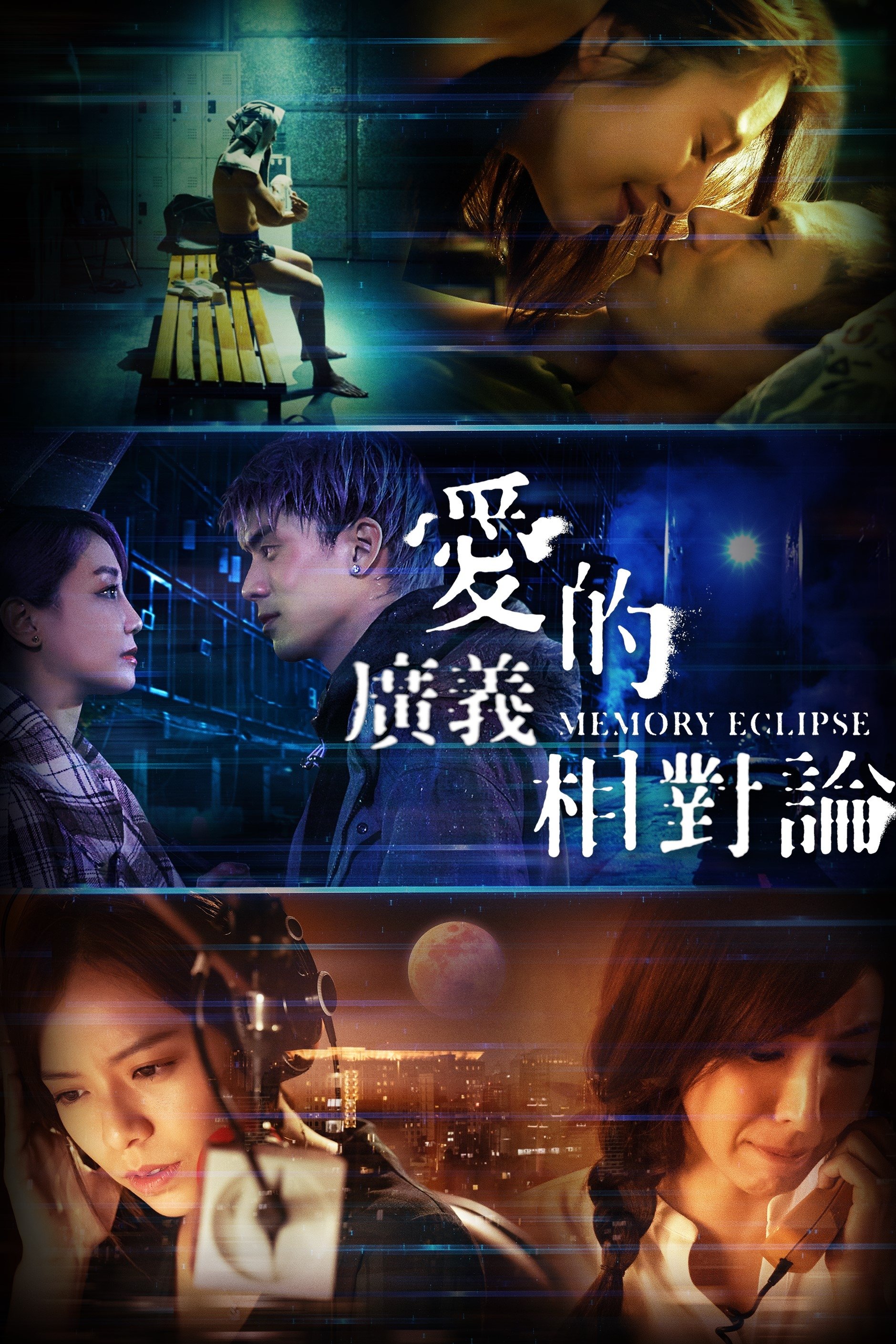 TV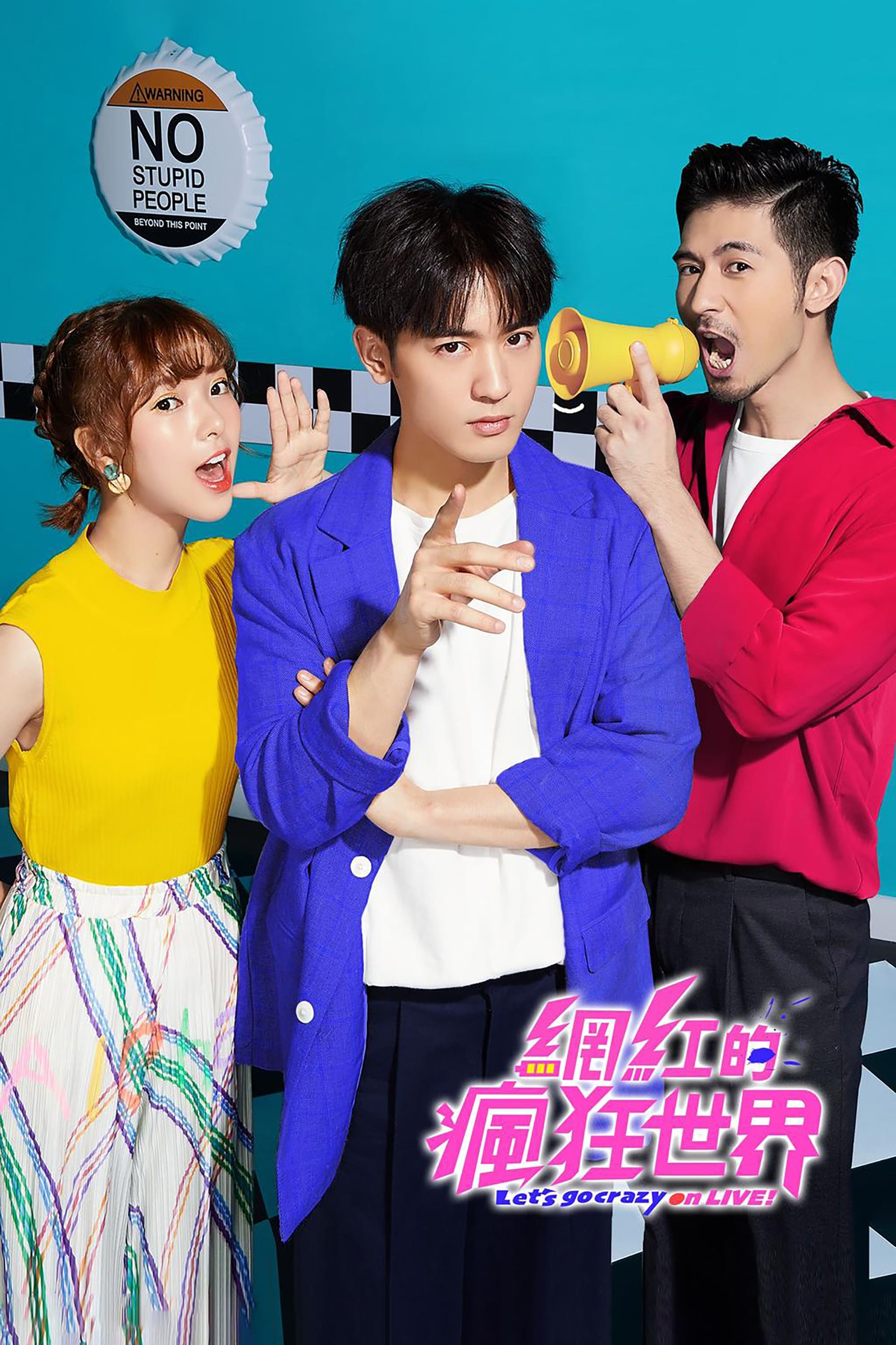 Let's Go Crazy on LIVE
Everyone has 15 minutes. You can turn Lin An An from an ordinary convenience store clerk to the most popular live streaming personality on his platform if you uncover the special side of her.
TV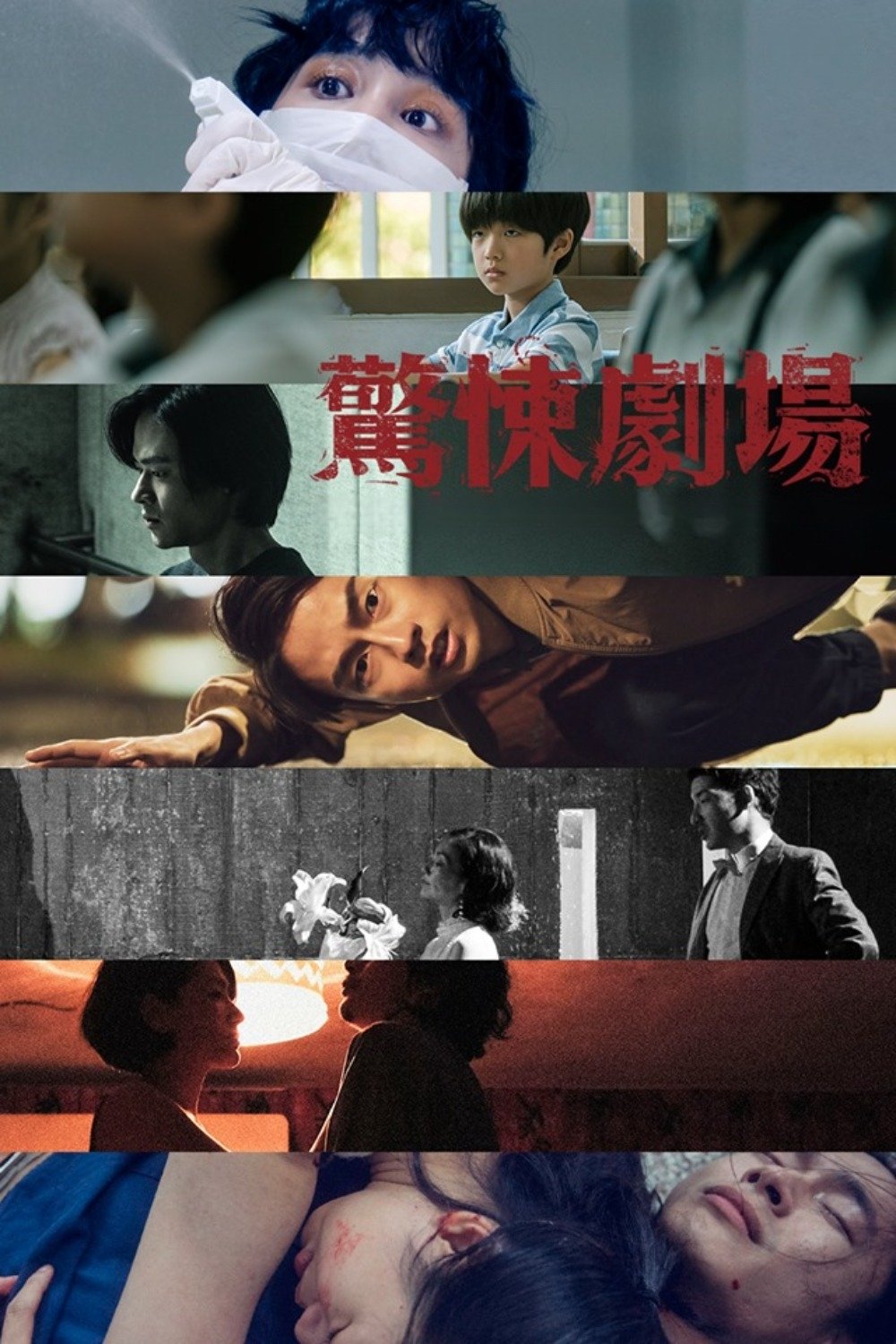 Til Death Do Us Part
This sci-fi thriller anthology plunges headlong into our deepest desires and darkest fears, and is based on speculative short stories.
TV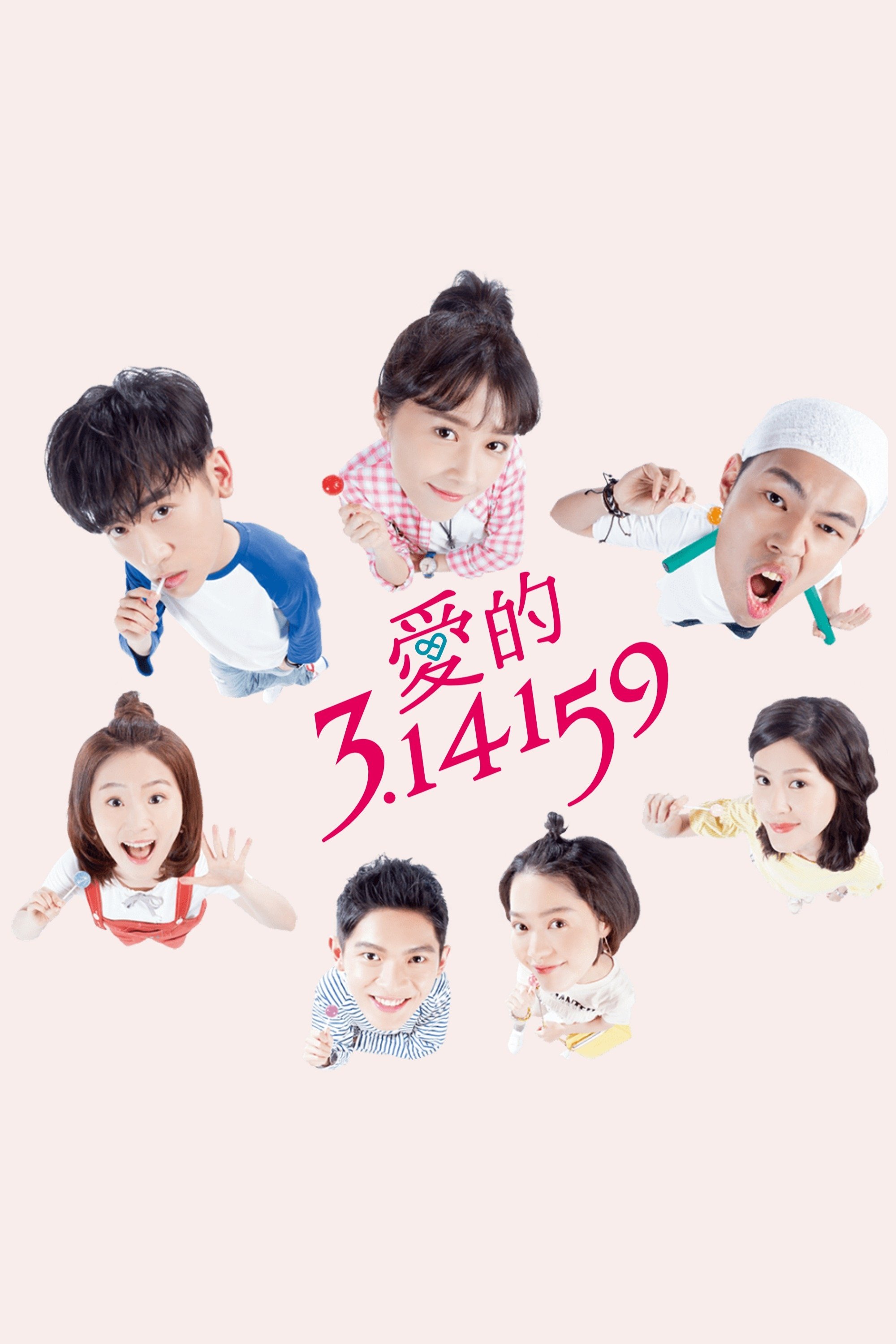 Love & π
The five friends who grew up in the same orphanage are good friends. In 2009, four people went to Taiwan to pursue their dreams. They will face some challenges on the way, how will they overcome them?...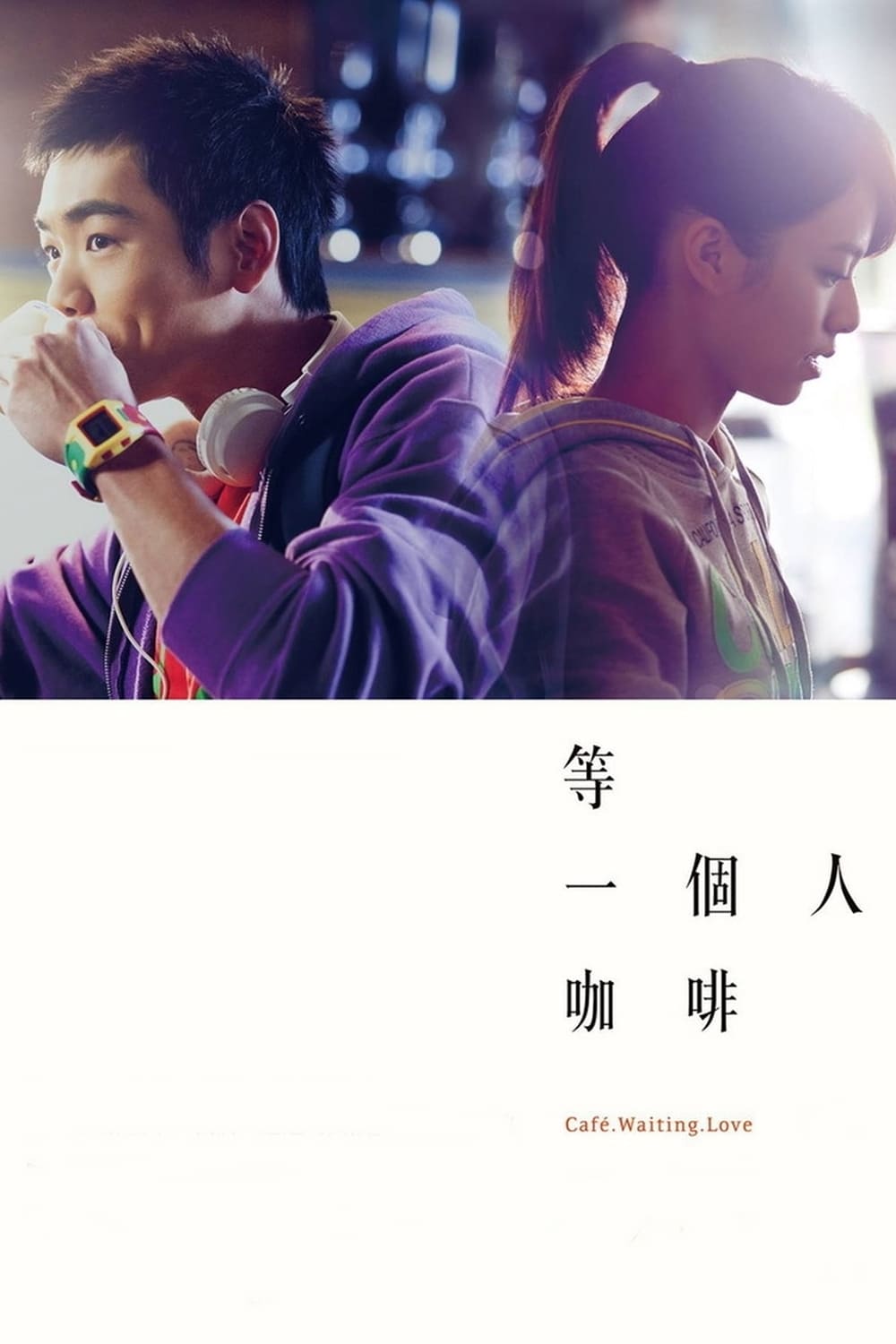 Café. Waiting. Love
College freshman Si-ying gets a part-time job at "Cafe. Waiting. Love" coffee shop, where she befriends Abusi, a tomboyish barista who can make any coffee the customers request, the beautiful and myst... Intoxicant
A hacker named Intoxicant is threatening to destroy a famous internet forum. While people are gathering in the system and expecting something to happen, six different users begins to suspect each othe...
TV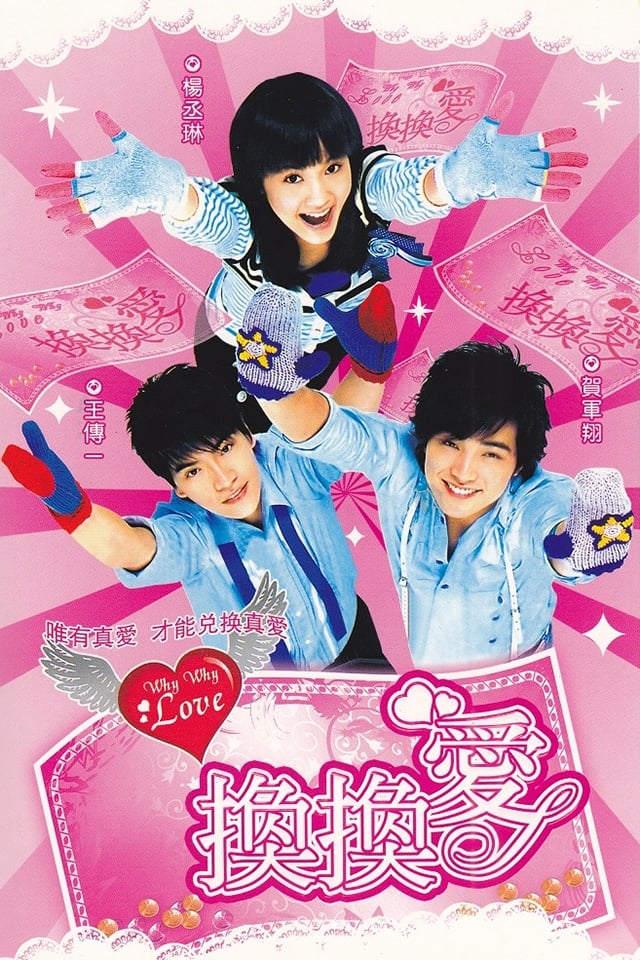 Why Why Love
Paying down family debt is one of the things that Tong Jia Di needs to do. Jiang Xiao Nan sneaks a "Love" coupon in Jia Di's box hoping that the lucky guy will sweep her off her feet. HuoYan is the lu...