 Kristian Taska
Known For: Production · Birthday: 1973-01-01 (48 years old) · Gender: Male
Biography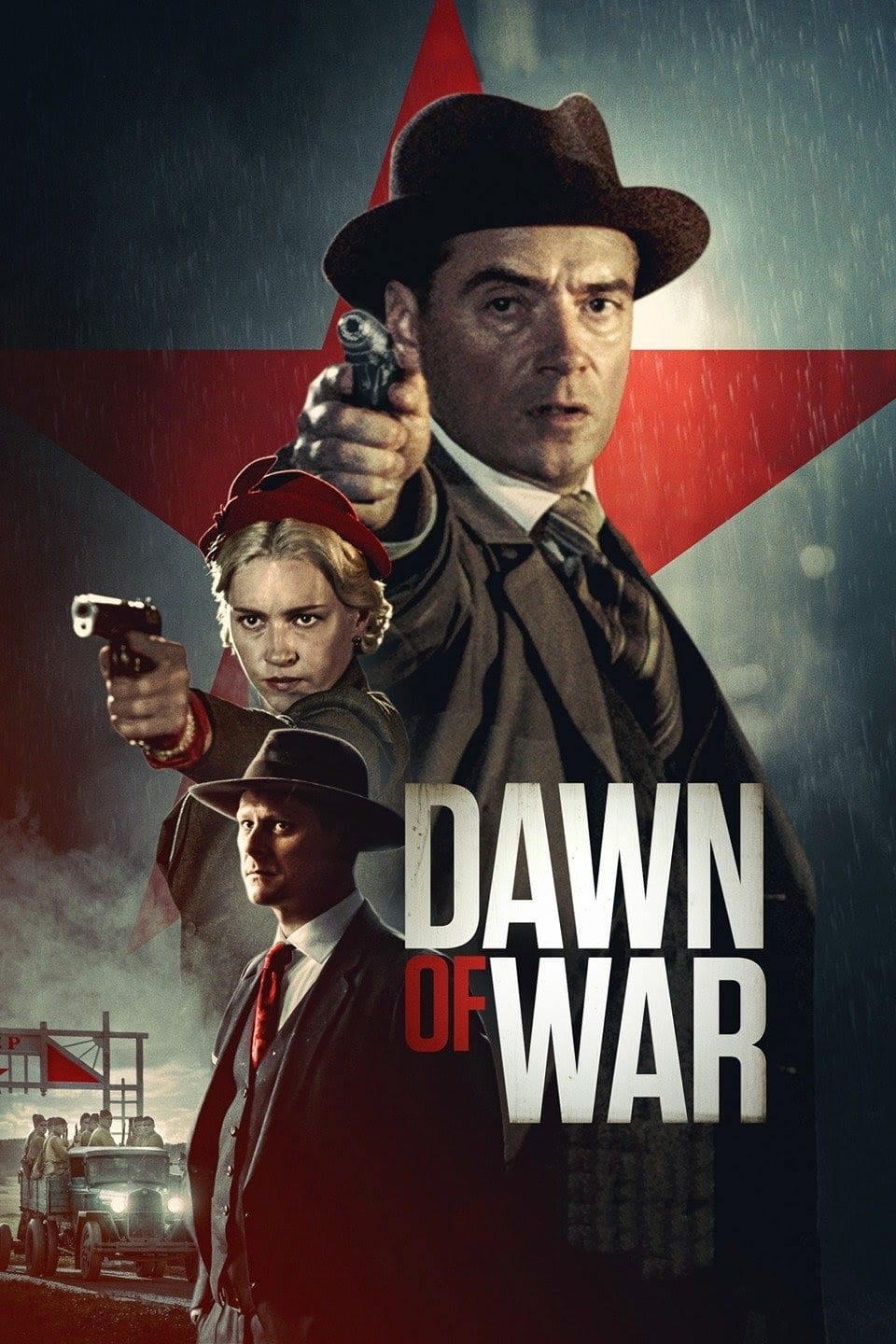 O2
A historical spy-thriller set in 1939 tells the story of an intelligence agent who is tasked with uncovering the Soviet double agent in their ranks.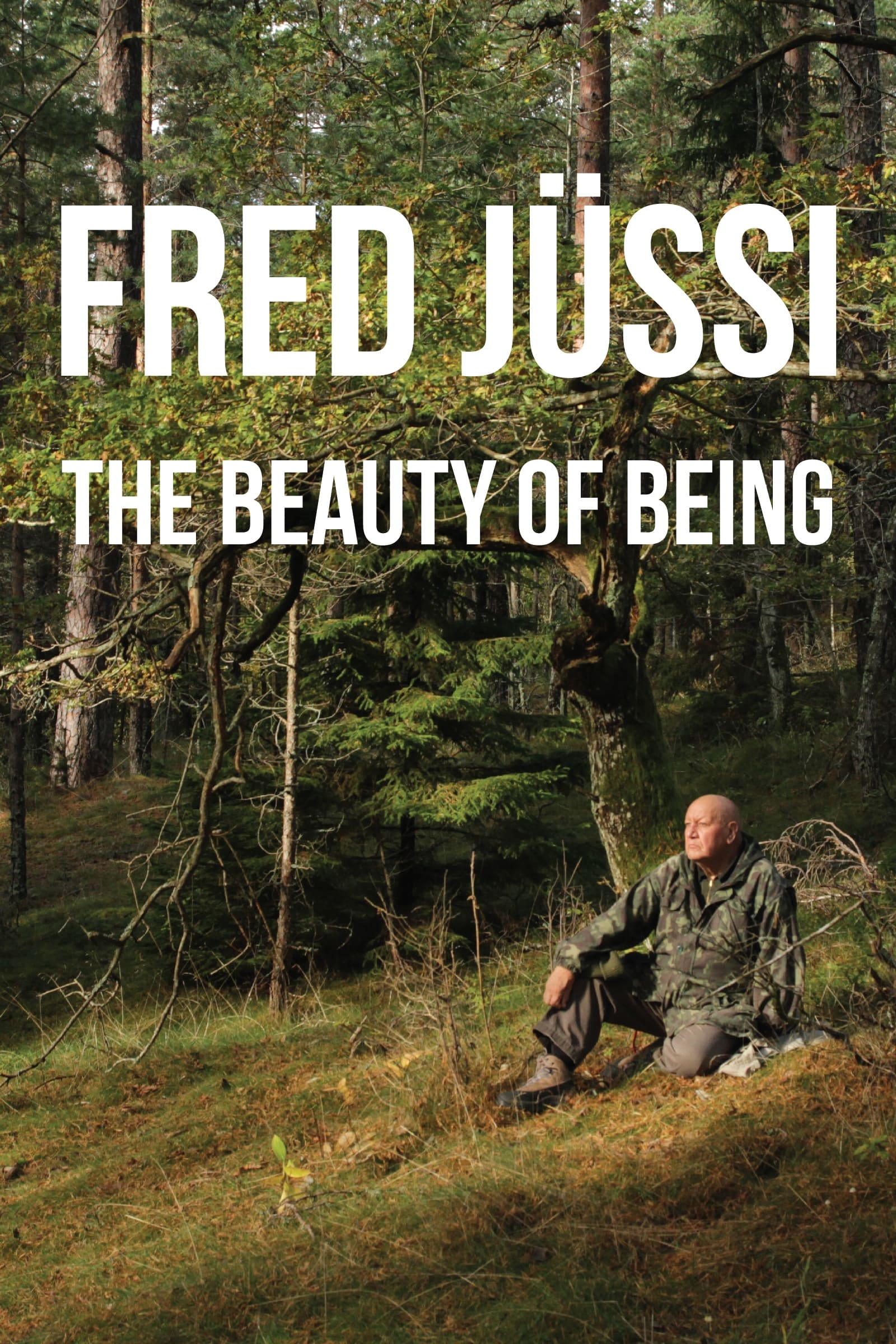 Fred Jüssi. The Beauty of Being
Fred Jüssi has built his life at the crossroads between nature and culture. He is a true philosopher of the outdoors who has given deep consideration to the fundamental questions of being human. This ...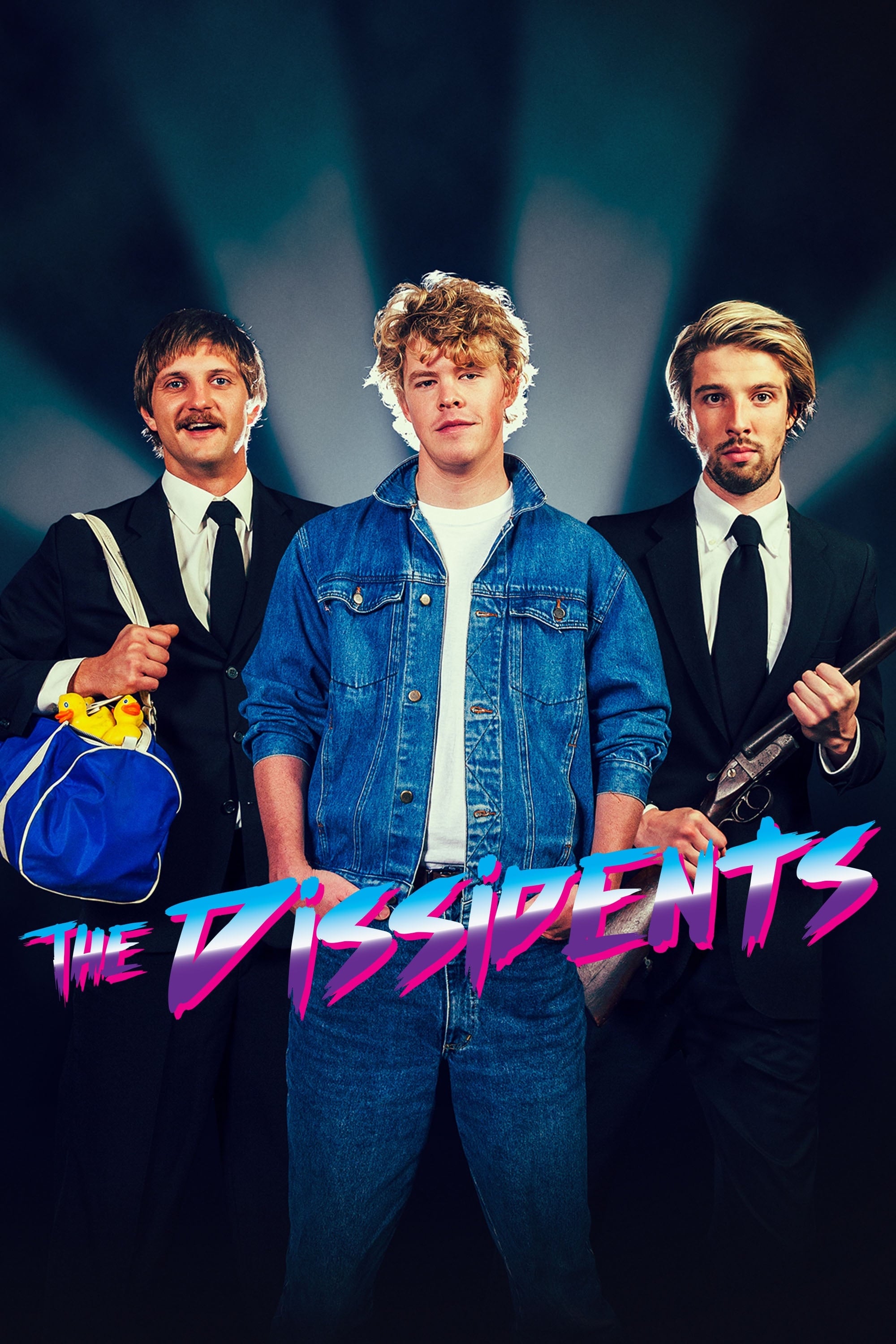 The Dissidents
An upbeat comedy about three boys that escape from Soviet Estonia to Sweden via Finland in the 1980s to fulfill their dreams in the free world.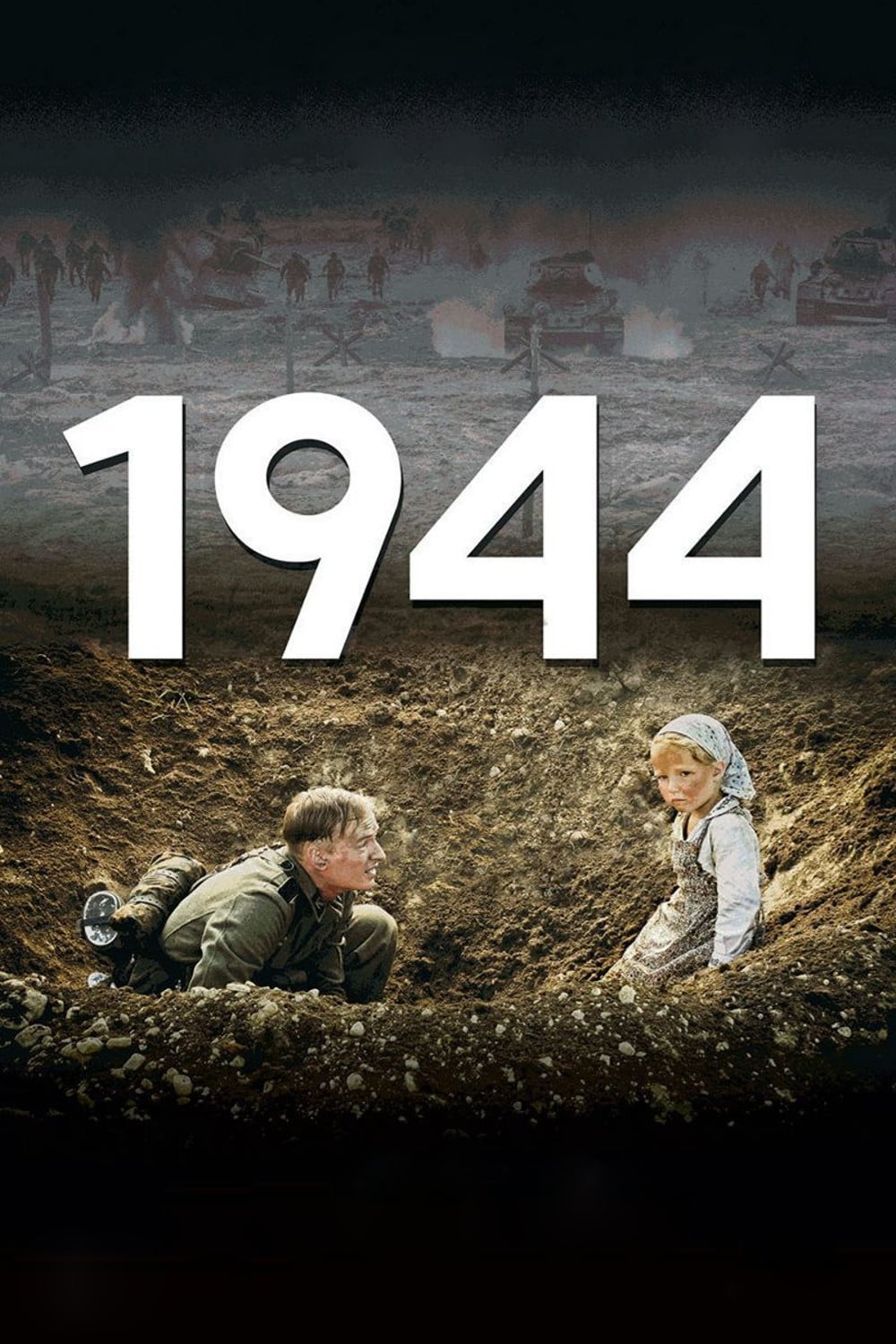 1944
The events of the war in 1944, from the Blue Hills to Sõrve Peninsula. Shown through the eyes of Estonian soldiers who had to pick sides and fight against fellow brothers. Choices have to be made, not...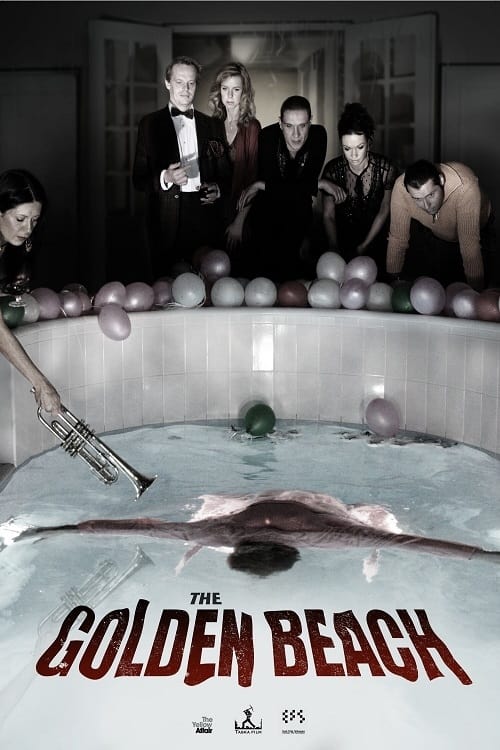 Golden Beach
Retroband Evergreen's reunion party is ruined when Viktor, who was once band's frontman, threatens to blow the house up for revenge of his sad destiny.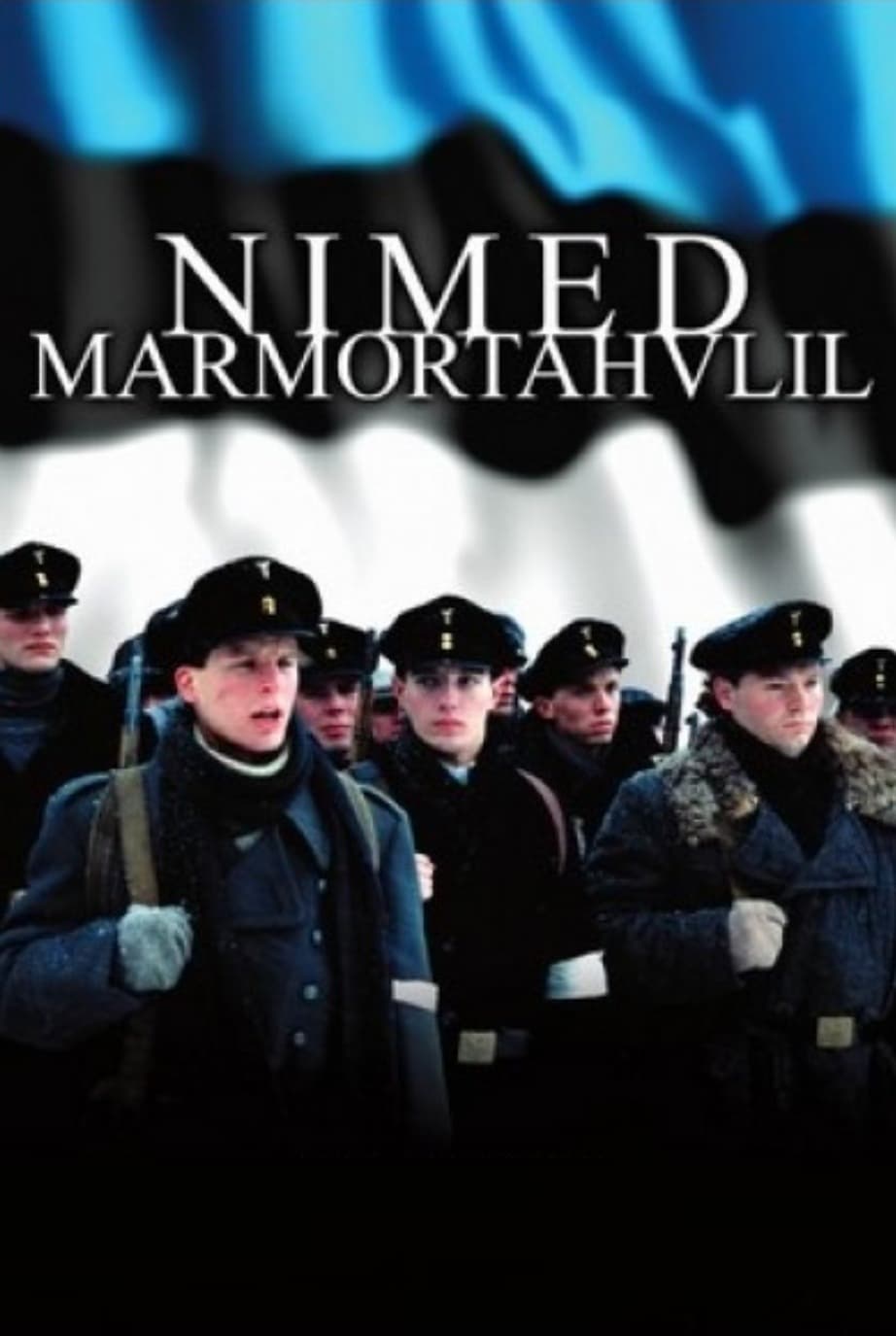 Names in Marble
Based on an acclaimed 1935 novel about the War of Liberation (1918-1920) that ensured Estonia's independence, the film tells about a group of young schoolboys heading to the front to fight the army of...