 Biography
Gavin Lin (Chinese: 林孝謙; born 4 May 1980) is a Taiwanese film director. He attended Pittsburg State University.Lin's debut feature film, In Case of Love, was released in 2010. The next year, he directed Revenge of the Factory Woman. A Moment of Love followed in 2013. In 2016, Lin directed Welcome to the Happy Days, a film in the Metro of Love series. In 2018, Lin directed More than Blue, a remade South Korean film.
TV More Than Blue
The 10-episode romantic series tells the story of star-crossed lovers, Chang Che-Kai (Fandy Fan 范少勳) and Sung Yuan-Yuan (Gingle Wang 王淨) in their student days and is a follow-on from the story of the...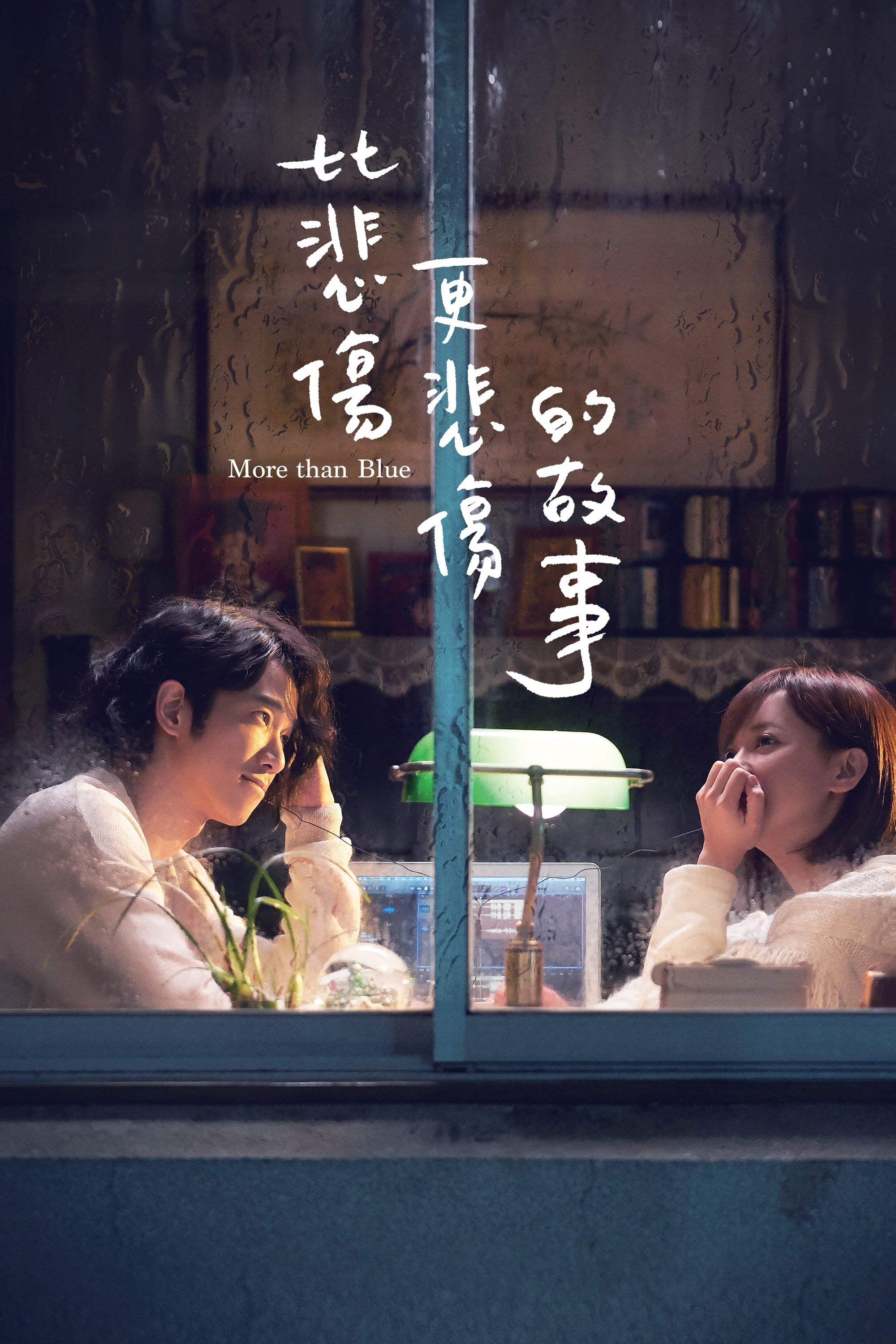 More than Blue
A dying man sets up his best friend so that she won't be lonely after he dies.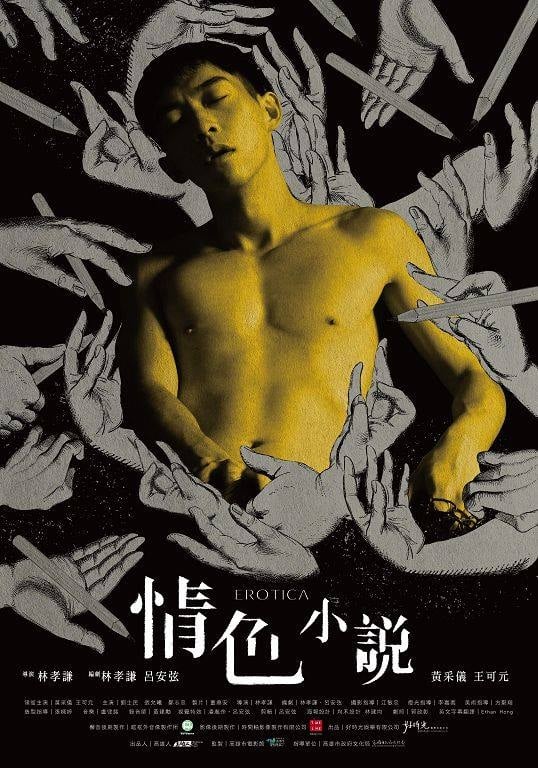 Erotica
A novelist past her prime, Fang Yuan-Yi accidentally discovers a manuscript at her publisher's office. She recognizes not just her own signature style in the writing but also its superior talent. Alar...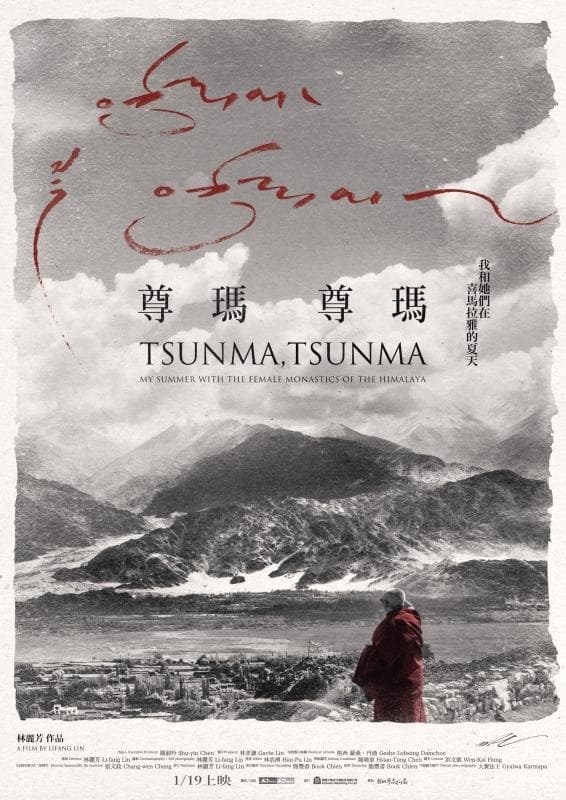 TV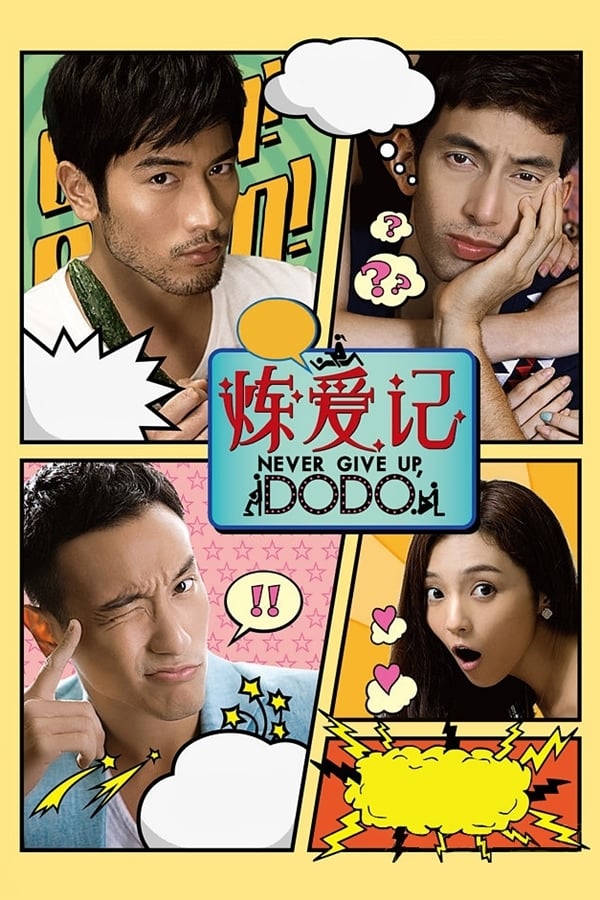 Never Give Up, Dodo
A raunchy romantic comedy about a couple, Duo Duo and Xu Fei, who decide to get married but face many obstacles to happiness. Dodo is engaged to her former co-worker Xu Fei but she is afraid this eng...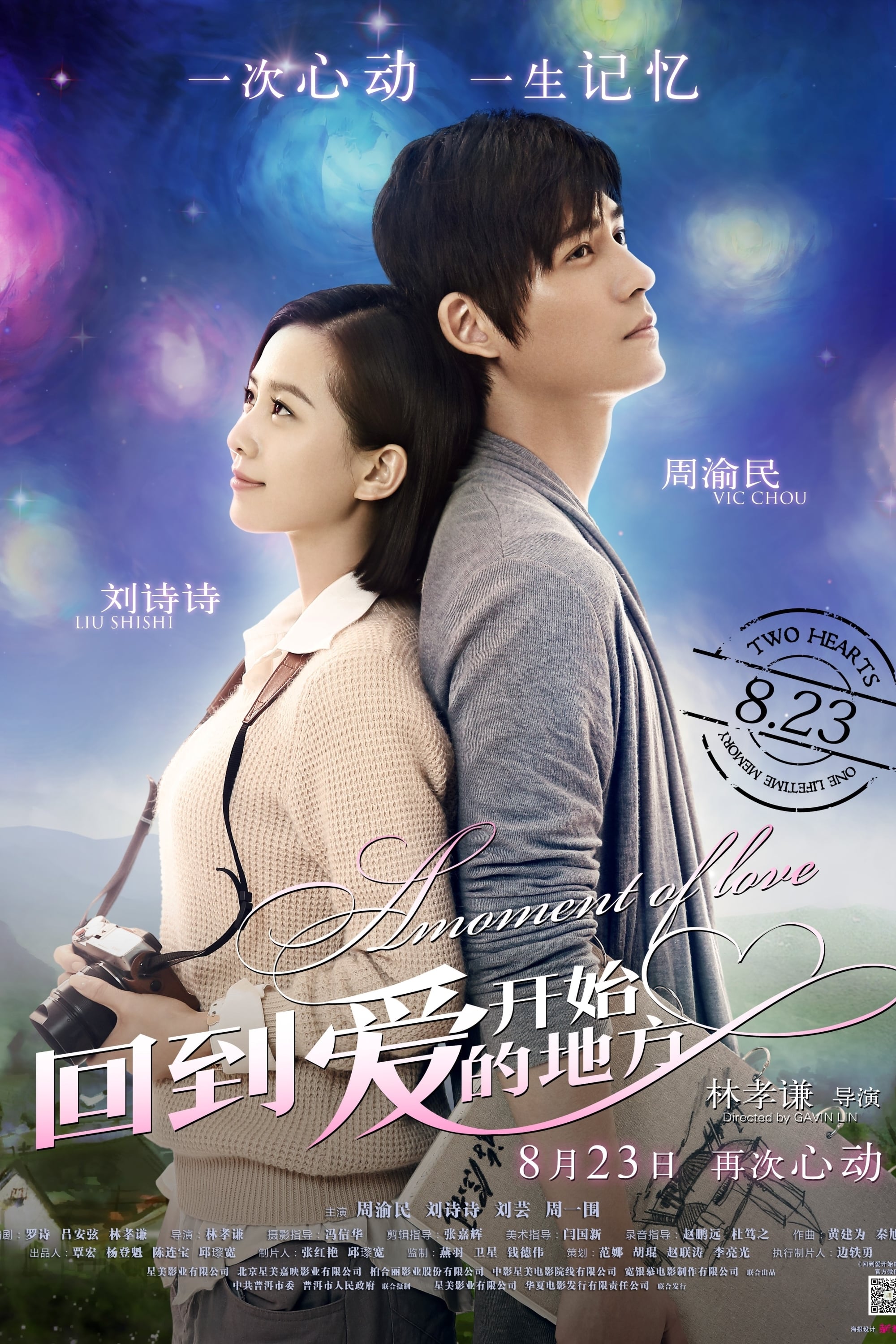 A Moment of Love
Ji Ya Qing is going on a business trip before her wedding. She met a young man at the hotel who was looking for an old lady with only letters his grandfather wrote before he died. In the quest of the ...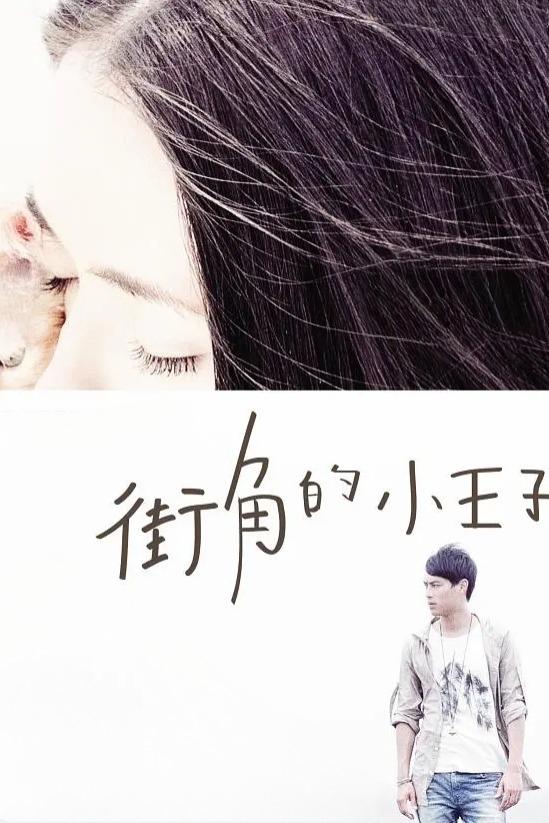 In Case of Love
Nothing heals a damaged soul like the sight of a small, adorable animal. In this film, a tiny cat not only heals a young woman reeling from the death of her mother, it also helps her find love with a ...