Biography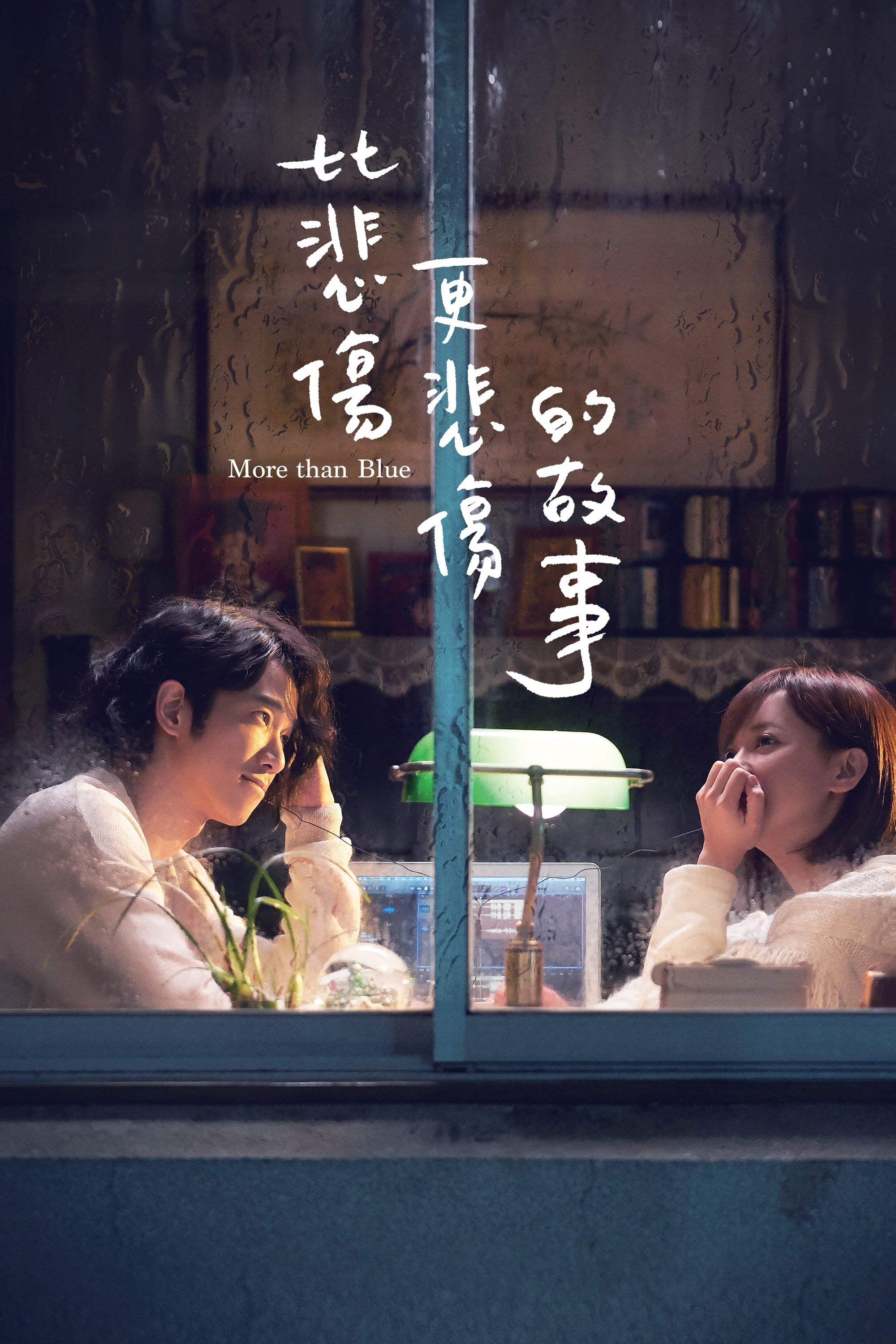 More than Blue
A dying man sets up his best friend so that she won't be lonely after he dies.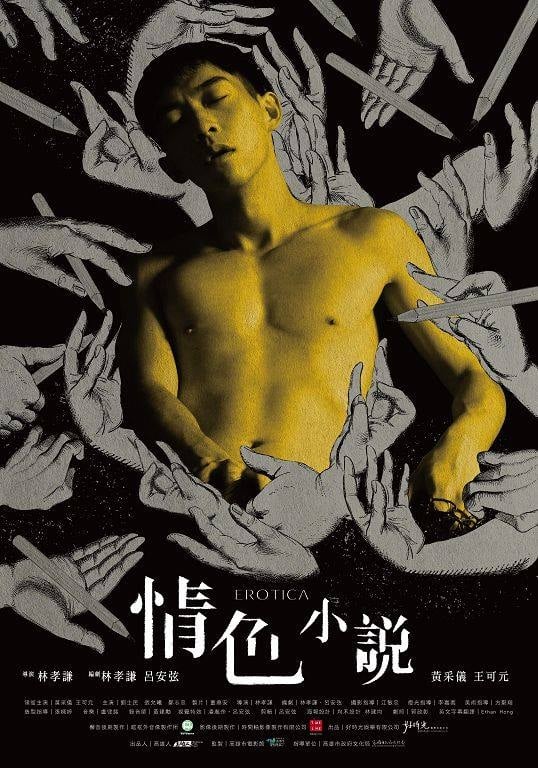 Erotica
A novelist past her prime, Fang Yuan-Yi accidentally discovers a manuscript at her publisher's office. She recognizes not just her own signature style in the writing but also its superior talent. Alar...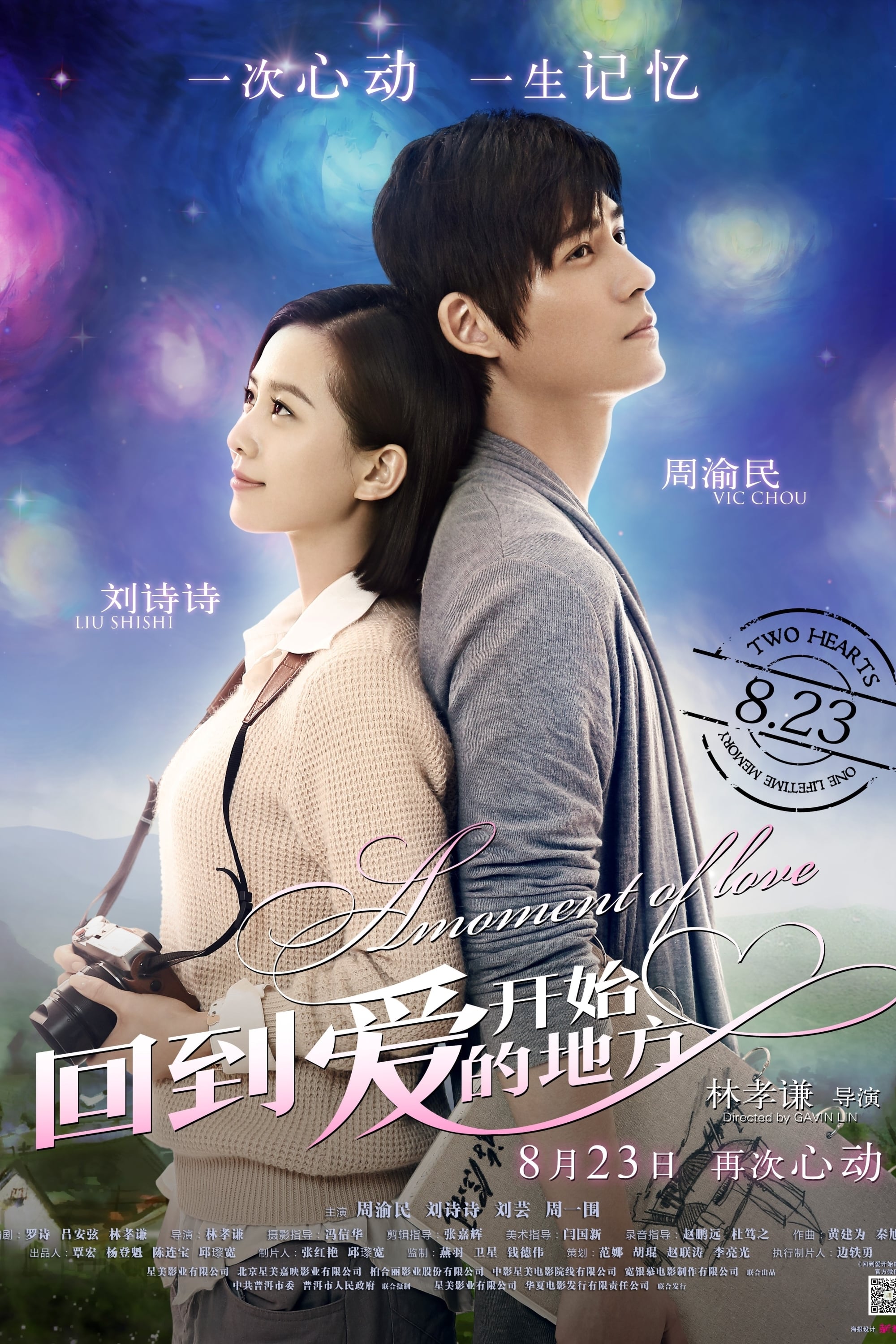 A Moment of Love
Ji Ya Qing is going on a business trip before her wedding. She met a young man at the hotel who was looking for an old lady with only letters his grandfather wrote before he died. In the quest of the ...