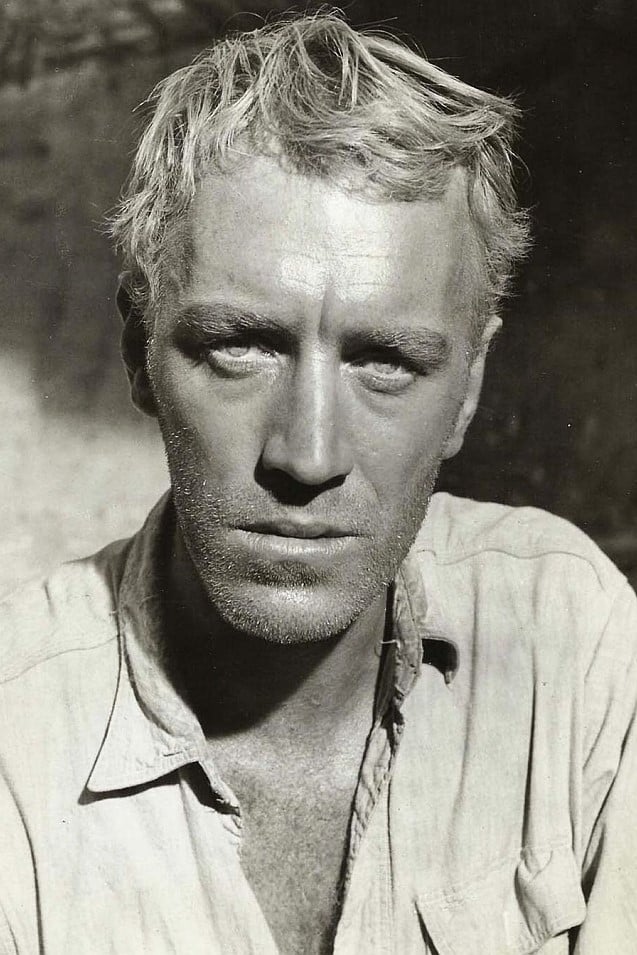 Biography
Max von Sydow (; Swedish: [fɔn ˈsyːdɔv] (listen); born Carl Adolf von Sydow; 10 April 1929 – 8 March 2020) was a Swedish-French actor. He had a 70-year career in European and American cinema, television, and theatre, appearing in more than 150 films and several television series in multiple languages. He became a French citizen in 2002, and lived in France for the last two decades of his life.Capable in roles ranging from stolid, contemplative protagonists to sardonic artists and menacing, often gleeful villains, von Sydow was first noticed internationally for playing the 14th-century knight Antonius Block in Ingmar Bergman's The Seventh Seal (1957), which features iconic scenes of his character challenging Death to a game of chess. He appeared in a total of eleven films directed by Bergman, among which were The Virgin Spring (1960) and Through a Glass Darkly (1961), both winners of the Academy Award for Best Foreign Language Film. He starred in a third winner, Bille August's Pelle the Conqueror (1987), a quarter-century later.Von Sydow made his American film debut as Jesus Christ in George Stevens' Biblical epic film The Greatest Story Ever Told (1965) and went on to star in films such as William Friedkin's The Exorcist (1973), Sydney Pollack's Three Days of the Condor (1975), the science fiction film Flash Gordon (1980), Strange Brew (1983), David Lynch's Dune (1984), Woody Allen's Hannah and Her Sisters (1986), Steven Spielberg's Minority Report (2002), Martin Scorsese's Shutter Island (2010), Ridley Scott's Robin Hood (2010), and J. J. Abrams' Star Wars: The Force Awakens (2015). He also had a supporting role in HBO's Game of Thrones as the Three-eyed Raven, for which he received a Primetime Emmy Award nomination.During his career, von Sydow received two Academy Award nominations for his performances in Pelle the Conqueror (1987) and Extremely Loud & Incredibly Close (2011). He received the Royal Foundation of Sweden's Cultural Award in 1954, was made a Commandeur des Arts et des Lettres in 2005, and was named a Chevalier de la Légion d'honneur on 17 October 2012.
Personal Life
Von Sydow married actress Christina Inga Britta Olin in 1951. They had two sons, Clas and Henrik, who appeared with him in the film Hawaii. The couple divorced in 1979. Von Sydow later married French documentarian Catherine Brelet in 1997, and adopted Brelet's two adult sons, Cédric and Yvan, from her previous marriage.Von Sydow relocated to Paris following his marriage to Brelet. In 2002, he became a citizen of France, at which time he had to relinquish his Swedish citizenship.Von Sydow was reported to be either an agnostic or an atheist. In 2012, he told Charlie Rose in an interview that Ingmar Bergman had told him he would contact him after death to show him that there was a life after death. When Rose asked von Sydow if he had heard from Bergman, he replied that he had, but chose not to elaborate further on the exact meaning of this statement. In the same interview, he described himself as a doubter in his youth, but stated this doubt was gone, and indicated he came to agree with Bergman's belief in the afterlife.Von Sydow died on 8 March 2020 at his home in Provence, France at age 90; no cause was given. He was survived by his wife and his four sons.
Early Life
Carl Adolf von Sydow was born on 10 April 1929 in Lund, Sweden. His father, Carl Wilhelm von Sydow (1878-1952), was an ethnologist and professor of folkloristics at Lund University. His mother, Baroness Maria Margareta Rappe (1892-1984), was a schoolteacher. Von Sydow was of part-German ancestry. A paternal ancestor, David Sydow ("von" or "Von" was added later to the family surname), emigrated from Pomerania to the Kalmar region in 1724. His mother was also of part-Pomeranian descent. Von Sydow was brought up as a Lutheran, but became an agnostic in the 1970s.Von Sydow attended Lund Cathedral School, where he learned English at an early age. Originally expected to pursue a career in law, he became interested in acting after seeing a production of A Midsummer Night's Dream during a class trip to Malmö, which prompted him to establish an amateur theatrical group along with his friends back at school.Von Sydow served for two years in the Swedish military with the Army Quartermaster Corps, where he adopted the name "Max" from the star performer of a flea circus he saw. After completing his service, von Sydow studied at the Royal Dramatic Theatre (Dramaten) in Stockholm where he trained between 1948 and 1951. During his time at the Dramaten, he helped start a theatre group, of which actress Ingrid Thulin was a member. He made his stage debut in a small part in the Goethe play Egmont, which he considered "almost a disaster," but received good reviews for his performance.
Filmography
Gallery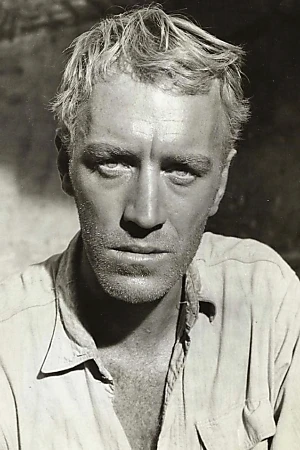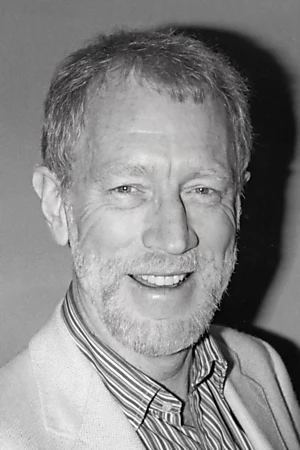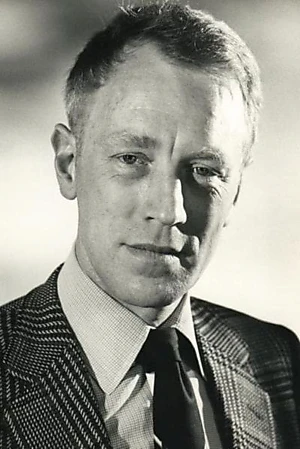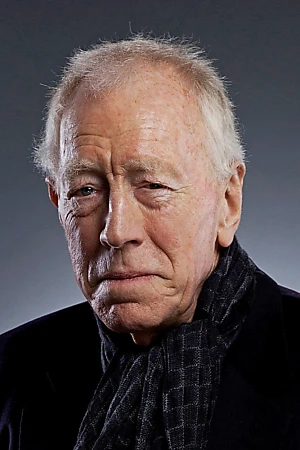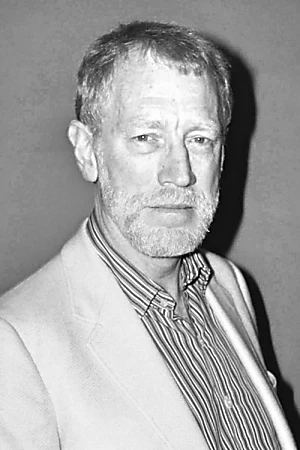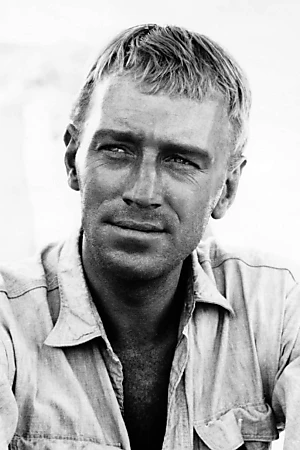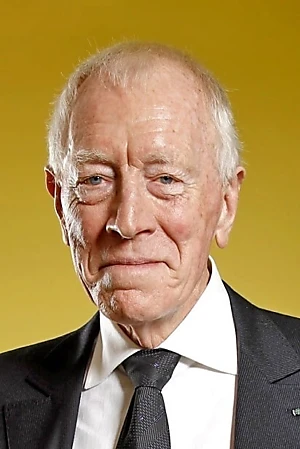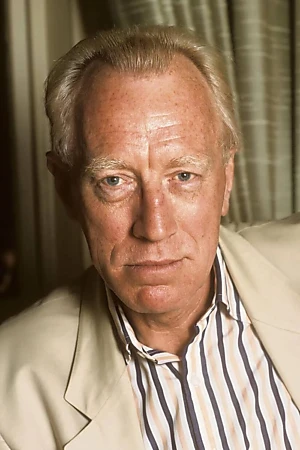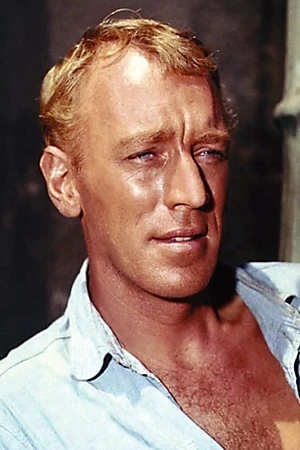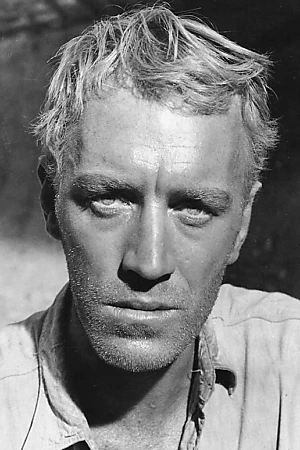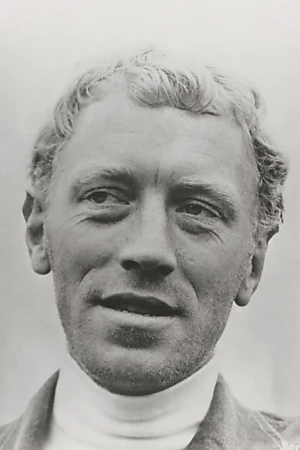 Information
Known for
Acting
Gender
Male
Birthday
1929-04-10
Deathday
2020-03-08 (90 years old)
Birth name
Carl Adolf von Sydow
Place of birth
Lund, Sweden
Height
Relationships
Christina Olin (1951-08-01 - 1979-02-26), Catherine Brelet (1997-04-30 - 2020-03-08)
Children
Cédric Brelet von Sydow
Father
Carl Wilhelm von Sydow
Mother
Maria Margareta, Friherrinna Rappe
Citizenships
Sweden, France
Residences
Paris, France
Also known as
Max Carl Adolf von Sydow, Max Von Sydow
Awards
Swedish Academy's Theatre Award, Litteris et Artibus, European Film Award for Best Actor, Donostia Award, Knight of the Legion of Honour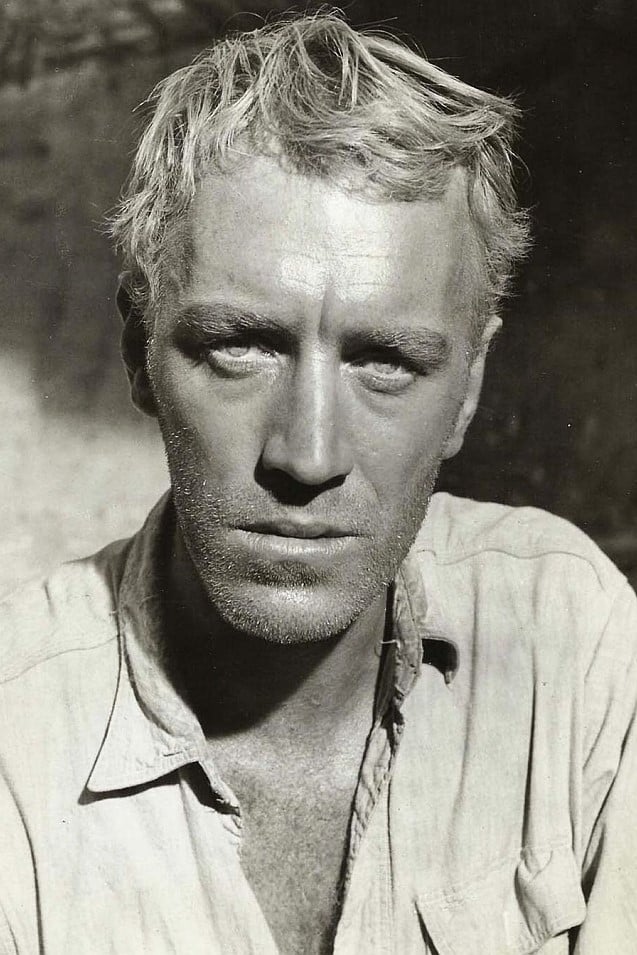 Max von Sydow
Check gifts on Amazon