 Biography
TV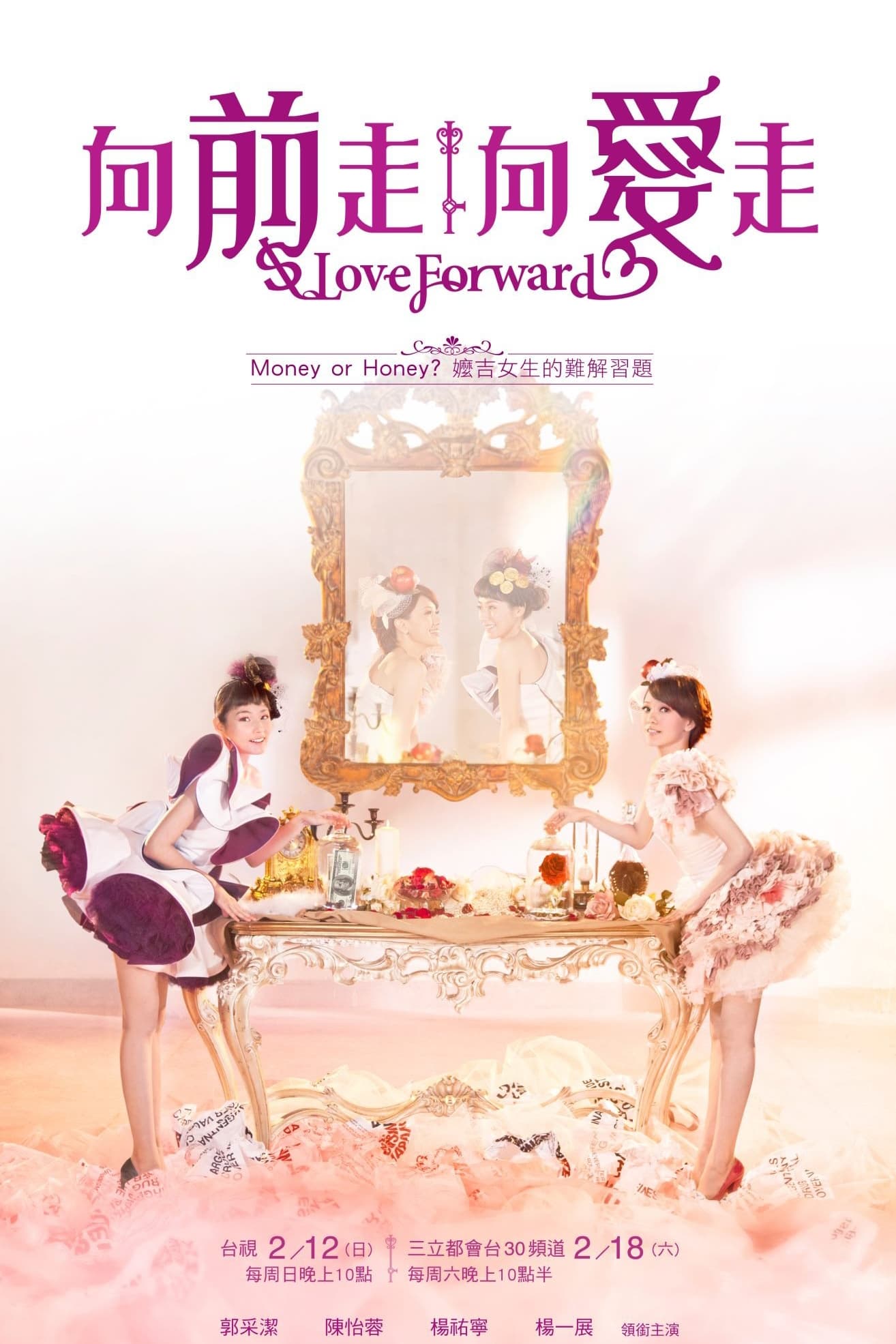 Love Forward
There are different criteria for selecting a husband for best friends Zeng Ai Xing and Meng Jing Jing. Zeng wants a rich man to lift her out of poverty. Meng wants a man who loves her more than he lov...
TV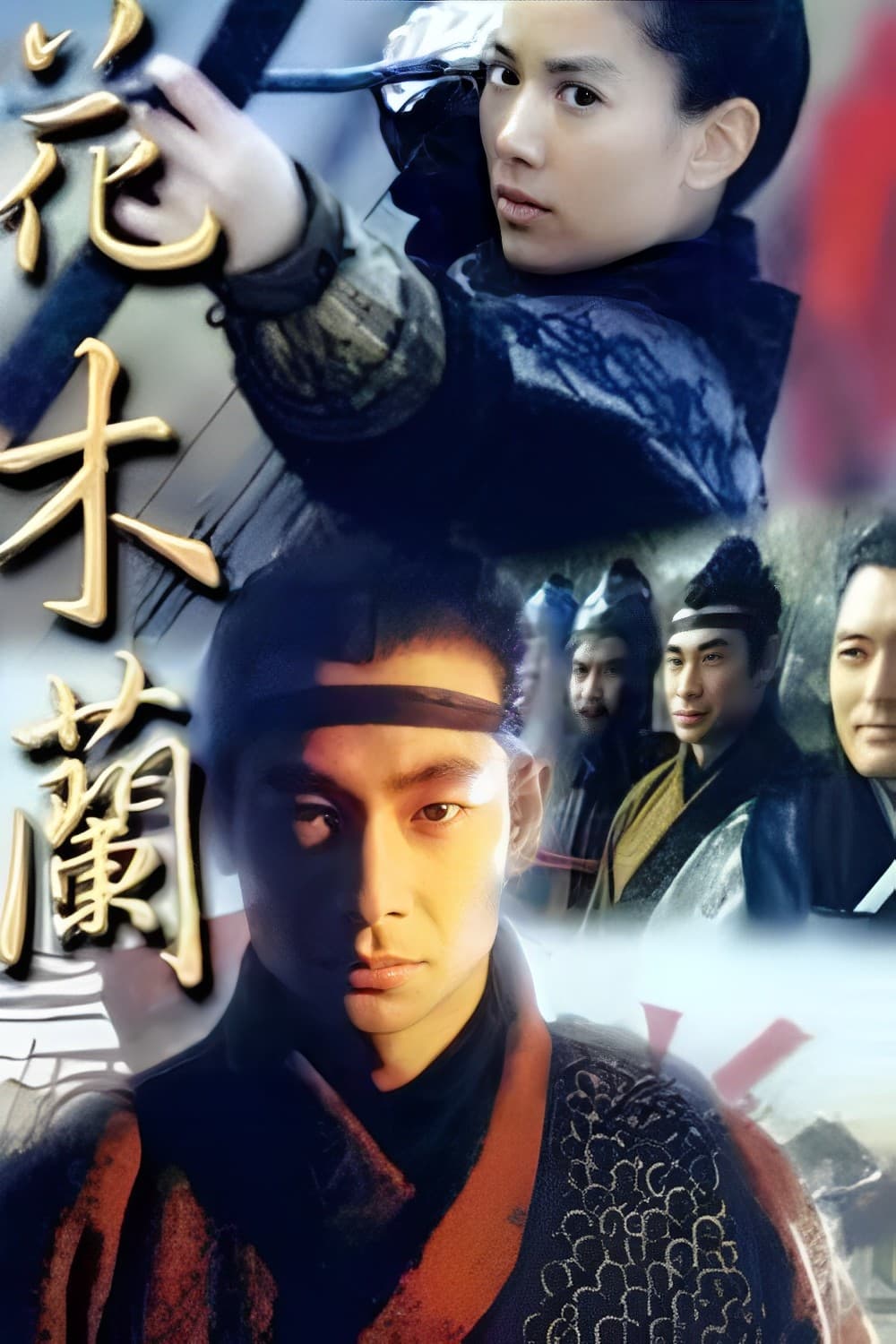 Hua Mulan
In order to stop her father from being called up for the army, a young girl pretends to be a man. She ends up with more than she bargained for when she falls for a young general.
TV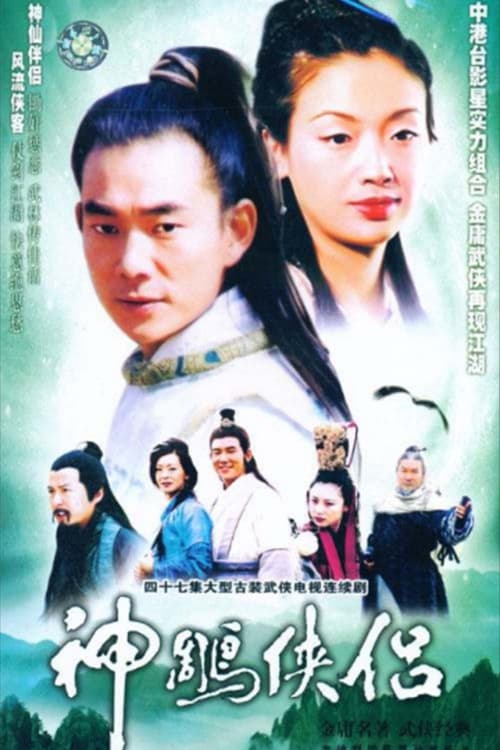 The Return of the Condor Heroes
The Return of the Condor Heroes is a Taiwanese television series adapted from Louis Cha's novel of the same title. It was first broadcast on TTV in 1998 in Taiwan.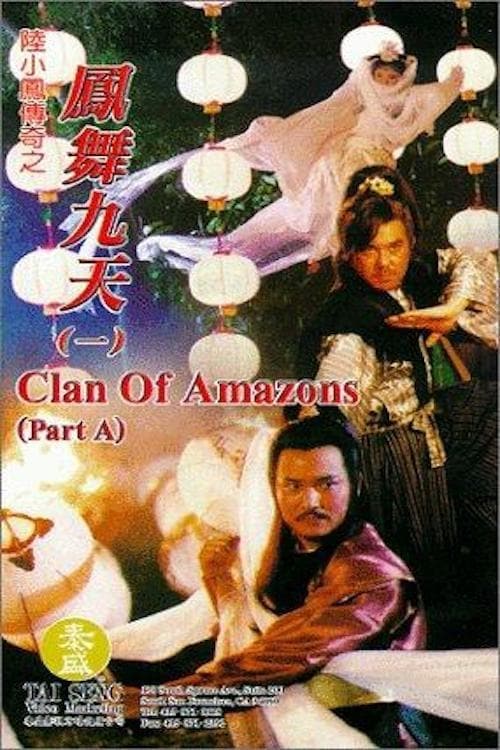 Clan of Amazons
Phoenix Lu's swordfighting adventures include his dealings with another swordfighting opponent, as well as his friend Eagle Eye who is against him.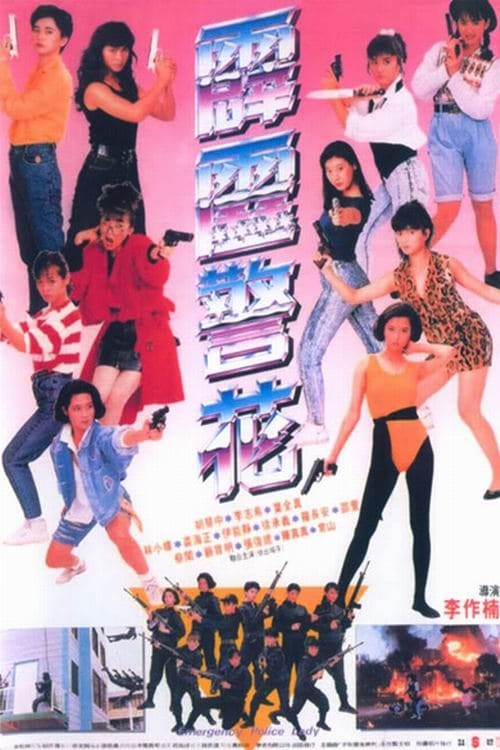 Emergency Police Lady
A group of police women patrol the city. A normal day includes going undercover to break up a arms deal that threatens the city.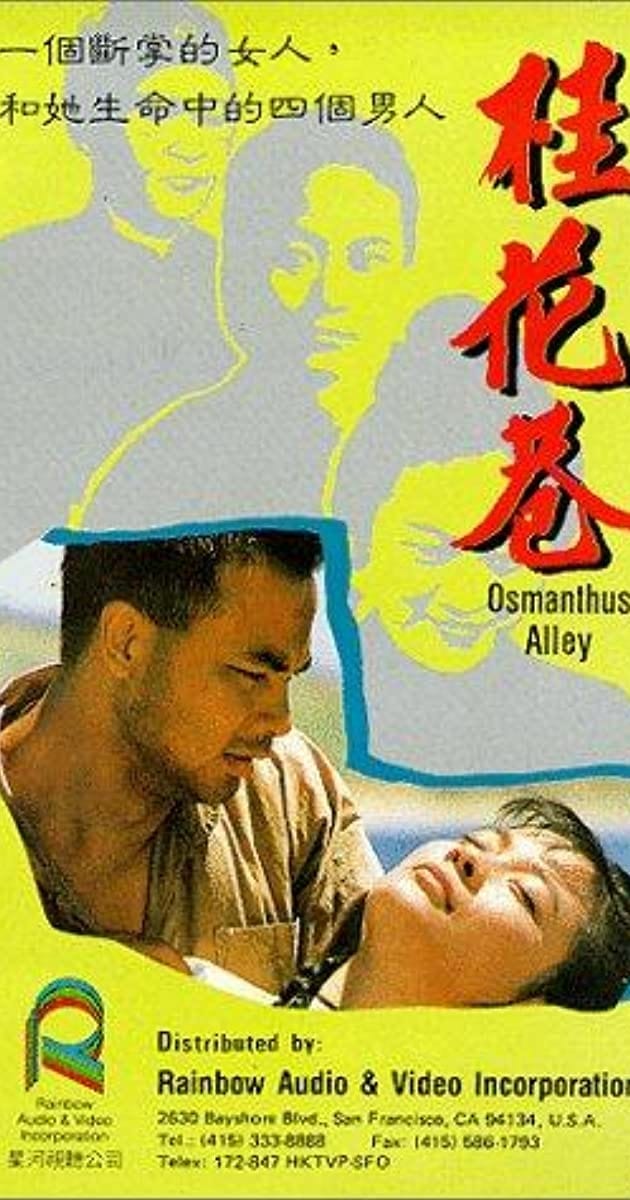 Osmanthus Alley
Ti Hung's parents die when she is young. She vows to rise from her poverty when she is sixteen. She becomes famous for her work and ends up marrying into a rich family.