Biography
Johan Nilsson (2 December 1890 – 10 August 1959) was a Swedish wrestler. He competed in the lightweight event at the 1912 Summer Olympics.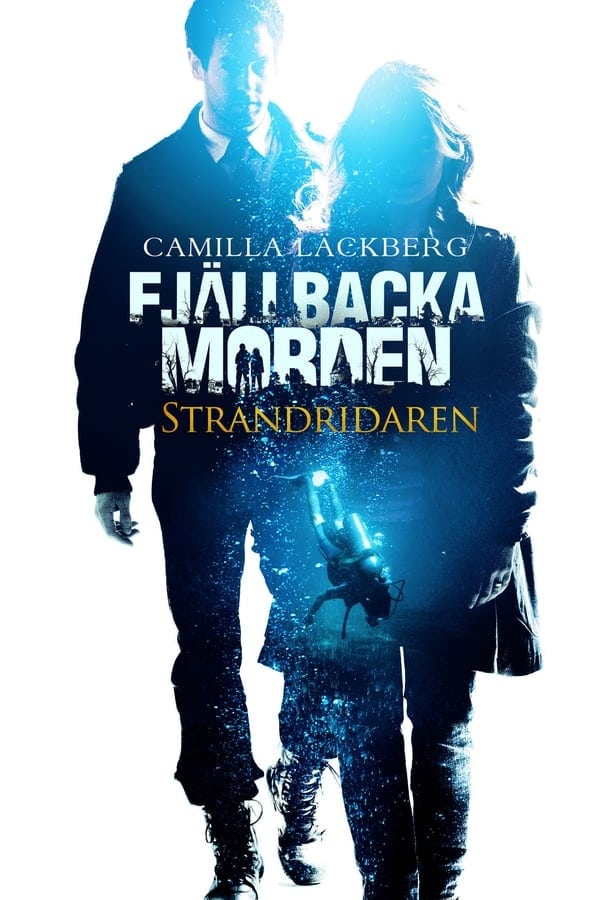 The Fjällbacka Murders: The Coast Rider
Two dead scuba divers are found. She needs the help of her childhood friend because she doesn't agree with her superiors that it was an accident. A couple on their way to a romantic holiday make a det...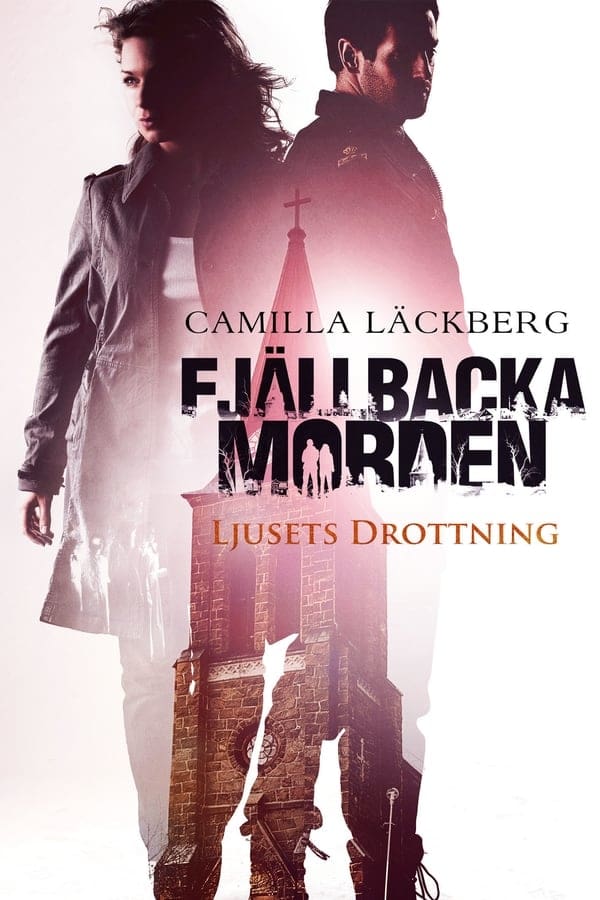 The Fjällbacka Murders: The Queen of Lights
A young woman in a Lucia white gown is crying on a cold winter night as she runs across the ice. She stumbles in her gown and drops her crown of candles in the snow, but she disappears when she reache...