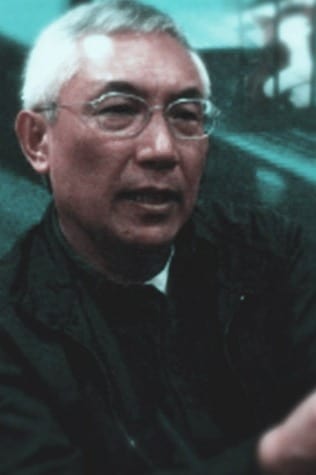 Patrick Tam
Known For: Directing · Birthday: 1948-01-01 (73 years old) · Gender: Male · Place of Birth: Hong Kong
Also Known As: Tan Chia-Ming · Tam Ka-Ming · Patrick Tam Kar Ming · Tam Kar Ming · Ka-Ming Tam · Jiaming Tan · Patrick Tam · 譚家明 · 담가명 · Patrick Tam Kar-ming · Patrick Tam Ka-ming
Biography
Patrick Tam Kar Ming (Chinese: 譚家明; pinyin: Tán Jiāmíng; born March 25, 1948) is a Hong Kong film director and film editor. He is known as the mentor of Wong Kar-wai.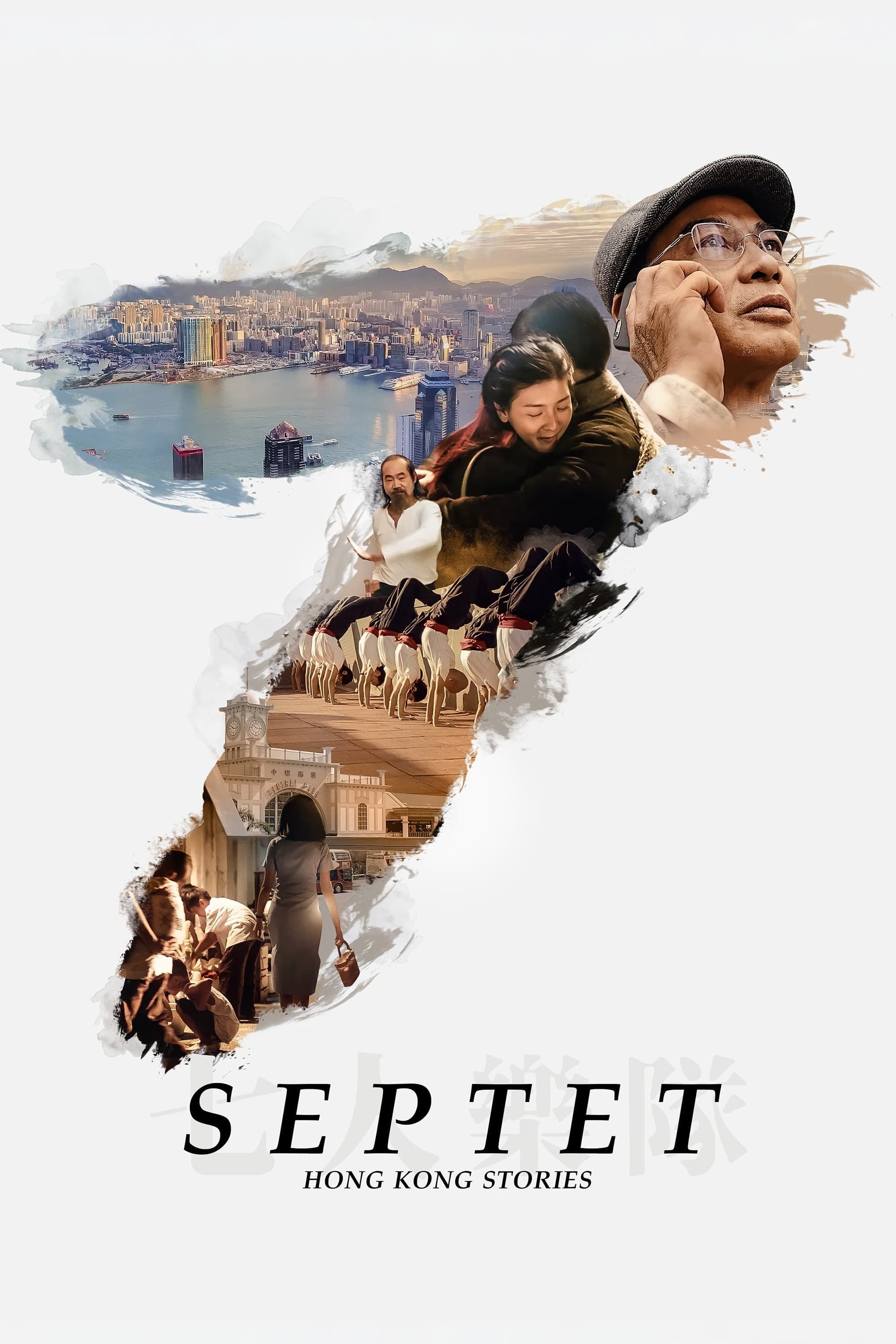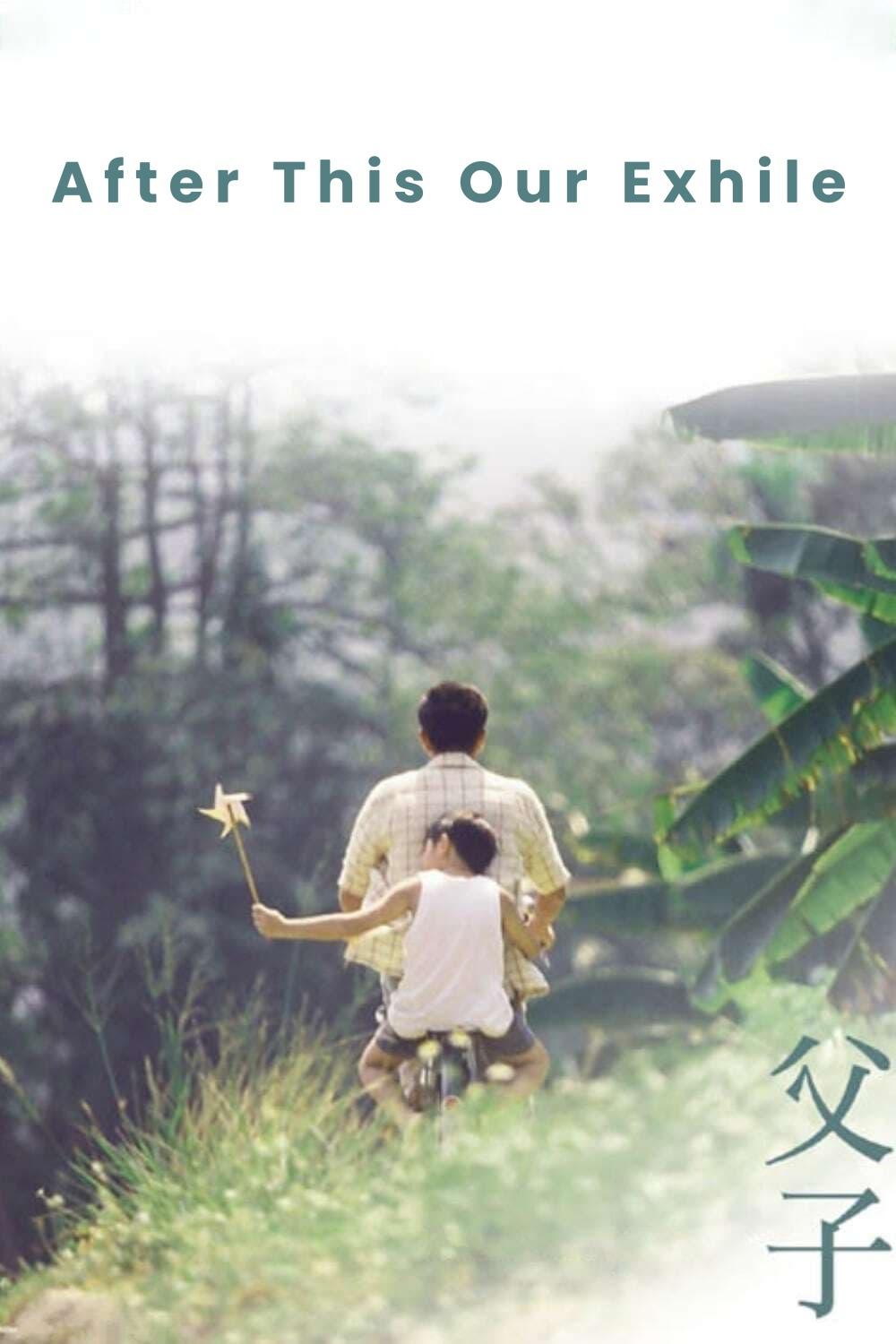 After This Our Exile
After his mother flees the family home, a son turns to thieving in order to support his father, an abusive sort who is addicted to gambling.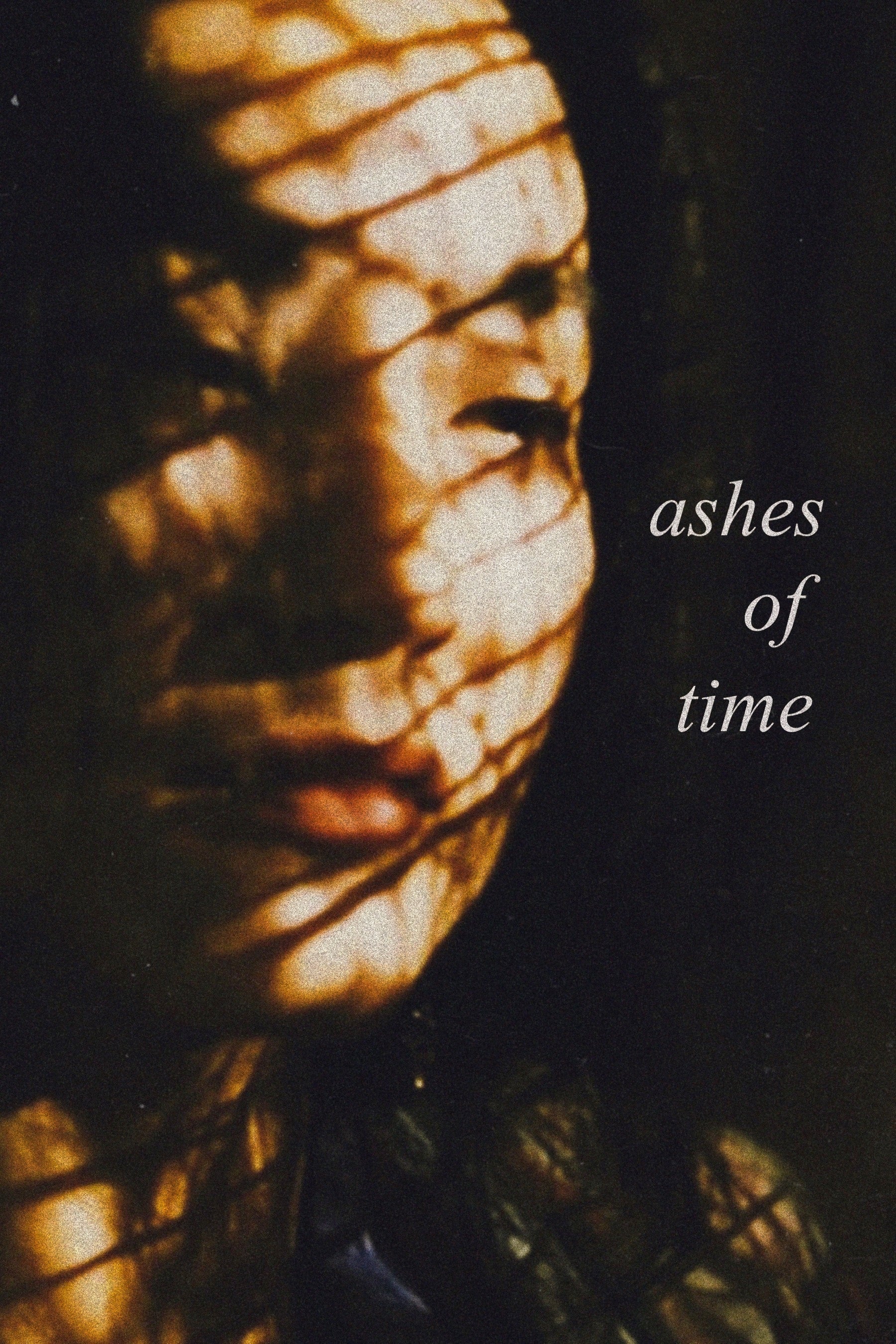 Ashes of Time
Ouyang Feng is a sad and cynical man who spends his days in the desert connecting expert swordsmen with those seeking revenge and willing to pay for it. Ouyang tells stories of his clients' unusual ac...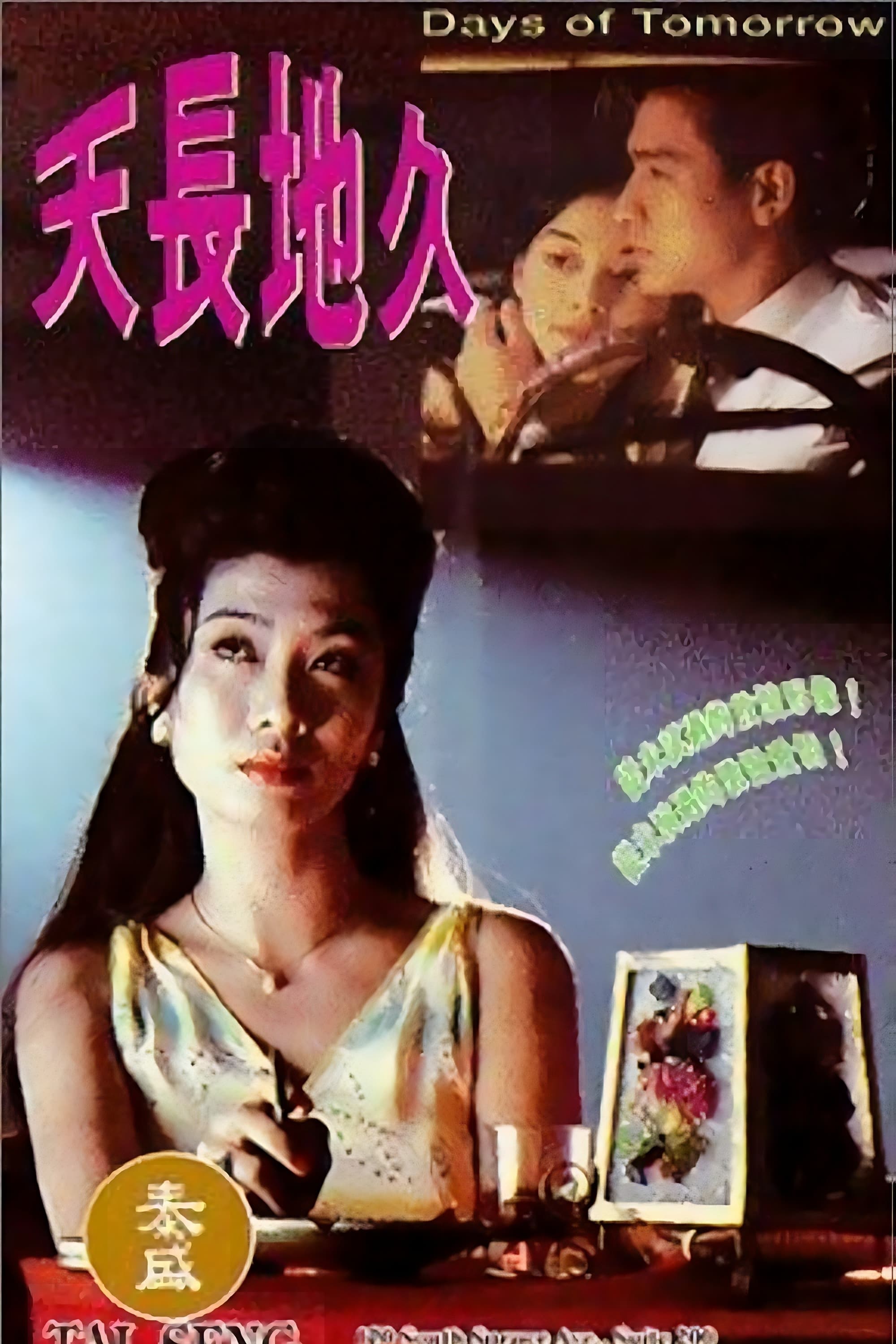 Days of Tomorrow
A young woman searches for information about her father, who starred in a classic movie called 'Days of Tomorrow', which she is helping to remake. She learns about his restless youth, career in the 19...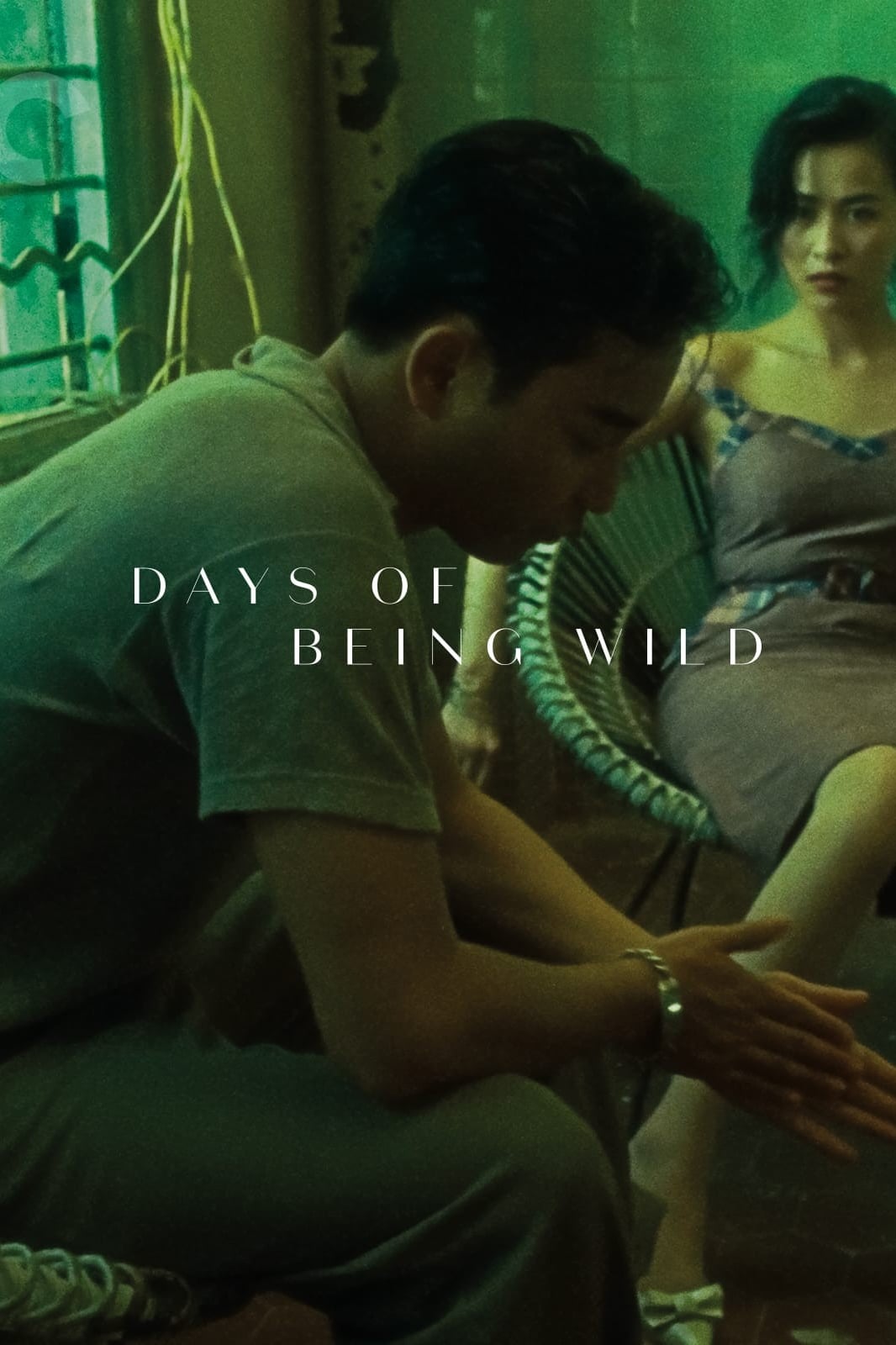 Days of Being Wild
Yuddy, a Hong Kong playboy known for breaking girls' hearts, tries to find solace and the truth after discovering that the woman who raised him isn't his mother.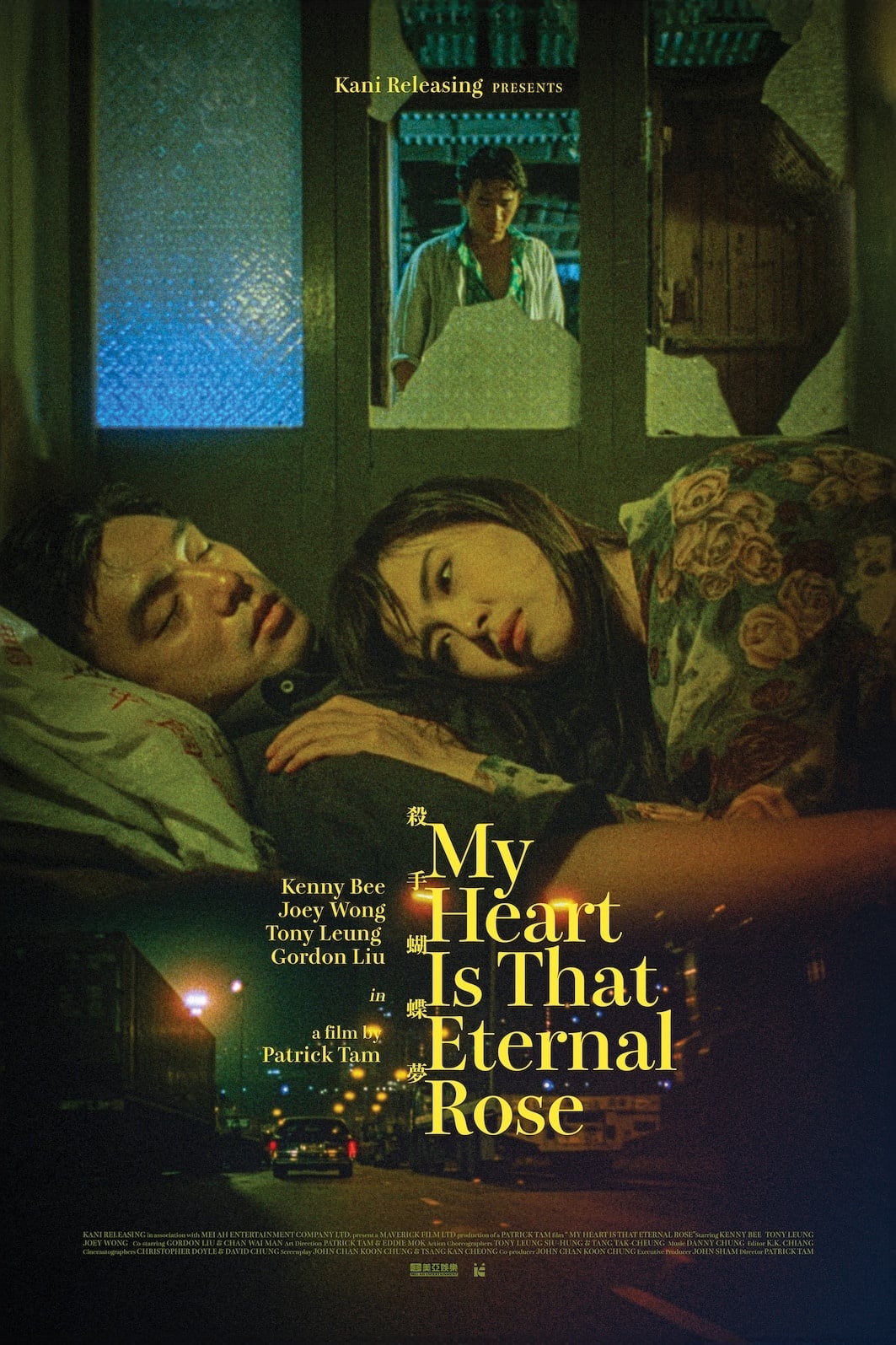 My Heart Is That Eternal Rose
Lap has a relationship with others. The film is based on Rick and Cheung. Lap's father opened a bar. Rick and Lap were together. Lap's father helped with the transportation. Cheung was the driver. Ric...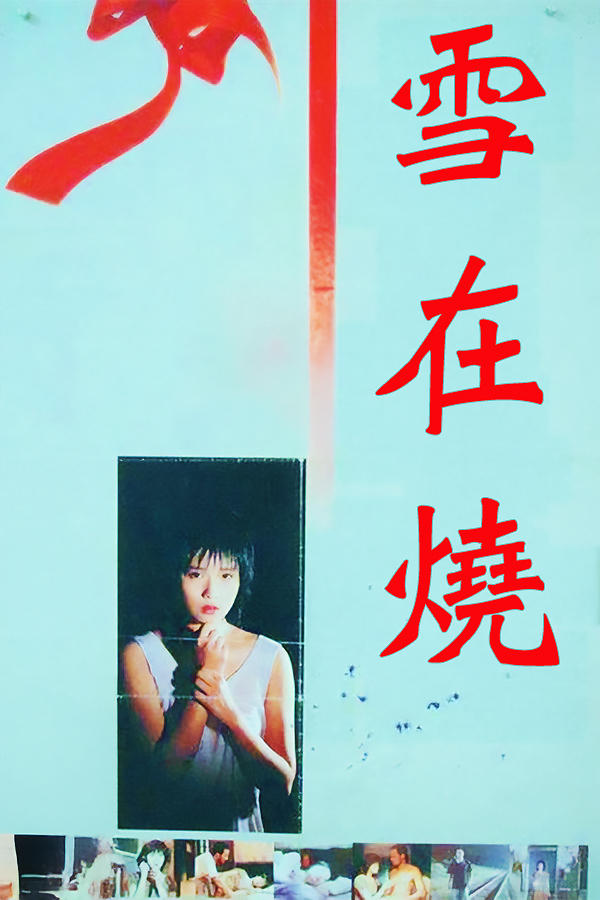 Burning Snow
A young woman is forced to marry an older man. She is constantly being raped by her husband. She harbors a young man wanted by the police in a murder case and soon the fugitive and the young wife have...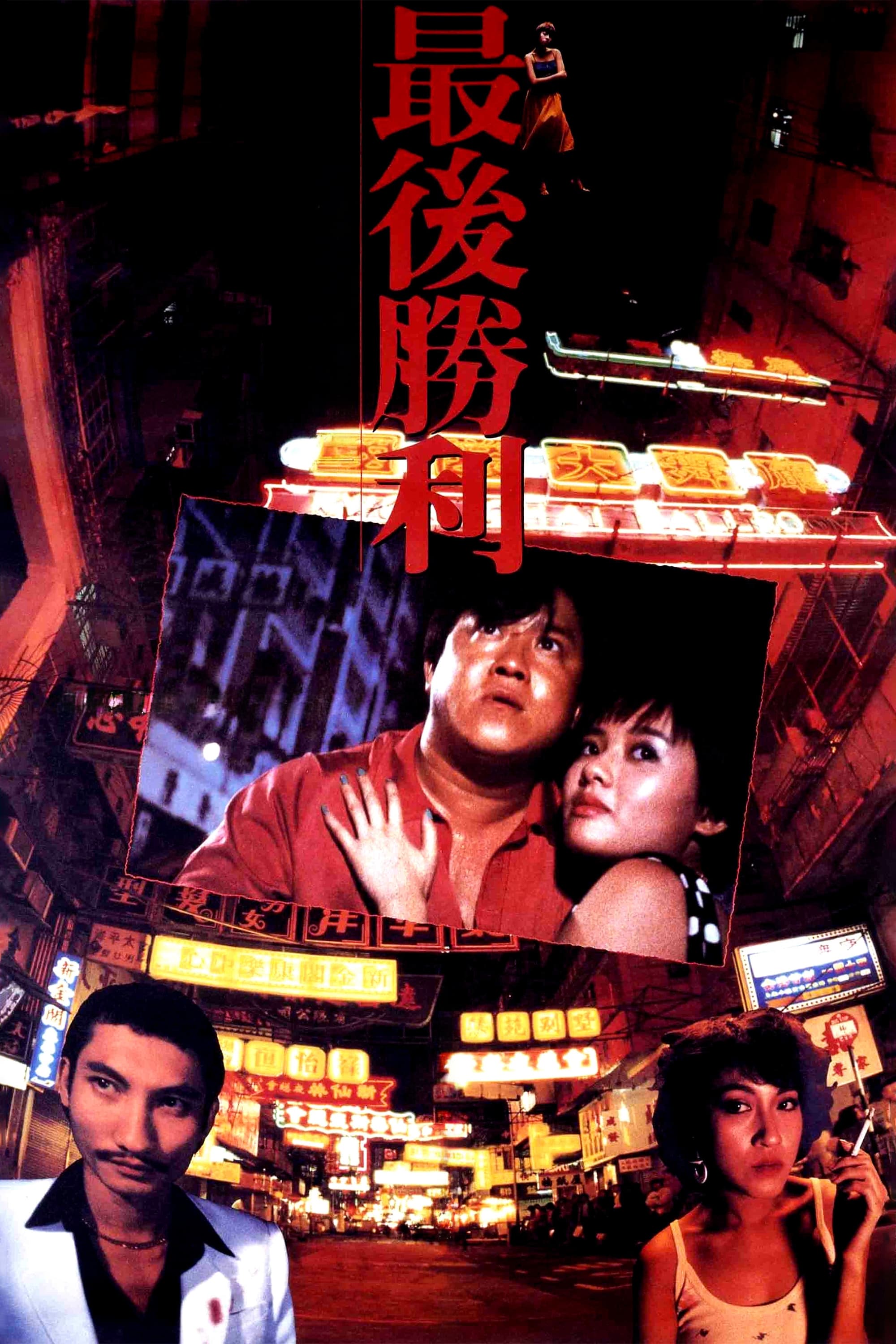 Final Victory
He was asked by his jailbird brother to look after his mistress and wife. There are many hilarious situations when Hung is caught between the two women.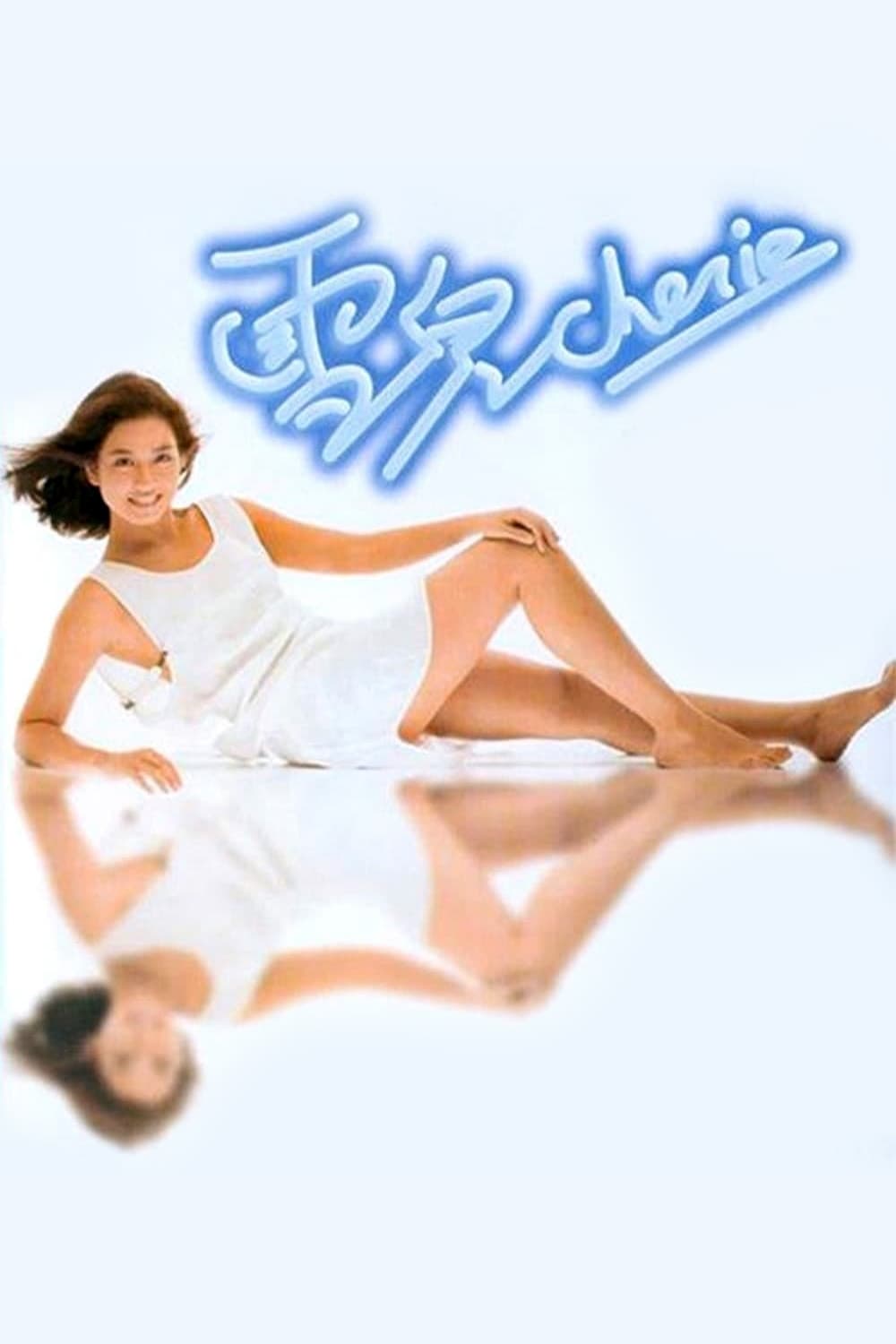 Cherie
The title character is an exercise teacher who is wooed by a rich, older businessman and a young photographer. You watch as Cherie bounces between these two, not really liking the businessman, while t...
The Sword
Li Mak-Jan is a swordsman who has been searching for a master swordsman for a long time. The temple is in ruins and Li's old love tells him that their town has fallen on hard times and that she has ma...