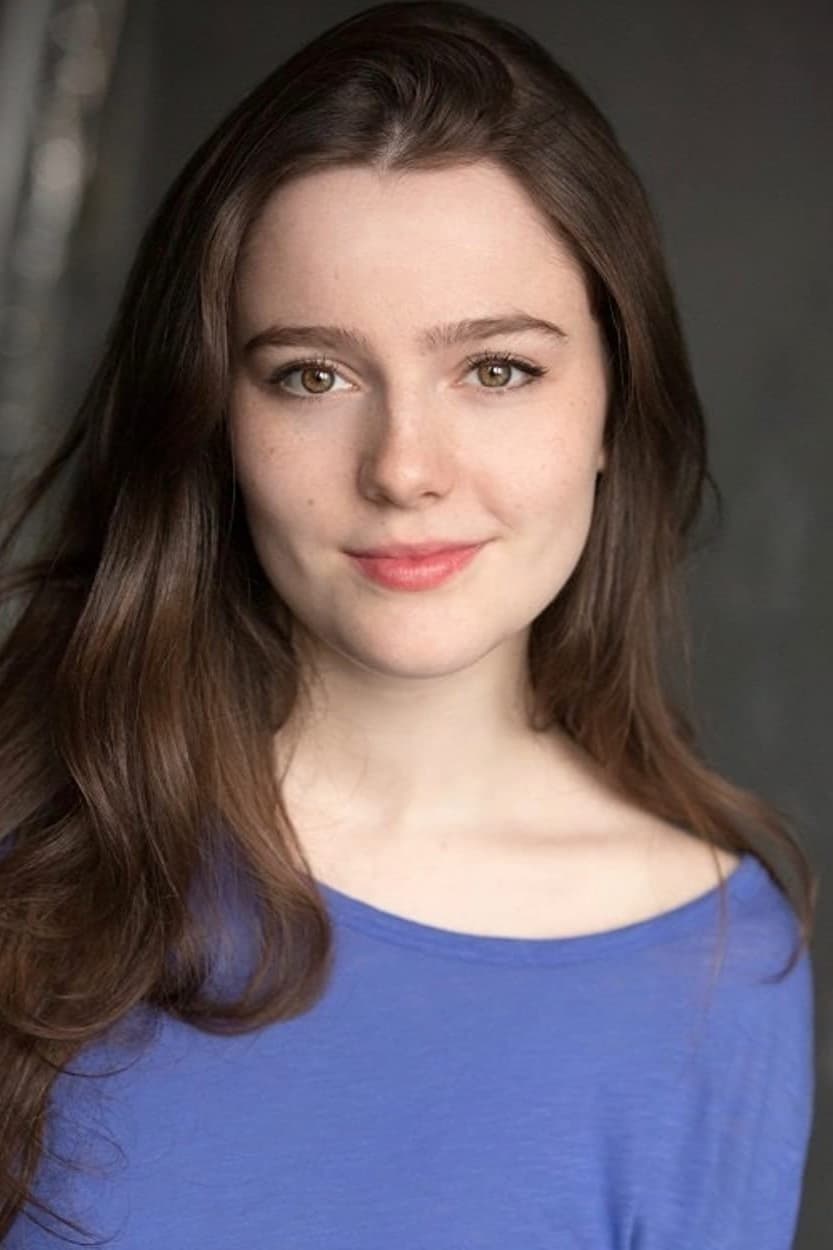 Anna Devlin
Known For: Acting · Gender: Female
Biography
Anna Devlin is a British actress.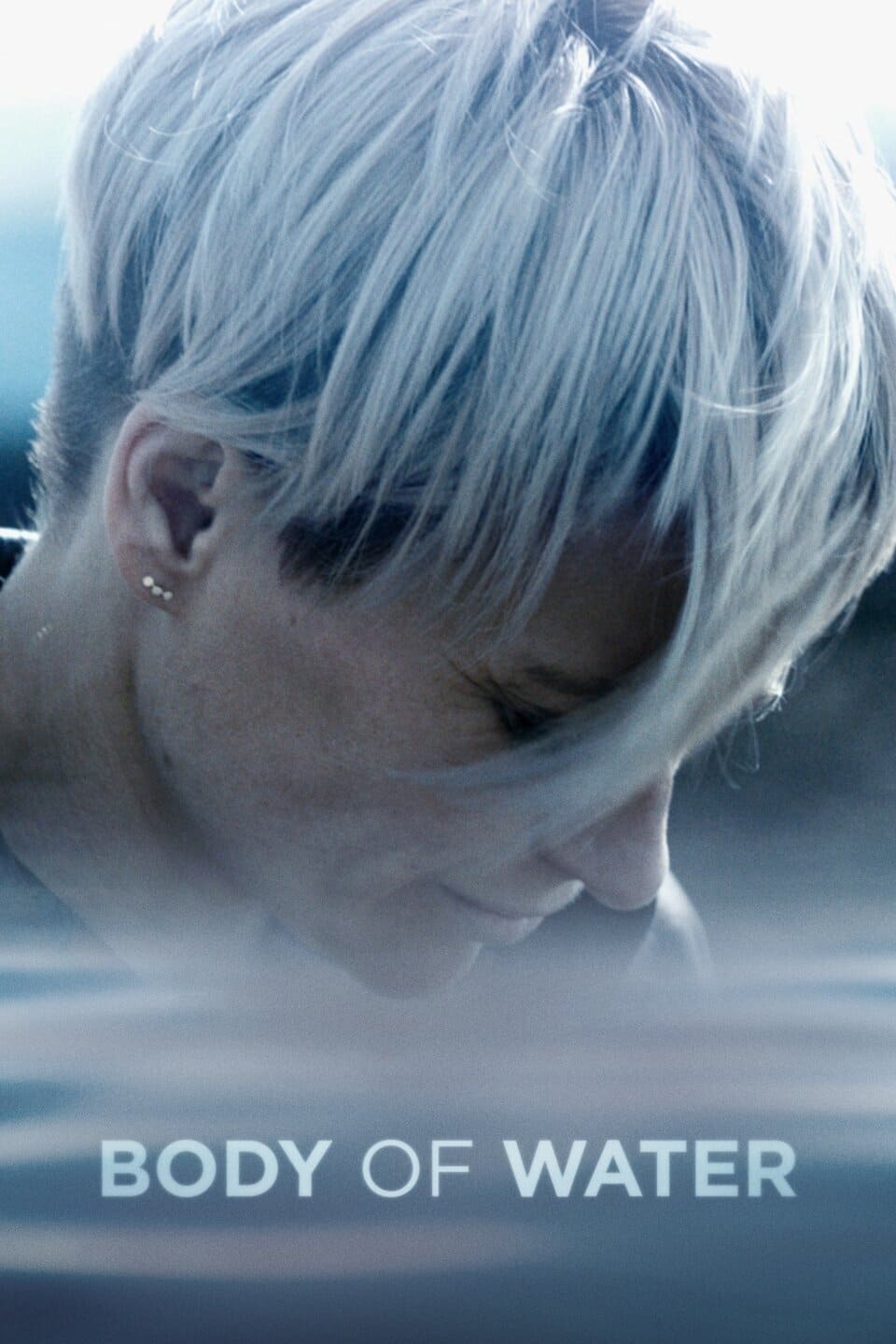 Body of Water
Photographer Stephanie has just completed another round of treatment for chronic anorexia and is working hard to reconnect with her family. Her mother Susan is supportive but preoccupied by her forthc...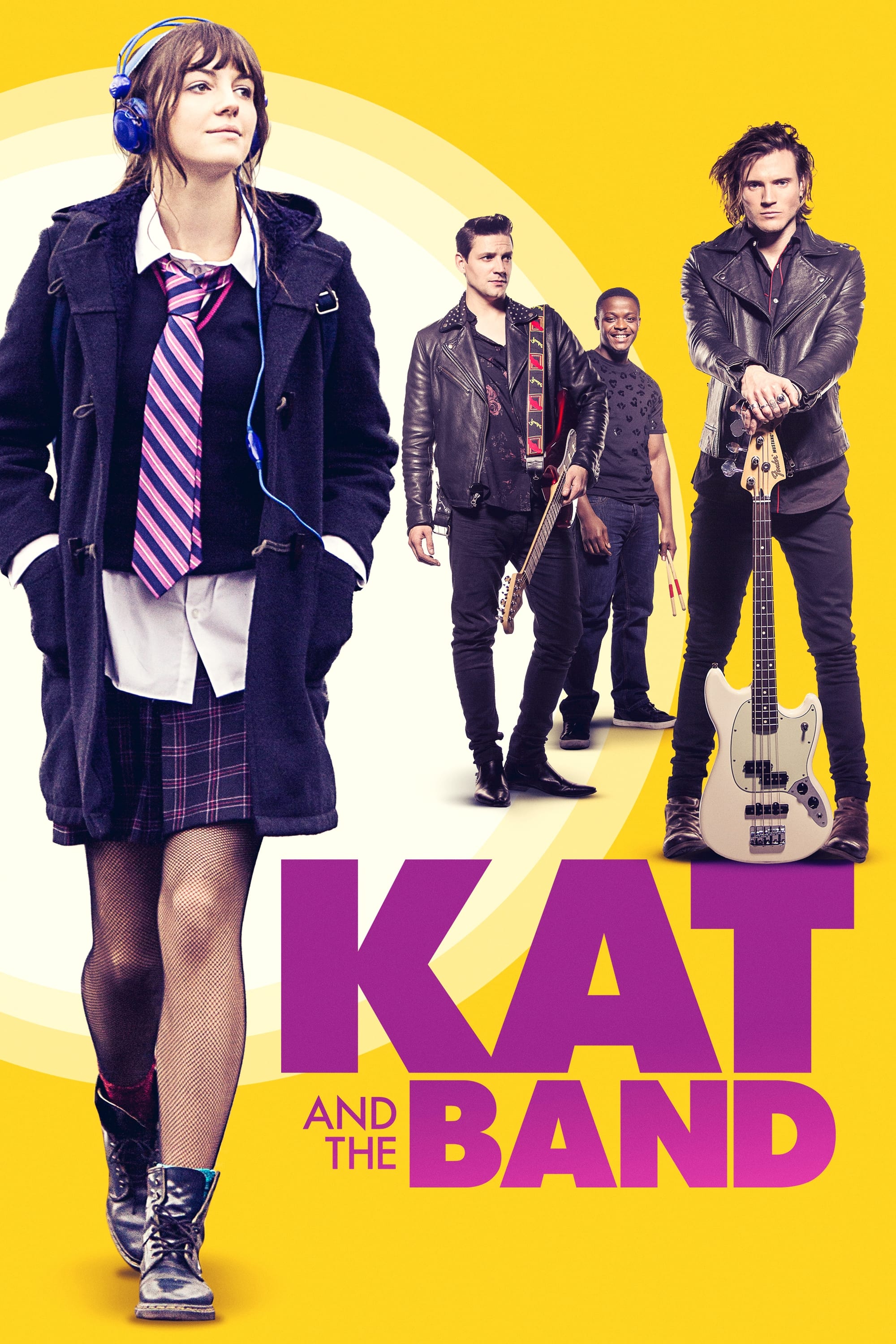 Kat and the Band
Seventeen year old, music obsessed school girl Kat Malone tricks her way into managing struggling band Dollar Days, pretending to be a band manager in her twenties.
TV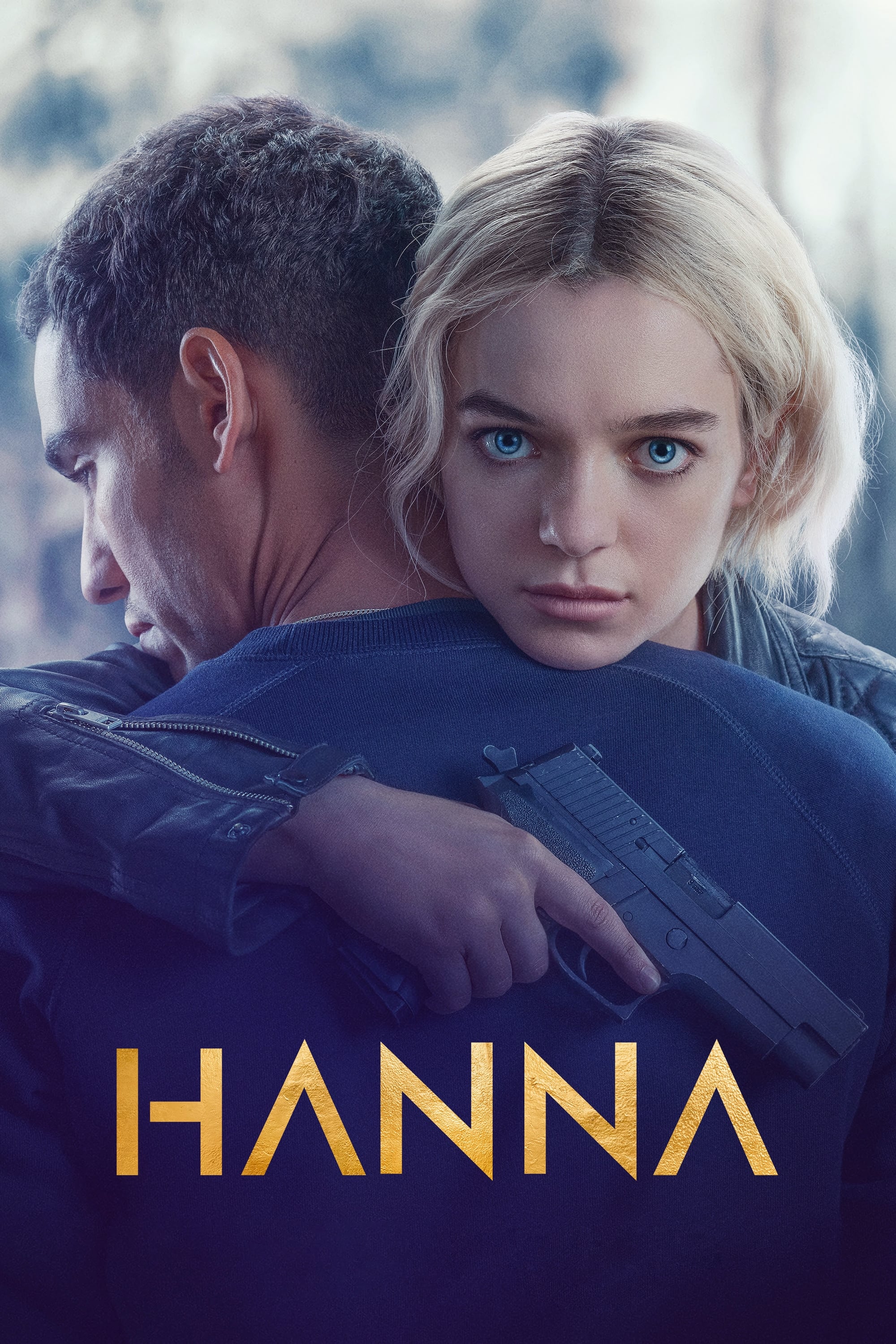 Hanna
This coming-of-age drama follows the journey of an extraordinary young girl as she evades the relentless pursuit of an off-book CIA agent and tries to uncover the truth behind who she is. The film was...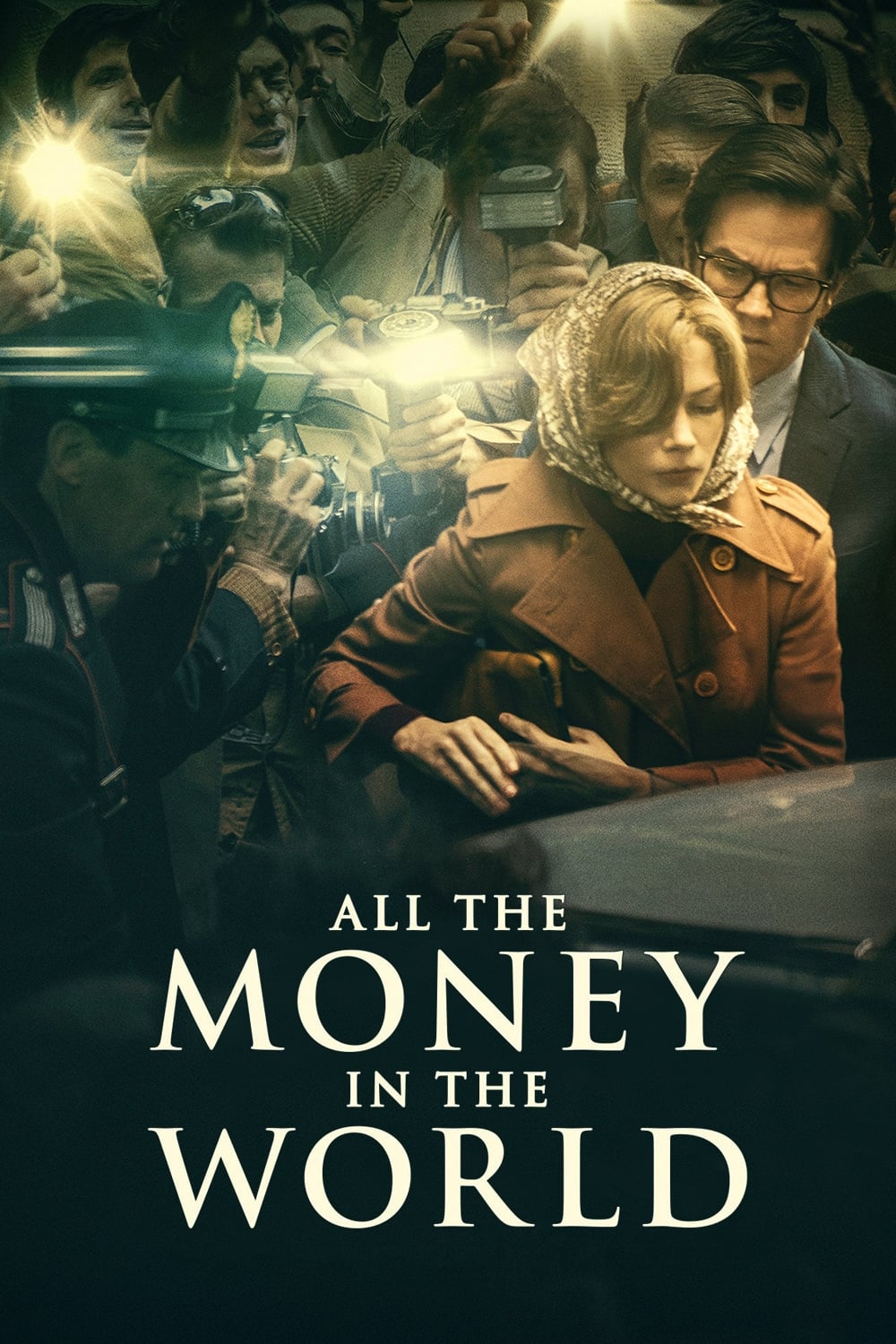 All the Money in the World
The story of the kidnapping of 16-year-old John Paul Getty III and the desperate attempt by his mother to convince his billionaire grandfather to pay the ransom.
TV
12 Monkeys
The provocative story of Cole, a time traveler from a decimated future in a high-stakes race against the clock. Utilizing a dangerous and untested method of time travel, he journeys from 2043 to the p...