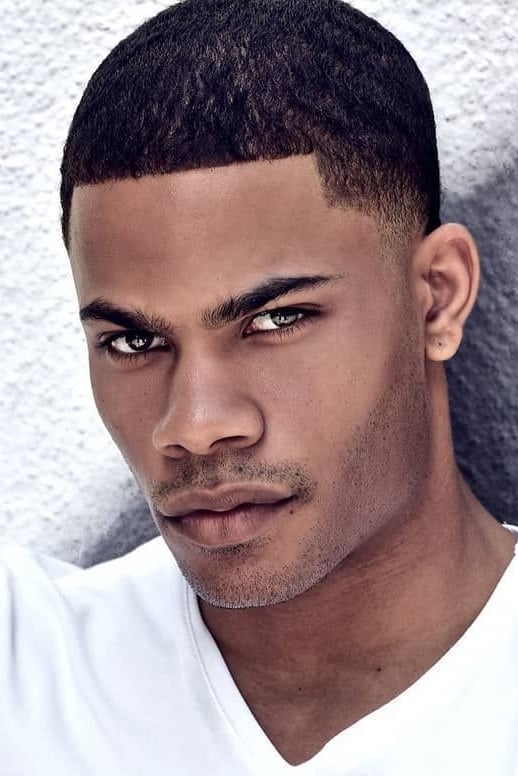 Biography
Jordan Calloway (born c. 1990) is an American actor. He is known for his role as Zach Carter-Schwartz on the Nickelodeon series Unfabulous (2004–2007). Calloway has also had recurring roles on NBC's ER (2005–2006), as well as The CW series Riverdale (2017–2018) and Black Lightning (2018–present).
Early Life
He is the son of cinematographer Joseph Calloway. Calloway's parents are divorced. He is the youngest of several children. As a child, Calloway had aspirations of becoming a Navy Seal, while his brother was actually interested in acting. Calloway attended Maranatha High School and graduated in 2009. He played varsity baseball for all four years. He would later attend Azusa Pacific University. He graduated with a degree in production.
Always a Bridesmaid
Tired of always being the bridesmaid, Corina James wonders if marriage is for everyone else but her, even when she finally meets Mr. Right.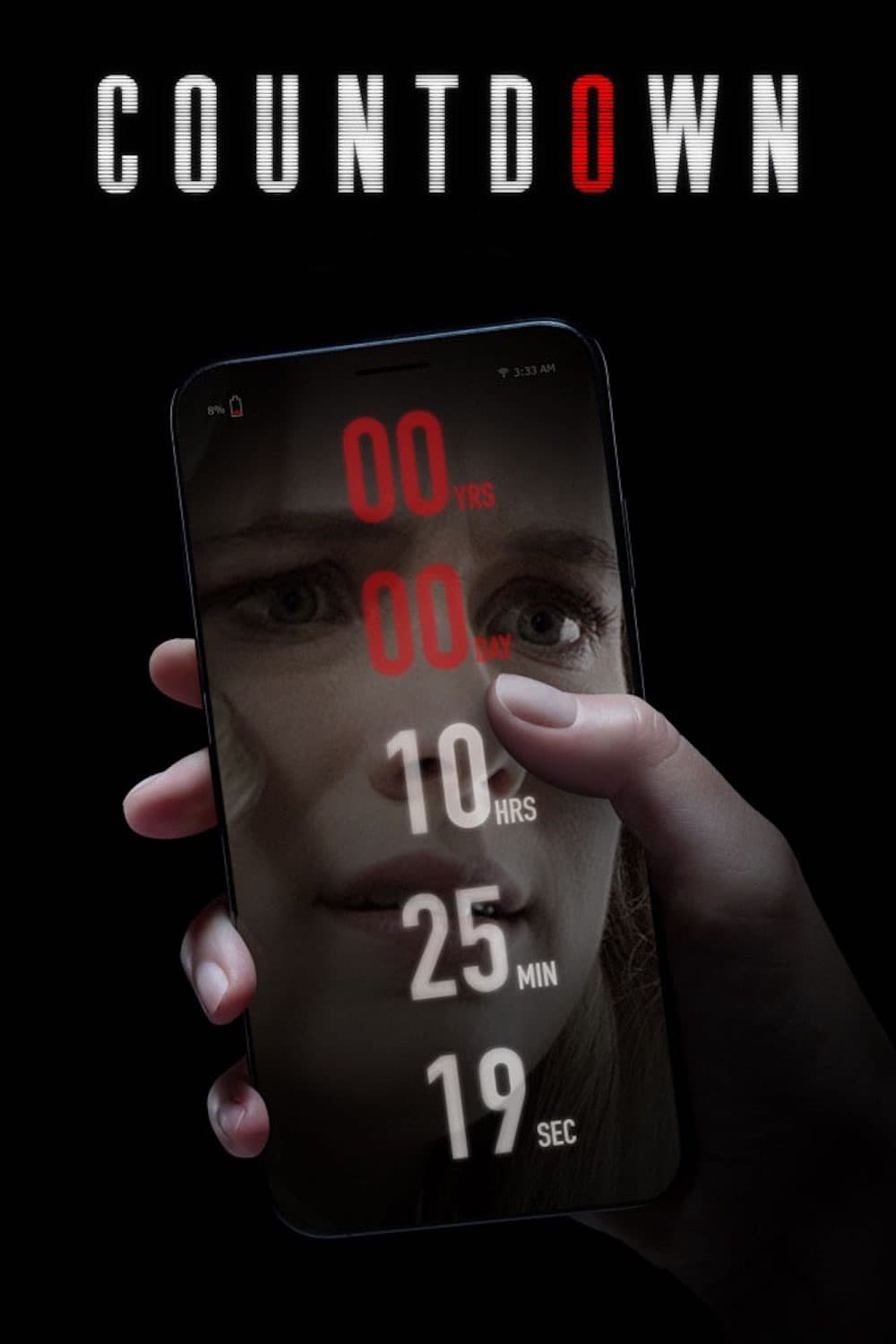 Countdown
A young nurse downloads an app that tells her she only has a few days to live. With time running out and a mysterious figure haunting her, she must find a way to save her life.
TV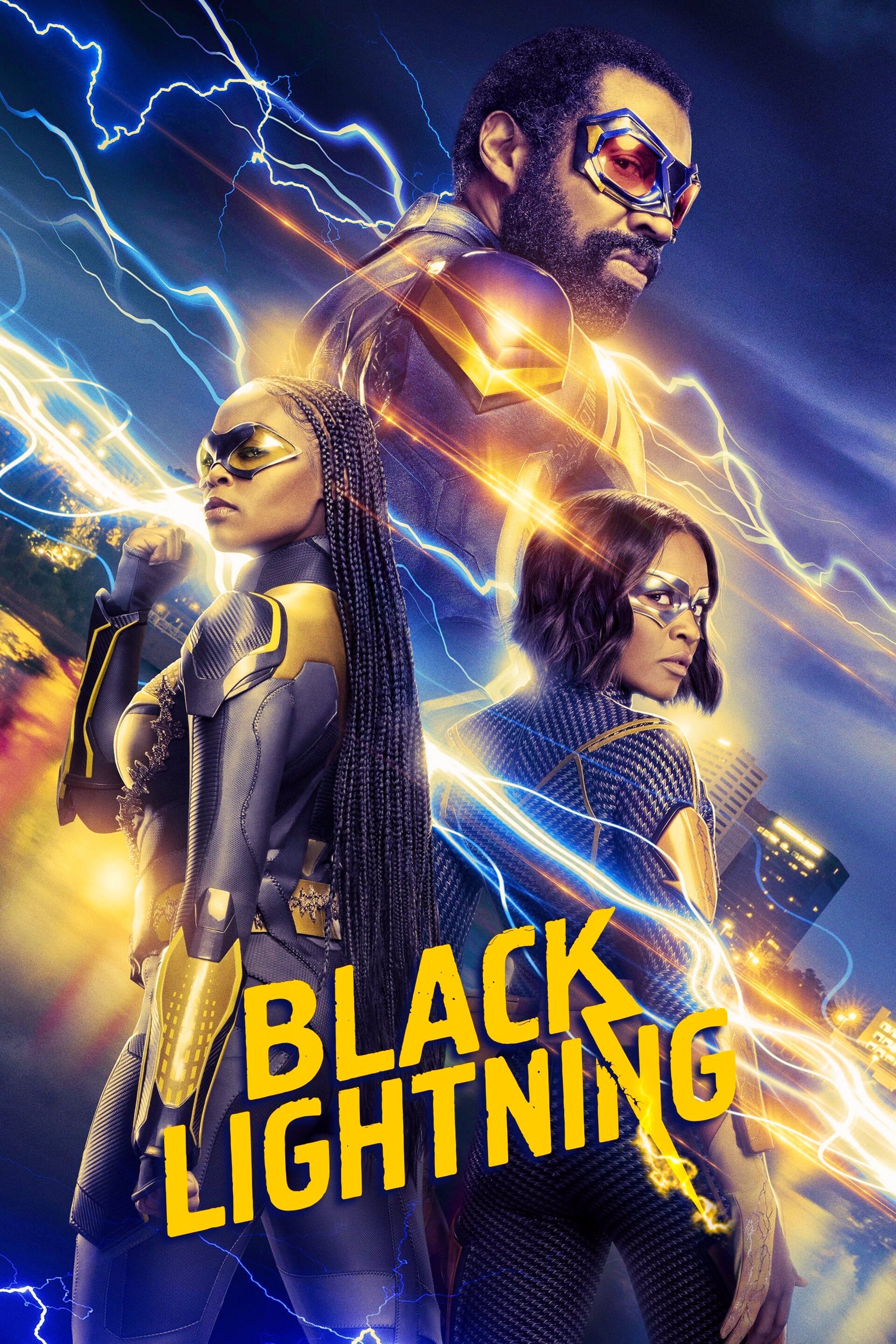 Black Lightning
A man is fighting another man. He is a hero to his community because he is the father of two daughters and the principal of a charter high school that serves as a safe haven for young people in a New ...
TV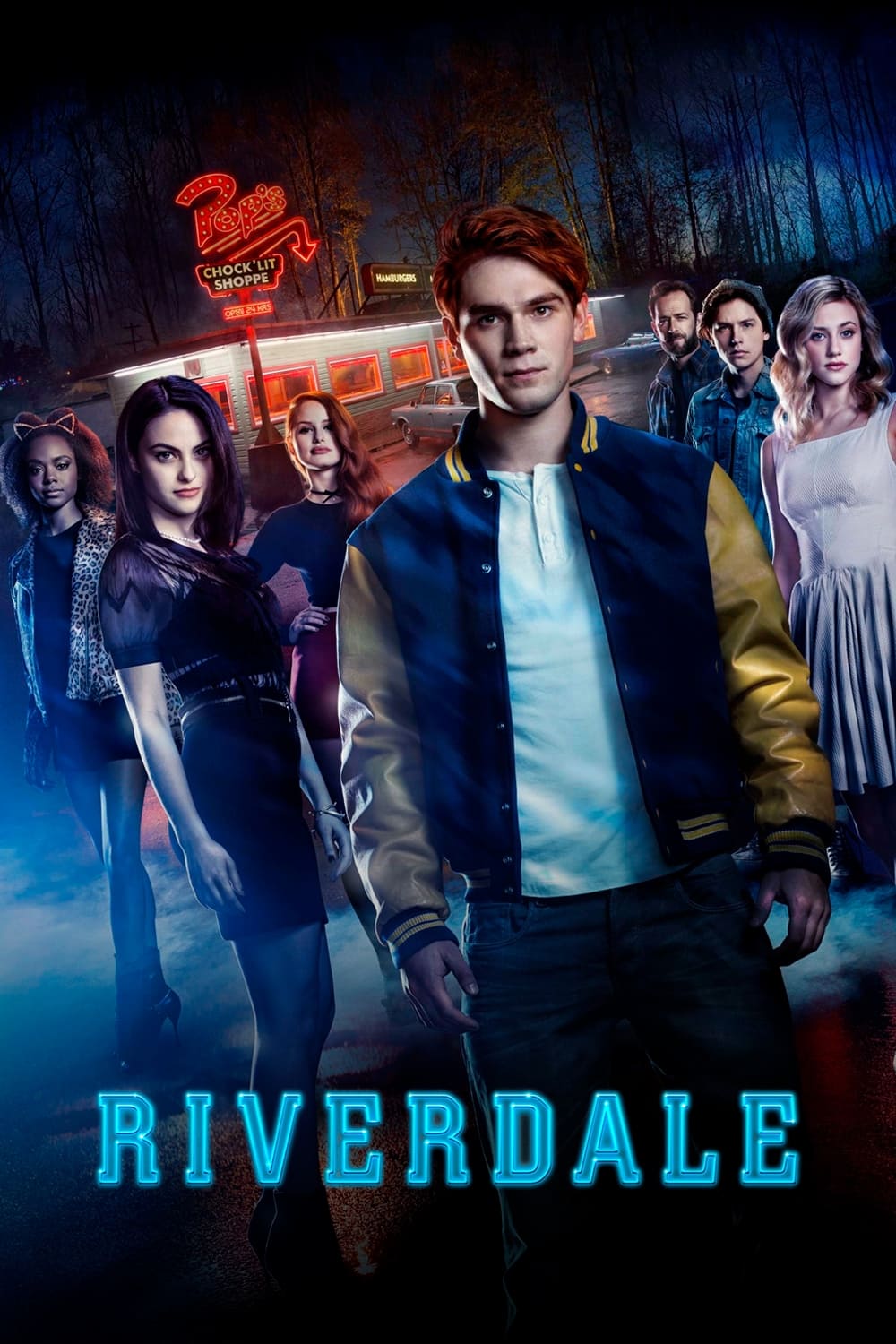 Riverdale
The series takes on Archie, Betty, Veronica, and their friends, and explores the strangeness of small-town life, the darkness and strangeness bubbling underneath the wholesome facade, and is set in th...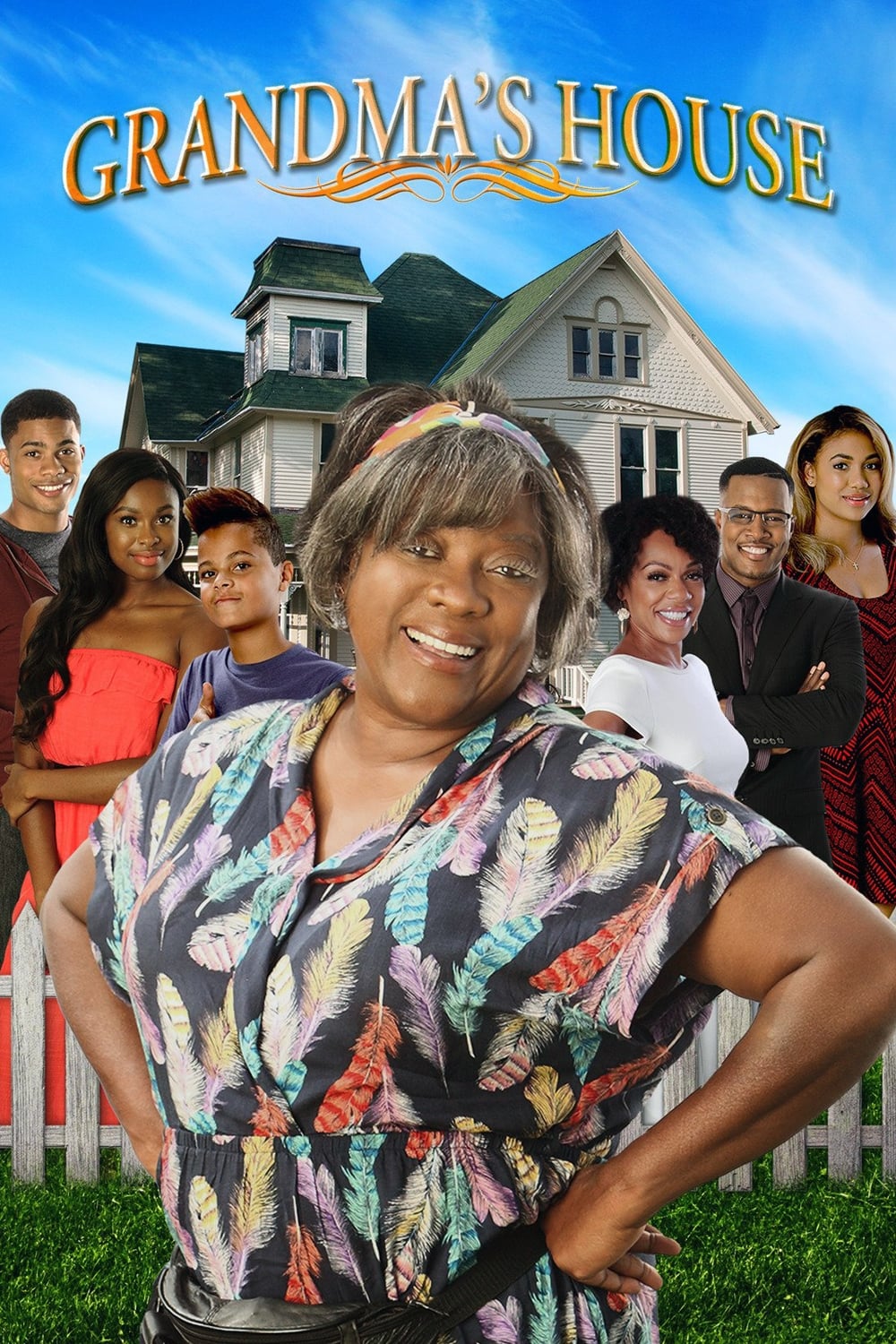 Grandma's House
It is based on the true story of Kimberley T. Her name is Margie Ree Harris and she is the granddaughter of Zulkowski. "Grandma's House" shows how the Executive Producer's life changed when she moved ...
TV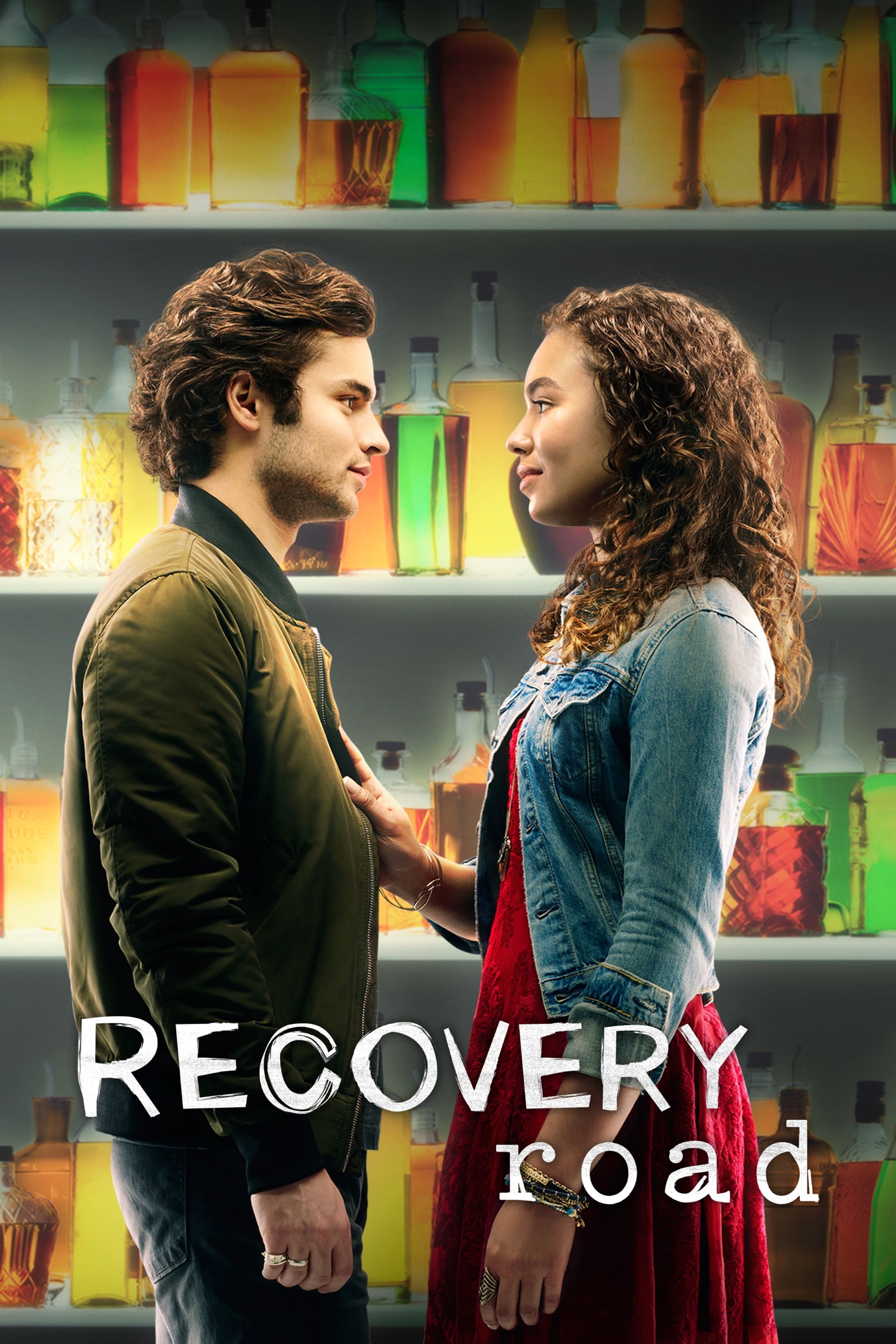 Recovery Road
Maddie is a teenage girl dealing with addiction who has a reputation as a party girl who doesn't think she has a problem, until she's confronted one day by her school guidance counselor and is forced ...
TV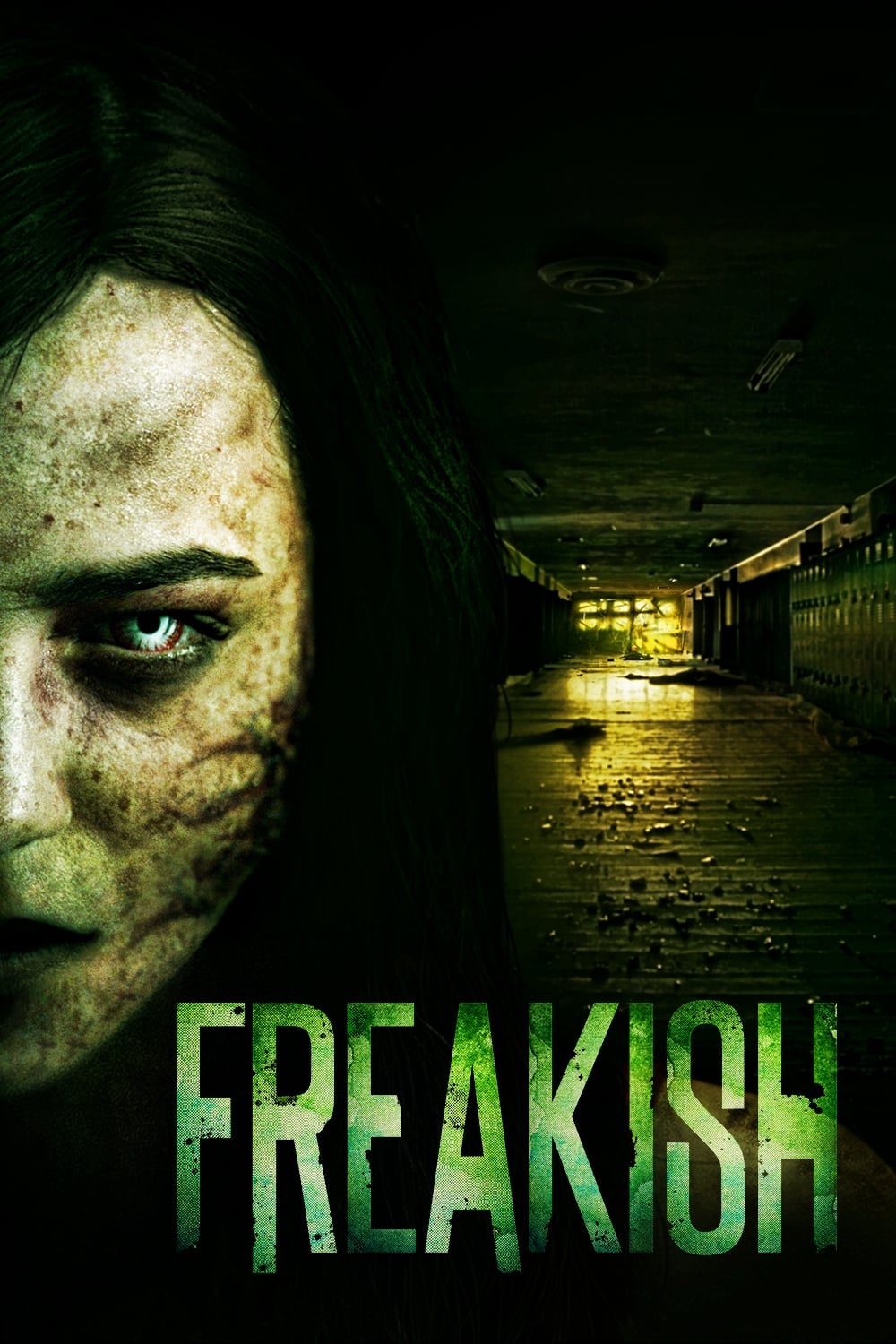 Freakish
A group of students are trapped in a high school and must fight for their lives as predatory freaks take over the school.
TV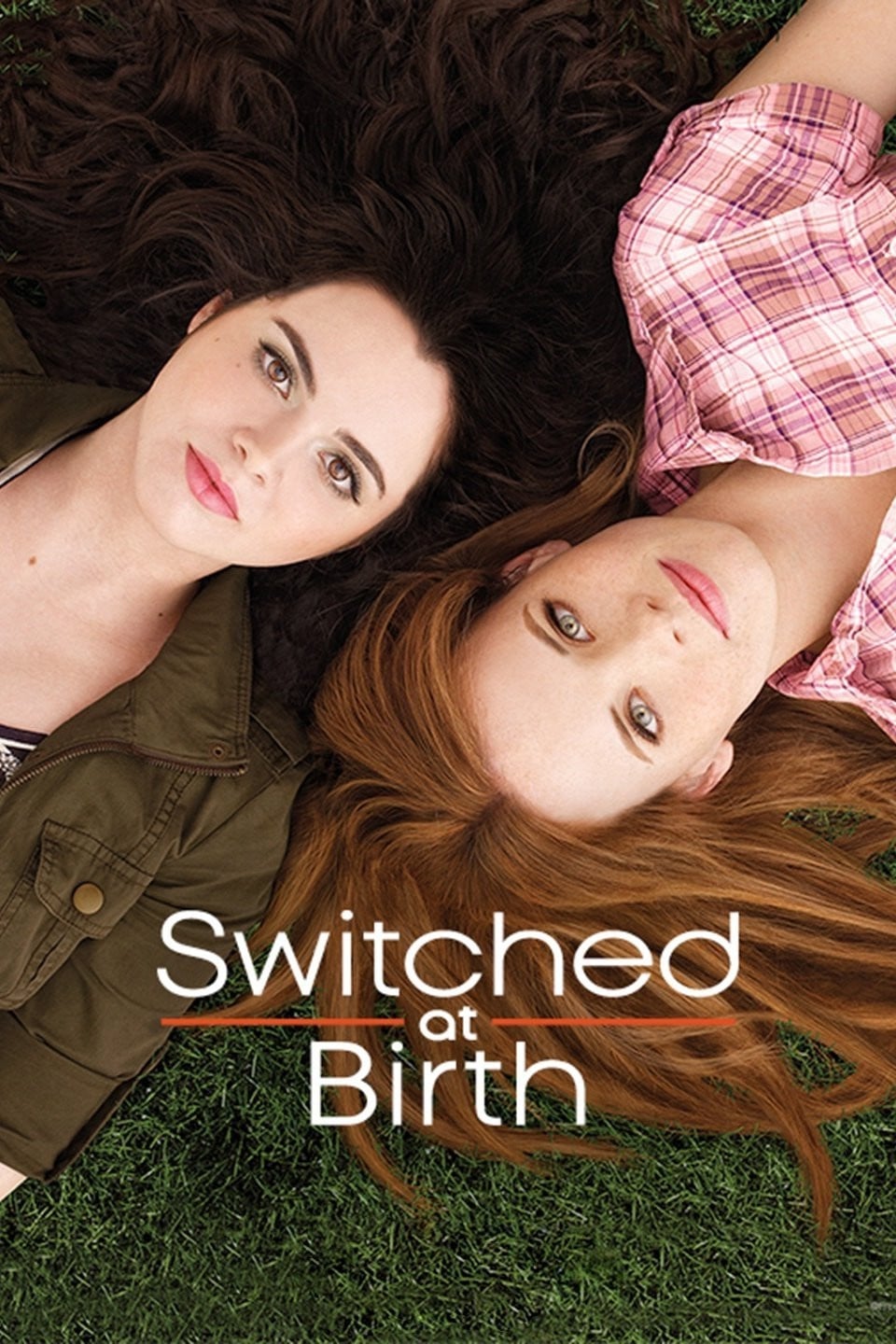 Switched at Birth
The story of two teenage girls who discover they were accidentally switched as newborns in the hospital. Bay Kennish grew up in a wealthy family with two parents and a brother, while Daphne Vasquez, w...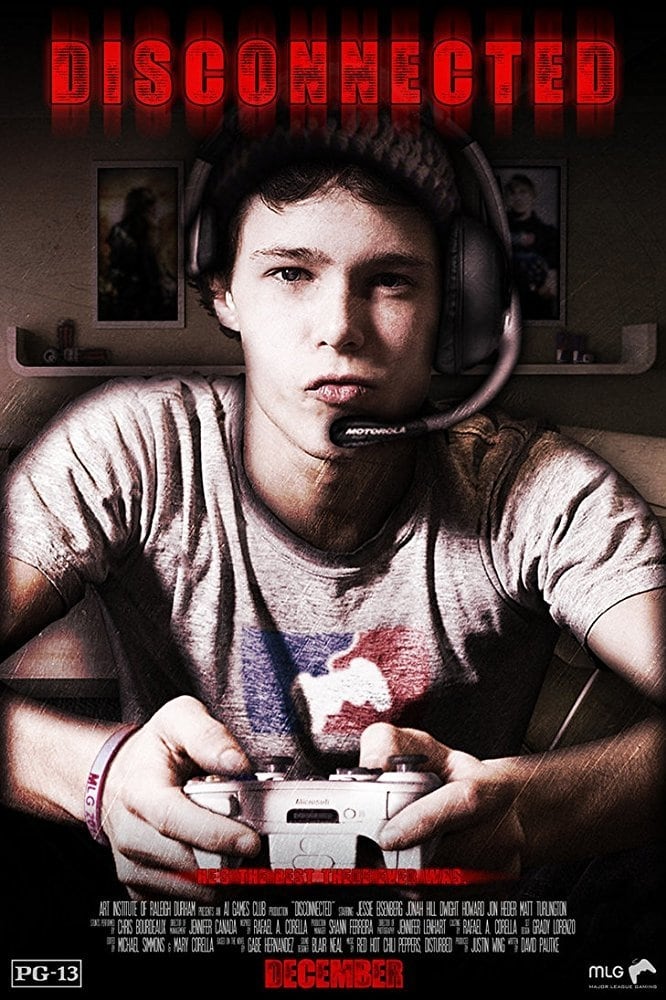 DISconnected
4 Teenagers. 4 different cities. Living large online through social networks, texting, and live streaming. More open, more immediate, more friends, more danger, more control. They project what they wa...
TV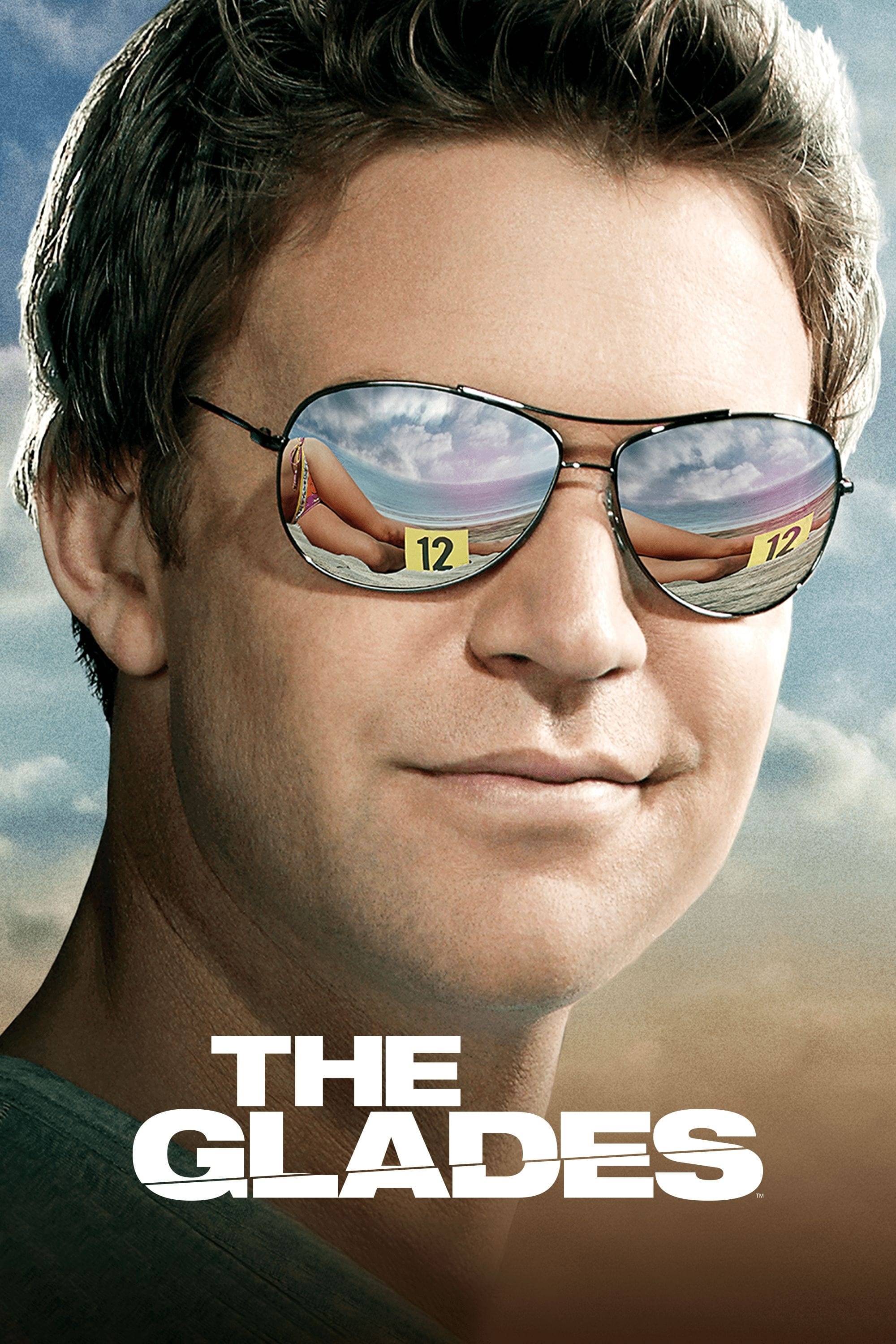 The Glades
Matt Passmore plays Jim, a Chicago cop who gets kicked off the force after being shot and wrongly accused of having an affair with his wife by his former captain. Jim decided to join the state police ...
TV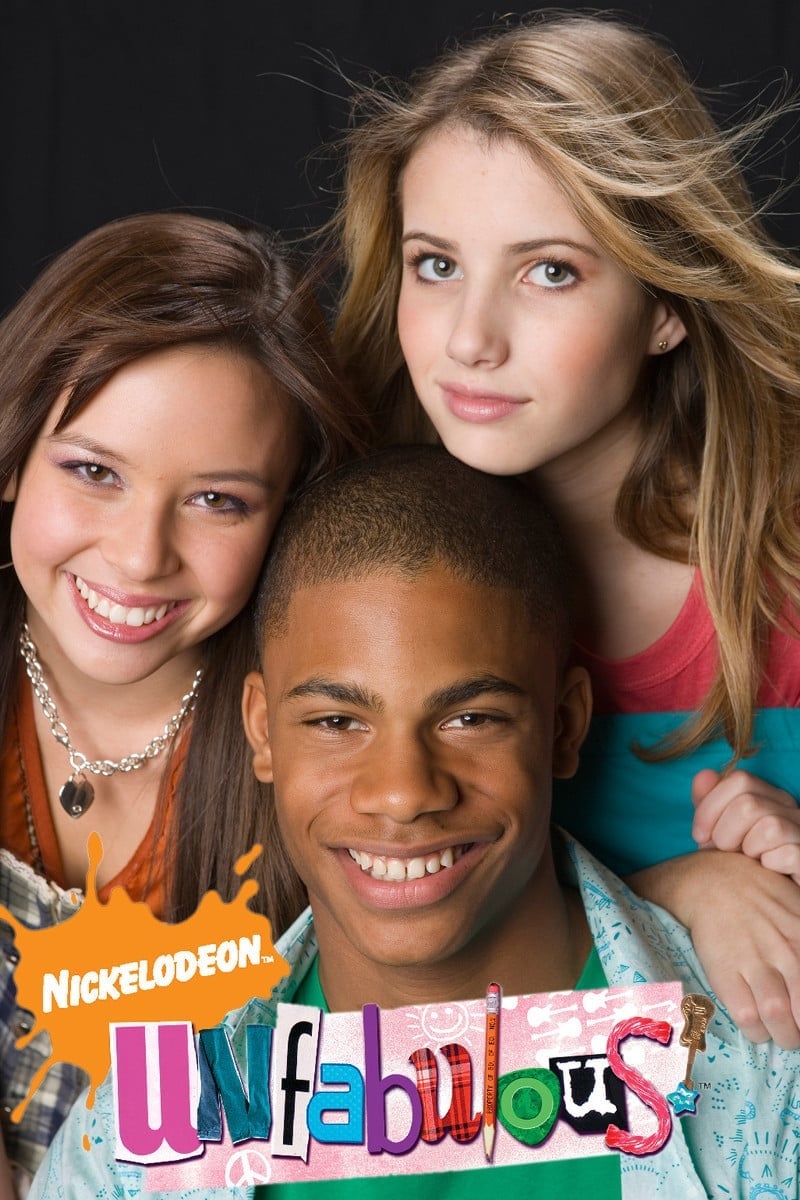 Unfabulous
Unfabulous is an American children's television series that aired on Nickelodeon. The series is about an "unfabulous" 7th Grade middle school student named Addie Singer, played by Emma Roberts. The sh...
TV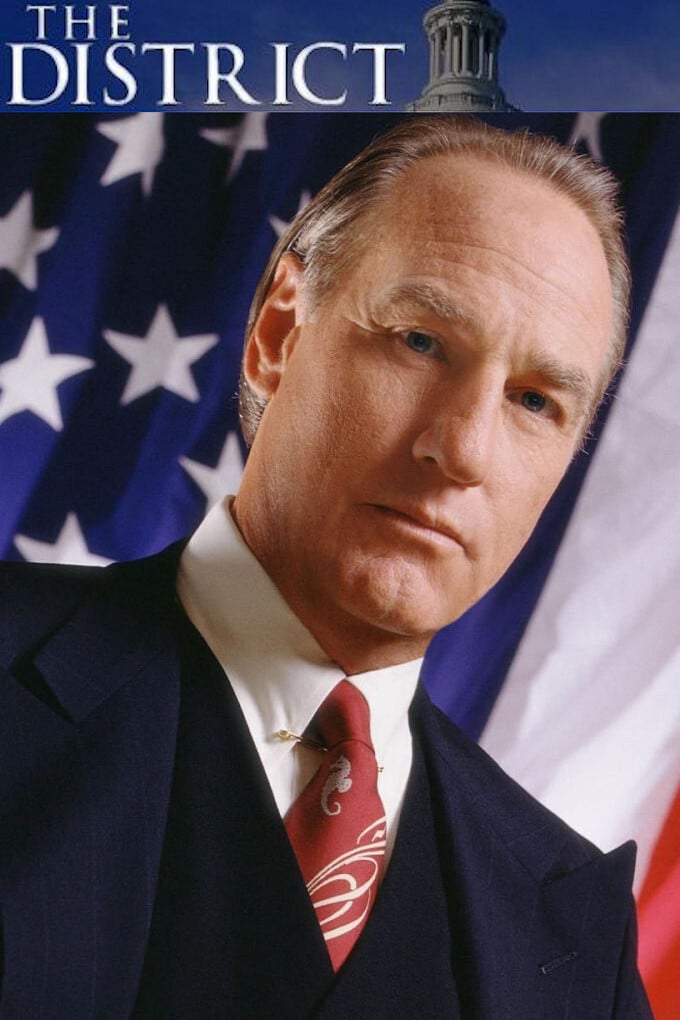 The District
The District aired on CBS from October 7, 2000 to May 1, 2004. The chief of Washington, D.C.'s Police Department was the focus of the show.
TV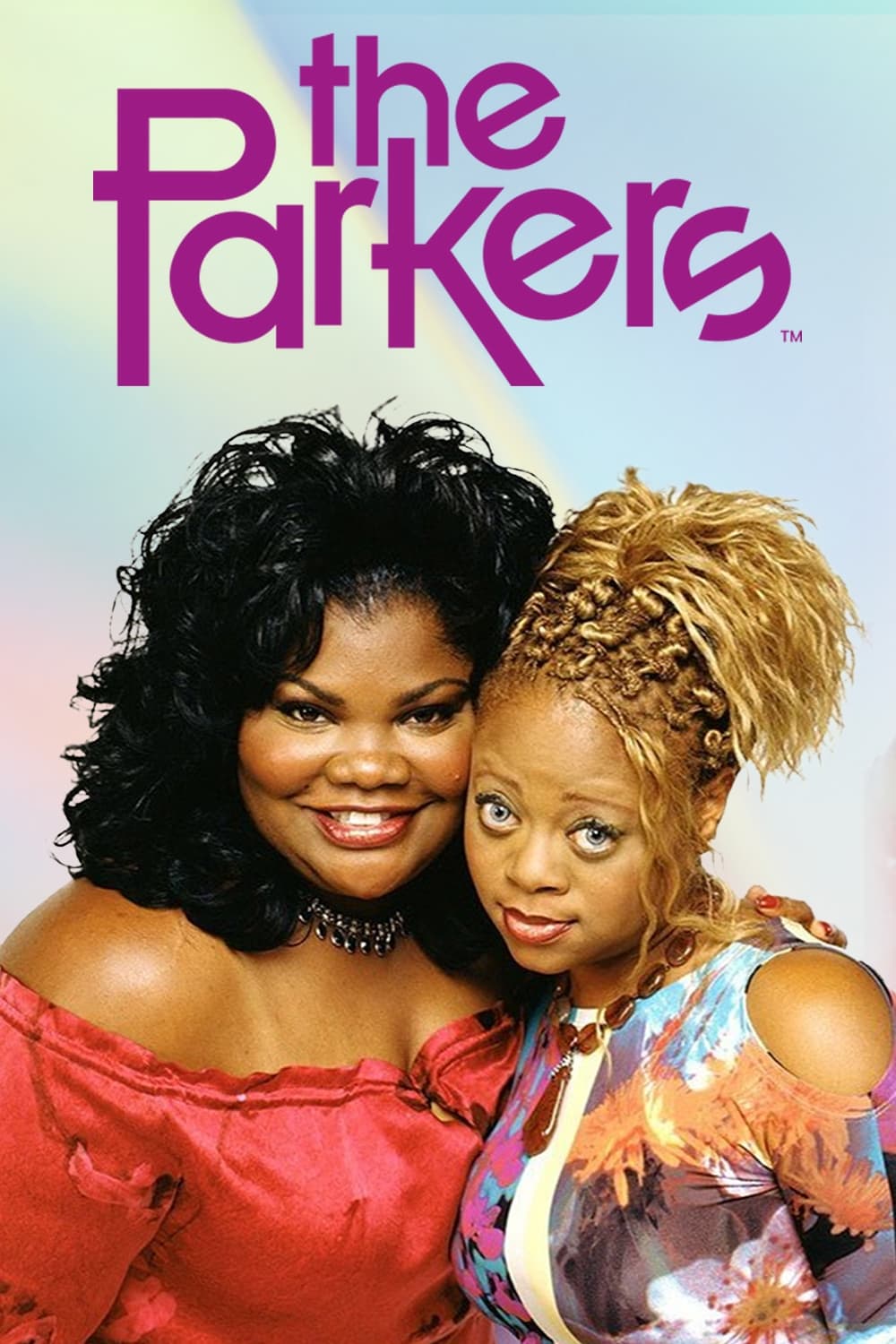 The Parkers
TheParkers was an American sitcom that aired on UPN from August 30, 1999, to May 10, 2004. TheParkers is a spin-off of UPN's Moesha, and features the mother-daughter team ofNikki and Kim. The signatur...
TV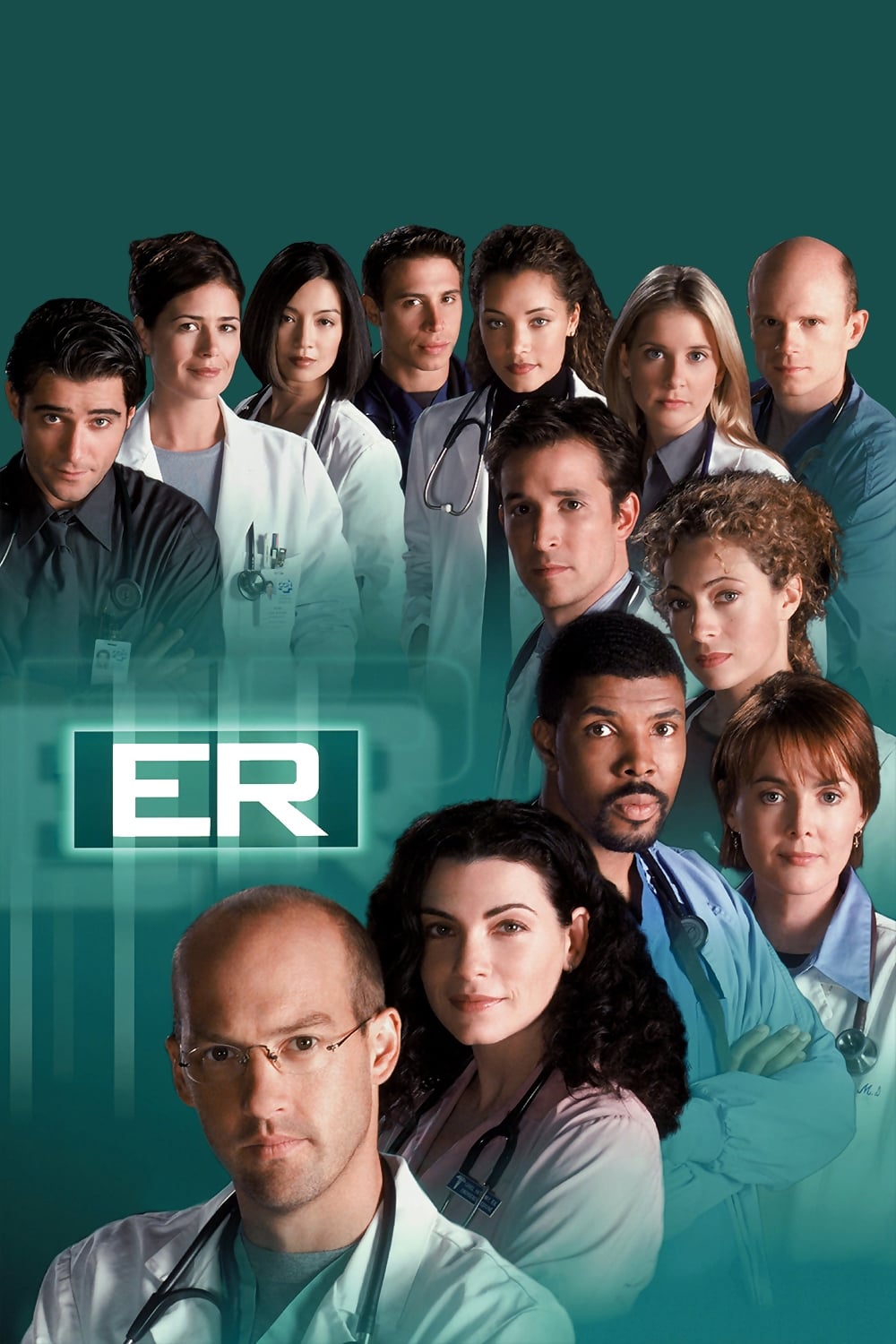 ER
Critical issues faced by the dedicated physicians and staff of the overburdened emergency room were explored in the inner workings of an urban teaching hospital.