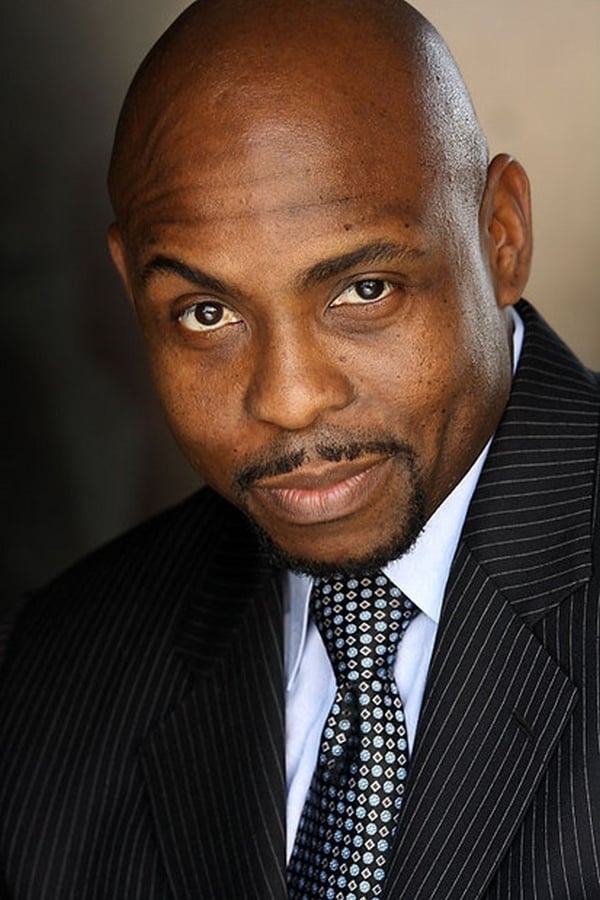 Biography
Christopher Michael Holley (born November 23, 1971) is an American actor known for his role as Beanie in Smokin' Aces.He was born in Minot, North Dakota and at one time attended Wheatland Union High School. His first acting role was an uncredited appearance in the 1995 film Black Panther. He has since appeared in a number of other films including Smokin' Aces, where he appeared as Beanie. He also appeared in the 2010 direct-to-video sequel, Smokin' Aces 2: Assassins' Ball. He has had a number of small roles in films like 21, Pride and Glory, and the VOD 2014 film Stretch. He has appeared on a number of television shows including Trauma and Those Who Kill. He will also appear in the upcoming NBC show State of Affairs.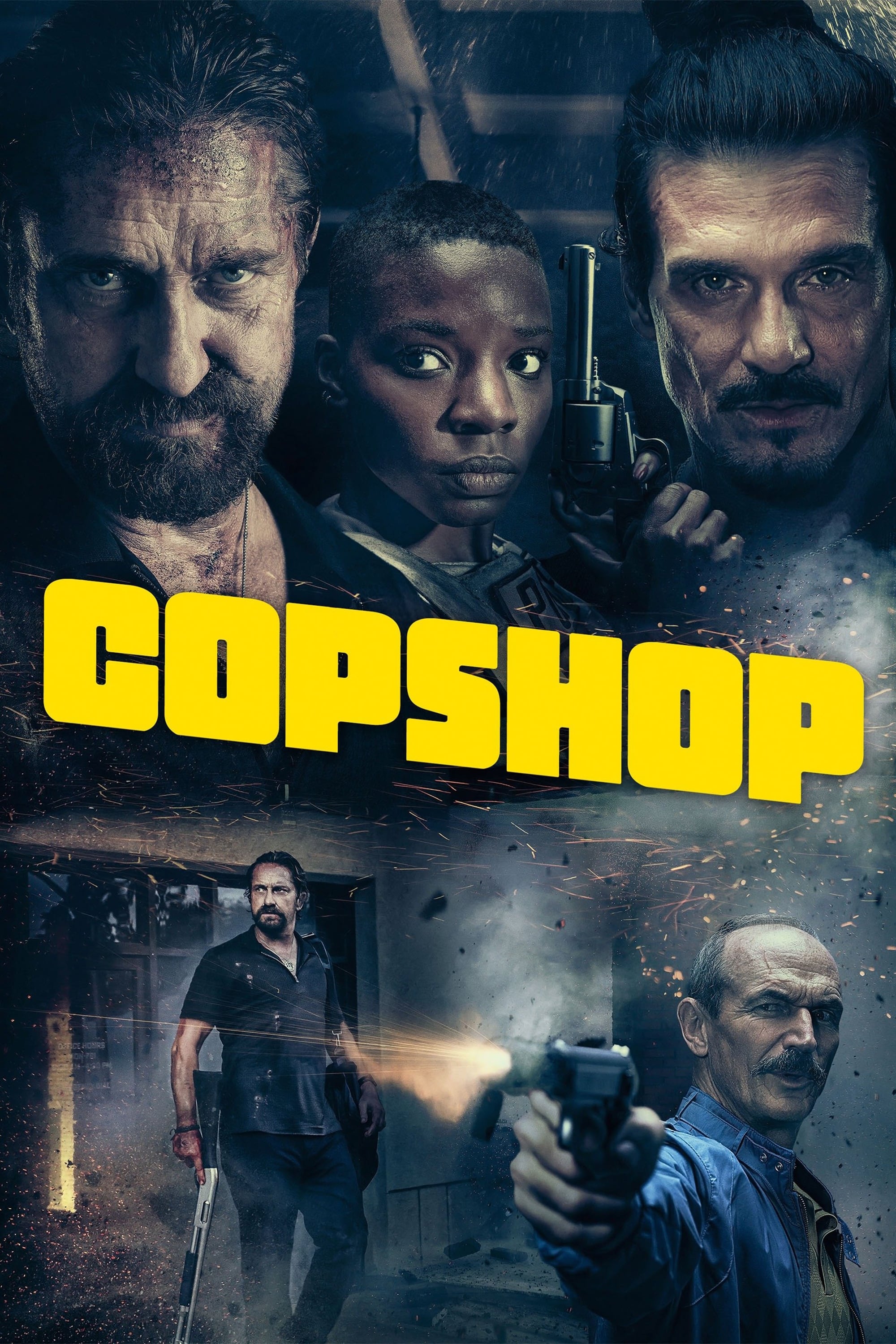 Copshop
A small-town police station becomes the unlikely battleground between a professional hitman, a smart female cop, and a double-crossing con man, who seeks refuge behind bars with no place left to run.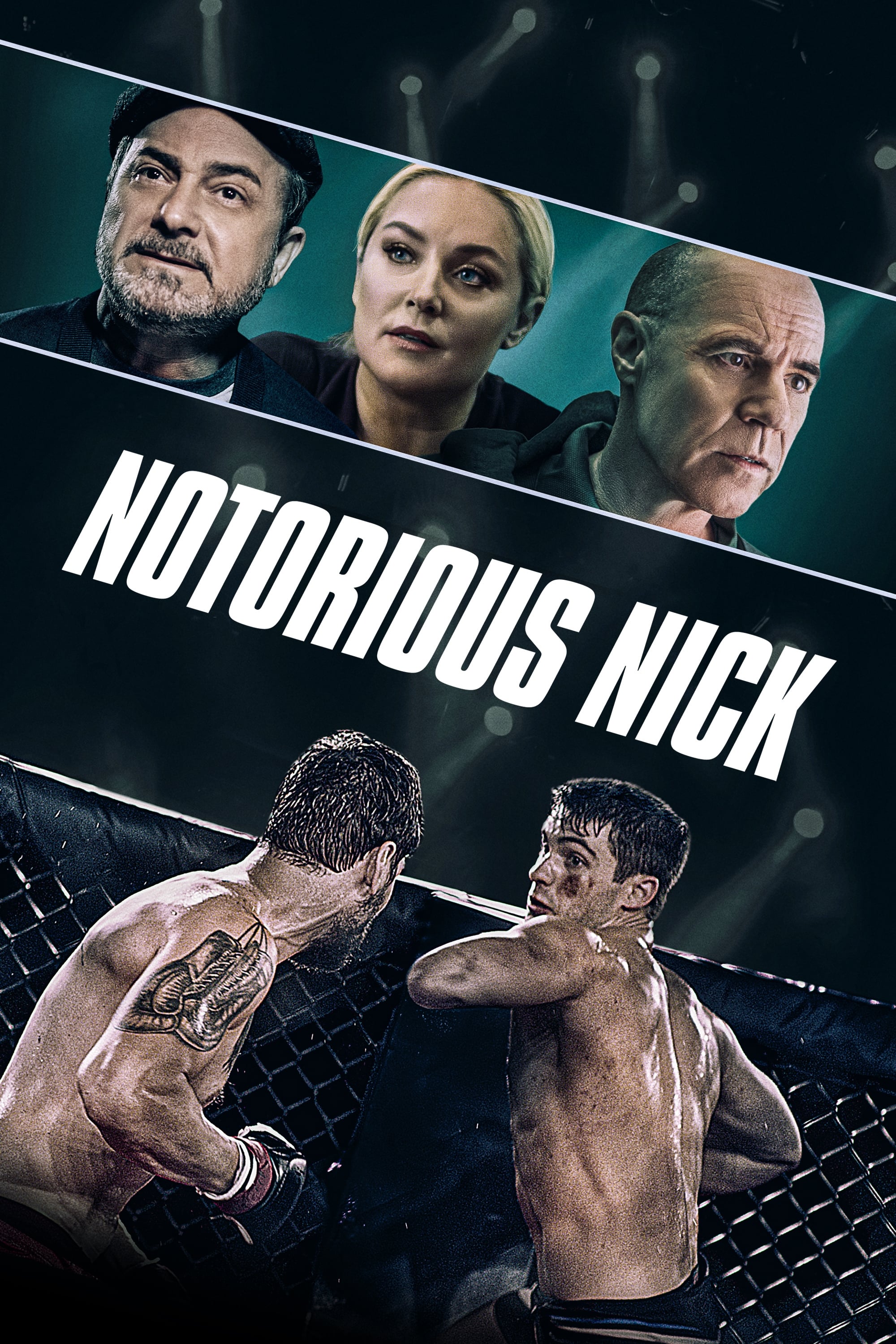 Notorious Nick
A one-armed MMA fighter gets a rare chance to fight for a title. He wants to win for himself and other people with physical challenges.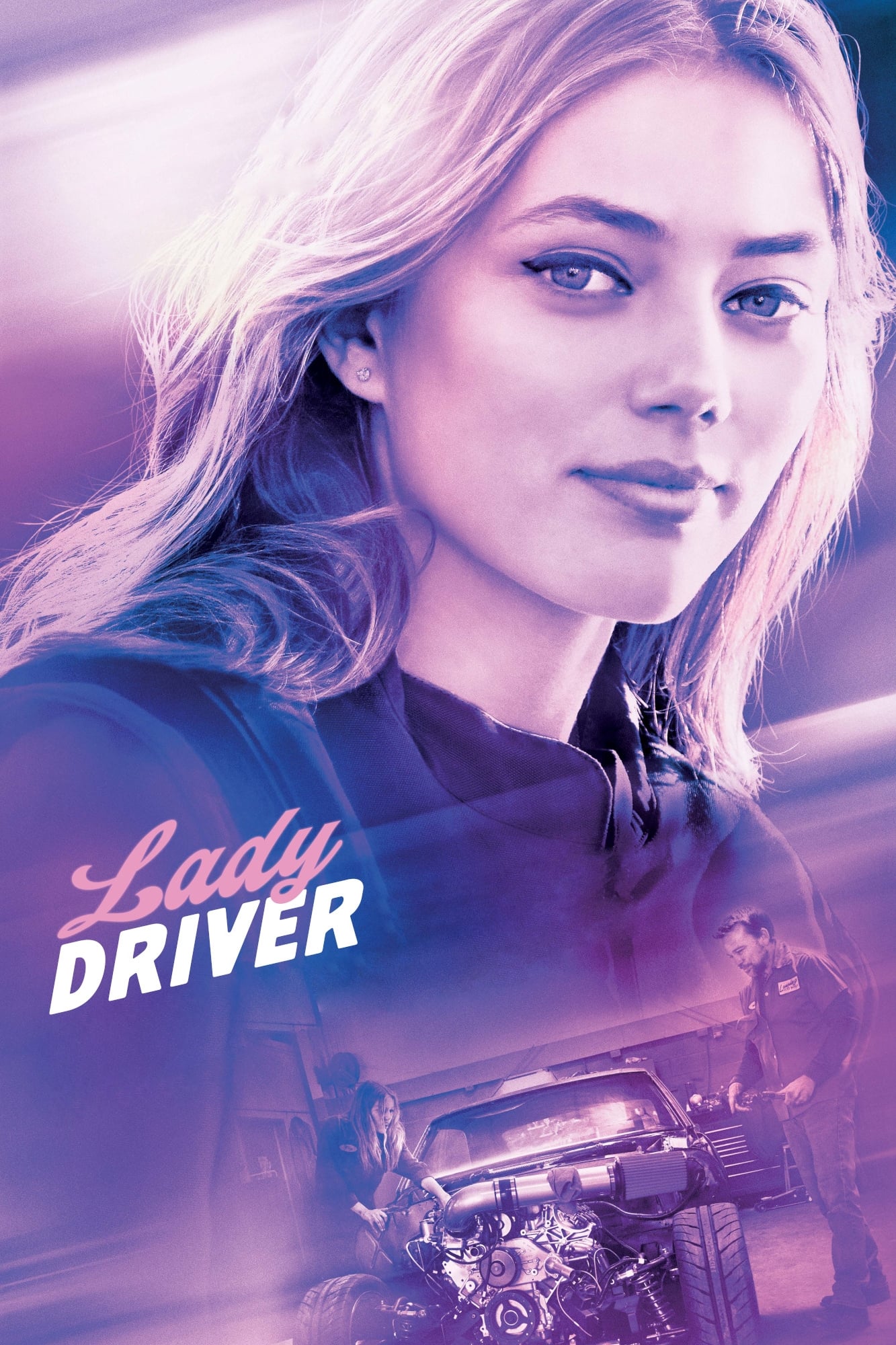 Lady Driver
When a teen goes on a solo summer journey to connect with her roots, she finds herself in a new world, ready for the ride of her life, and discovers she had the drive in her all along.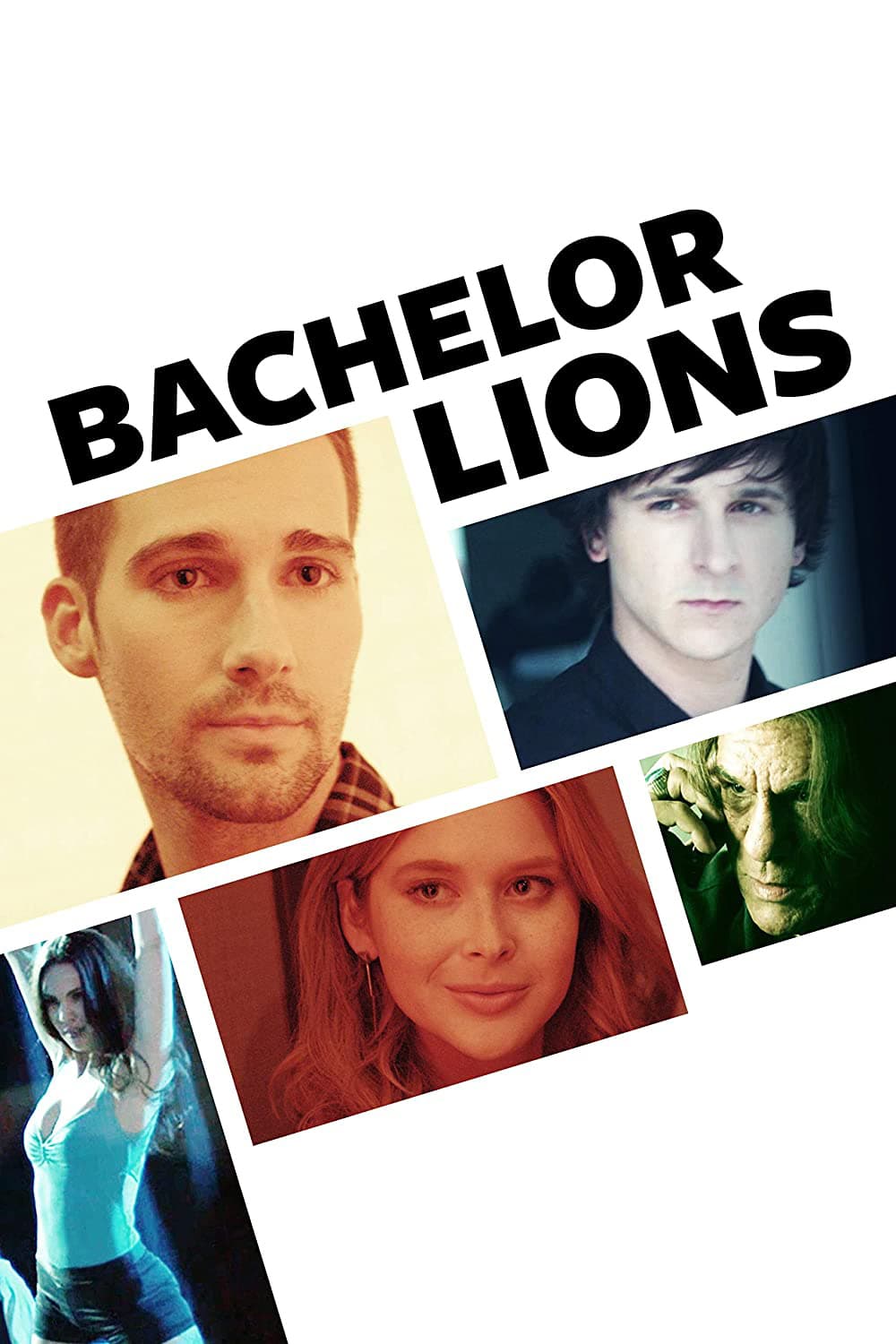 Bachelor Lions
Each of them has yet to find one thing that makes them even remotely interesting. Most people will never go on a journey like that. A journey to find their true talent.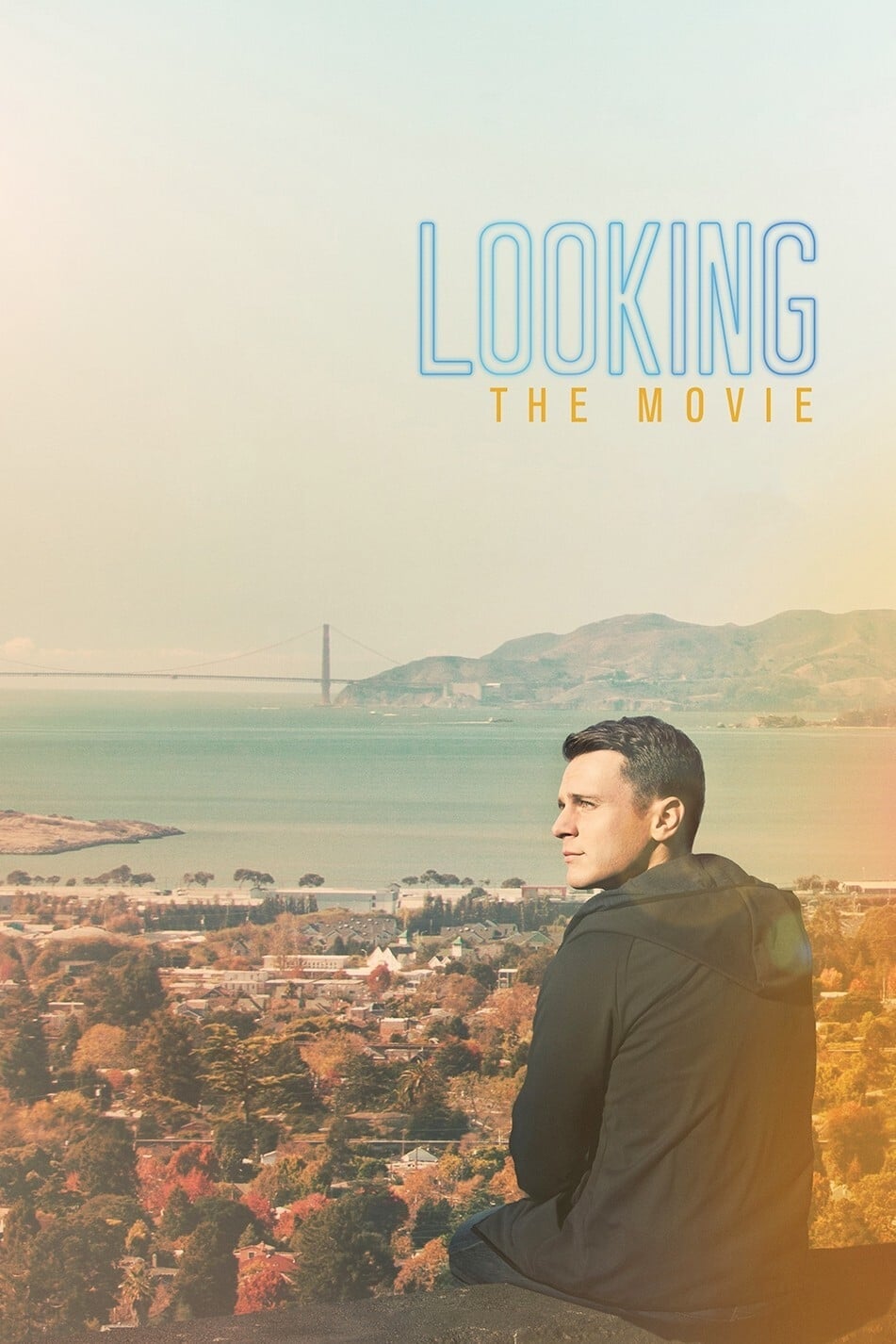 Looking: The Movie
Patrick returns to San Francisco for the first time in almost a year to celebrate with his friends. He has to face the unresolved relationships he left behind and make difficult choices about what is ...
TV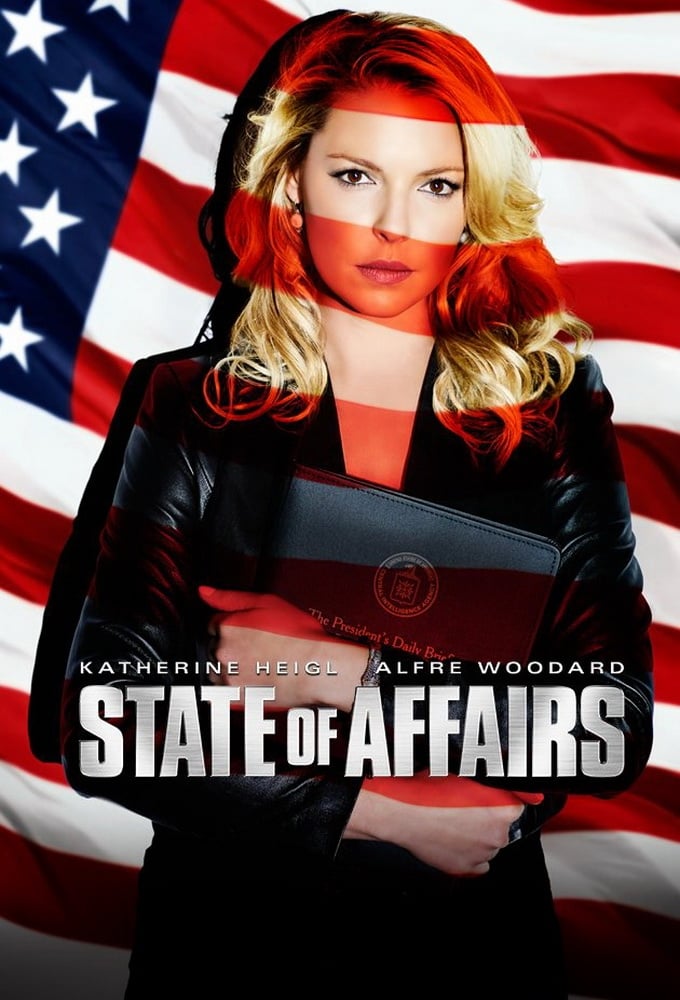 State of Affairs
Each day the President is faced with dozens of life and death decisions, and to prioritize the biggest international crises facing the country, one top CIA analyst - Charleston Tucker - assembles the ...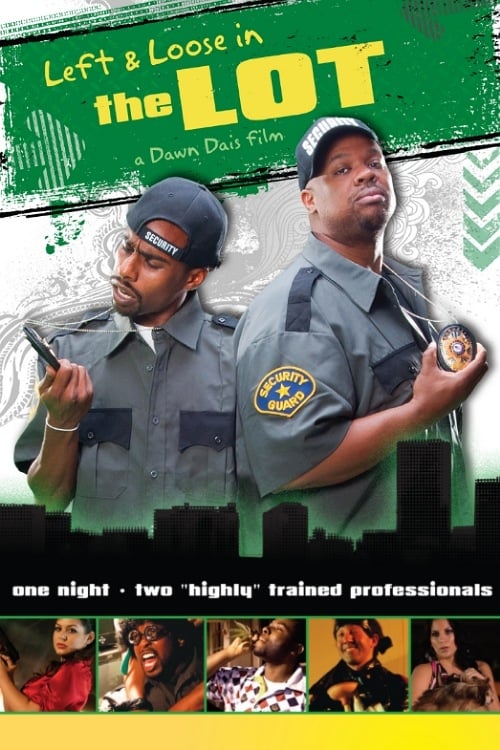 Left and Loose in THE LOT
Two stoner guys have their simples lives disrupted when they witness a crime. Comedy, action and illegal drug use ensue.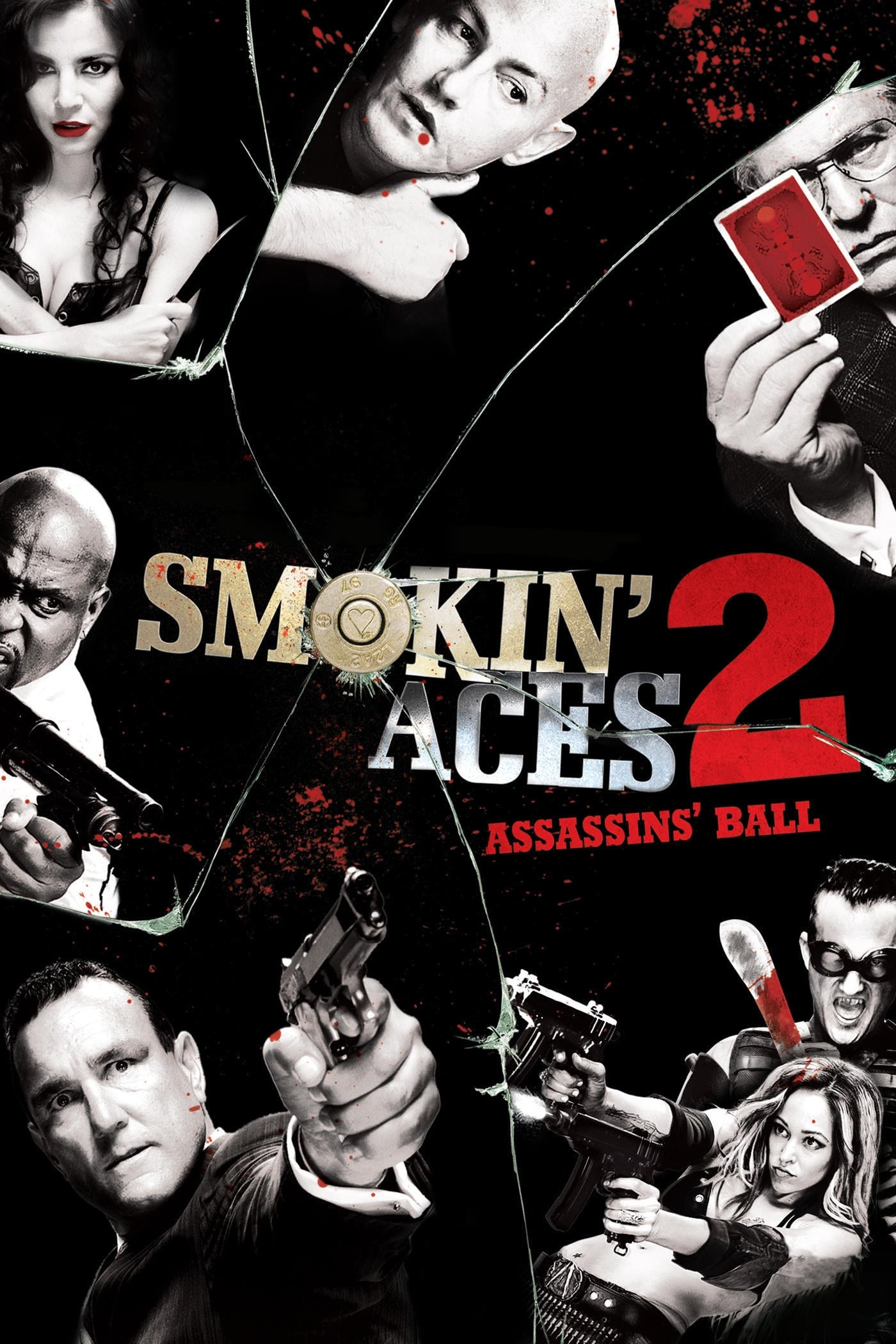 Smokin' Aces 2: Assassins' Ball
Walter Weed is a desk jockey at the FBI when they discover a plot to kill him. A team of psychotic assassins dispatched by mystery man Hal Leuco to win a huge bounty includes a beauty who has a unique...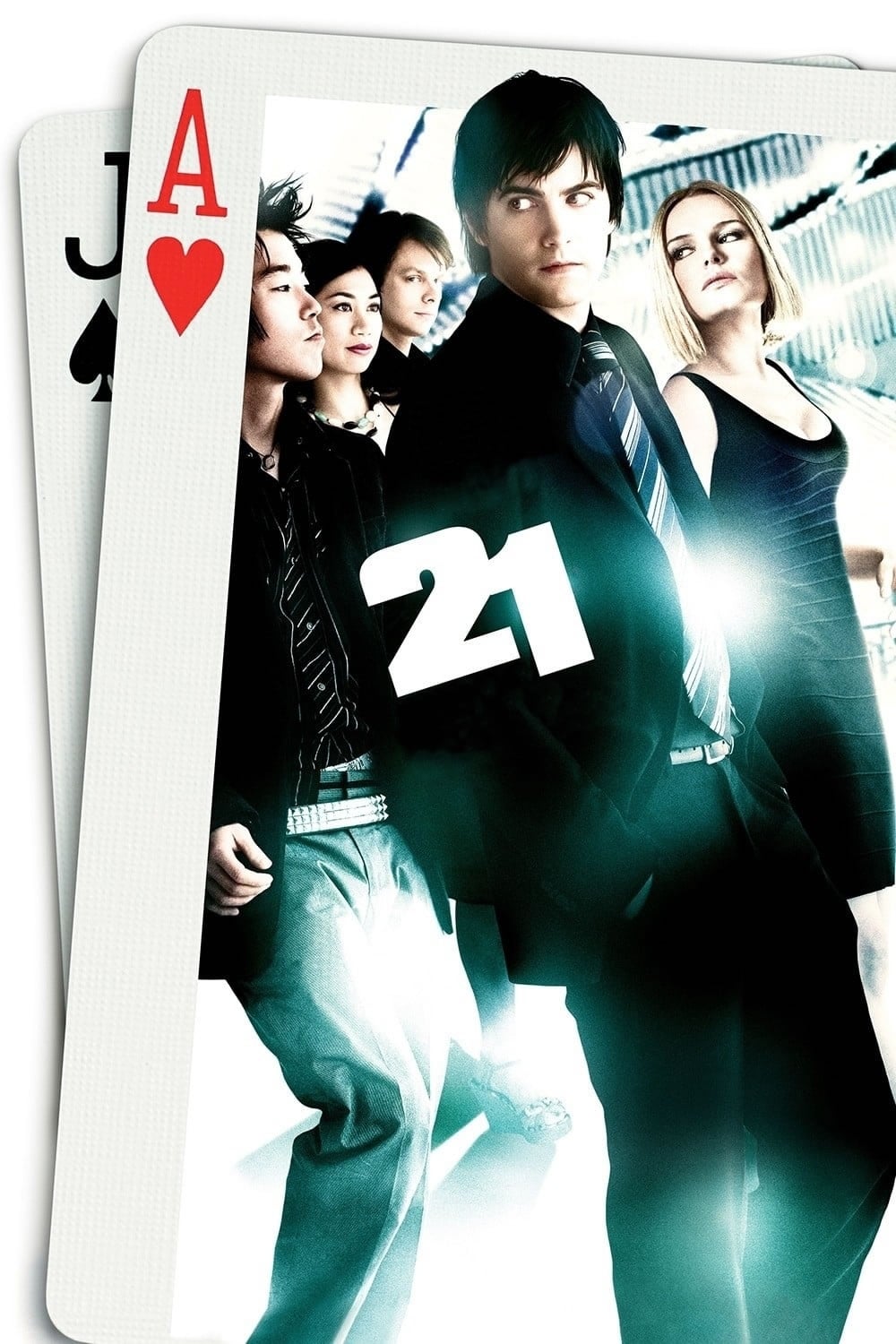 21
Ben Campbell is a student at M.I.T. Someone who wants to succeed in Boston. Wanting a scholarship to transfer to Harvard School of Medicine with the desire to become a doctor, Ben learns that he canno...
Pride and Glory
A family of New York City Police officers was the focus of a saga. The family's moral codes are tested when Ray Tierney investigates a case that reveals a police corruption scandal involving his broth...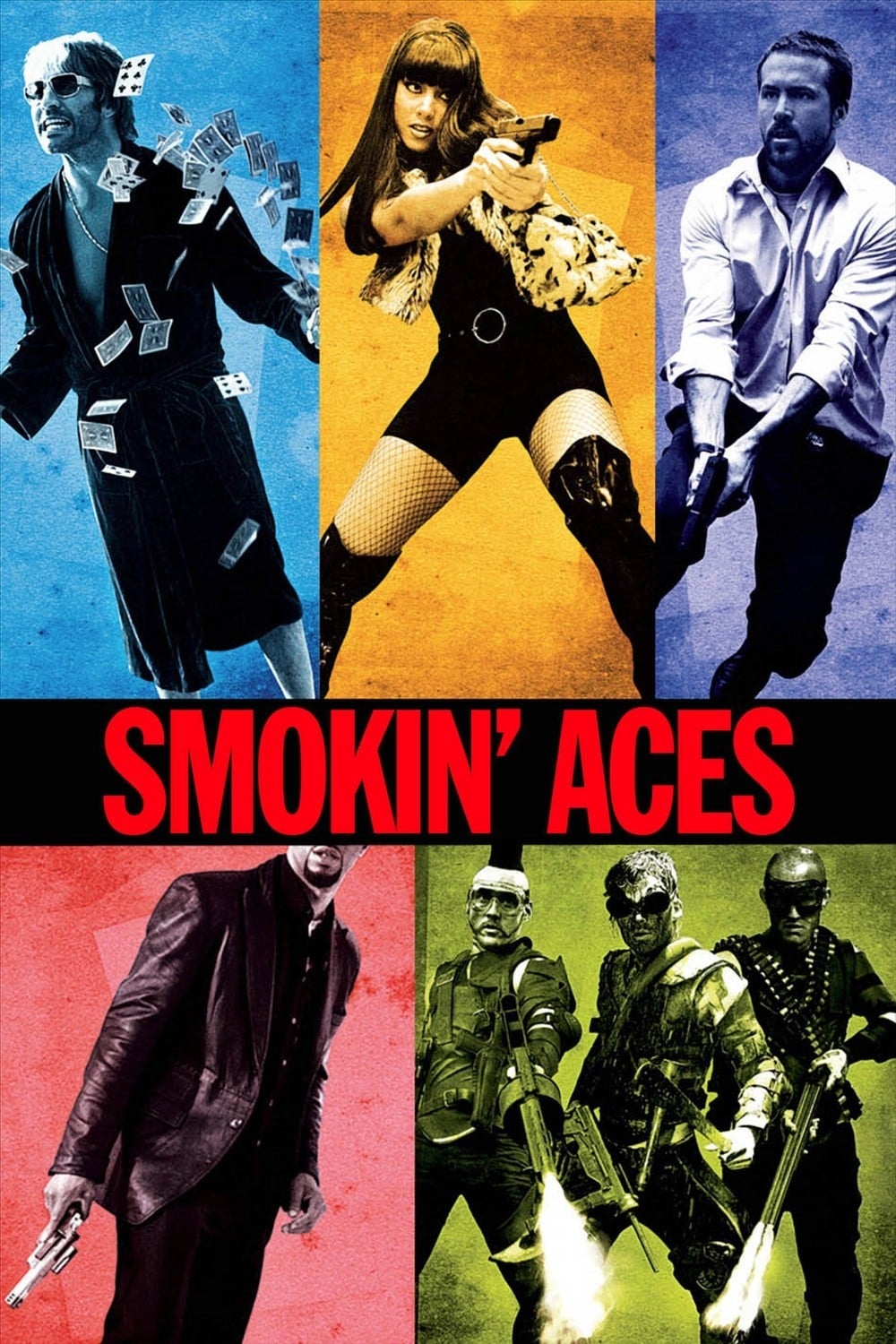 Smokin' Aces
When a Las Vegas performer-turned-snitch named Buddy Israel decides to turn state's evidence and testify against the mob, it seems that a lot of people would like to make sure he's dead.