 Biography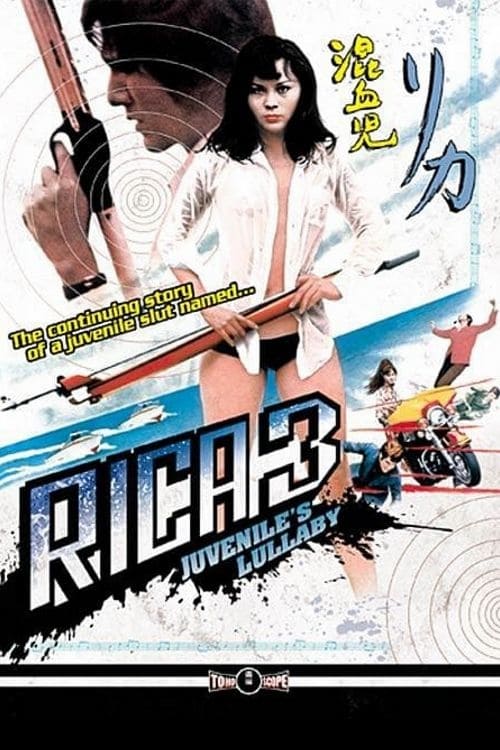 Rica 3: Juvenile's Lullaby
Reform schools are used to rid society of lawless juvenile delinquents. Rica has spent most of her life in and out of reform schools. Rica was sent to a mental hospital with the intention of selling h...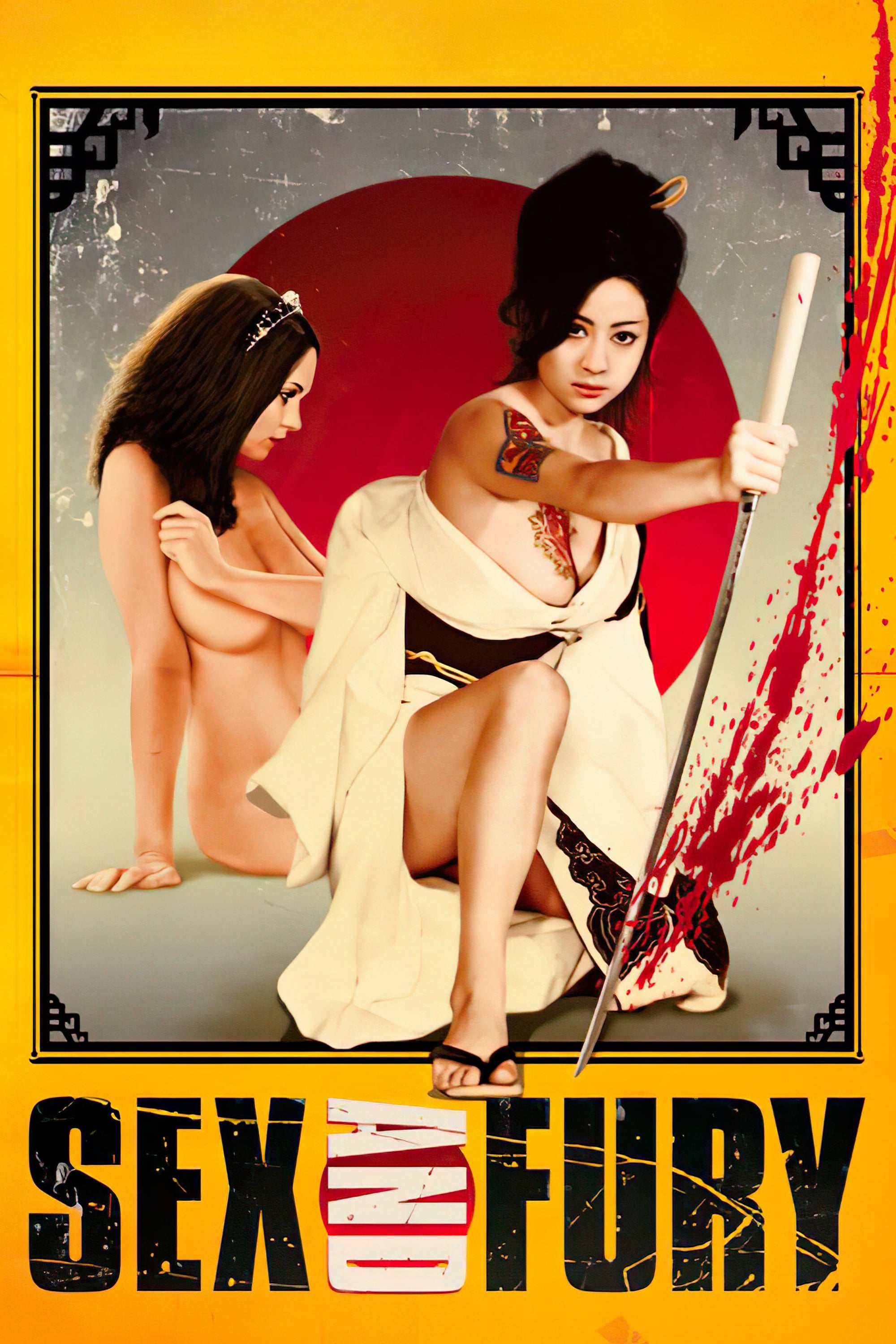 Sex and Fury
Sex & Fury chronicles Ocho's exploits as she searches for her father's killers, each identified by unique tattoos on their backs (a deer, a boar, and a butterfly). Along the way, she also crosses path...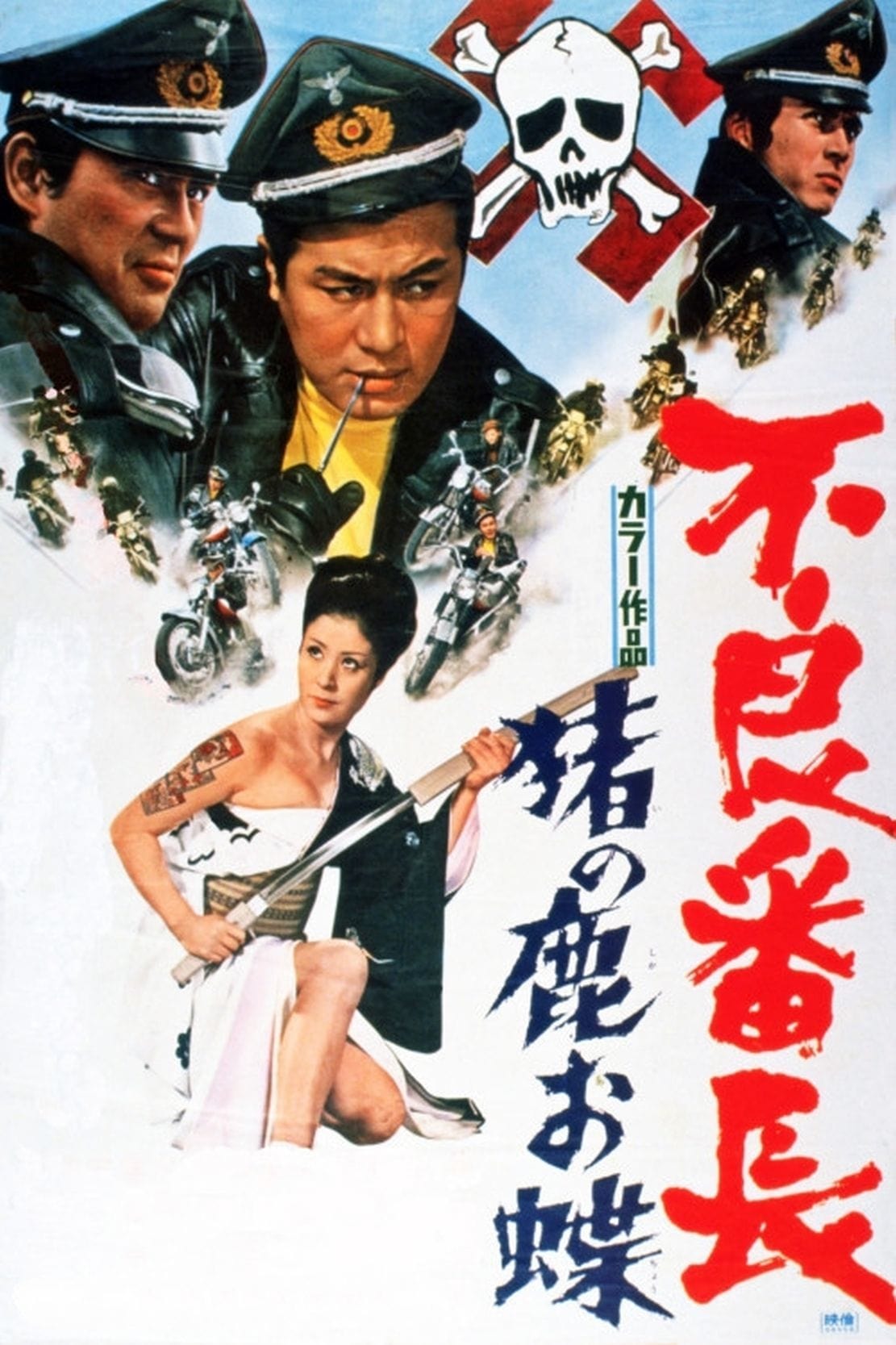 Delinquent Boss: Wolves of the City
Kosaka Hiroshi is a small time swindler and the boss of a motorcycle gang in Shinjuku. Living only to make money, he never made the big time until he gets involved with a Yakuza's daughter. But when...