 Biography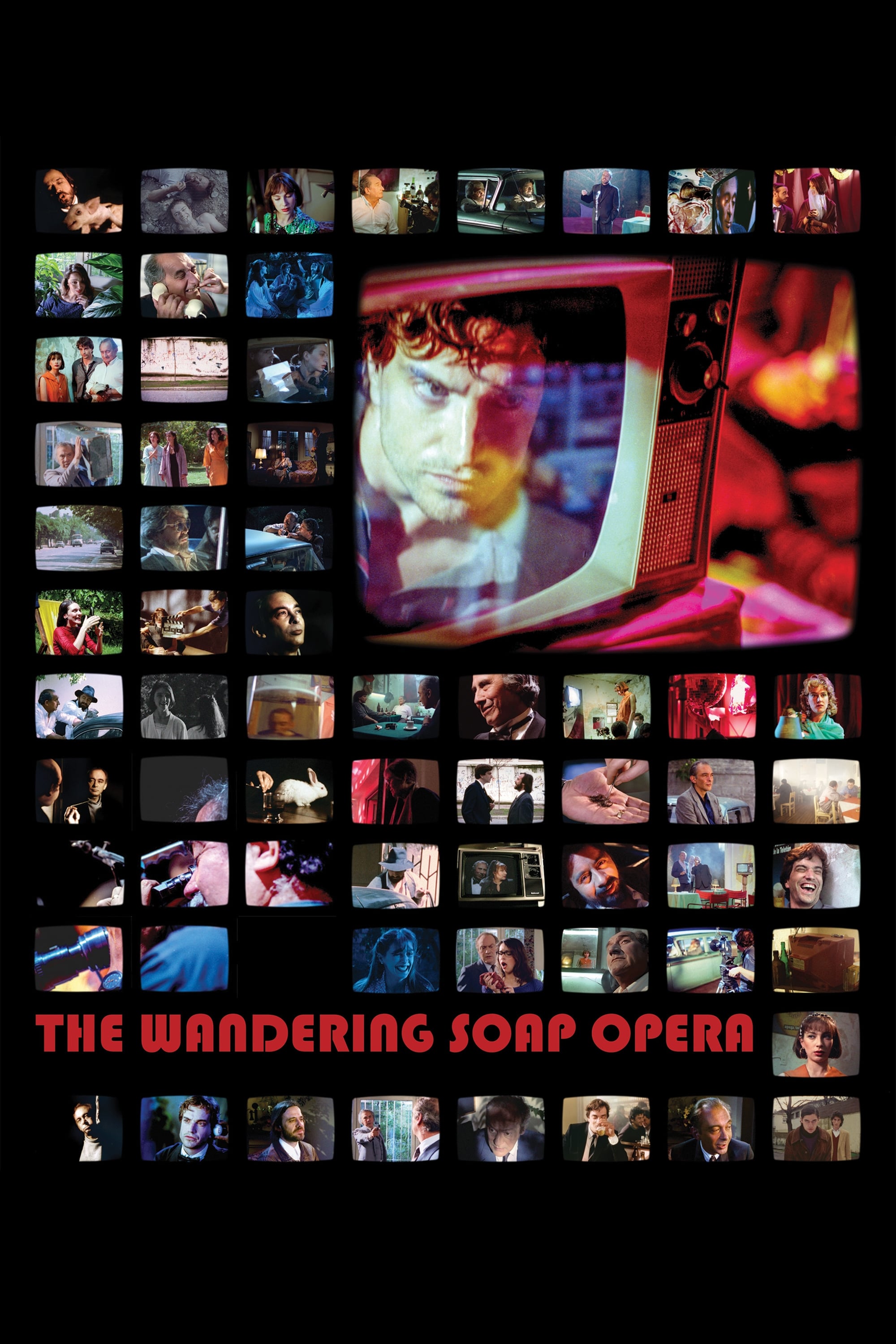 The Wandering Soap Opera
The film revolves around the concept of soap opera. Its structure is based on the assumption that Chilean reality does not exist, but rather is an ensemble of soap operas.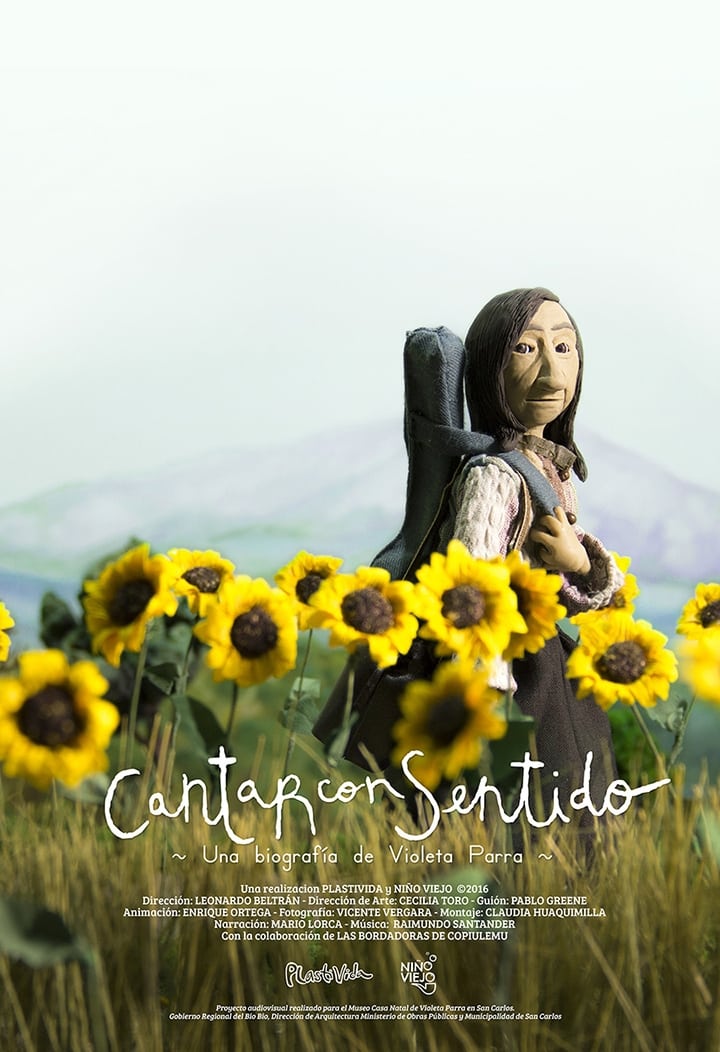 TV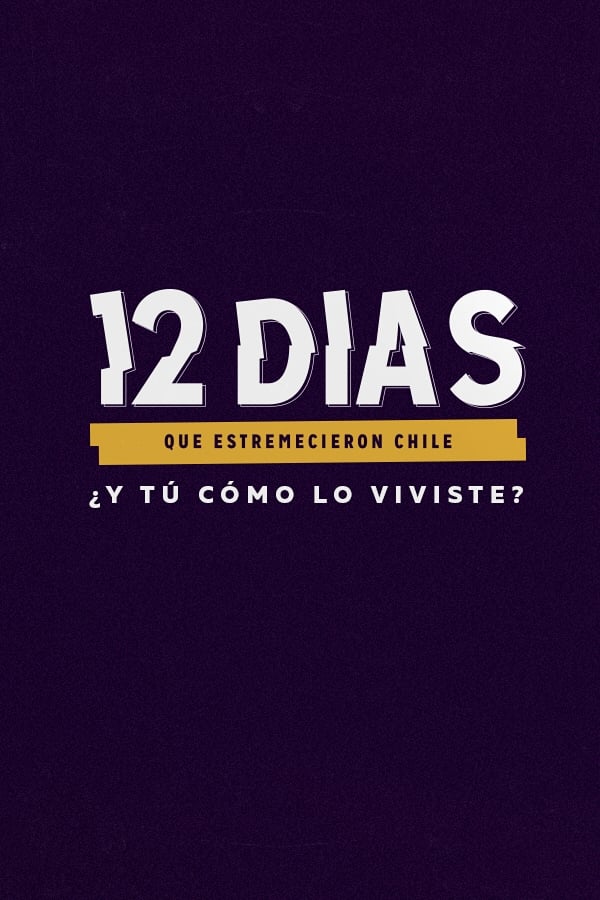 TV Raspando la olla
The Peres-Arismendi family is living in a house that was once a mansion. The show's title refers to the fact that they barely have any income to get through the day. All kinds of crazy businesses will...
TV
Mea culpa
There is a touch of psychological thriller in the recreation of the real criminal events.
TV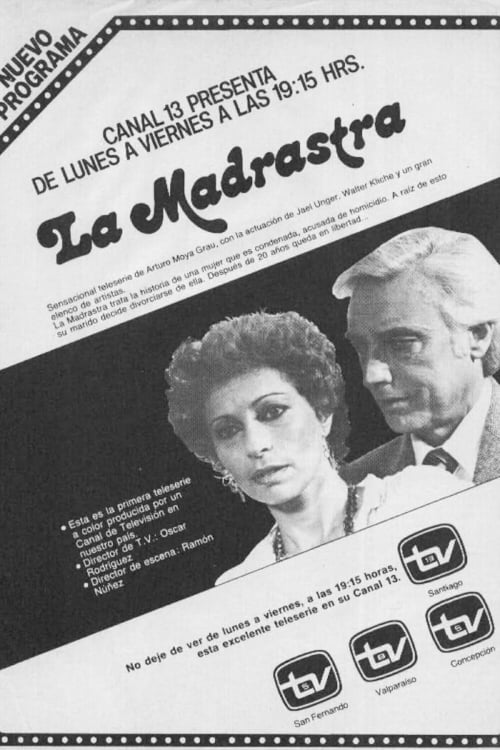 La madrastra
Marcia has grown bitter and full of resentment after being framed for murder 20 years ago during a visit to the United States. As soon as she gets out of jail she comes back to Chile to recover what w...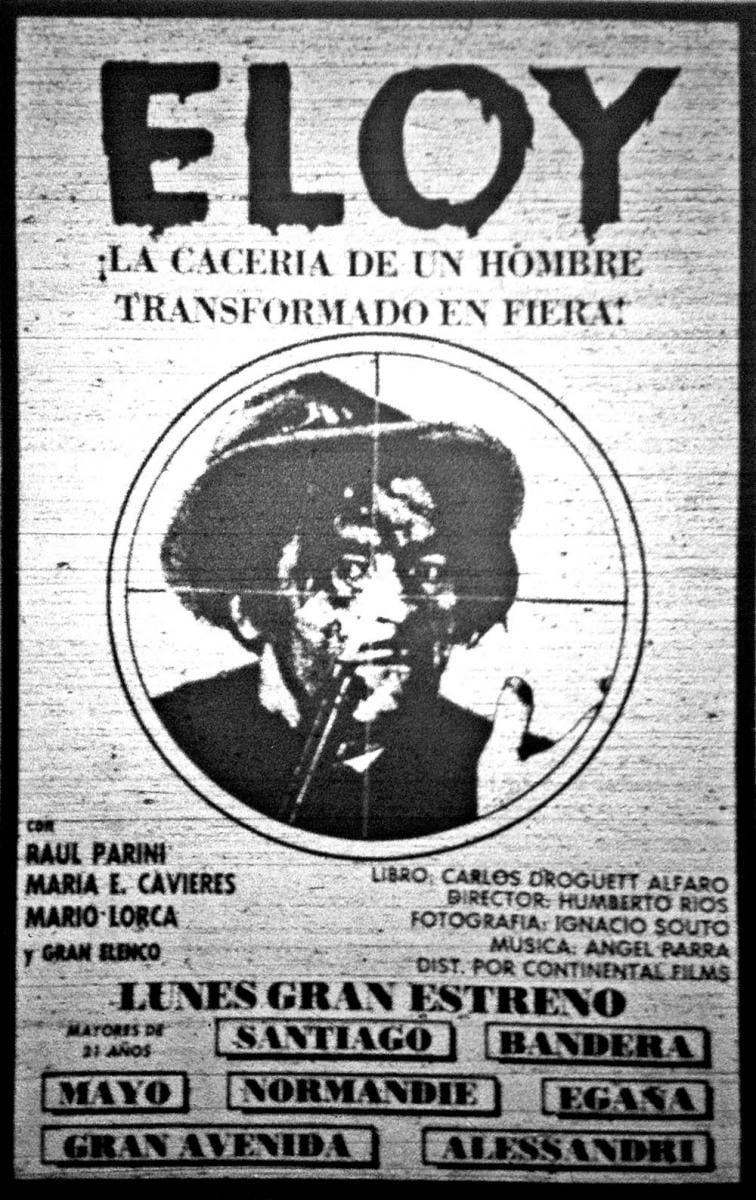 Eloy
The film is about Eloy, a Chilean bandit and companion of Joaquín Murieta, who is wanted by the justice system on the border with Argentina. Although an escape seems impossible, in desperation he flee...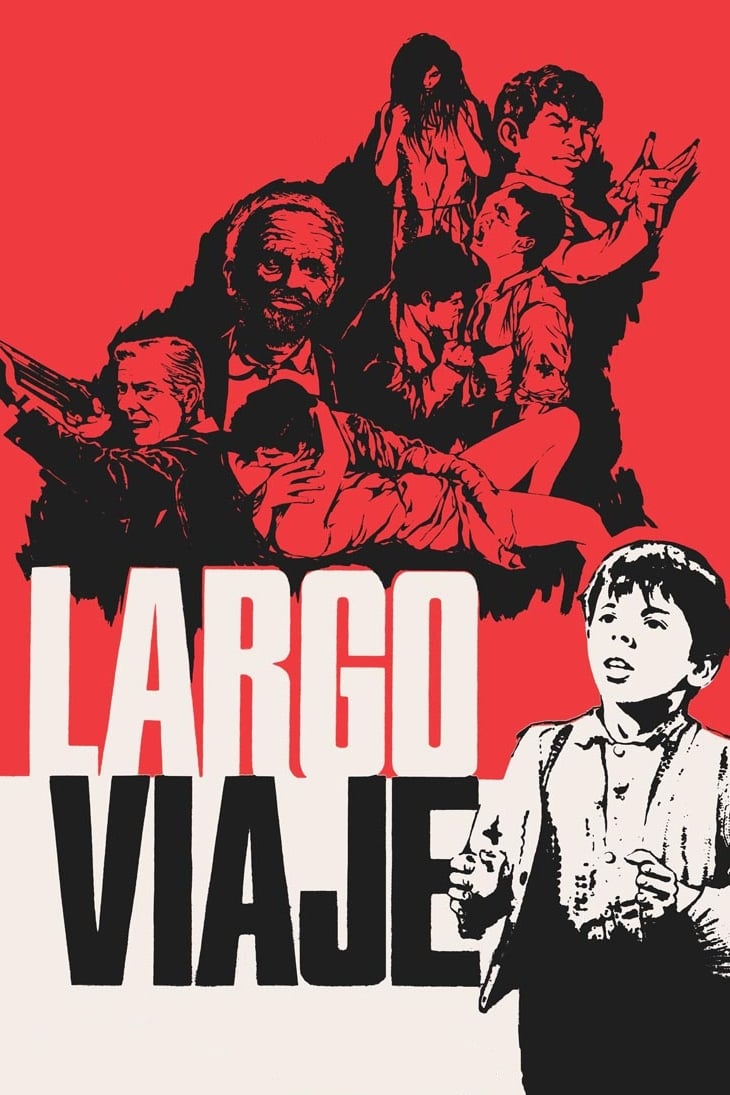 A Long Journey
The death of his newborn brother will cause a child from the poor neighborhoods of Santiago to walk around the city with the lost cardboard wings that the dead baby lost after the wake, trying to retu... Yo tenía un camarada
A boy goes to his friend's funeral procession. When he realizes that his grave does not have flowers like the others, and that he does not have money to buy them, he goes out looking for some in the s...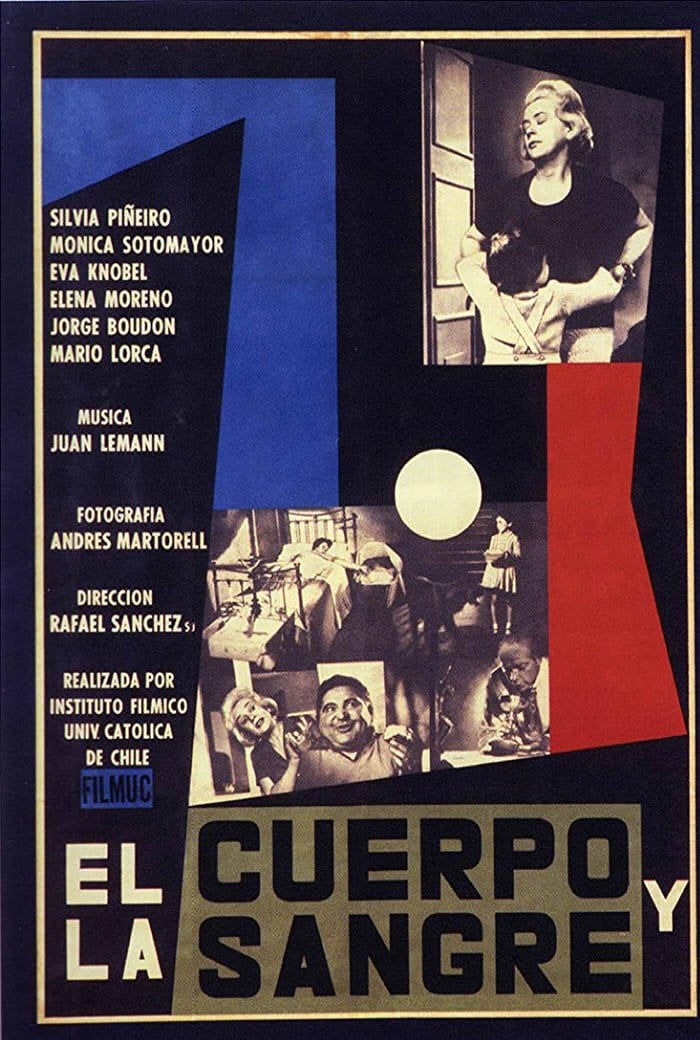 The Body and the Blood
Rosita is a young girl suffering from her parents' divorce. Desperate and not knowing where to turn, she finds refuge in a church. The rituals of the Eucharist, the advice of a priest and her faith in...