 Biography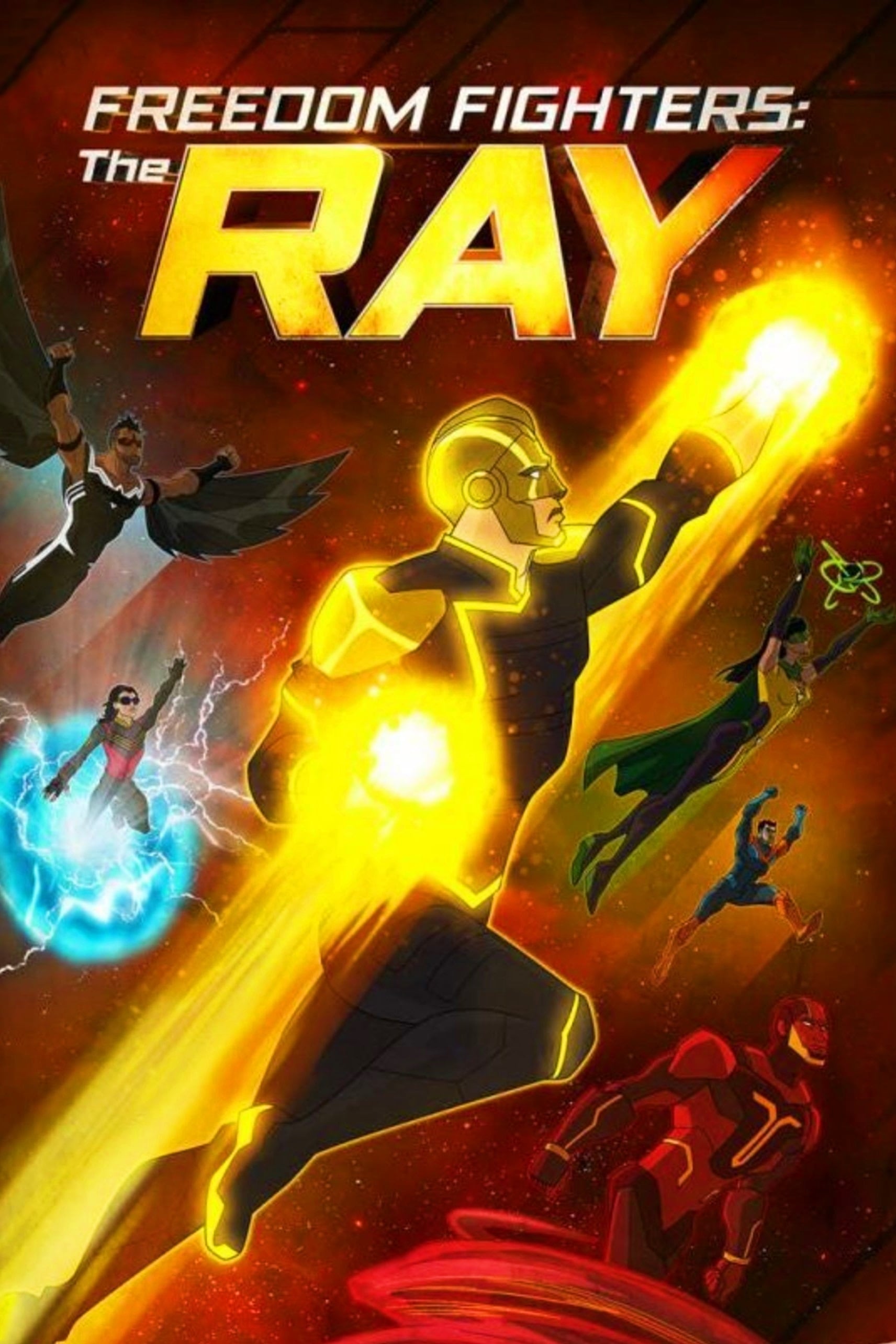 Freedom Fighters: The Ray
Earth-X is one of many realities in the multiverse, with one glaring difference from out Earth: The Nazis won World War II. Led by The Ray, a group of heroes known as the Freedom Fighters battle selfl...
TV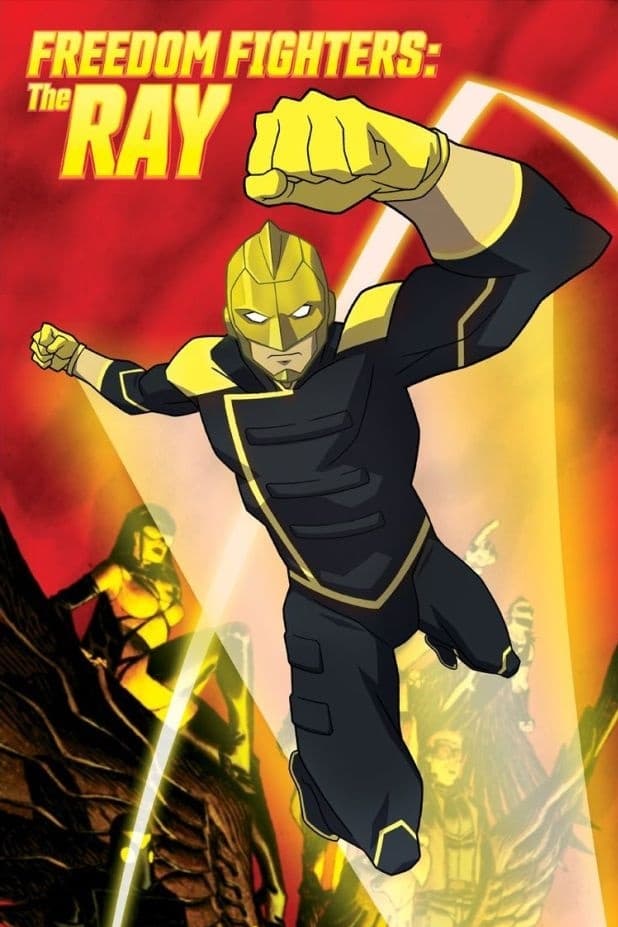 Freedom Fighters: The Ray
Reporter Raymond "Ray" Terrill is investigating a group of government scientists who are developing a weapon using light, when he is attacked with a "genetic light bomb" that ends up bestowing him wit...
TV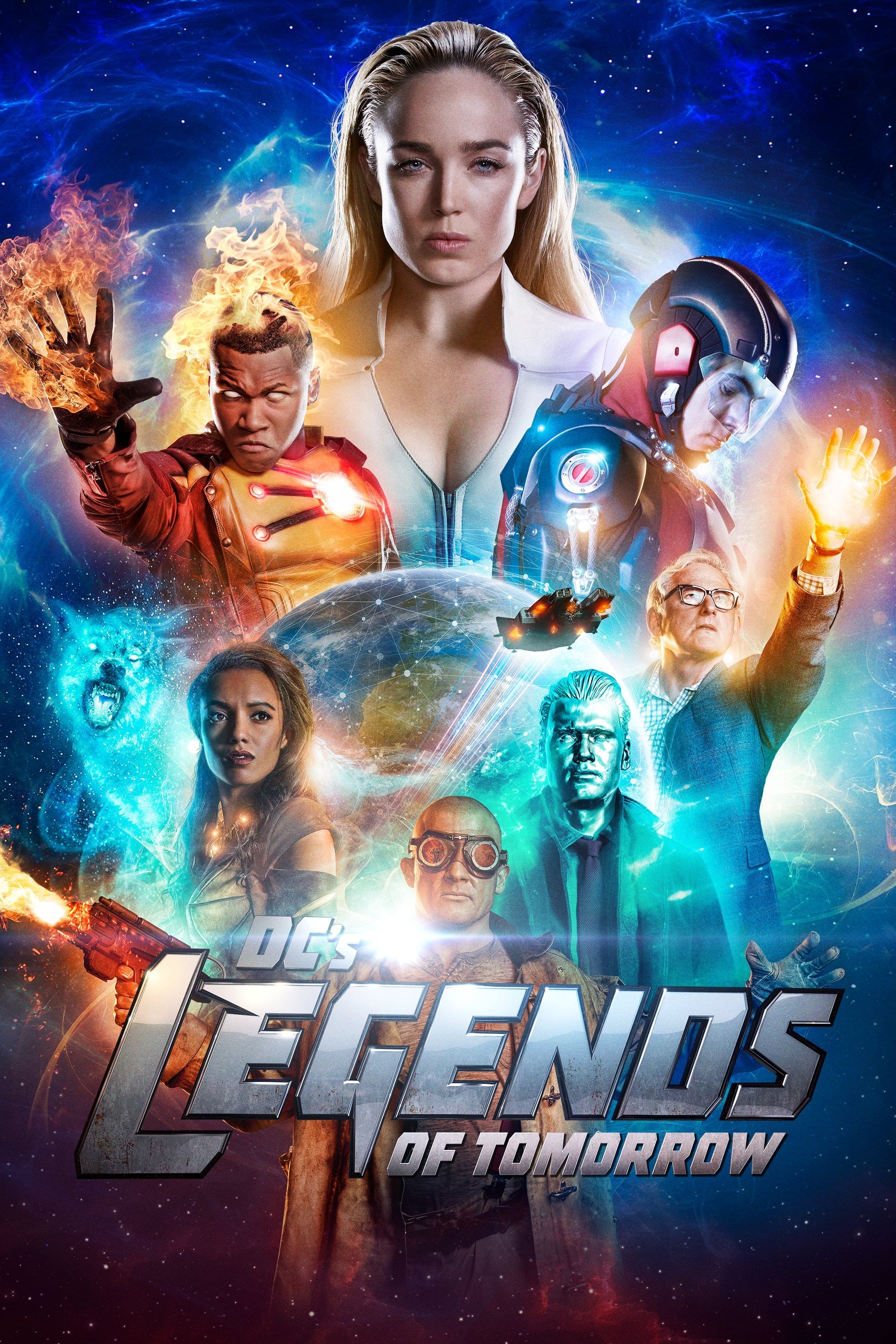 DC's Legends of Tomorrow
When heroes are not enough. People who are legends are what the world needs. Having seen the future, time-traveling rogue Rip Hunter is tasked with assembling a disparate group of both heroes and vill...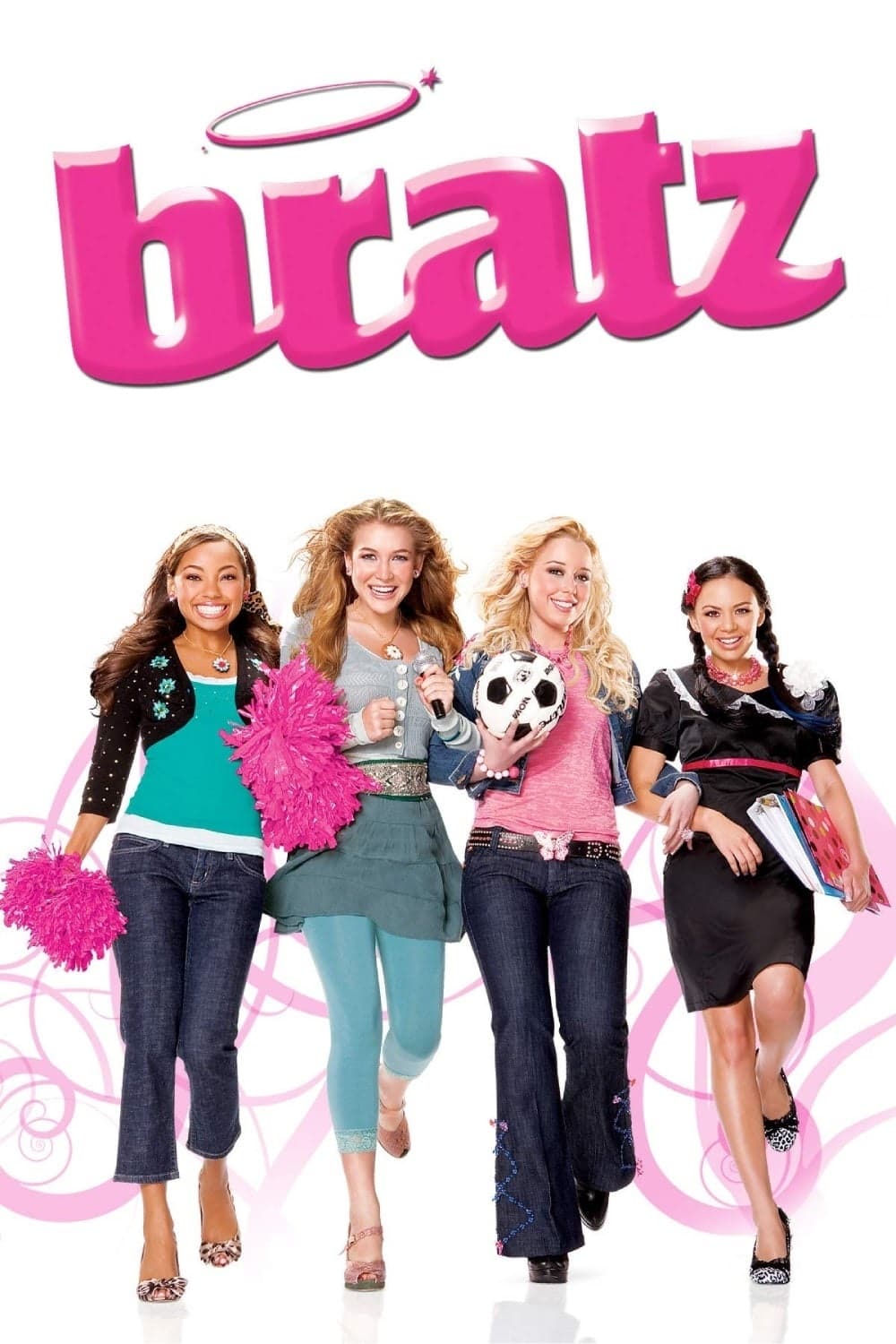 Bratz
The dolls are in a movie. Finding themselves being pulled further and further apart, the fashionable four band together to fight peer pressure, learn what it means to stand up for your friends, and li...